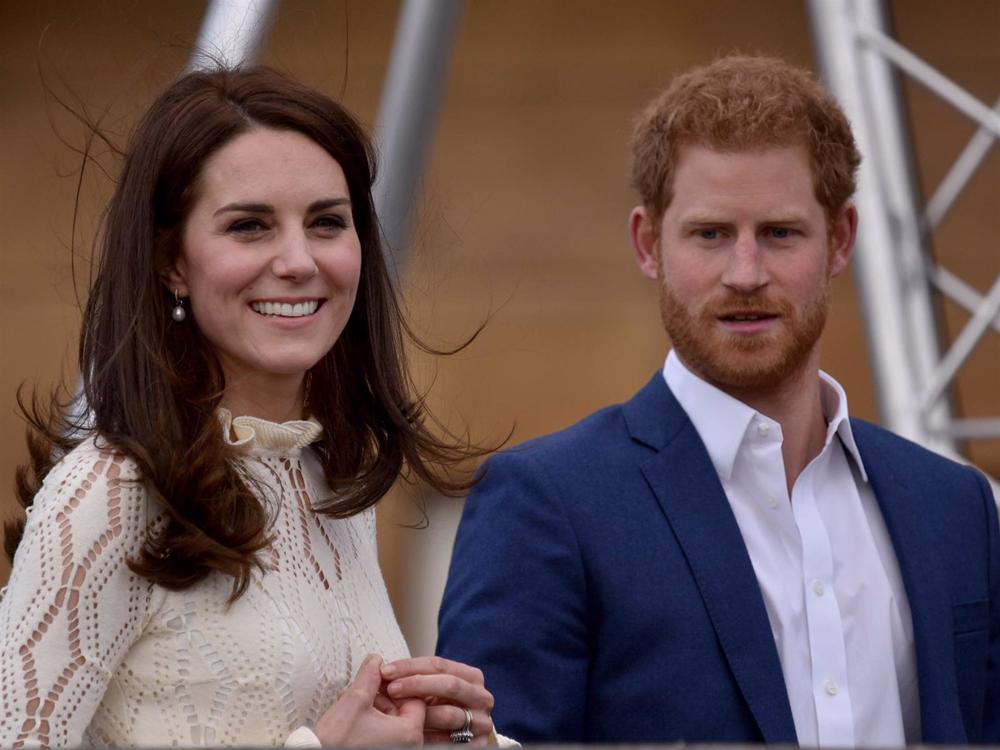 Although it may seem ironic because of the critical moment she is going through due to the publication of Prince Harry's memoirs, the British Royal Family is celebrating. This Monday, January 9 – 24 hours before the UK launch of the biography that has put the Windsors in check – Kate Middleton turns 41 years old.
A bittersweet birthday, since despite being the first as Princess of Wales after the death last September of Queen Elizabeth II, it is marked by the controversial and controversial revelations of her brother-in-law, in which neither she nor Prince William come out, let's say, 'well off'.
Through the pages of 'Spare' ('In the shadow') that goes on sale this Tuesday and that by mistake was sold for a few hours in Spain last week, the Duke of Sussex recalls the moments that have marked his life and, in an open heart, reveals details as intimate as the moment when his father, King Charles, told him that his mother, Princess Diana, had died; how he lost his virginity or how were his flirtations with drugs at the age of 17.
In addition, Harry talks at length about his relationship with his brother, whom he calls his «archenemy» and whom he accuses of having «assaulted» him, and assures – among other things – that William married Kate Middleton under the influence of alcohol: «I was drunk with rum from the night before and in the car I offered him a mint because I smelled of alcohol,» he says.
After his statements in the documentary he stars in with Meghan Markle branding his brother's wife as a «cold» and «rude» woman, these new revelations in his memoir could mean the total rupture between the Prince and Princess of Wales and Prince Harry. As 'Us Weekly' notes, Kate feels «betrayed» and is «hurt and angry» with her brother-in-law, for whom she felt a deep affection.
As for Prince William, close sources reveal that he is «furious» about what his brother is doing and, although he believes that his memoirs are «cruel» and Harry's behavior «cowardly», he will not give a public response «for the sake of the monarchy and his country».
For all these reasons, Kate will celebrate her 41st birthday in privacy, surrounded by her husband and her three children, George, Charlotte and Louis, at her country house in Anmer Hall. A special date that has been overshadowed by the memories of her brother-in-law, which however have not altered one iota the intense institutional agenda of the Princess of Wales and future queen consort of the United Kingdom, who has become one of the most beloved and popular members of the British Royal Family.
Source: (CHANCE)