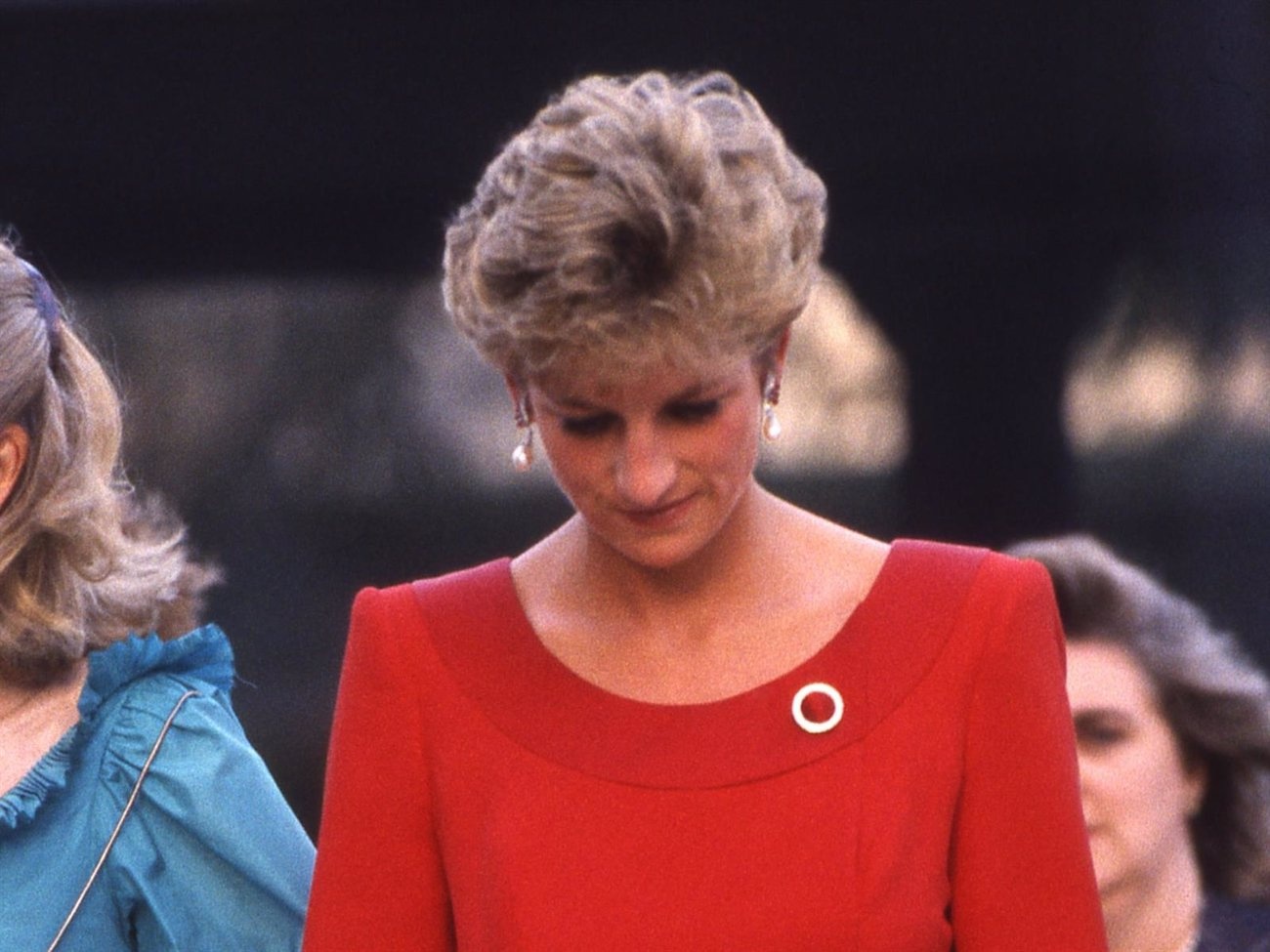 After the new broadcast of the last season of 'The Crown' and with the documentary that has seen the light a few days ago of Harry and Meghan on Netflix, every day we have more clear that Princess Diana suffered very painful moments during her marriage to Prince Charles, but the truth is that there are two dates that never erased from her mind.
On December 9, 1992, Prime Minister John Major announced to the House of Commons that the Prince and Princess of Wales have separated: «It is announced from Buckingham Palace that, with regret, the Prince and Princess of Wales have decided to separate. Their Royal Highnesses have no plans to divorce and their constitutional positions are unaffected. This decision has been taken amicably and both will continue to be fully involved in the upbringing of their children.»
That first Christmas was one of the most painful for Diana, not because she was separated from her husband, but because the 'failure' of her marriage had been made public. The daughter of separated parents, she always wanted for her children the maximum family union, but her efforts were in vain after realizing Charles' true feelings.
If those Christmases were complicated for the princess, those of 1996 marked a before and after in her life. After the interview she gave for the BBC talking about her marriage, Camilla Parker, her children and the monarchy, at the beginning of December both Diana and Charles received a letter from the Queen advising them to divorce.
Despite the fact that the marriage between them was dead, Diana signed with great sadness her divorce with Charles, in fact it took months to make a decision and agree on the interests of each one. Undoubtedly, that signature was the proof that the love between them had failed.
SOURCE: (CHANCE)