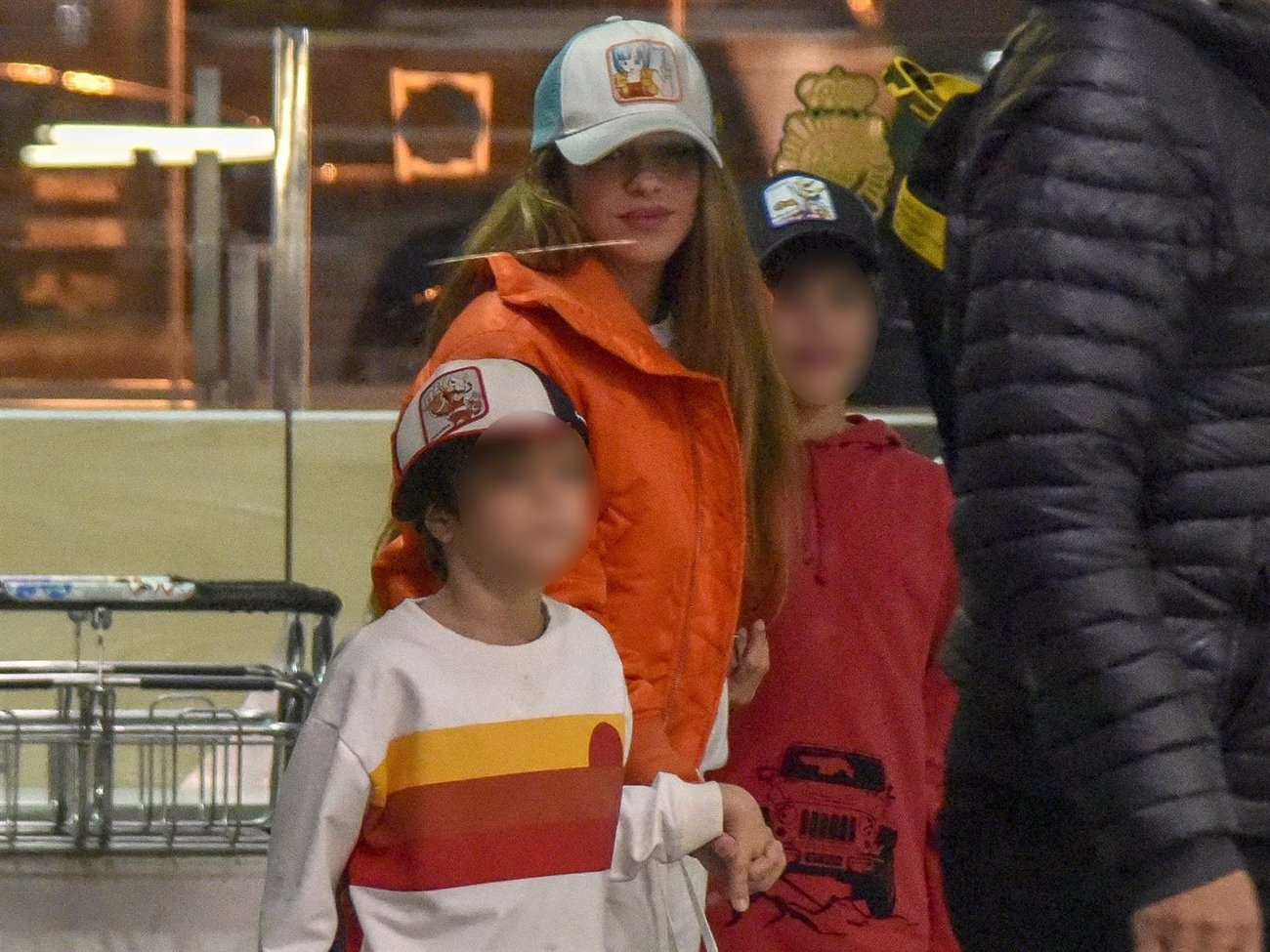 When Gerard Piqué and Clara Chia began their relationship remains unknown, and it is unknown if the young Catalan was the one who precipitated the separation of the footballer and Shakira or if, on the contrary, entered the life of the blaugrana when his relationship with the singer was already touched to death.
There are rumors that suggest that their 'affair' began much earlier than we thought, and the last of them, the one launched by 'Socialité' this weekend, speculating that Clara would be in Pique's life since summer 2021, when there was almost a year left for the defender to announce his separation from the Colombian.
The program has broadcast some images from August 15, 2021 in which a young blonde girl is seen passing behind Gerard while he was talking on YouTube with Ibai Llanos from his family home, in the purest style Alexia Rivas in 'Merlos place'. A girl who, it was assured, would be Clara, which would prove that she was already in the life of the footballer when his relationship with Shakira was still going swimmingly.
Some images that would not leave in good place to Pique and about which we have asked the singer of 'Monotony' on his return to Barcelona after a few very special days in Rome with his sons Milan and Sasha, in which continues completely overturned and with whom he is enjoying different getaways before heading to Miami as soon as 2023 begins.
Radiant and smiling at all times to the dozens of fans waiting for her at the airport – with whom she has been photographed and signed autographs – Shakira has turned a deaf ear to the alleged images of Clara Chia in her house in August 2021, leaving in the air if she knew of its existence and how she has felt about this 'betrayal' by the one who was her partner for more than a decade.
A betrayal that is not such, since as assured by the portal 'Vanitatis' the girl who appears in the background in the live of Piqué is not his current girlfriend, but Anna Tormo, who works in the footballer's company, Kosmos, and is also married to one of the best friends of the Catalan, Albert Pedret, who was also in the house on the famous August 15, 2021.