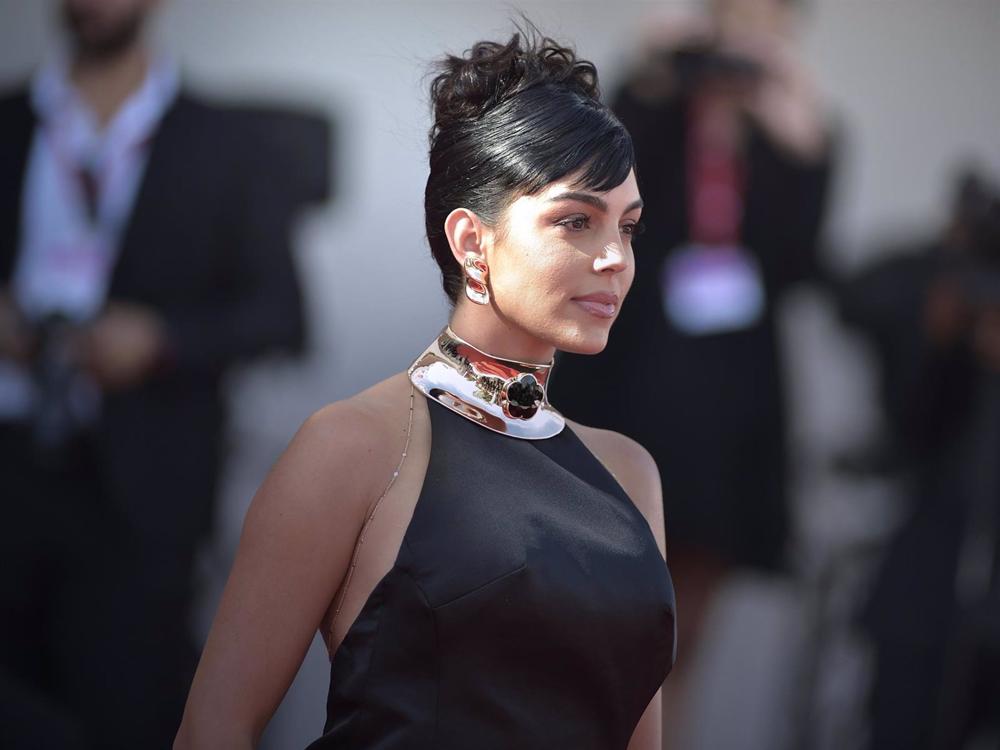 Georgina Rodríguez turned 29 last Friday and it was a mystery where she was going to celebrate her birthday. We've already found out that the influencer organised her party in Saudi Arabia and we've also seen that she was surrounded by Cristiano Ronaldo, her five children, her sister Ivana and her close friend Elena. This is at least what we have been able to see in the photographs she has shared on her Instagram social network.
Georgina has confessed that she has celebrated her «29th birthday surrounded by people and little people that I love with all my heart» and has assured that she is «immensely grateful to God for everything. Thank you all for spending a little bit of your time congratulating me and sending me so much love», thanking the important people in her life for being with her on such a special day.
After the controversy of the past few days over Georgina and Cristiano's search for a chef for their new home, it seems that the couple have relaxed and enjoyed their social life once again. Colourful balloons, cakes and a huge butterfly of super-coloured flowers.
Without a doubt, the best thing about the images is that Georgina set the dress code, as everyone was wearing a dark garment or a dark total look and she was impeccable, in white, with a tight-fitting, midi-cut dress with a V-neckline that she combined with a pair of white heels.
Source: (EUROPA PRESS)