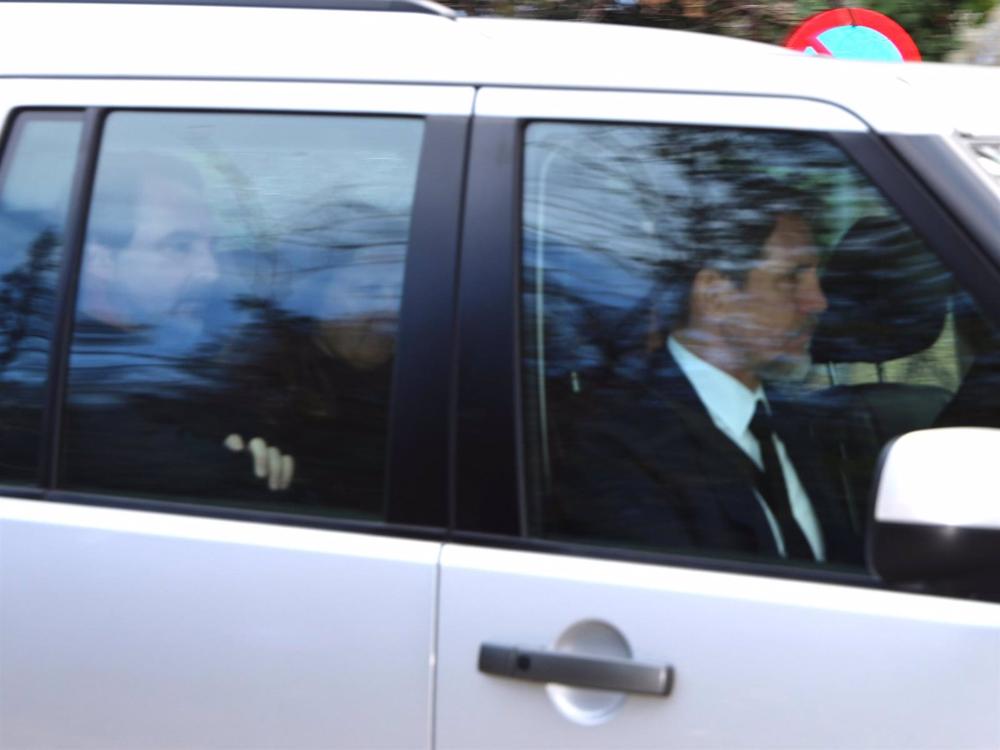 It will be on Monday, January 16, almost a week after his death – which took place on the afternoon of Tuesday, January 10 – when the funeral of King Constantine of Greece will be held and when the mortal remains of the brother of Queen Sofia will be buried in the Royal Cemetery of Tatoi, located in the forest surrounding the Palace of the same name, official residence of the Hellenic monarchy.
It will be a last farewell of private character, since in spite of the desire of the Greek Royal family that the last monarch of the country had a farewell of State with honors, the government has not acceded to its pretensions. However, many members of various European monarchies are expected to travel to Athens to attend Constantine's funeral, which will take place in the Metropolitan Cathedral.
Among them, the presence of a large part of the Spanish Royal family is taken for granted, since in addition to his kinship – he was the brother of Queen Sofia, brother-in-law of Don Juan Carlos and uncle of King Felipe VI – he had a close relationship with all of them; in addition, representation of the Danish Royal family is expected, since Queen Margarita is the sister of Queen Anne Marie of Greece; and it is expected that King Charles III or the Prince of Wales, William, Constantine's godson, will attend to bid farewell to the Greek monarch.
With four days to go before his final farewell, activity is frenetic at the Royal Cemetery of Tatoi – 20 kilometers from Athens – threatened by a fire in the summer of 2021. The area was left full of debris and stubble and now several workers are working against the clock to clear the site where the tombs of the parents of Queen Sofia, King Paul and Queen Frederica of Greece, and where the mortal remains of Constantine will rest.
The children of the monarch, Paul, Nicholas, Philip, Alexia and Theodora have gone there to personally supervise the preparations for the farewell of their father. With a serious face, they left the Royal Palace of Tatoi in tinted vehicles without making statements to the numerous media gathered at the site.
Source: (EUROPA PRESS)