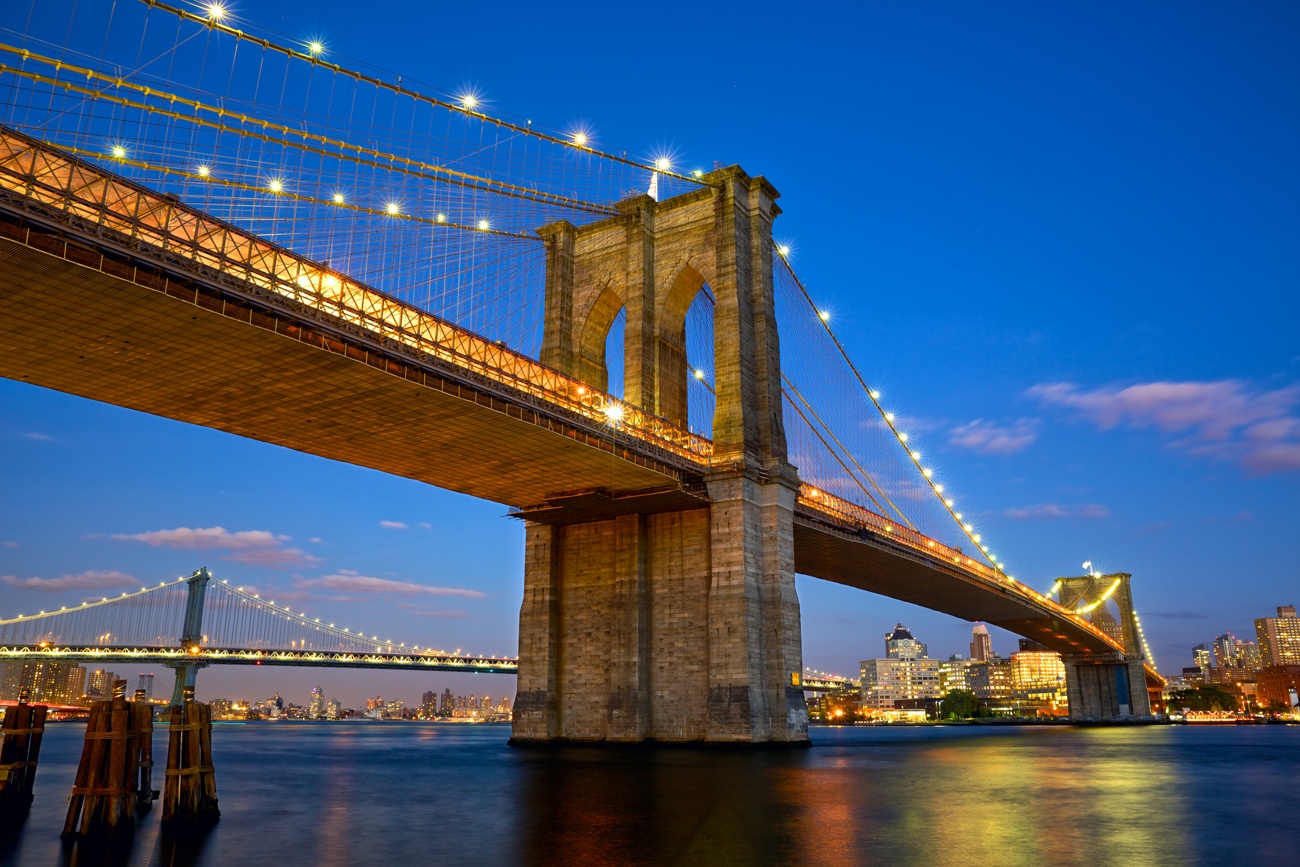 The Brooklyn Bridge turns 140 years old
The Brooklyn Bridge is one of the most iconic symbols of New York City. It connects the boroughs of Manhattan and Brooklyn over the East River and was the first suspension bridge built with steel cables. In 2023 it turns 140 years old and we celebrate it by remembering its history.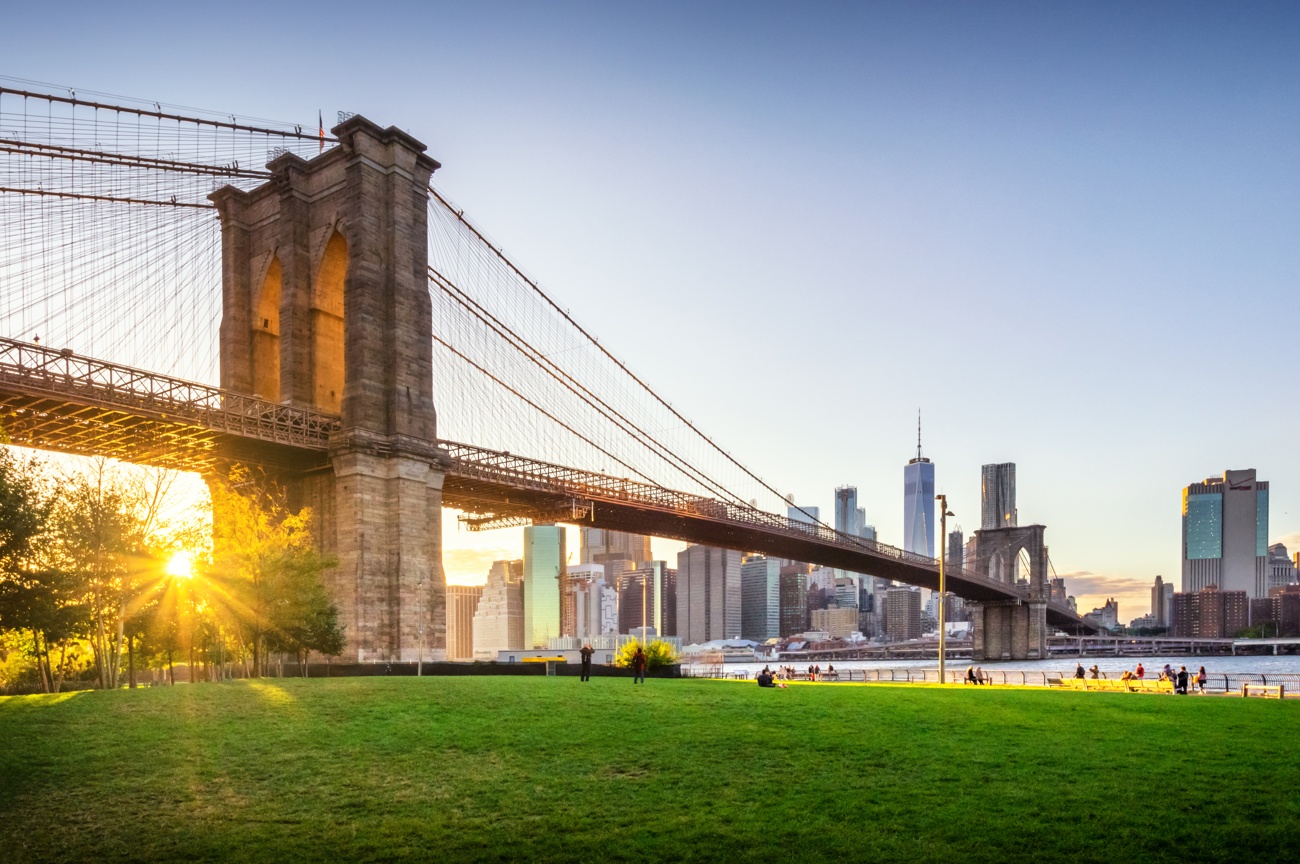 Project by engineer John Augustus Roebling
Its history dates back to 1869, when engineer John Augustus Roebling presented the project to create a roadway between the two cities, which were then independent. Roebling died before starting the work and his son Washington succeeded him in the direction.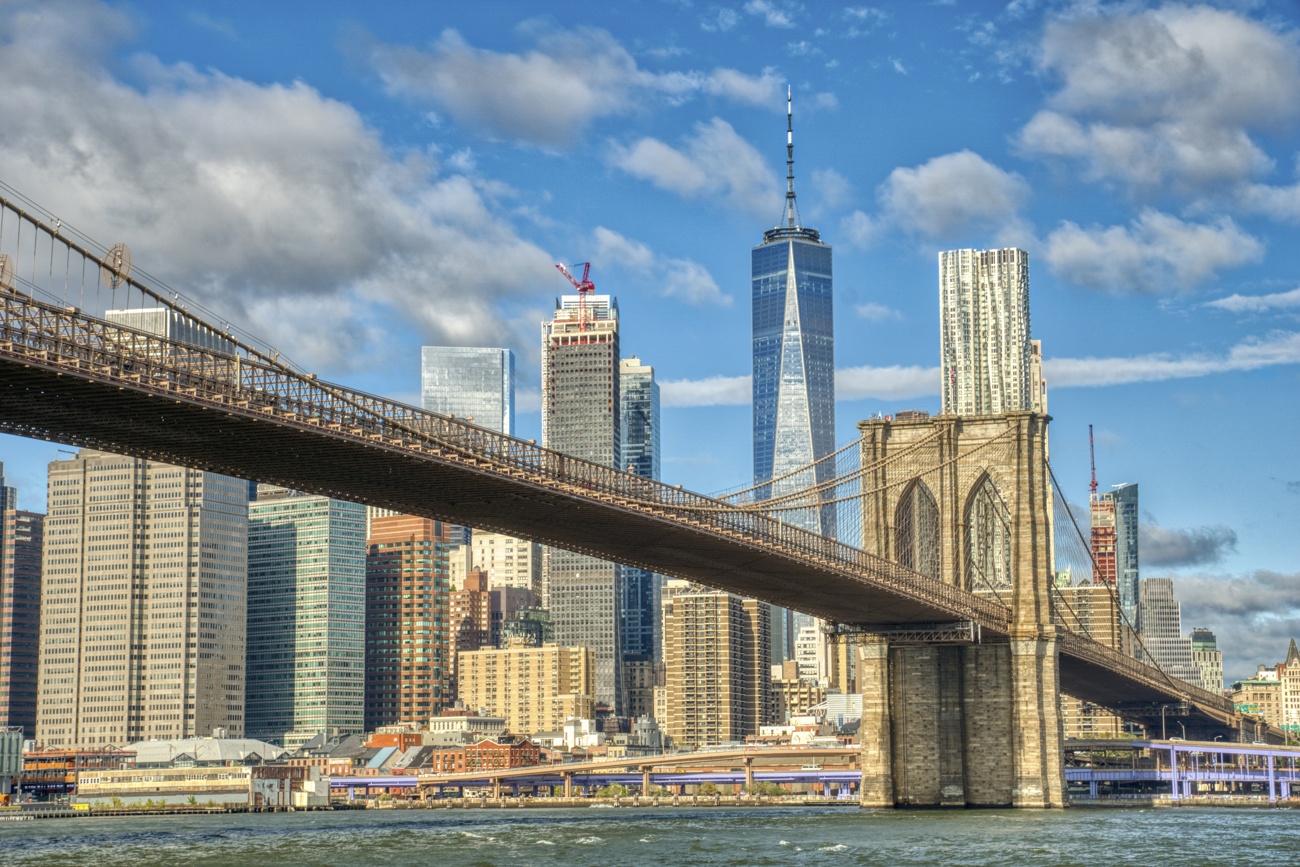 14 years of construction
The construction of the bridge took 14 years and was a great technical and human challenge. More than 600 workers were involved in the work, some of whom suffered from divers' disease while working on the foundations underwater. Washington Roebling also became ill and his wife Emily helped him supervise the work.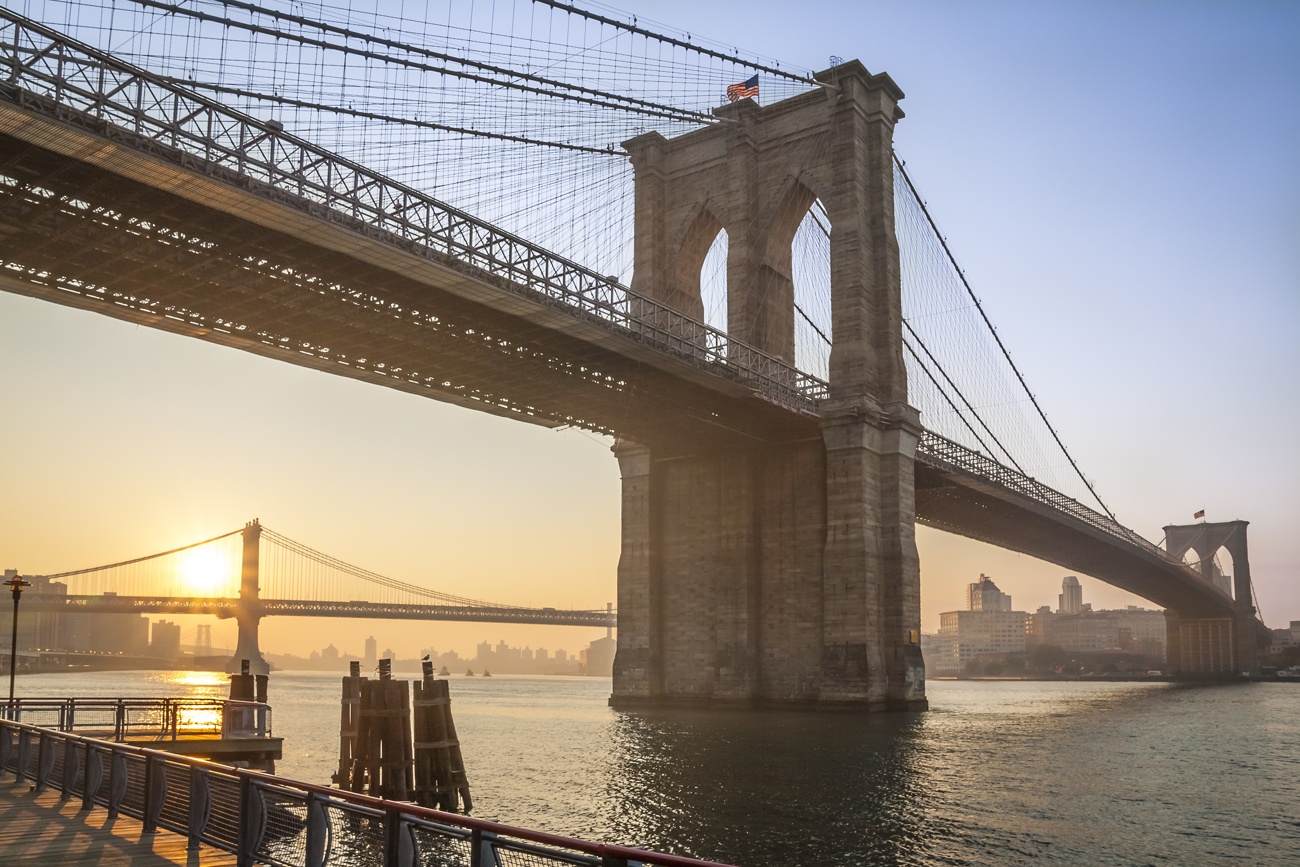 Inaugurated on May 24, 1883.
The bridge was inaugurated on May 24, 1883 with a grand ceremony attended by thousands of people, including President Chester A. Arthur and Mayor Franklin Edson. The bridge had a total length of 1825 meters and a main span of 486 meters, making it the longest in the world at the time.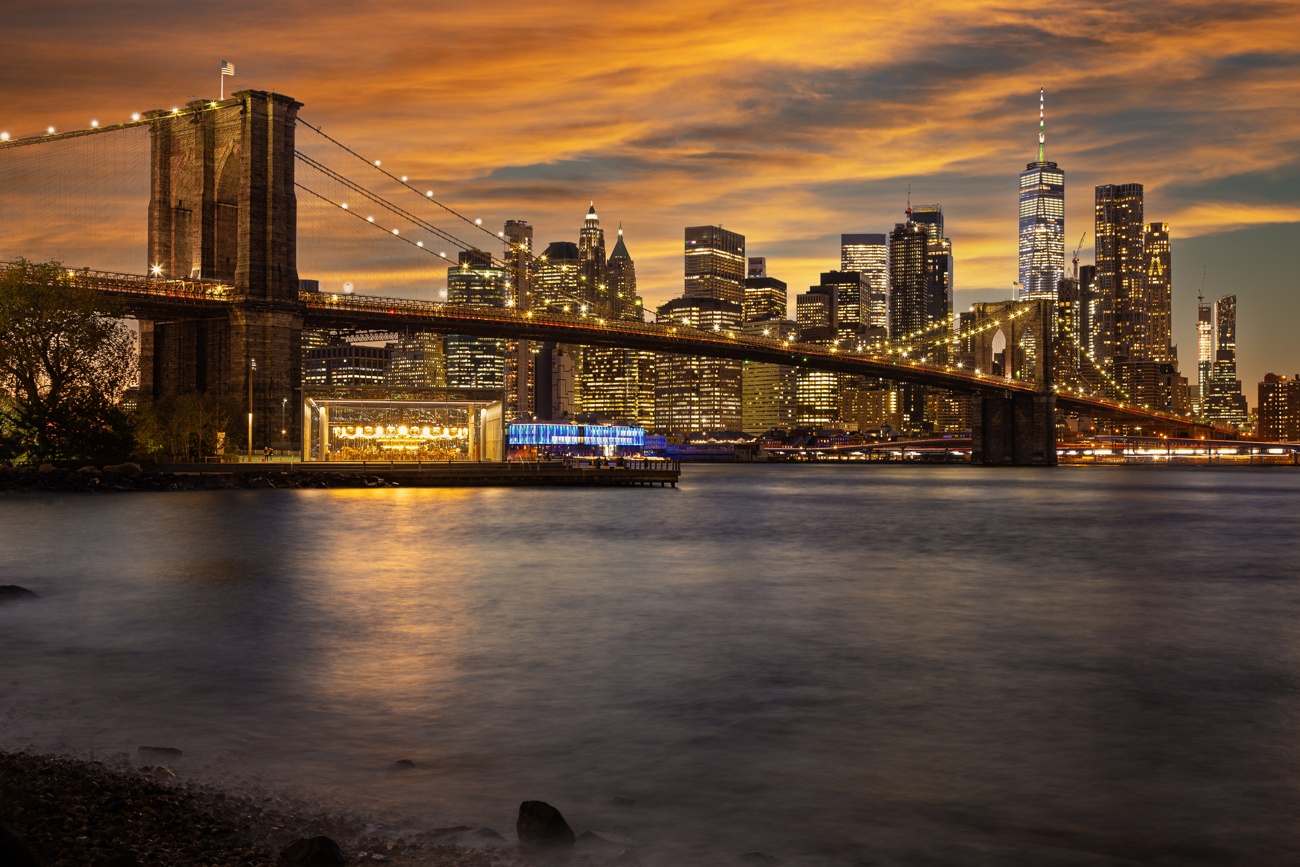 A marvel of 19th century engineering
The bridge became an engineering marvel of the 19th century for its innovative use of steel and its elegant design. Its structure consists of two neo-Gothic stone towers and four main cables supporting the deck. On it there are two levels: one for vehicles and one for pedestrians and bicycles.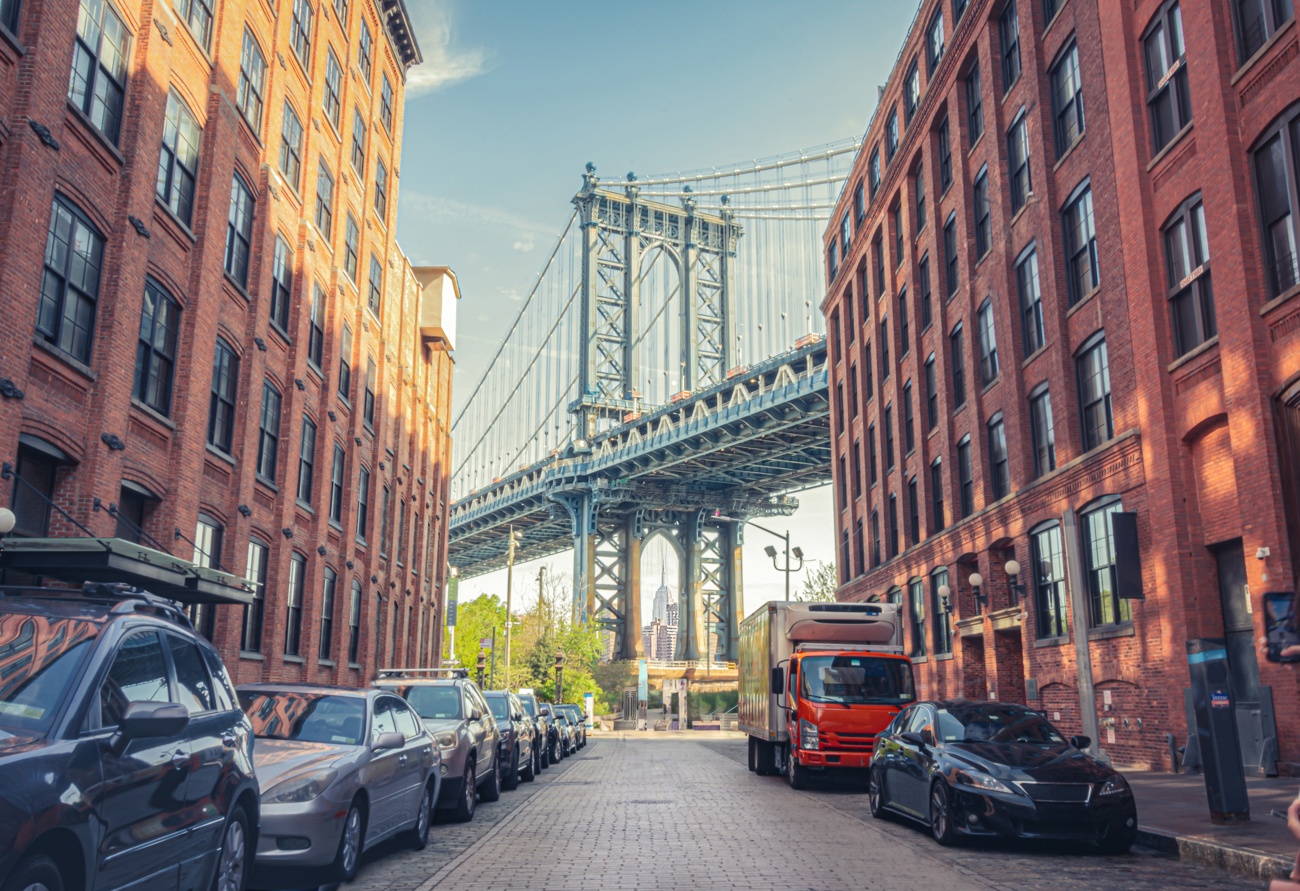 Witness to numerous historical and cultural events
The bridge has witnessed numerous historical and cultural events. It was the scene of demonstrations, parades, attacks, celebrations and rituals. It has also inspired artists, writers, filmmakers and musicians. Its image is one of the most photographed and recognized in the world.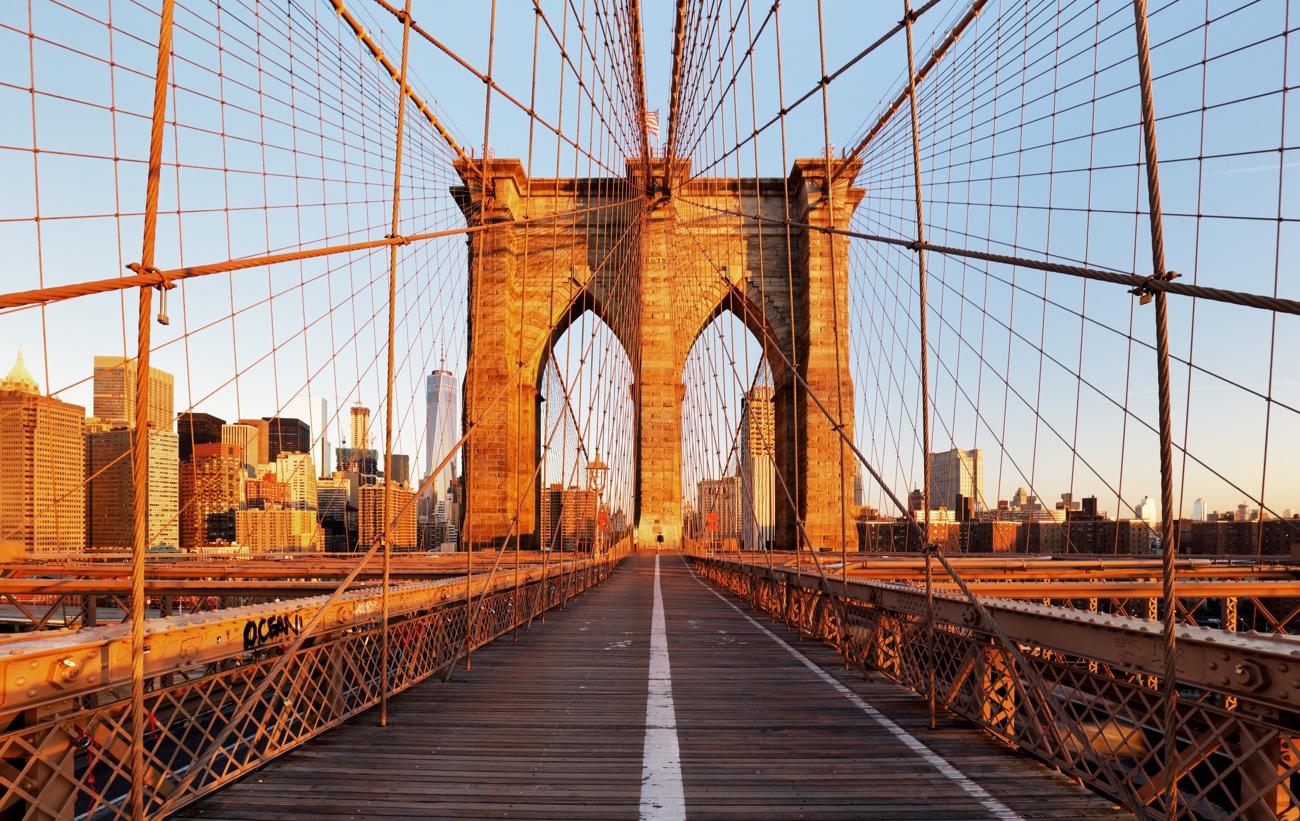 One of the most popular tourist attractions in New York City
The bridge is still in use today and is one of New York's most popular tourist attractions. Crossing it on foot or by bicycle offers breathtaking views of the city and the river. The bridge is also a symbol of progress, unity and freedom.