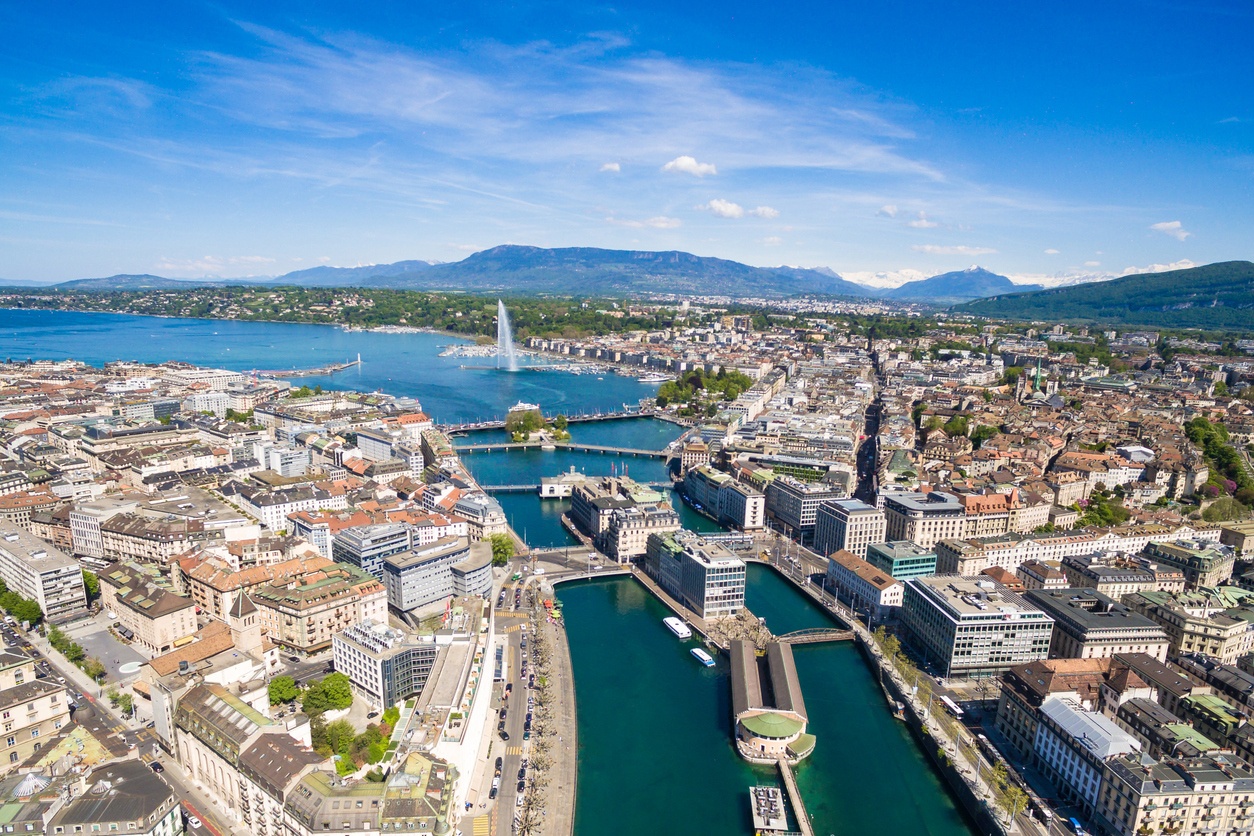 10. Ginebra
Geneva, Switzerland's second largest city, is noted for being home to numerous international organizations and a vibrant cultural scene. The city is working on a number of long-term projects to ensure its sustainability and improve the quality of life of its inhabitants. One of the most notable initiatives is the transformation of the former industrial zone of Sécheron into an ecological and technological district, which will include affordable housing, green spaces and zero-energy buildings. The city is also investing in an ambitious public transportation project, which includes the construction of an automatic metro line and the modernization of existing streetcar lines. In addition, work is underway to improve bicycle lane infrastructure and promote more sustainable forms of transport. With these initiatives, Geneva is looking to the future and working to become a more sustainable and livable city for all.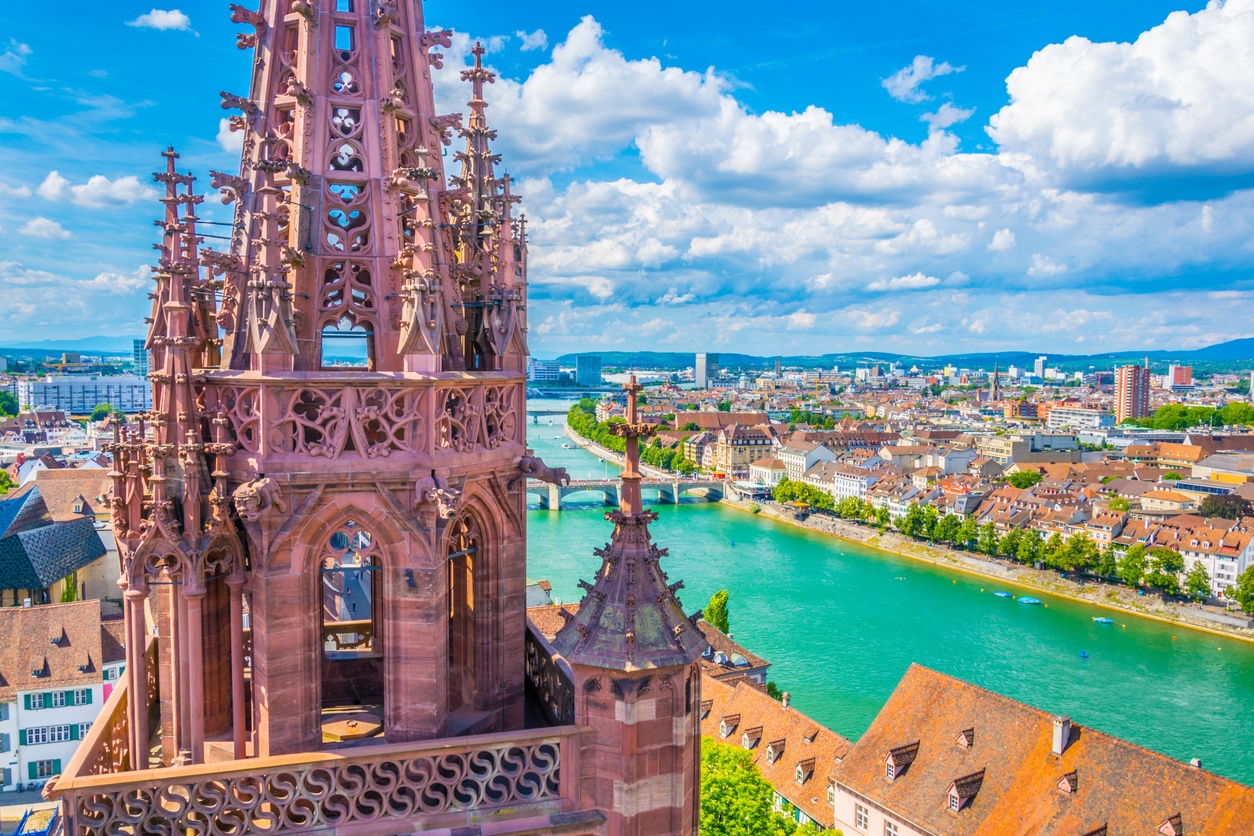 9. Basilea
Basel, located in the heart of Europe and on the border between Switzerland, France and Germany, is a city steeped in history and culture. With a focus on sustainability and innovation, Basel is committed to becoming a carbon neutral city by 2050, reducing its energy consumption and promoting public transport and sustainable mobility. The city is also investing in green technologies and renewable energy projects to further reduce its carbon footprint. In addition, Basel is a center for research and development, with a major pharmaceutical and chemical industry, as well as a thriving startup and emerging companies scene. With its vibrant cultural life, beautiful architecture and strategic position in Europe, Basel is poised to be a major center of innovation and sustainability in the future of European cities.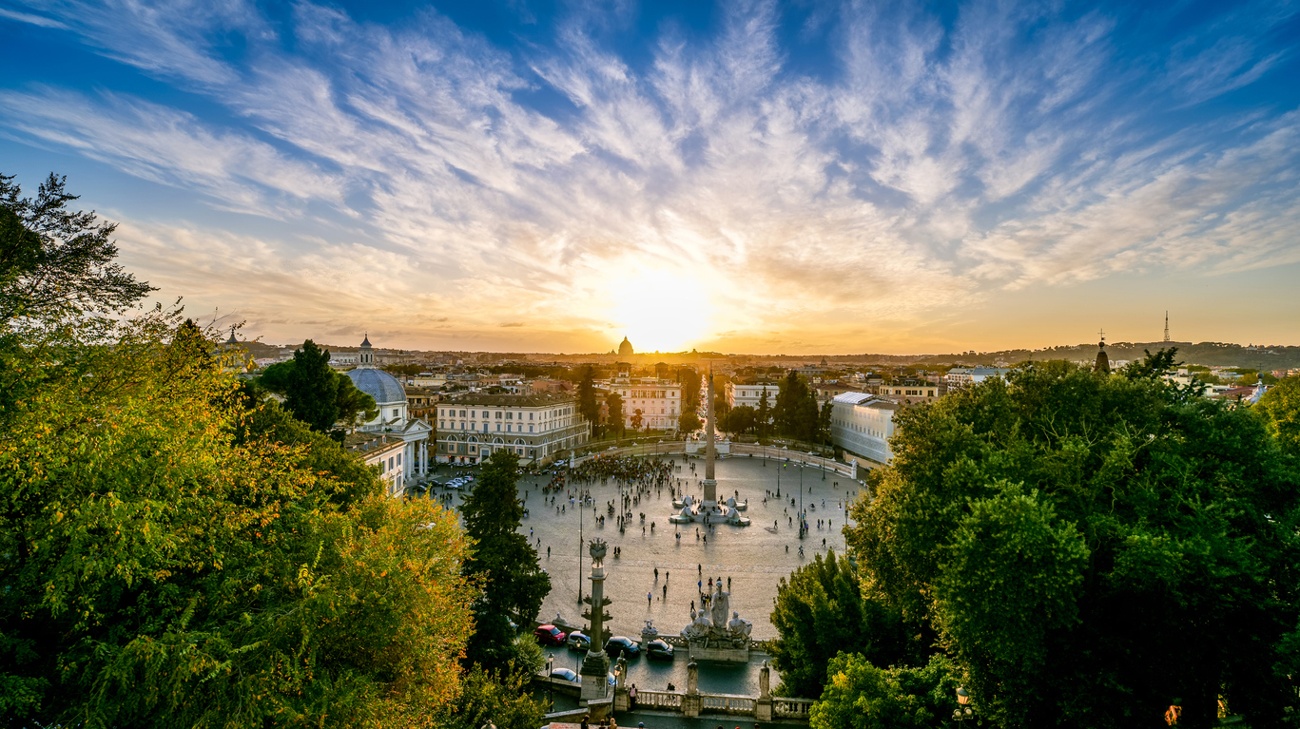 8. Rome
Rome, the Eternal City, is looking to the future as a modern, sustainable European city. Italy's capital has implemented plans to reduce carbon dioxide emissions by 75% by 2030, including promoting public transport and the use of electric bicycles. In addition, Rome is revitalizing its historic center, investing in the restoration of old buildings and modernizing infrastructure. The city is also adapting to changes in tourism, diversifying its offer beyond monuments and history, with an increasingly vibrant gastronomic scene and cultural activities to attract visitors. Rome is betting on innovation and entrepreneurship, establishing a business incubator to support local startups and create new jobs.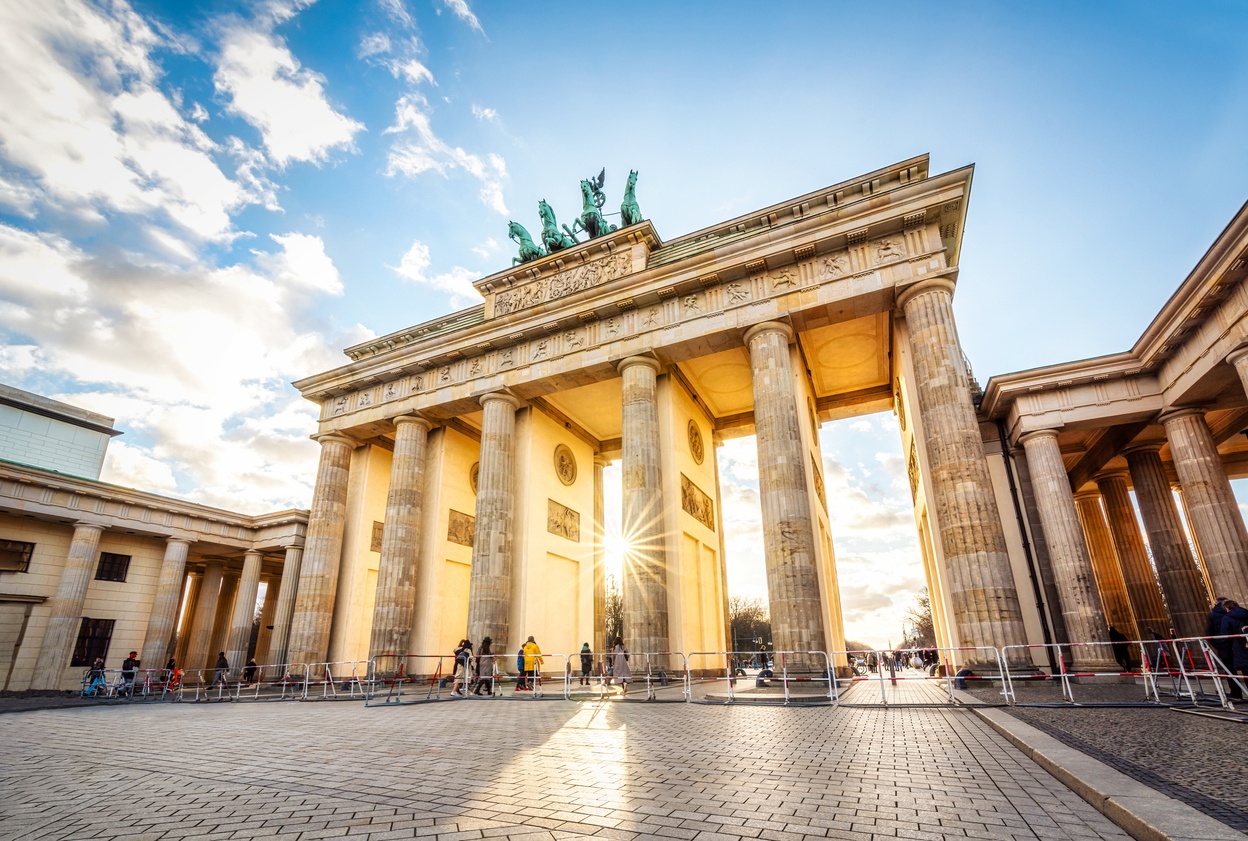 7. Berlin
Berlin, the German capital, has had a tumultuous history, but today it presents itself as an open and diverse city. Berlin is undergoing a transformation and is preparing for the future as a leading European city in innovation and technology. The city is on the list of the 20 most sustainable cities in the world and has implemented measures to improve air quality and reduce carbon emissions. It has also established a strategy for digitalization, which has led to increased investment in tech startups and attracted industry giants such as Amazon and Google. In addition, Berlin has a vibrant cultural scene, with numerous museums and art galleries, and is famous for its nightlife. The city is working on urban regeneration projects, such as the transformation of the former Tegel airport into an innovative and sustainable district, ensuring a prosperous future for the city.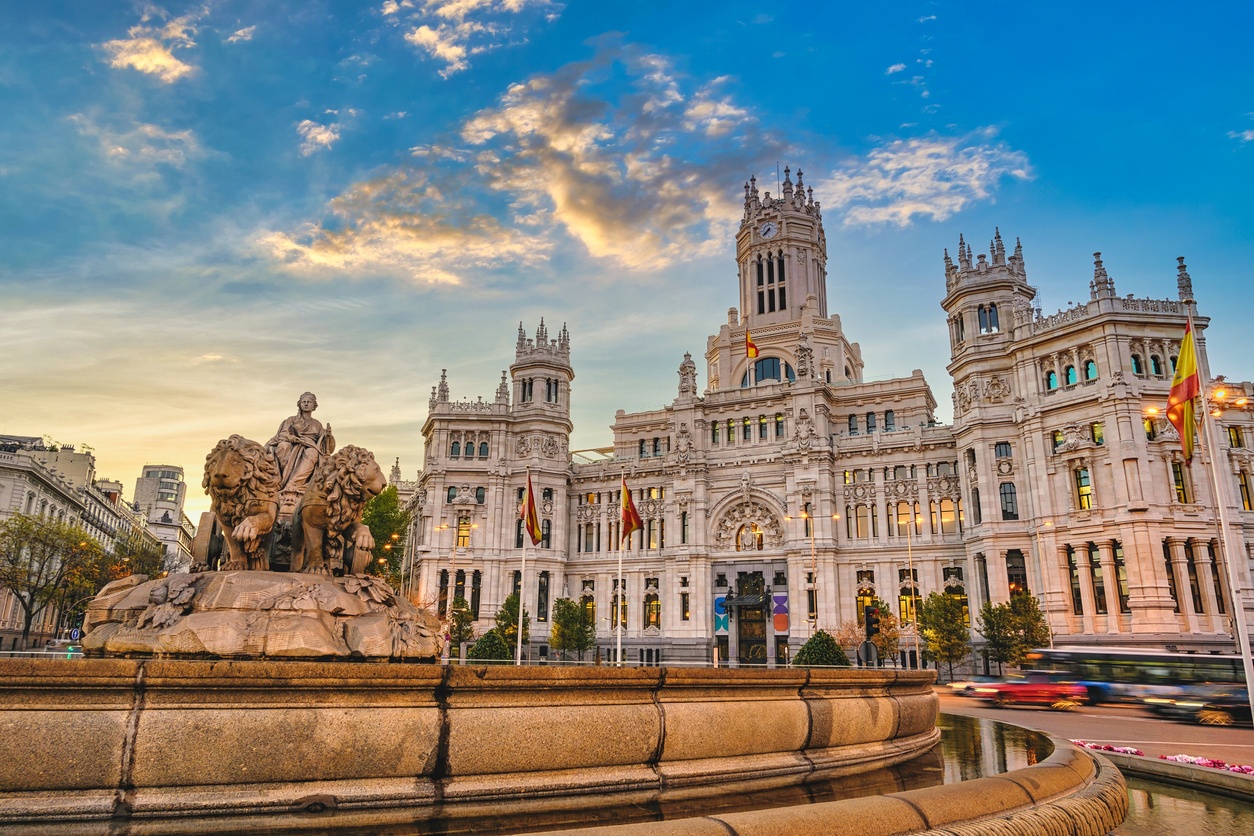 6. Madrid
Madrid, the capital of Spain, is working on a vision of the future as a modern, sustainable European city. The city has implemented measures to improve air quality, including expanding green spaces and encouraging the use of bicycles and electric vehicles. In addition, Madrid has developed an urban rehabilitation plan that seeks to improve conditions in older neighborhoods and reduce social inequality. In economic terms, Madrid is experiencing steady growth and has become a center of reference for technology companies and startups in Europe. The city is also working on a sustainable tourism strategy that promotes local culture and gastronomy, rather than just focusing on the more commercial aspects.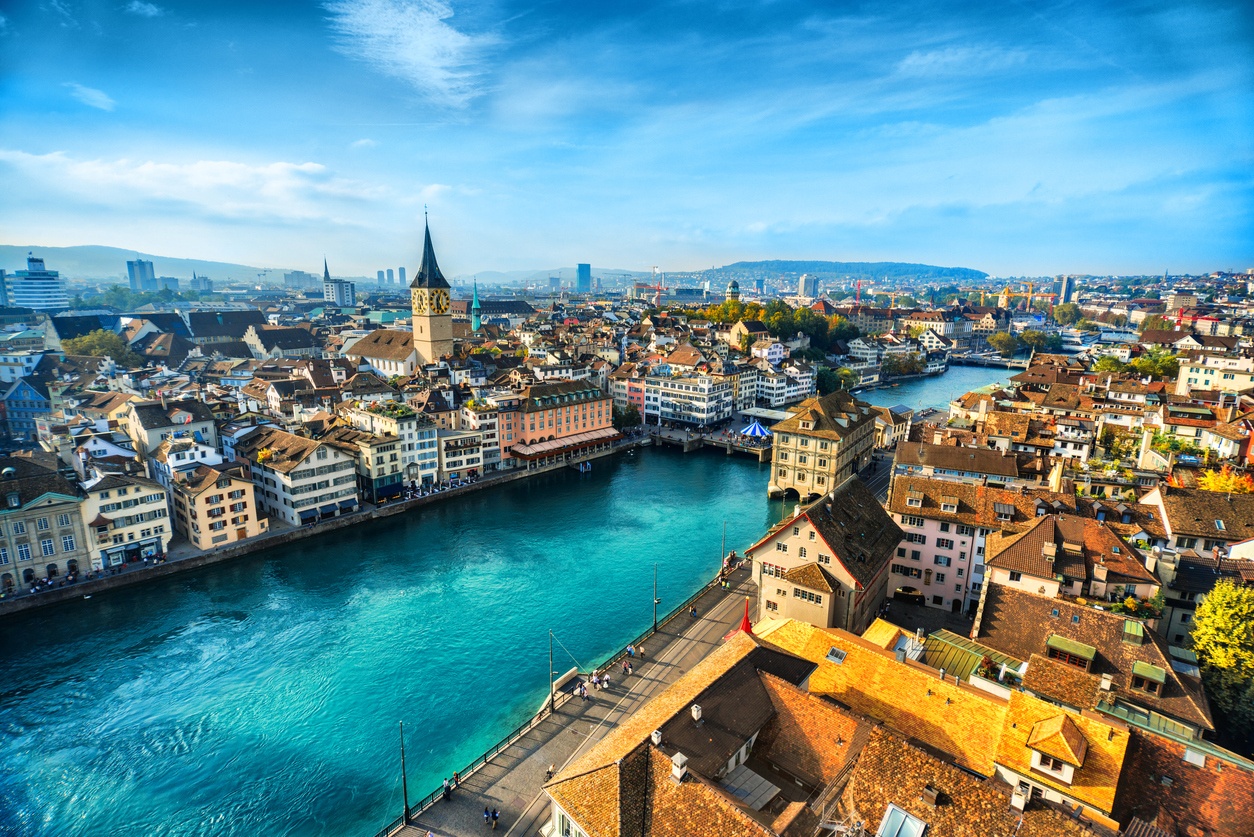 5. Zurich
Zurich is a city that attracts expatriates and multilingual Swiss thanks to its high standard of living. With the second highest disposable income in Europe and an unemployment rate of less than 3%, the city is a magnet for those seeking prosperity. Zurich also excels in the People category, with exceptional education and labor force participation. The city is home to a thriving arts and dining scene, and has a wealth of affordable thrift stores. It is also home to the largest number of creative industry companies in Switzerland. Summer is the perfect time to enjoy Zurich and its nature, as it offers numerous outdoor spaces for relaxing and socializing. Zurich has recovered quickly after the pandemic, and its economy is expected to continue to grow in the coming years. The city is also known for its beautiful scenery, with the Limmat River and Lake Zurich, making it a popular destination for tourists and residents alike.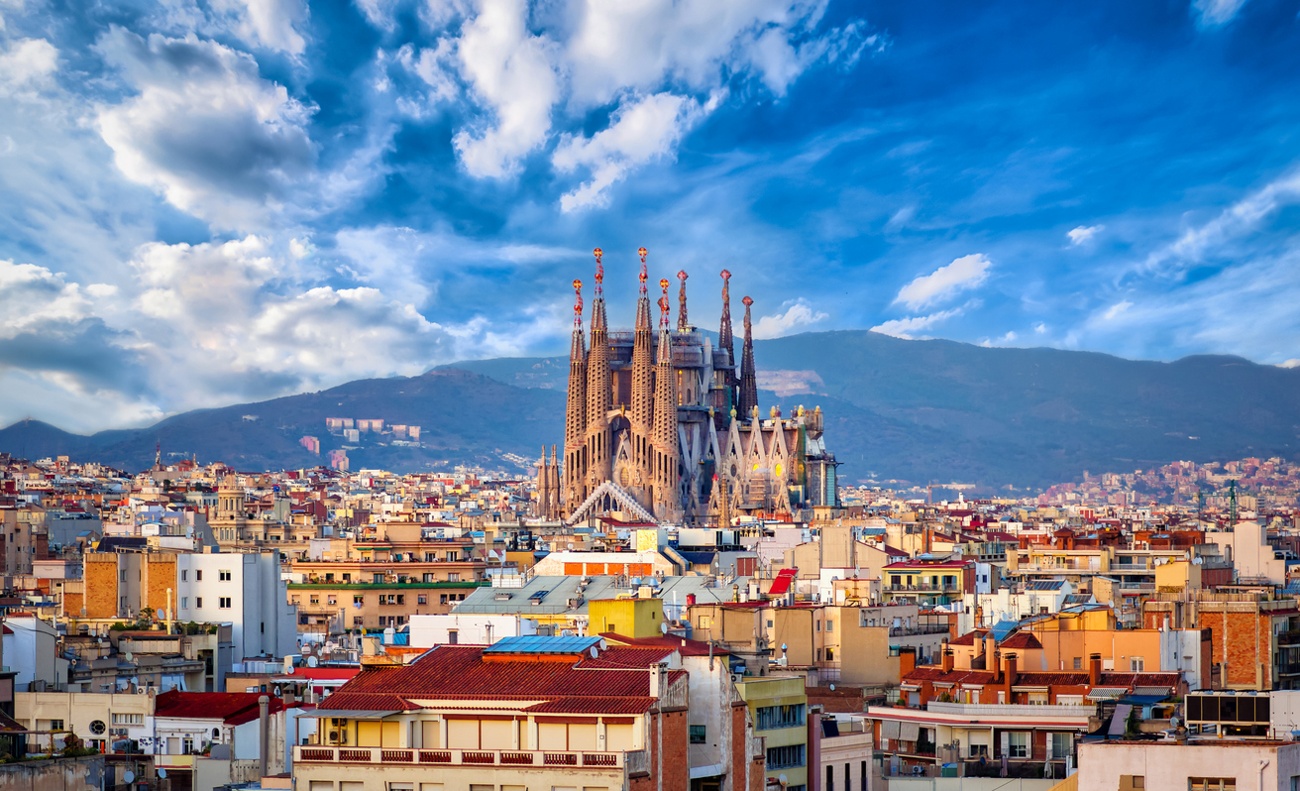 4. Barcelona
Barcelona, a vibrant and cultural city, has taken steps to balance tourism and daily life, and is becoming a center of innovation and entrepreneurship. With its warm climate, iconic architecture and city beaches, the city has been ranked as the eighth most ideal European city. Barcelona has improved its transportation infrastructure and limited vacation rentals to control the impact of rampant tourism, leading to the creation of more than 200 kilometers of bike lanes and projects such as super blocks. In addition, the city is attracting startups and entrepreneurs, with a 6.3% increase in the number of businesses by 2022. Barcelona is also facilitating the entry of digital nomads through its «Workation» visa and program. The city is making a great effort to ensure that it is an ideal city to live, work and visit.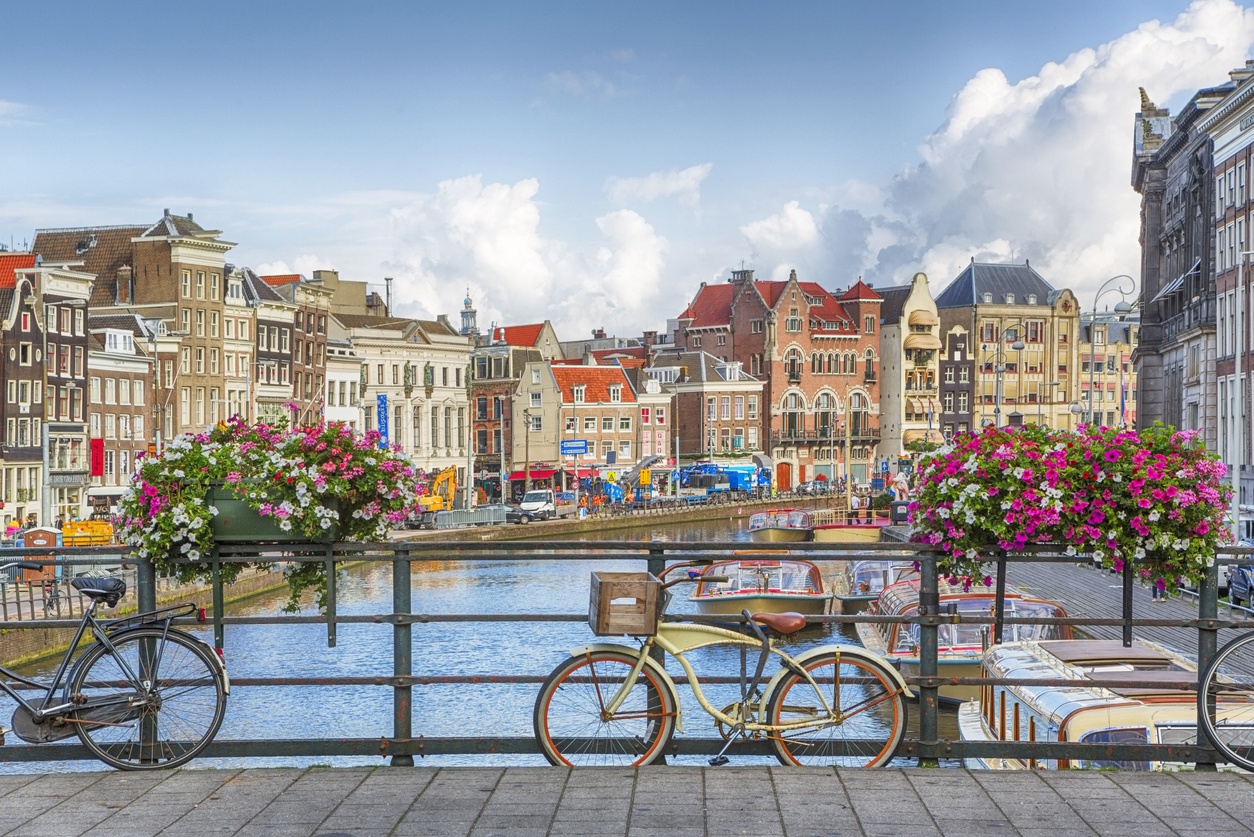 3. Amsterdam
Amsterdam is working on a change in its tourism model to achieve a more responsible attitude towards the city and its inhabitants. The city has taken steps to address out-of-control nightlife and associated human trafficking by educating locals about the city's history and its role in the global slave trade. They are also trying to reduce mass tourism in oversaturated areas and drive visitors to quieter places, such as Amsterdam-Noord, which has become a second city center with its food scene, art galleries and tech startups. The city is also attracting corporate refugees from the Brexit, who set up their businesses there, which has created a need for housing that is being tackled with projects in areas such as Haven-Stad. With these changes, Amsterdam is achieving a positive urban transformation that benefits both residents and visitors.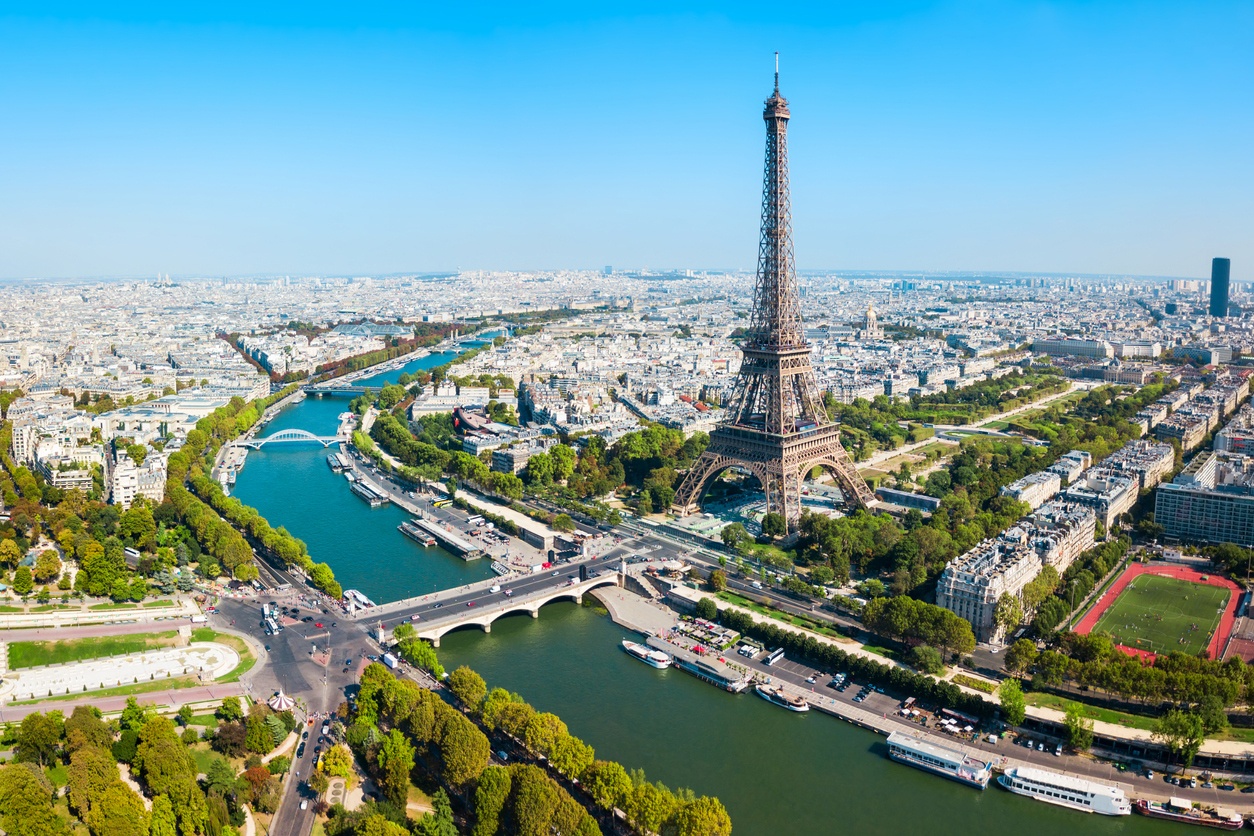 2. Paris
Paris has proven to be a European capital at the forefront of urban transformation in the aftermath of the pandemic. With autonomous mobility, speed limits and the construction of more bicycle lanes, the mayor's office has pushed for a more walkable and pedestrian-friendly city. Parisians have enthusiastically embraced this proposal, which has led to a positive transformation of the city. This initiative has been recognized worldwide, with Paris being named the world's most powerful tourist city in 2022. Banning vehicle access to certain areas has allowed the Seine River to become a kind of public square, which has attracted tourists who enjoy the pedestrian city and the outdoors. The city is moving forward with future projects, such as the renovation of Charles de Gaulle Airport and the construction of a direct train line from Berlin to Paris, which promises to maintain the positive momentum of urban transformation in Paris.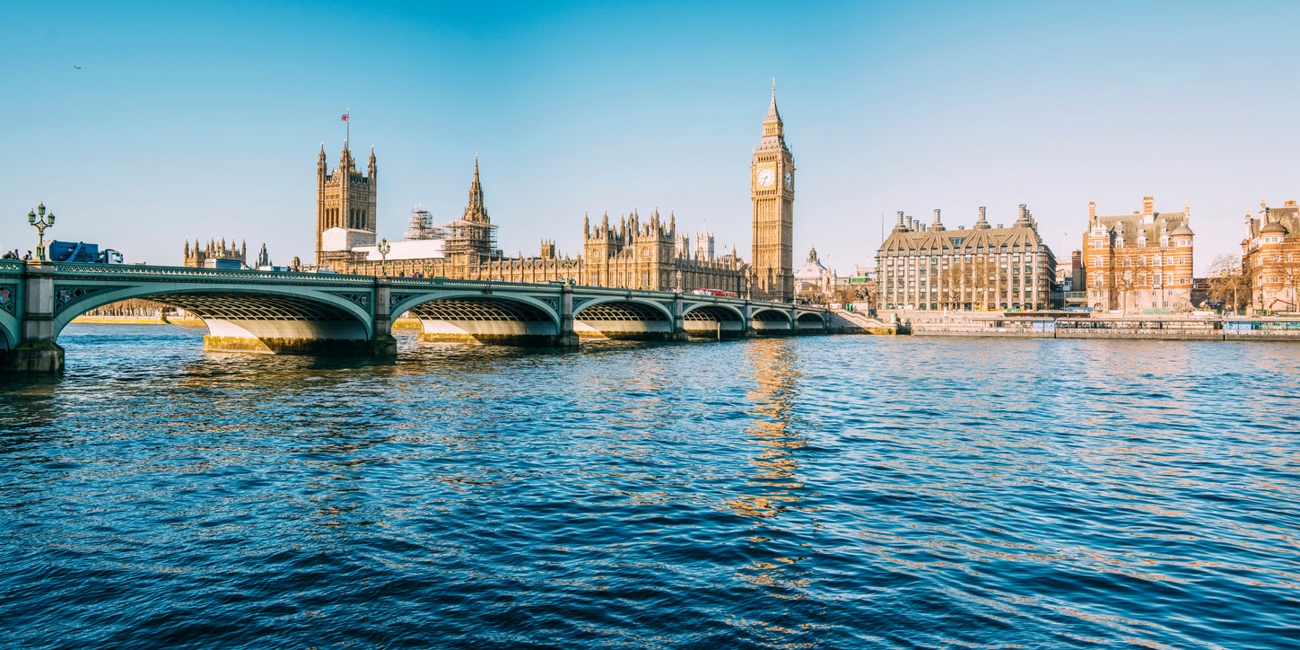 1. London
London remains a city with great tourist, cultural and technological appeal, and it seems that the pandemic has not diminished its popularity. In addition, the city has managed to attract wealthy residents, including leaders in the technology industry, who are looking for a good quality of life. The increased influx of wealthy residents has boosted property investment and strengthened the local economy. The city has seen the opening of new subway stations and the arrival of major technology companies, which has increased foreign investment. London is also preparing for the future, with projects such as the 2025 opening of Camden Highline, a greenway that will transform a disused former railway track into a 1.2-kilometer elevated road just north of the city center. It looks like London has a bright and exciting future ahead of it.