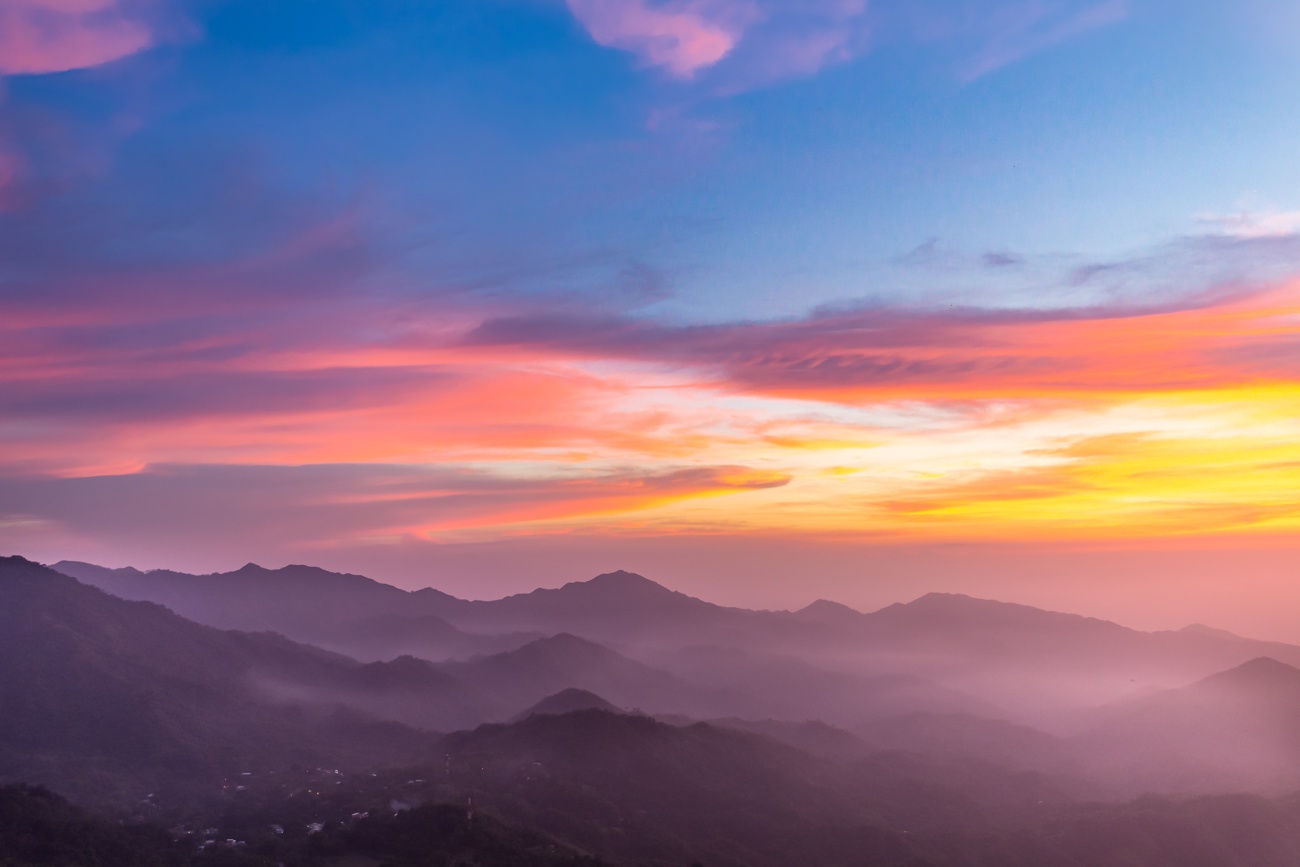 Natural phenomena
All over the world there are unique atmospheric and climatic conditions that create spectacular and unusual natural events.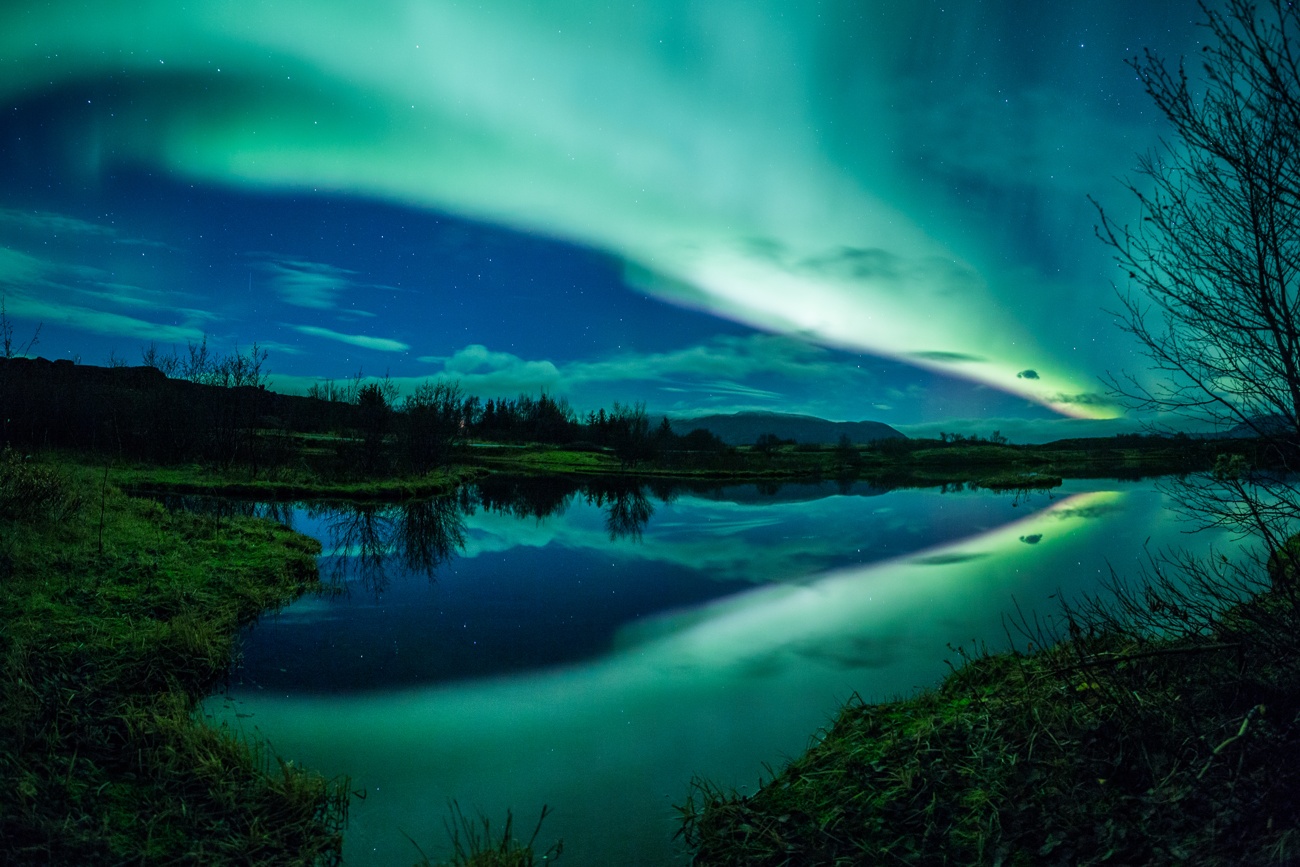 The beauty of nature
Mother Nature can often surprise us.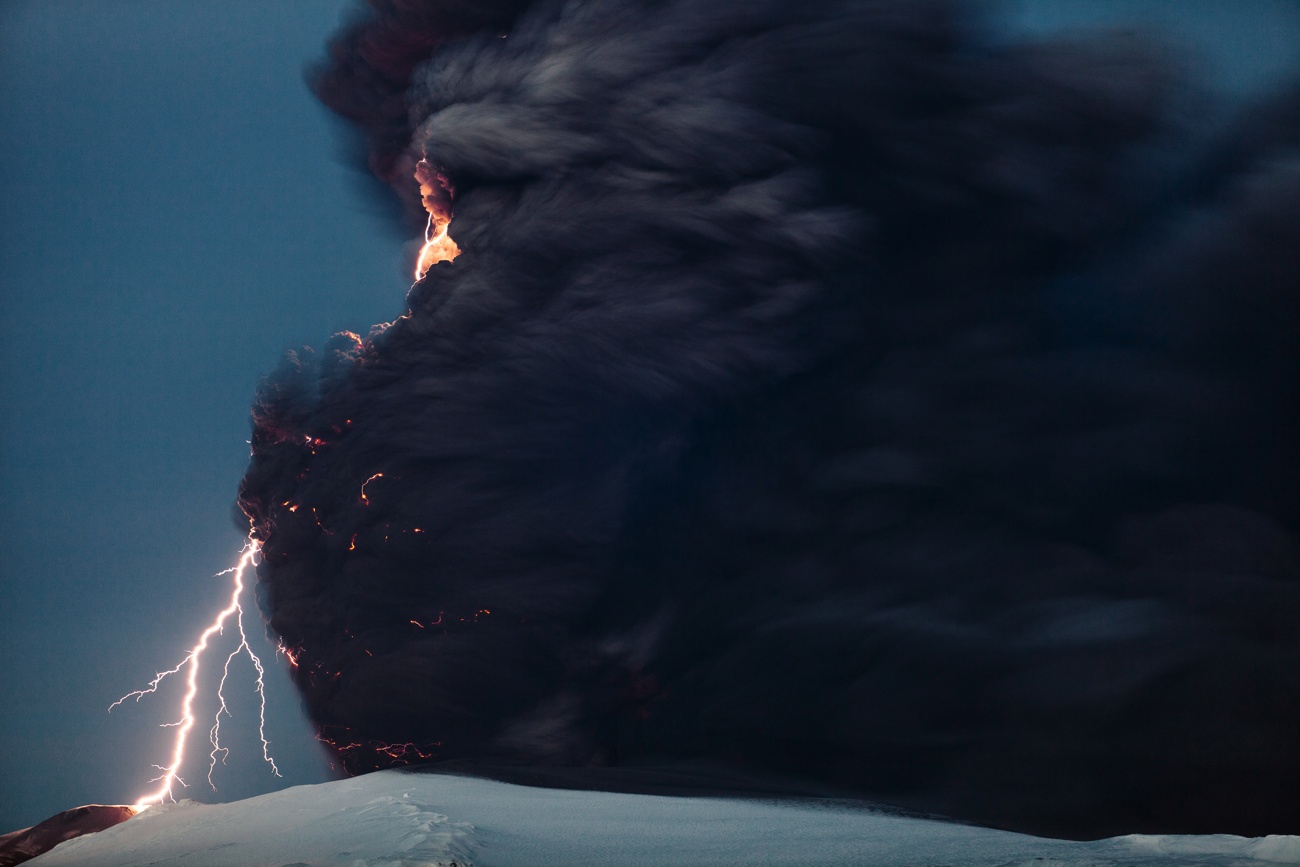 Volcanic lightning
This unusual phenomenon occurs when a thunderstorm and a volcanic eruption coincide and the surface of the volcano is struck by lightning.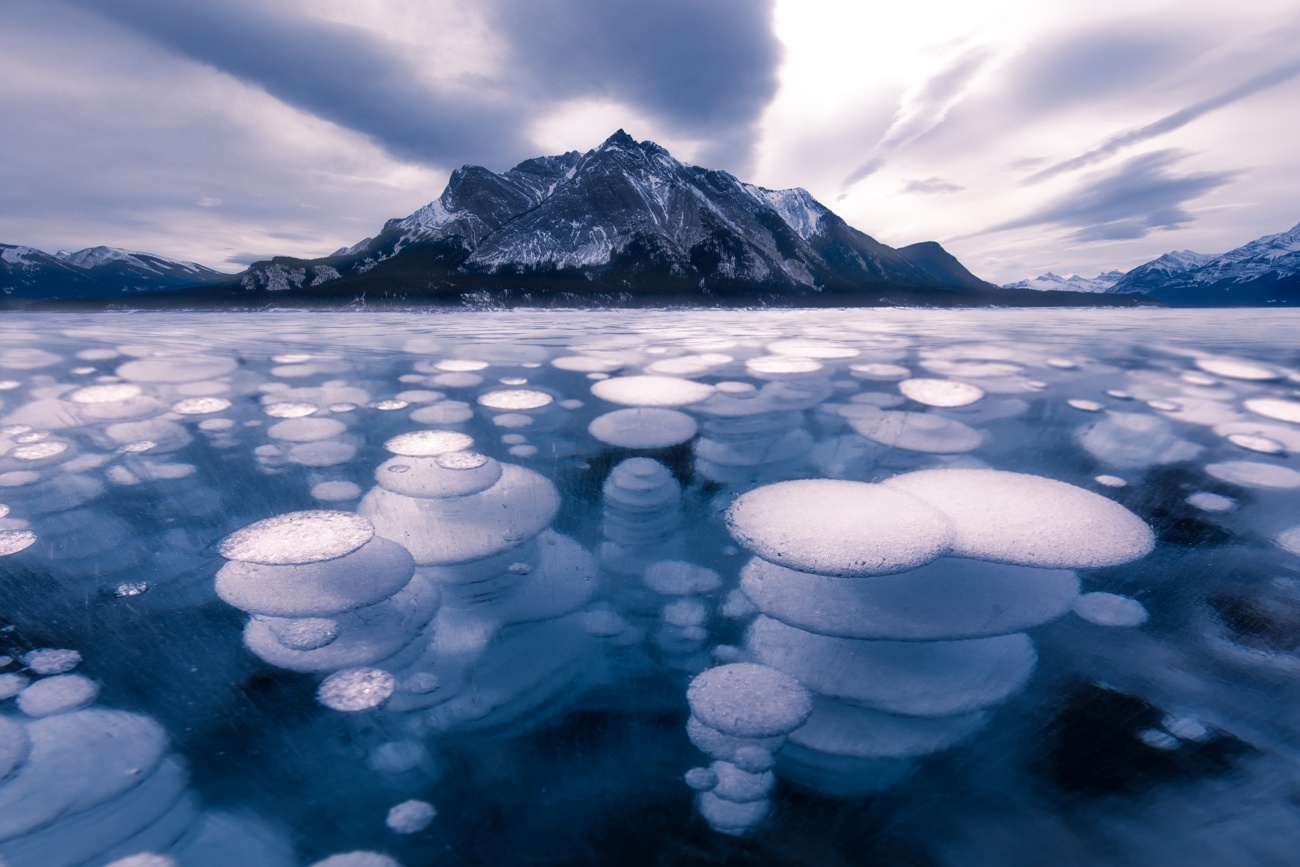 Flammable ice bubbles
These are bubbles of methane gas frozen by negative temperatures in Abraham Lake, Canada.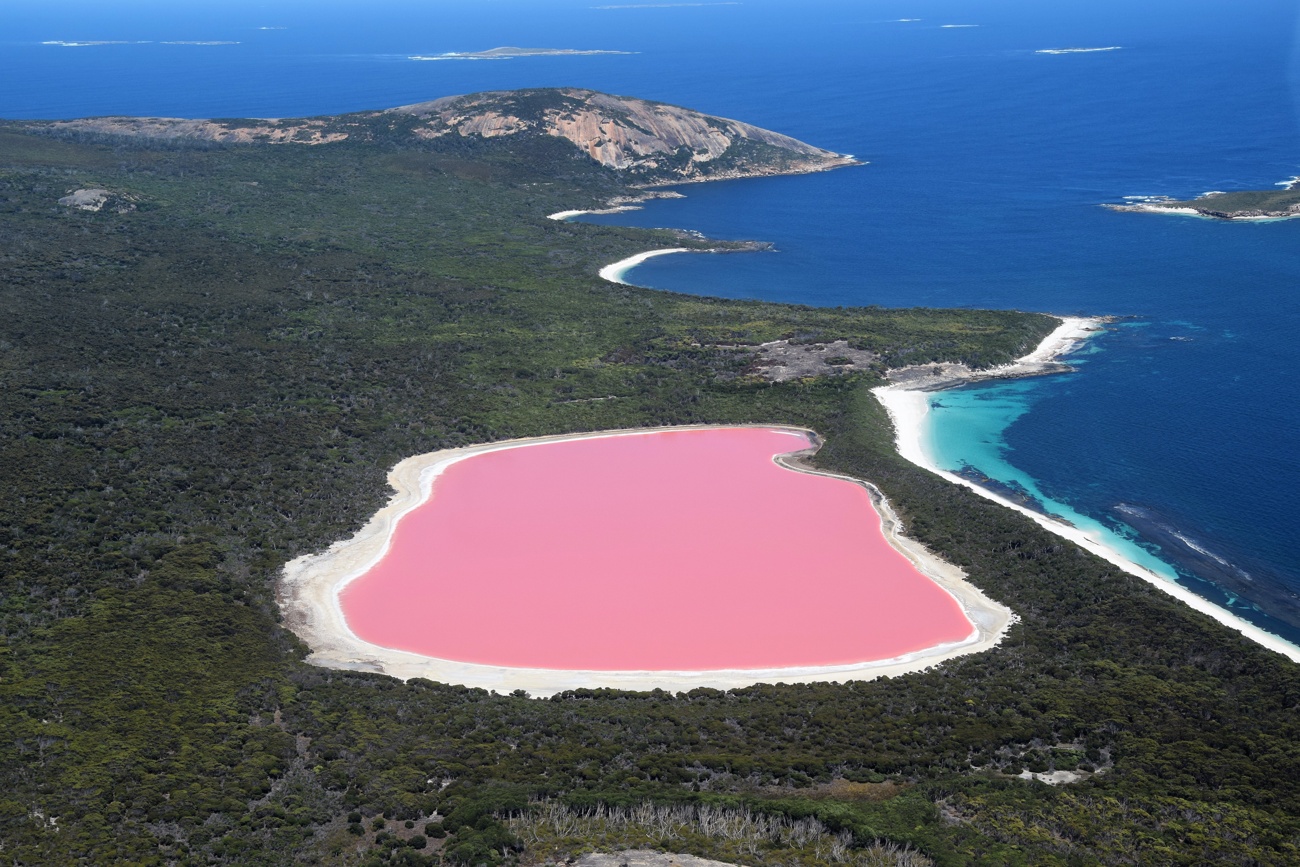 Hillier Lake
The pink color of the lake is permanent and does not change when water is poured into a container.
Monarch butterfly migration
Each year, millions of these butterflies leave the United States and Canada for Mexico. The skies are filled with this brilliant display.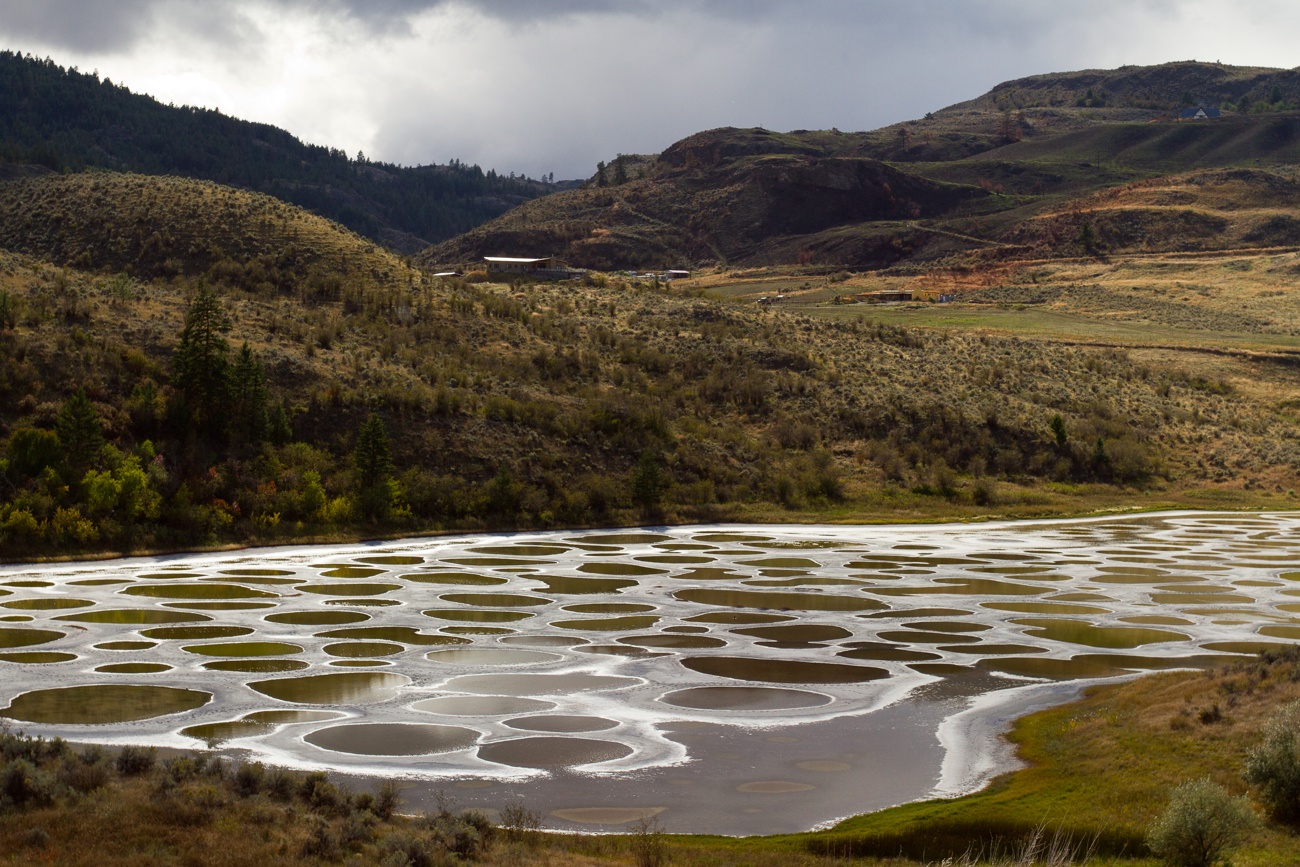 Spotted Lake
It is located in North America. Its impressive stains are produced because its waters contain a high concentration of minerals, when the water evaporates with the heat the minerals crystallize and give rise to this impressive image.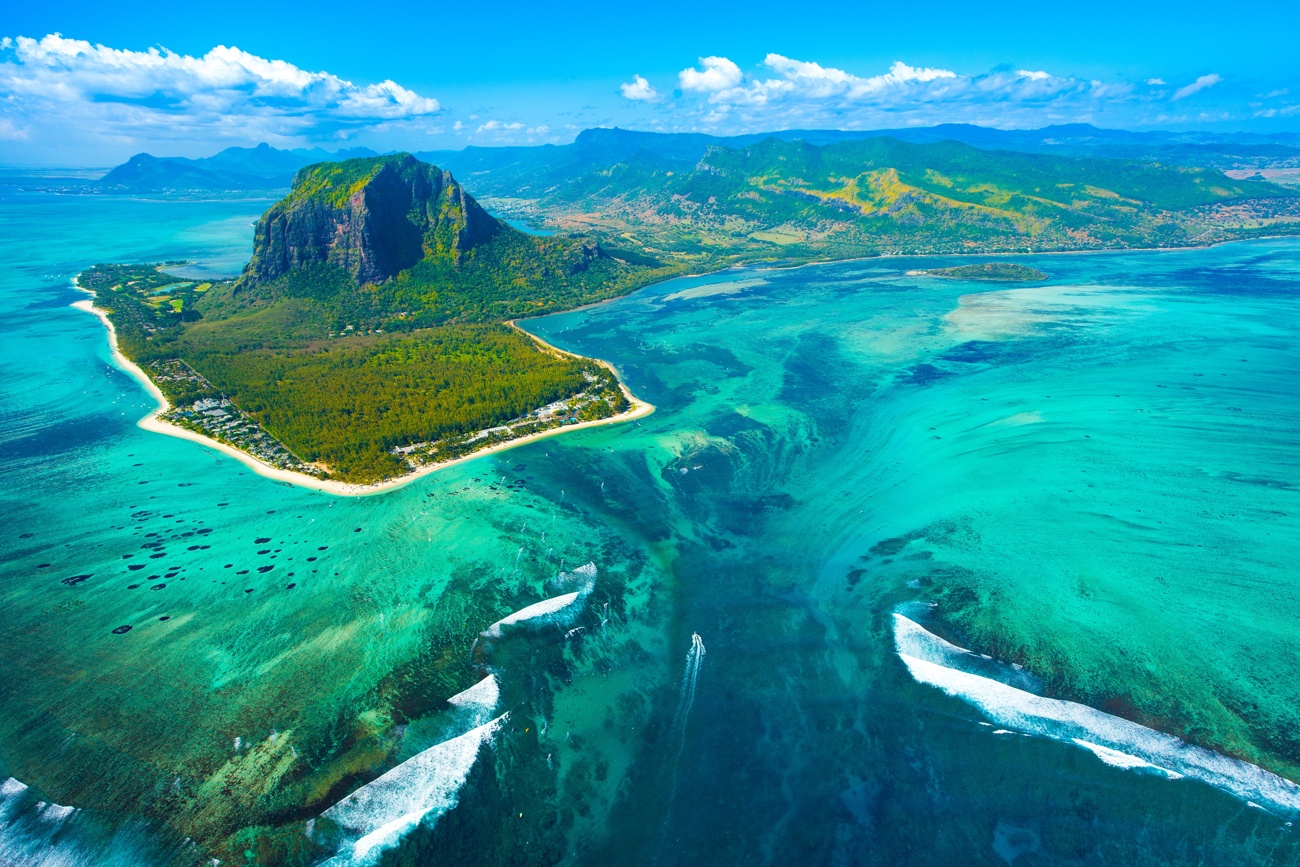 Underwater waterfall
When the wind cools for a while, the surface water of the sea increases its density, consequently, it sinks massively and at great speed forming masses of water that flow through canyons located thousands of meters deep. These waterfalls carry water and sediments, which provides the impressive images.
Aurora
This incredible light show takes place both in the northern hemisphere, aurora borealis, and in the southern hemisphere, aurora astralis. It is due to the collision of particles coming from the sun against oxygen and nitrogen atoms.