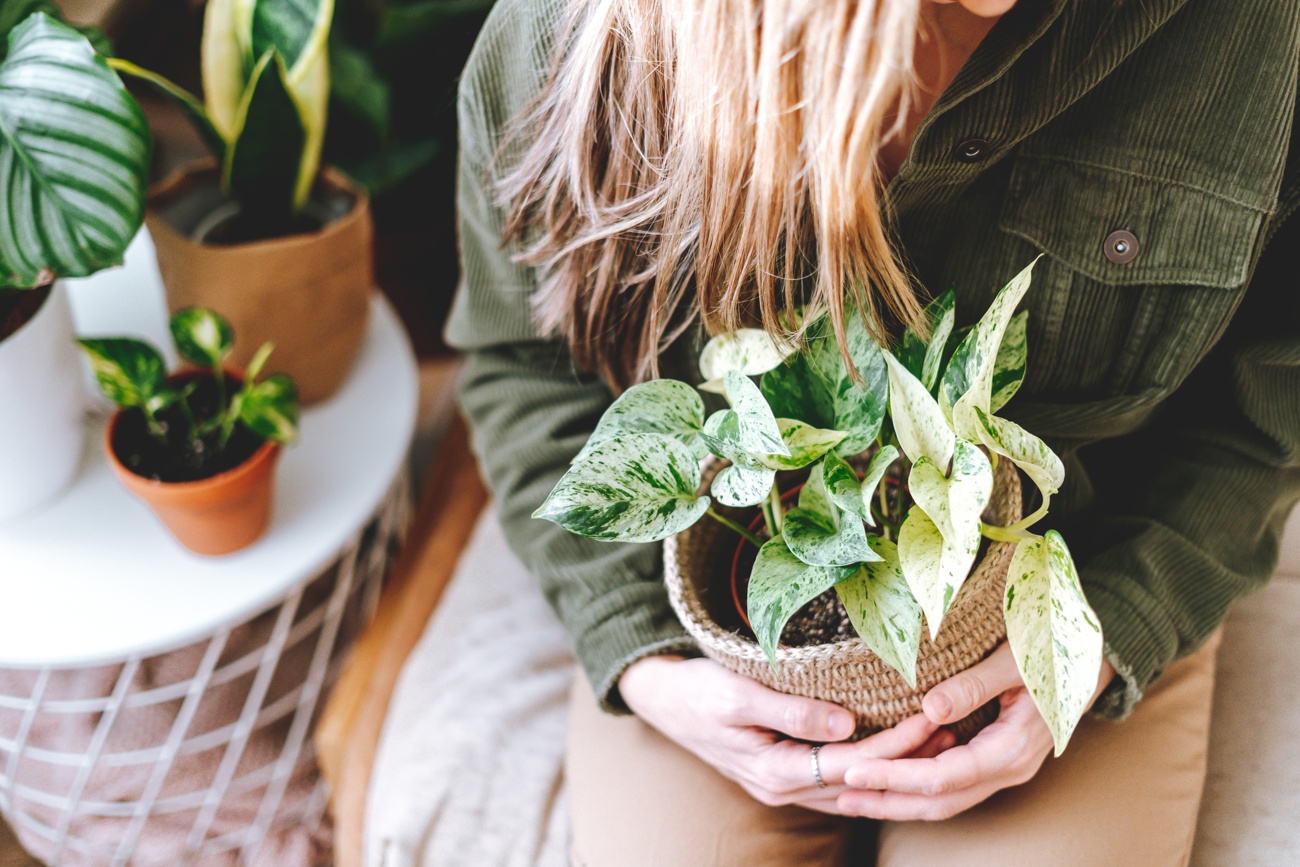 Insects far from home
Sometimes it is difficult to keep insects, especially flies and mosquitoes, away from our home.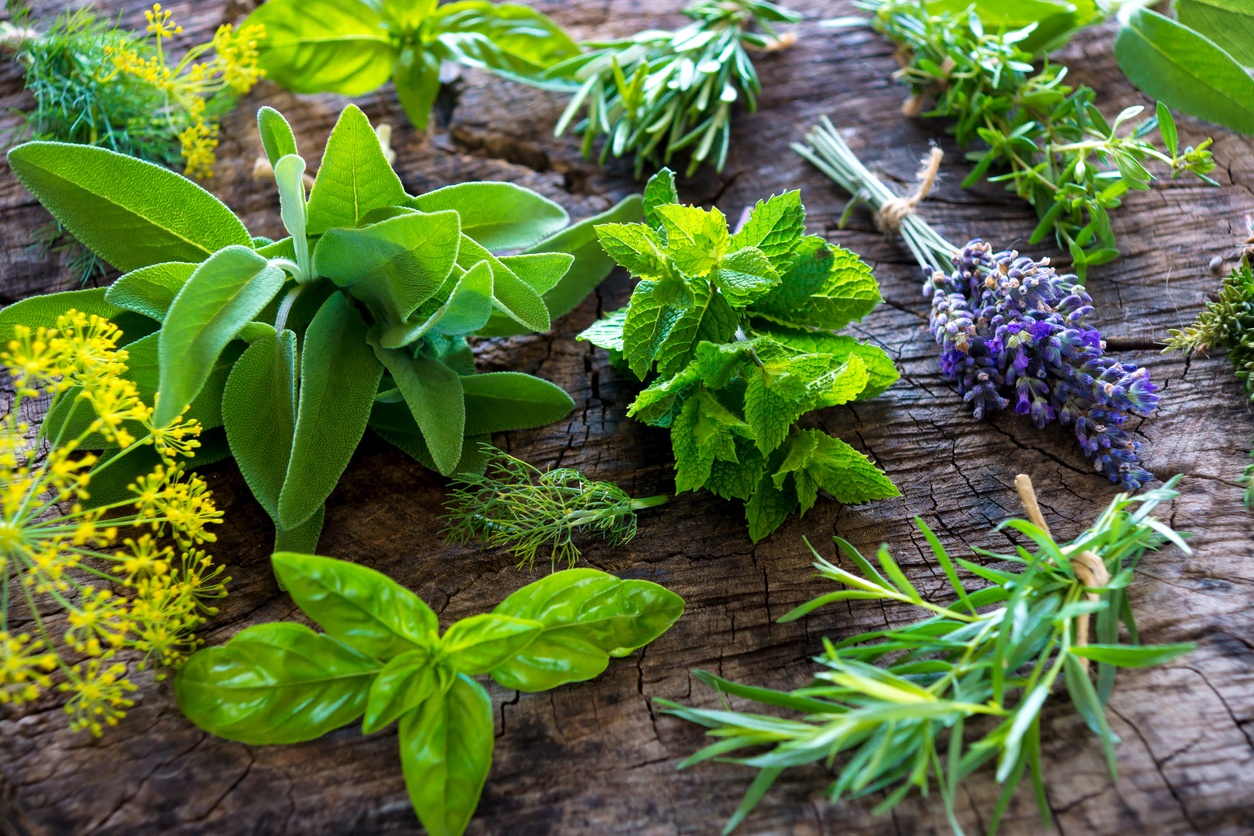 A natural remedy against insects
Some people choose to use chemical products that are harmful and very polluting, so here is the most natural remedy to repel insects: plants.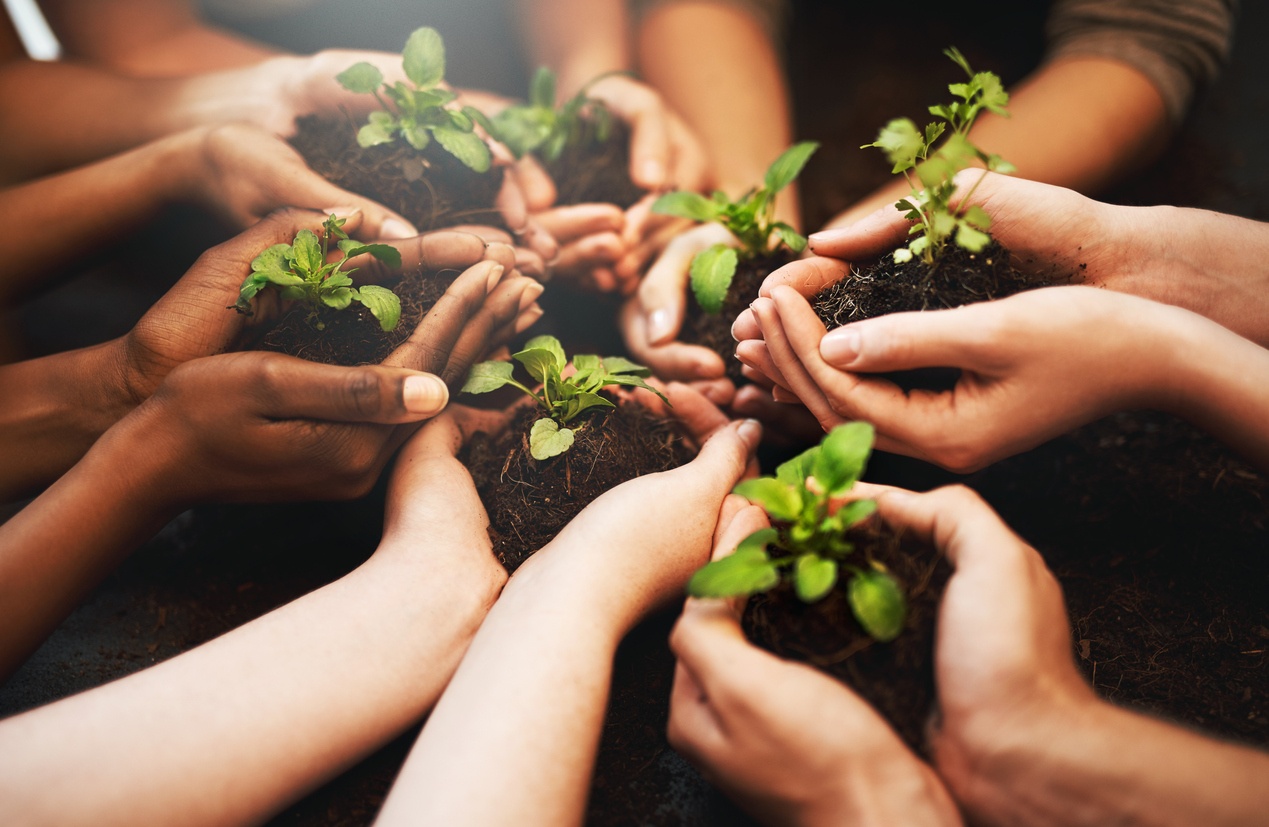 These plants will help you
These nine plants are an ideal natural repellent for your home, to give it more life, provide a natural scent and keep insects away.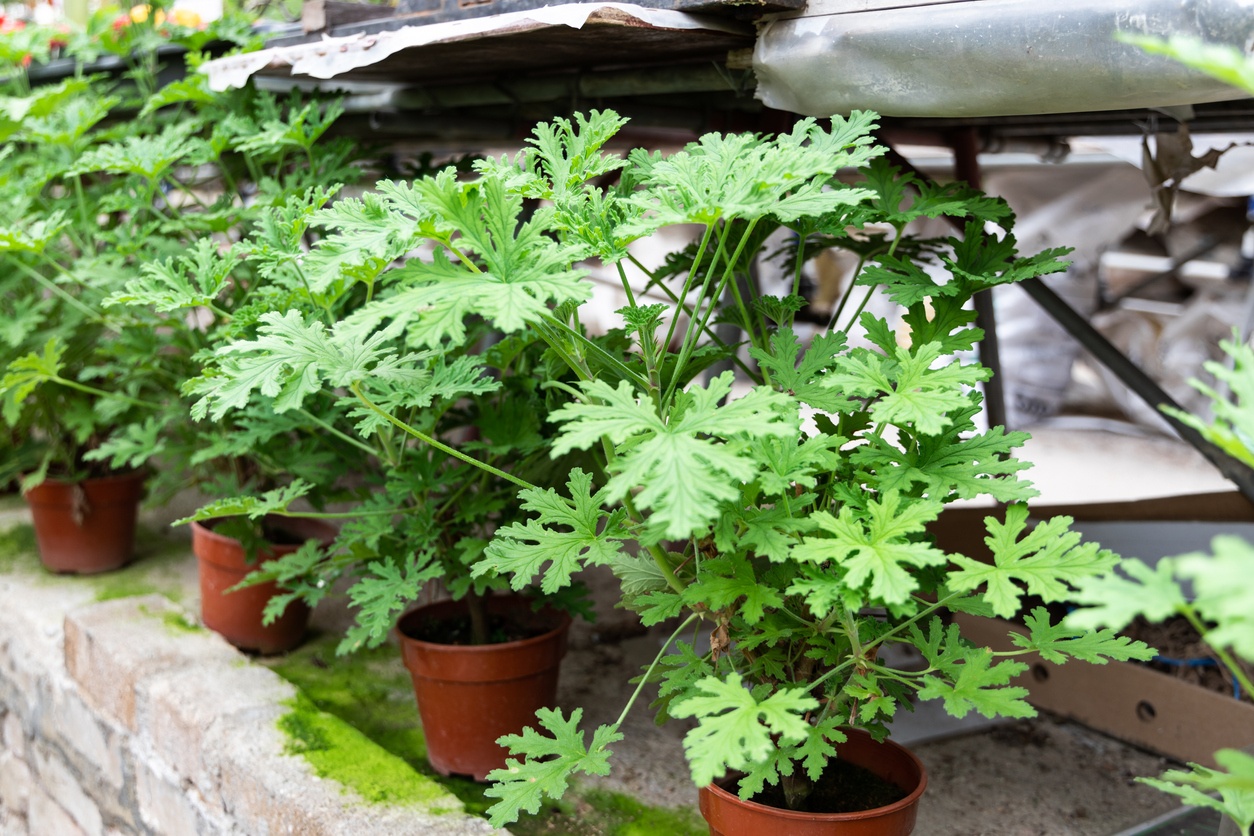 Citronella
Its ability to repel insects has made it very fashionable in recent times. There are candles, bracelets, sprays and numerous other inventions wrapped in the scent of this plant, one of the best to keep insects away.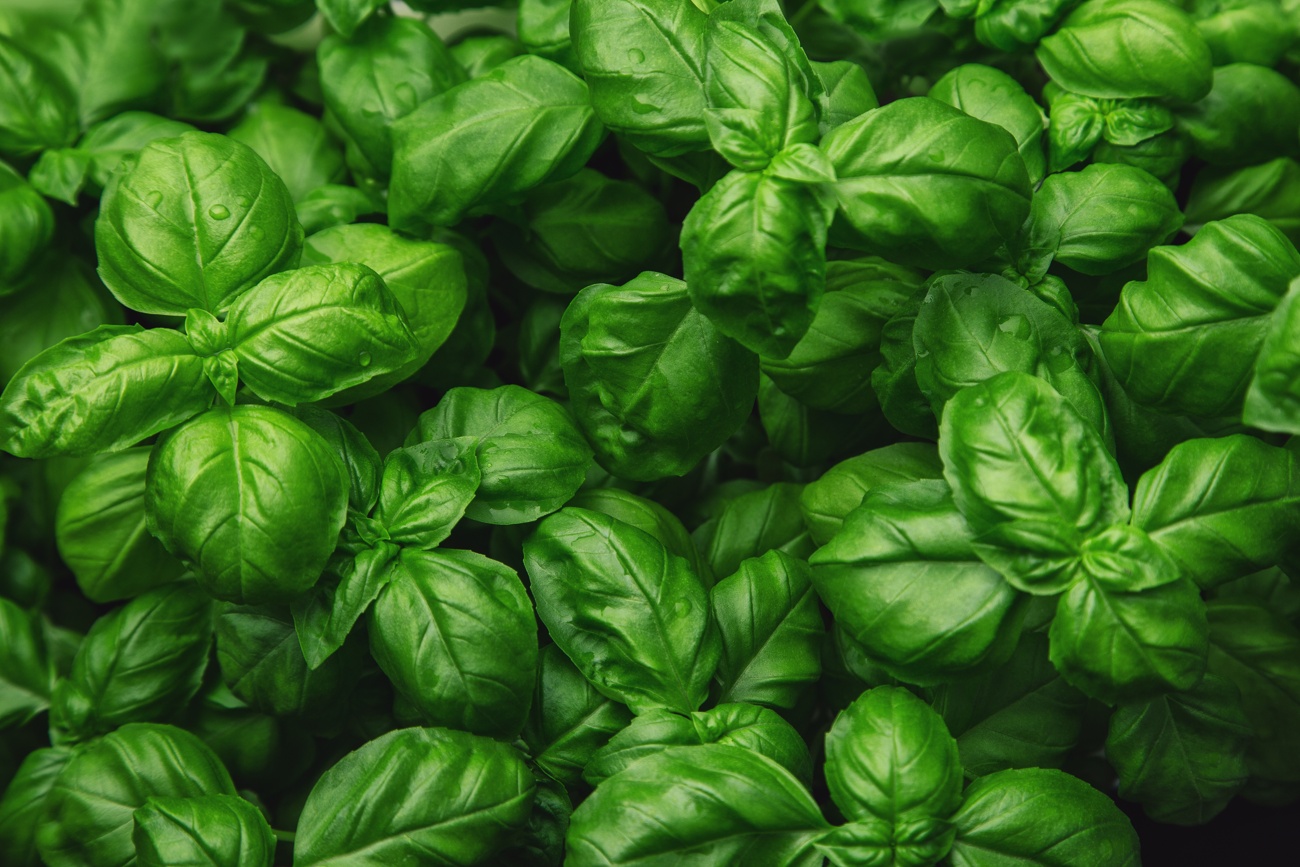 Basil
Not only is it an ideal plant that will help you in your cooking recipes, its aromatic and intense scent will help repel insects.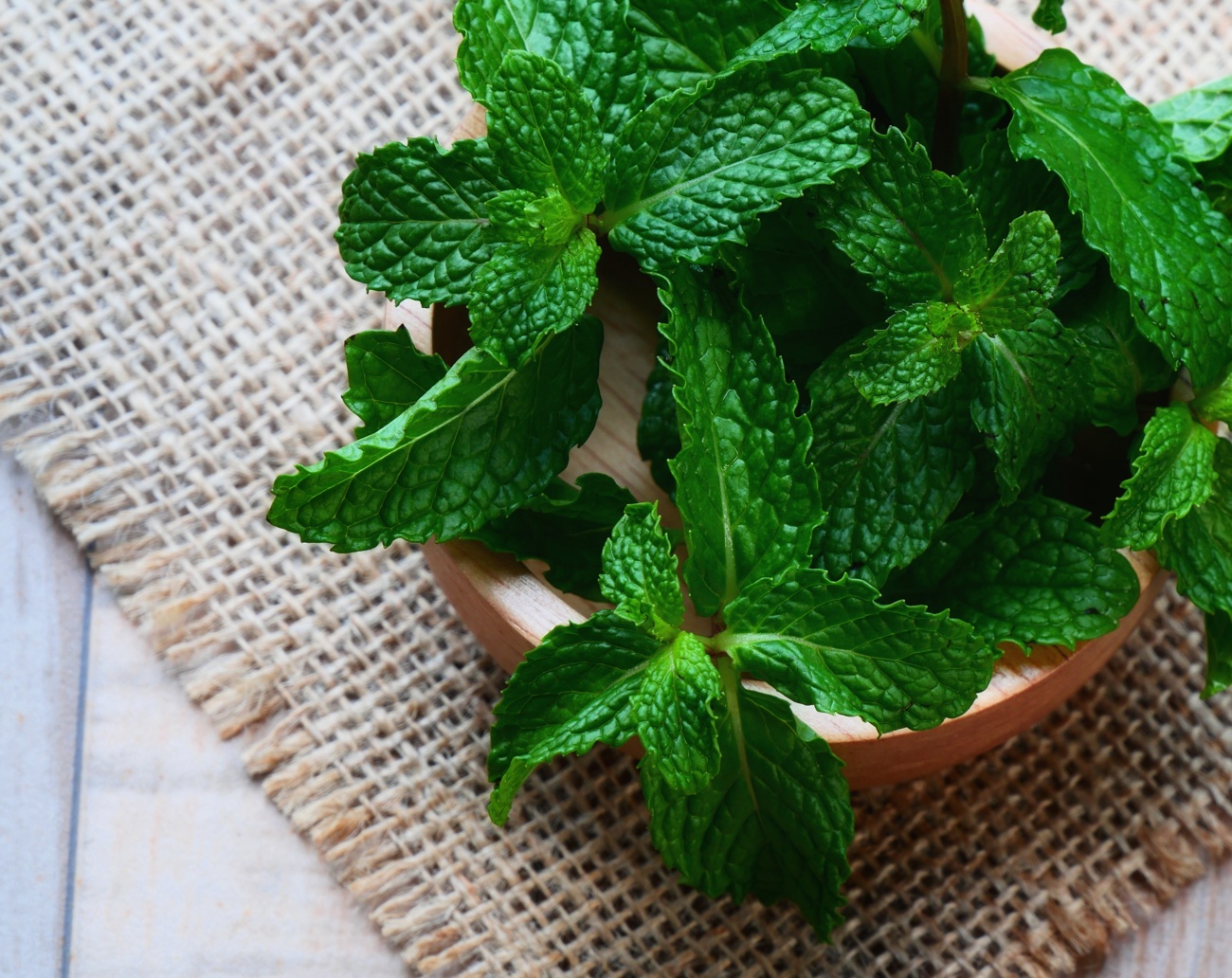 Mint
Another aromatic plant that can be used for several purposes, for cooking, to make your house smell wonderful and to keep insects away.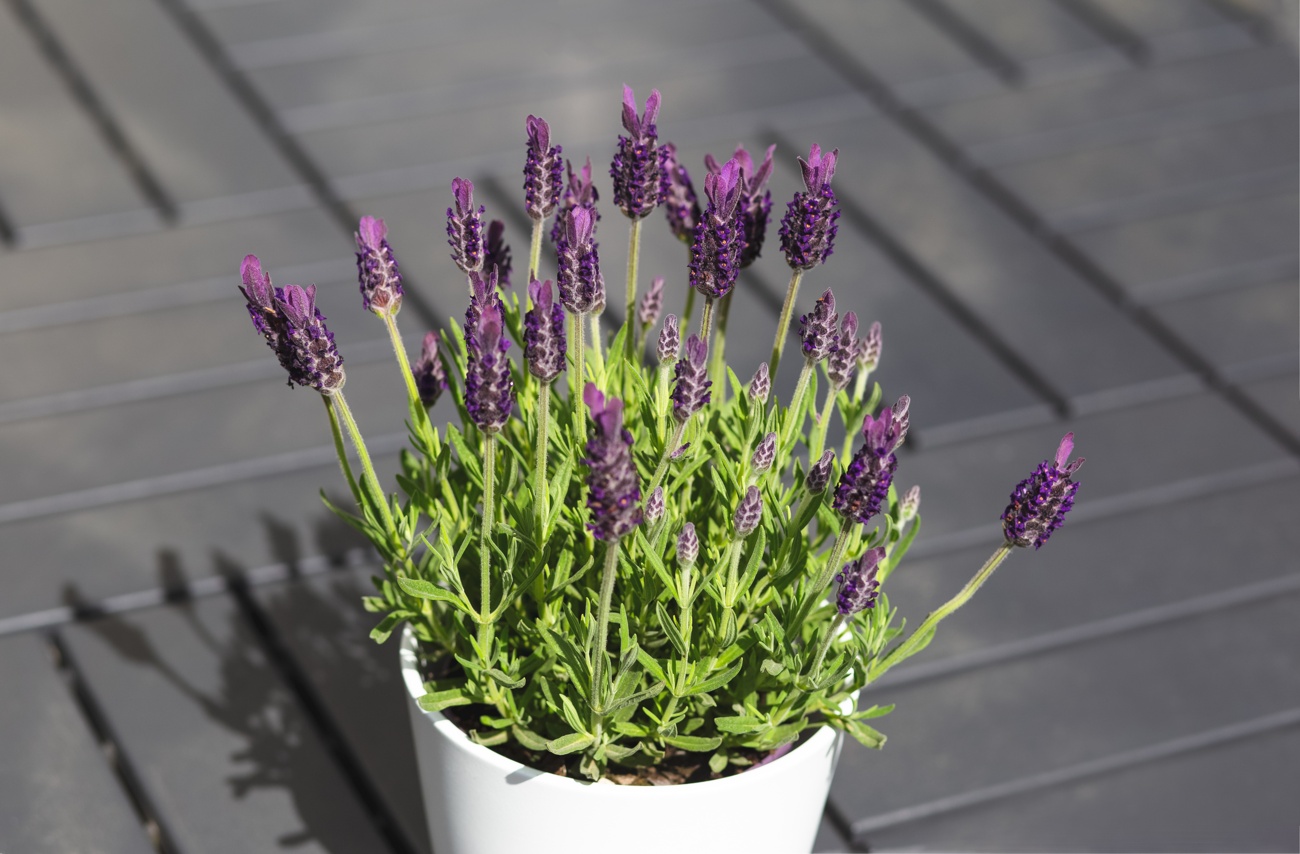 Lavender
It is a very decorative plant, besides, it has a very characteristic smell that sweetens any room. As a plus, this plant has medicinal properties against stress and has the ability to keep mosquitoes away.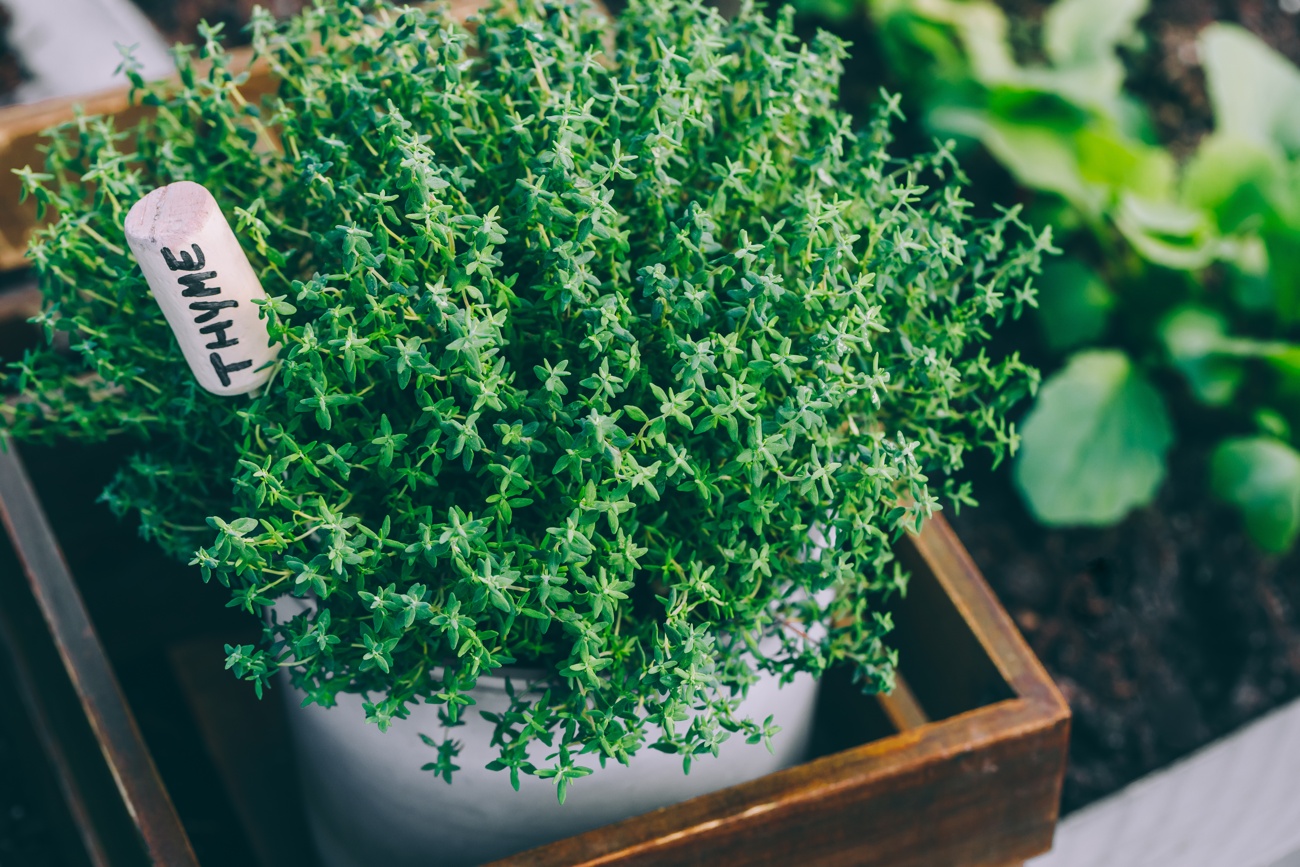 Thyme
Another plant that will enhance your recipes and help keep mosquitoes at bay.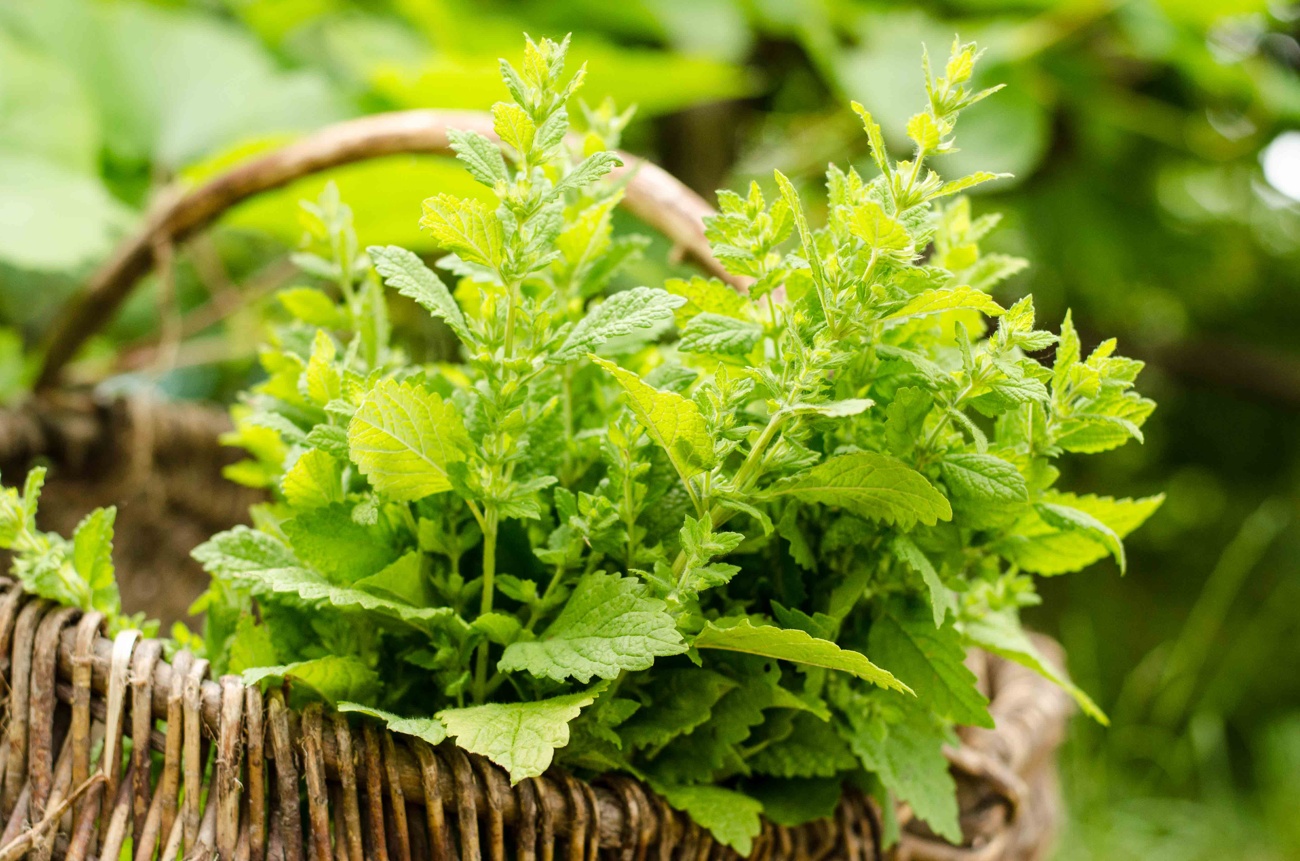 Lemon balm
This plant is famous for its natural properties that help fight anxiety and improve sleep, but it is also an excellent natural mosquito repellent. It has a problem, it is quite invasive, the best is to grow it independently or somewhat isolated.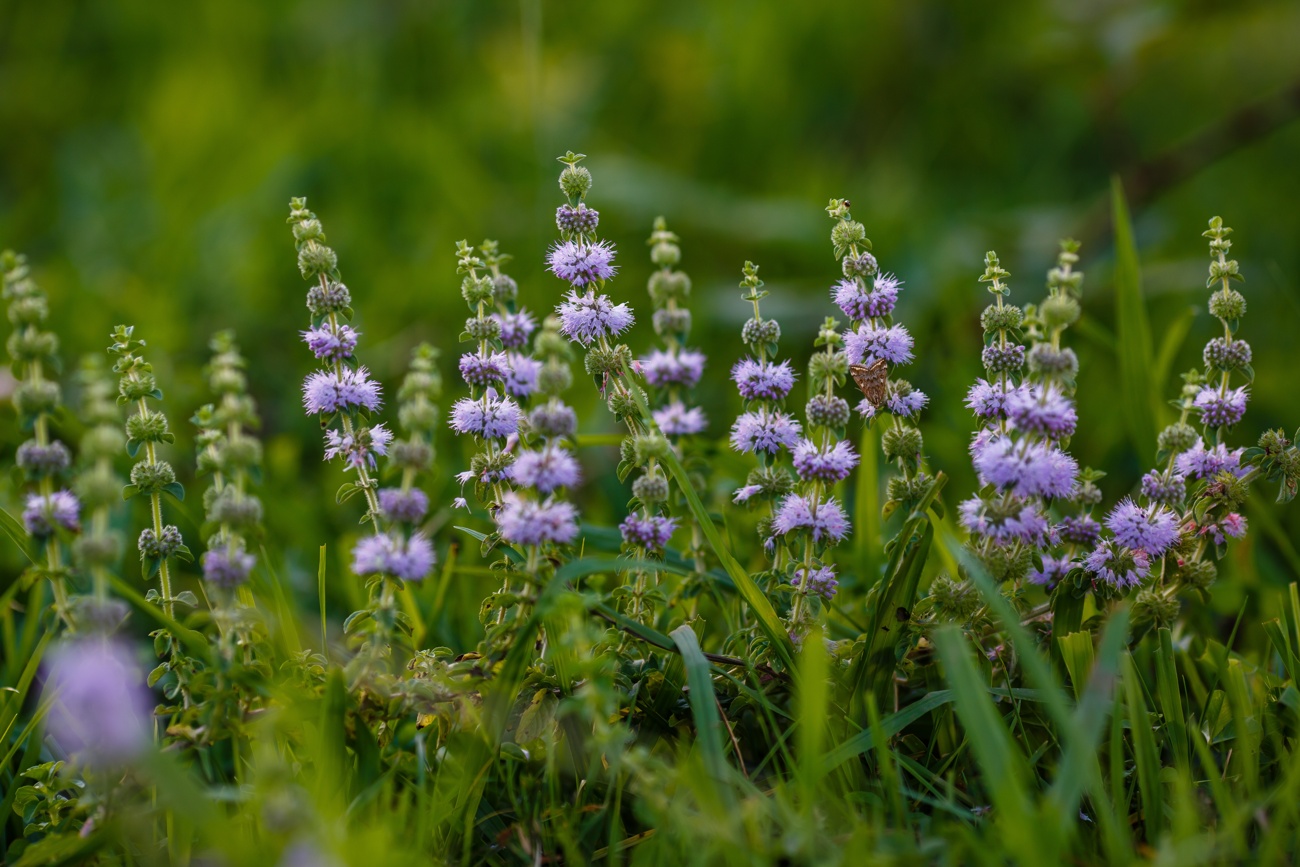 Mentha pulegium
Repels mosquitoes, flies, fleas and other insects.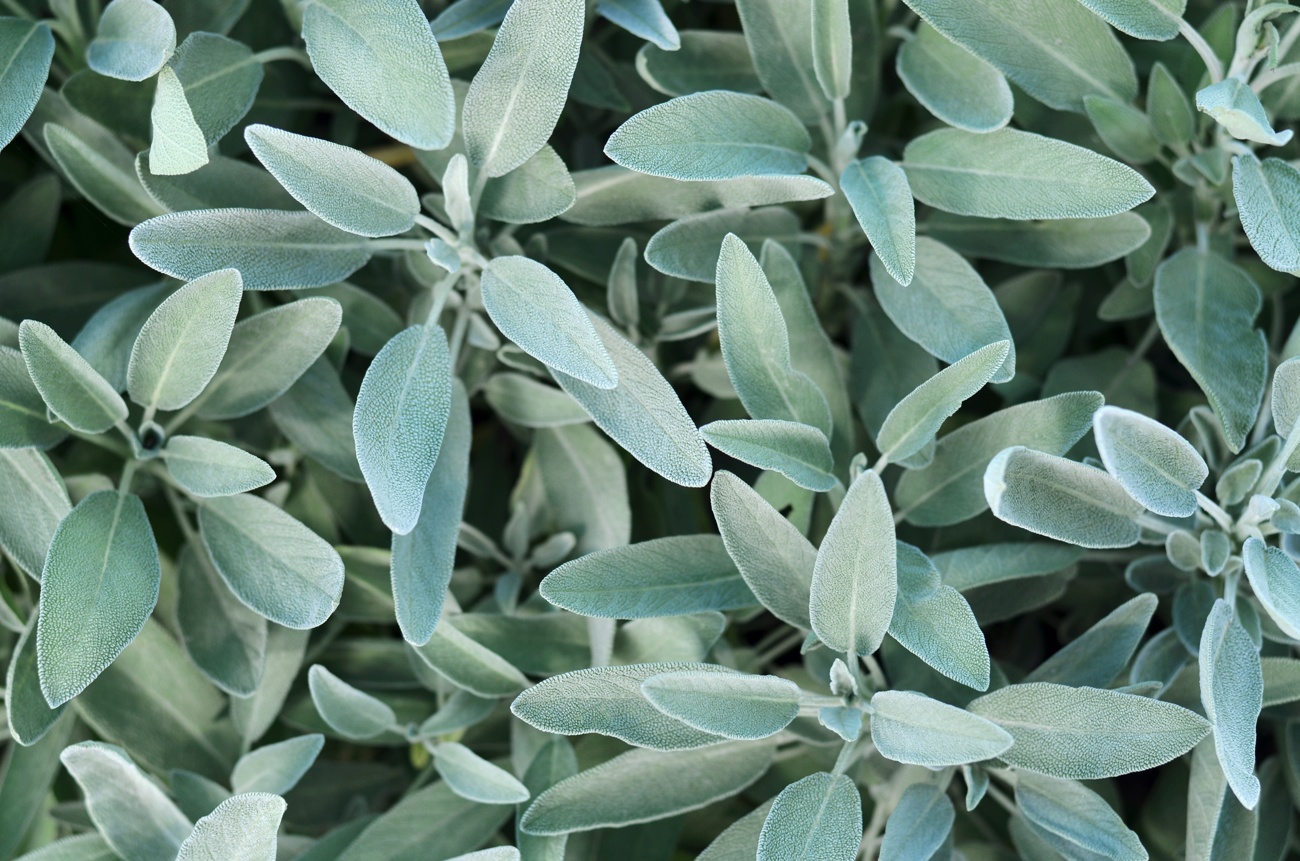 Salvia
This insect and mosquito repellent plant has the characteristic that its leaves contain an element that is activated by heat, and it is the element that helps to repel insects. That is why one of the best ways to use it is to burn its leaves in a controlled manner to keep insects away.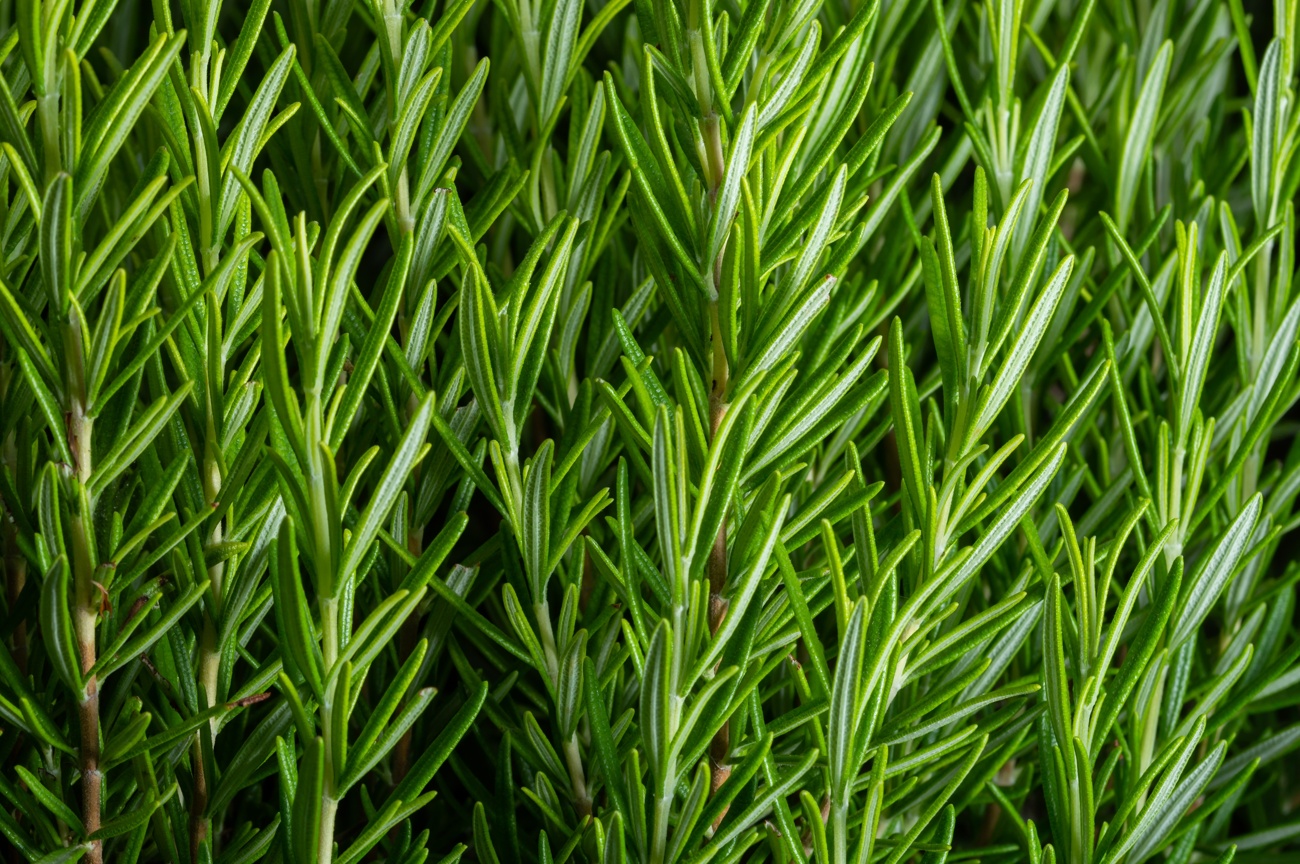 Rosemary
Perfect for keeping mosquitoes and moths, as well as other insects away from your home. This aromatic silver can also be used for your food recipes and is so easy to care for that if you are not a plant expert, it's okay, rosemary always survives.