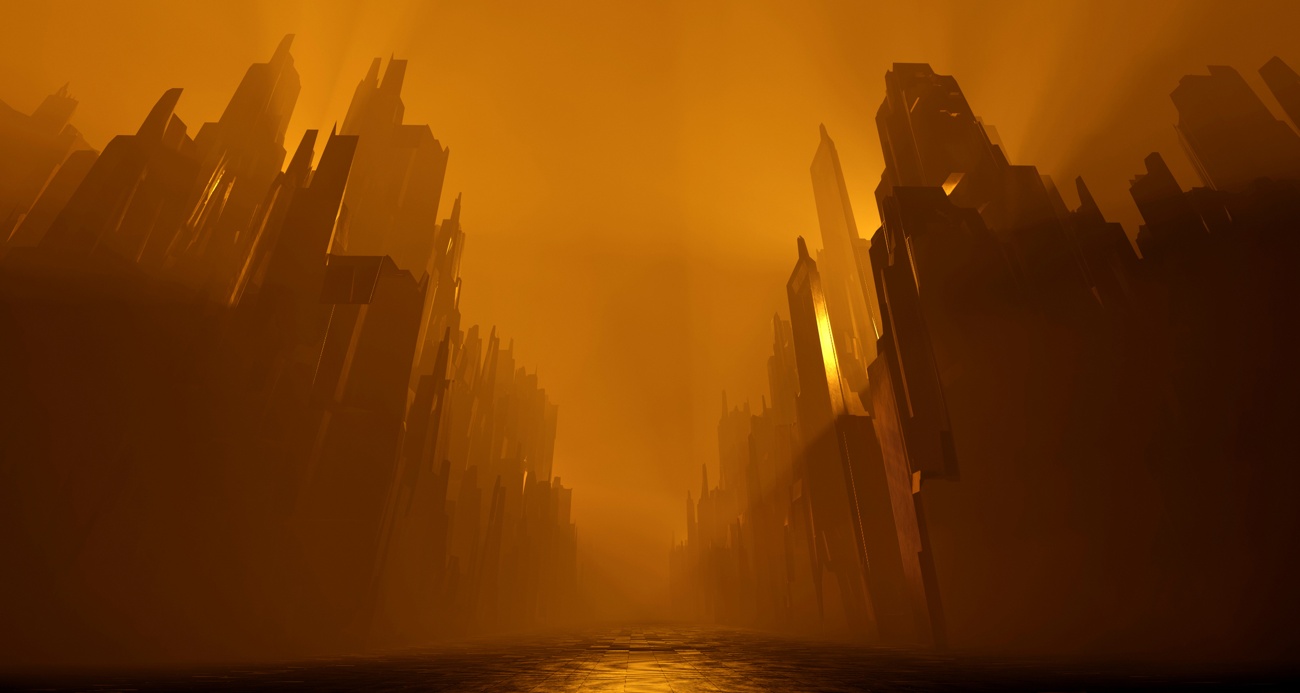 10 urban legends that will intrigue you
Urban legends intrigue us so much because they respond to our need to sort out uncertainty and make sense of what surrounds us. When we hear or read these stories, we feel part of a community that shares values, fears and fantasies. Here are 10 urban legends that are sure to leave you intrigued.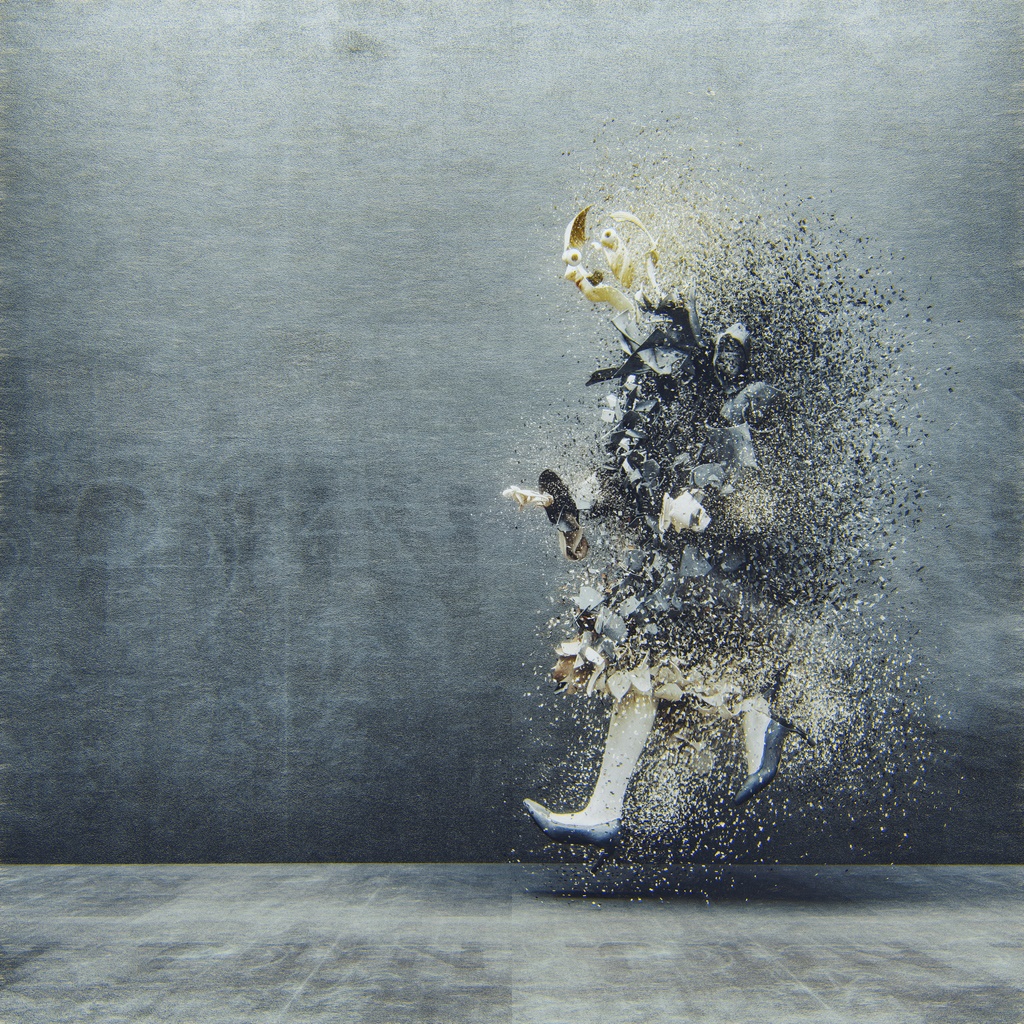 The man with the hook
A teenage couple is in a car parked in a secluded spot. They hear on the radio that a killer with a hook instead of a hand has escaped from a nearby insane asylum. The boy wants to take advantage of the situation to get intimate with the girl, but she is scared and asks him to leave. He refuses and tells her that there is nothing to be afraid of. She insists and he angrily starts the car and drives off. Arriving at the girl's house, he gets out of the car to open the door for her and is horrified to see a bloody hook on the handle of the car.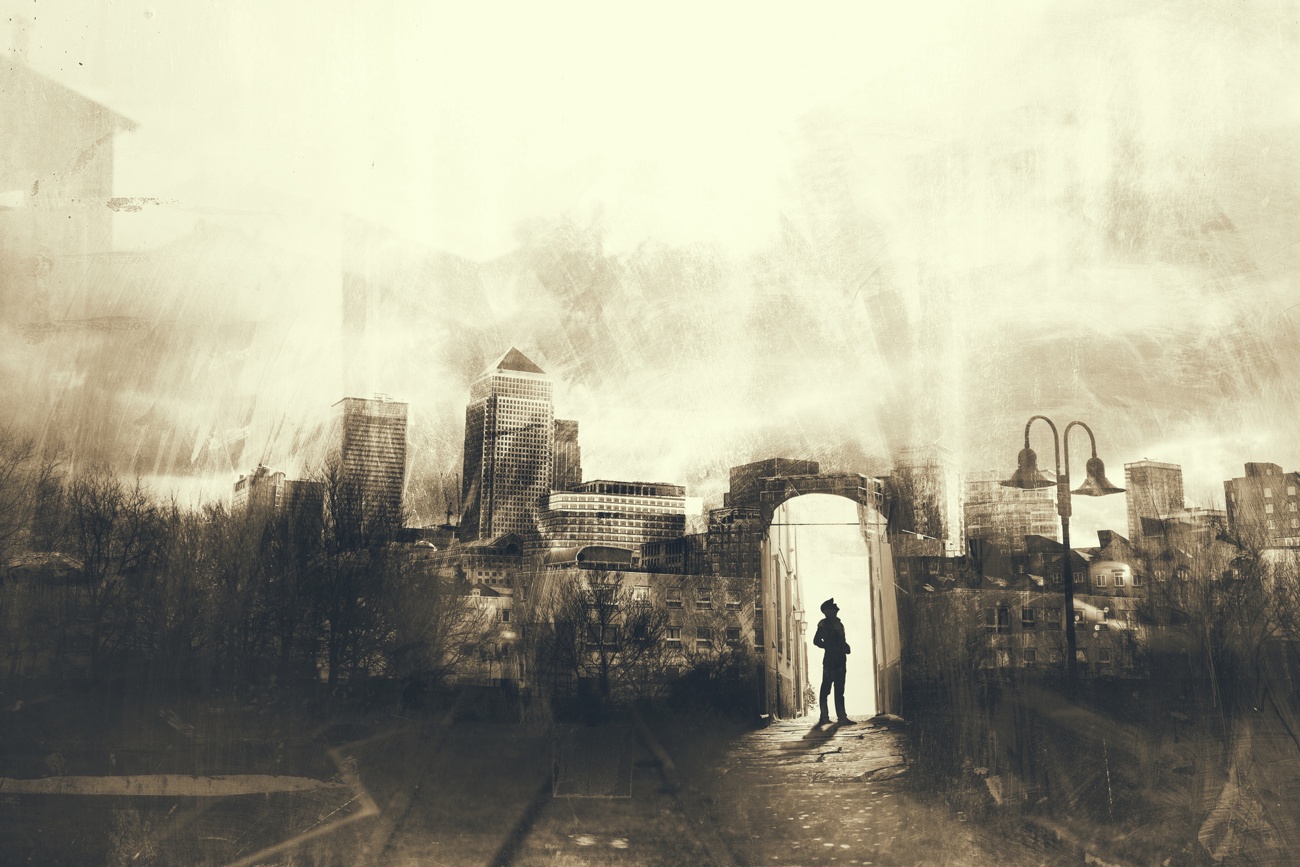 The Phantom Hitchhiker
his legend has been told in different countries and times, adapted to different means of transportation. It consists of a driver picking up a woman hitchhiking on the side of a road. She gets into the car and tells him the destination. When they reach a dangerous curve, the woman warns him of the risk and tells him that she died there years ago in an accident. When the driver passes the curve, the woman has disappeared without a trace. Later, the driver learns that a woman with the same characteristics as the hitchhiker died there.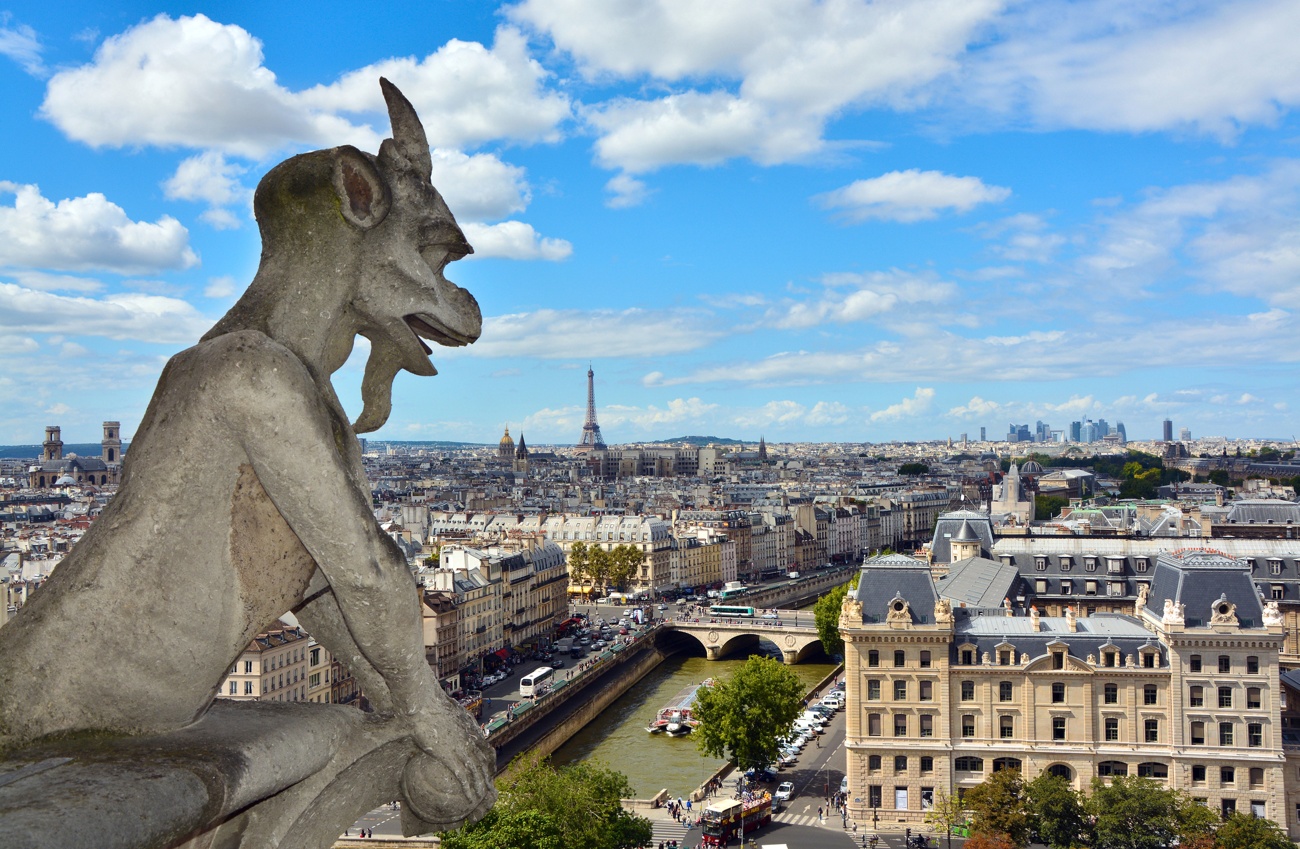 Not only dogs lick
This legend is set in a small town in France and tells the story of a 9-year-old girl, daughter of a rich and powerful married couple. Her parents bought her a dog to protect her and keep her company when they went out to parties and dinners. The dog used to sleep under the girl's bed and when she was afraid at night, she would drop her hand and the dog would lick it to reassure her. One night, after hearing strange noises in the house, the girl did the same and felt the dog's tongue on her hand. However, when she woke up the next day, she found her pet dismembered in the living room and a graffiti made with its blood on the wall that read: not only dogs lick.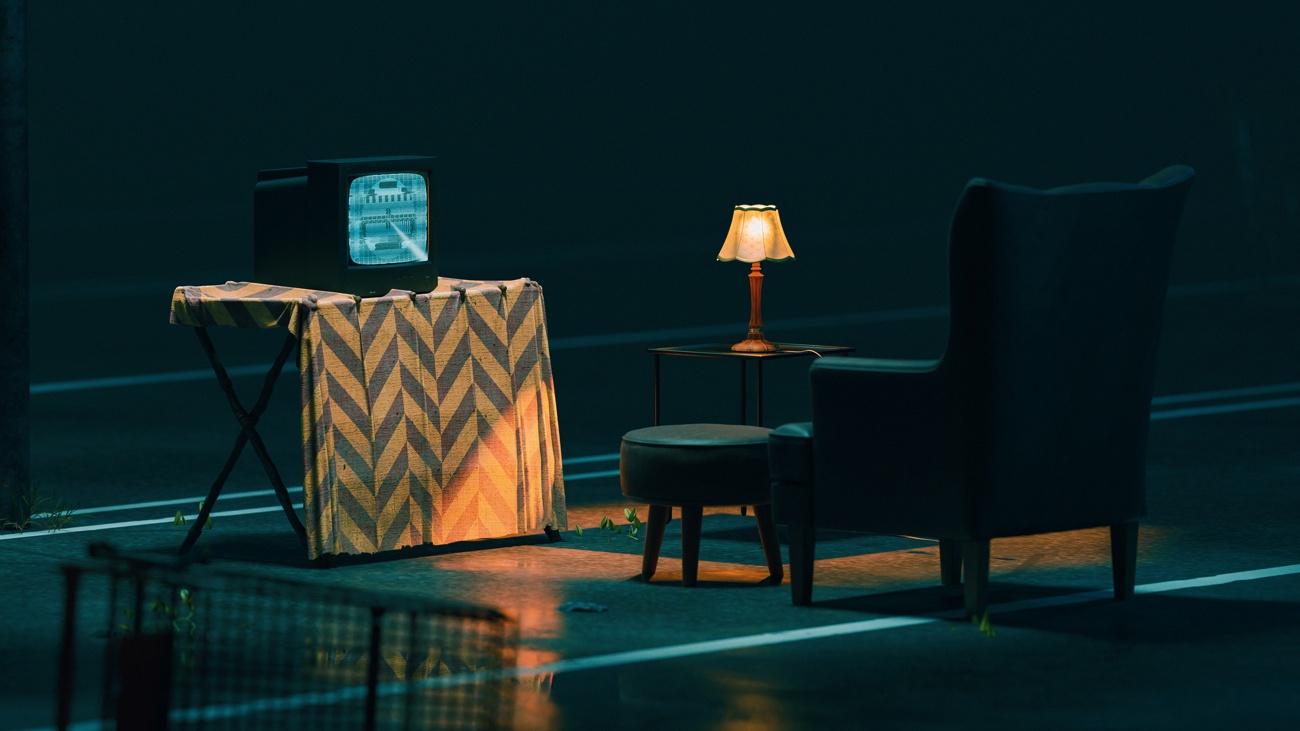 The Matusita House
This legend is set in Lima, Peru, and tells the story of a two-story house where paranormal phenomena occur. According to the legend, in this house lived an evil man who mistreated and abused his two servants. One day, when the owner was offering lunch to some guests, the servants decided to take revenge and served him a poisoned meal that caused hallucinations and madness. The diners attacked each other and died horribly. The servants also committed suicide after seeing what they had done. Since then, the house has been cursed and no one dares to enter it for fear of suffering the same fate.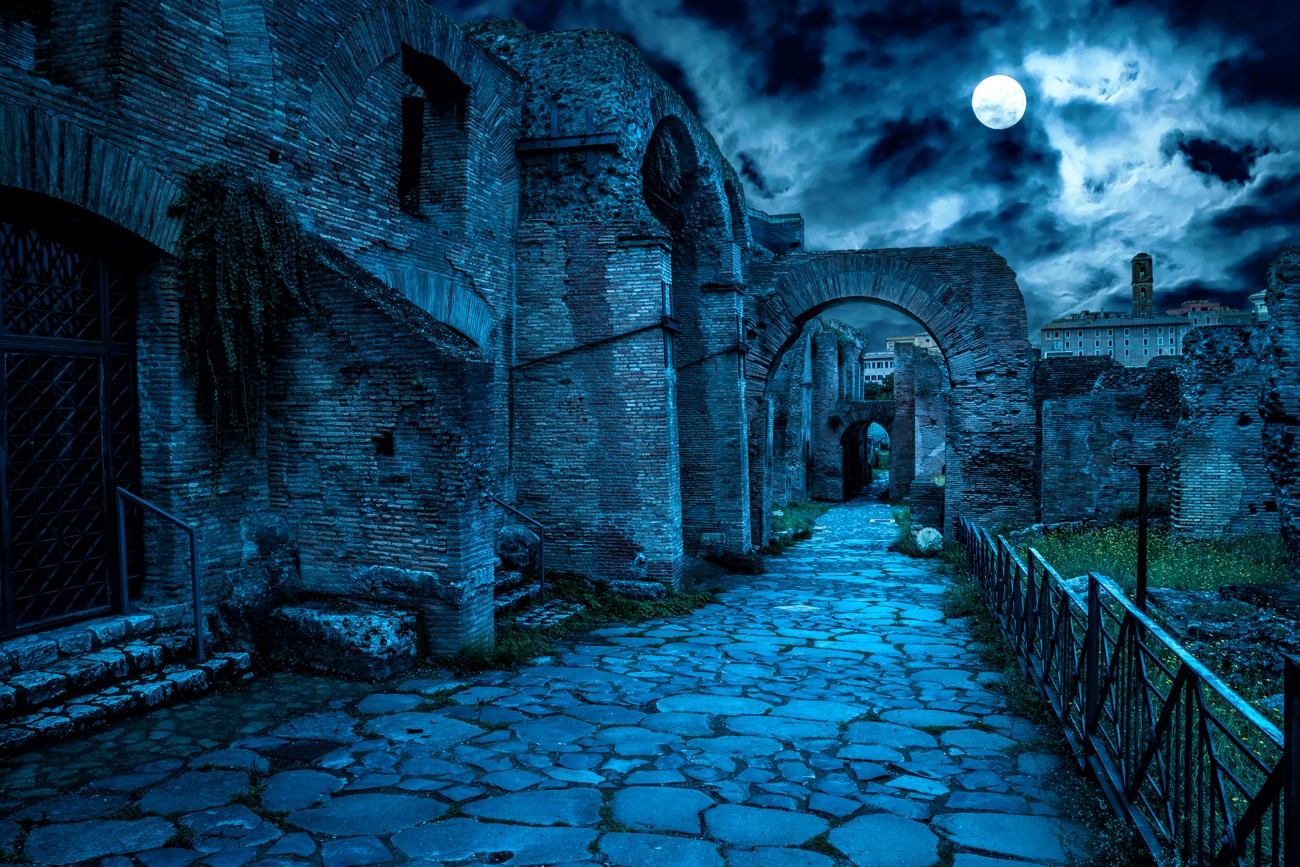 The coconut
The coconut is a monstrous being that hides in dark places and comes out at night to scare children who do not want to sleep or who misbehave. The bogeyman can take different forms, from an ugly old man to a ferocious animal or a menacing shadow. The coconut often threatens to carry children away in a bag or eat them if they do not obey their parents or if they lie. The bogeyman has been used as a device to educate children through fear and guilt.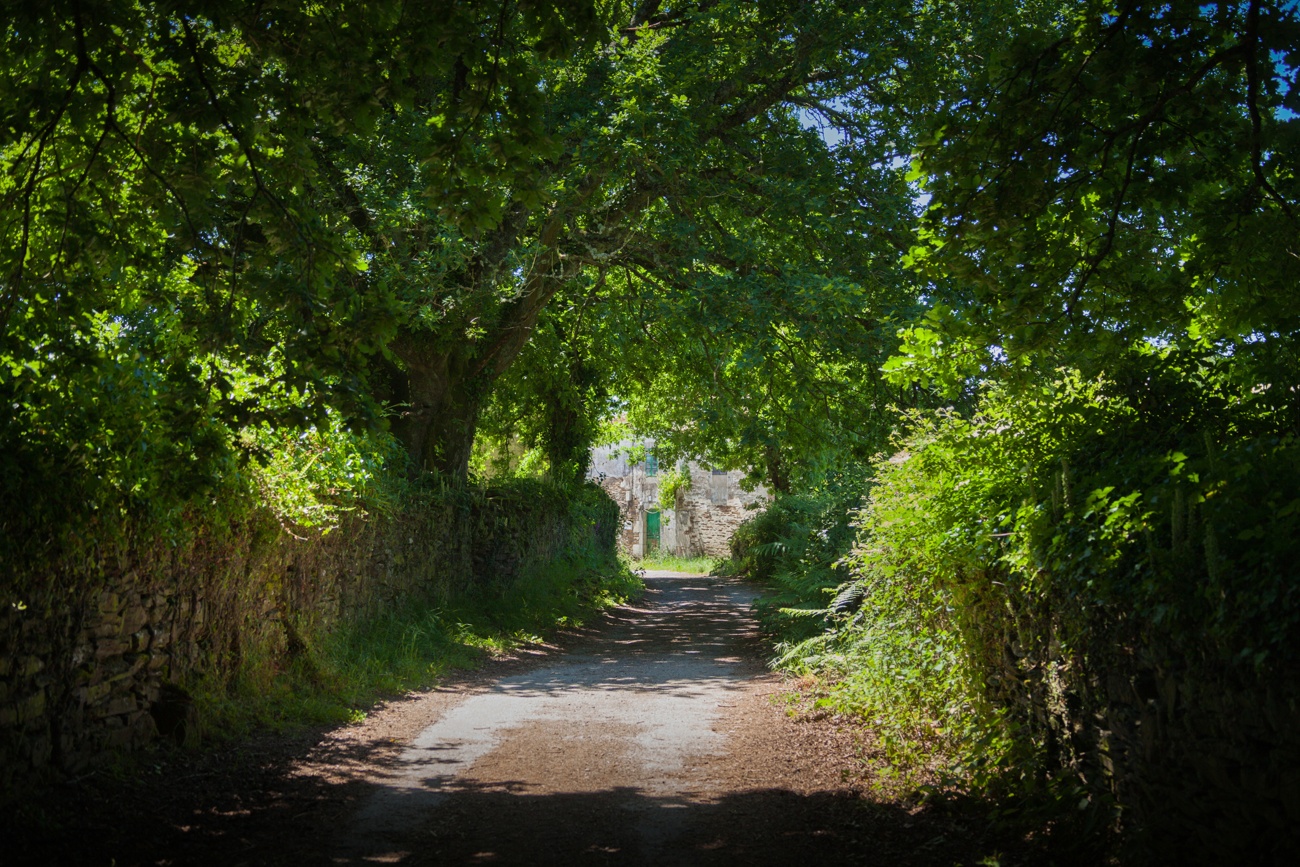 The chupacabra
The inhabitants of South America claim that there is a being with a long face, round eyes and sharp fangs that attacks animals, especially goats. It is more than a meter tall, its skin is dark and sometimes scaly. Some say it is a failed genetic experiment, others that it is an extraterrestrial.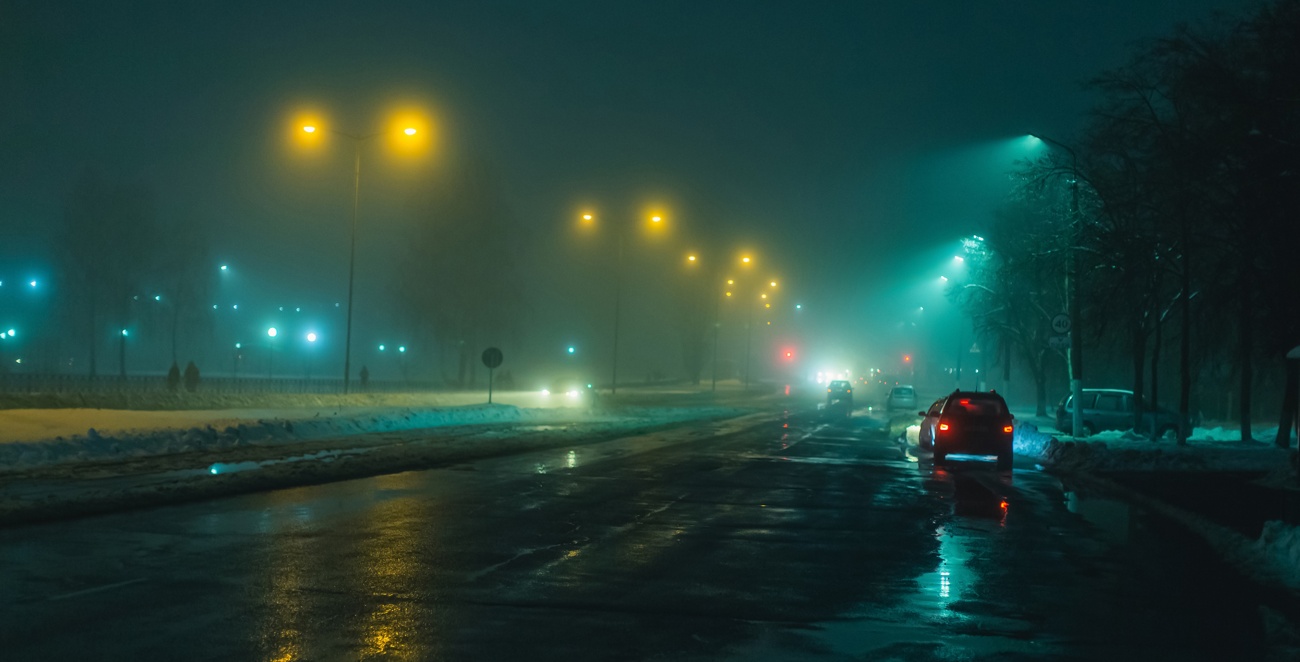 Crocodiles in the New York sewers
It is said that there are blind and albino crocodiles living in the city's sewers, feeding on rats and garbage. According to legend, someone flushed a baby crocodile brought from Florida or Louisiana down the toilet. Experts deny that it is possible for reptiles to survive in such conditions.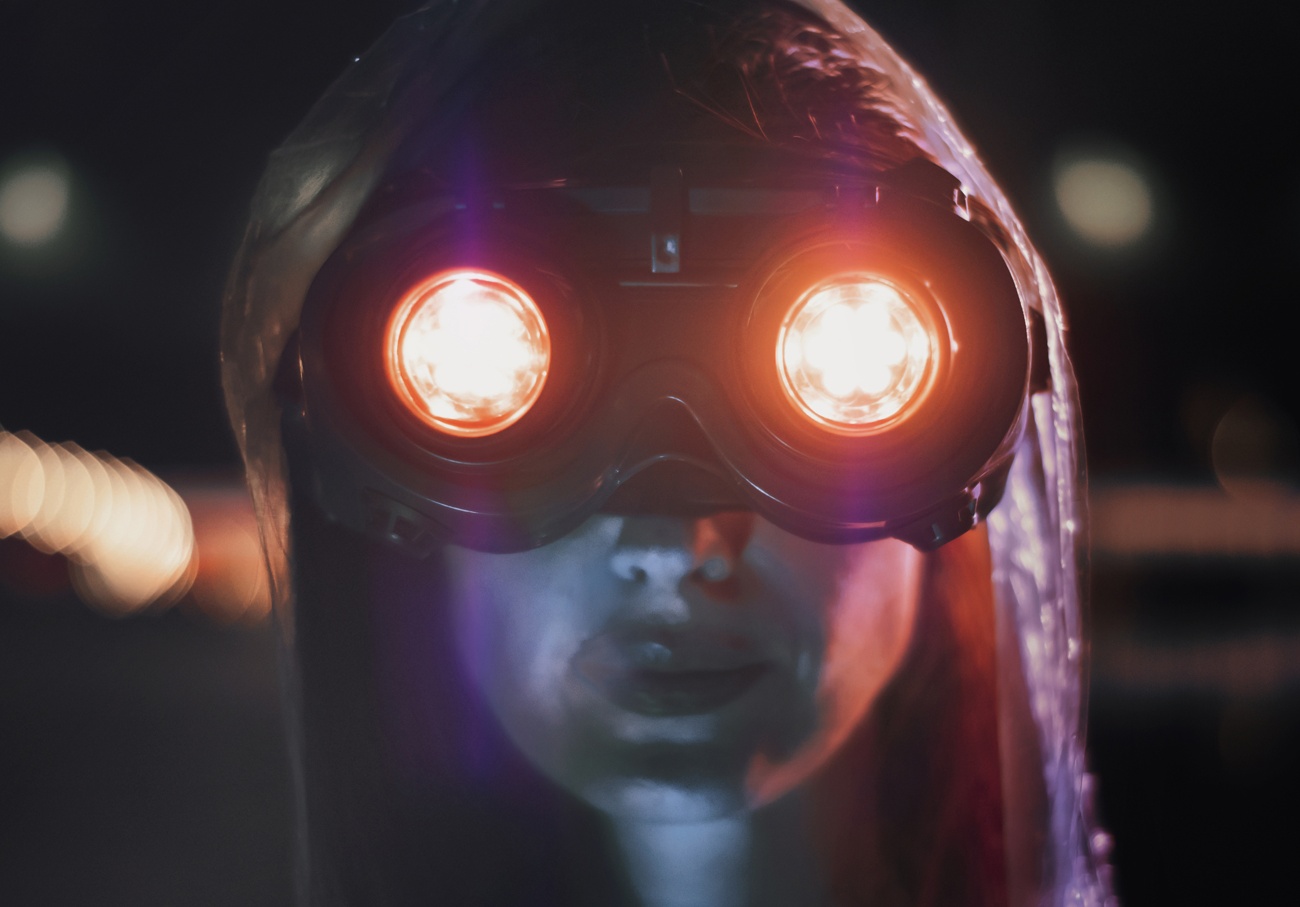 The bogeyman
It consists of the bogeyman, an evil being who is dedicated to kidnapping children who misbehave or who stray from their parents. The bogeyman puts them in a large sack and takes them to an unknown place, where he tortures them or sells them. The bogeyman can have different aspects, from a dirty and ragged beggar to an elegant and educated gentleman. The bogeyman has been used as a resource to educate children through fear and obedience.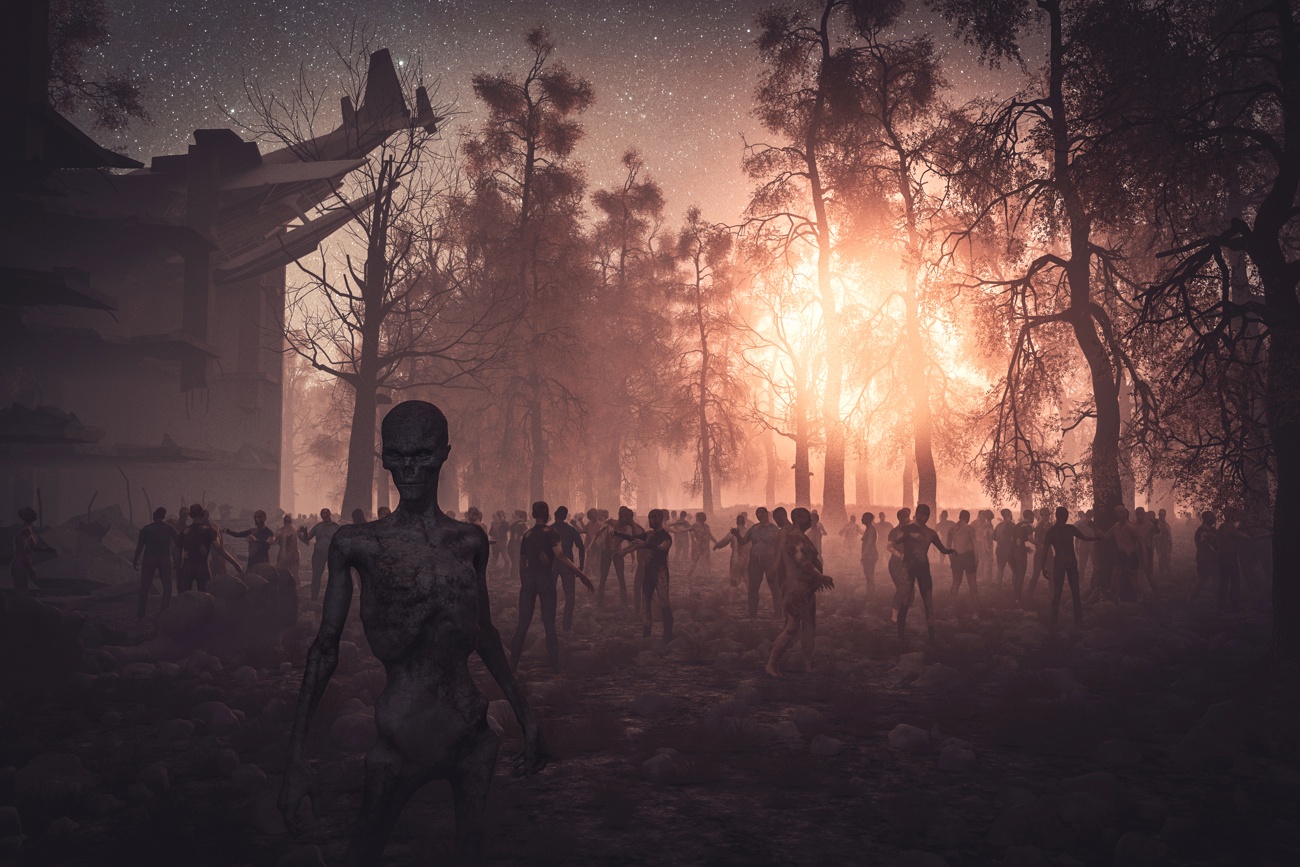 The Diatlov Pass incident
This legend is based on a real event that occurred in the early morning of February 2, 1959 in the Ural Mountains in Russia. A group of nine experienced hikers camped in an area called Kholat Syakhl, which means Dead Mountain. For some unknown reason, the hikers left the tent in a hurry, cutting it from the inside and going outside with little clothing and no footwear. Some of them died from hypothermia, others had internal injuries and fractures, and one of them had his tongue torn out. In addition, traces of radiation were found on their clothes and some witnesses claimed to have seen strange lights in the sky that night. The Russian authorities closed the case without a convincing explanation and declared the area restricted for three years. This legend has generated all kinds of theories and speculations about what could have happened, from wild animal or military attacks to encounters with UFOs or paranormal entities.
The call from inside the house
This legend has been told in different countries and times, adapting to the media. It consists of a nanny or a teenage girl who is left alone in a house taking care of some children or herself. She receives a phone call from a stranger who tells her threatening or disturbing things, such as that he knows where she is or that he is going to kill her. The girl panics and calls the police, who tell her to trace the call. When she does, she discovers to her horror that the call is coming from inside the house, and that the killer is hiding somewhere. The girl tries to escape or defend herself, but it is usually too late.