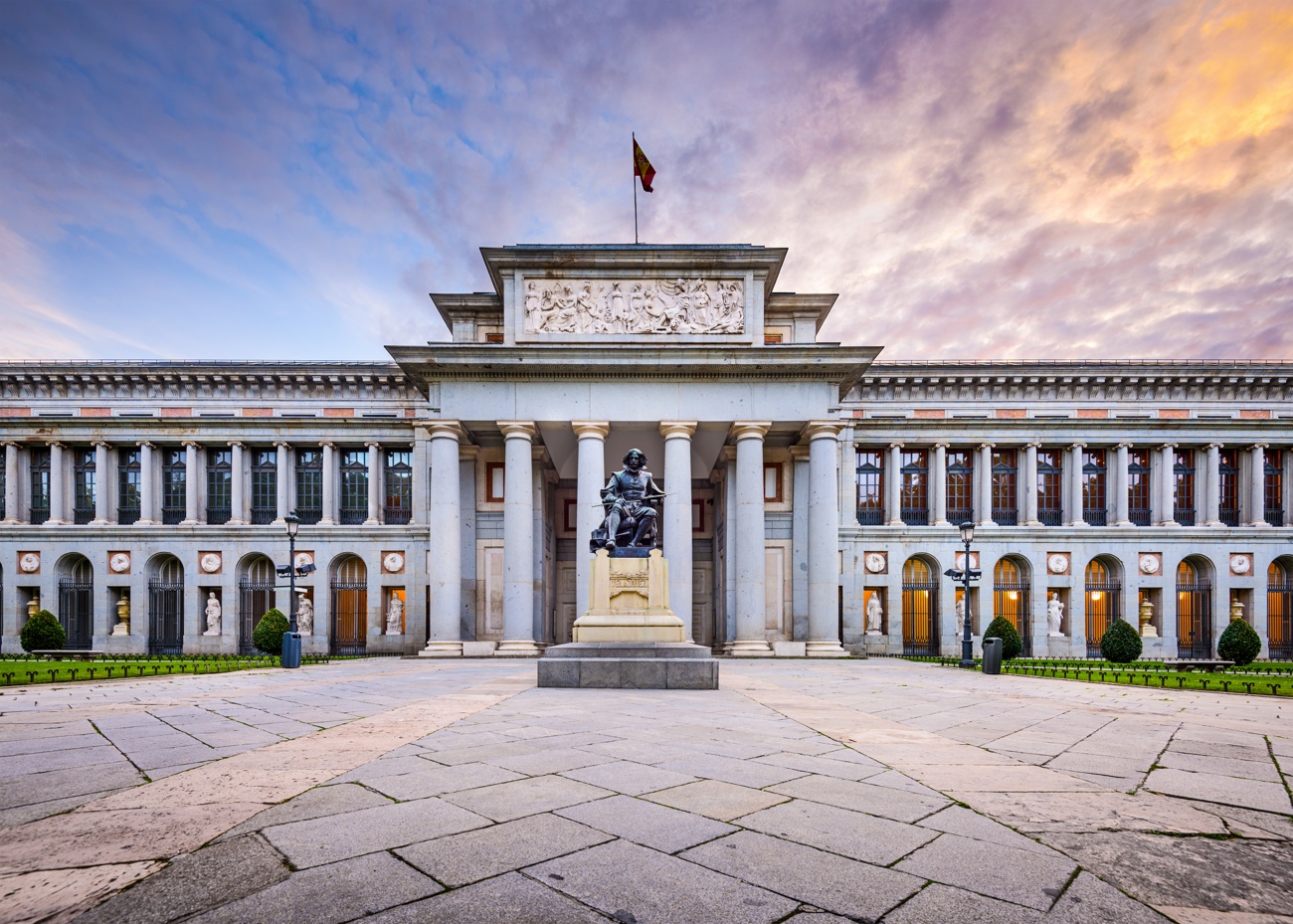 The Prado Museum has been able to modernize
The Museo del Prado's Tik Tok account has been recognized this Tuesday with the Webby Award for the best worldwide initiative in Art and Culture in its modality »The Webby People's Voice Awards», the public award, one of the dozens of categories in which the award is divided, which has no economic counterpart. (SOURCE: EUROPA PRESS)
He has almost half a million followers on Tik Tok.
The Museo del Prado's Tik Tok profile has 476,000 followers and is dedicated to promoting the museum's collections and activities in short videos.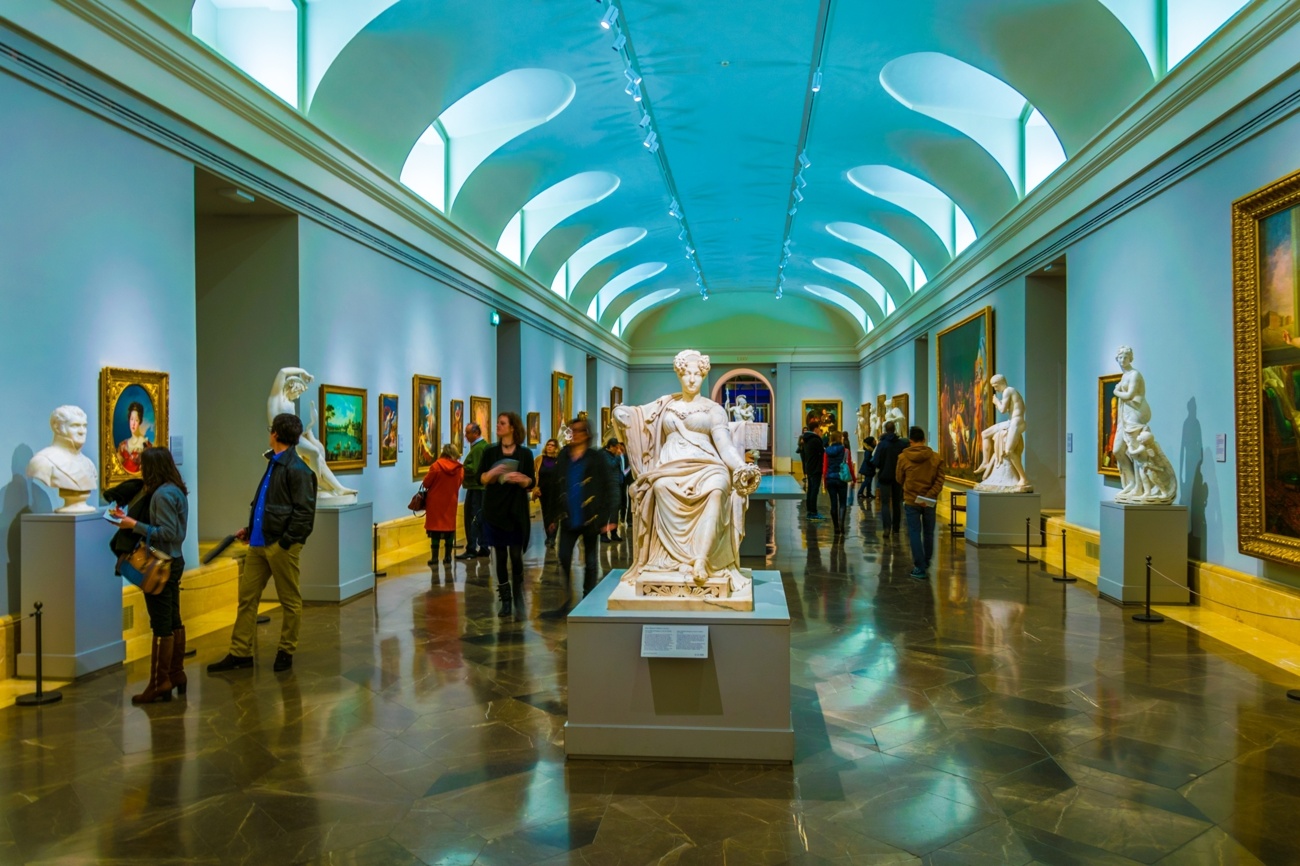 Its audience is spread all over the world
53% of the audience that views this content is foreign: Mexico, Colombia, Argentina and Chile are the countries that most follow the Museo del Prado on TikTok after Spain.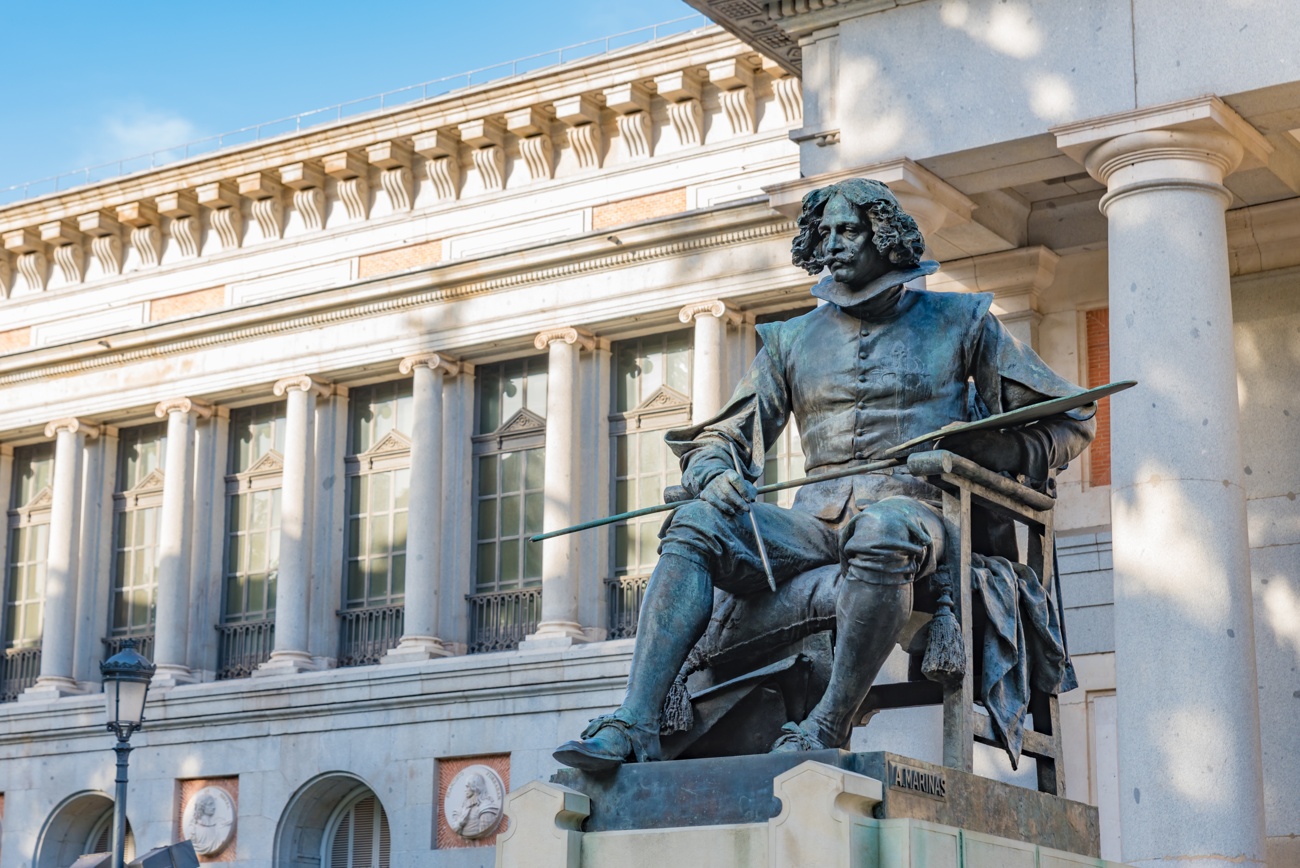 It has managed to reach a younger audience
Thanks to this presence on the platform, the museum reaches a younger audience, with 32% of followers under the age of 24.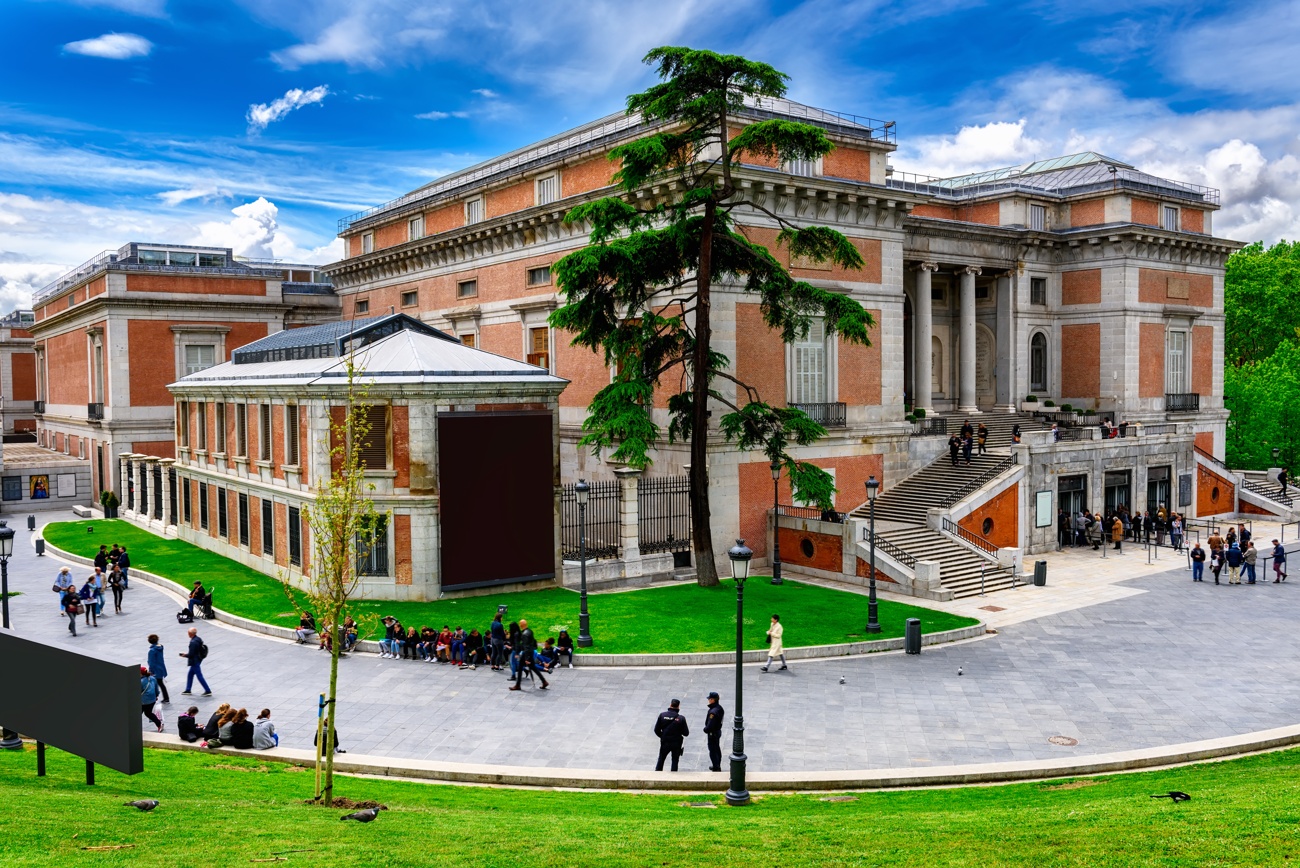 The most followed art museum on Tik Tok in the world
The Spanish pinoteca remains in the first position as the most followed art museum on this platform worldwide, according to the ranking published by »The Art Newspaper Revealed: the top 20 most popular art museums on social media in 2023».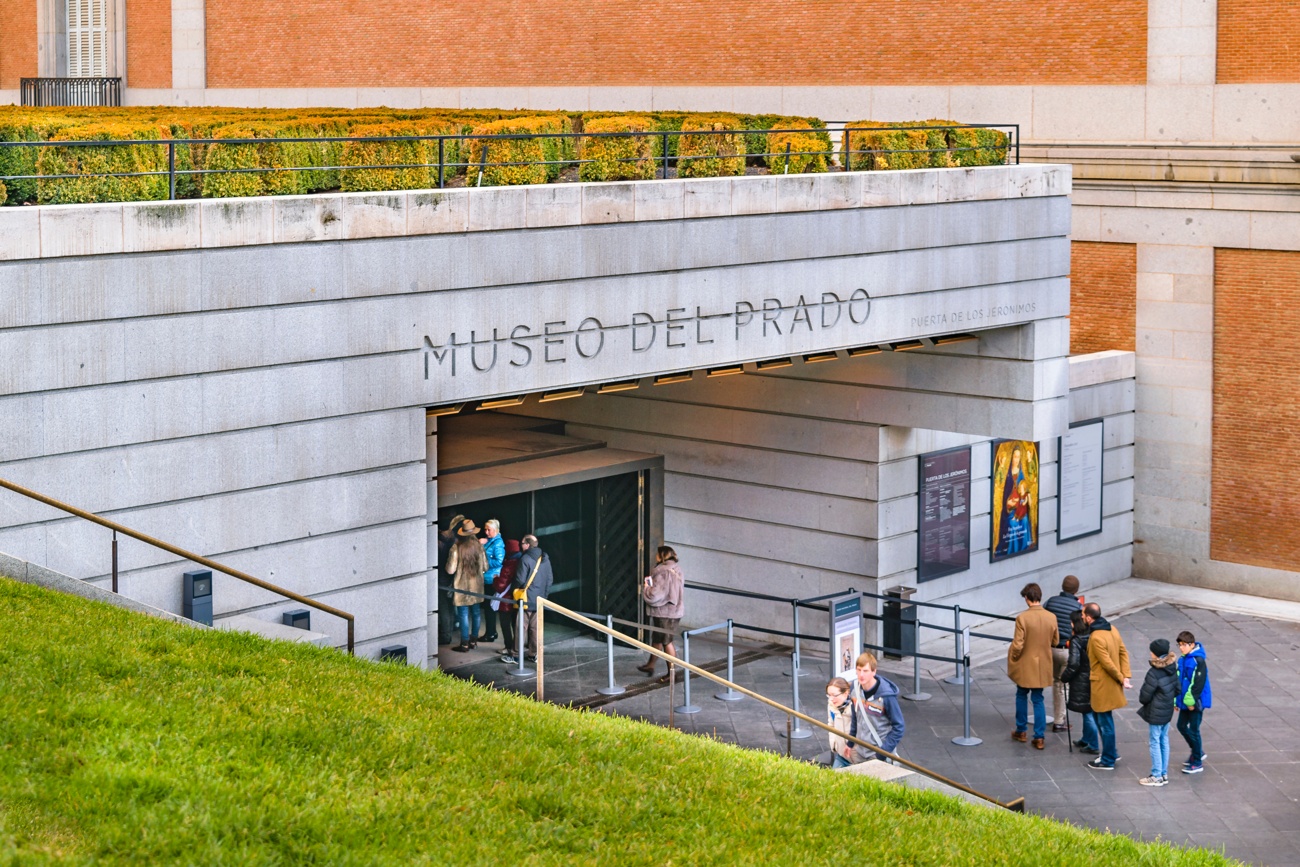 The Museo del Prado, awarded for its excellence on the web
These awards recognize the online excellence of any project presented on a website or any social network, according to the Webby Awards website.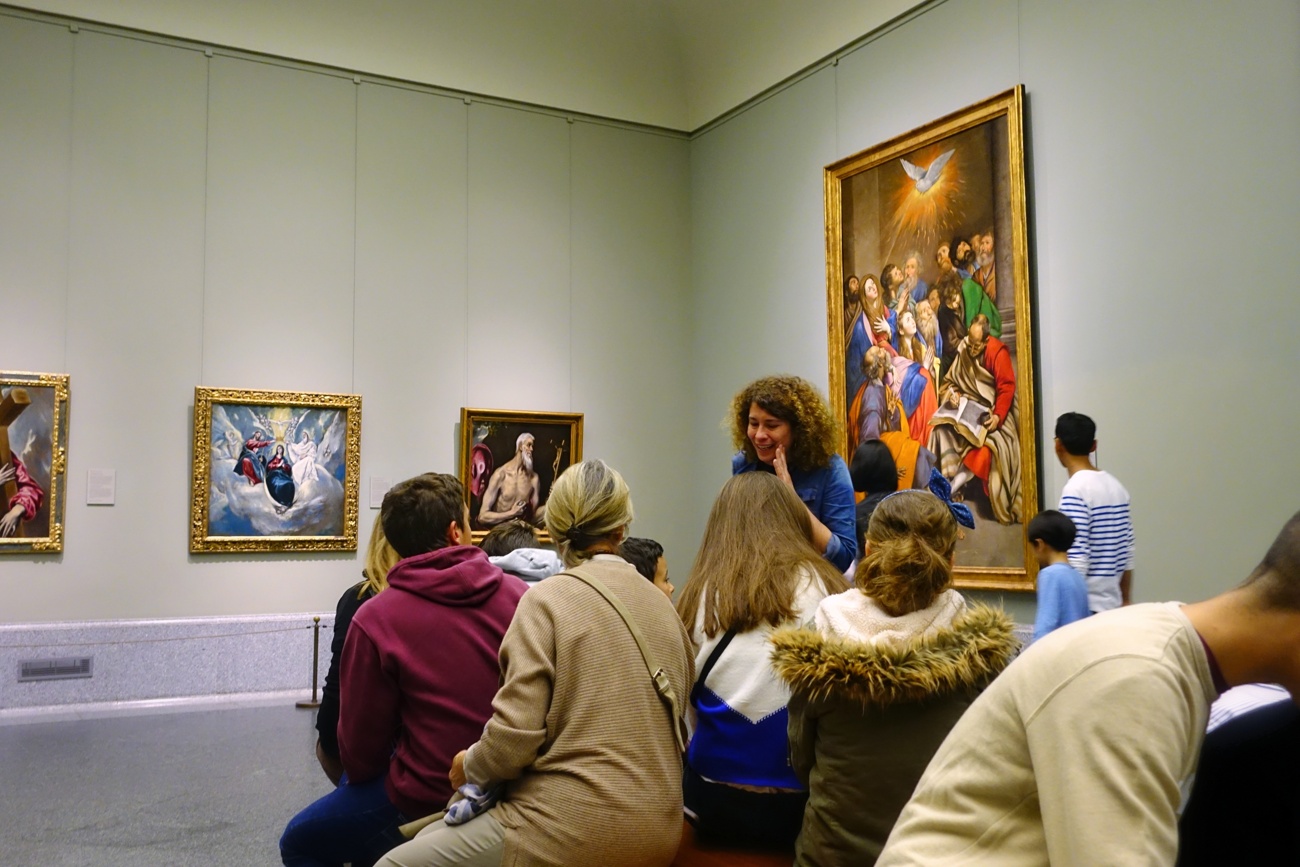 The Prado Museum, an avant-garde cultural institution
The International Academy of Digital Arts & Sciences selected the Museo del Prado's TikTok as one of the five best social media initiatives internationally, recognizing the Museo del Prado as a cultural institution at the forefront.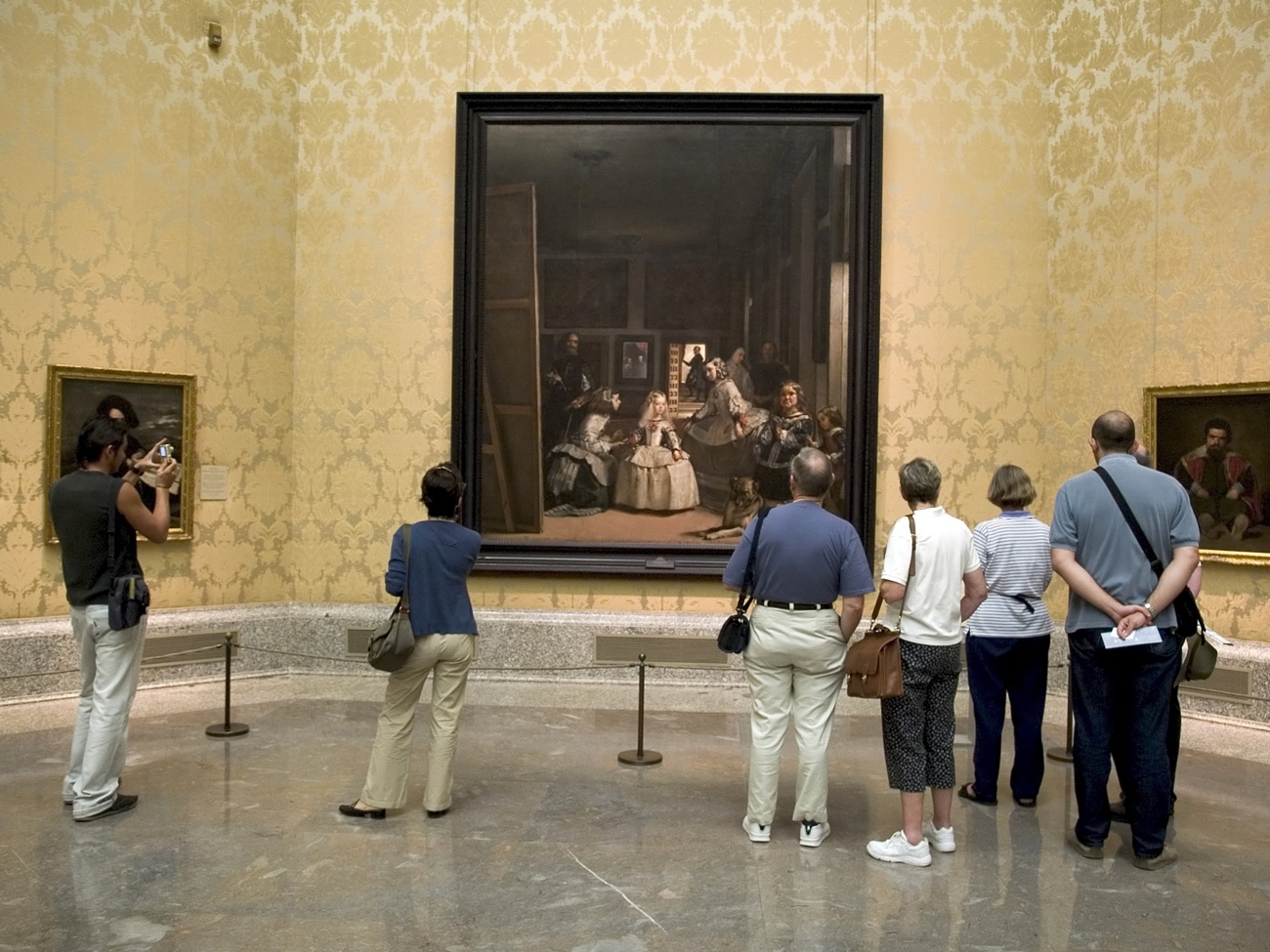 Surpassed Cirque du Soleil
The Cirque du Soleil, NewYorkNico, Christie's and ArtButMakeltSports initiatives were also nominated.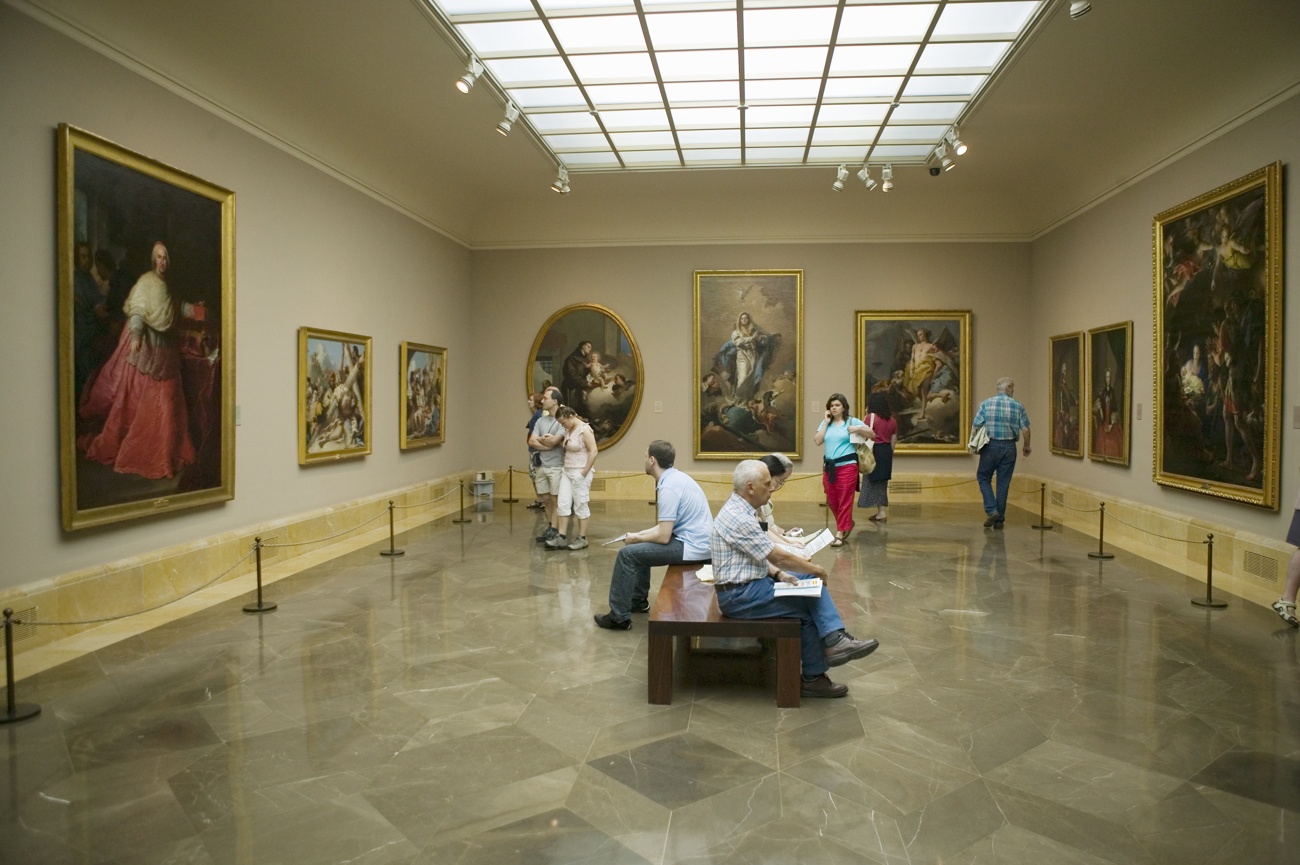 Already awarded in 2019
In addition, the Prado Museum was awarded the Audience Award in the category »Social Networks. Art and Entertainment» in 2019 for the #10yearchallenge that showed popular characters portrayed in works from its collection with a ten-year interval.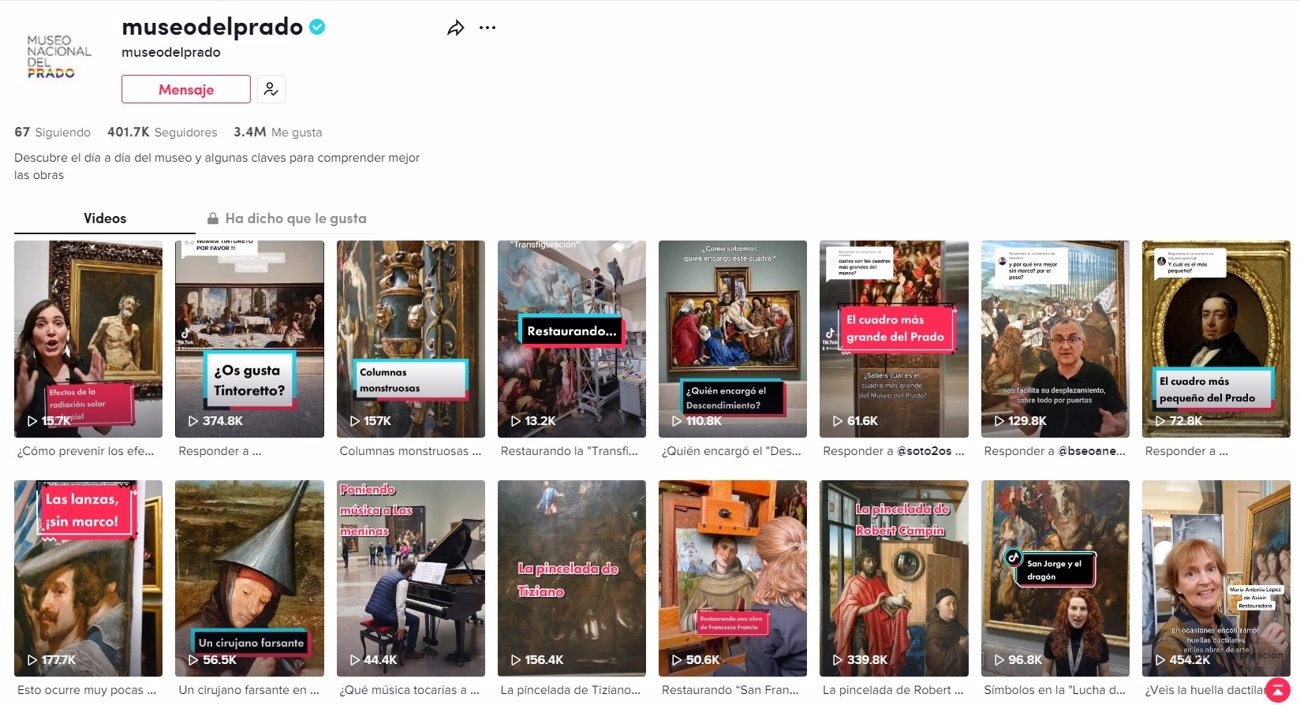 Academy Award and Audience Award
The institutional website, which is sponsored by Telefónica, was also awarded in 2016 at The Webby Awards by the International Academy of Digital Arts & Sciences as the best website of cultural institutions at the international level in the two modalities: the Academy Award and the Audience Award.