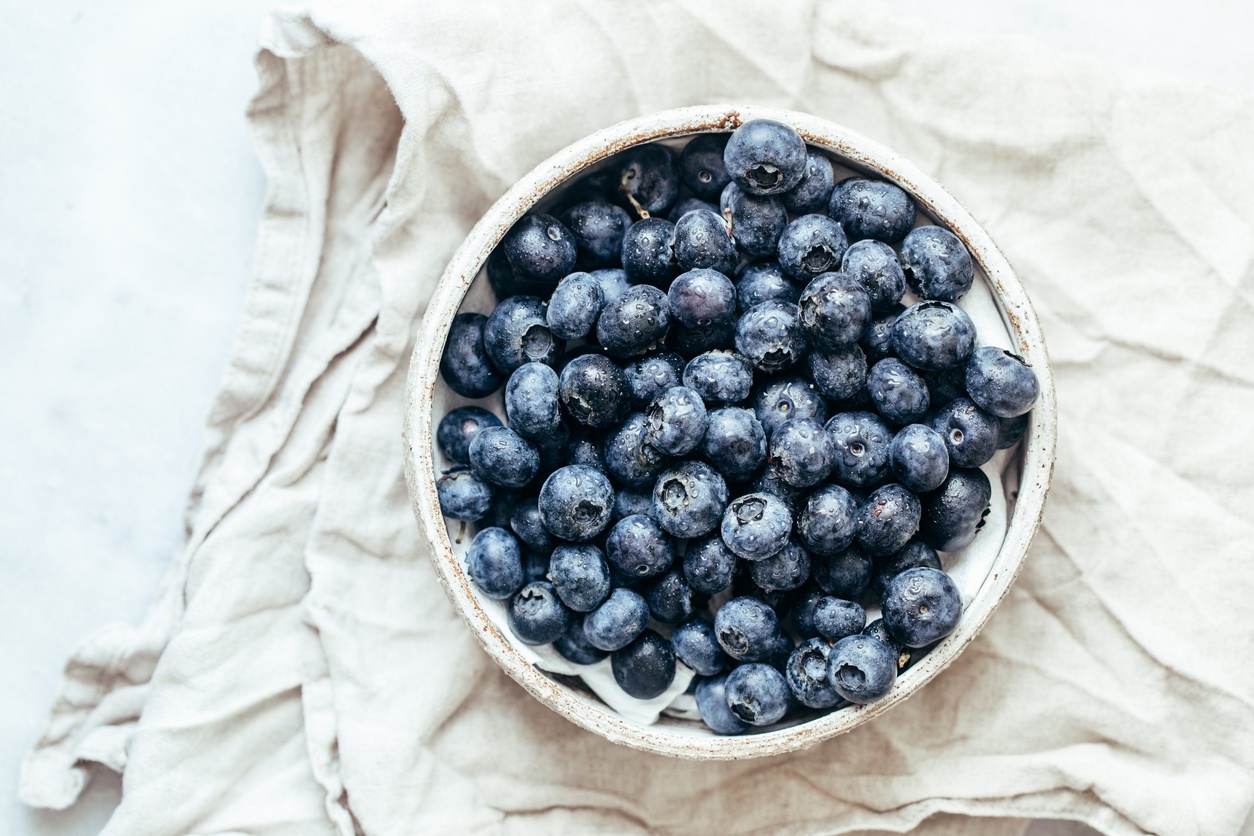 Blueberries
Blueberries are a good anti-aging food because they are rich in antioxidants that neutralize free radicals and fight premature aging. They also contain vitamin C, which stimulates collagen production and protects skin fibers. In addition, blueberries help prevent heart disease, diabetes, urinary tract infections and memory loss.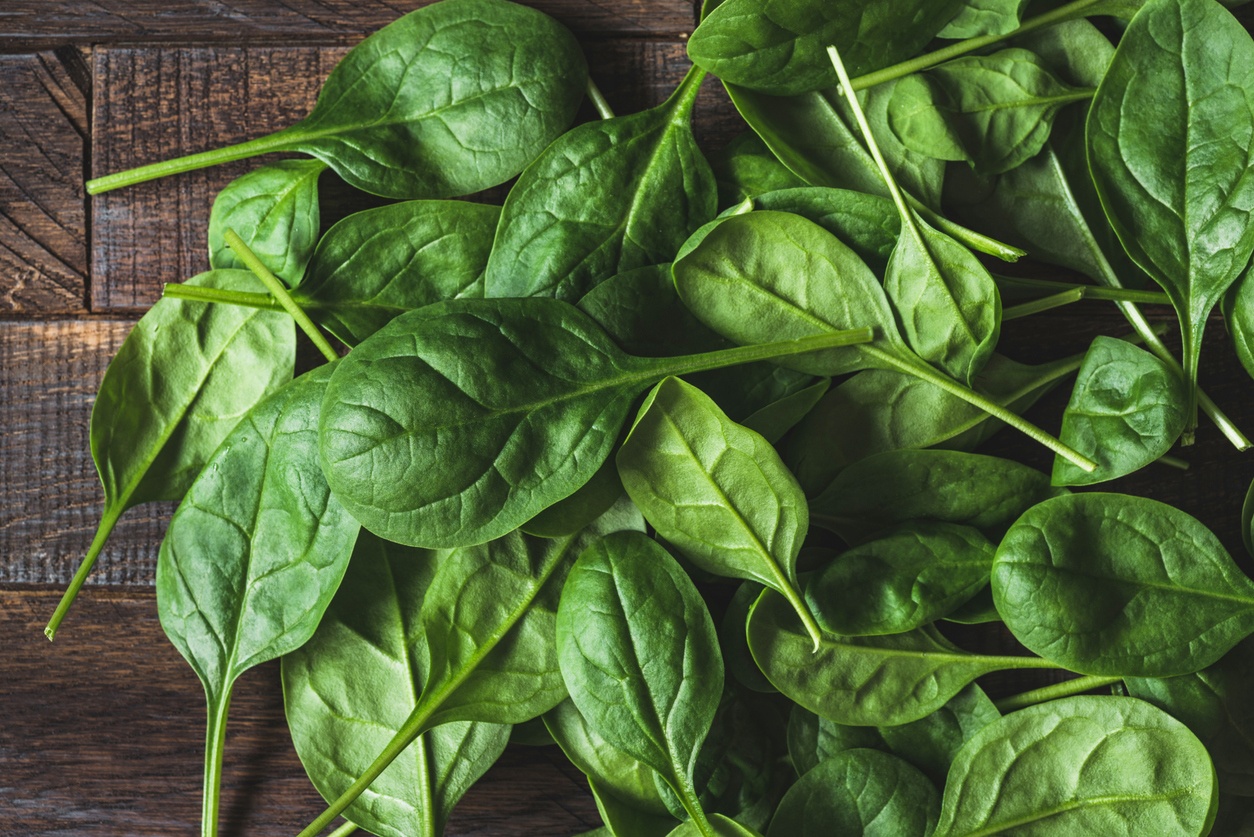 Spinach
Spinach is good as an anti-aging food because it is rich in vitamins A, C and E, which have antioxidant power and protect skin and hair from free radical damage. They also provide iron, which prevents anemia and improves cell oxygenation. They also contain calcium, phosphorus and potassium, which strengthen bones and muscles.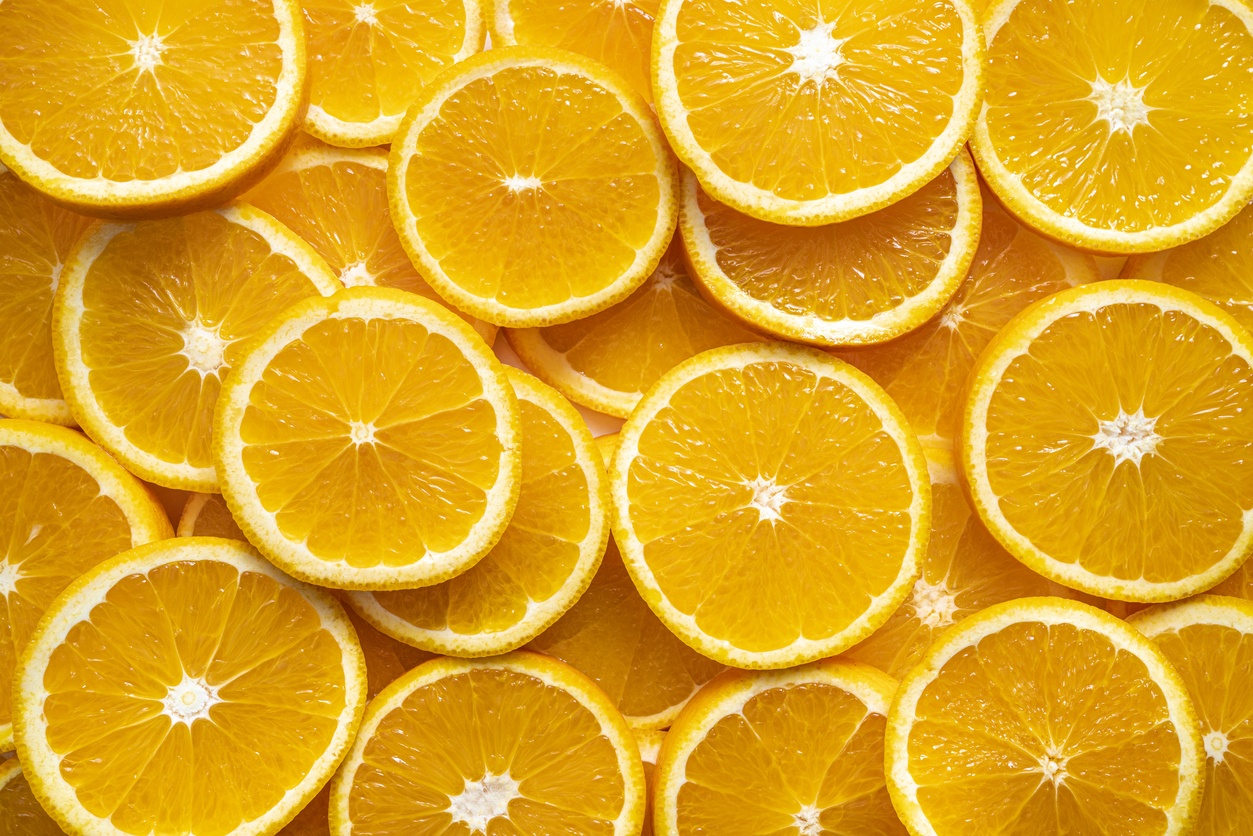 Orange
Oranges are known for their high vitamin C content, which is an antioxidant that can help fight free radicals in the body. Free radicals are unstable molecules that can damage cells and contribute to premature aging and chronic diseases. Antioxidants, such as vitamin C, help neutralize these free radicals and protect cells from damage.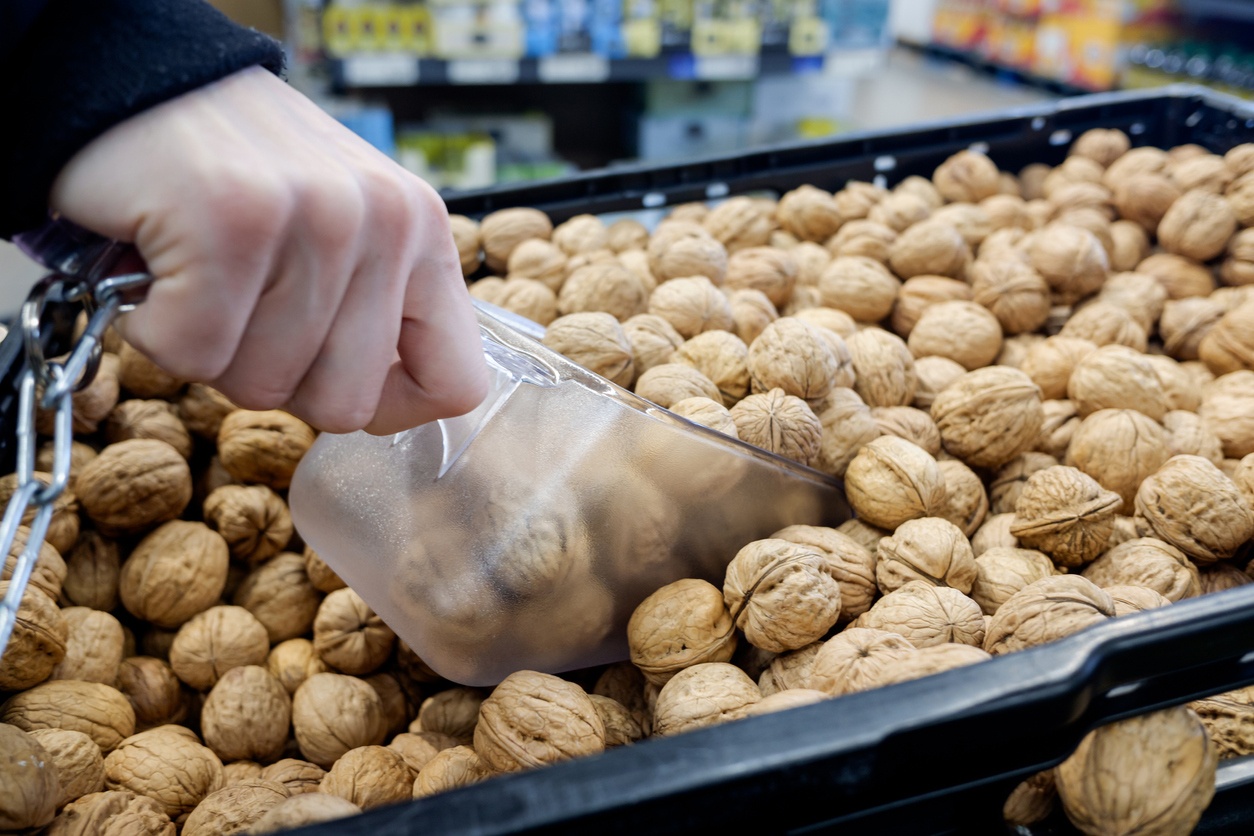 Walnuts
Walnuts are a concentrated source of omega-3 fatty acids, antioxidants and bioactive compounds such as polyphenols and phytosterols. These compounds have antioxidant and anti-inflammatory properties that can help fight oxidative stress and inflammation, two factors associated with aging and various chronic diseases.
Pineapple
Pineapple is rich in vitamin C, which is an important antioxidant that helps protect cells from damage caused by free radicals. Free radicals are unstable molecules that are produced in the body as a result of normal metabolism and environmental factors such as ultraviolet radiation and pollution. These free radicals can damage cells and contribute to the aging process. Antioxidants, such as vitamin C, help neutralize free radicals and can help reduce oxidative damage.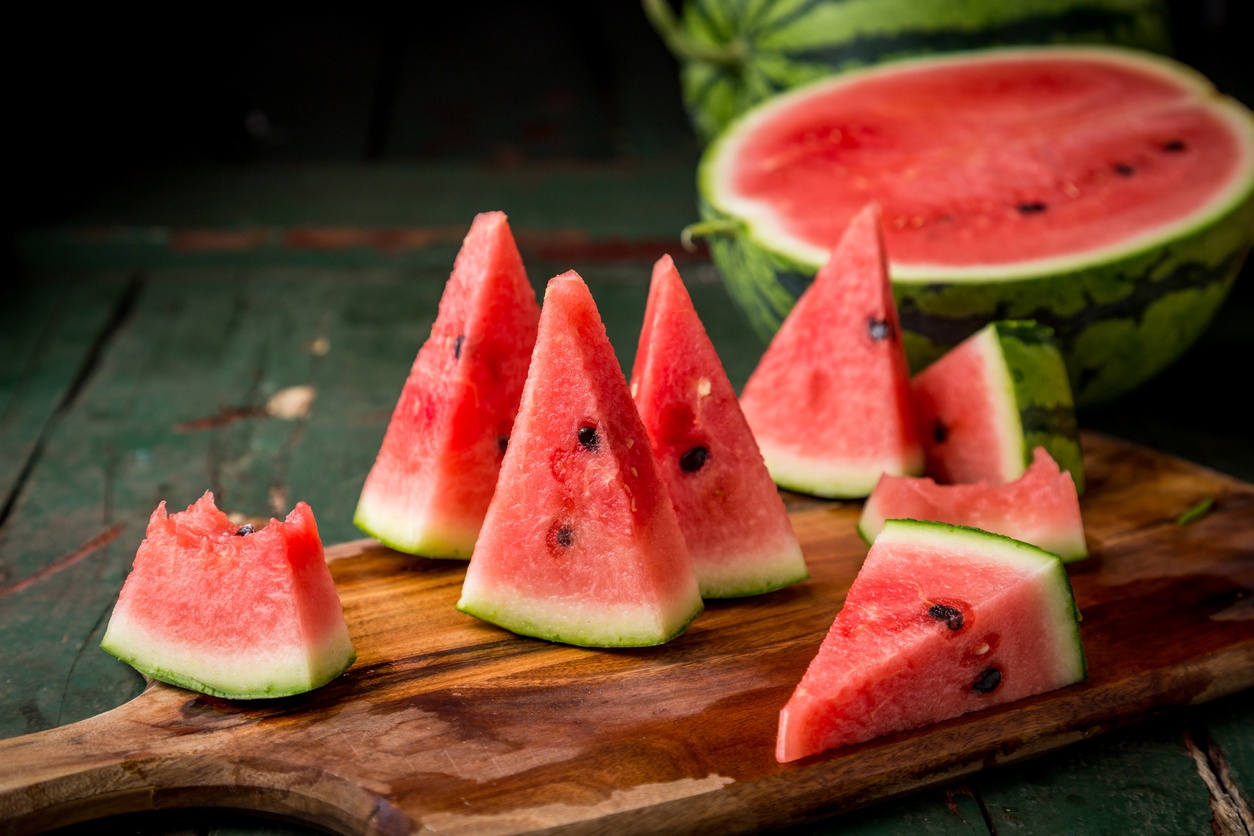 Watermelon
Watermelon is a good anti-aging fruit because it contains lycopene, an antioxidant that protects cells from free radical damage and prevents premature aging. In addition, watermelon also provides vitamin C, which stimulates collagen production and improves the health of the skin. Watermelon also has moisturizing, anti-inflammatory and diuretic properties, which help keep the body and skin healthy.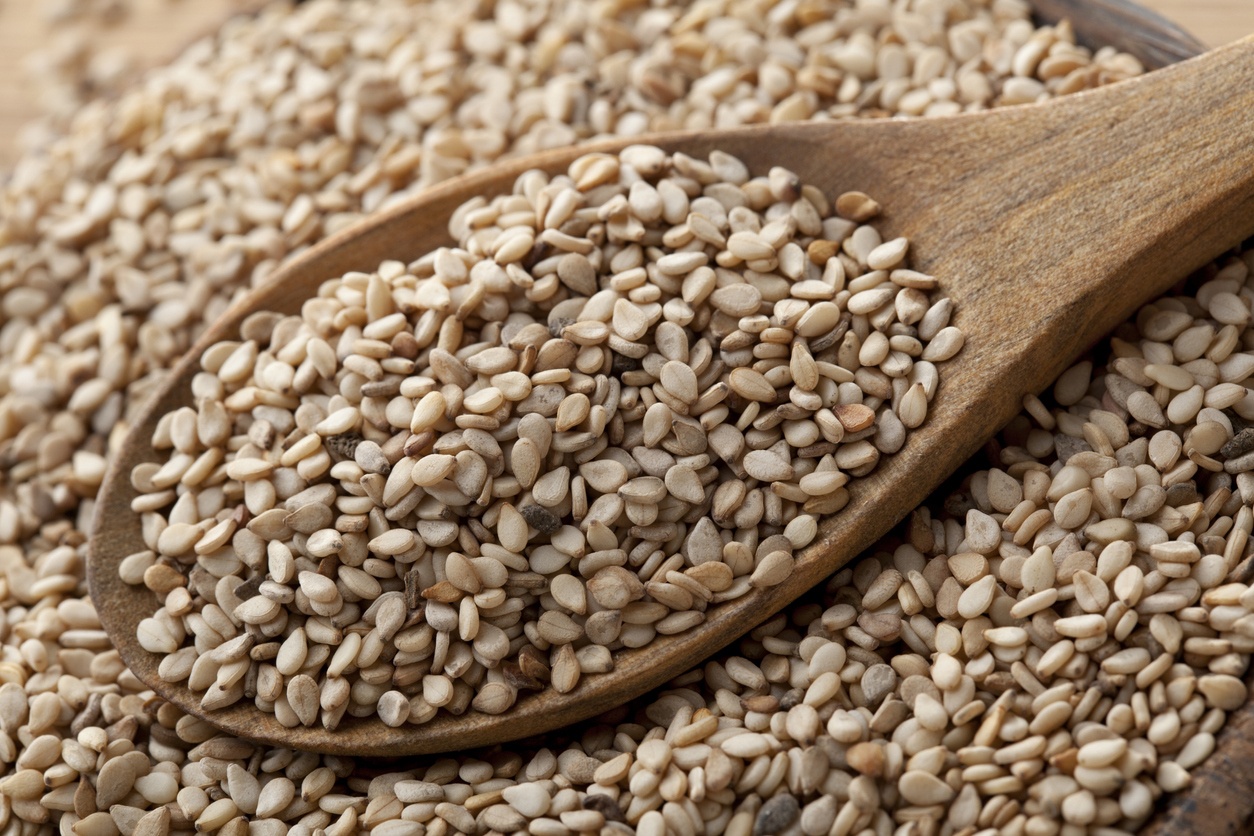 Sesame seeds
Sesame seeds contain healthy fats, such as omega-3 and omega-6 fatty acids. These fats are essential for the proper functioning of the body and play a crucial role in skin health. By nourishing your body with these beneficial fats, you could experience improved hydration, elasticity and firmness of your skin, helping to counteract the visible signs of aging.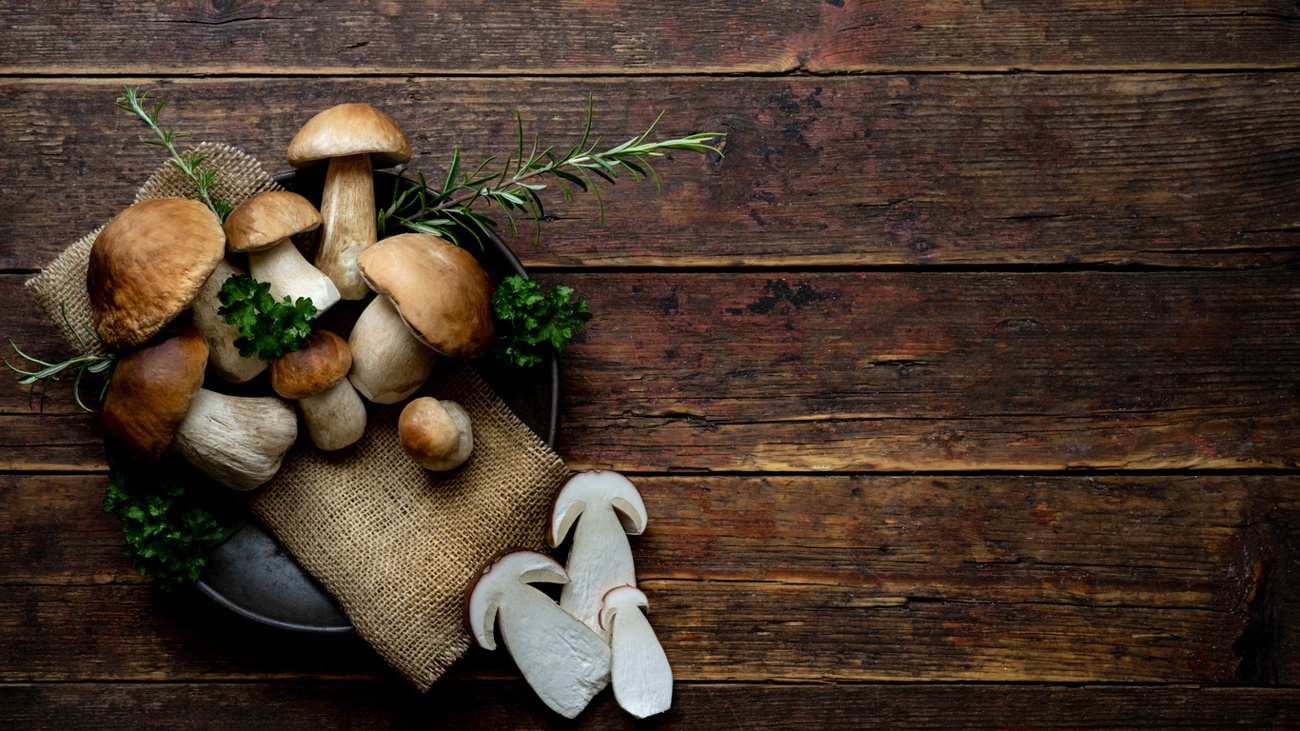 Mushrooms
Mushrooms, those treasures of nature, are much more than just a culinary ingredient. These mushrooms are a wonderful source of nutrients that can contribute to a radiant appearance and fight the signs of aging. One of the outstanding features of mushrooms is their low calorie and low fat content, which makes them a healthy choice for maintaining a balanced weight. However, their real power lies in their fiber content. The fiber present in mushrooms not only promotes healthy and regular digestion, but also helps maintain a digestive system in optimal condition, which is reflected in a brighter and healthier skin. But that's not all. Mushrooms are a natural source of B vitamins, including riboflavin, niacin and pantothenic acid. These vitamins are essential for energy metabolism, helping to convert food into usable energy for the body.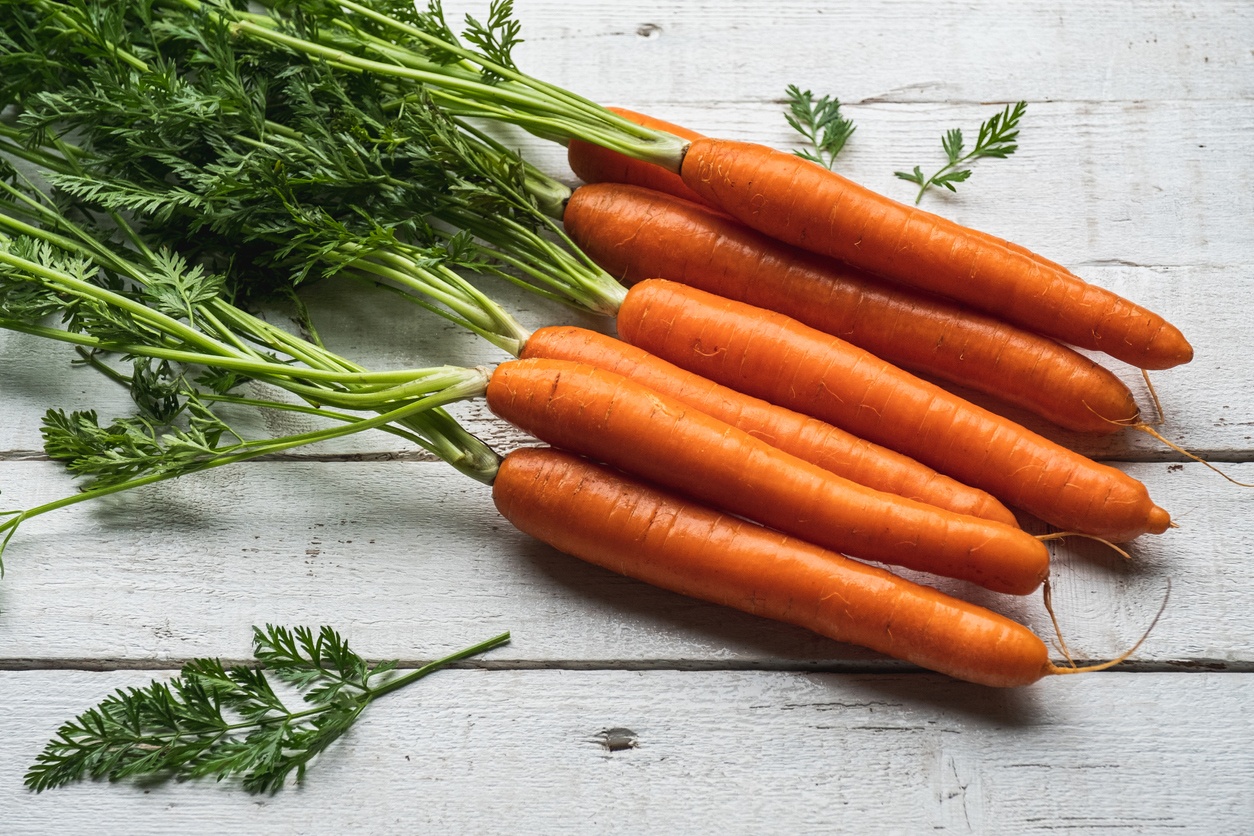 Carrots
Carrots also contain dietary fiber, which is beneficial for healthy and regular digestion. Proper digestion is essential for efficient elimination of toxins from the body, which can contribute to clearer, healthier skin. But carrots aren't just skin-friendly. These nutritious roots also contain a wide range of other essential nutrients. They are an excellent source of vitamin K, which plays a crucial role in bone health and blood clotting. In addition, carrots are rich in vitamin B6, which aids in energy metabolism and proper functioning of the nervous system. We cannot forget to mention the potassium content in carrots, a mineral vital for the balance of body fluids and the healthy functioning of the heart.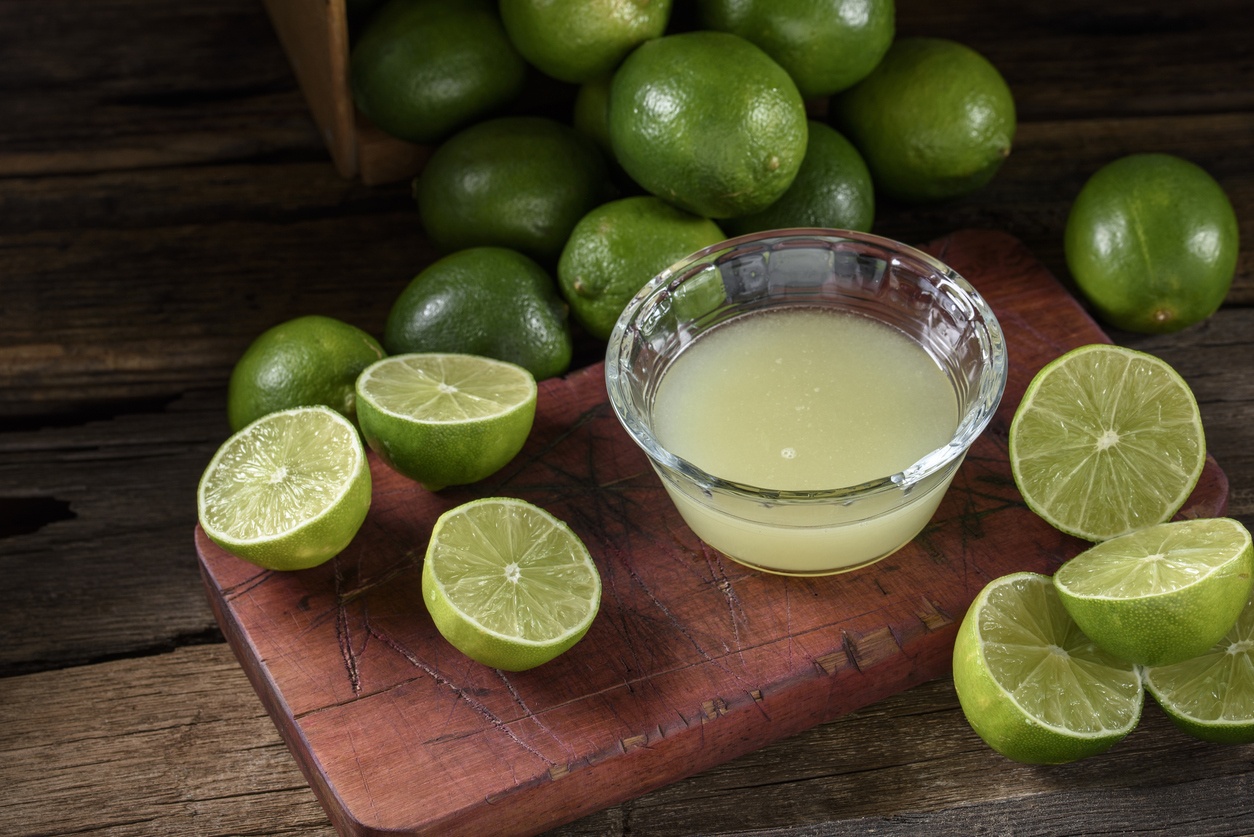 Lime and lemon juice
Vitamin C is abundant in lemon and lime juices. According to several researches, wrinkles and skin flaccidity are less frequent in women who ingest high doses of this vitamin.