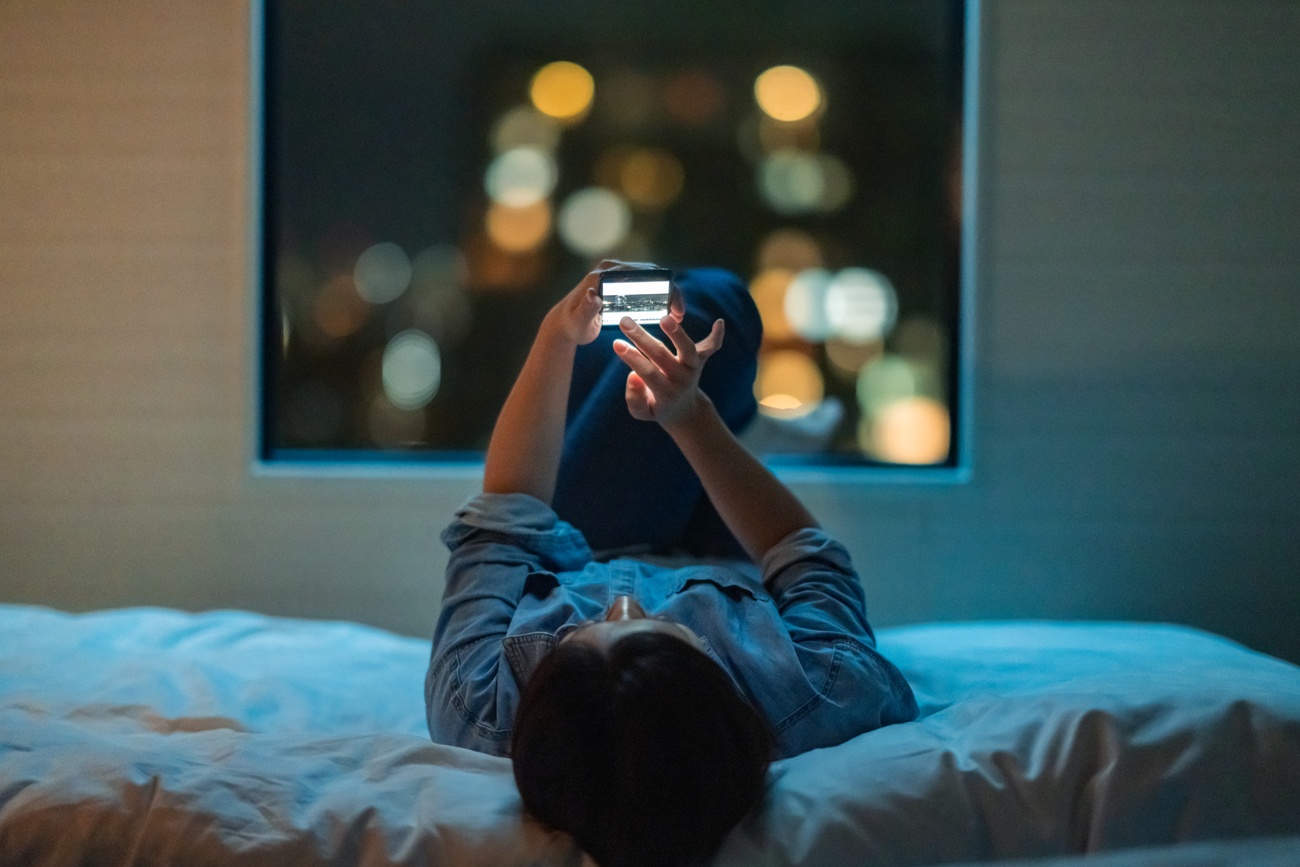 WhatsApp will let you edit sent messages
WhatsApp, the popular social messaging network, is working on a feature that many users have been waiting for a long time: the ability to edit messages already sent. This feature would make it possible to correct errors or change the content of messages easily and quickly. According to the website WABetaInfo, which is dedicated to following WhatsApp news, this feature was first introduced in a beta version for Android, but is now also being developed for iOS.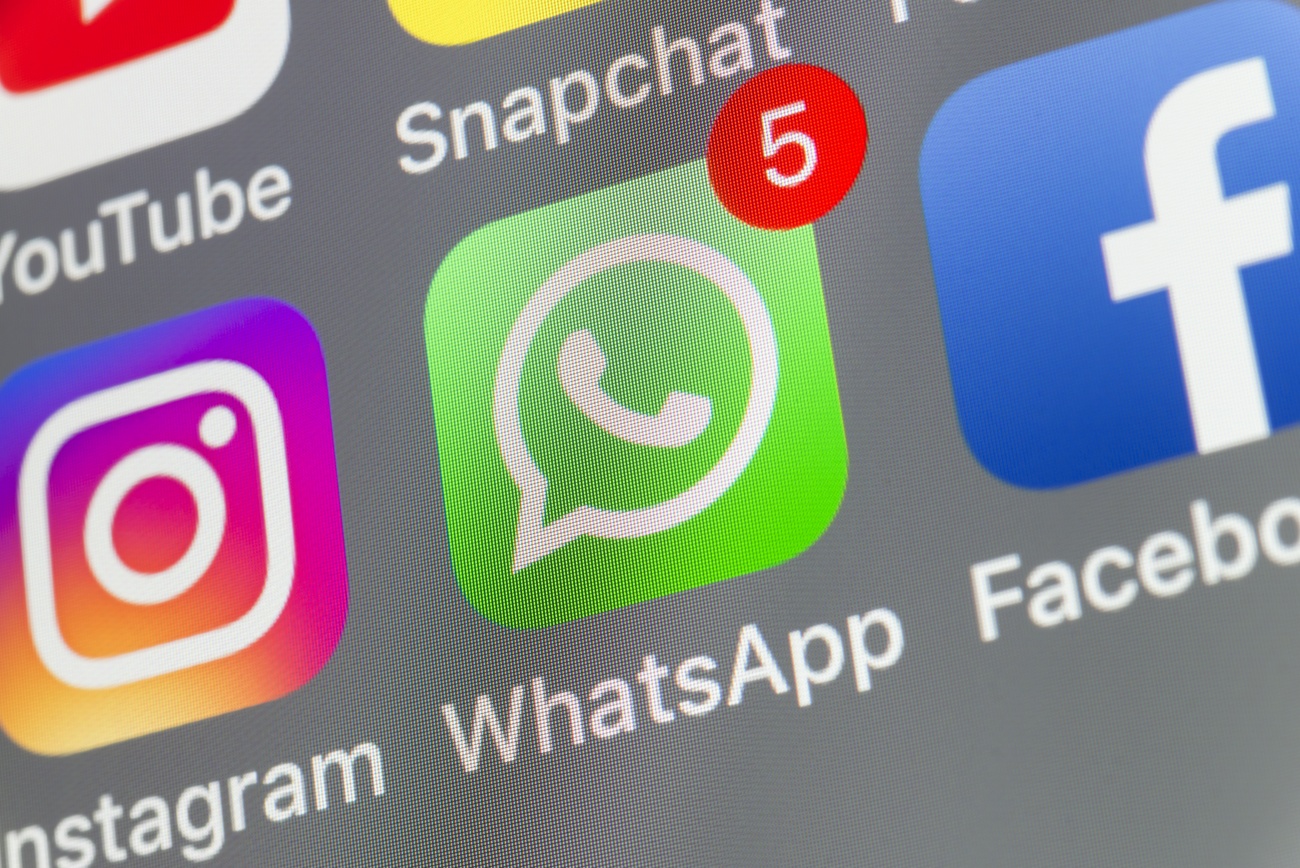 15 minutes from the time the message is sent
The message editing feature would work as follows: users would have 15 minutes from the time they send the message to edit it. Edited messages would be displayed with an «edited» label in the conversation, similar to the «Forwarded» label that already exists. Thus, the recipient would know that the original message has been modified.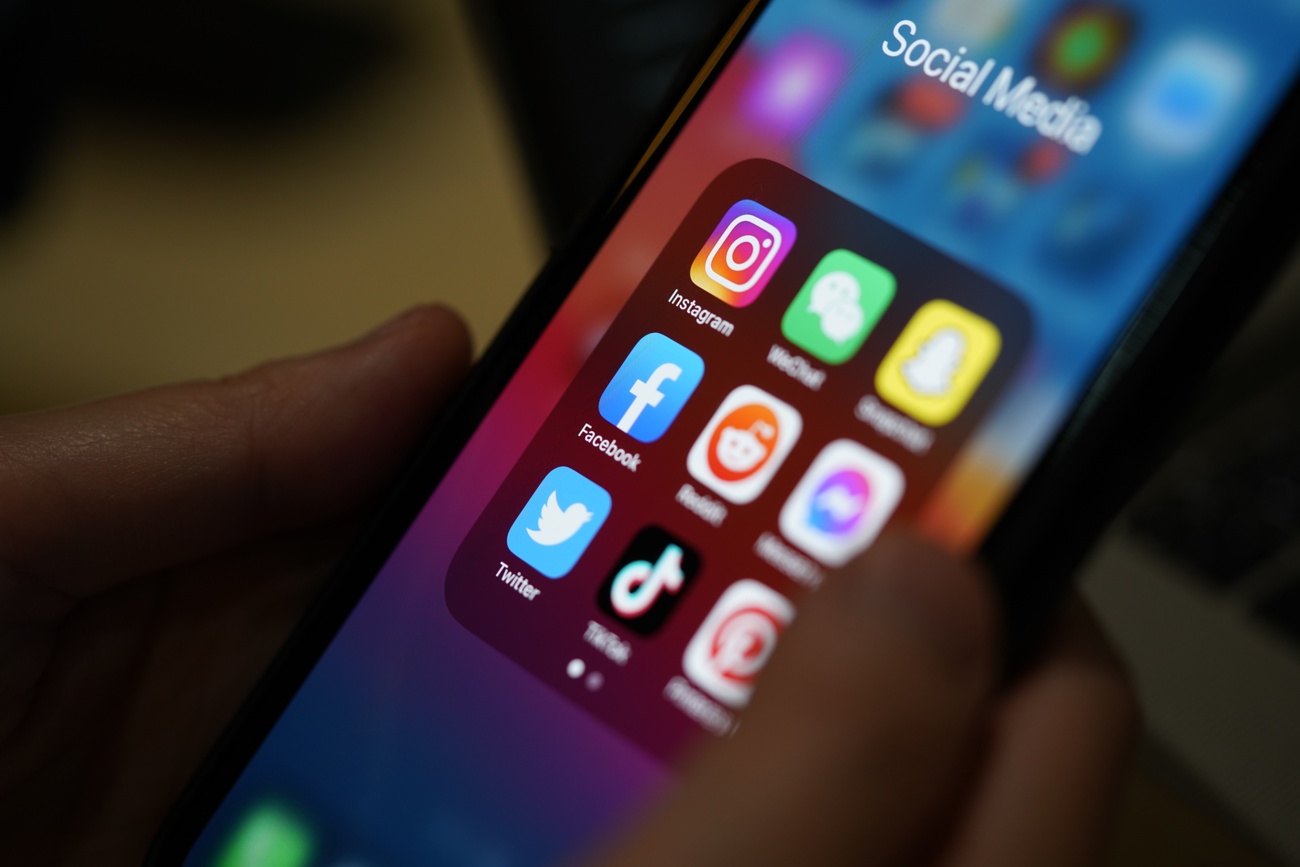 Limitations for using this function
However, there are some limitations and requirements to be able to use this feature. Firstly, only text messages could be edited, not those containing images, videos or documents. Secondly, both the sender and the receiver would have to have the latest version of WhatsApp installed on their devices. Otherwise, the edited messages would not be displayed correctly.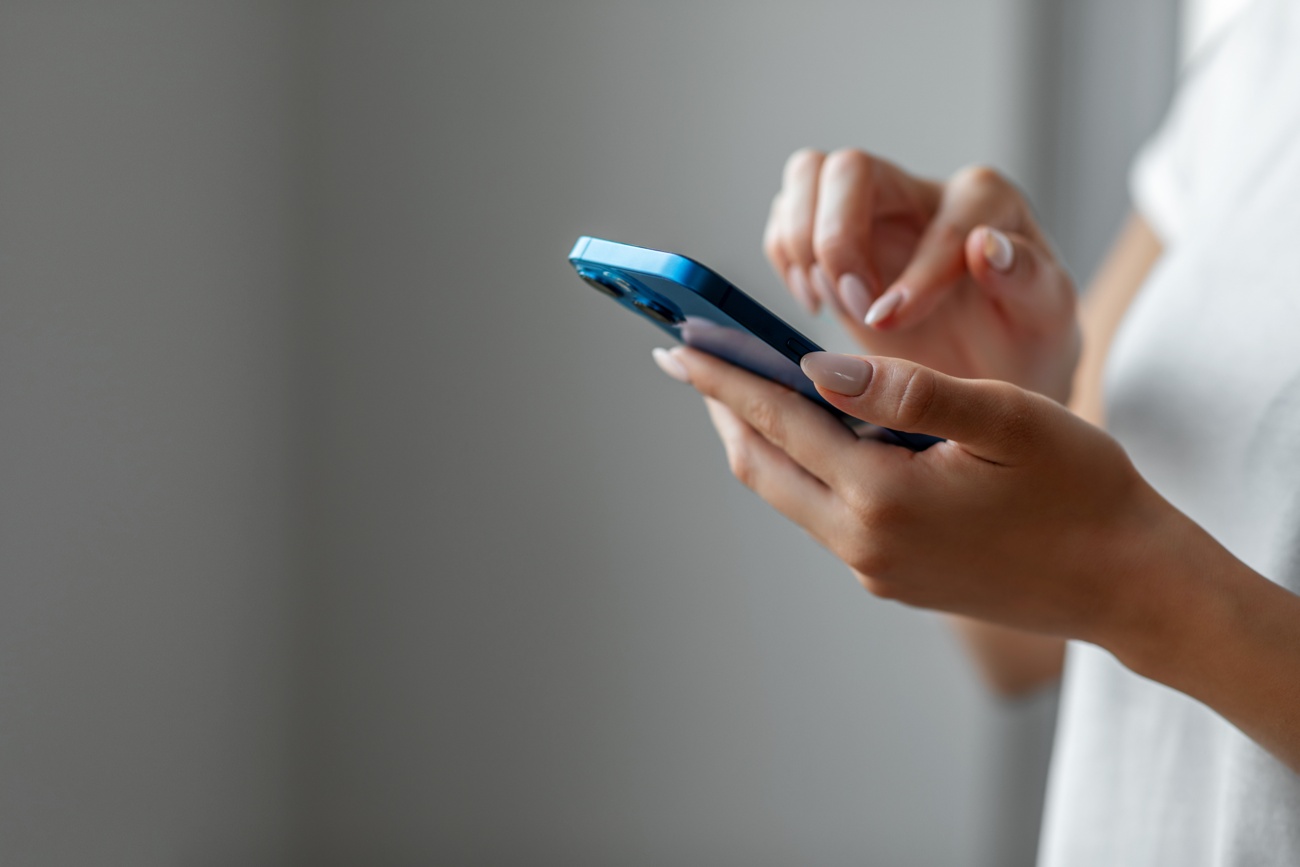 Under development
This feature is still under development and it is not known when it will be available to all users. WhatsApp has not made any official announcement about it, but it is expected to arrive soon, as it has been released to iPhone beta users. This feature could be very useful to avoid misunderstandings or confusion caused by typos or changes of opinion.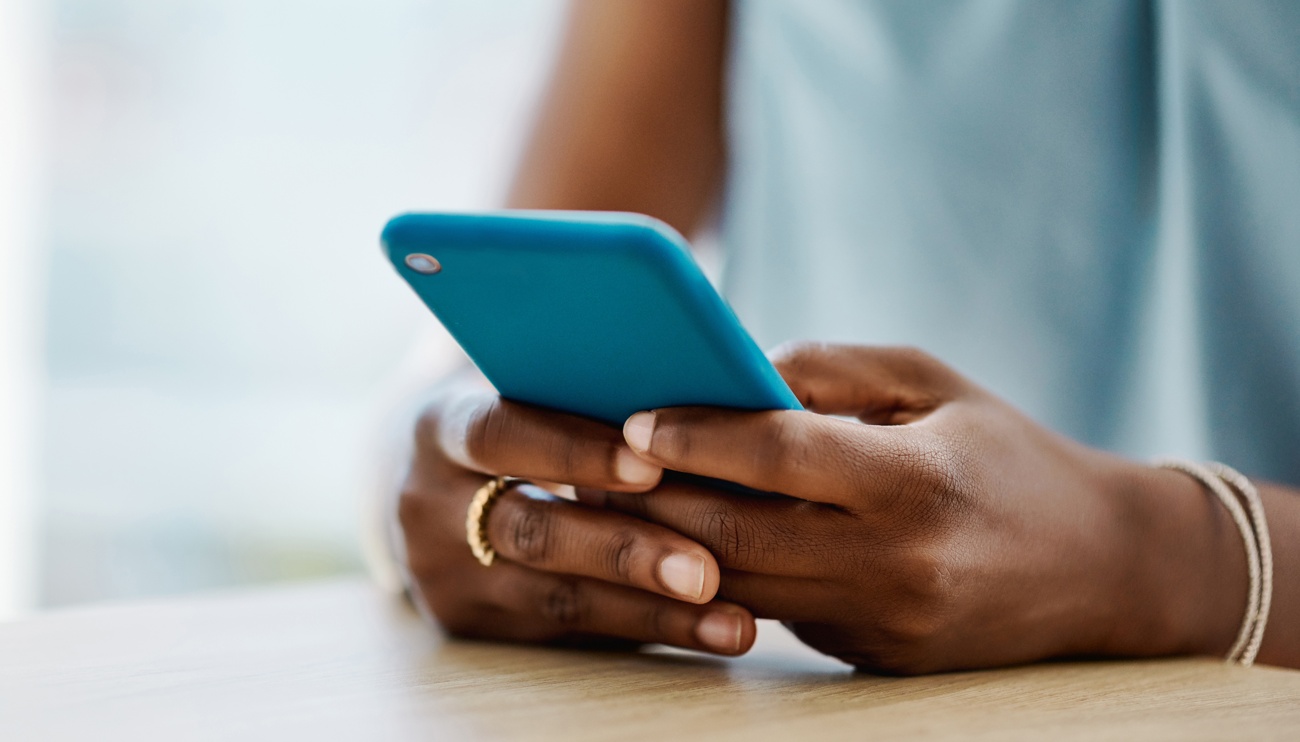 More than 2 billion active users per month
WhatsApp is one of the most used social networks in the world, with more than 2 billion active users per month. Therefore, any novelty or change in its operation generates a lot of expectation and interest. The message editing function has been one of the most demanded by users for some time, and could improve the experience and quality of communication on WhatsApp.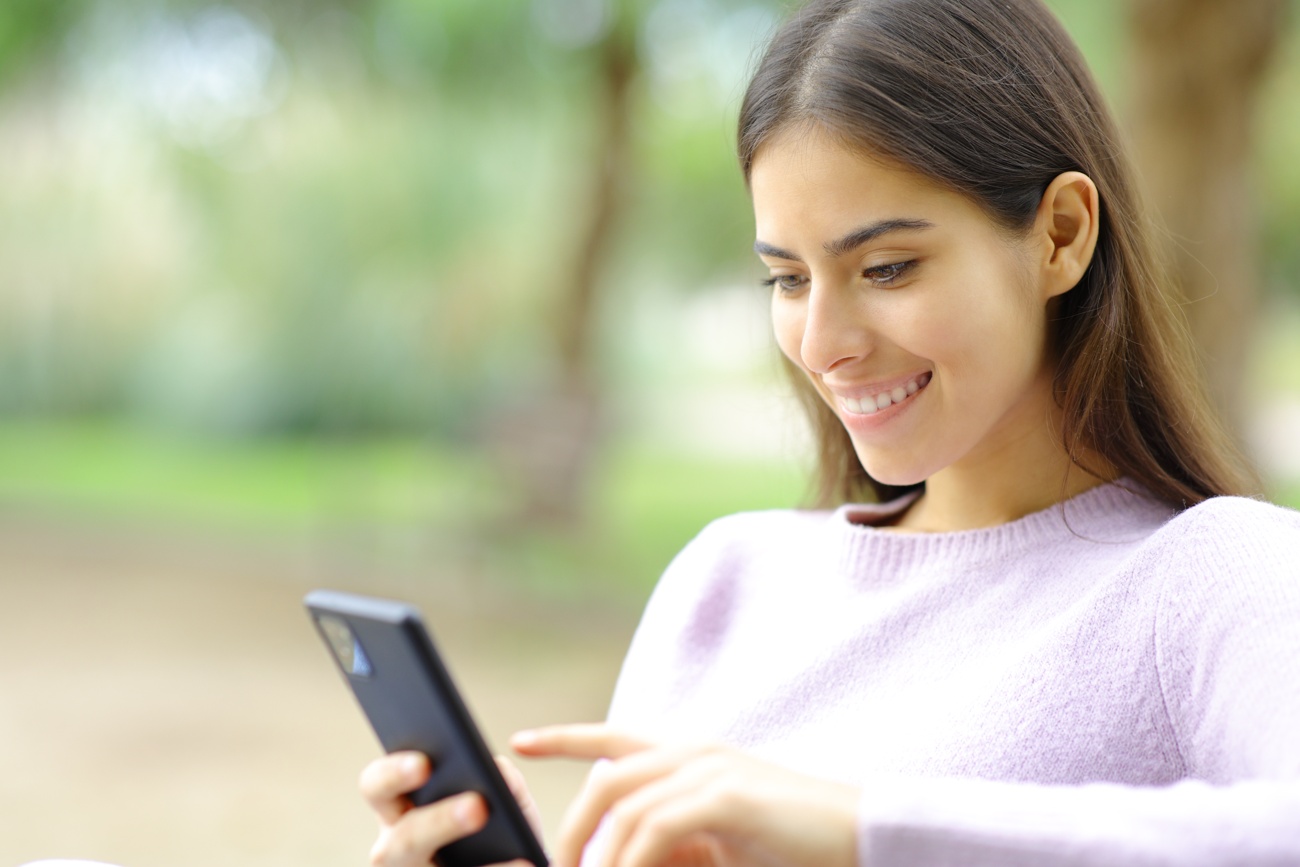 The most popular app and the most used for communication
WhatsApp is not the only social network that allows you to edit sent messages. Other platforms such as Telegram or Twitter also offer this option to their users. However, WhatsApp is the most popular and the most used to communicate with family, friends or coworkers. Therefore, the editing function could have a great impact on the way people relate through this social network.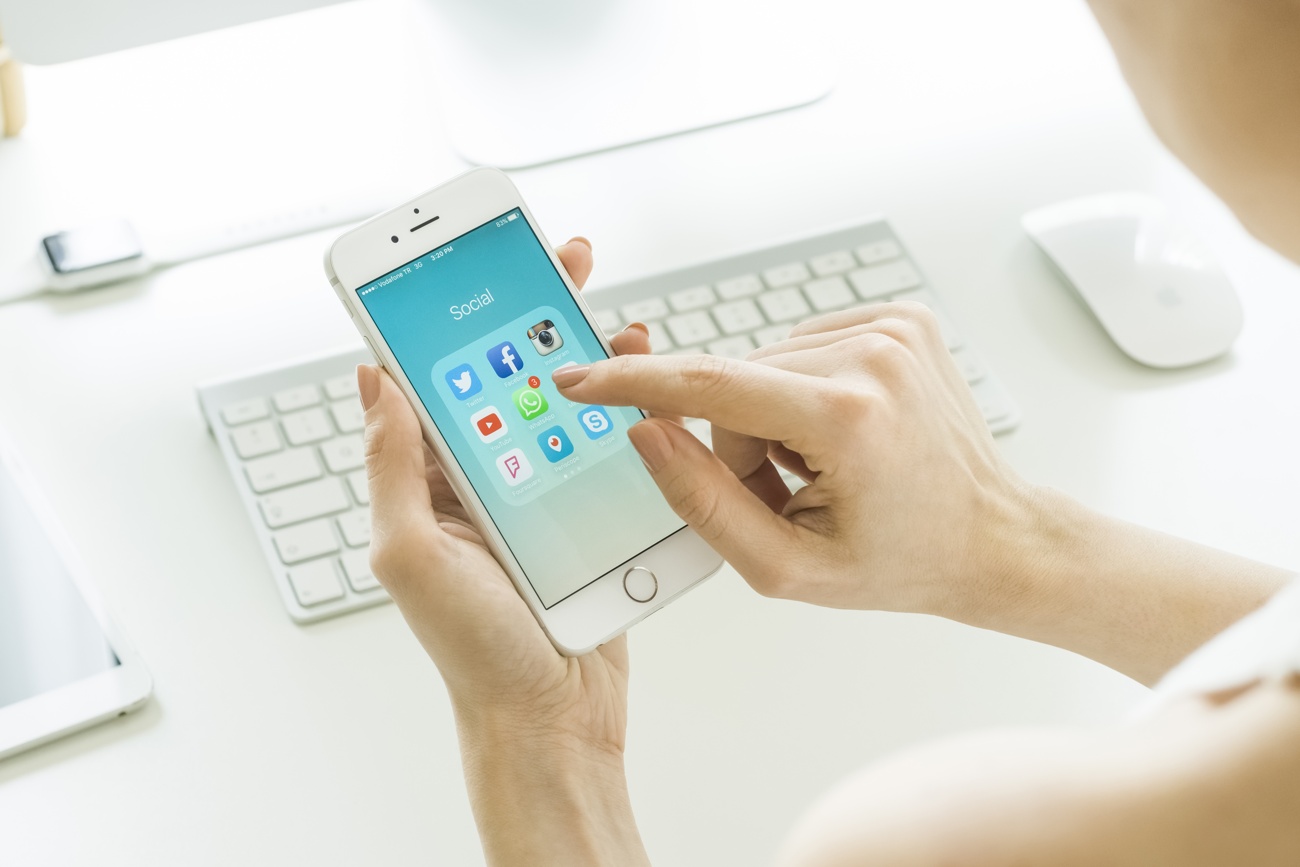 Many new features
WhatsApp is always looking to improve its service and offer new features to its users. Some of the latest innovations it has incorporated are the dark mode, group video calls or animated stickers. The message editing feature could be the next to arrive and become one of the most used and appreciated by WhatsApp users.