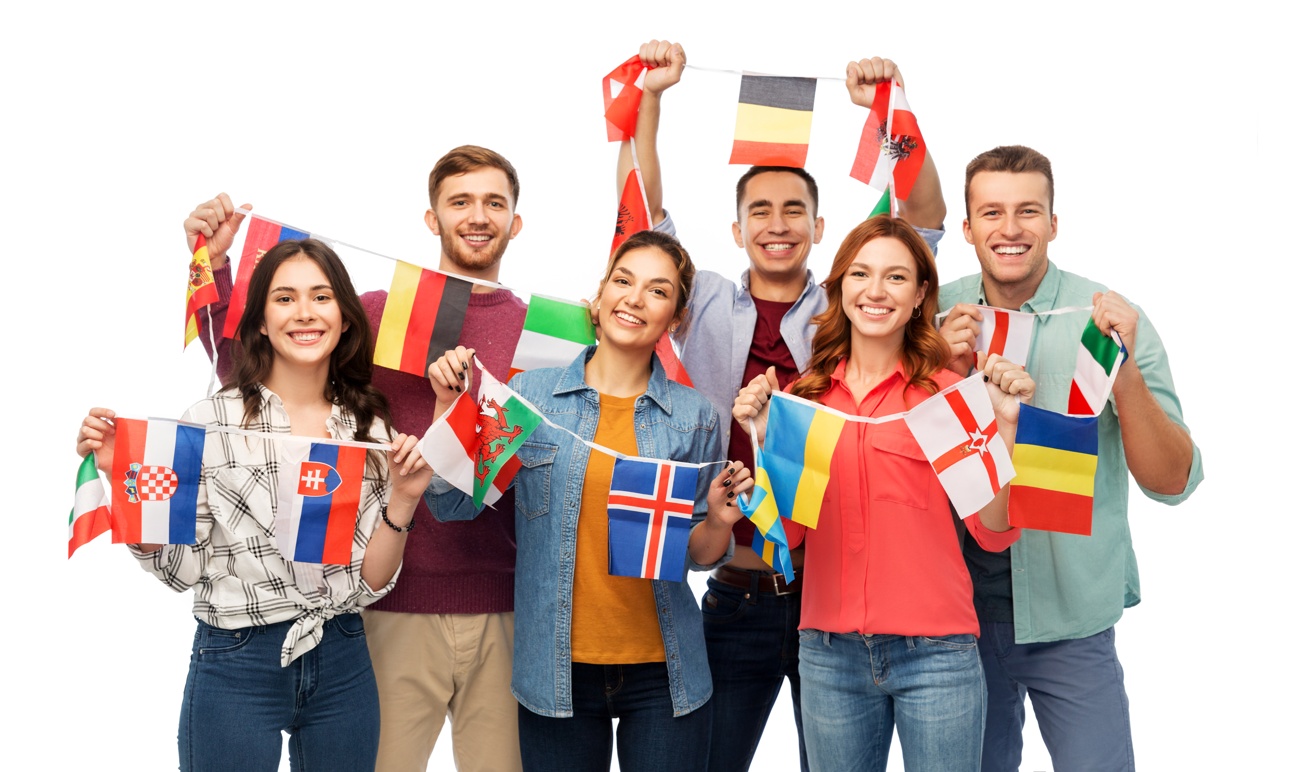 Small political entities
Micronations are small political entities that claim to be independent sovereign states, but are not recognized as such by world governments, but, even though they are not recognized, they exist.
Its birth can be due to several reasons
Micronations can be created for a variety of reasons, such as political protest, theoretical experimentation, artistic expression or personal entertainment. Here are 9 of the world's most famous micronations.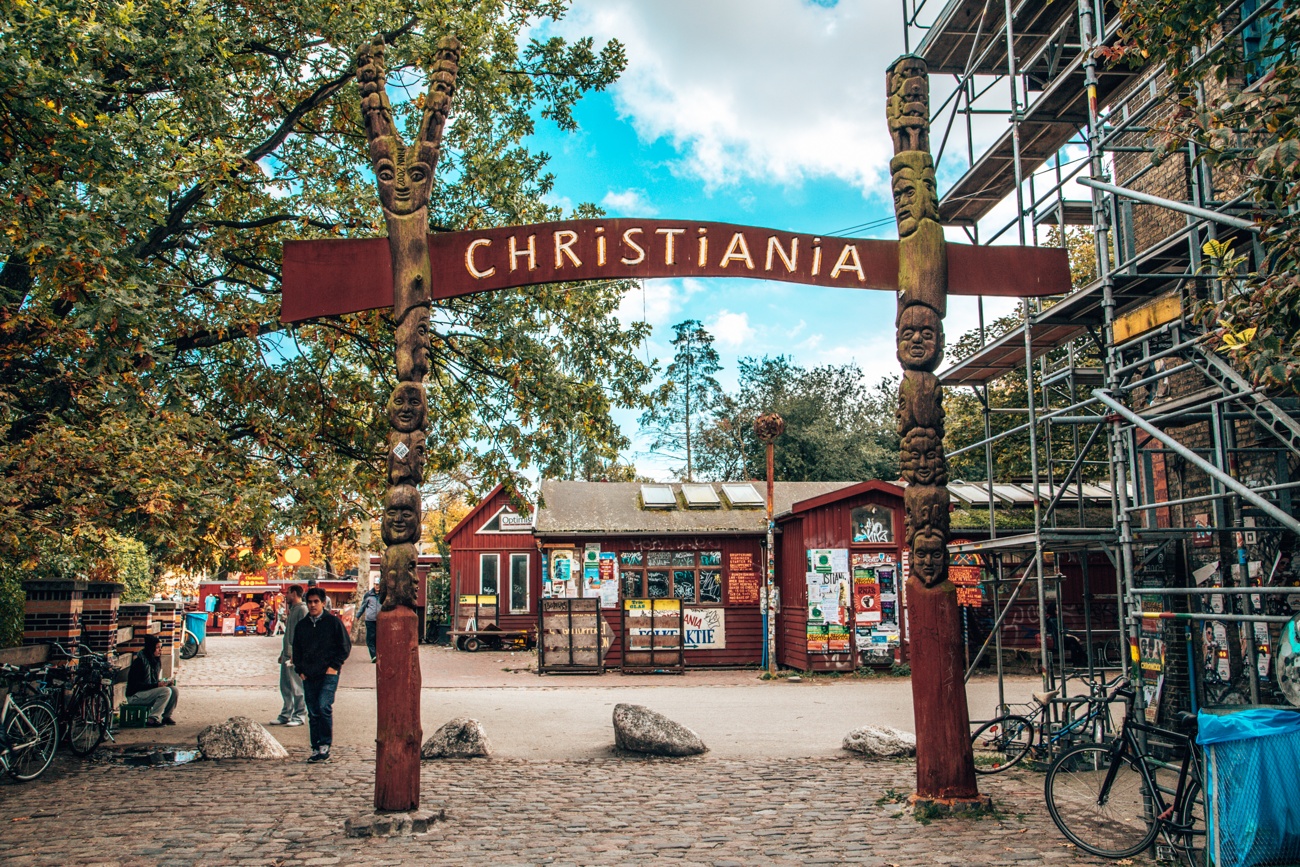 Freetown Christiania
Founded in 1971, Christiania is a self-proclaimed autonomous district located in Denmark.
Filettino
After in 2011 the Italian government forced all villages with less than 1,000 inhabitants to merge with nearby towns, the mayor of Filettino decided to campaign for its independence with its 550 inhabitants. He created his own currency.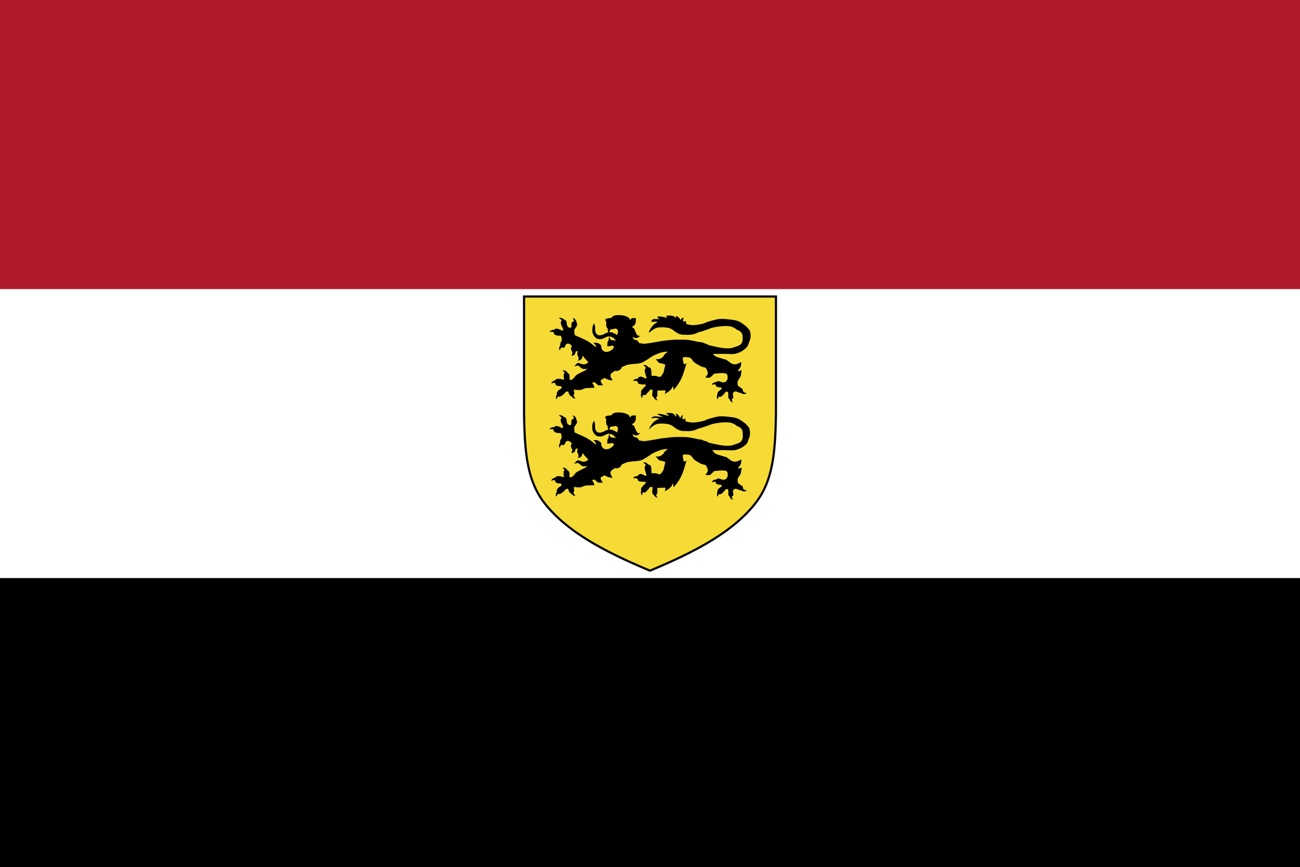 Grand Duchy of Flandrensis
Founded by Belgian Niels Vermeersch, it claims five islands near Antarctica on the grounds that the Antarctic treaty prohibits states from claiming territory there, but not individuals.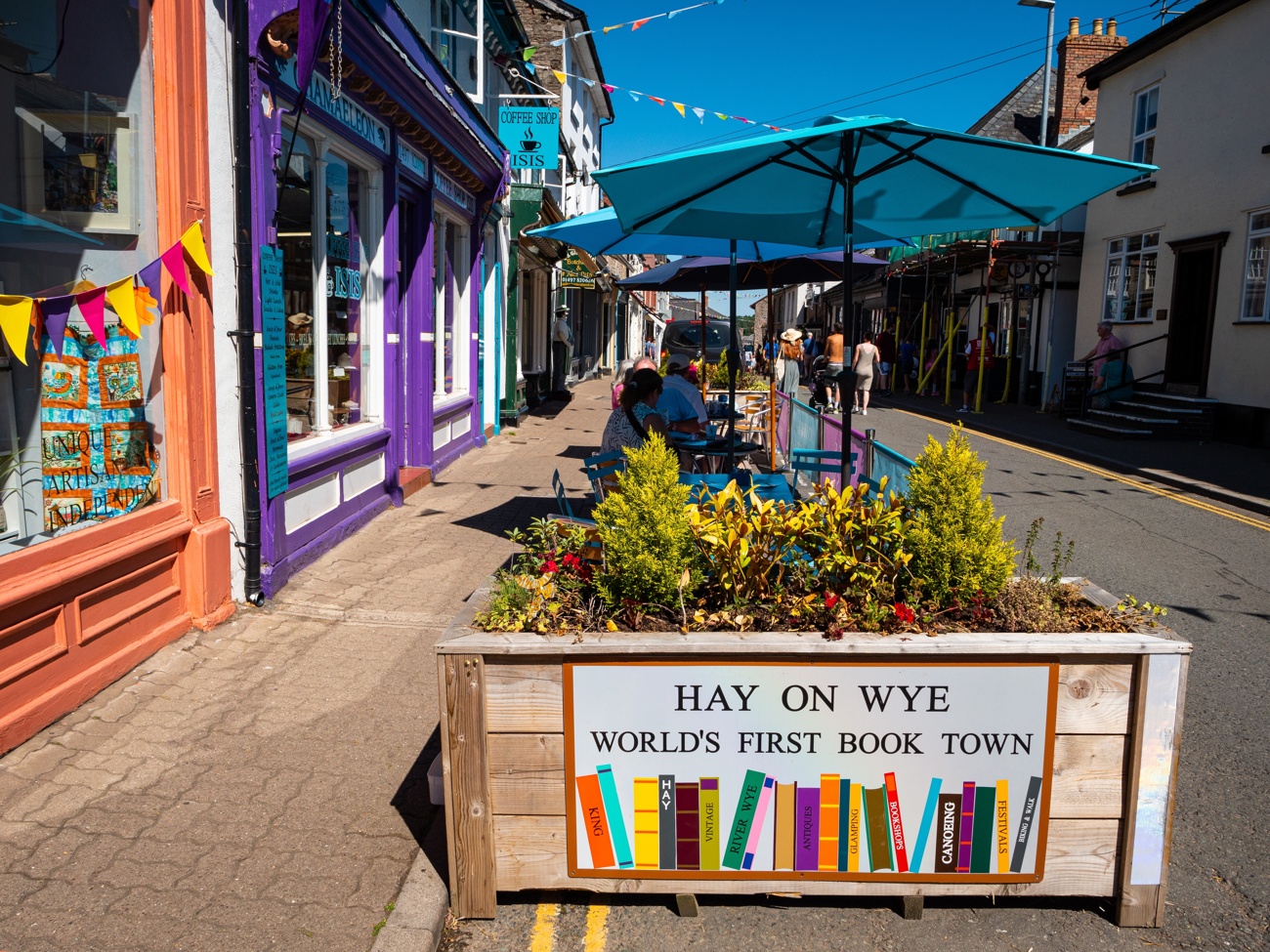 Hay-on-Wye
This ironic micronation, located in Wales, was founded in 1977 by bookseller Richard Booth. He did it as a publicity stunt after the growing appearance of bookstores in the area and proclaimed himself king of the state.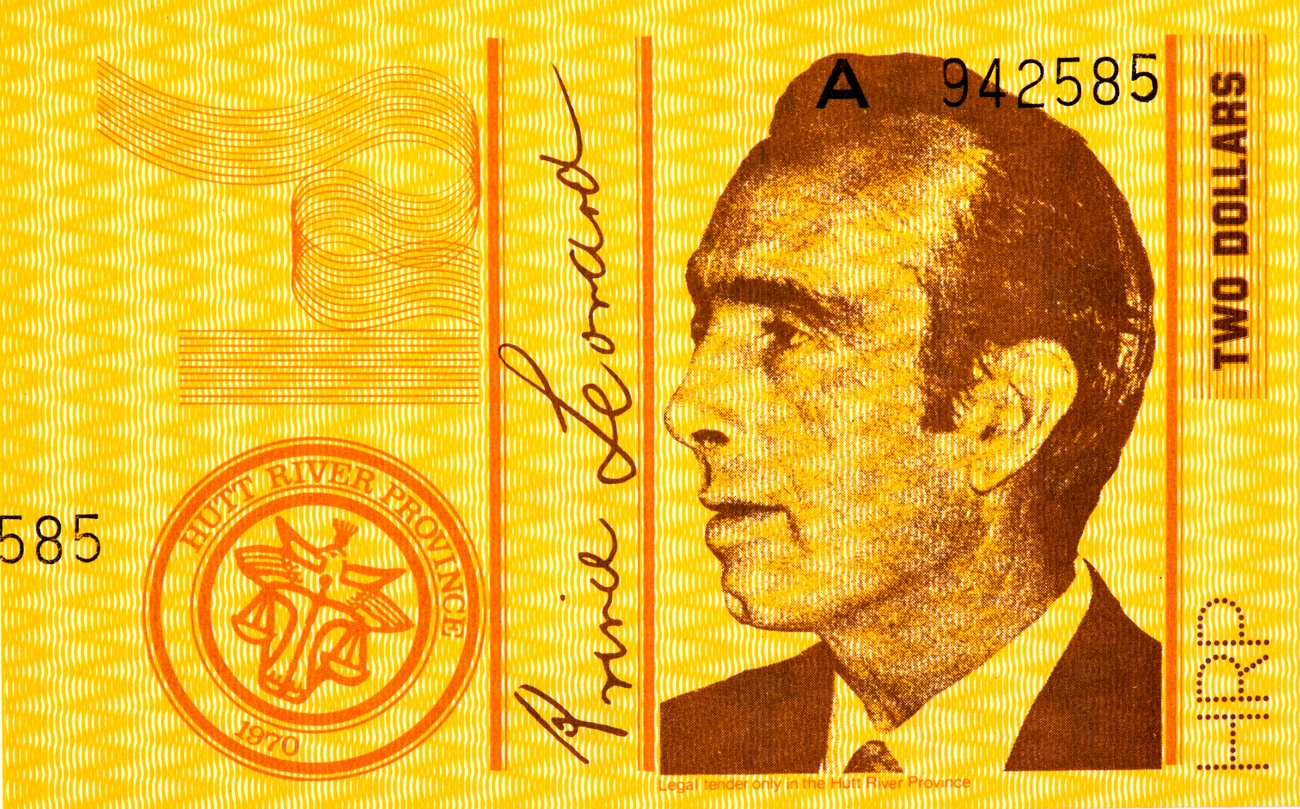 Hutt River
The sovereign state of Hutt River was founded in 1970 in Western Australia, when a man named Leonard Casley declared his farm an independent nation. The creation came in response to a dispute with the Australian government over a wheat production quota law.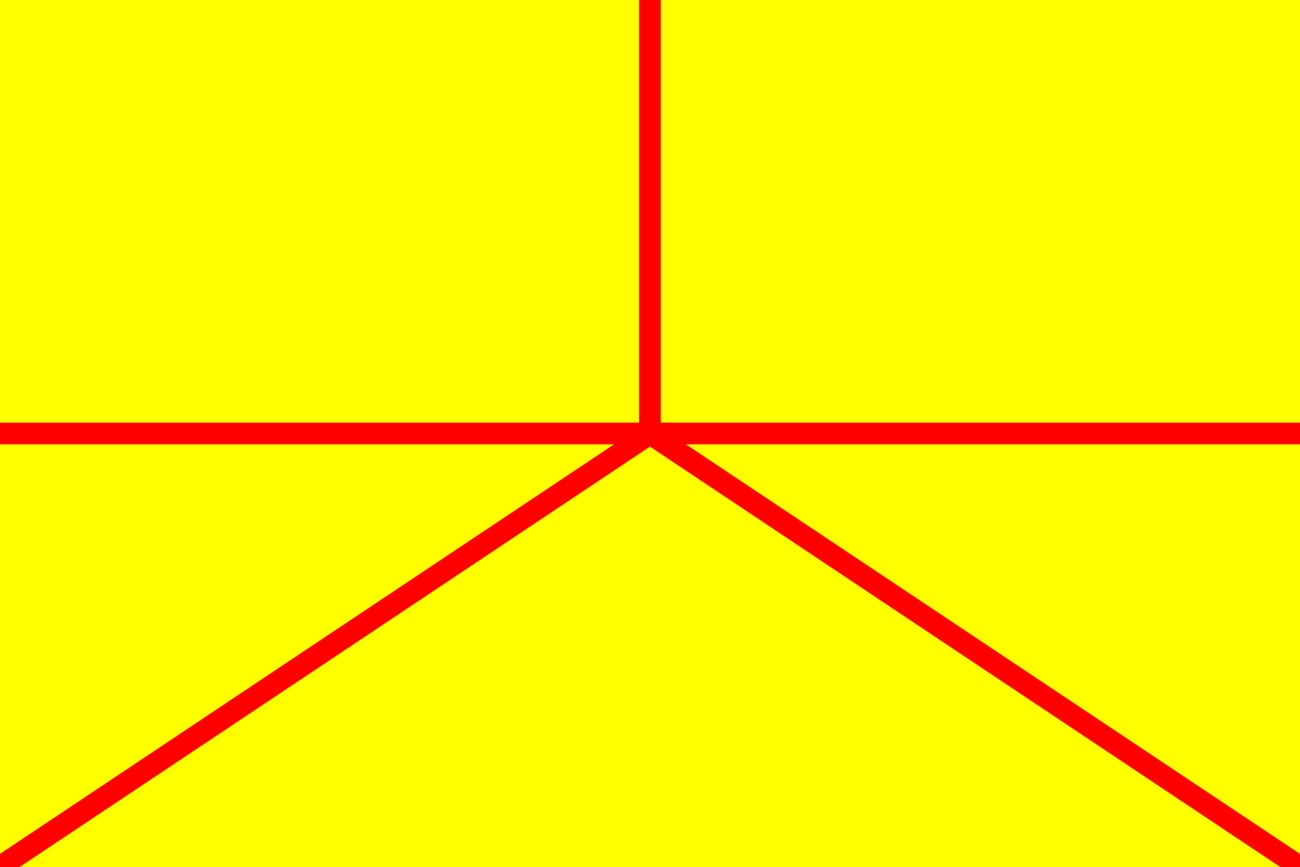 Empire of Austenasia
Founded in September 2008 in the United Kingdom, it operates as a constitutional monarchy and comprises eighteen properties that have declared themselves independent. It has a website and extensive social media presence.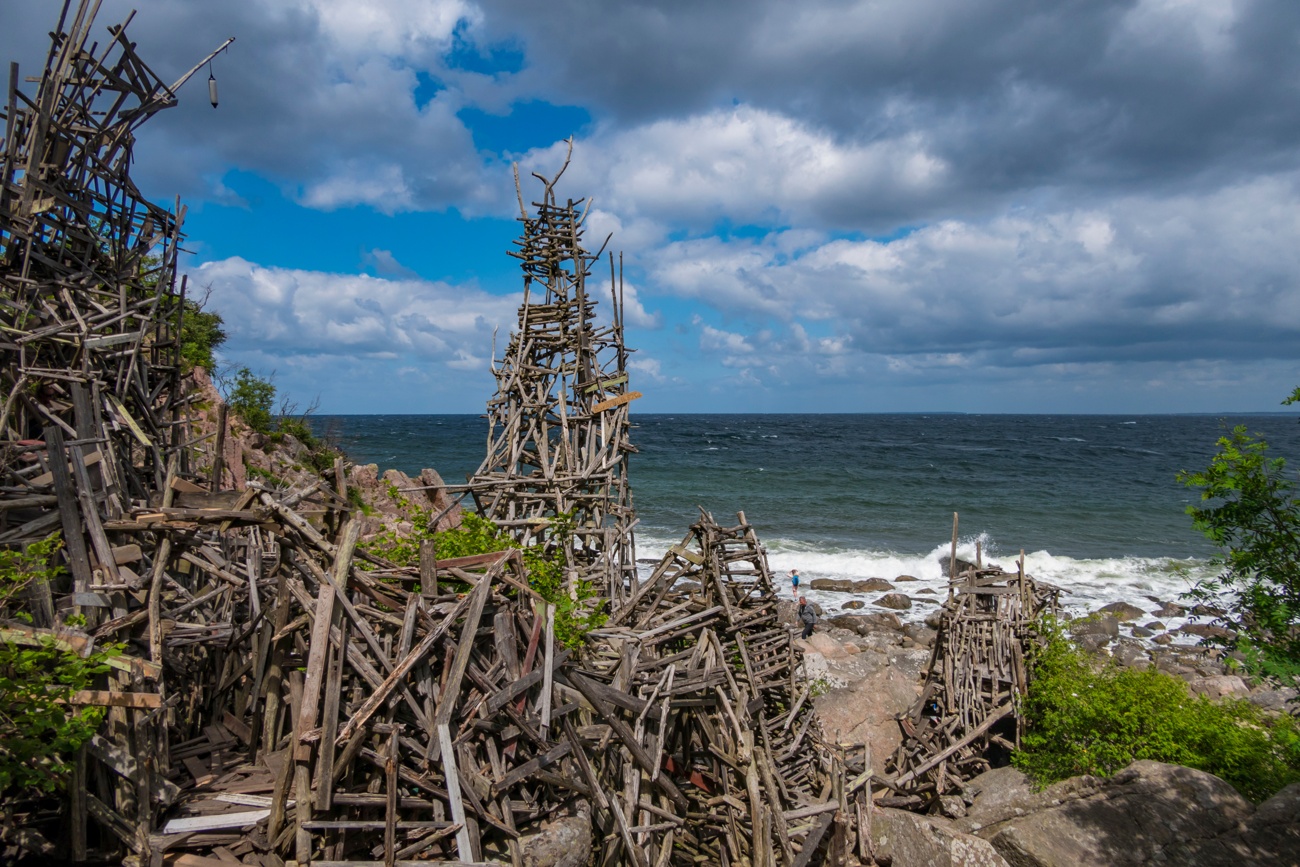 Ladonia
This micro-nation was created by Swedish artist Lars Vilks in 1996 in southern Sweden to house his sculptures.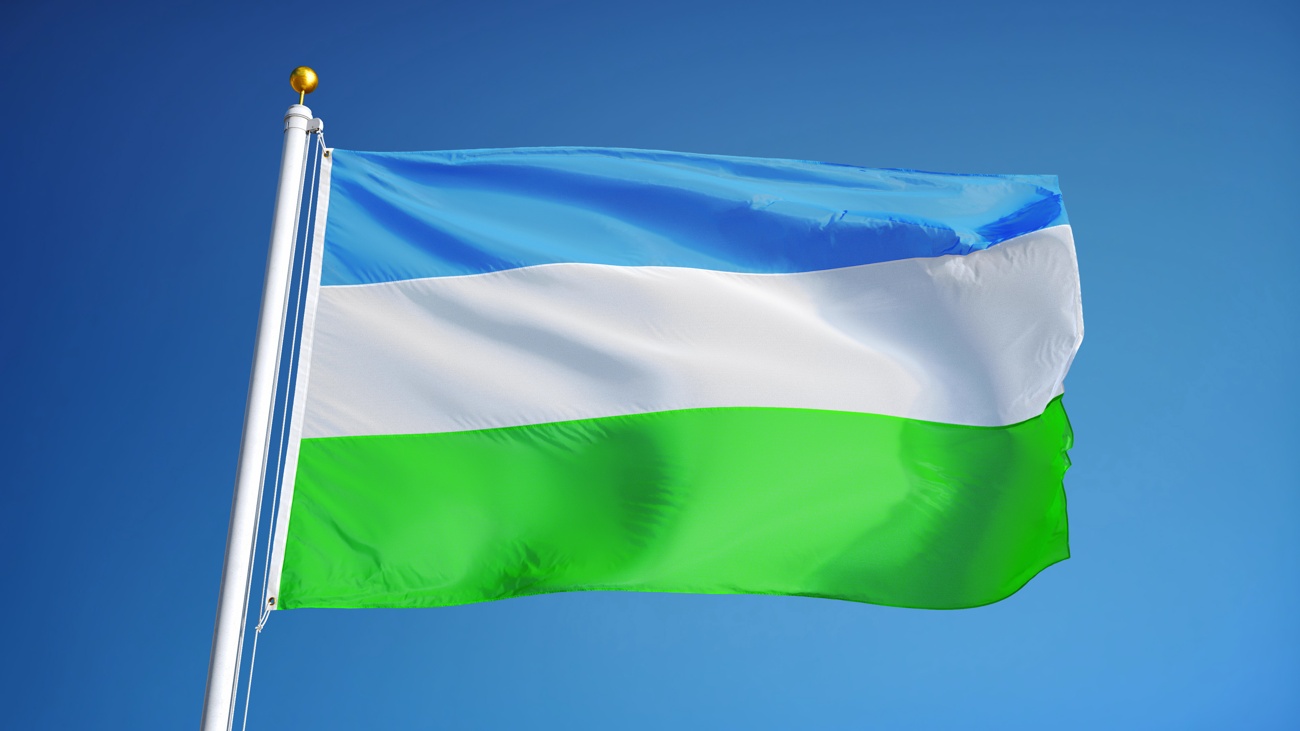 Republic of Molossia
This micronation was founded in 1999 by a man named Kevin Baugh. It was an imaginary nation that he created with a friend of his and finally made it a reality.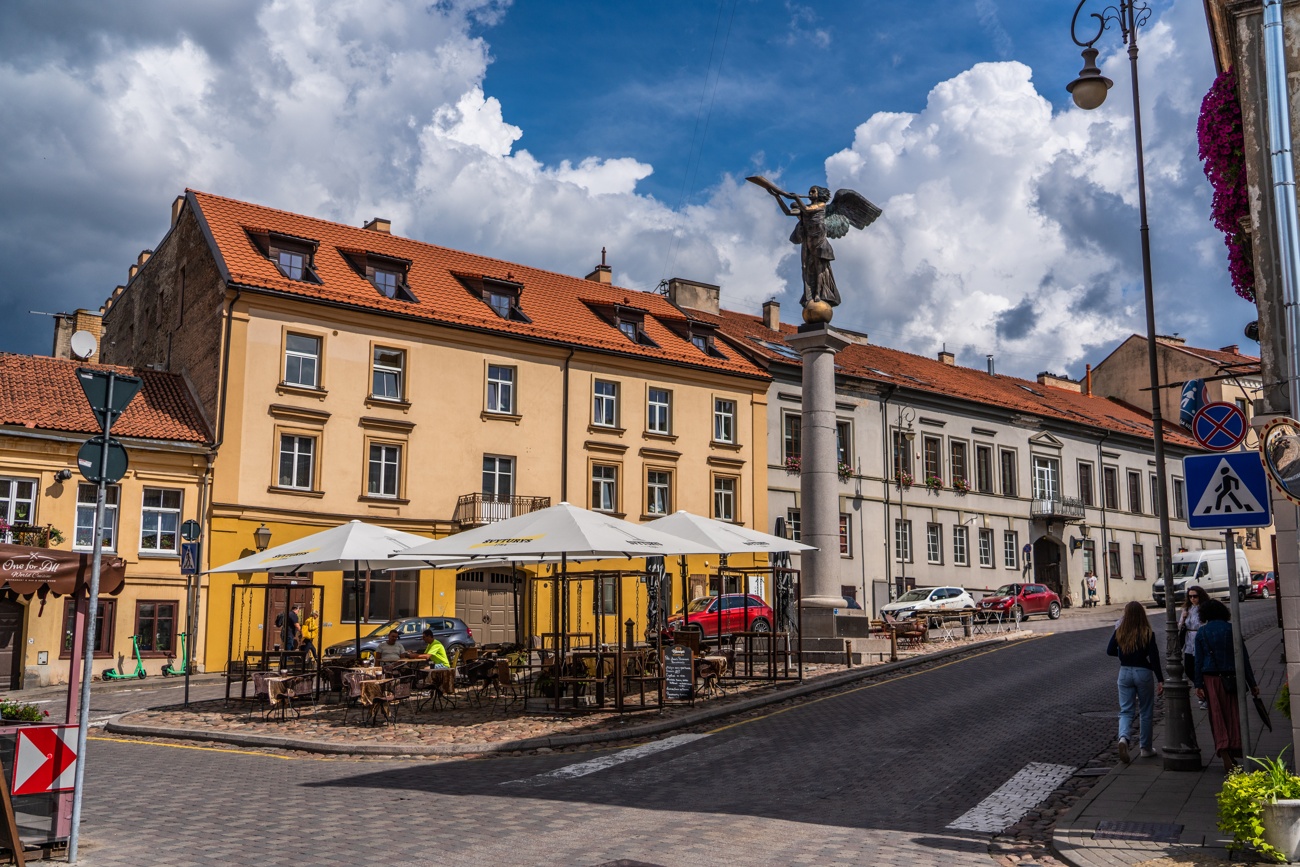 Užupis
Located in the old town of Vilnius in Lithuania, its inhabitants declared the neighborhood independent in 1997. It even has its own constitution.