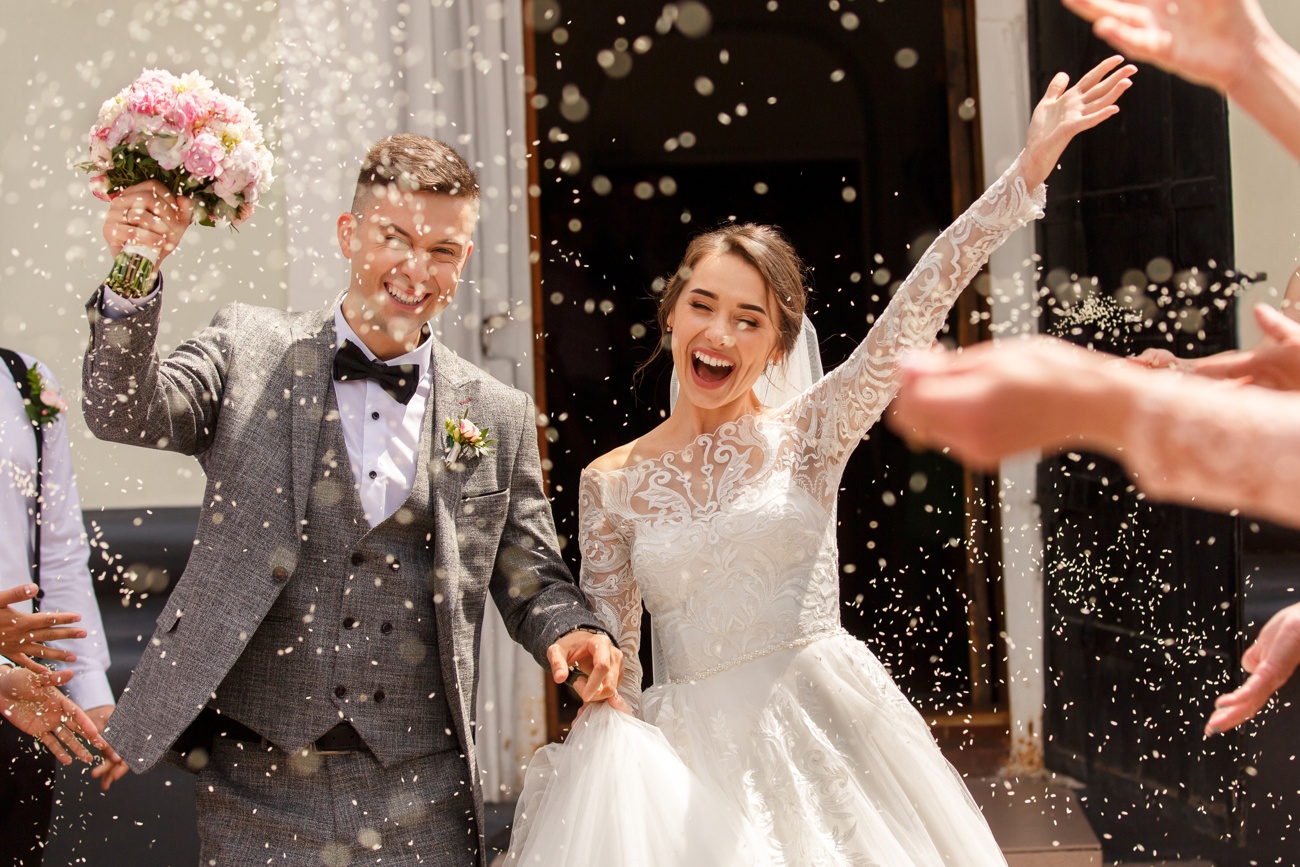 A wedding is a very special event
The wedding day is undoubtedly one of the most important events in a couple's life. They spend months and months planning to the millimeter a perfect day for them. Often, it also comes at a high cost.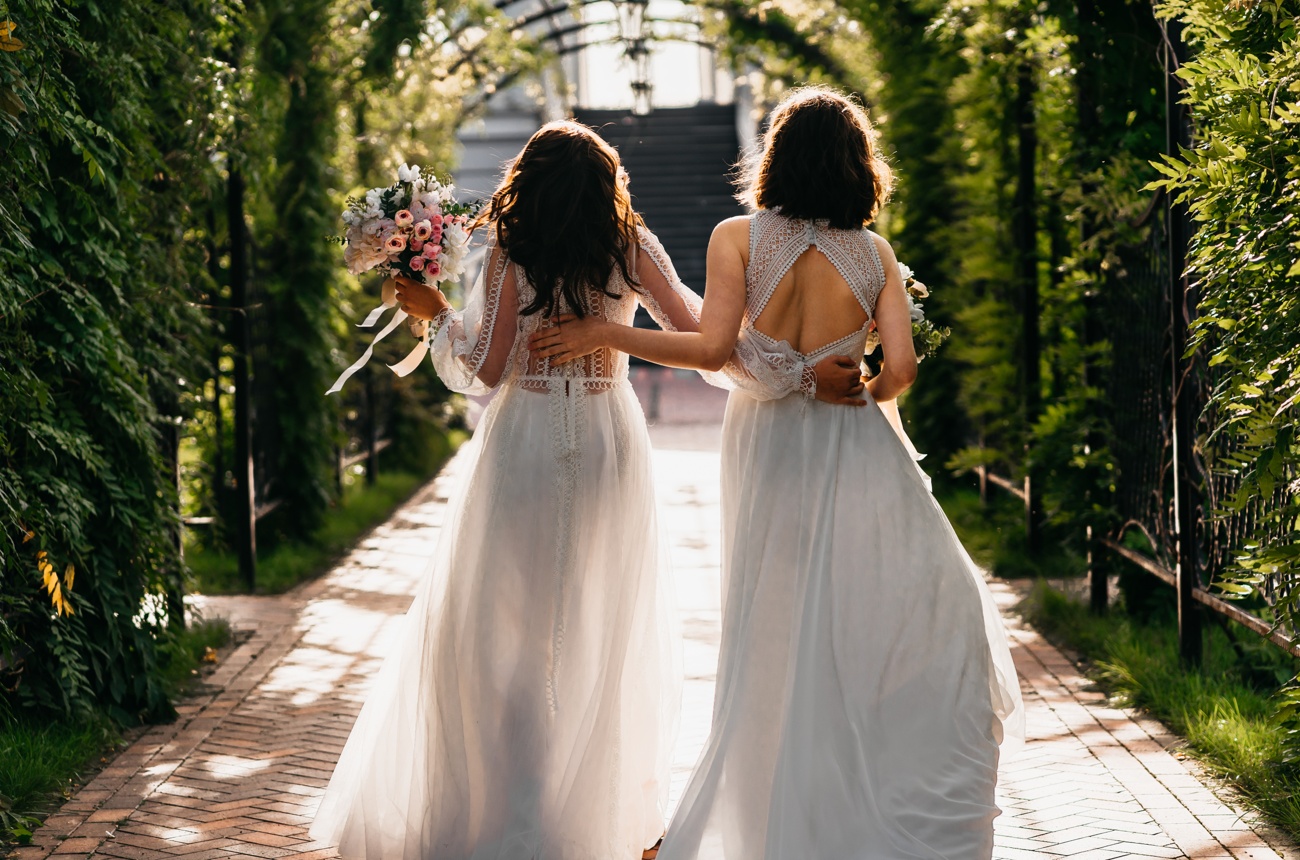 There are common mistakes
However, no amount of planning can prepare you for regrets or mistakes you cannot take back. Many couples always have similar regrets.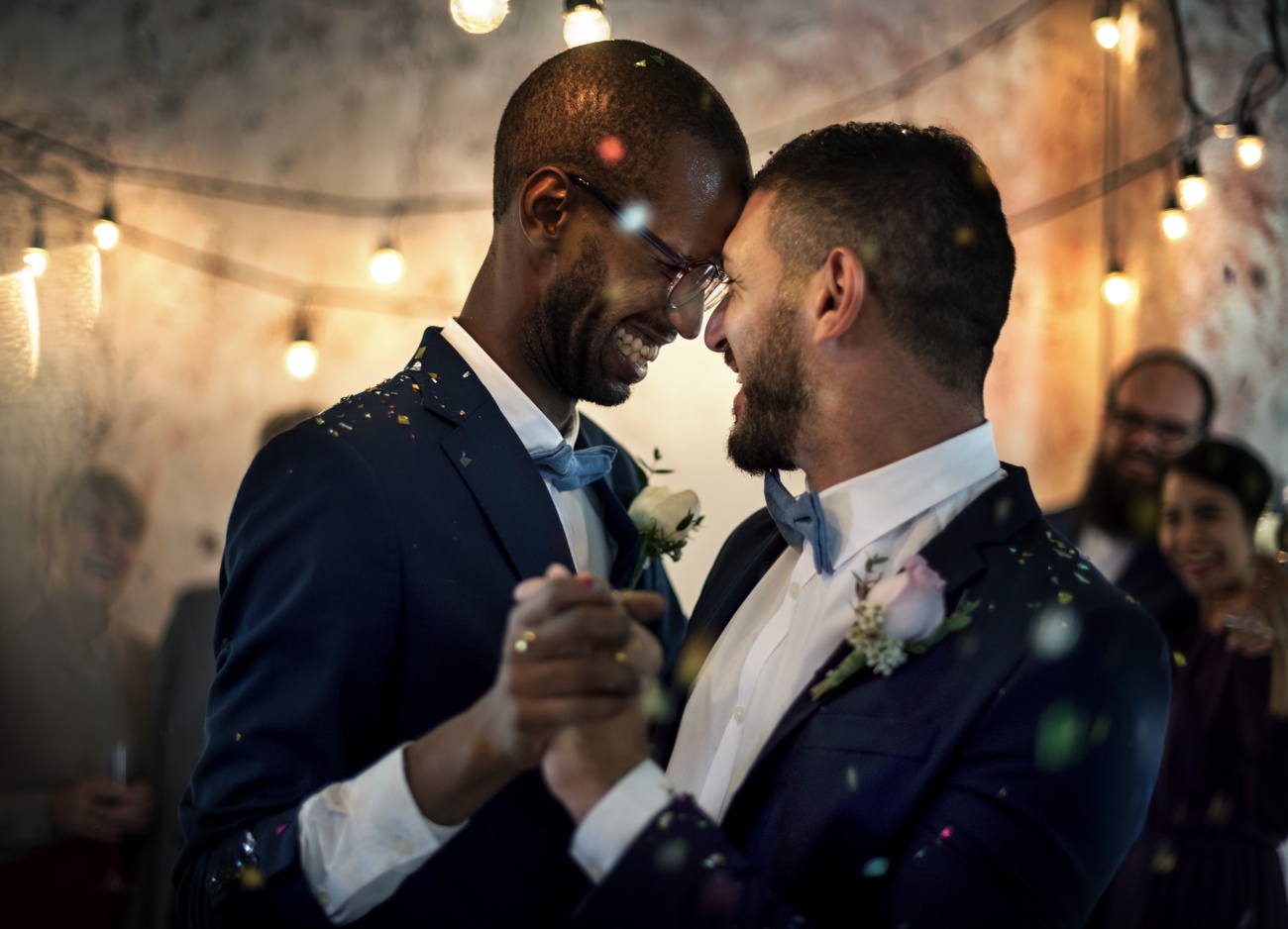 Solution before it is too late
Therefore, we bring you a list of common mistakes that are made at weddings so that you can prevent them in order to have a perfect day.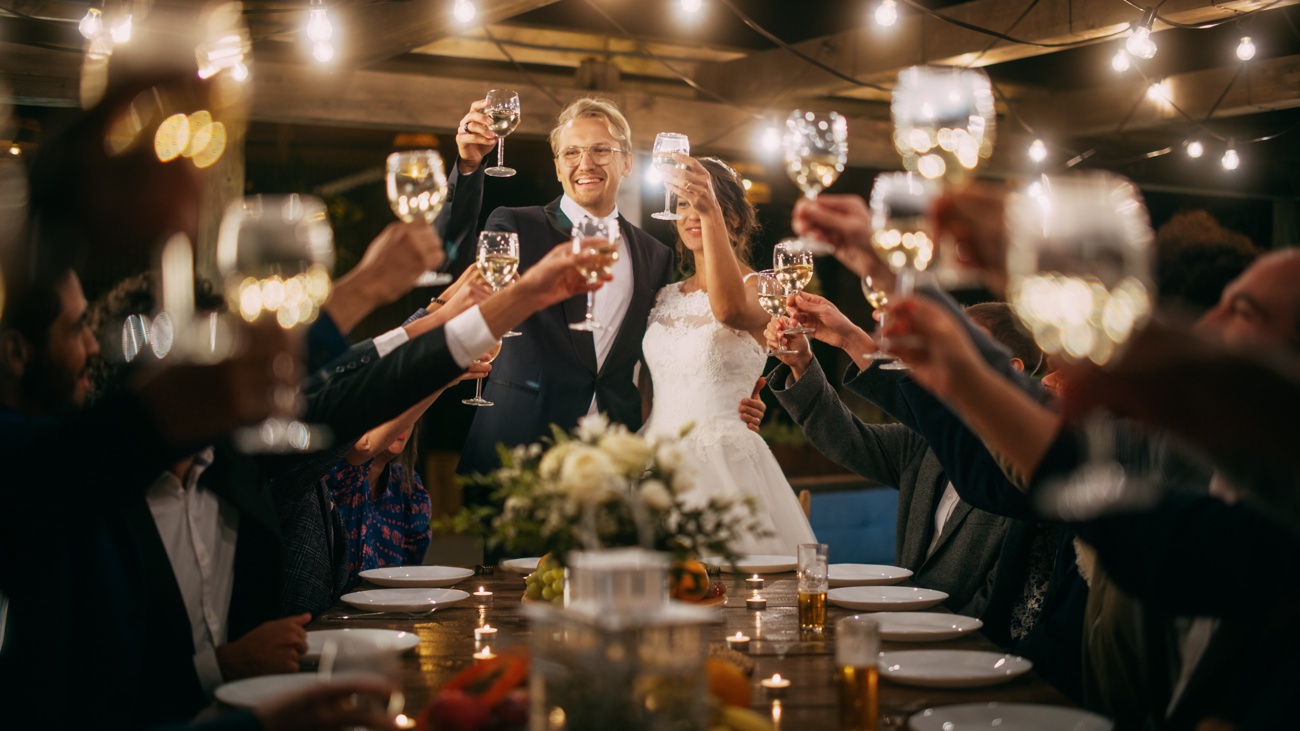 Beware of hungry brides and grooms
Naturally, nerves are the most common feelings on the wedding day. When a couple gets married they receive all the attention from their guests, friends, family, photographers, dancing, celebrating. And many times they forget to eat and end up even more exhausted than they expected. Don't forget that it is your wedding day and you have to enjoy every aspect of it.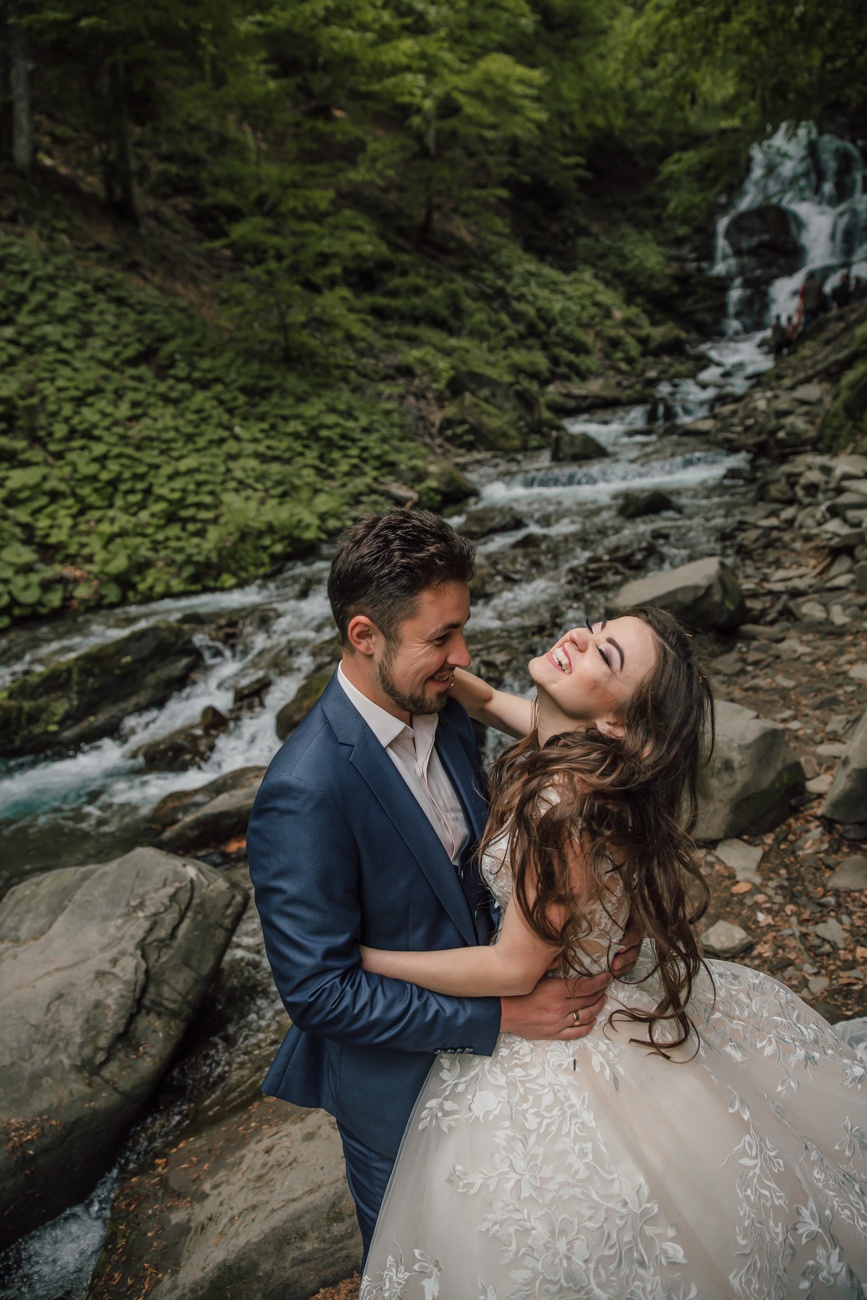 Practicing for photographs
Something that many people overlook, but is very relevant. If you have never had your pictures taken together with a photographer and the first time is on your wedding day, nerves and awkwardness may take their toll. It's best to either have a session before the engagement or at least practice poses and facial expressions for the big day.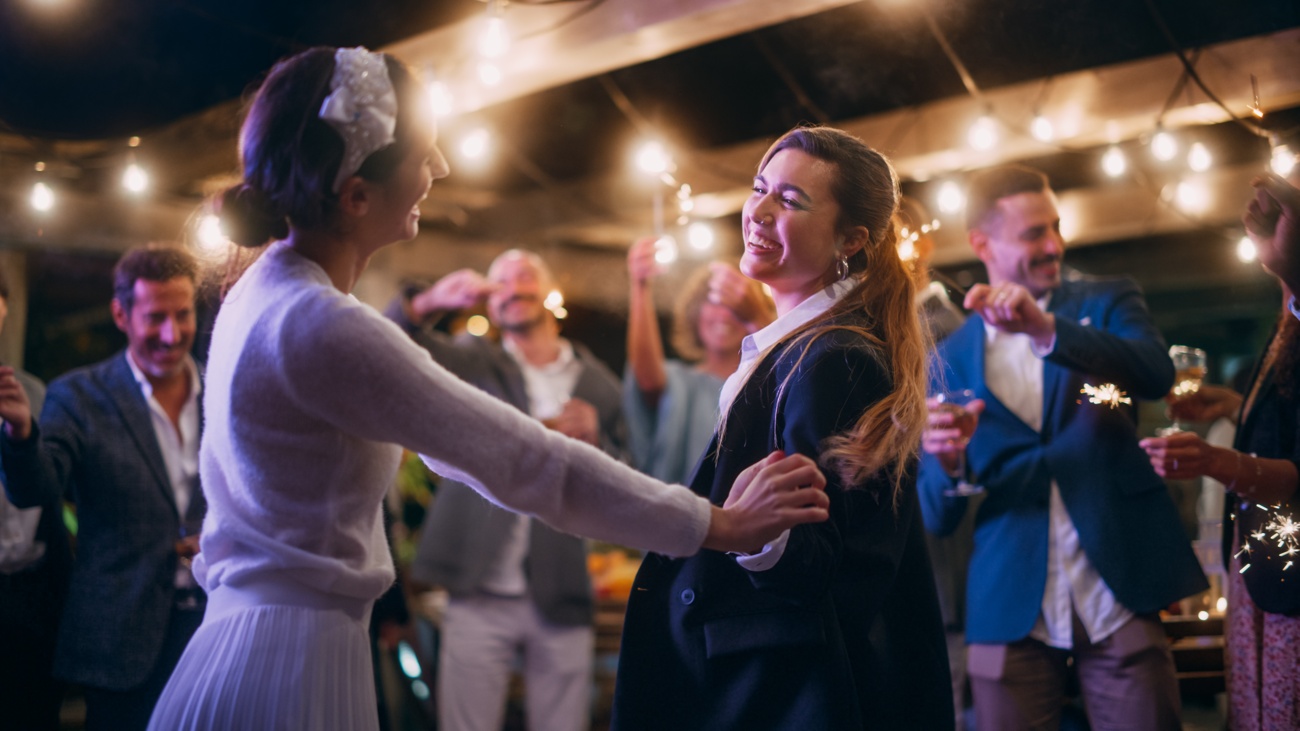 The dance must be rehearsed
One of the most emotional moments of weddings is when the couple dances together for the first time as a married couple. This moment is unique in every wedding and the more it is practiced the better it will be, the less nervous the couple will be and the better memory they will keep of the moment. It does not have to be a very complicated choreography, it can be a simple ballroom dance, but always previously practiced. Improvisation does not usually work in these cases.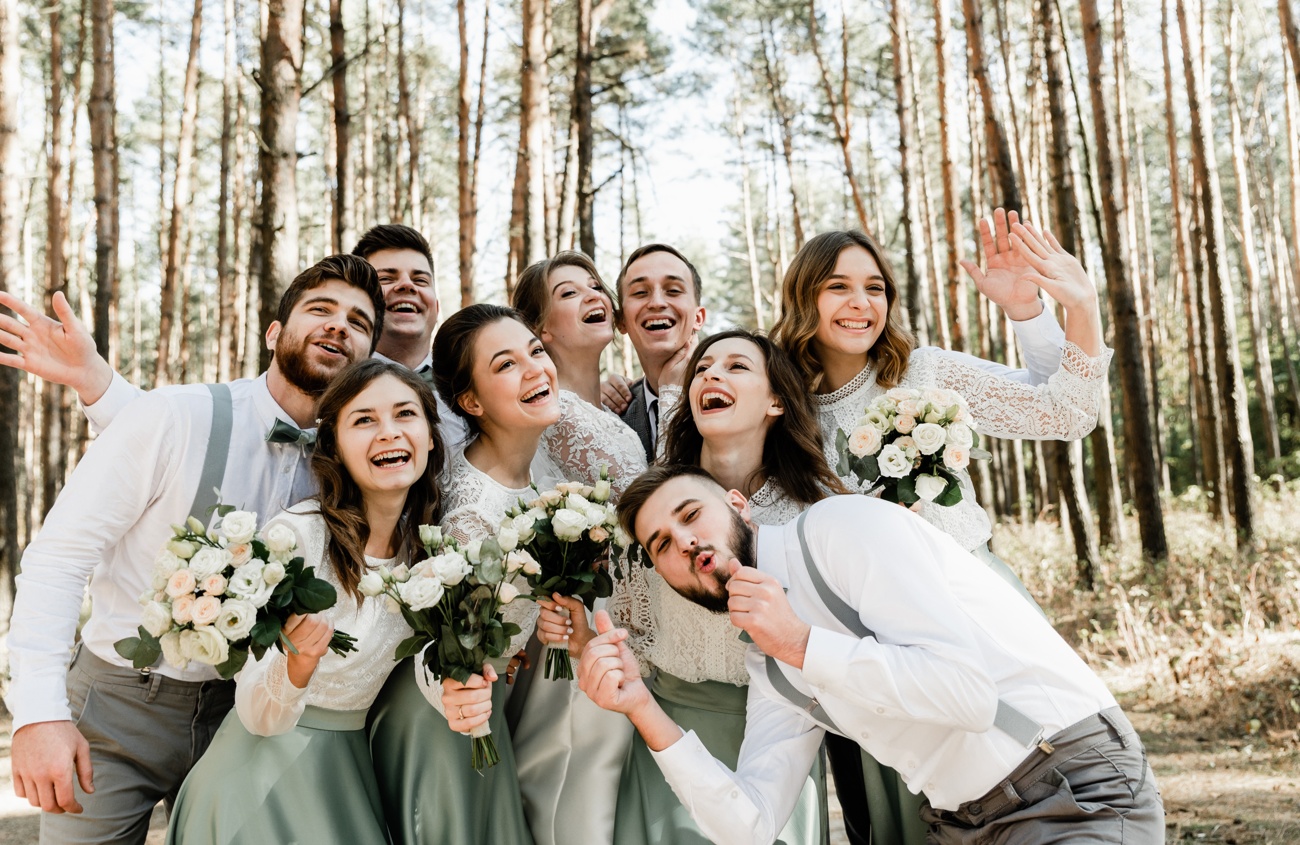 Don't skimp on cameras
The wedding day is one of the most important days of a couple's life, and many couples regret not having enough memories. If you only have one photographer you may miss great moments of the event. If possible, it is always better to have too many than too few. Some people choose to hire one person for photos and another to record video, also a good solution.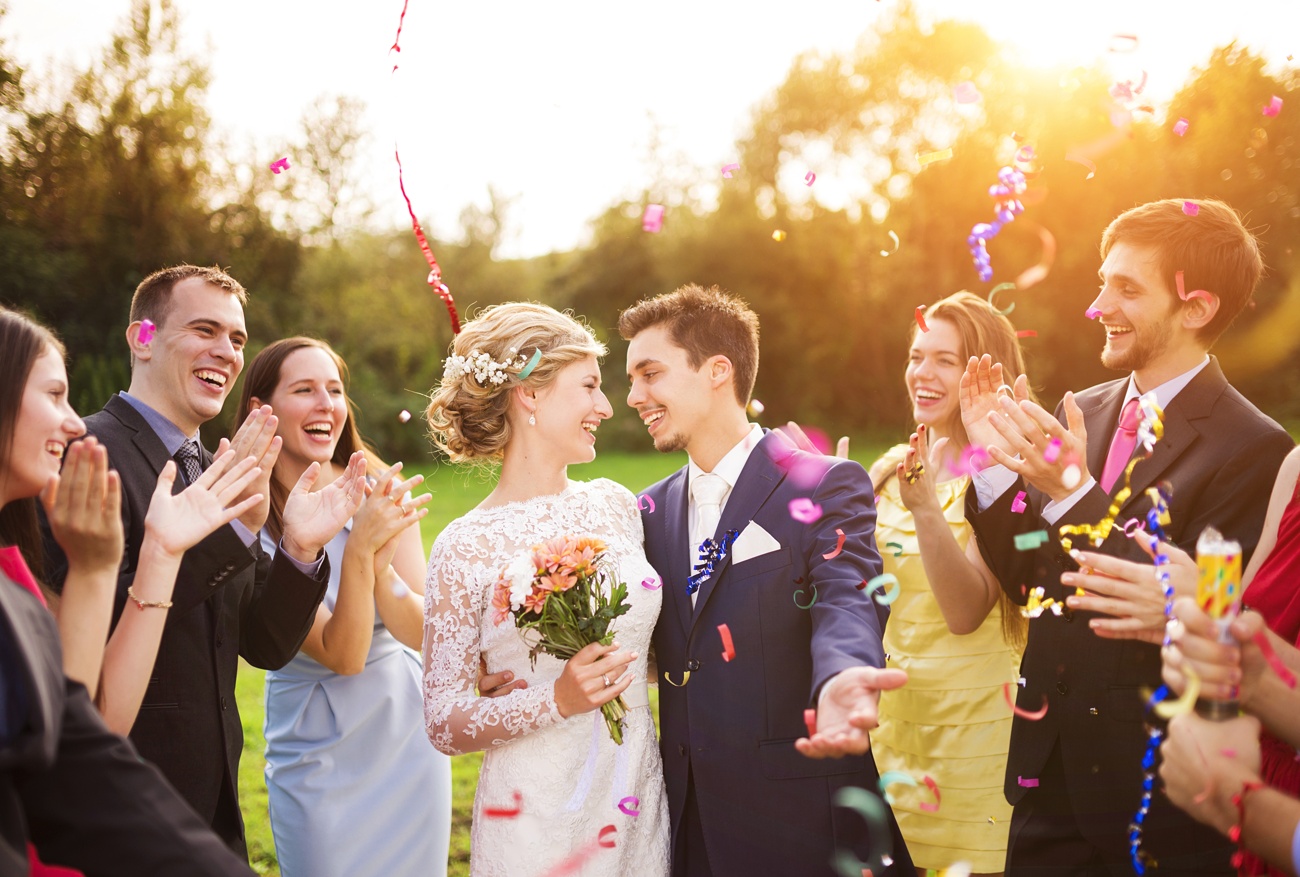 Do not invite anyone you do not want to invite
It seems, perhaps, the most obvious of all, but sometimes it is complicated. Sometimes we do not know where to put the limit on the guest list and the number of guests invites exponentially. Many of those guests will appear on the list out of commitment or even pity, and it shouldn't be that way. It is a special day for you and your partner and you should celebrate it only with who you want. You shouldn't feel bad about not inviting people you don't really want to be at your wedding.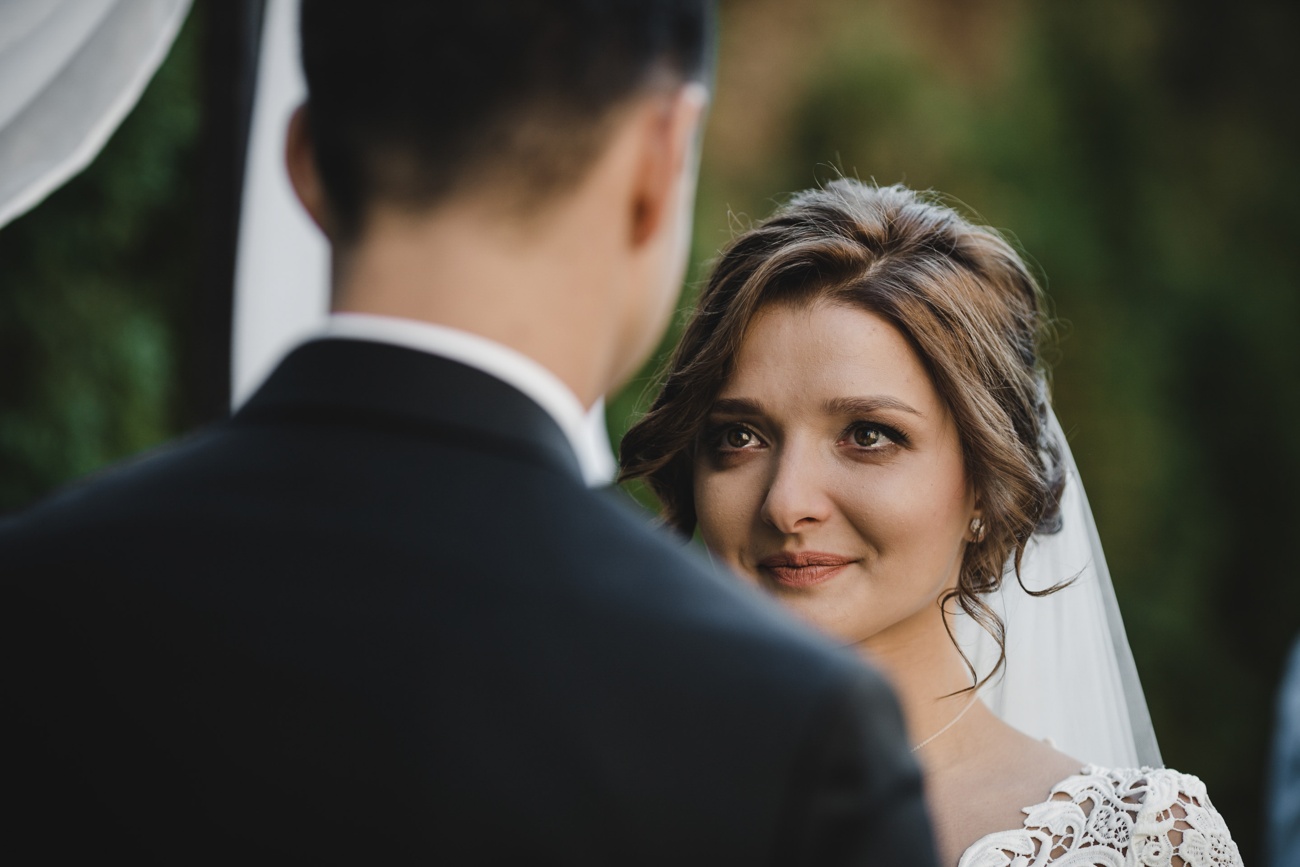 Follow all customs
Things change, and although we often want to follow tradition because it is what has always been done, it does not have to stay that way. There is no need to follow traditions if you don't feel comfortable and at ease with them. For example, do you want to see each other before you tie the knot? Do it without fear, if you are in the most important day of your life and you get nervous, the most logical thing is that you want to see the love of your life to reassure you, then do it!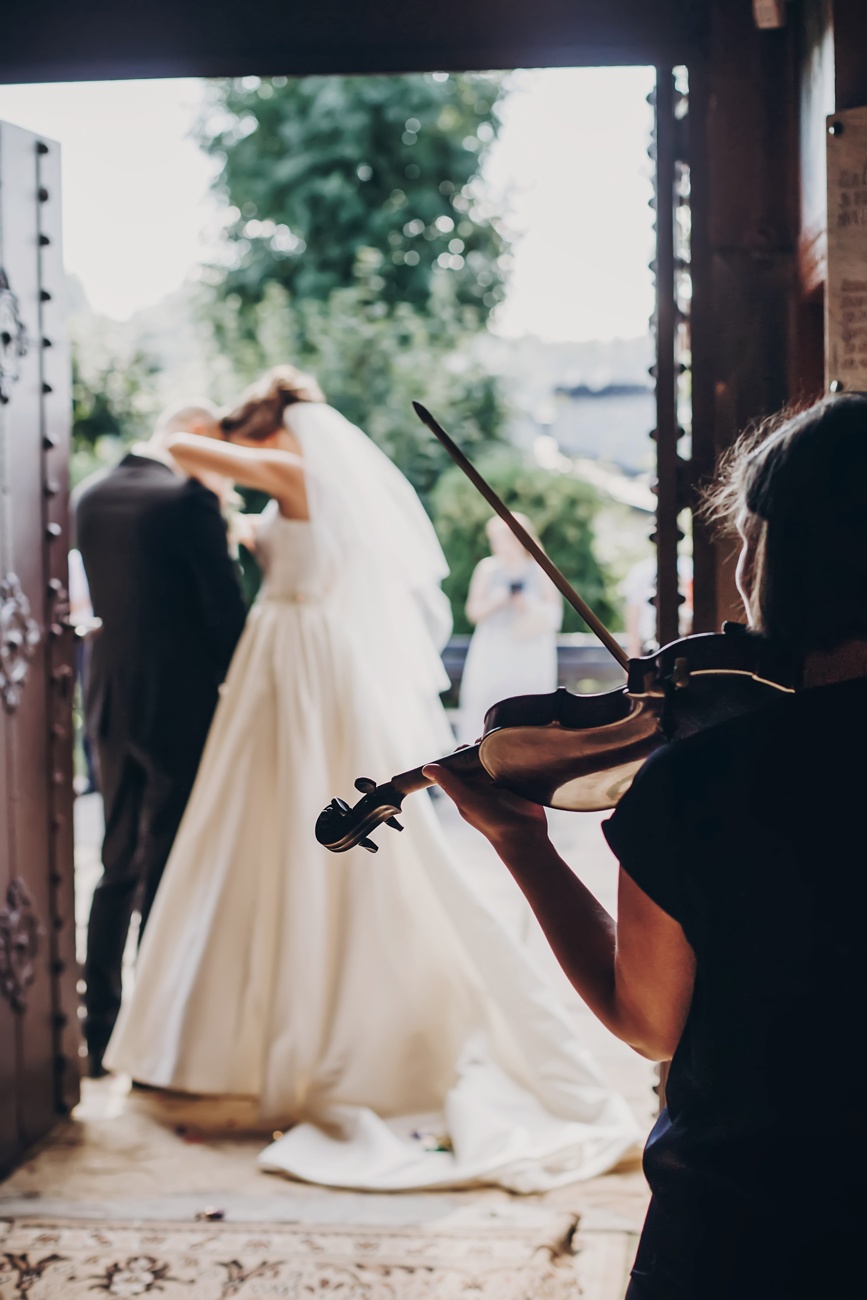 Music at the ceremony
It is one of the most emotional moments, depending on the place where you get married you can organize it yourself or they will want to provide a musician or singer for the ceremony. Make sure you meet them beforehand and listen to the music you want to play at your ceremony beforehand, in case they are not as good as promised and you can find a solution.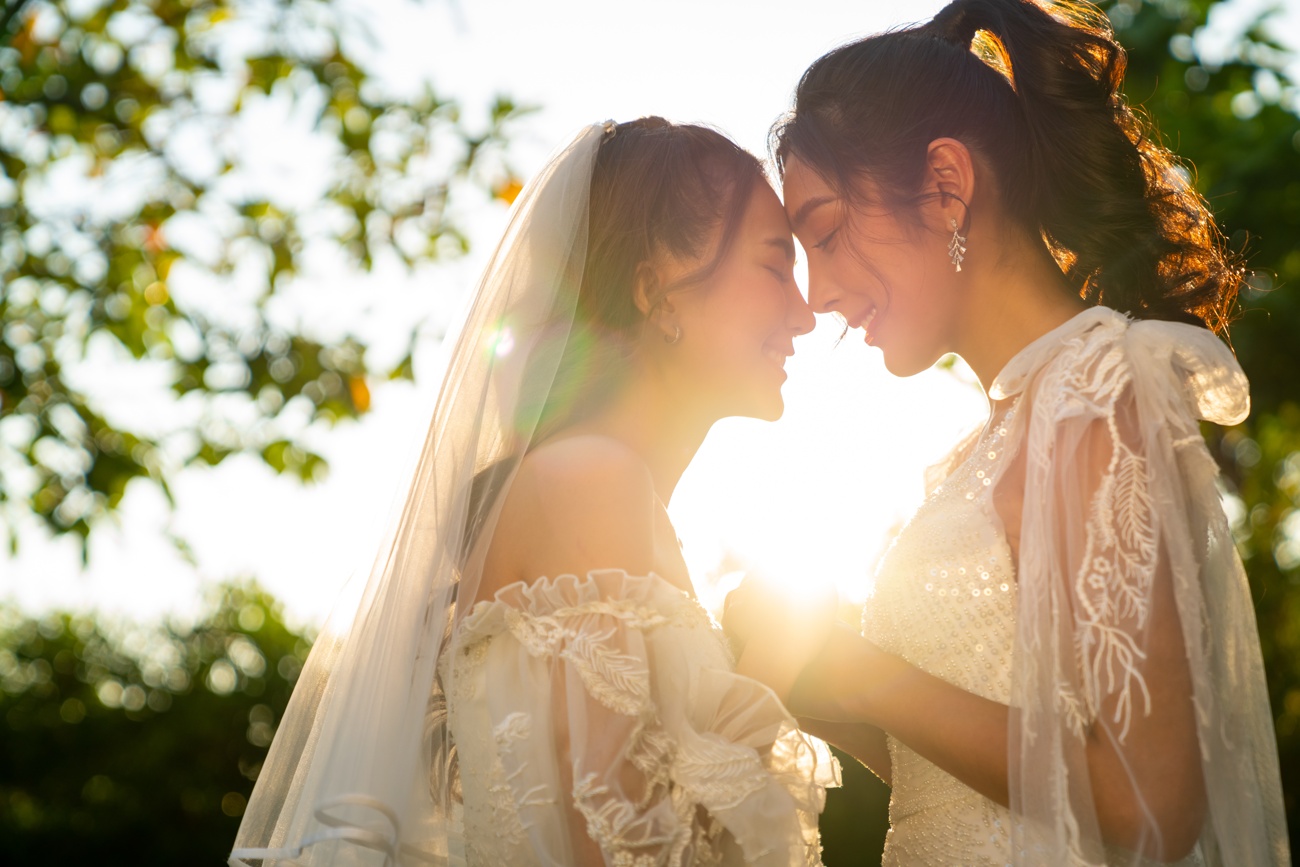 A wedding for you, not for everyone else
In general, the best decisions you can make as a couple is to create a wedding for you, of course, you have to want everyone else to enjoy your big day, but the most important thing is that the couple enjoys it. If there is something you don't want to do, don't do it, on the other hand, if you want to do something out of the ordinary, don't be embarrassed! The wedding day is one that you will remember for the rest of your life, and the one who has to enjoy it the most is the couple getting married.