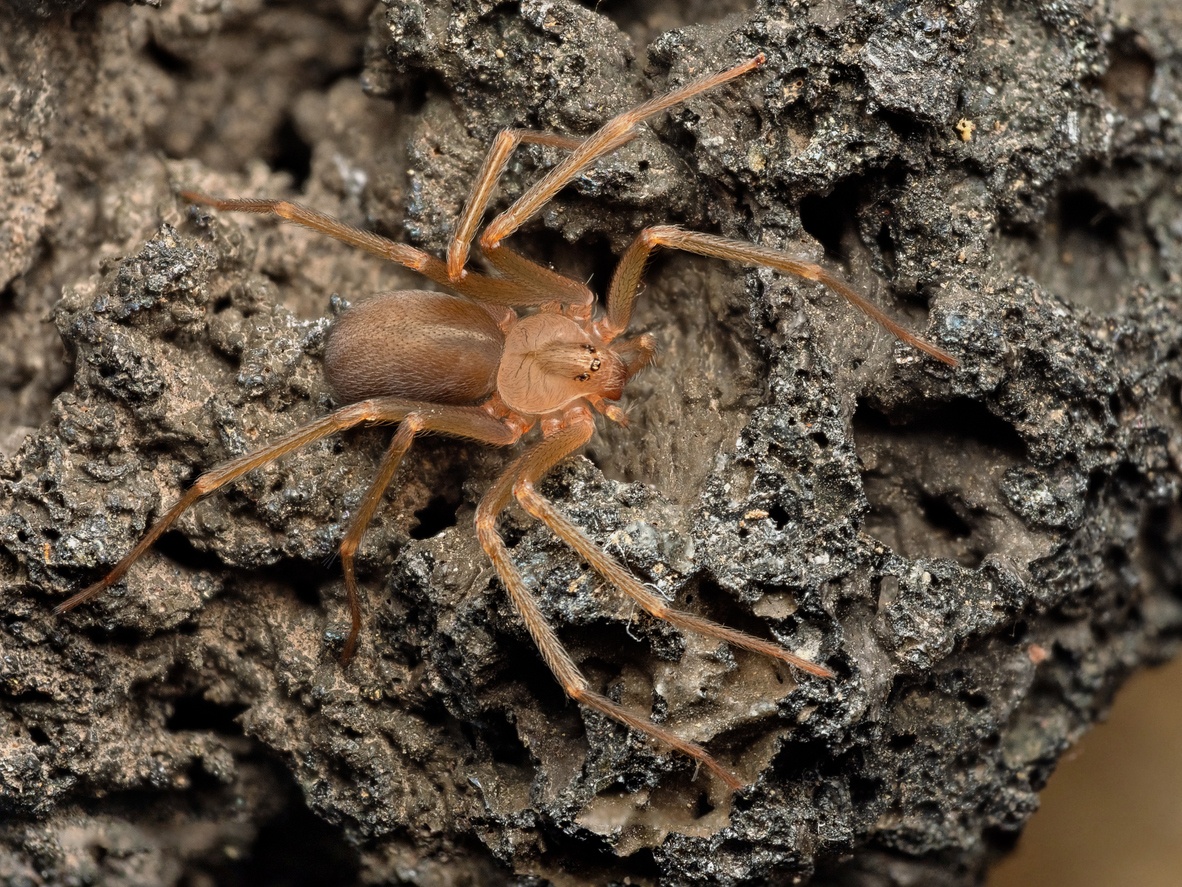 Fiddler spider
The fiddler spider, also known as the corner spider or brown recluse spider, is considered a very dangerous insect due to its venom and its potential to cause toxic reactions in humans. Their bite can cause skin damage, tissue necrosis and, in severe cases, systemic complications. These spiders are aggressive when they feel threatened and tend to inhabit dark and untraveled places, which increases the risk of encounters with humans.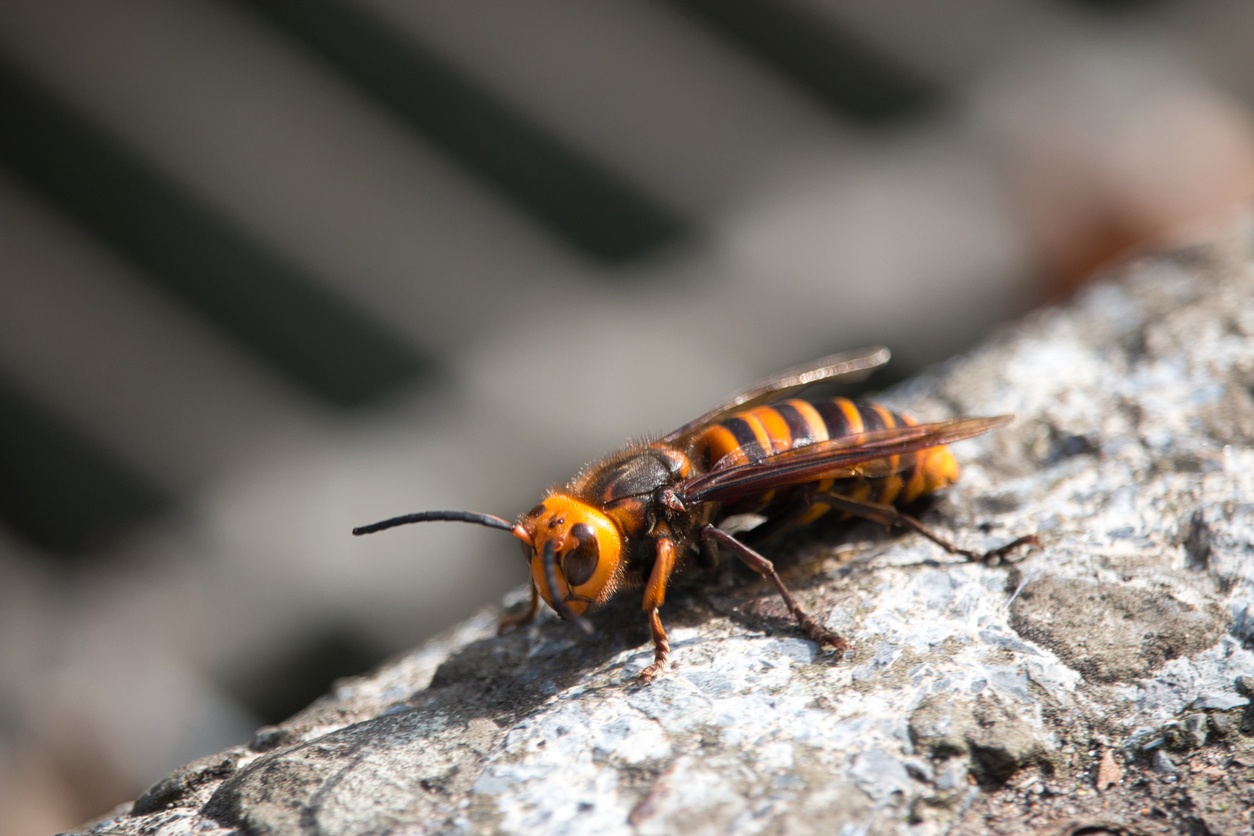 Asian Hornet
The Asian hornet, also known as the giant wasp or Vespa mandarinia, is considered a very dangerous insect due to its size, aggressiveness and potent venom. Their stings can be extremely painful and even cause severe allergic reactions and even death in exceptional cases. In addition, these wasps often attack in groups, which increases the danger. They are known for their ability to destroy bee colonies and their presence represents a threat to biodiversity and beekeeping.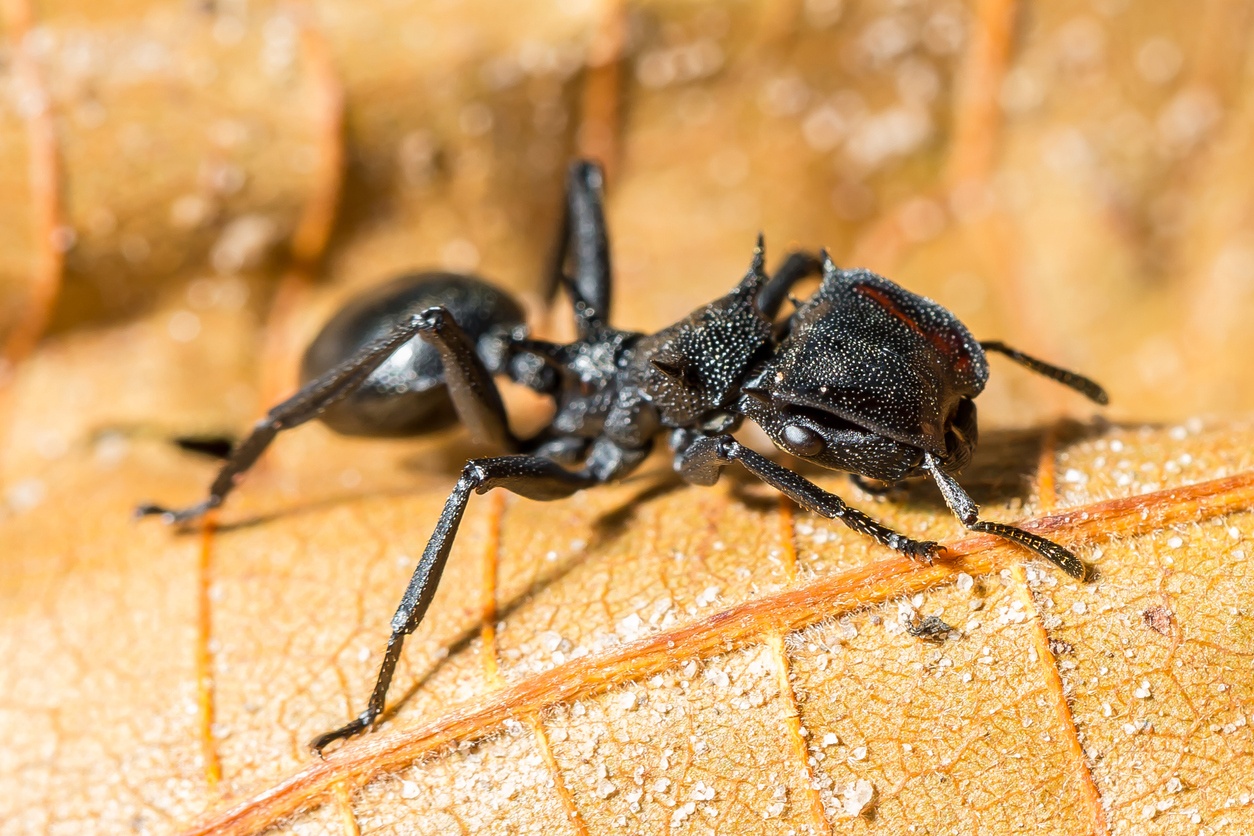 Bullet ant
The bullet ant, also known as the bulldog ant or Paraponera clavata, is considered one of the most dangerous insects due to the potency of its sting. Although its size is not particularly large, its venom is extremely painful and can cause a burning, stinging sensation that can last up to 24 hours. In addition, their sting can cause allergic reactions in some people, and their aggressiveness and ability to attack in groups increases the risk.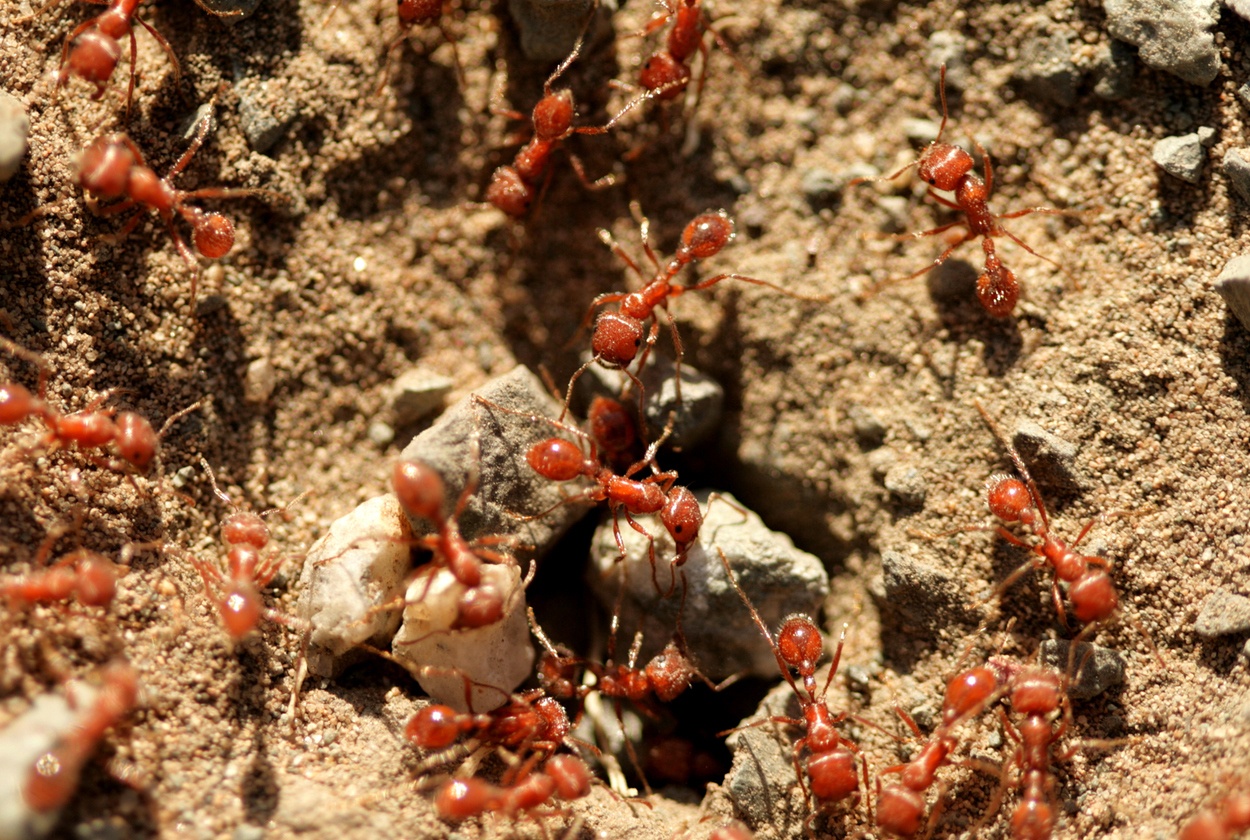 Fire ants
These ants are known for their aggressiveness and painful sting. When they feel threatened, they attack in groups and their sting can cause allergic reactions in some people, as well as blisters, intense pain and burning in the affected area. They can also cause damage to agriculture and native fauna by displacing native species.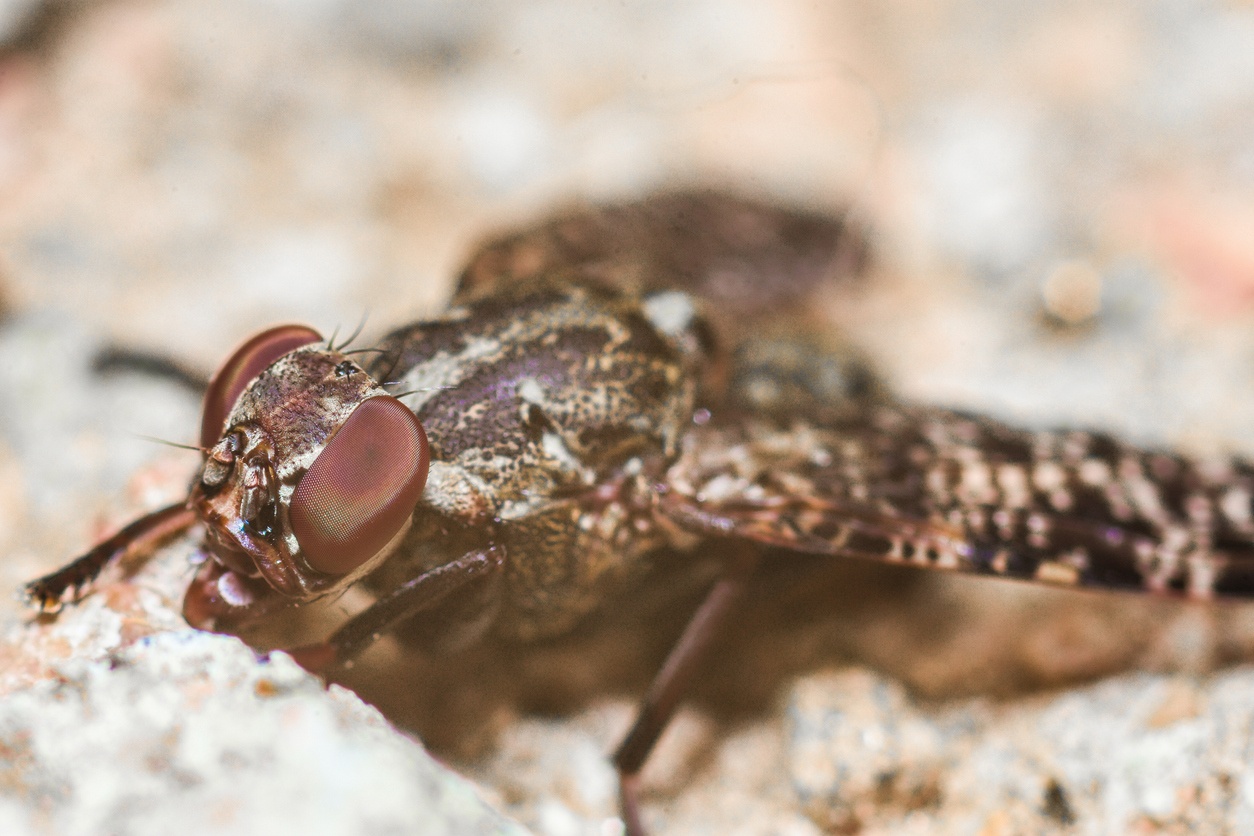 Tsetse fly
The tsetse fly is considered a dangerous insect because of its ability to transmit sleeping sickness, also known as African trypanosomiasis. This disease is caused by parasites of the genus Trypanosoma, which are transmitted through the bite of the tsetse fly when it feeds on the blood of infected humans or animals. Sleeping sickness can have severe symptoms, such as fever, headache, weakness, fatigue, sleep disturbances, mental confusion and, in advanced stages, neurological damage. Without treatment, it can be fatal. The tsetse fly is endemic in parts of sub-Saharan Africa, where it affects humans and animals, causing a significant impact on health and the economy.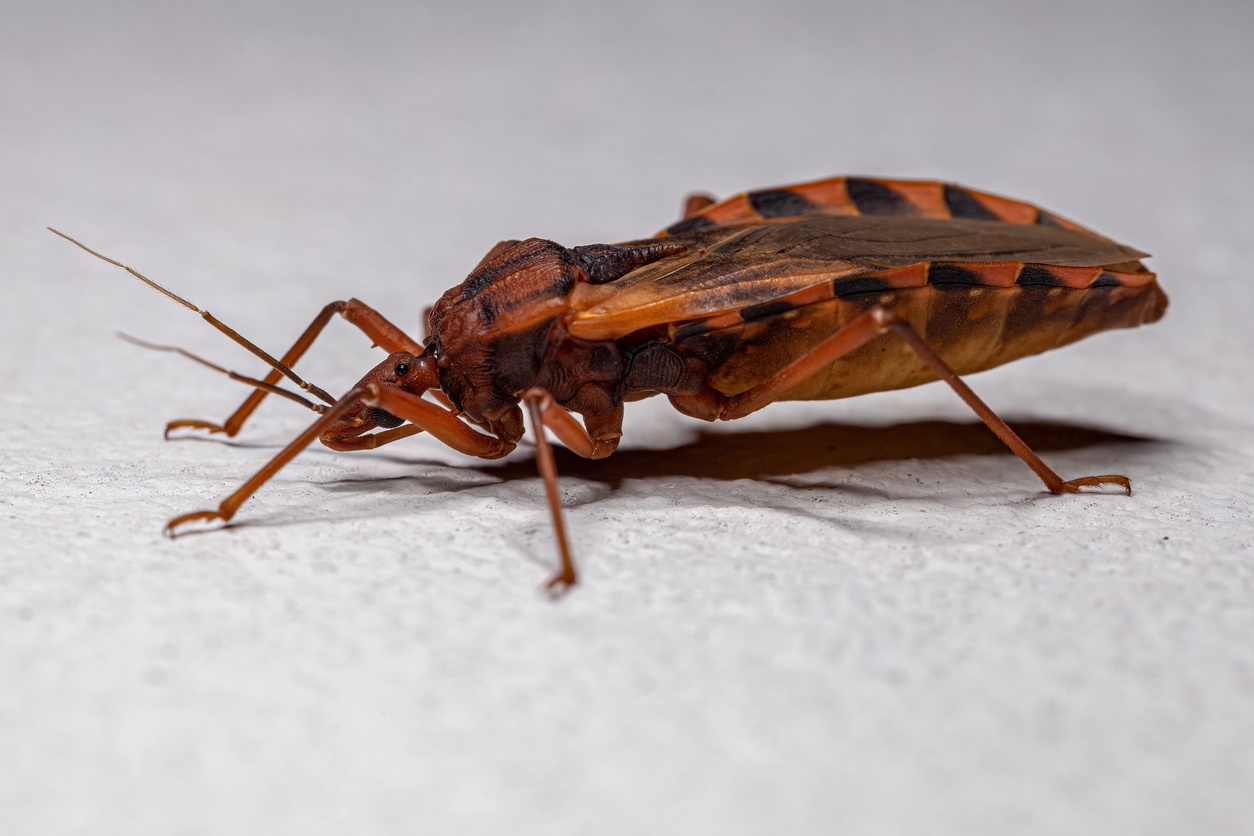 Triatoma
Triatoma, also known as «kissing bug» or «vinchuca», is an insect of the family Reduviidae. Some species of Triatoma carry the Trypanosoma cruzi parasite, which causes Chagas disease. These bugs are found mainly in Latin America and feed on blood, especially at night. The bite of the Triatoma can transmit the parasite to humans, causing symptoms such as fever, swelling and general malaise. Chagas disease can have serious complications if not properly treated, affecting the heart, digestive system and other organs.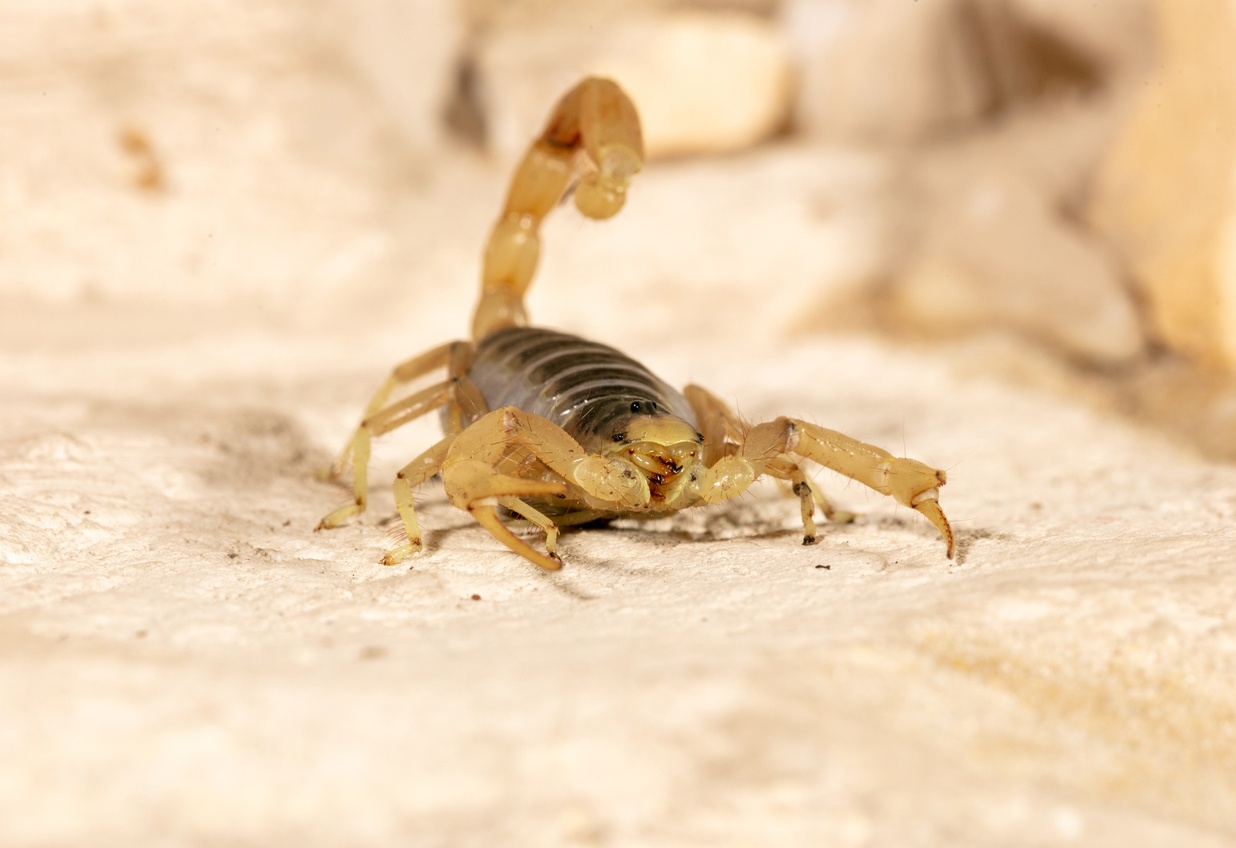 Scorpion
Scorpions are arachnids with a segmented body and a tail with a venomous stinger at the end. There are more than 2,000 species of scorpions in the world, and they are found in different habitats, from deserts to tropical rainforests. Their venom is used to immobilize their prey and as a defense against potential threats. While most species are not dangerous to humans, some have potent venoms and their sting can cause severe pain, swelling and, in rare cases, severe allergic reactions that require medical attention.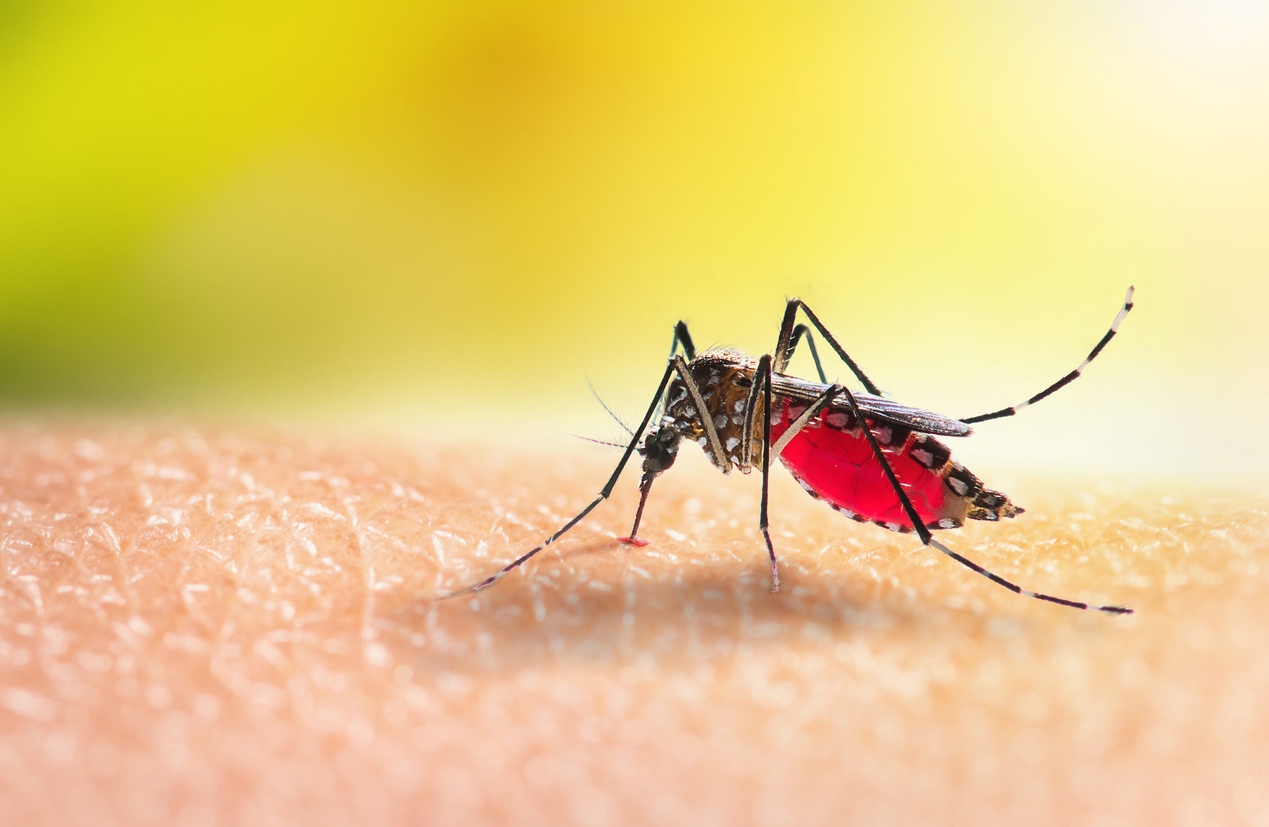 Anopheles Mosquito
Anopheles mosquitoes are known to be the main vector of the parasite responsible for malaria. They are small insects found in various regions of the world, especially in tropical and subtropical areas. Female Anopheles mosquitoes are the ones that feed on blood and transmit the disease by biting infected humans. Malaria is a serious disease that can cause fever, chills, weakness and, in severe cases, even death.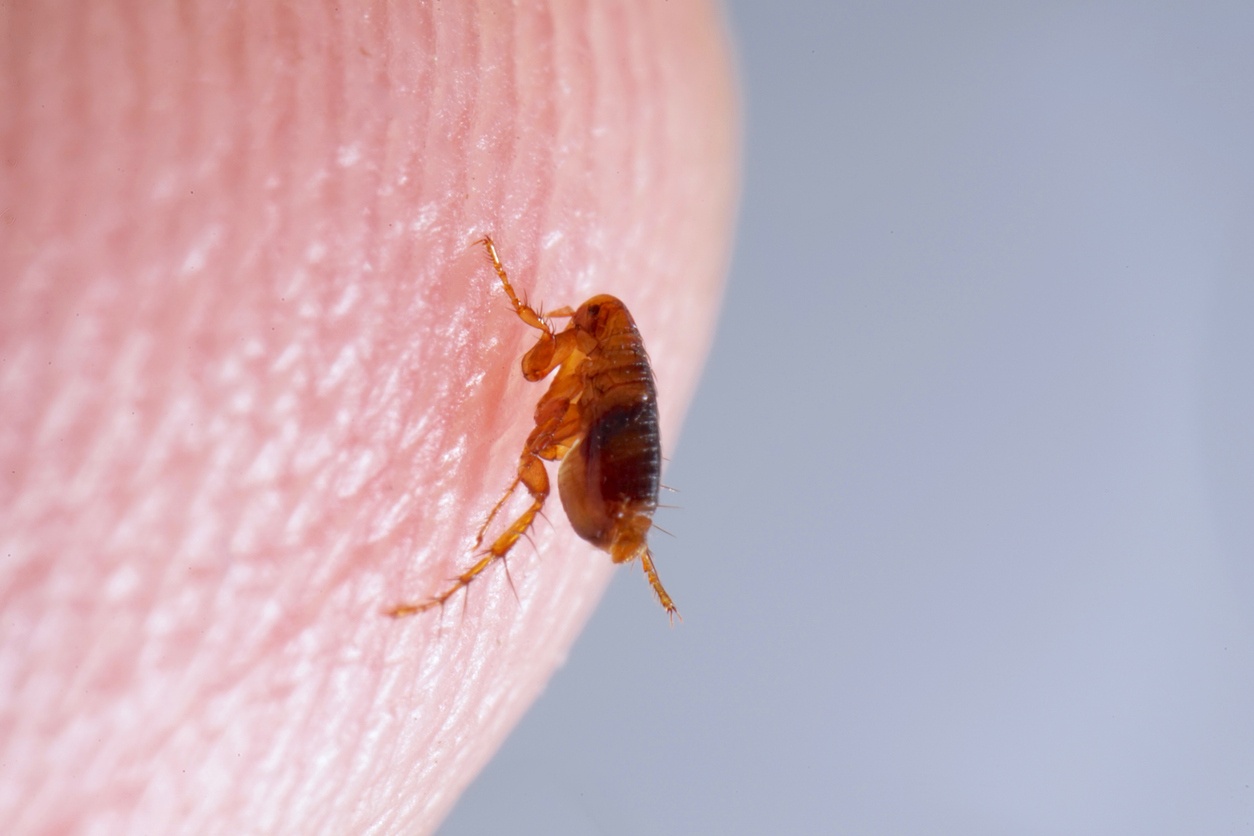 Flea
The flea is a small but dangerous insect due to its ability to transmit disease. Although their size may seem harmless, fleas carry pathogens such as bacteria, viruses and parasites. They can transmit serious diseases such as bubonic plague, tularemia and Lyme disease. In addition, flea bites can cause allergic reactions and dermatitis, causing intense irritation and discomfort. They can also infest the home and pets, multiplying rapidly.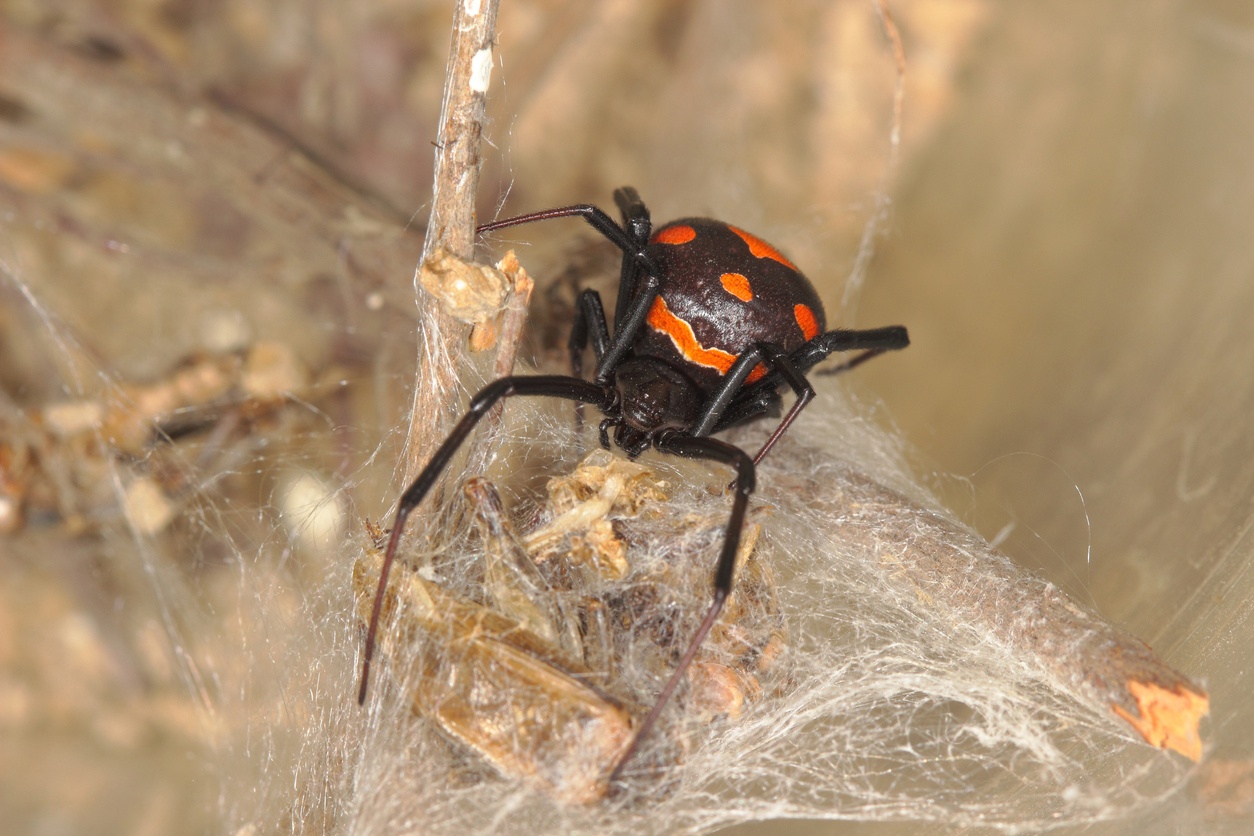 Black widow
The black widow is considered dangerous due to its highly toxic venom. Female black widow spiders are recognizable by their black body and the famous red hourglass-shaped mark on their abdomen. Their neurotoxic venom can cause severe symptoms in humans, such as severe pain, muscle cramps, nausea, sweating and in extreme cases, respiratory problems and paralysis.