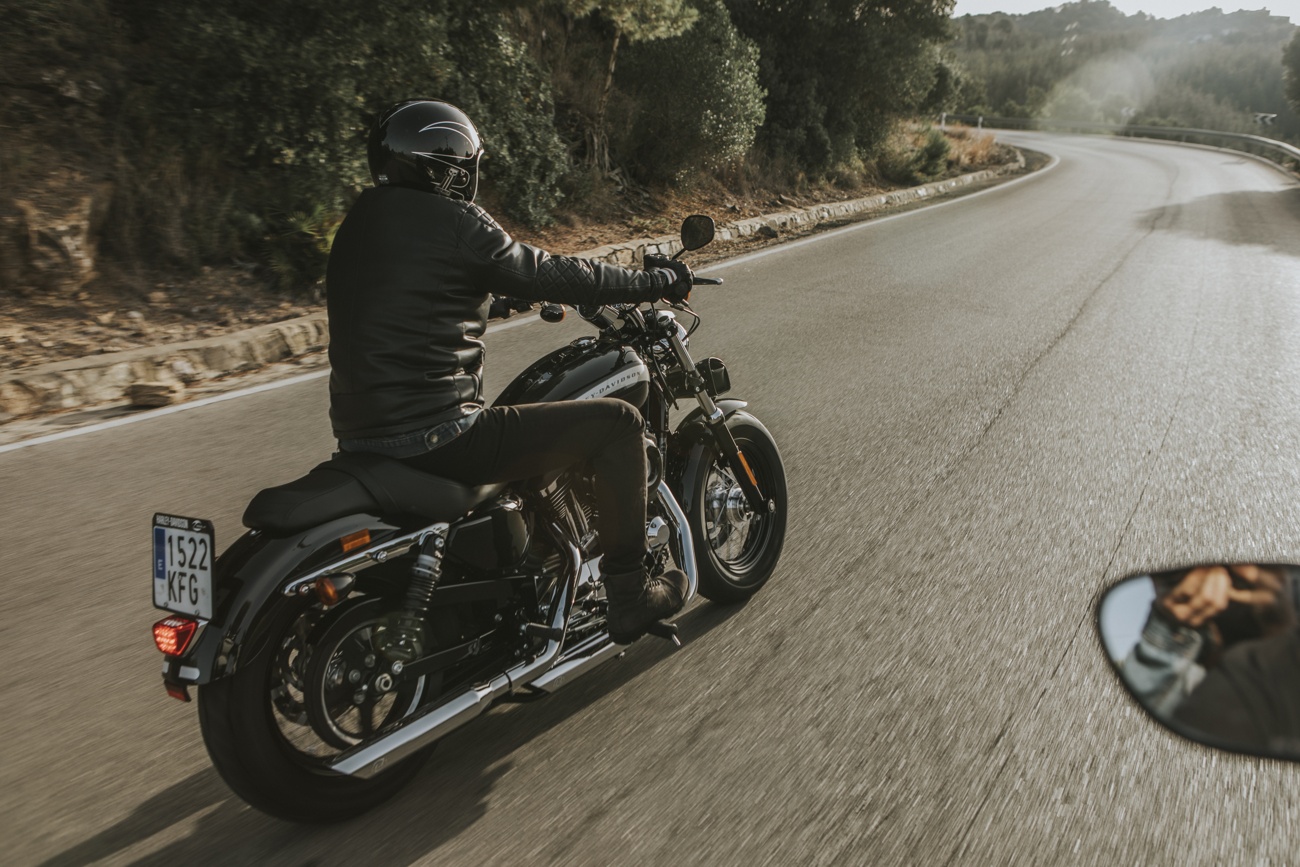 10 safety tips that every motorcyclist needs to know
Riding a motorcycle is a wonderful experience, but basic safety measures must always be taken into account in order to enjoy it safely.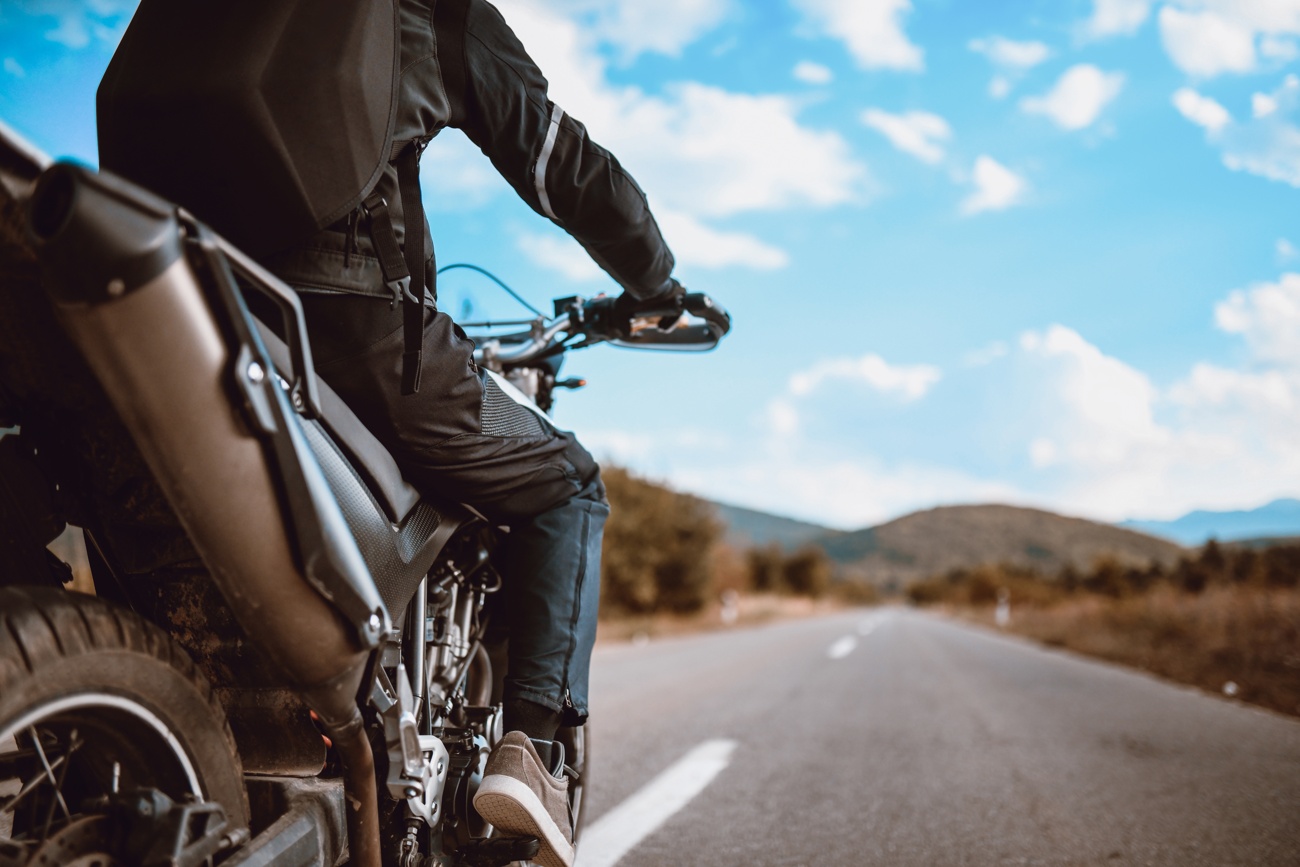 Homologated helmet
Always wear an approved helmet that protects your head and face.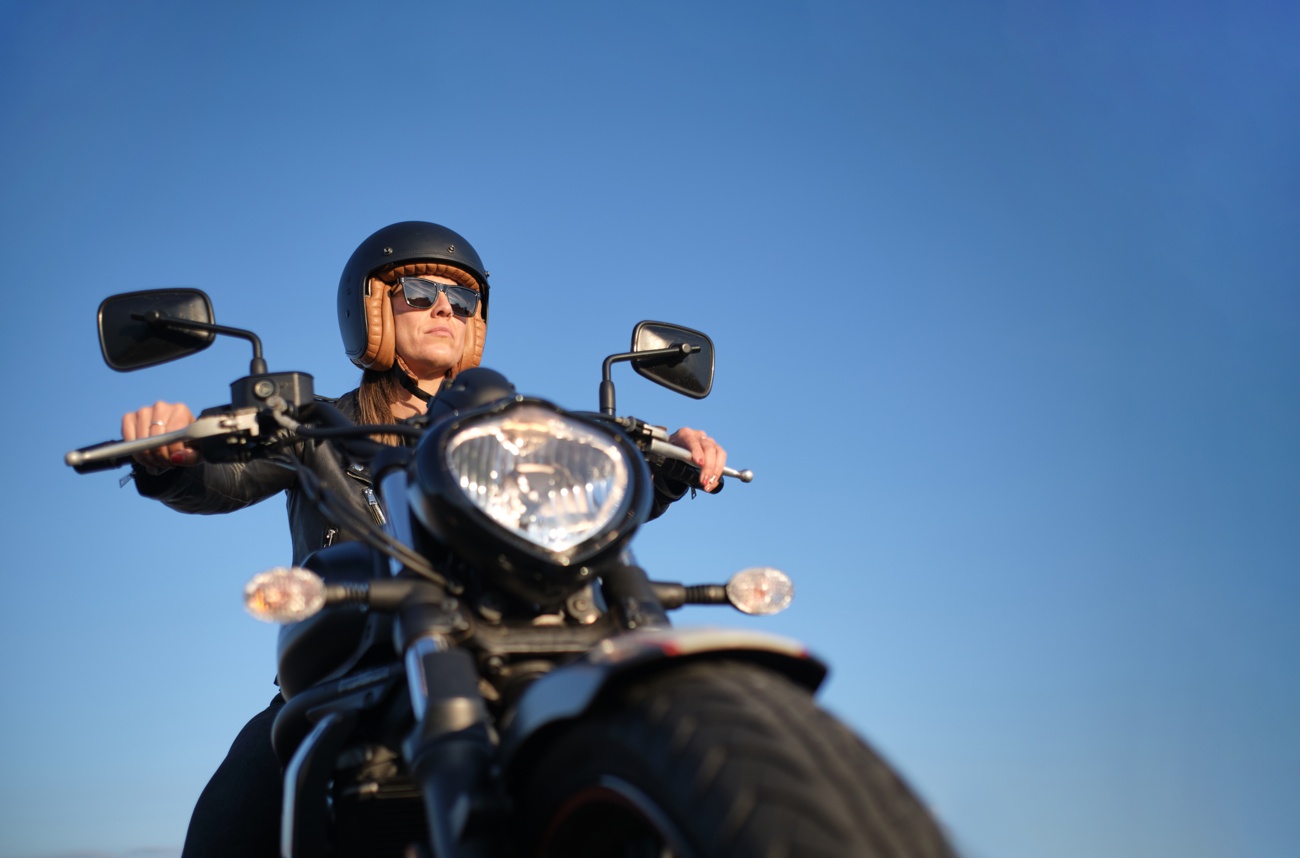 Appropriate clothing and equipment
Wear appropriate equipment that covers your body and has reflective elements.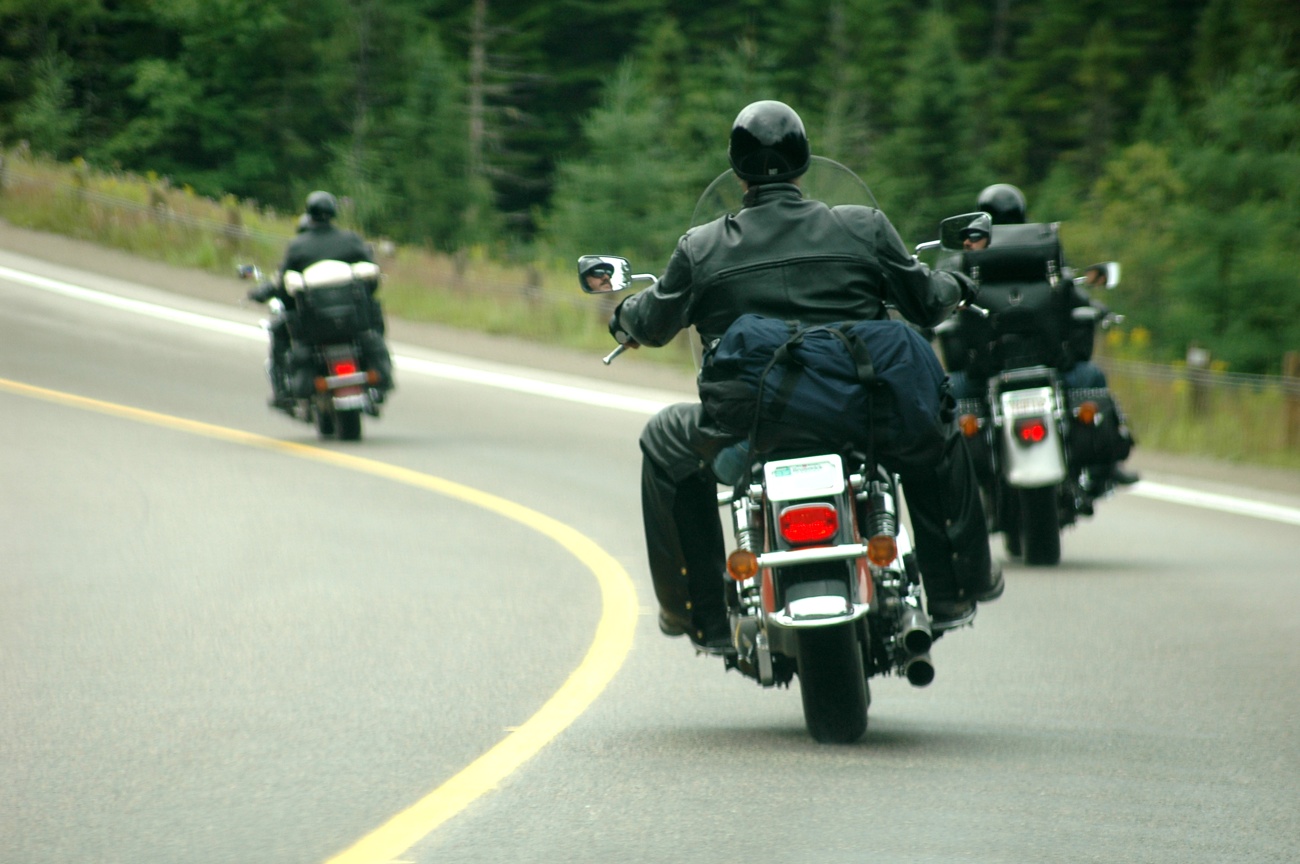 Check the condition of your motorcycle
Periodically check the condition of your motorcycle, especially the tires, brakes, lights and oil level.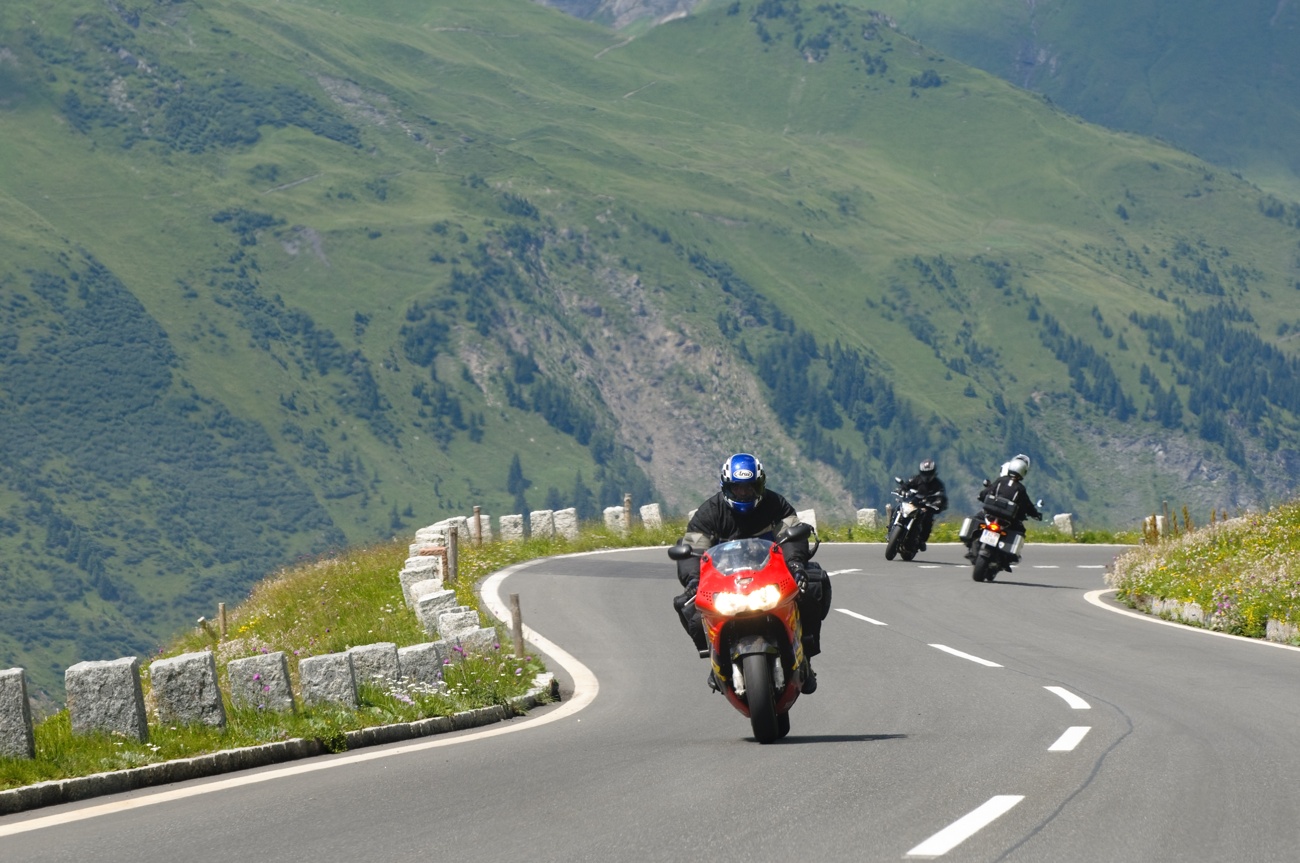 Anticipate risk situations
Drive defensively, anticipating risky situations and keeping a safe distance from other vehicles.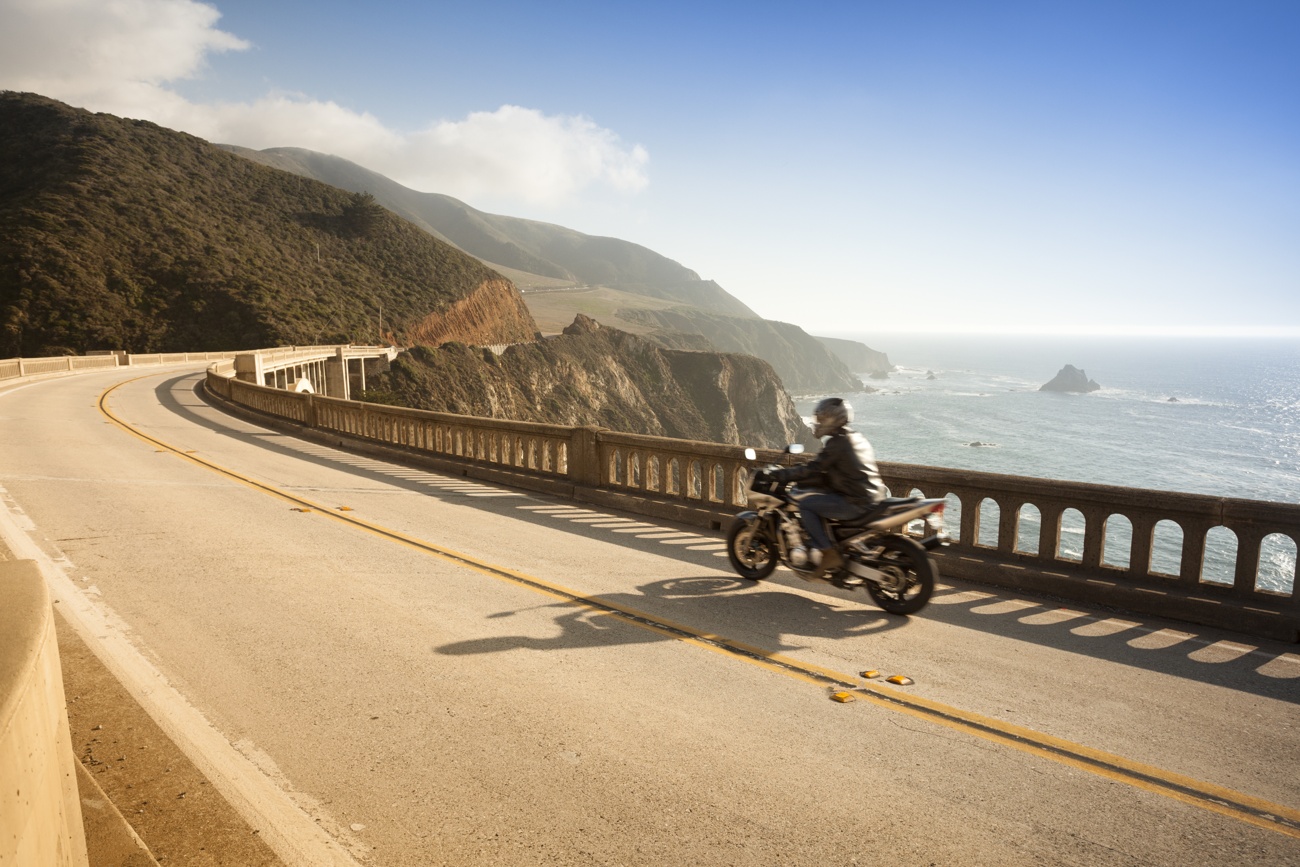 Respect speed limits
Respect speed limits and adapt your driving to road and weather conditions.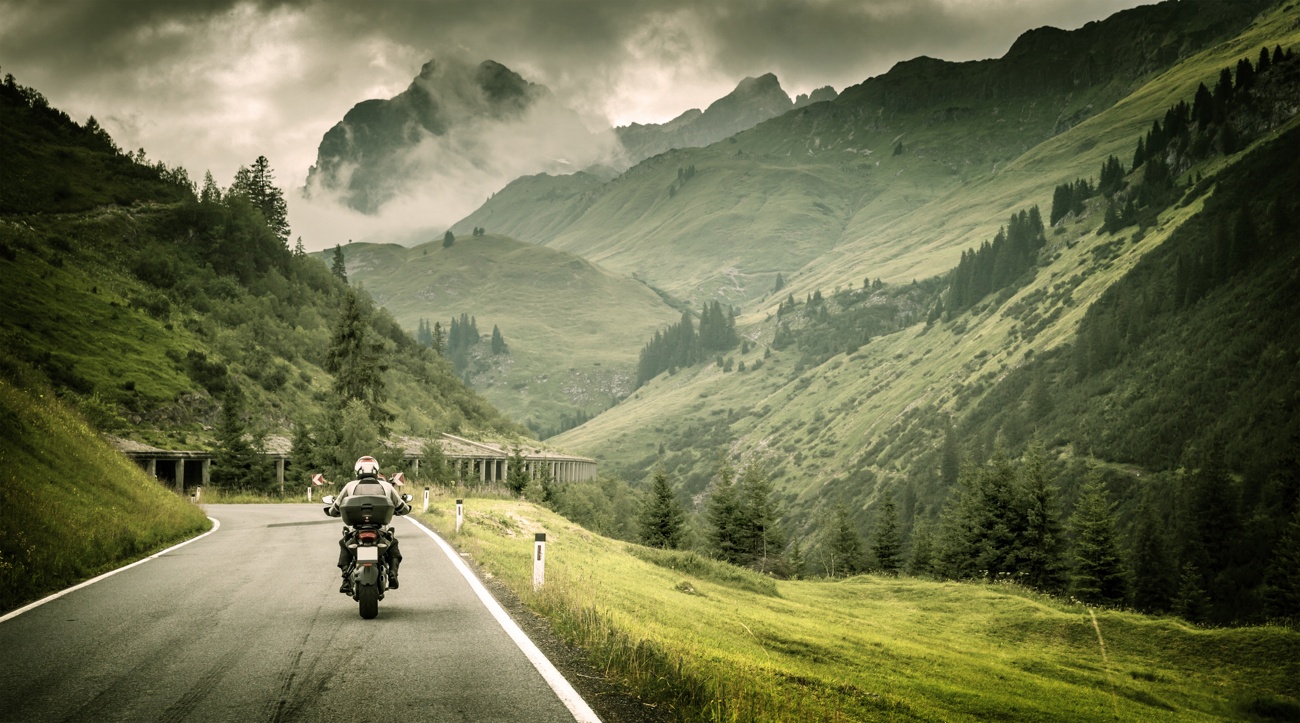 Prohibited drugs and alcohol
Do not consume alcohol or drugs before or while driving, as they affect your reflexes and your ability to react.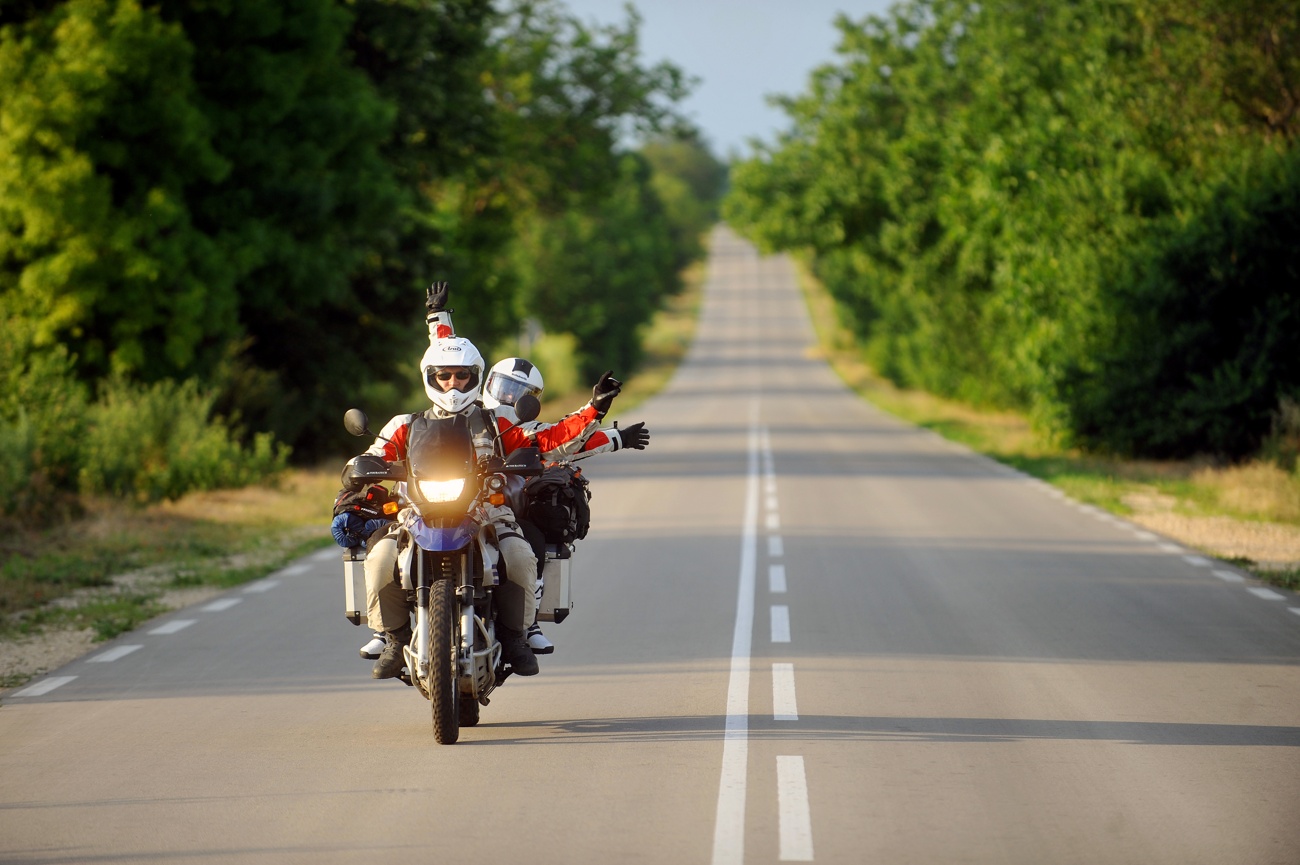 Avoid blind spots
Avoid the blind spots of other drivers and make yourself visible at all times.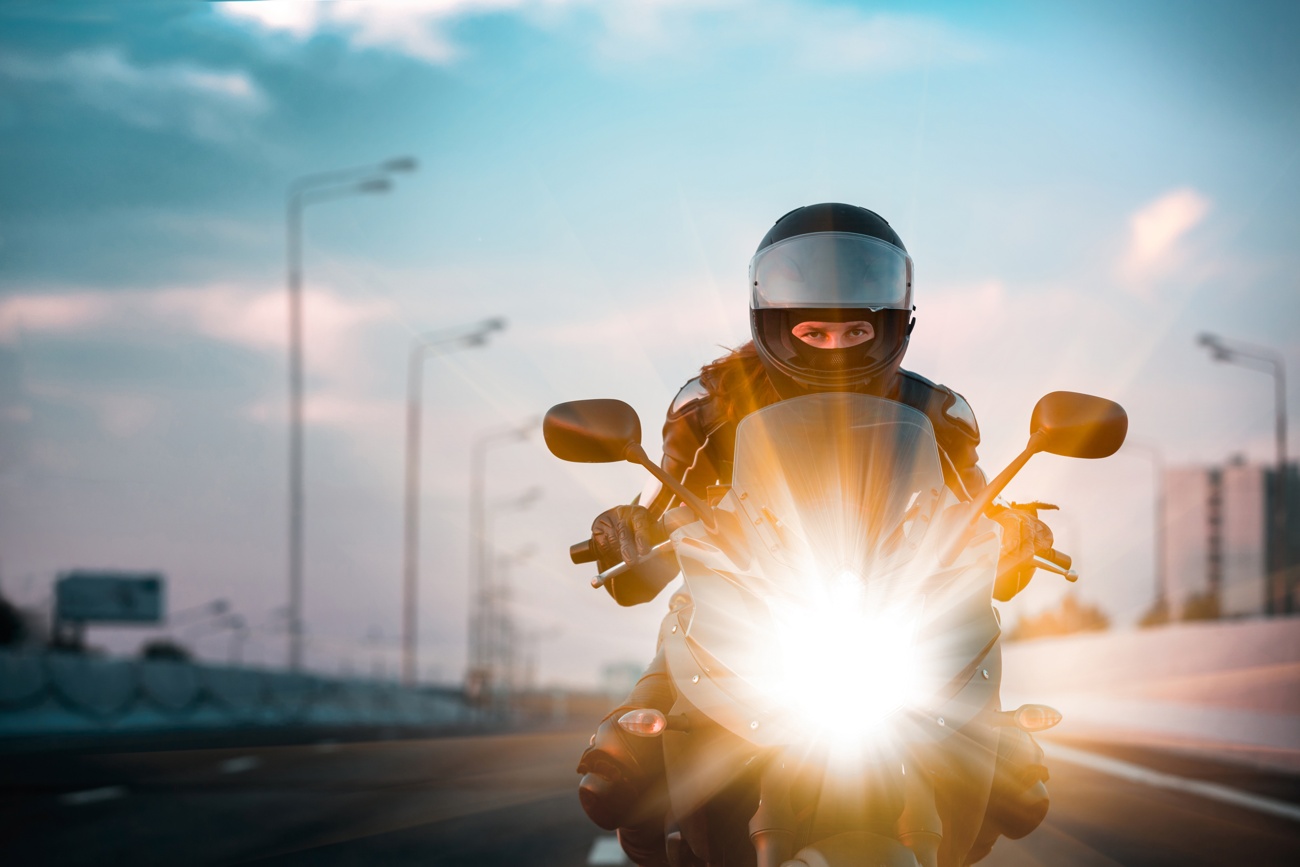 Do not overtake on the right
Do not drive between lanes or overtake on the right, as these are dangerous and illegal maneuvers.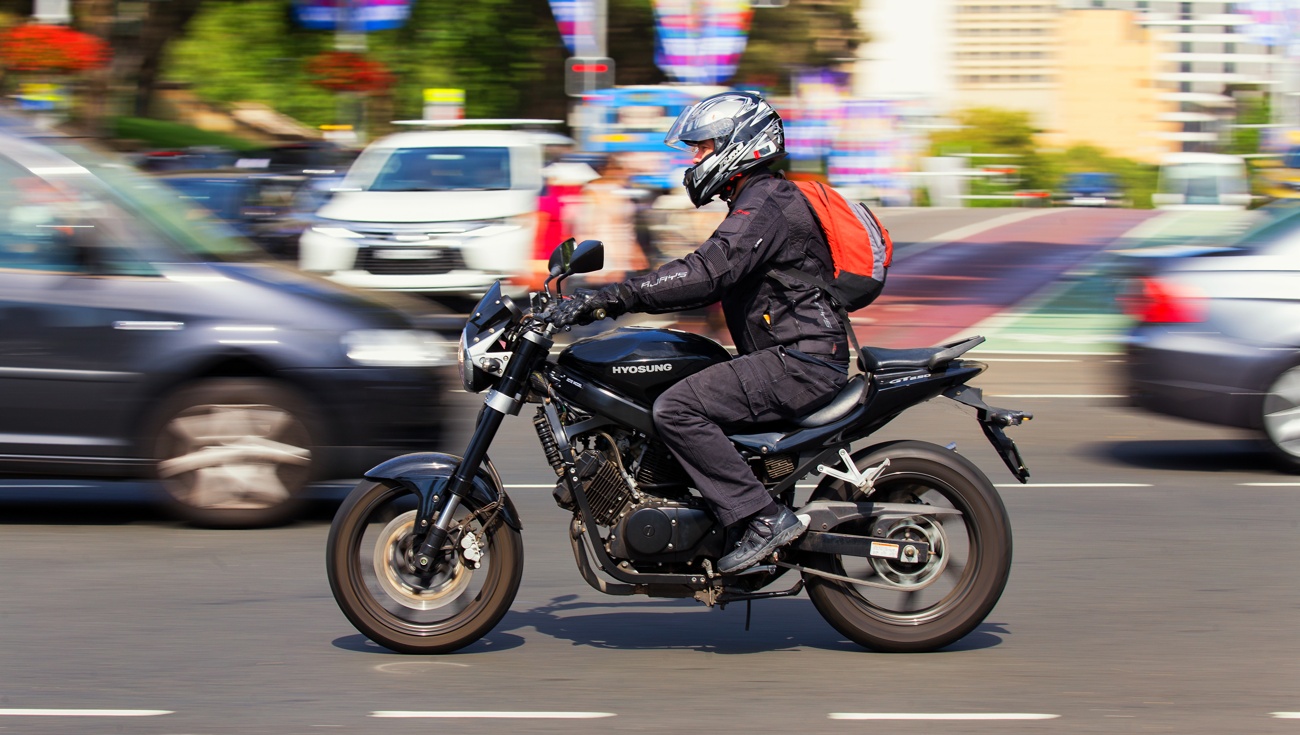 Improve your skills
Practice driving techniques in a safe place and look for specialized courses to improve your skills.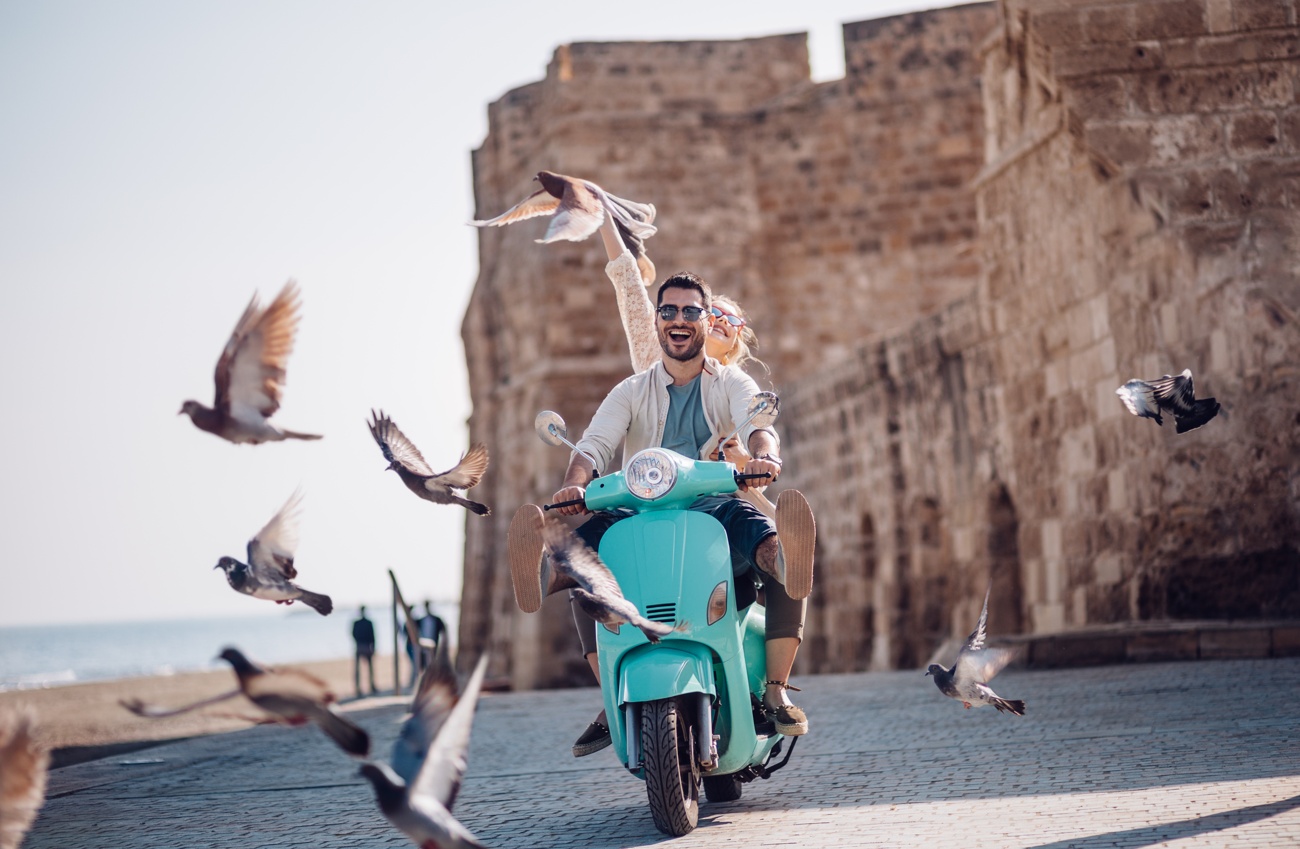 And enjoy your motorcycle responsibly
Enjoy your motorcycle with responsibility and common sense, without endangering yourself or others.