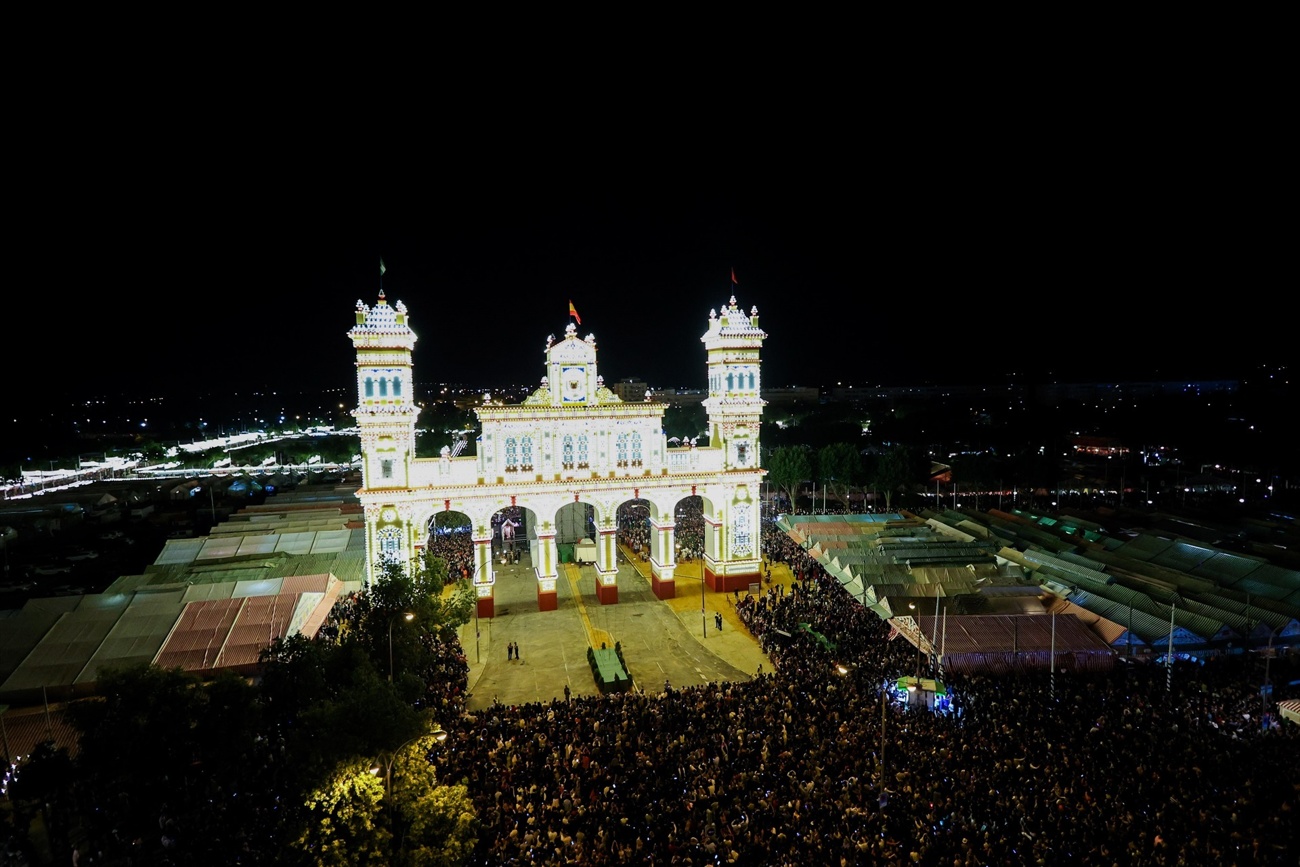 April Fair Begins
The lighting of the Alumbrado (cover) opens the Feria de Sevilla, which this year celebrates half a century of this festival in its current location, Los Remedios. A total of 25,000 LED bulbs of the Portada and the 212,000 of the Real will illuminate during the next week of lanterns an enclosure that attracts thousands of Sevillians and visitors.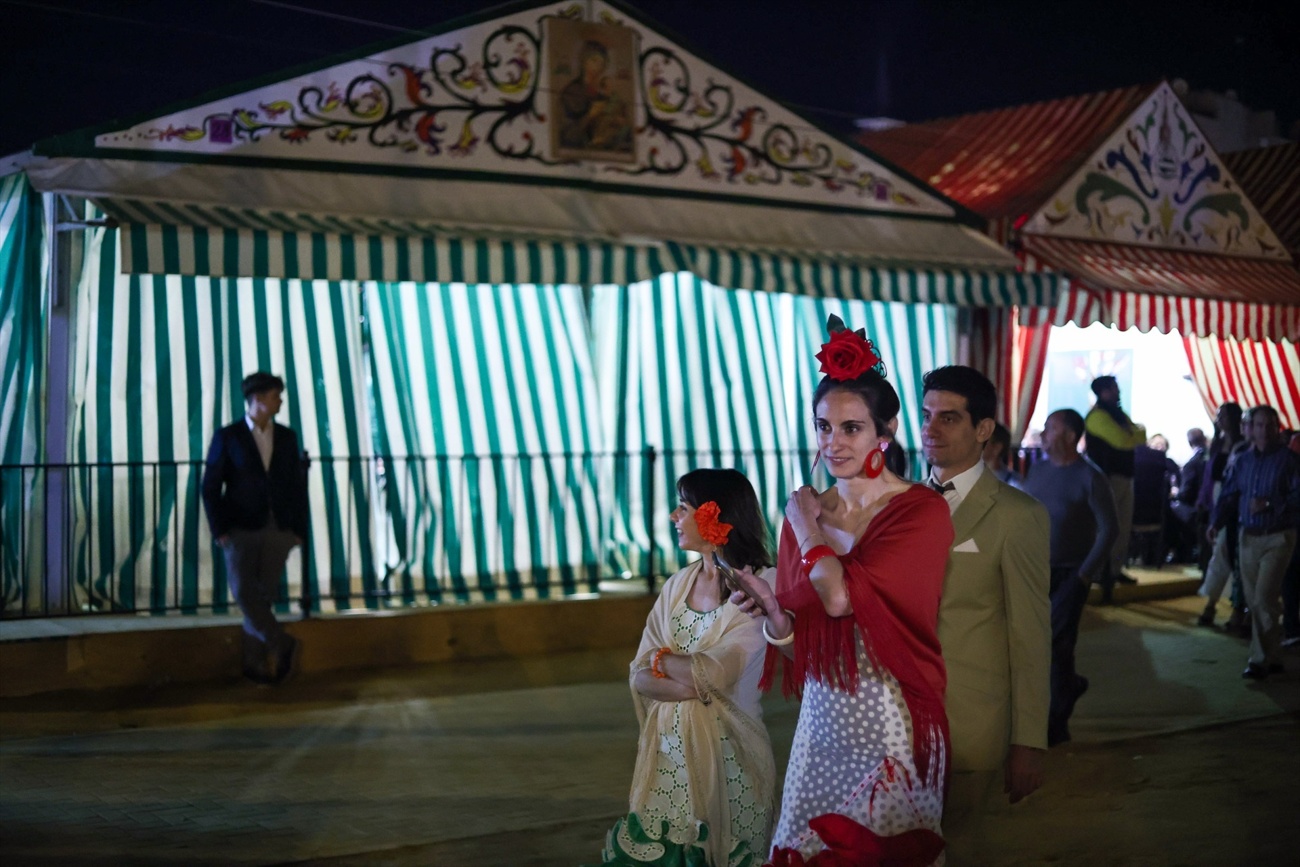 High temperatures
This edition is marked by forecasts of high temperatures. Maximum temperatures are expected to exceed 35 degrees Celsius. The good weather will contribute to thousands of visitors to the fairgrounds and hotel occupancy is expected to be around 90%, according to the hotel sector.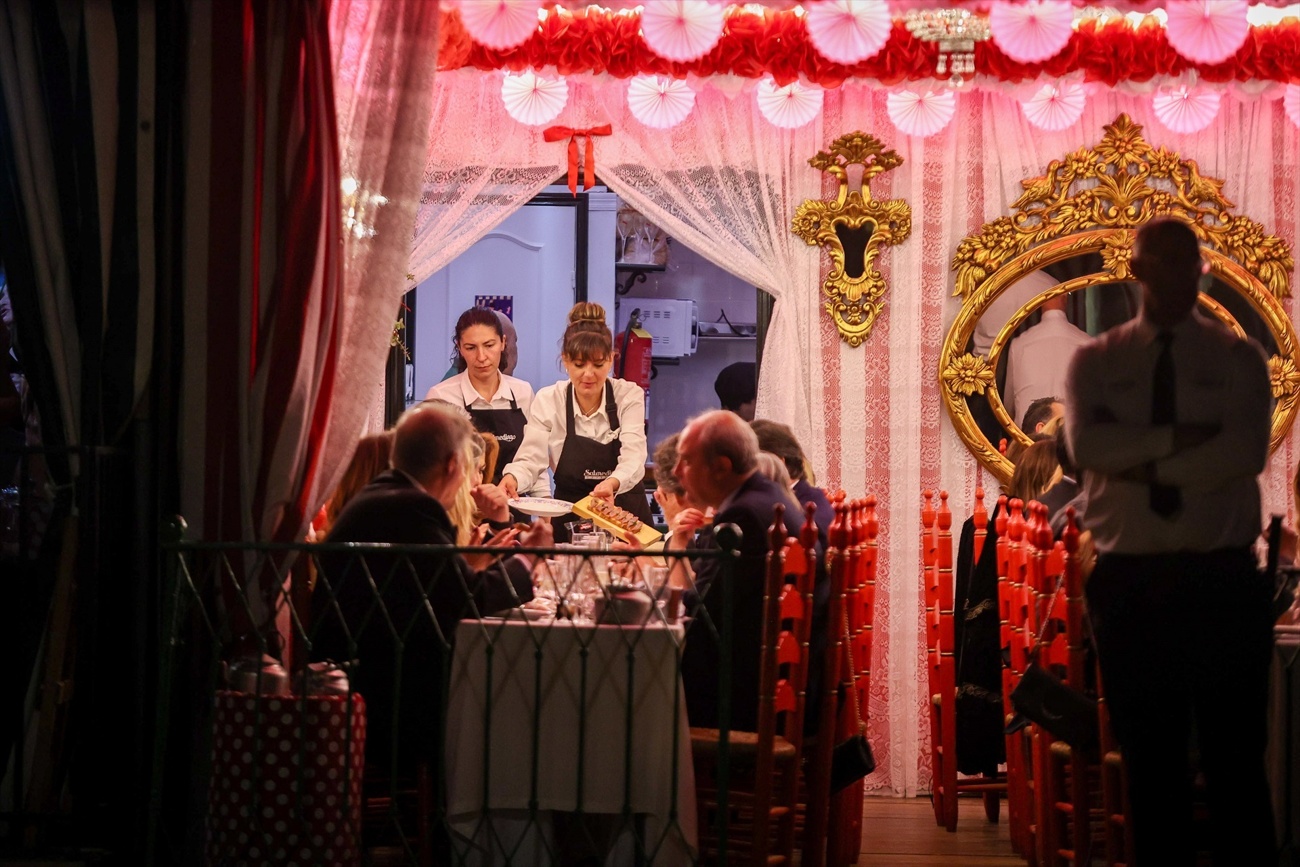 Spring Party
The April Fair or Feria de Sevilla is a spring festival held every year in the city of Seville (Spain). Visitors gather in a large enclosure, full of ephemeral booths, adorned with lanterns. Passers-by, riders and horse-drawn carriages circulate through the streets.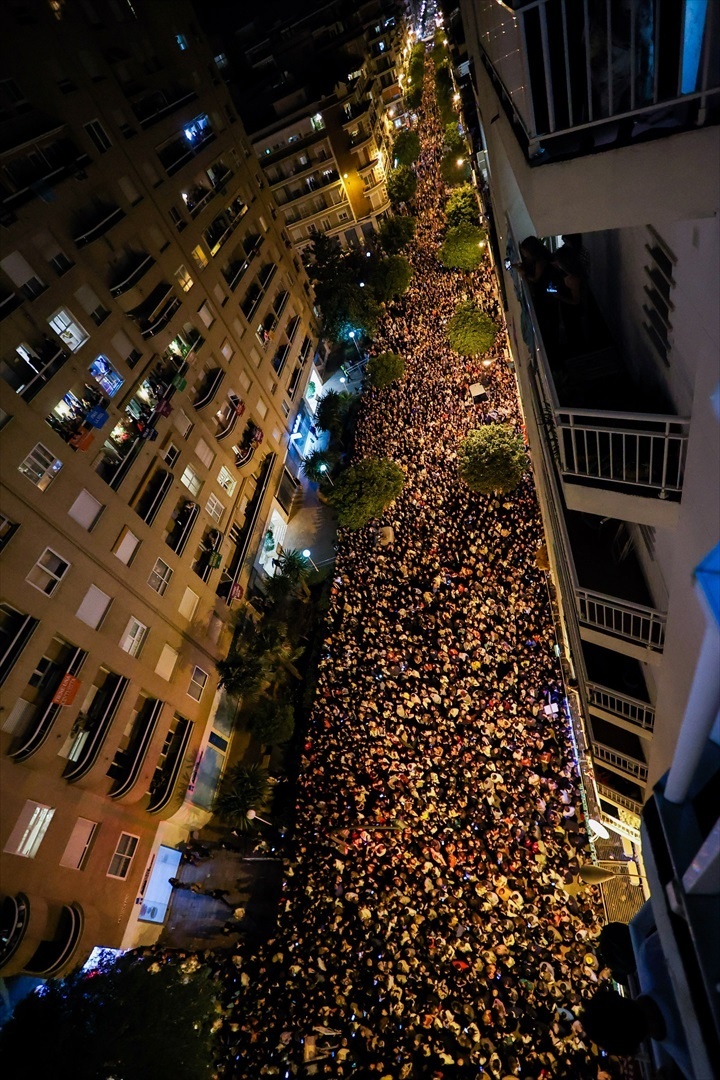 Origin at a livestock fair
It has its origin in 1847, in an agricultural and livestock fair. On that occasion, 19 booths participated. Since the mid-twentieth century, the fair became a festival without a commercial component. Currently there are more than 1,000 booths, most of them private, installed in an area of almost 300,000 square meters.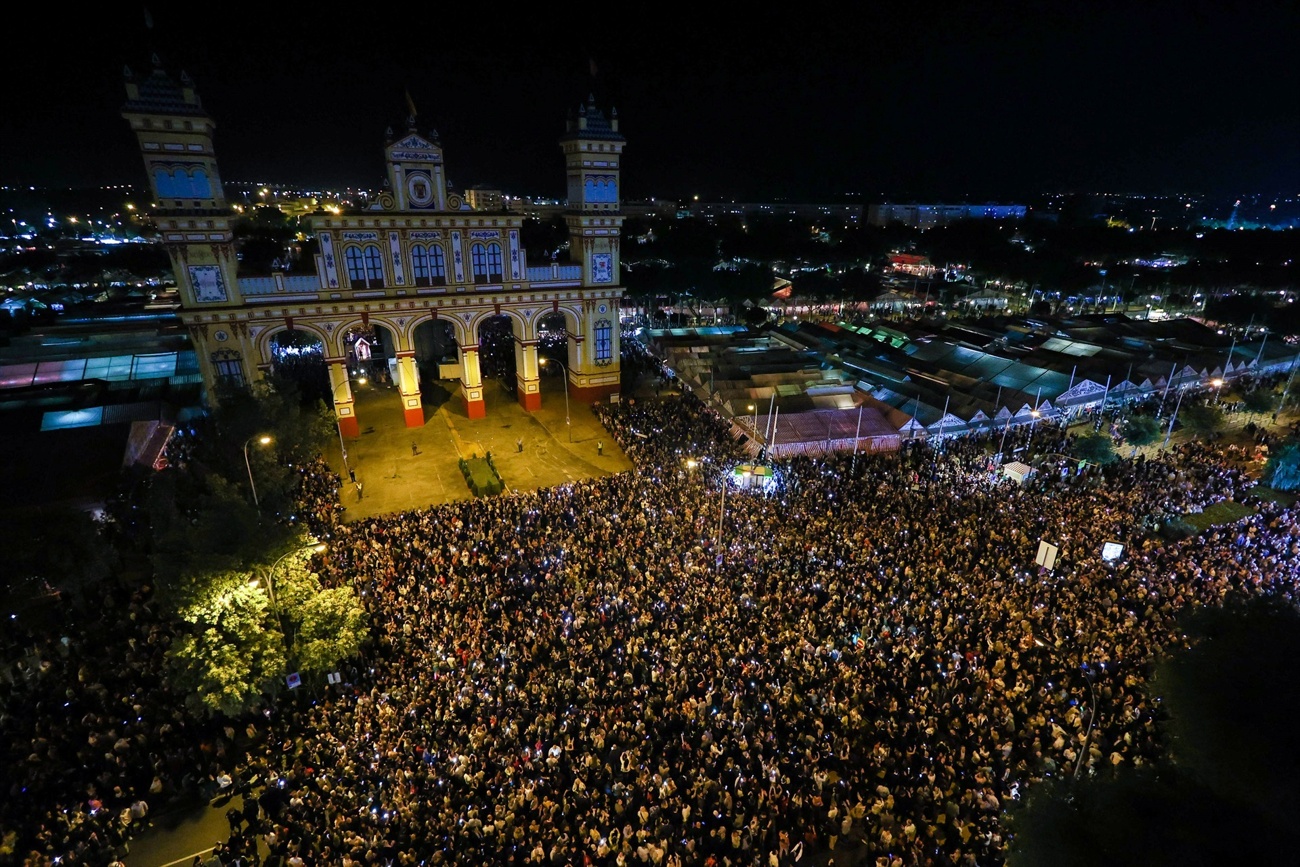 25,000 luces
The façade has five entrance arches, is 40 meters high and 48 meters wide, with a depth of 6 meters. It is illuminated with 25,000 LED lights. The façade of the 2023 Fair is inspired by two regionalist buildings, the Plaza de España and the building of the Teatro Coliseo España.