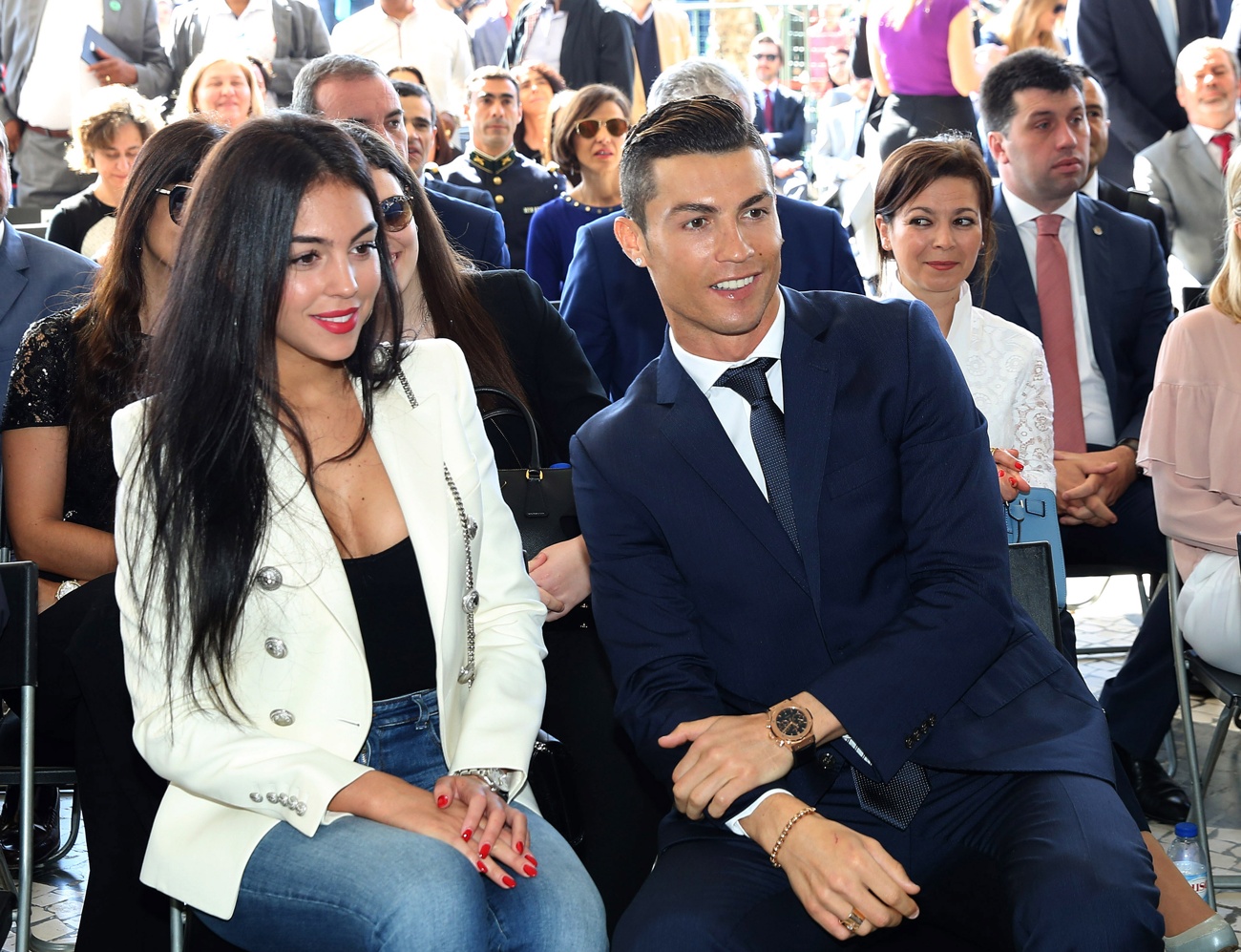 Rumors of a crisis were growing louder and louder
In recent weeks, rumors about an alleged crisis between Cristiano Ronaldo and Georgina Rodriguez were getting louder and louder. (SOURCE: EUROPA PRESS)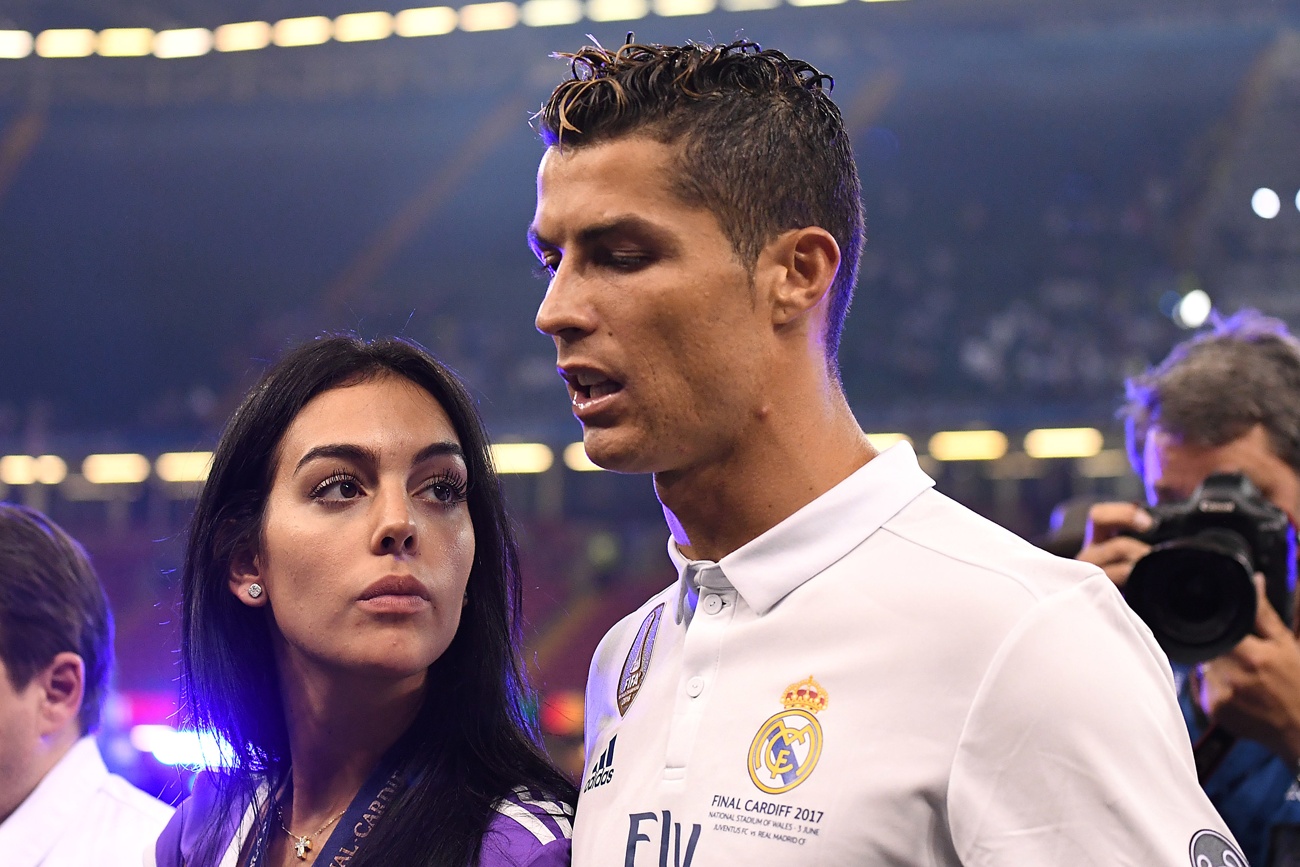 Georgina tried to keep rumors quiet
Although the influencer has always demonstrated actively and passively all the love she feels for the father of her children, these days there has been much speculation about their relationship, so she herself took care to deny it on social networks.
The influencer was helped by her social networks
«The envious person invents the rumor, the gossiper spreads it and the idiot believes it» is the message shared by Georgina.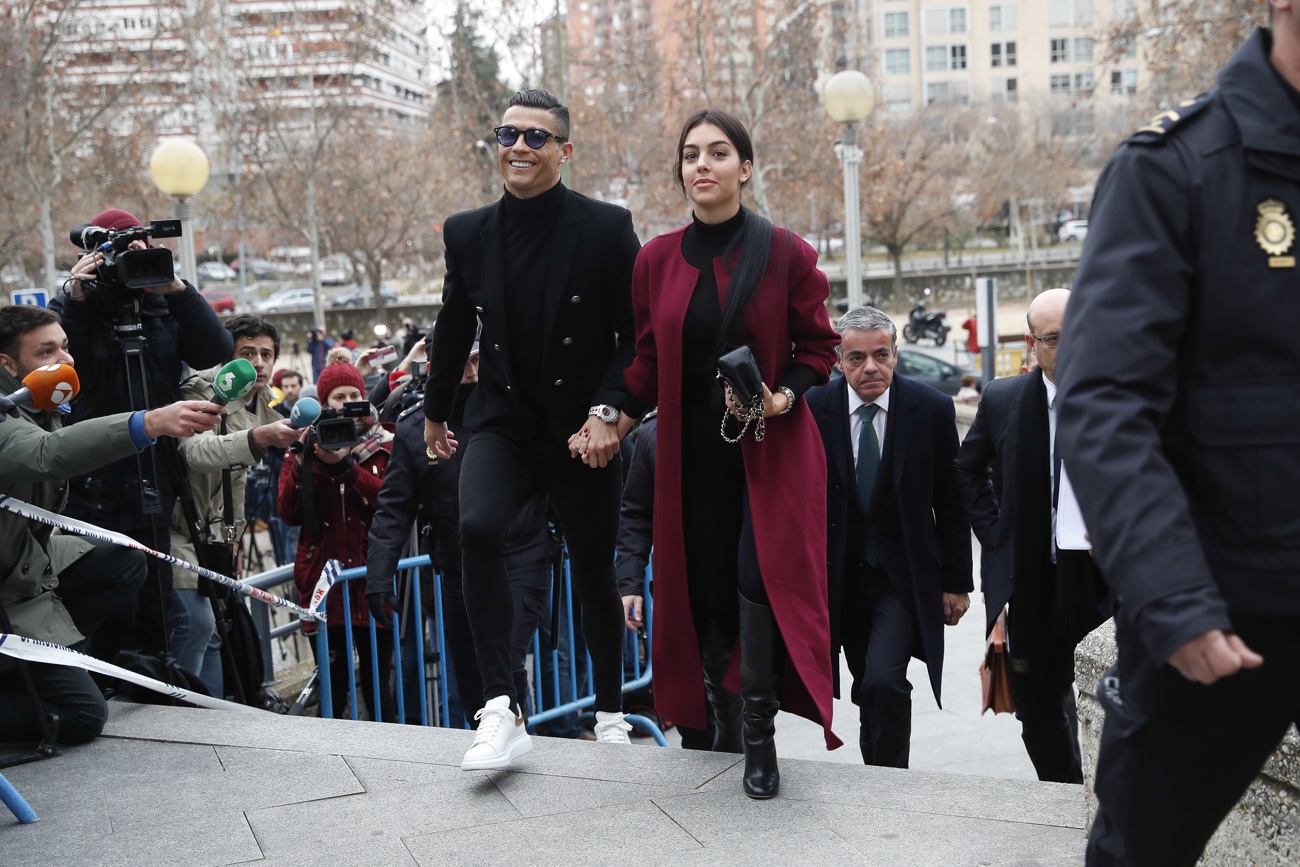 Now, Ronaldo has denied the rumors.
Now it has been Ronaldo's turn, and he has not been shy about uploading a photo with Georgina on Instagram.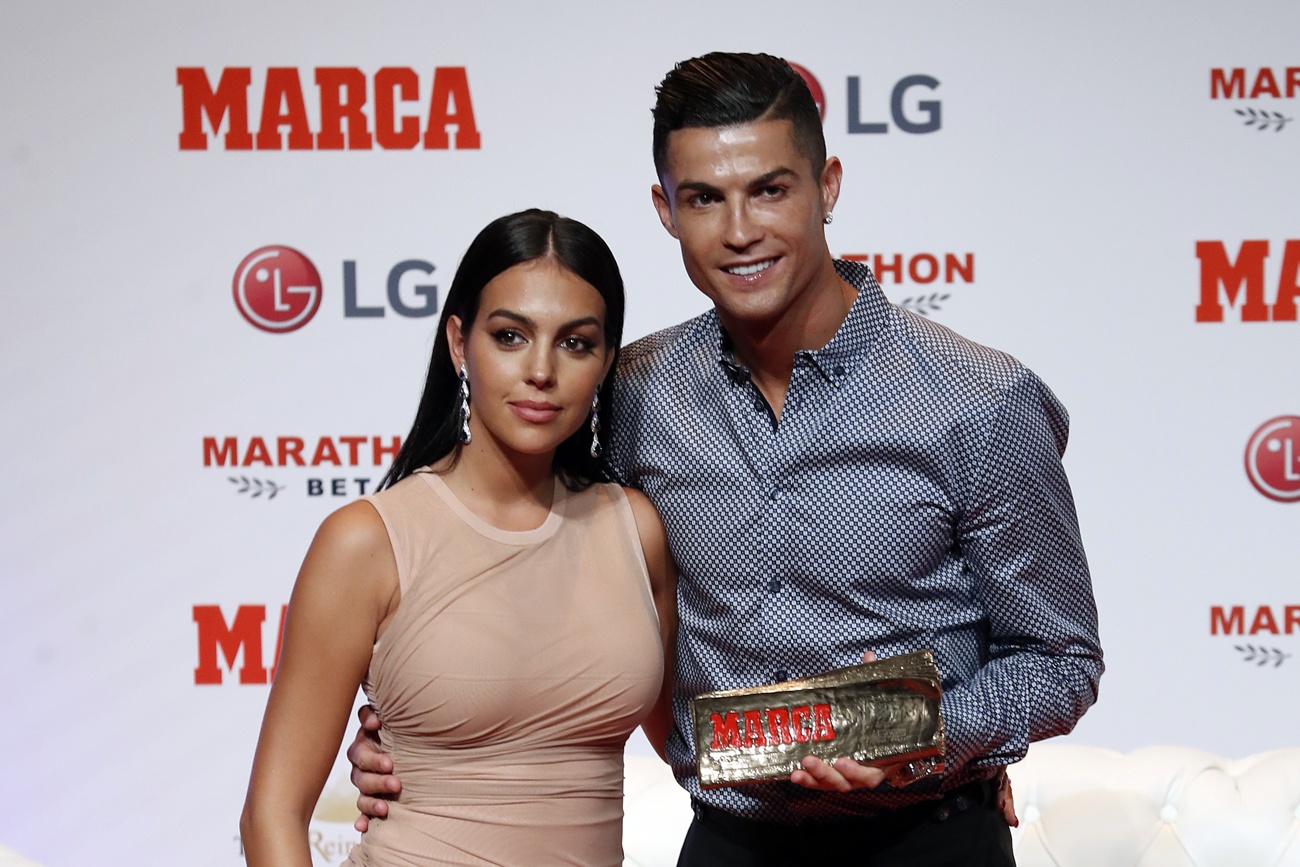 A photo in which they look very much in love with each other
A picture is worth a thousand words.
A toast to love
Both appear with a glass in hand while eating at a restaurant, and next to a phrase that makes everything very clear in case there was any doubt: «A toast to love».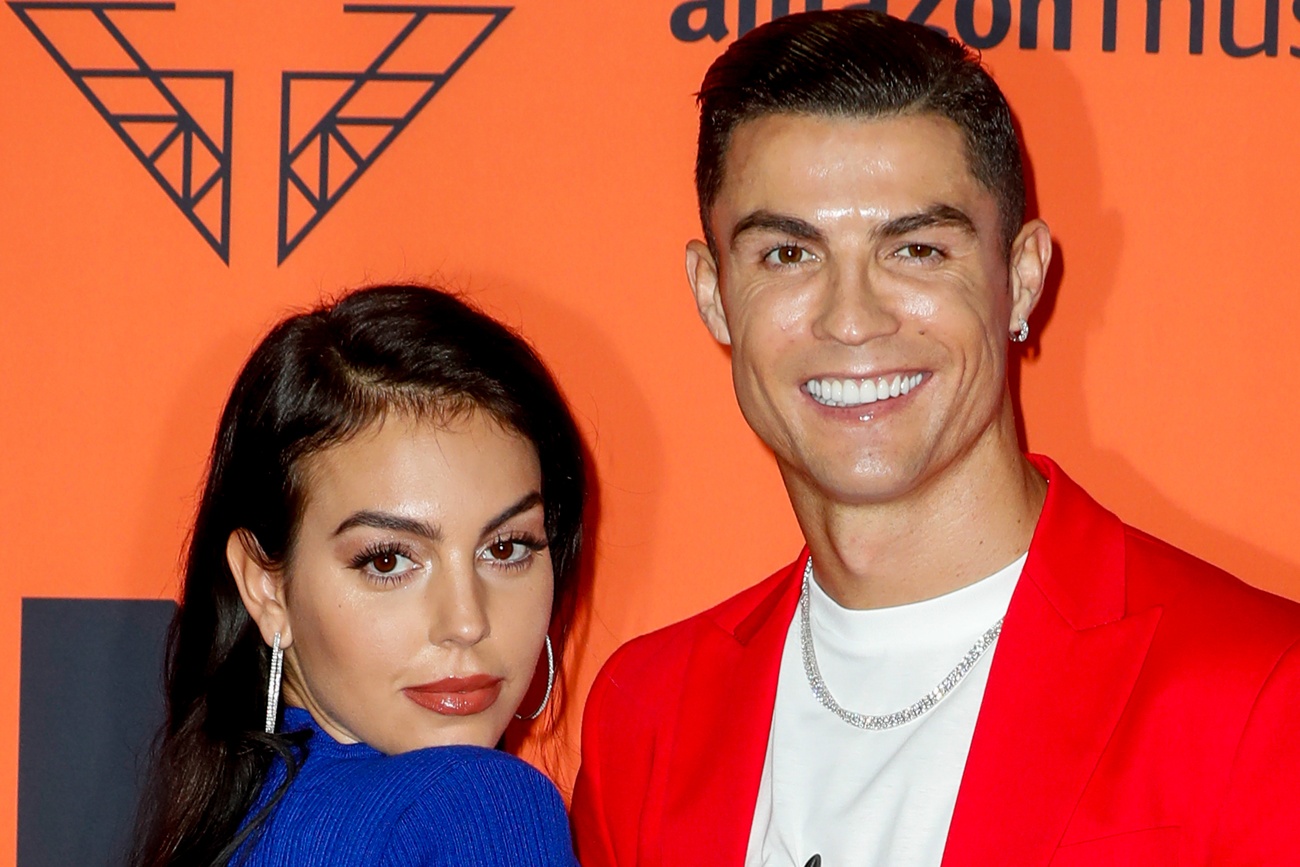 The couple has been together for 6 years
Since 2016, the two have formed one of the best-known couples on the international scene.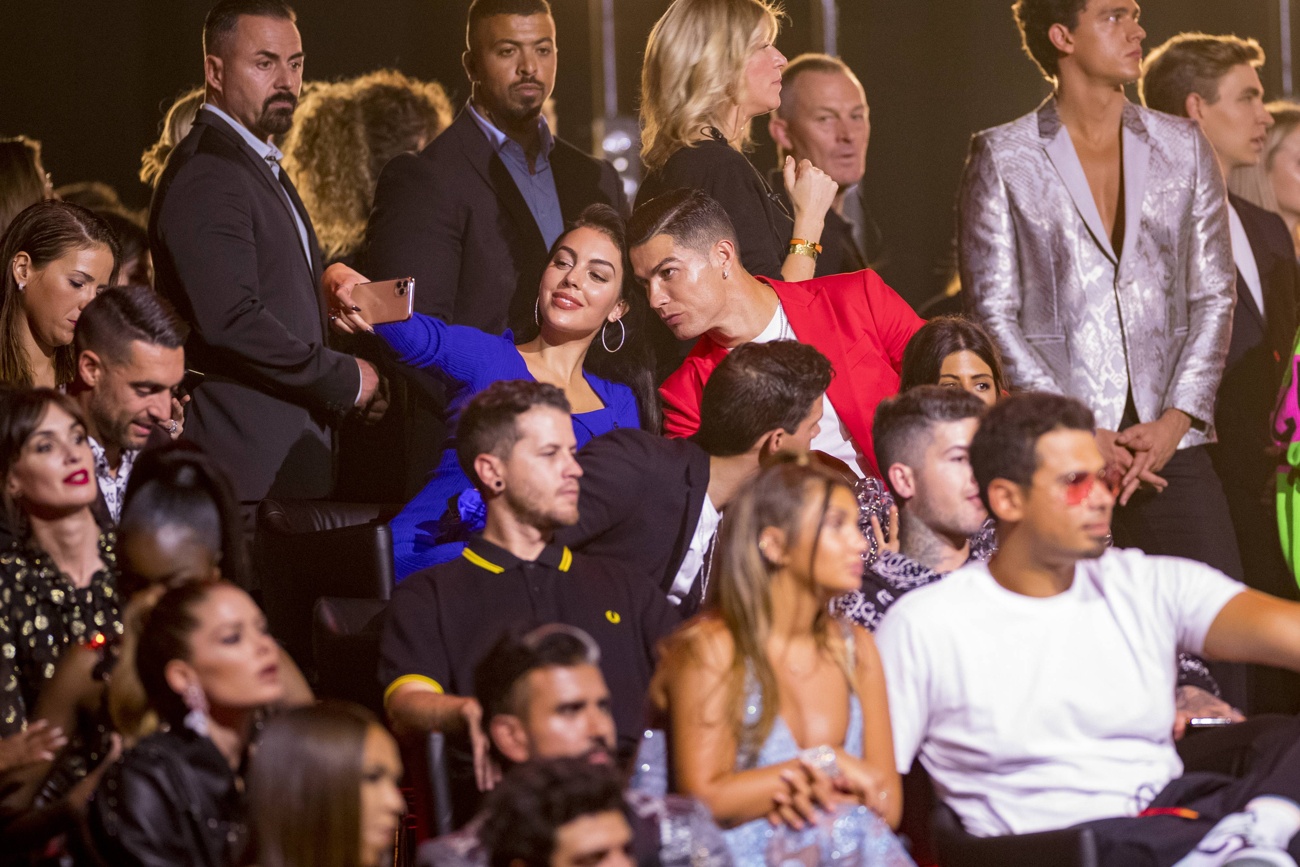 The family moved to Saudi Arabia
Only a year ago their youngest daughter was born and for months now the whole family has been living in Saudi Arabia.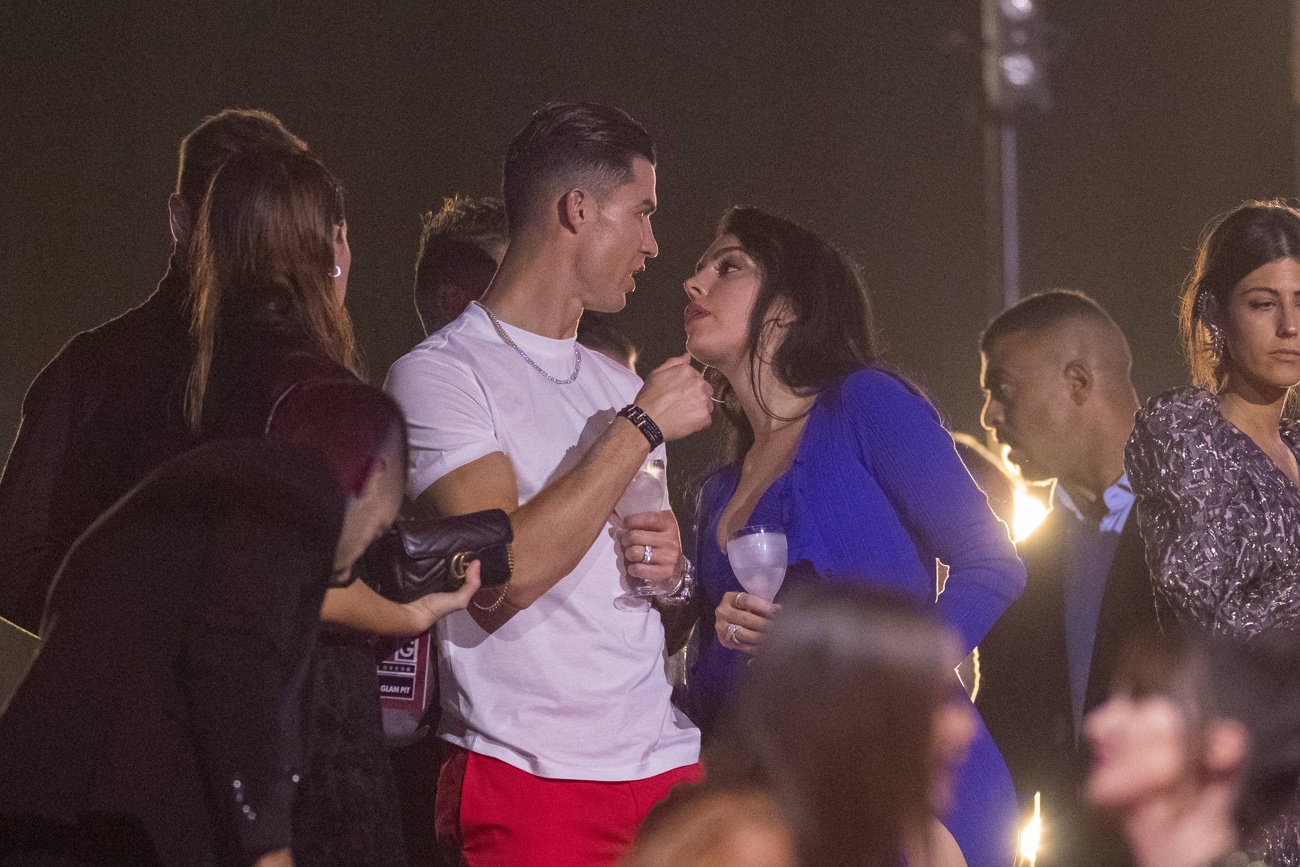 The couple is doing very well
Although everything seems perfect, even the Portuguese media echoed the news about a possible crisis due to the change of residence of both and the great whims and expenses of the influencer.
They have overcome one of the hardest moments of their lives.
It seems that these months, despite going through one of the hardest moments of their lives, they have managed to remain stronger than ever.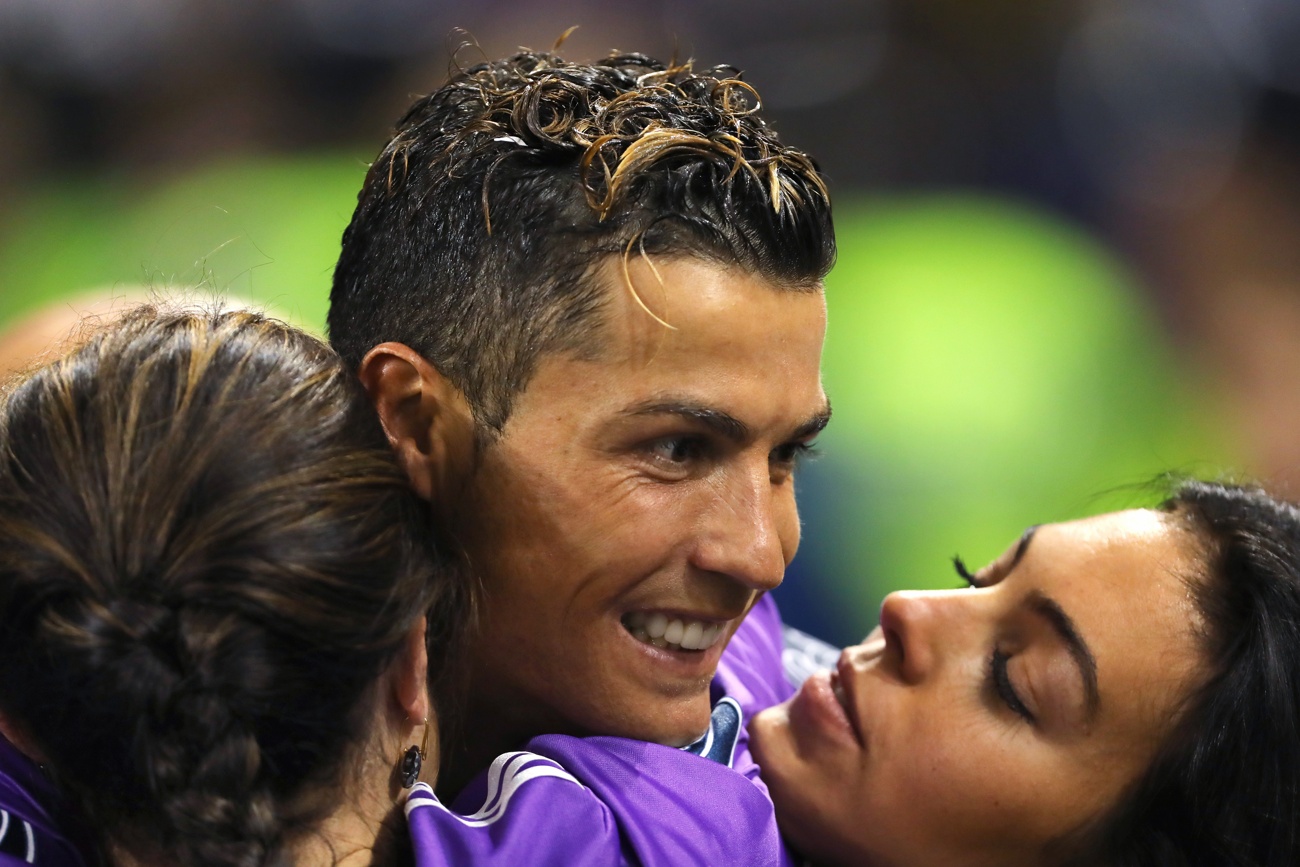 They stand united in adversity
Just a year ago, little Bella was born while her twin brother passed away.