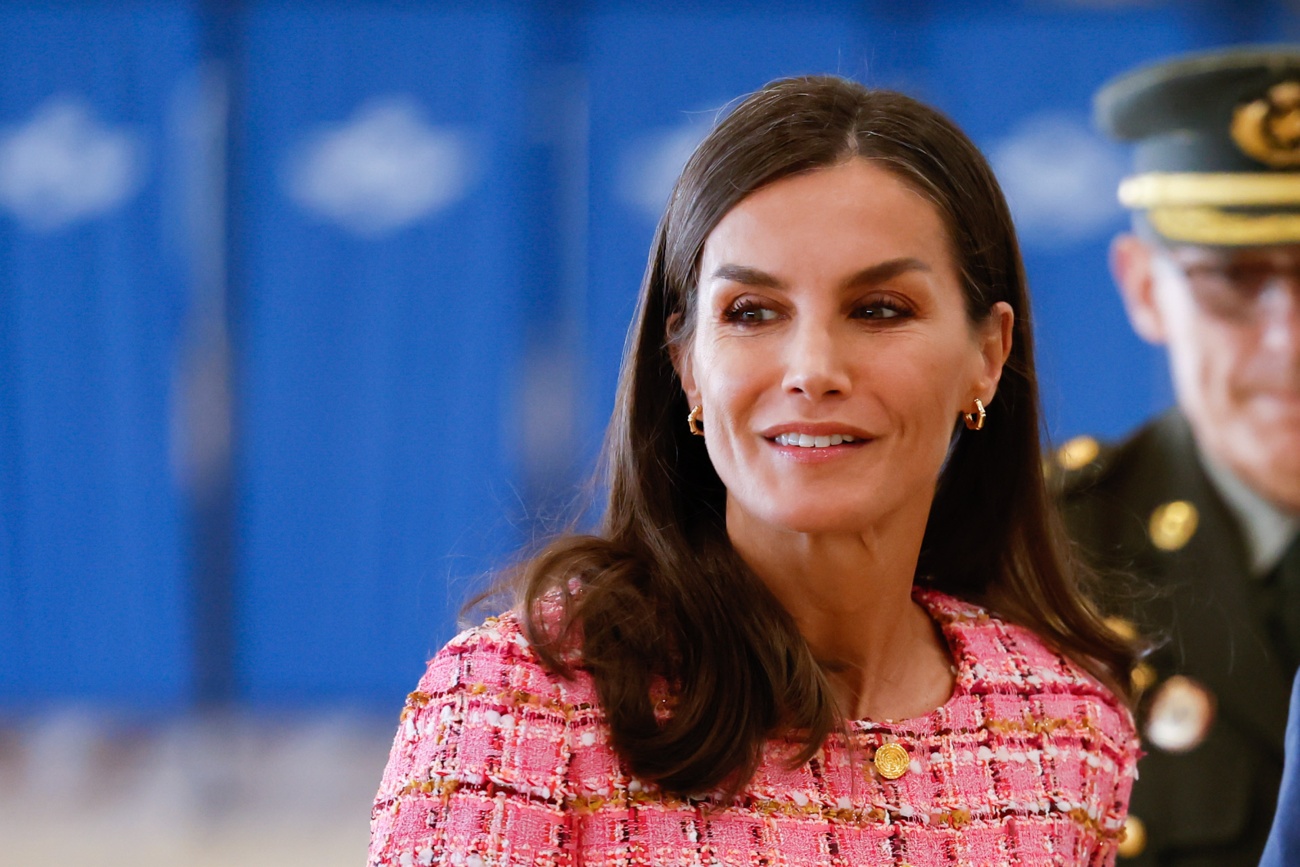 Queen Letizia continues with her official agenda
The King and Queen of Spain continue with their institutional agenda oblivious to the expectation that has been created by the return of the king emeritus almost a year after his first trip to Spain since he settled in Abu Dhabi in August 2020. (SOURCE: EUROPA PRESS)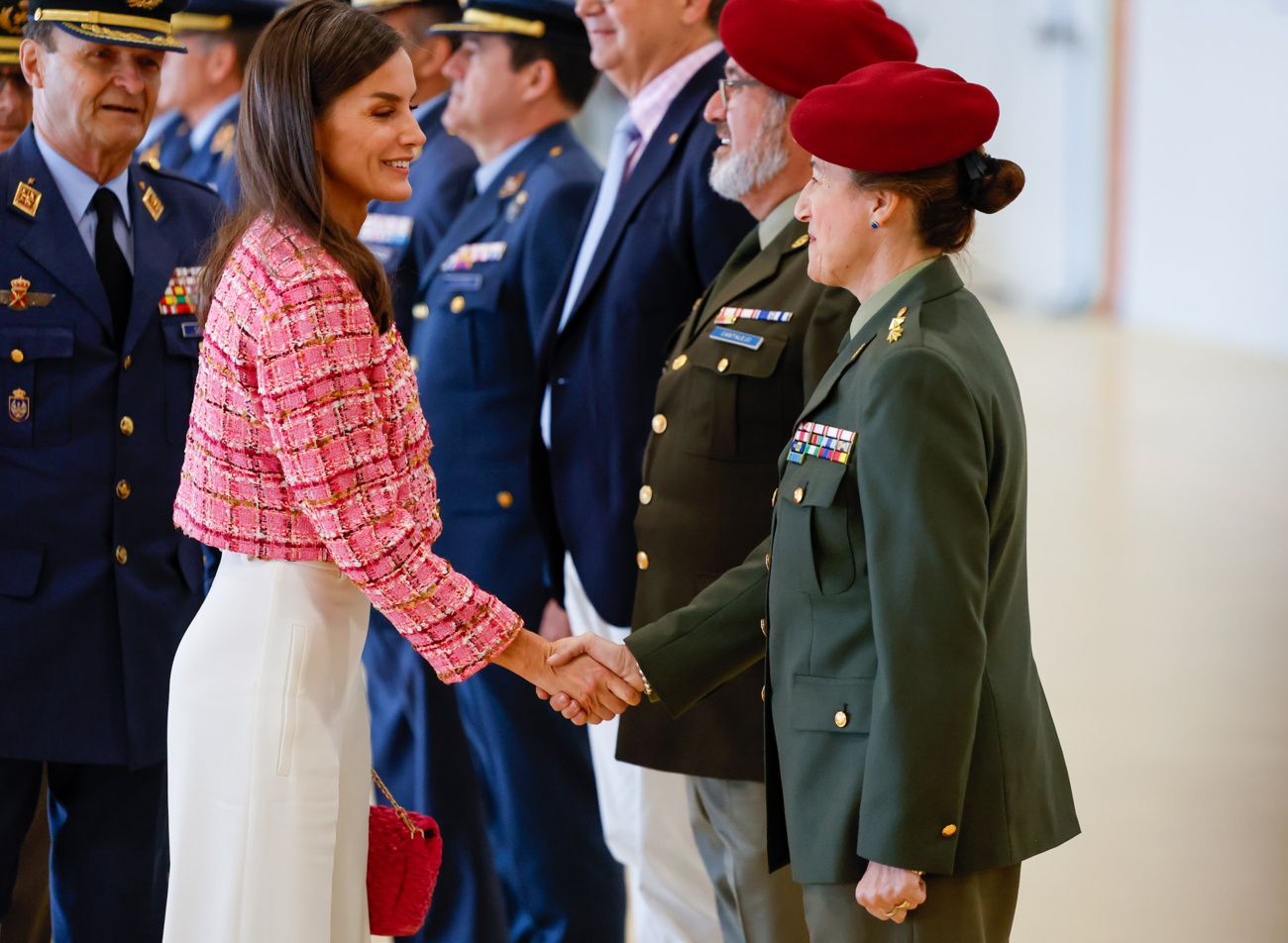 Letizia has presided over an event at an army base
This Thursday, Queen Letizia presided, at the Cuatro Vientos Air Base in Madrid, the act with which the Air Force commemorated the centenary of the first medical aero-evacuation in Spain.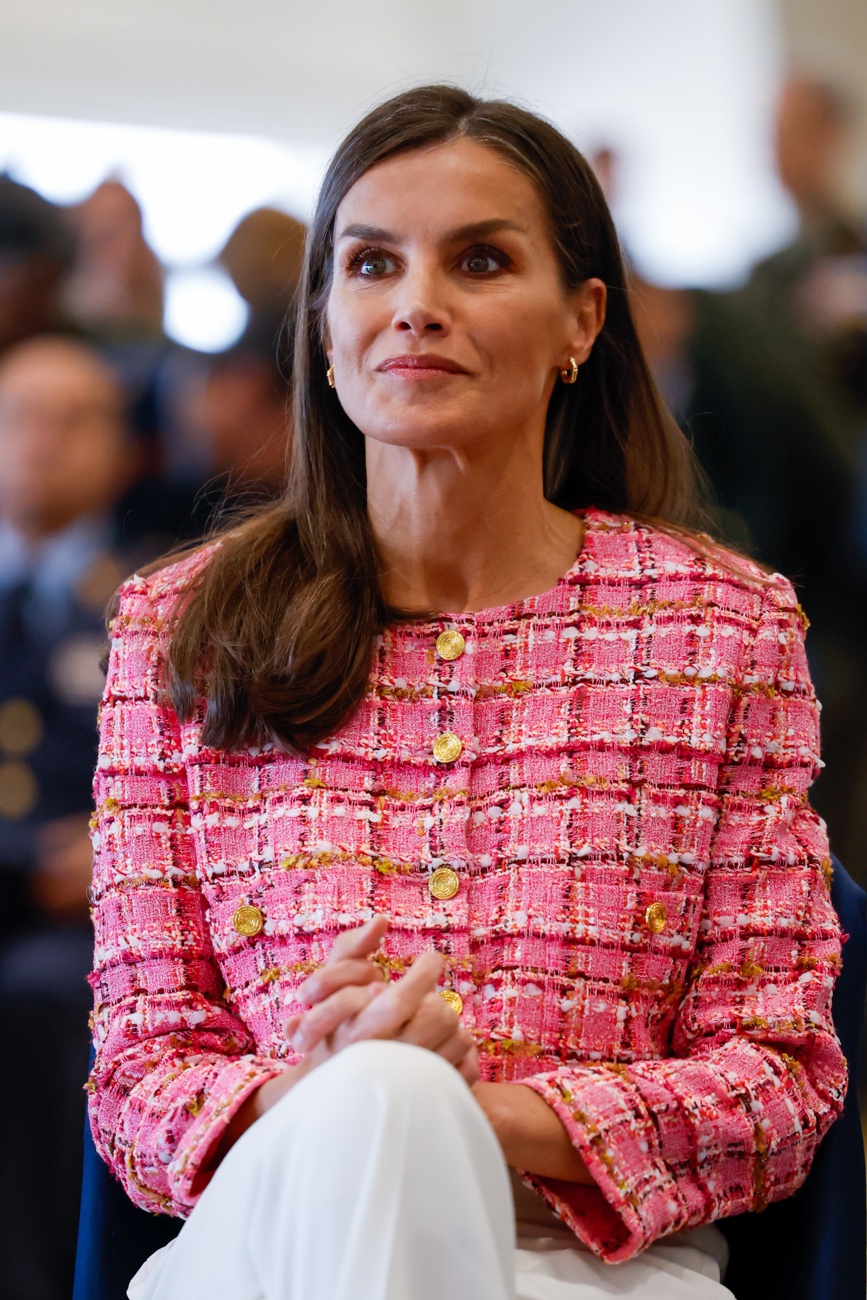 The queen has given us the best of her smiles.
An event in which Letizia has worn the best of her smiles and in which she has dazzled with her look.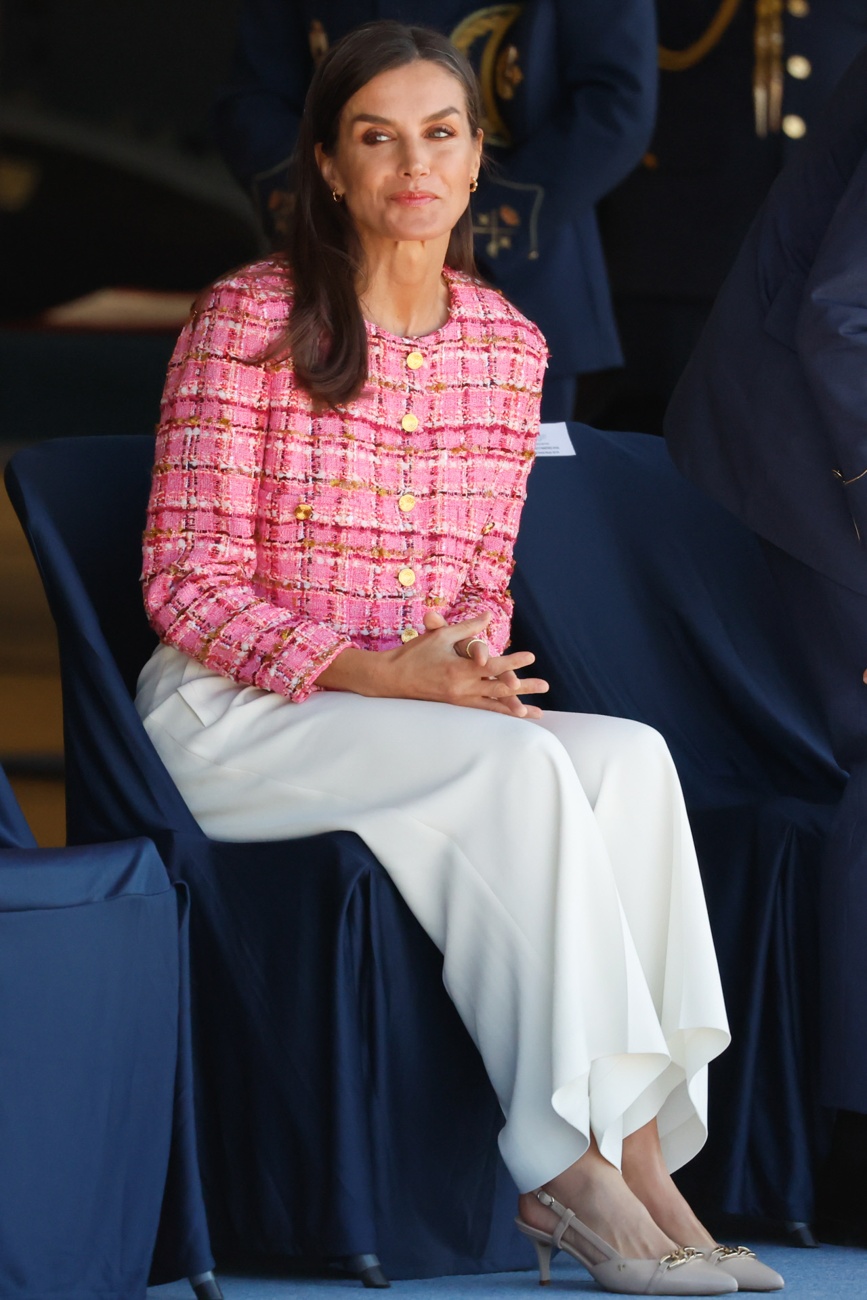 A very spring look
An ode to spring with which it has once again outdone itself, confirming that all of its 2023 releases count as absolute hits.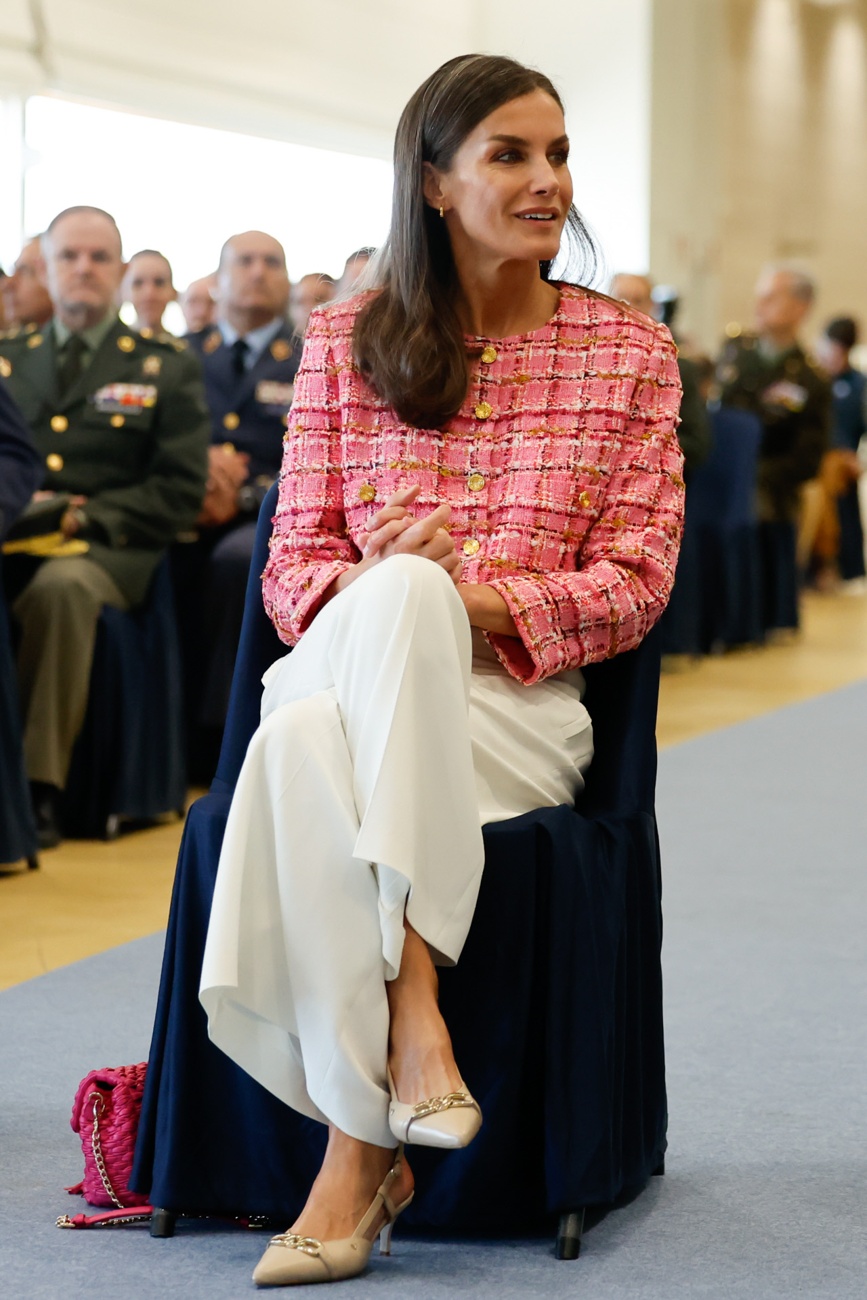 The queen joins the fashion trends
Following the most seen trends of the season, the queen has chosen a short tweed tweed jacket in pink tones from Mirto.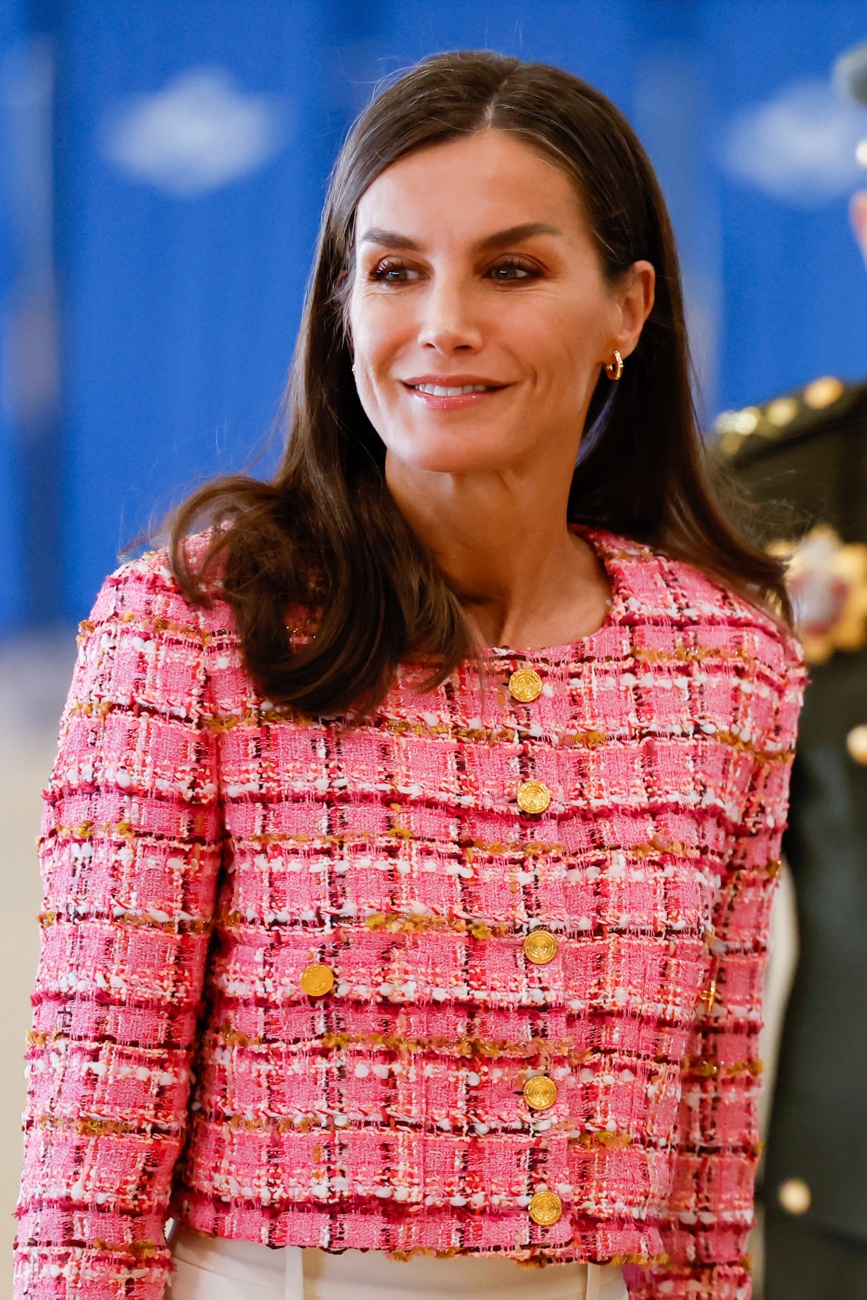 A very nice jacket
With round neck, two patch pockets on the front and gold buttons fantasy, this is a perfect press for any outfit between seasons, belongs to the new collection of the firm and is on sale on its website for 390 euros.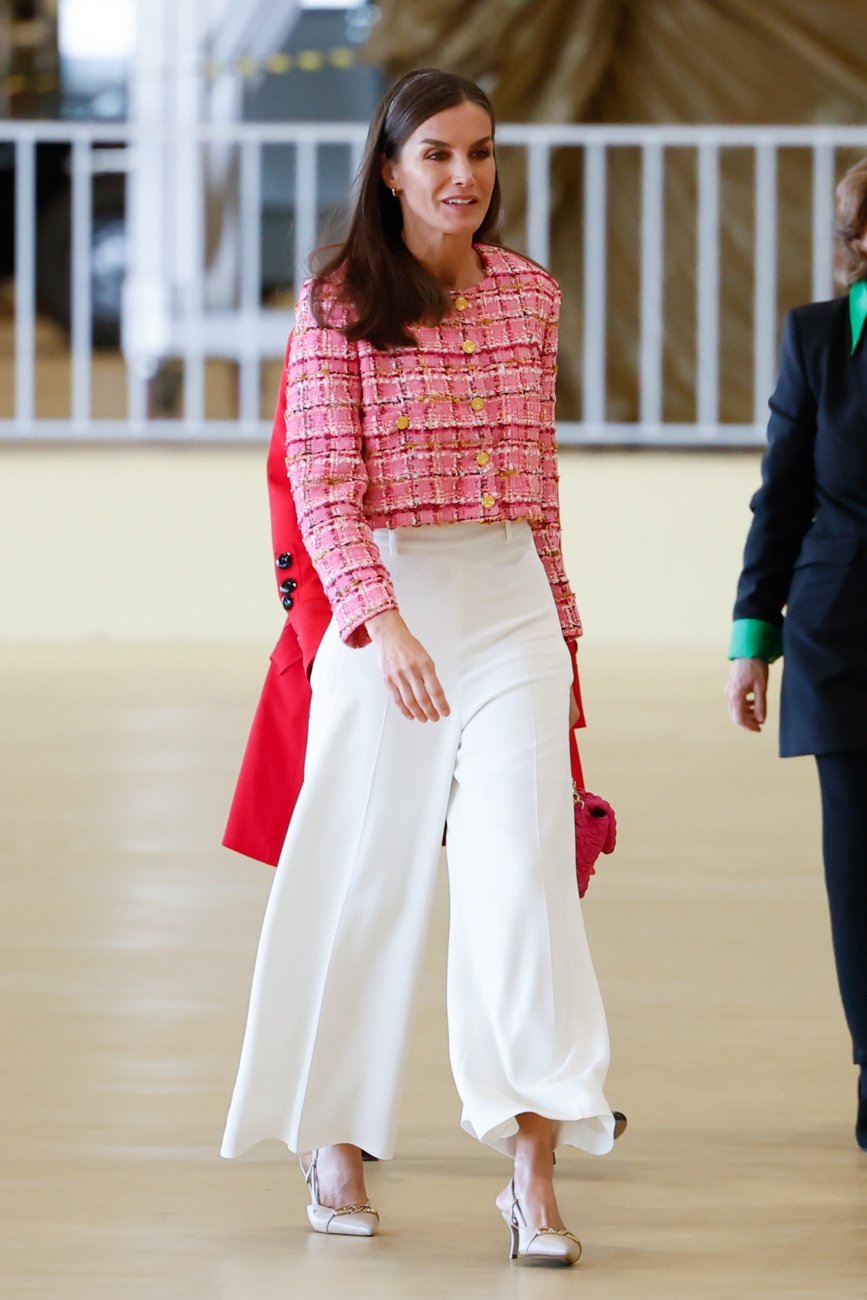 A very successful look
An ideal garment in itself that she has elevated by combining it with white high-waisted pants, new Martinelli gold buckle shoes in nude and a pink braided raffia handbag with gold chain.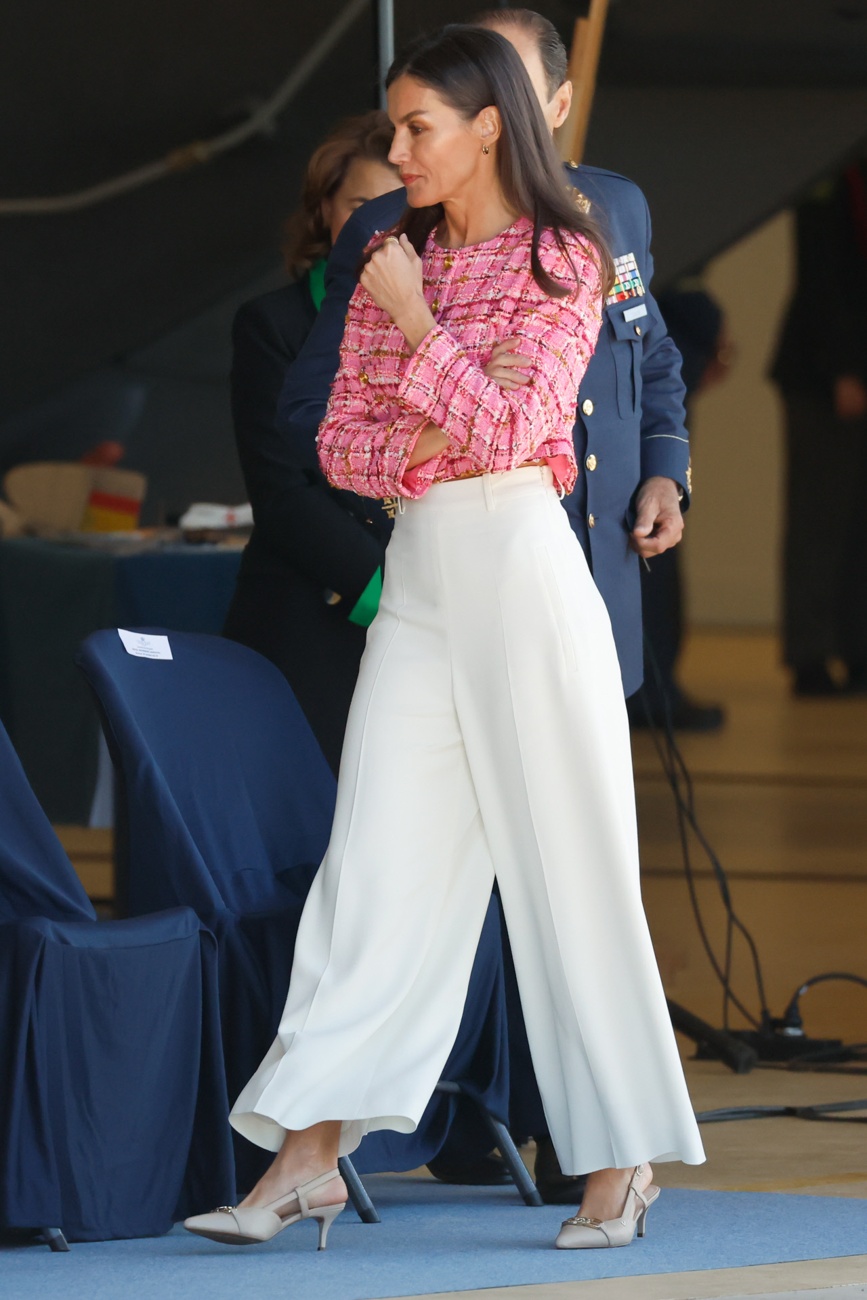 Colors and garments favor the monarch's look
A cheerful, versatile and elegant look with which Doña Letizia has once again declared her love for pink, a shade that especially favors her and that has banished red, her fetish color after her arrival to the Royal Family, from her wardrobe.