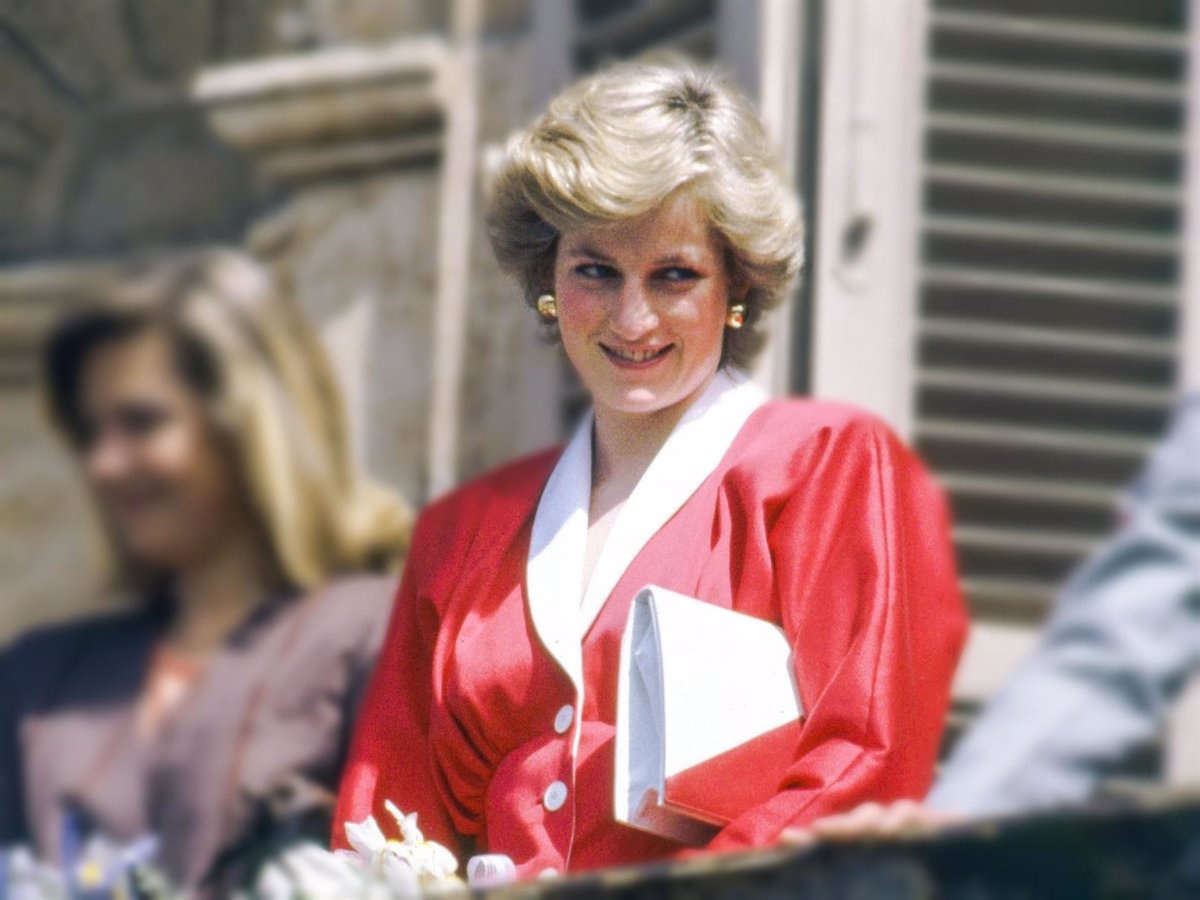 Diana, much remembered on coronation day
With the death of Queen Elizabeth II last September, Diana of Wales, one of the world's most iconic figures after her death in a fatal car accident in Paris in 1997, was once again in the spotlight. (SOURCE: EUROPA PRESS)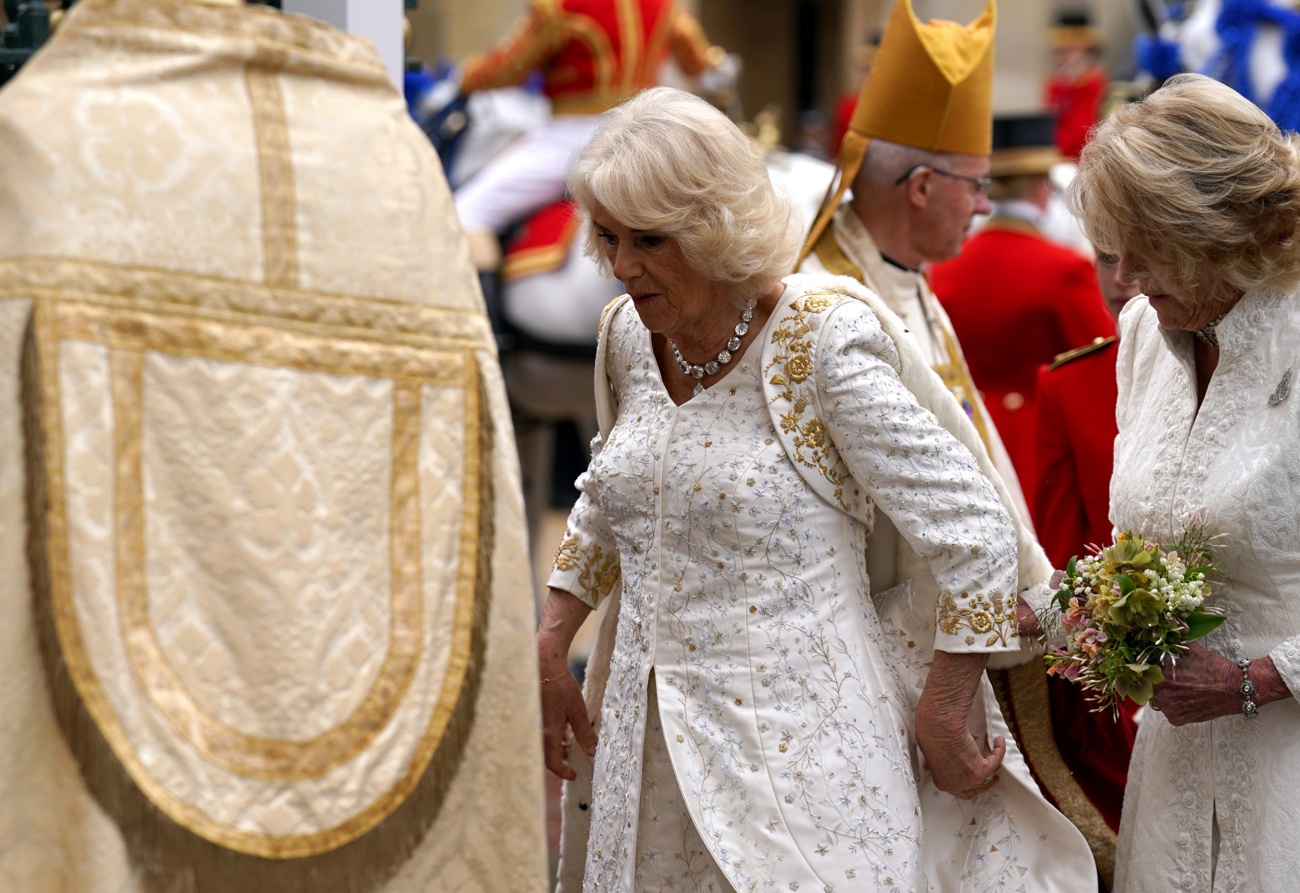 Camilla, queen consort
The heir to the throne, became king and therefore, and by the Queen's wish, Camilla Parker Bowles became queen consort, a fact that has not been well seen by British citizens as they still have very present to the fondly remembered Lady Di.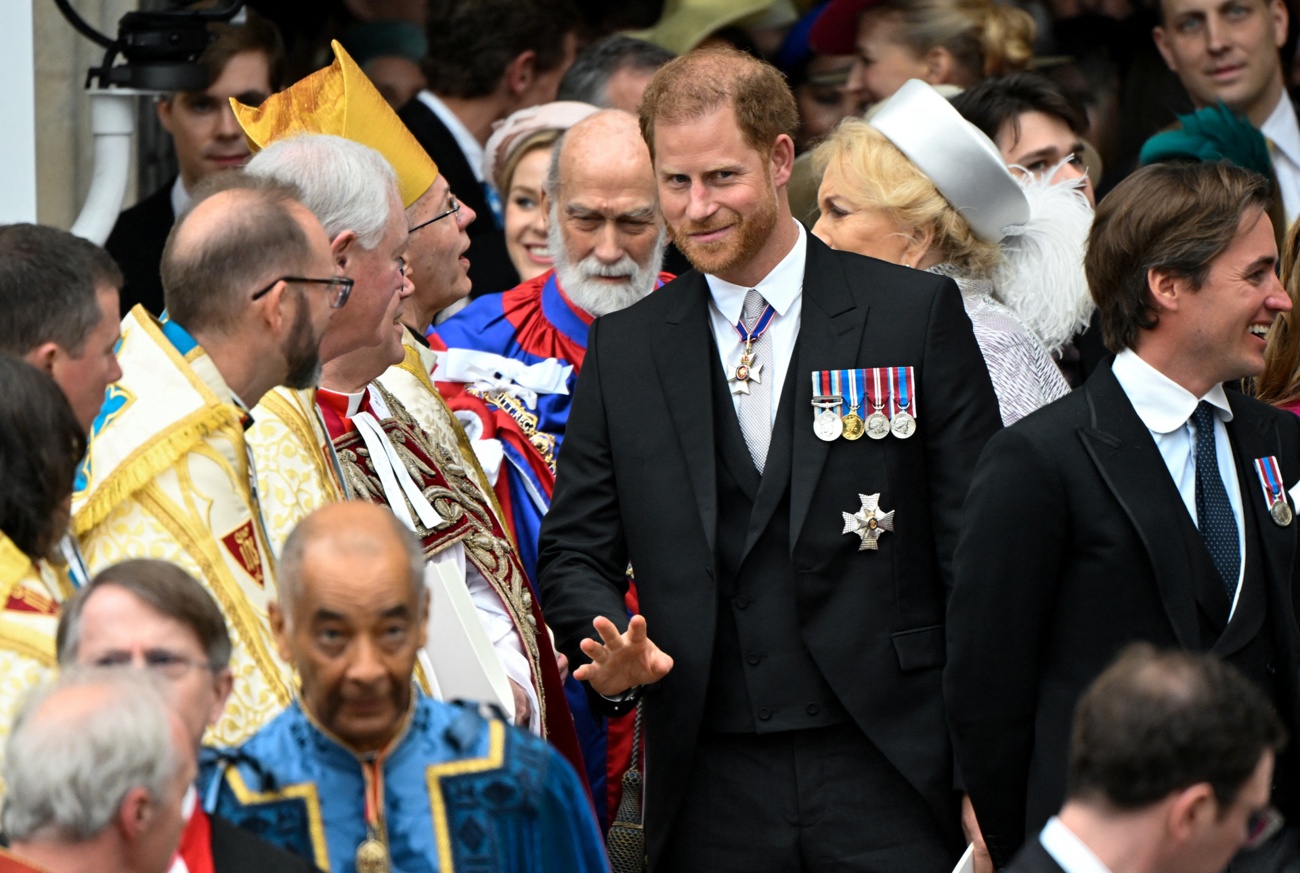 The relationship between Diana and Charles, closely watched
Undoubtedly, the relationship between Diana and Charles was one of the most followed at an international level: the two caused a sensation, but her increasing prominence in the media quickly caught the attention of the heir to the throne and this did not sit well with him.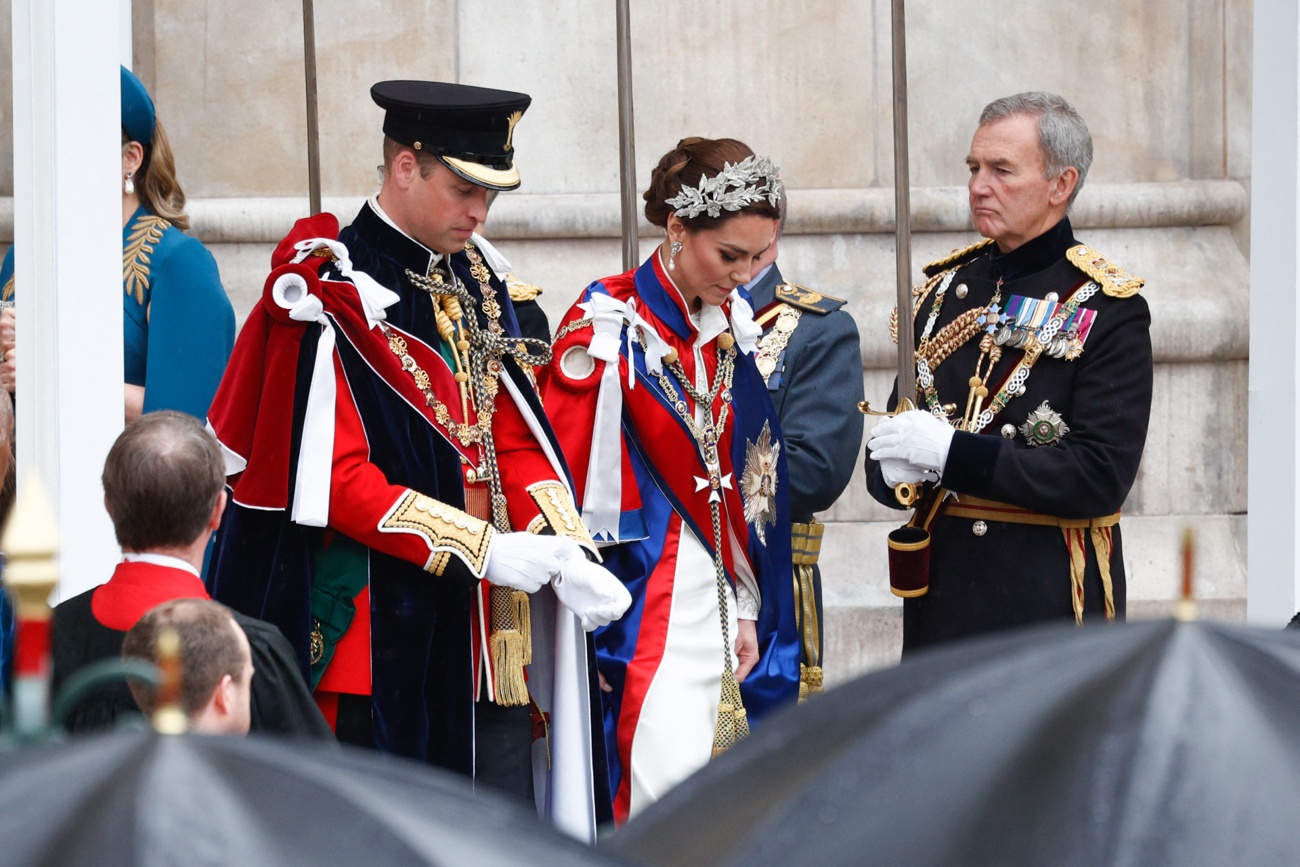 Marriage of convenience
The problems did not start at a certain moment during the marriage, they were latent from minute one: the prince married for convenience and not for love.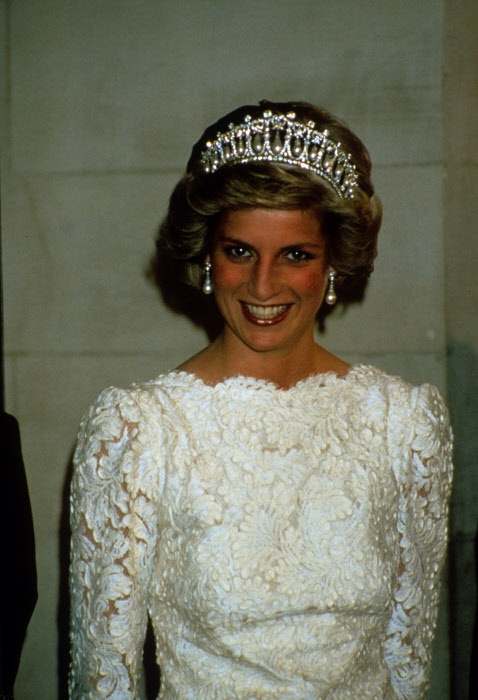 There was no love
The bad gestures, the continuous rudeness and the disappearances for days began to make more sense as soon as they both said 'I do' and Lady Di knew that their marriage was broken because it was not built on the pillars she had always dreamed of: trust, respect and love.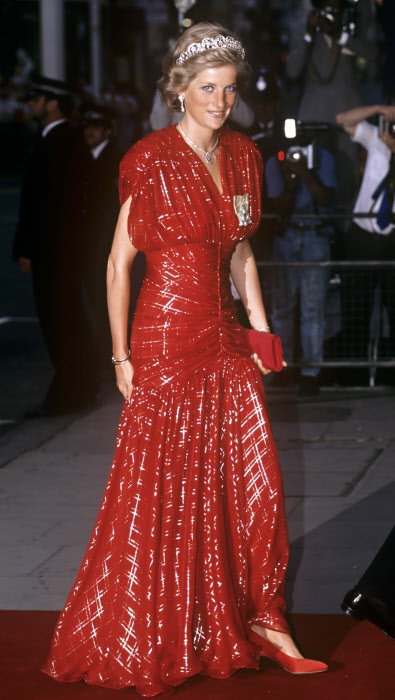 Diana, humiliated
Charles' extramarital affair with Camilla was known to all and this was the greatest humiliation that the people's princess suffered in her life.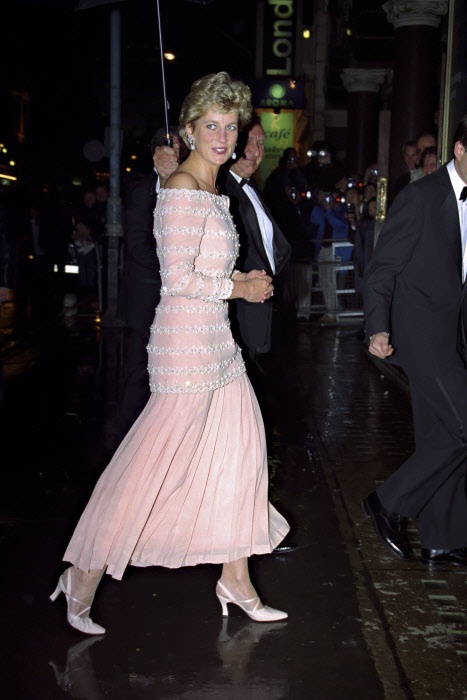 Diana's figure has returned to the media sphere.
As we said, with the death of Queen Elizabeth last September, Diana's name returned to the media sphere: the British neither forget nor forgive the attitude with which the Royal House treated the princess in the last year of her life, nor the contempt and bad behavior of Charles during their marriage, and much less that the woman who is now queen consort is the same one with whom she was cheated on.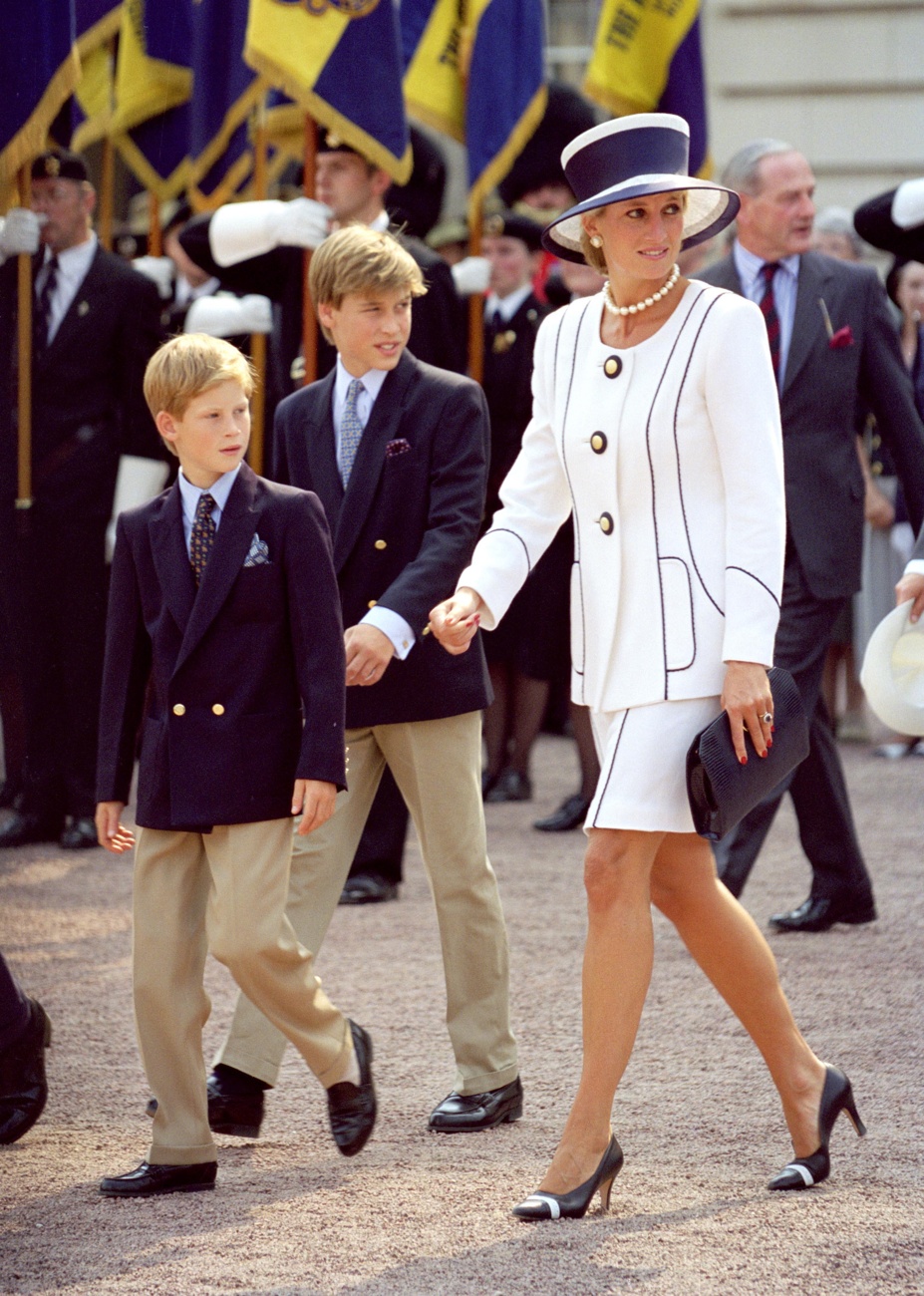 Diana opened up before she passed away
Diana had it clear. She herself gave an interview for the BBC, broadcast on November 20, 1995, in which she made some devastating statements talking about her marriage, the Royal Family, her mental health and acknowledged her infidelity to Prince Charles with James Hewitt.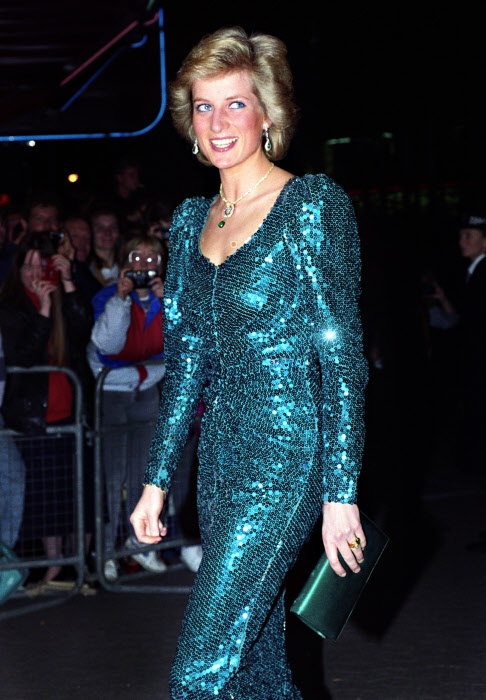 Diana knew she would never be queen
In that talk, Lady Di made it clear that she had the belief that she would never become queen, but she did «I would like to be queen in people's hearts, but I don't see myself being queen of this country. I don't think many people want me to be queen, I mean the institution I married into, because they've decided I'm a beginner.»
Citizens have missed Diana
On the day of the coronation of King Charles III, citizens and followers of the figure of Lady Di continue to remember her because, if fate had played its cards differently, the iconic Diana might have come to reign or who knows, to see her ex-husband triumph in the institution while she enjoyed her family life.