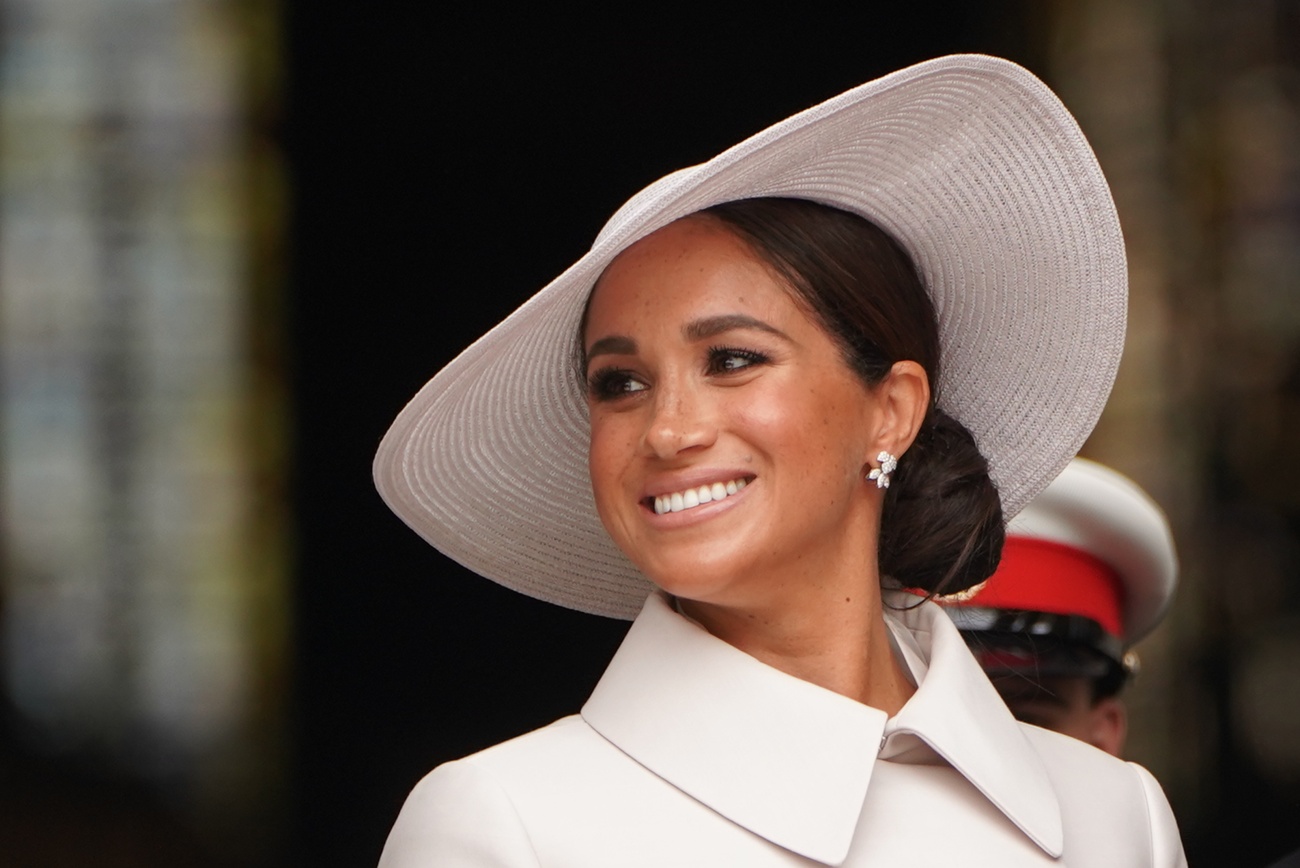 A letter written by Meghan
Last Friday, a letter purportedly written by Meghan Markle appeared in a British newspaper.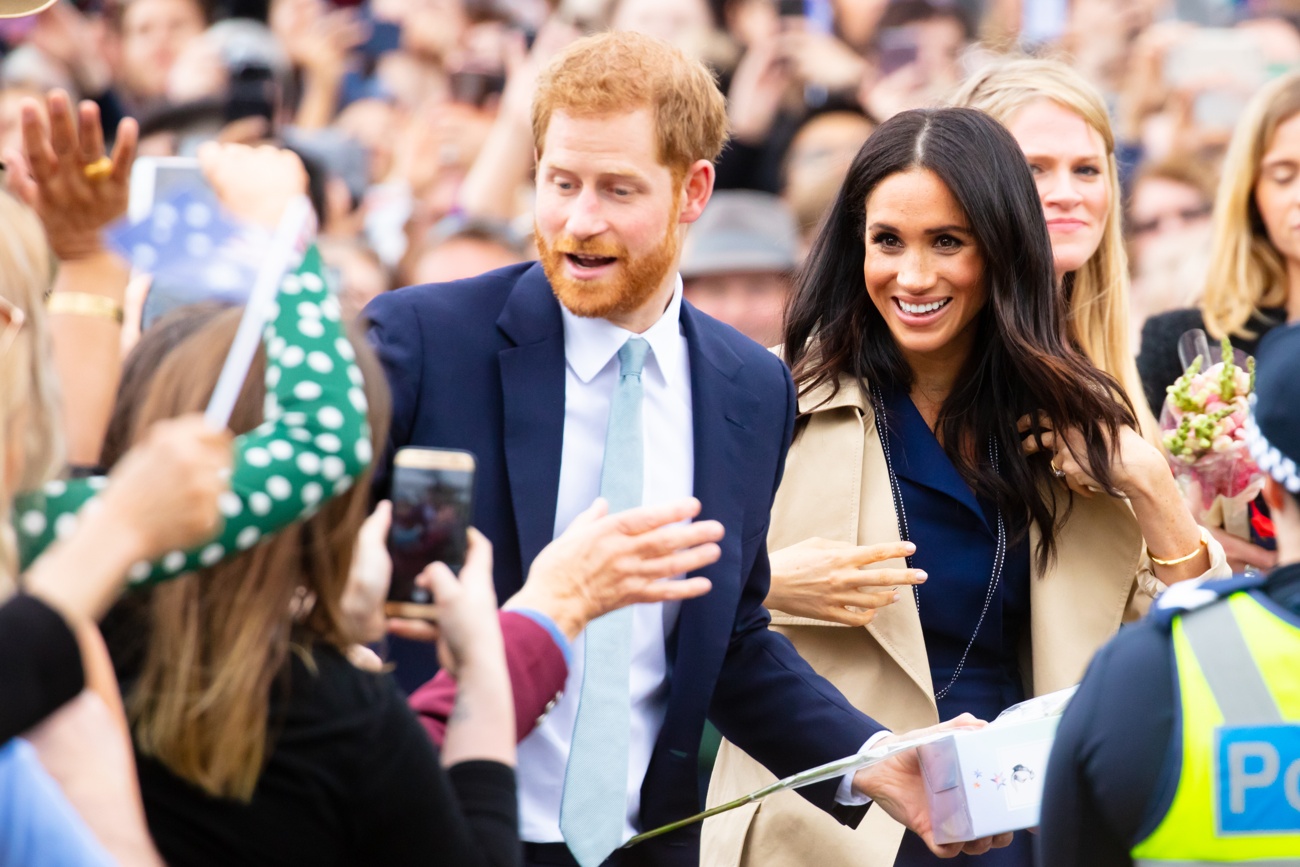 A letter about a member of high royalty
The letter was addressed to the then Prince Charles and identified a senior British royal expressing concern about the color of the skin his son Archie might have, prior to the birth of the little boy.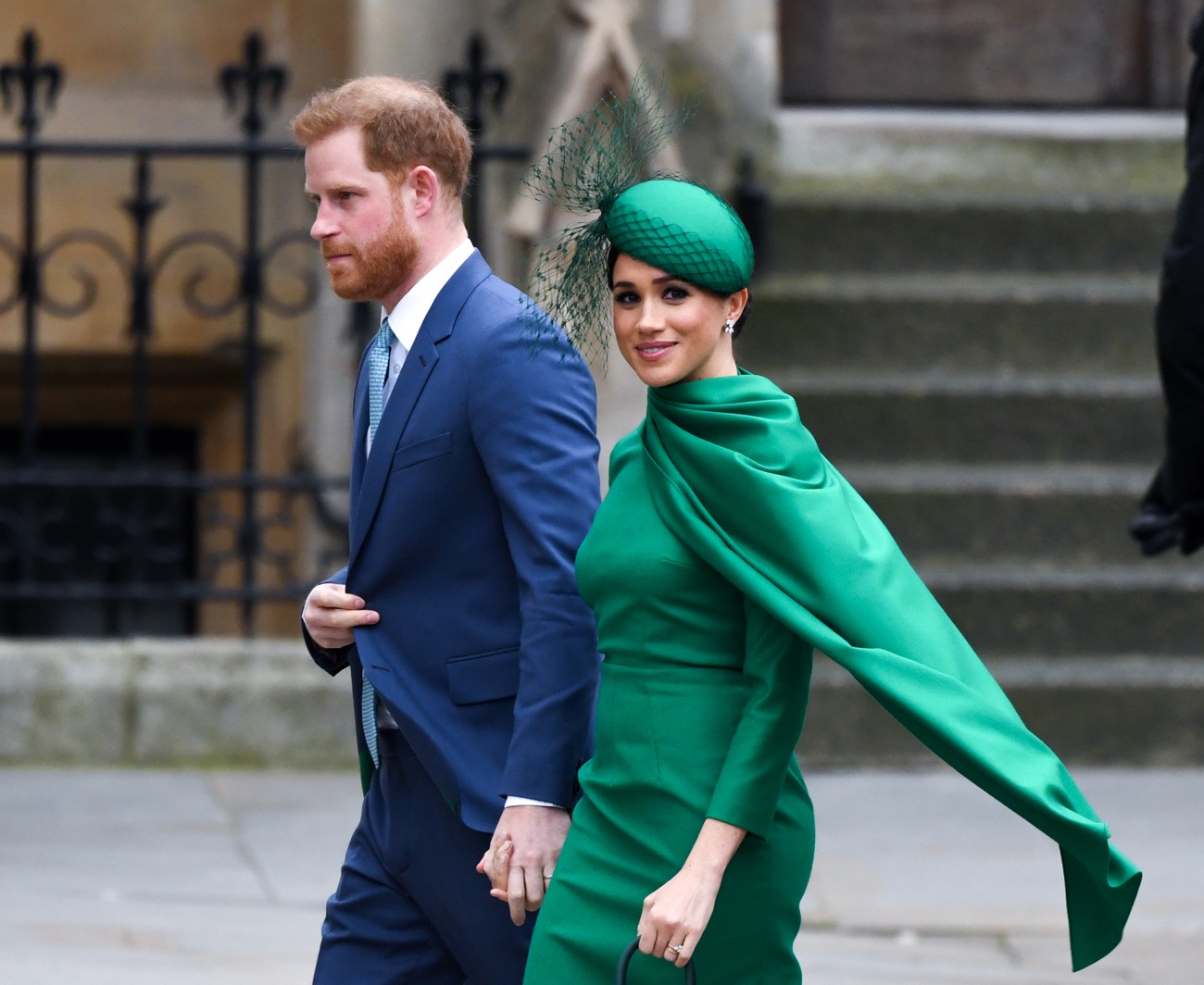 It was a response to a letter written by King Charles III.
The origin of this letter was born because Meghan Markle responded to Charles III after he contacted her and Prince Harry.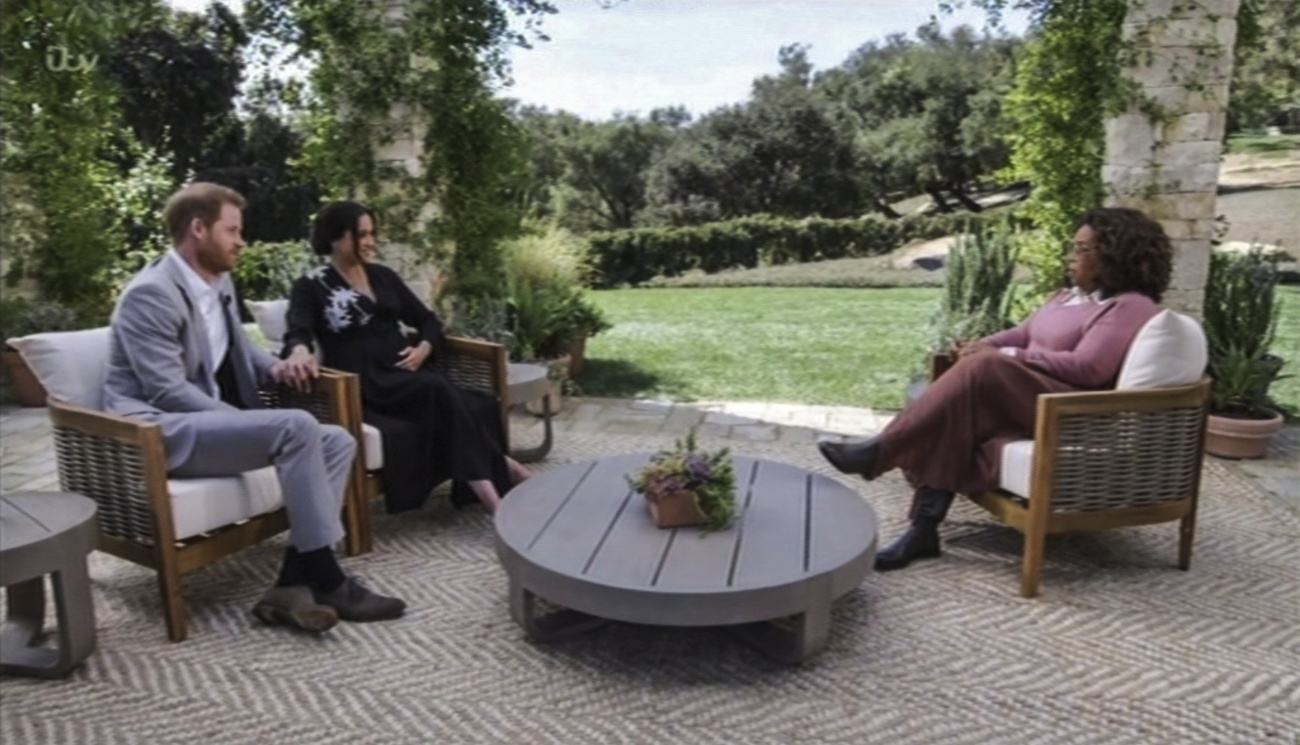 It took place after the interview with Oprah.
This communication took place after the Duke and Duchess of Sussex met with Oprah Winfrey in March 2021.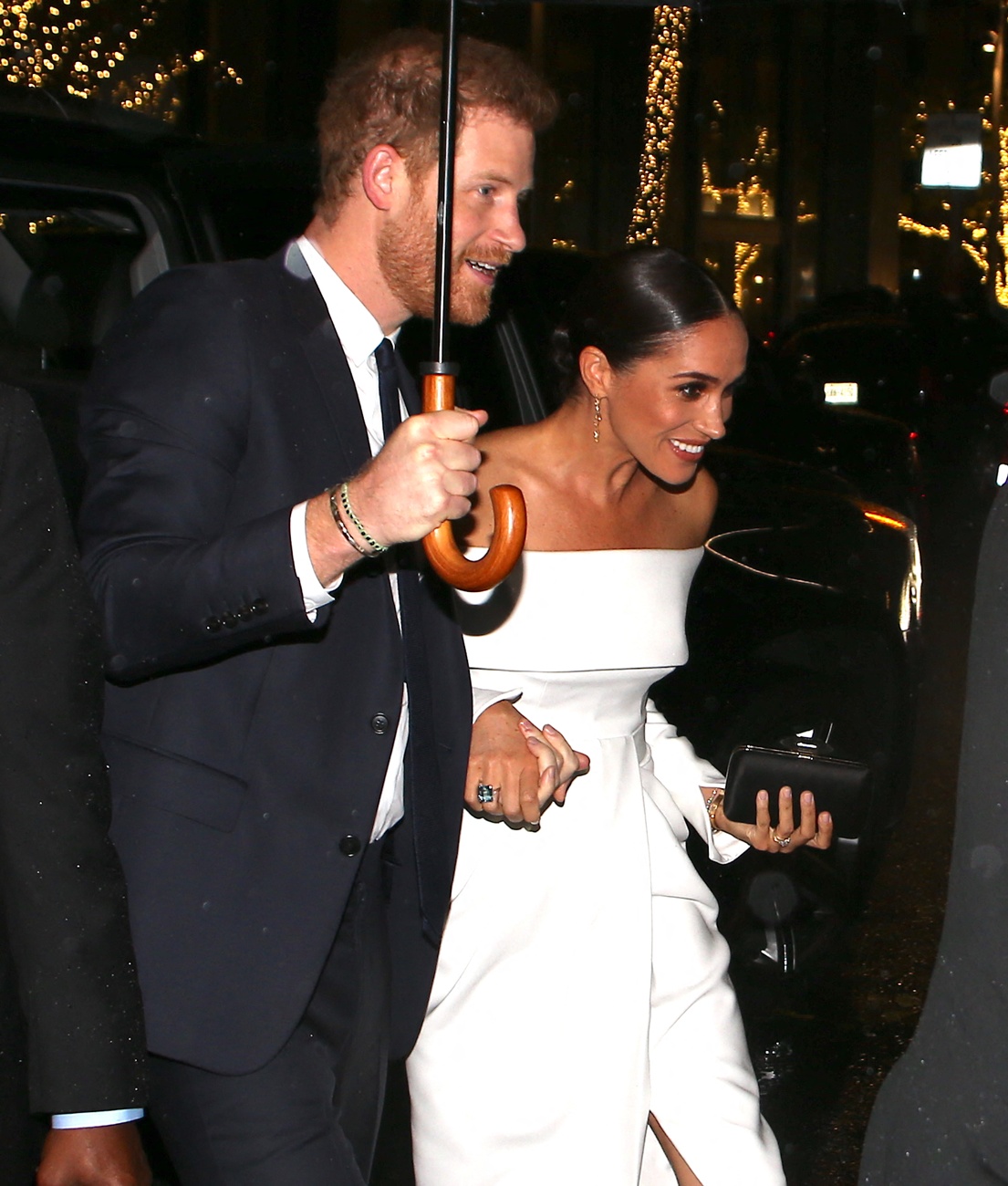 Meghan has been heavily criticized
Following the publication of the information, reporters and fans took to social media and accused Meghan Markle of leaking the letter in question.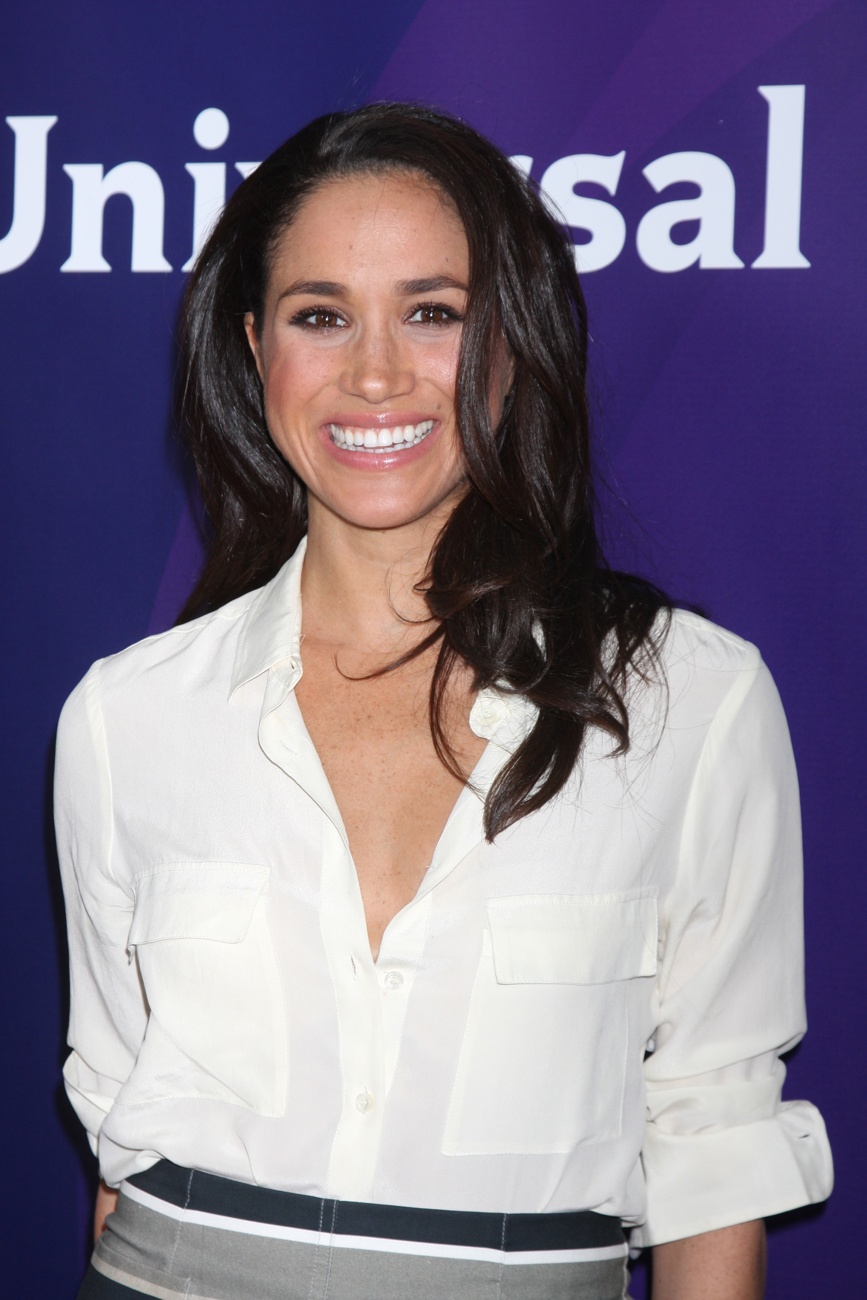 Meghan's team has denied the allegations.
Meghan's team denied these allegations: »The Duchess of Sussex is going about her life in the present, not thinking about correspondence from two years ago relating to conversations from four years ago.»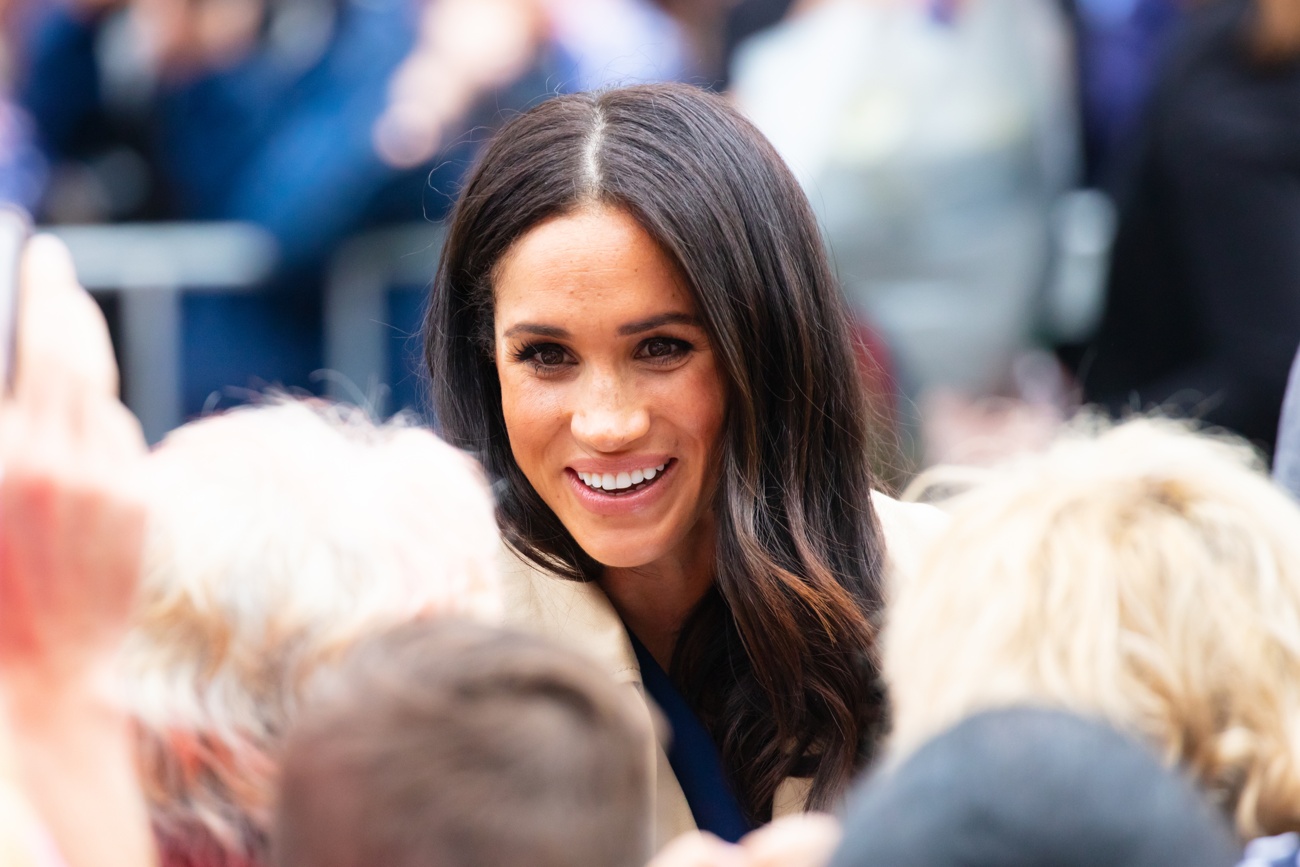 Accuse the tabloid press of wanting to stage a circus
He continued, »Any suggestion to the contrary is false and frankly ridiculous. We encourage the tabloid media and the various royal correspondents to put an end to the tiresome circus they alone are creating».
Meghan accused of wanting to break the peace between father and son
Many are those who have accused Meghan claiming that she wants to explode the peace that has been established between Harry and his father on a date so close to the coronation of Charles III as king.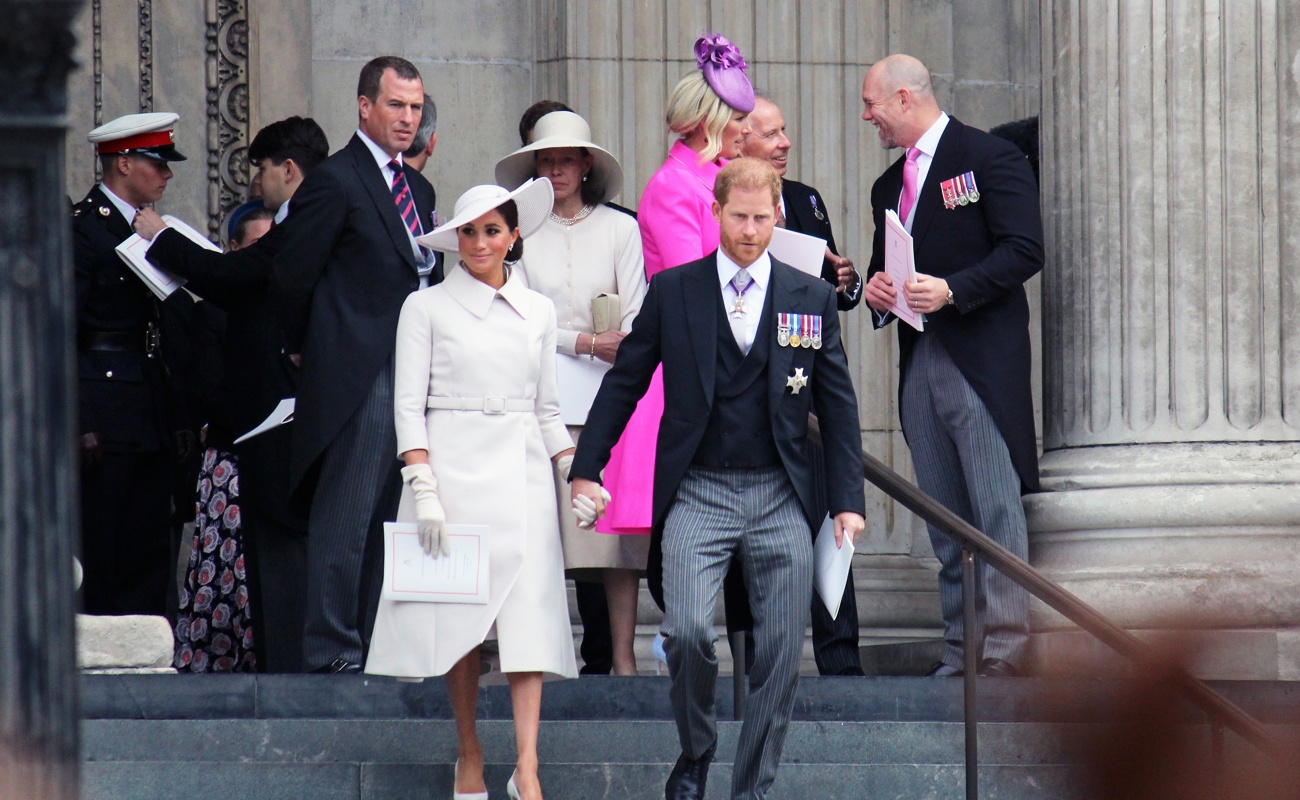 Scandal comes weeks before coronation ceremony
The scandal has erupted just two weeks before the coronation ceremony of Charles III, which takes place on May 6 in London.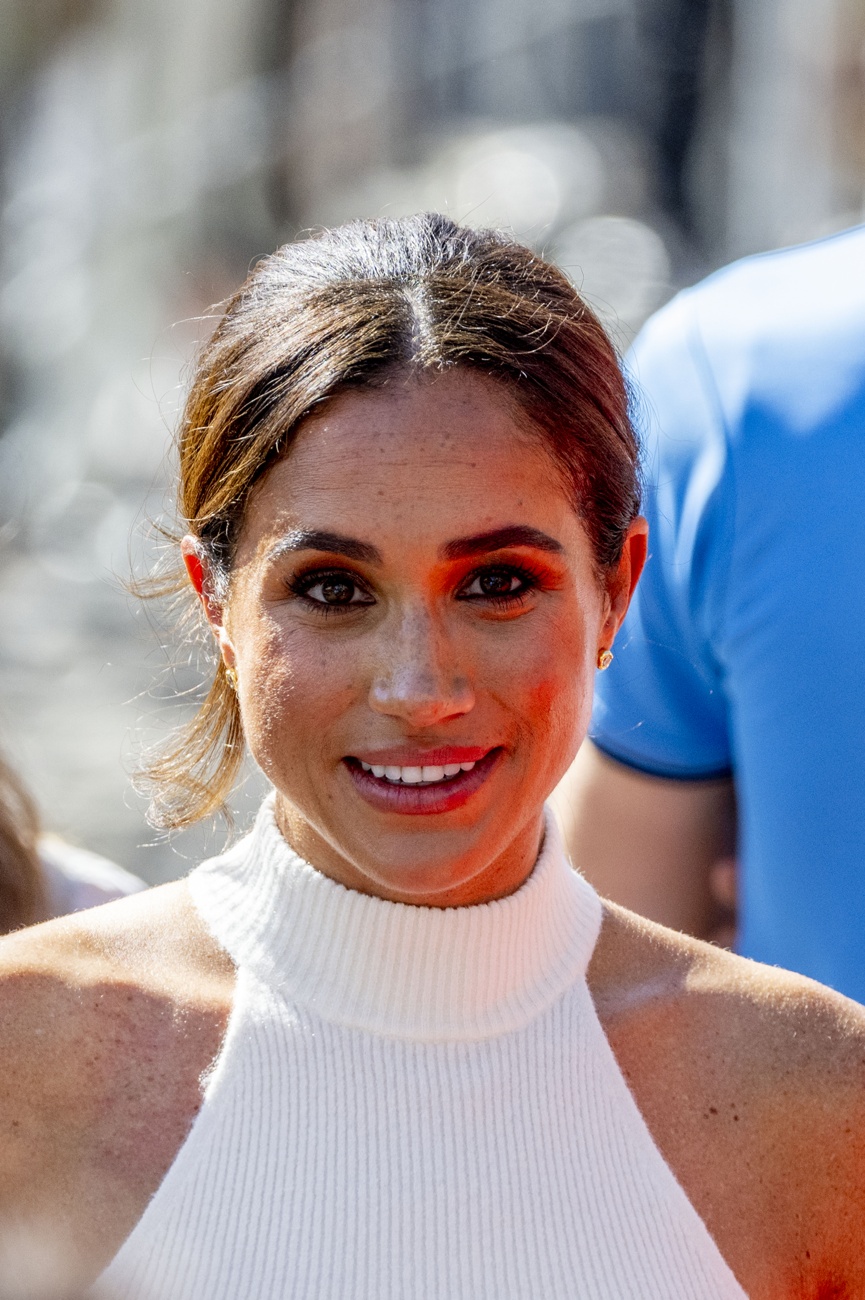 Meghan will not attend the coronation
Harry will attend the coronation without Meghan, who will stay home to care for their two children, Archie and Lilibet.