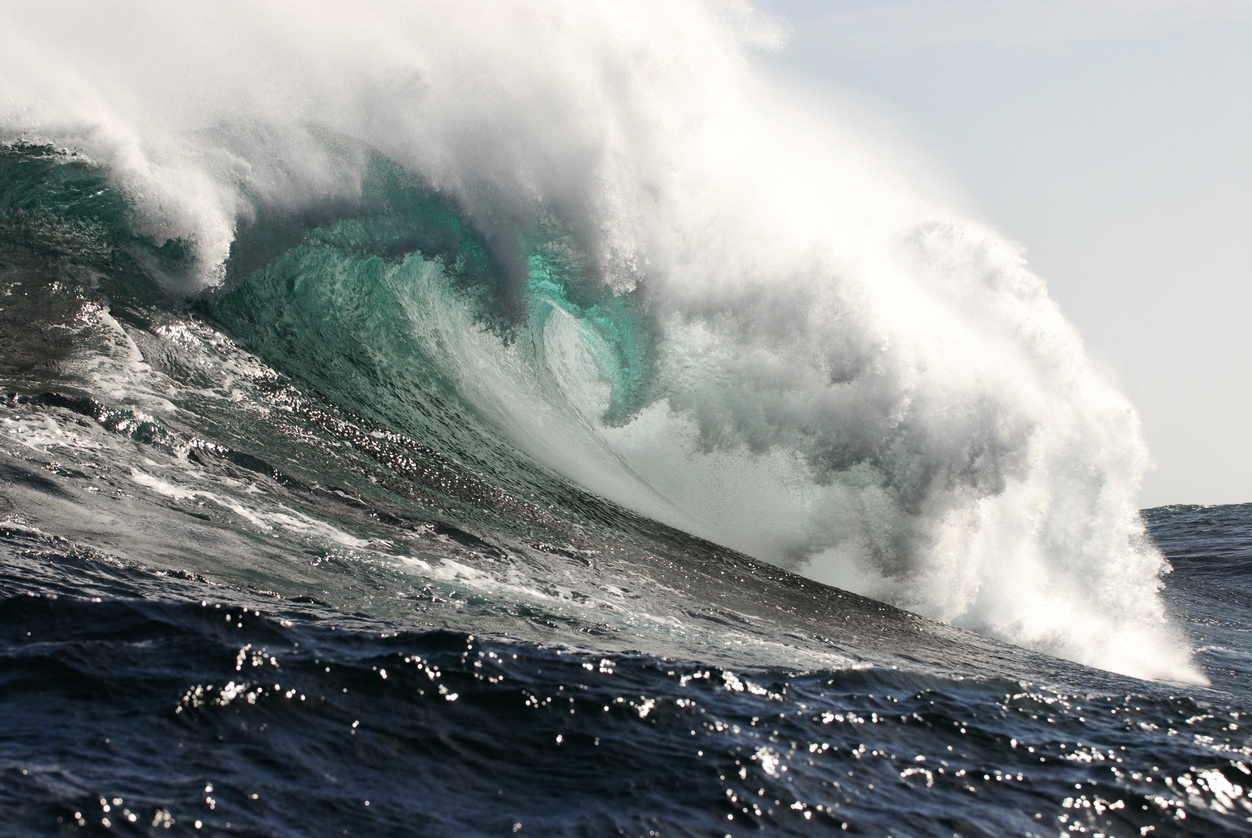 Dungeons in Cape Town
The waves of Mazmorras in Cape Town, South Africa, are legendary in the surfing world. Located near the Cape of Good Hope, these giant waves are formed by the convergence of ocean currents and powerful winds. With heights that can exceed 20 meters, Mazmorras is known as one of the most dangerous and challenging waves on the planet. Only the bravest and most experienced surfers dare to face its powerful onslaught.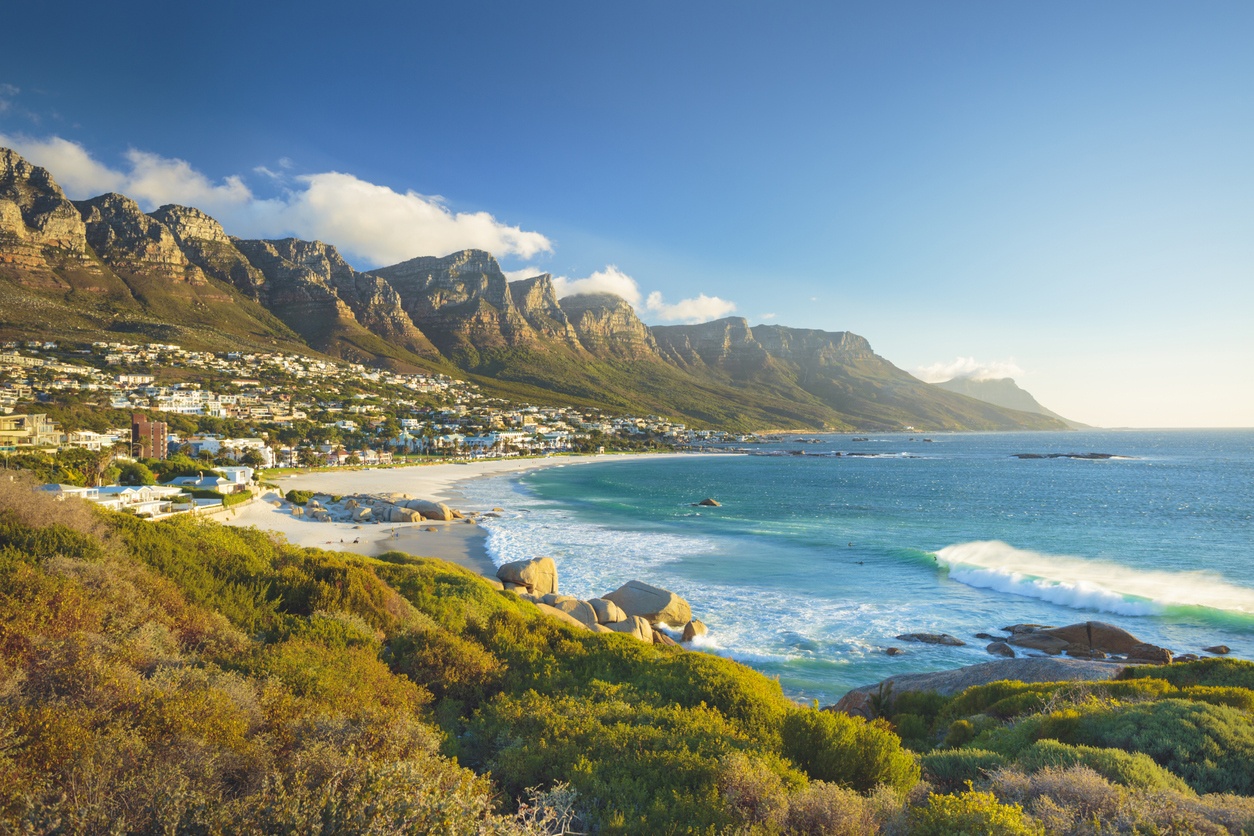 Dungeons in Cape Town
The combination of the power of the ocean and the scenic beauty of the surroundings make Mazmorras an iconic spot for extreme surfers. This world-renowned spot attracts intrepid surfers seeking the adrenaline rush and challenge of taming these towering waves, making Cape Town a prominent destination on the surfing map.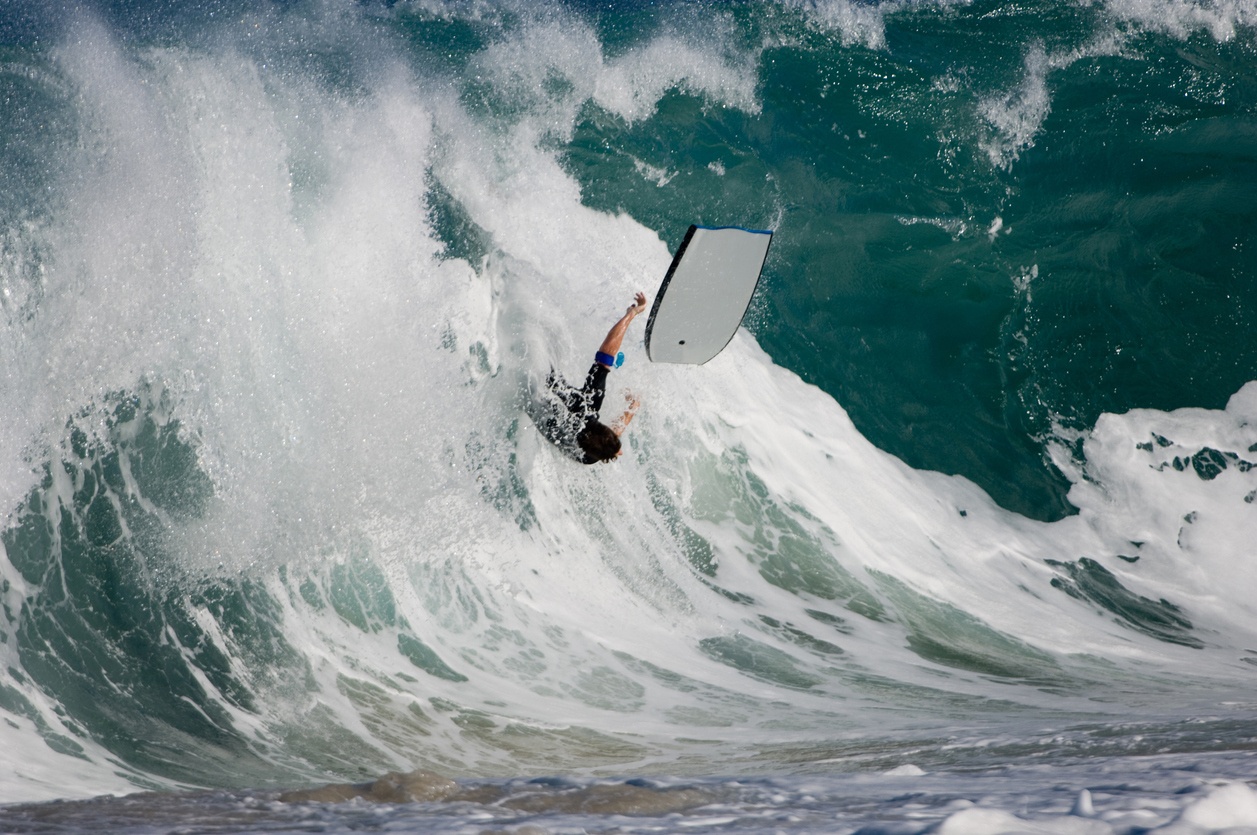 Jaws, the best waves of Hawaii and Maui
The waves of Jaws, located on the north shore of Maui, Hawaii, are considered some of the best and most challenging in the world. Known for their massive size and unrelenting power, these waves are a big wave surfer's dream. Jaws, also known as Peahi, is formed by a combination of strong trade winds and an underwater reef that amplifies its size and strength.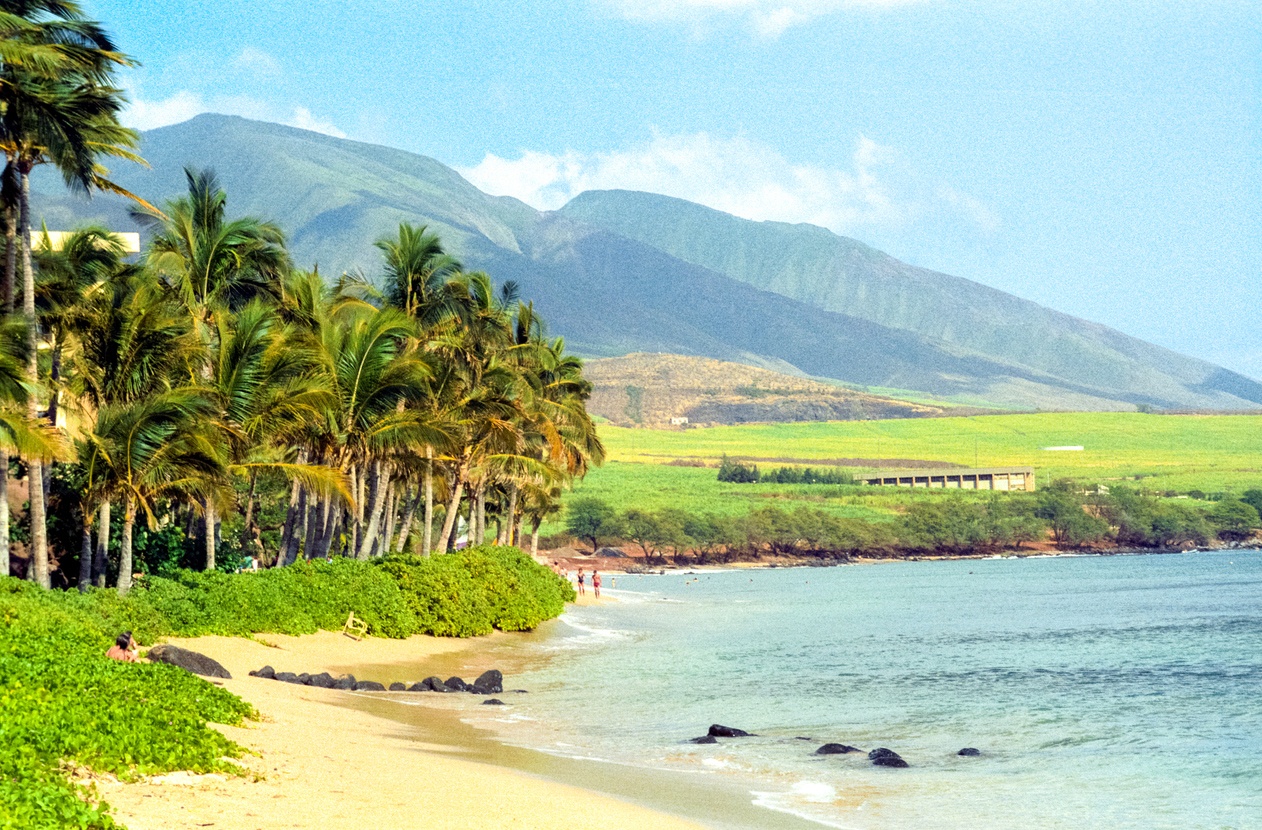 Jaws, the best waves of Hawaii and Maui
With heights that can reach 20 meters, surfers face a fearsome wall of water and an indescribable adrenaline rush. Every winter, the best surfers on the planet congregate at Jaws to challenge their limits and perform daring maneuvers. This surfing mecca is renowned for its epic waves and natural majesty, attracting adventurers from around the world who seek to conquer the ocean in its most powerful form.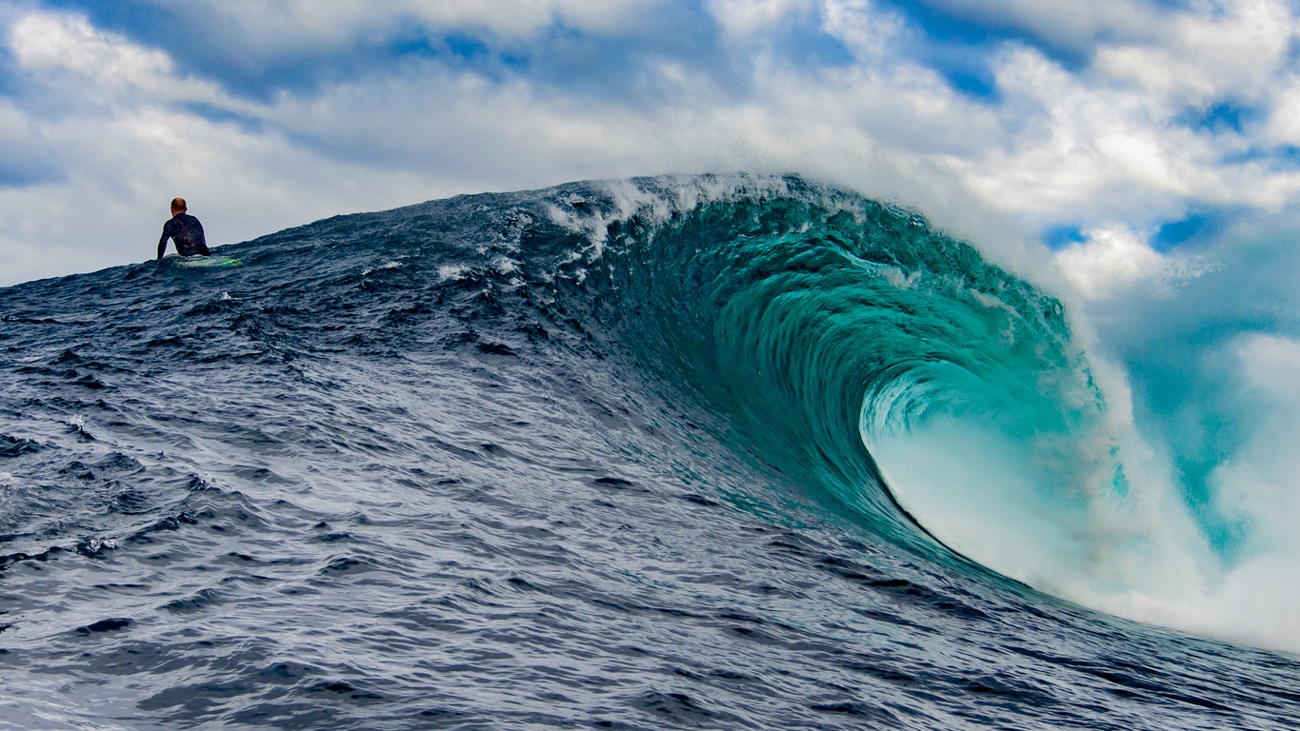 Shipstern Bluff and Tasmania, Australia
The Shipstern Bluff in Tasmania, Australia, is a cult spot for the bravest surfers in search of an extreme experience. Located on the southeast coast of Tasmania, this iconic wave is known for its wild and merciless nature. The Shipstern Bluff is characterized by its vertical breaks and fast, heavy tube, created by the combination of strong winds and a shallow underwater reef.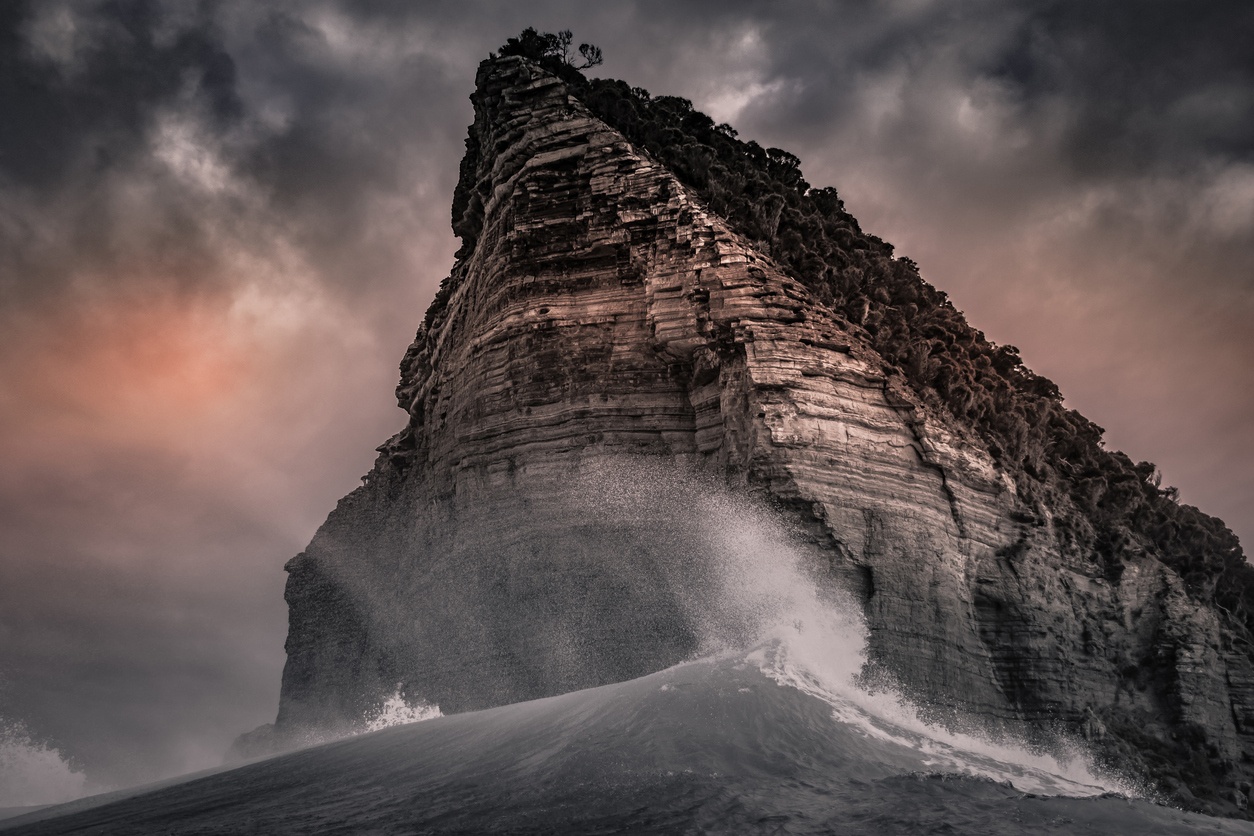 Shipstern Bluff and Tasmania, Australia
Only the most skilled and daring surfers venture out to challenge its massive walls of water. The intensity of the waves at Shipstern Bluff, coupled with the unspoiled beauty of the Tasmanian coastline, attracts intrepid surfers from around the world in search of a unique and challenging experience. This remote and majestic place is a true paradise for big wave surfers seeking unparalleled thrills in a spectacular setting.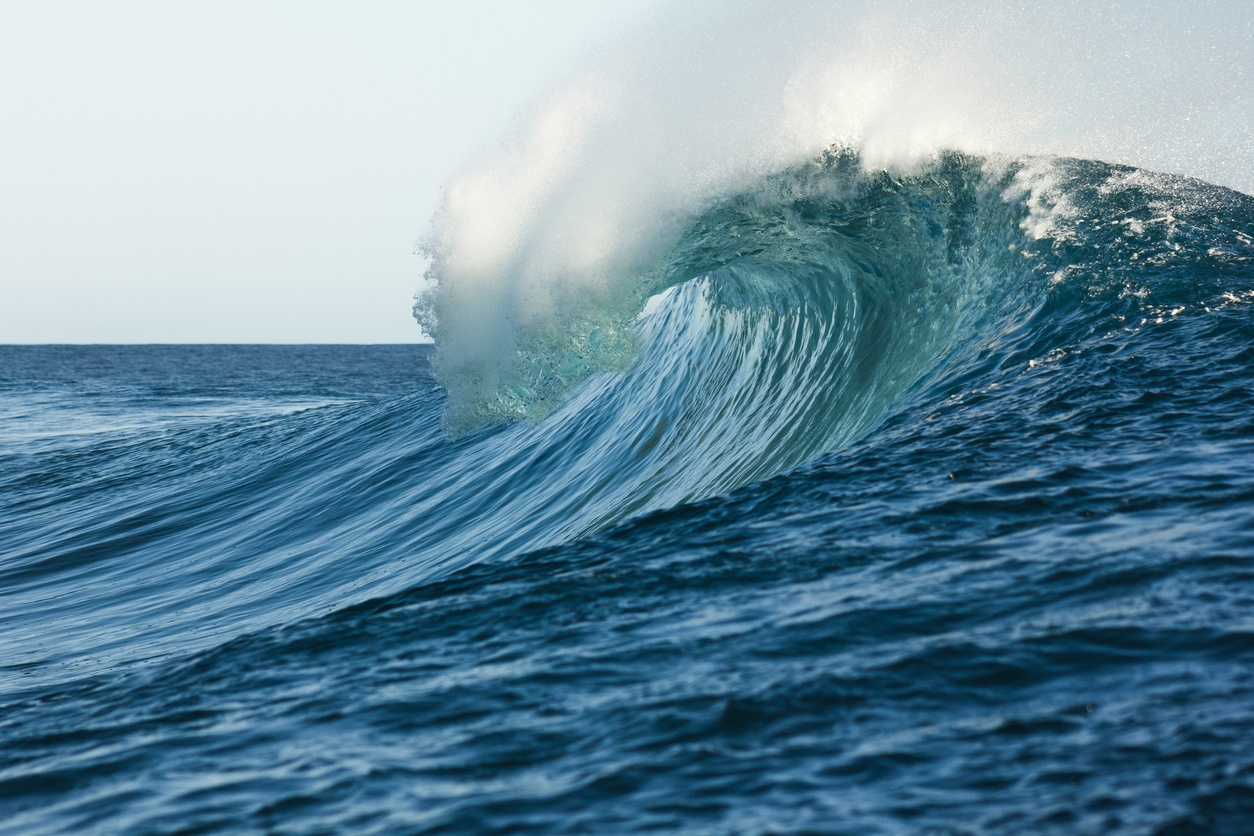 Teahupoo in Tahiti, French Polynesia
Teahupoo, in Tahiti, French Polynesia, is recognized as one of the most fearsome and fascinating waves in the world. This world-renowned surf spot attracts brave adrenaline seekers who wish to challenge its powerful and tubular waves. Teahupoo is famous for its massive and dangerous breaks, which form over a sharp coral reef.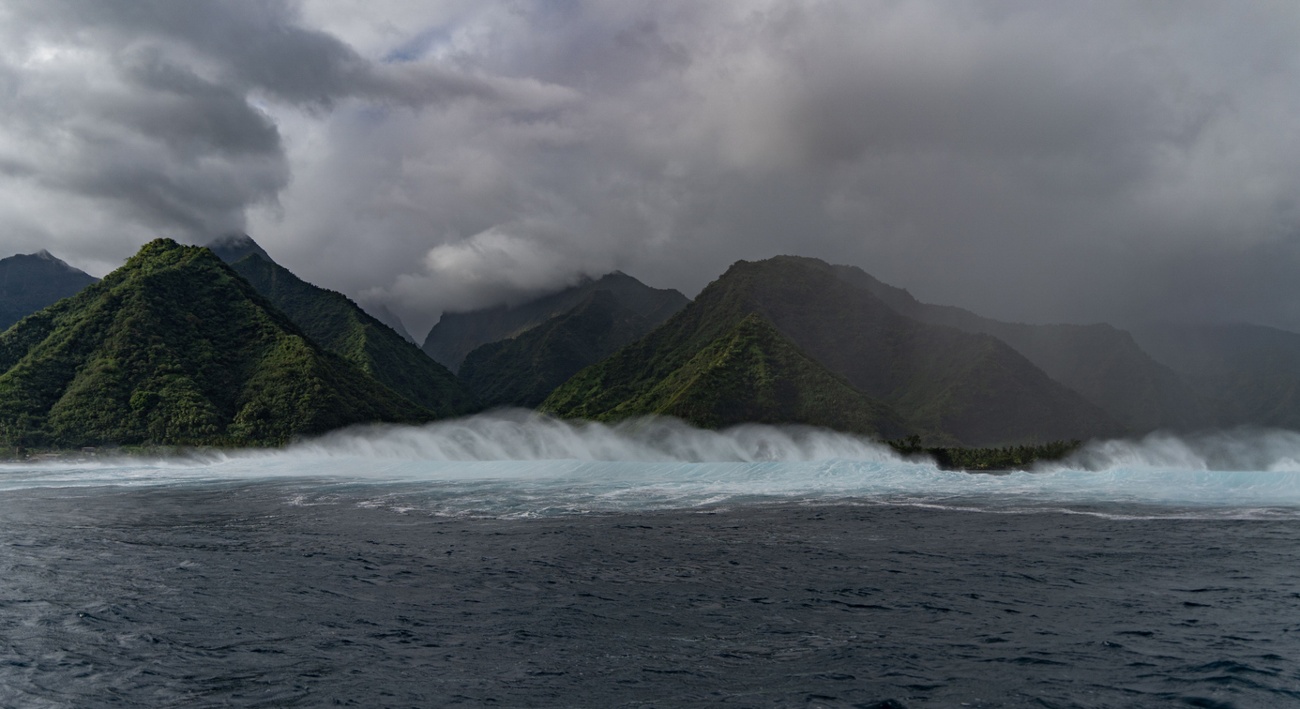 Teahupoo in Tahiti, French Polynesia
These waves can reach astounding heights and break with unrelenting force, creating a perfect tube for those surfers intrepid enough to take on the challenge. The lush beauty of Tahiti, combined with the majesty and power of the waves at Teahupoo, makes this place a surfer's paradise.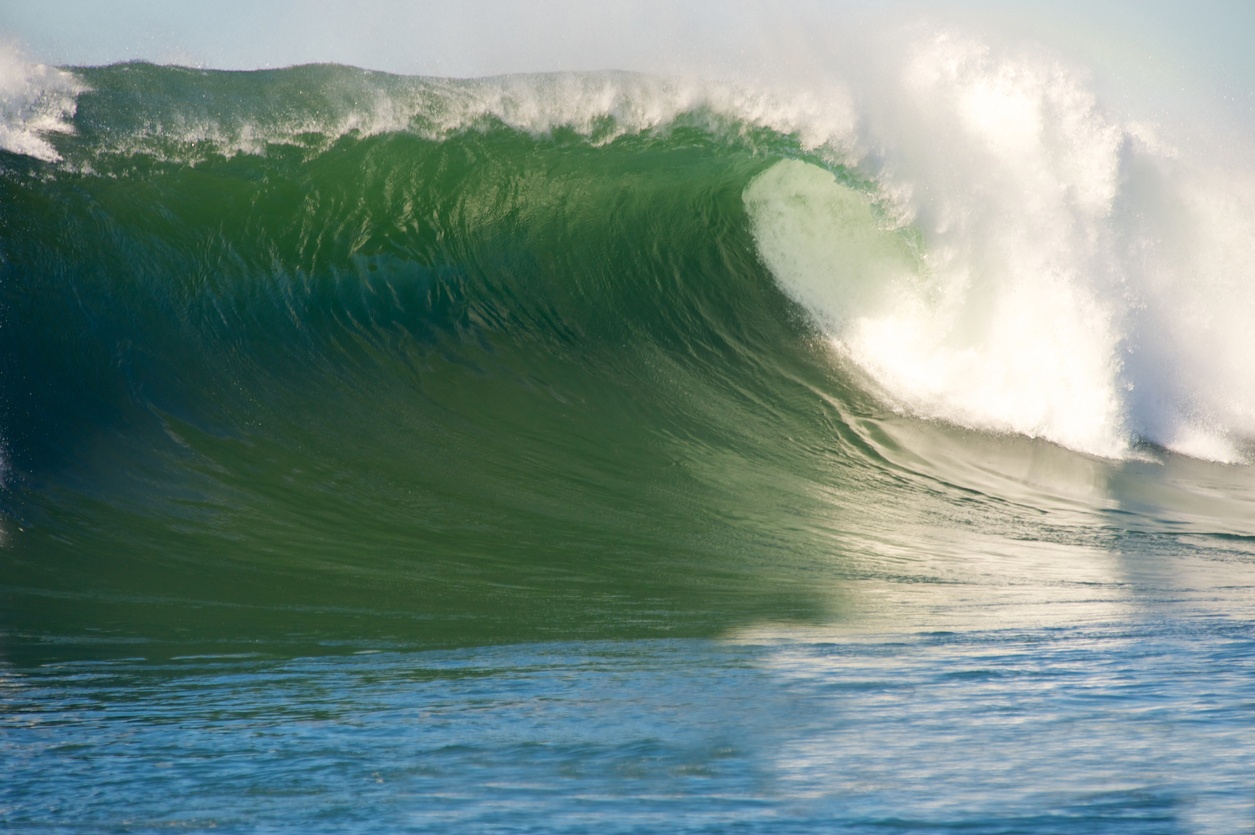 Mavericks en Half Moon Bay, California
Mavericks in Half Moon Bay, California, is a legendary spot in the surfing world. Located off the coast of Half Moon Bay, Mavericks is known for its massive and challenging waves, which can reach epic heights of over 50 feet. These waves are formed due to an underwater reef that creates a powerful and spectacular break. Mavericks is famous for its unpredictable and dangerous character, which attracts the most daring and experienced surfers.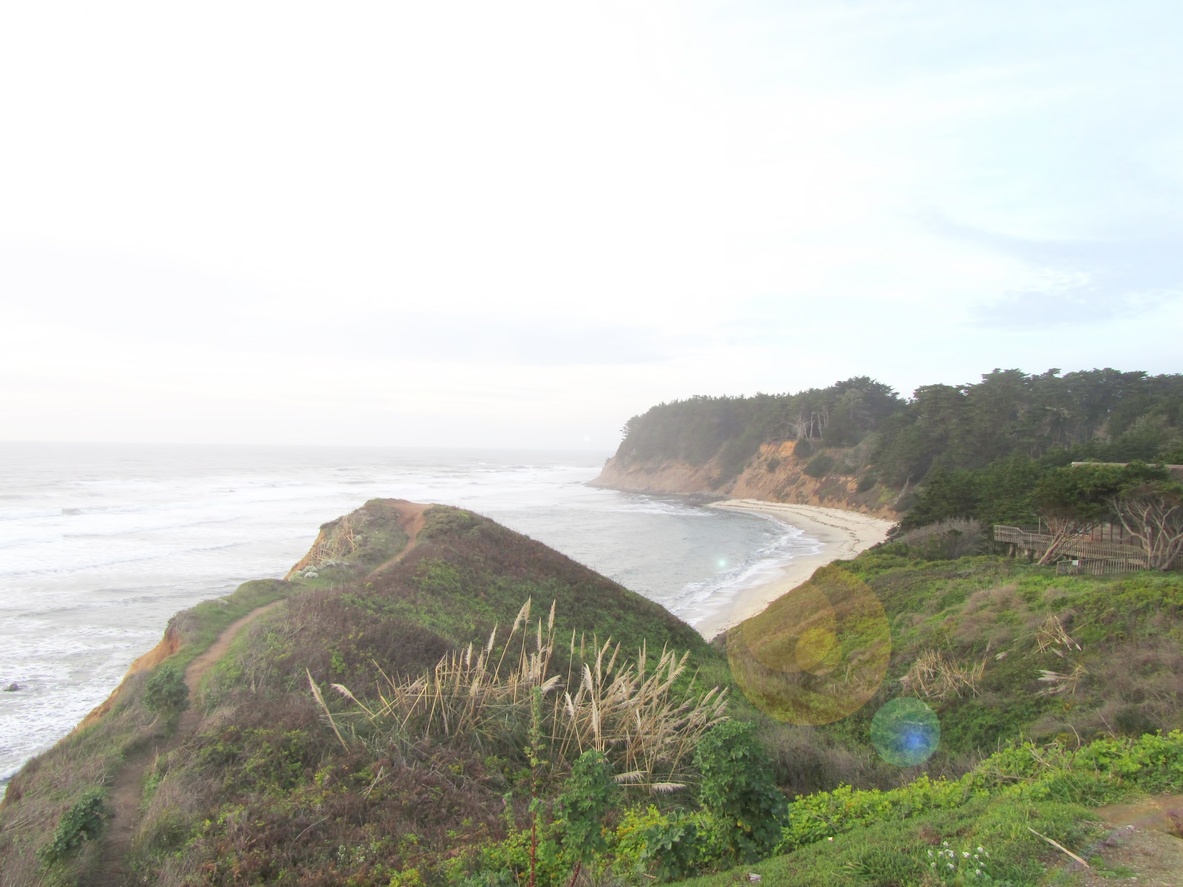 Mavericks en Half Moon Bay, California
Mastering these waves requires skill, courage and meticulous preparation. Every winter, surfers gather at Mavericks to take on the force of nature and slide down the giant walls of water. This iconic spot is a true challenge for extreme surfers and a breathtaking display of Mother Nature's grandeur.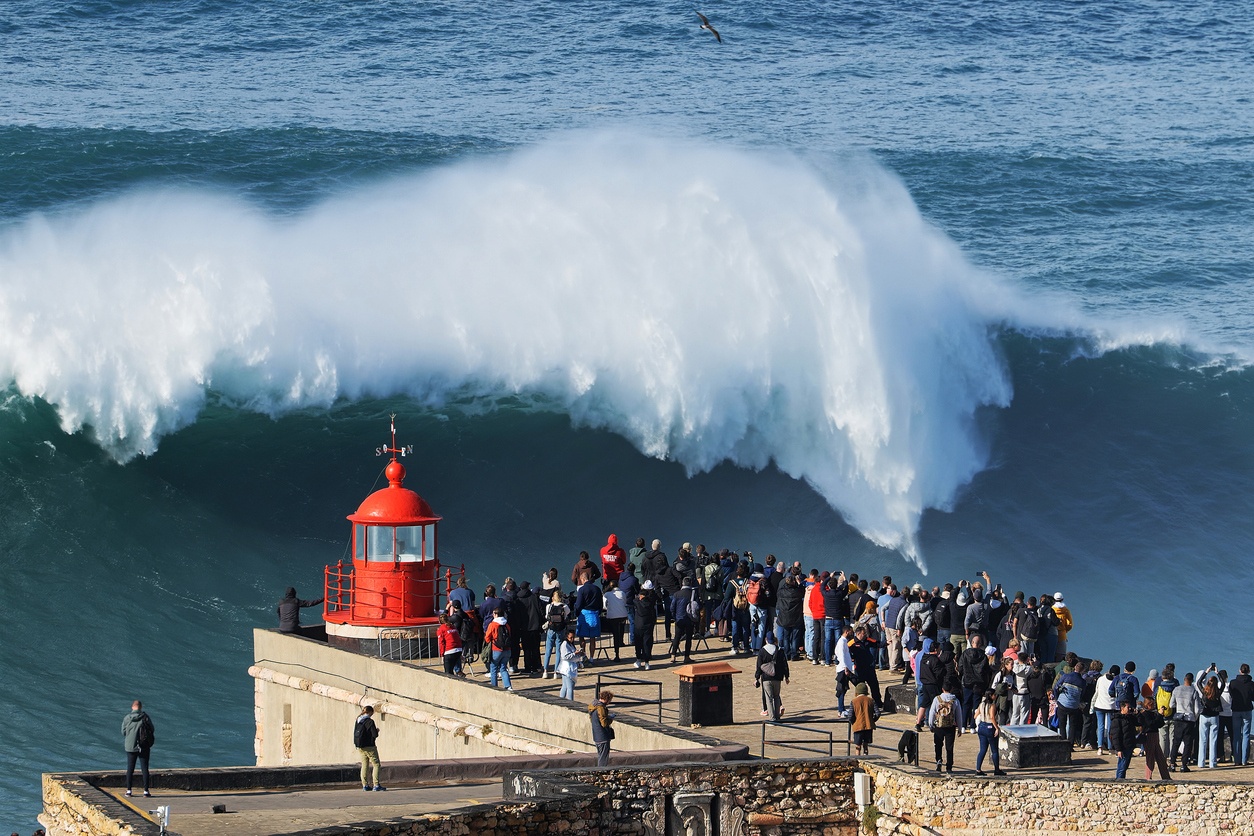 North Beach in Nazaré, Portugal
Praia do Norte in Nazaré, Portugal, is world famous for hosting some of the biggest and most powerful waves ever recorded. Located on the Atlantic coast, this beach has become a dream destination for giant wave surfers. The unique conditions at Praia do Norte, including a submarine canyon, cause the waves to amplify dramatically.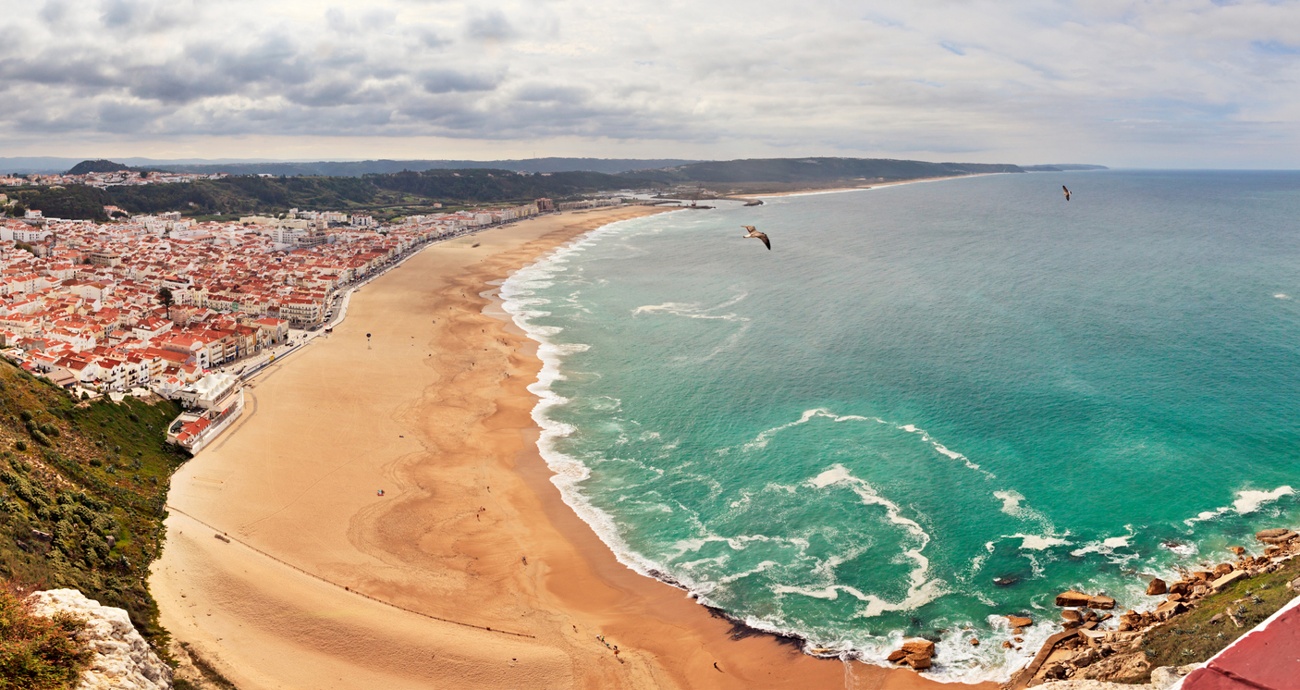 North Beach in Nazaré, Portugal
Surfers face walls of water that can exceed 30 meters in height. Every winter, this place becomes the epicenter of extreme surfing, attracting brave surfers from all over the world who seek to challenge their limits. Praia do Norte is a testament to the grandeur and ferocity of the ocean, and has become a true symbol of courage and skill for the surfing community.