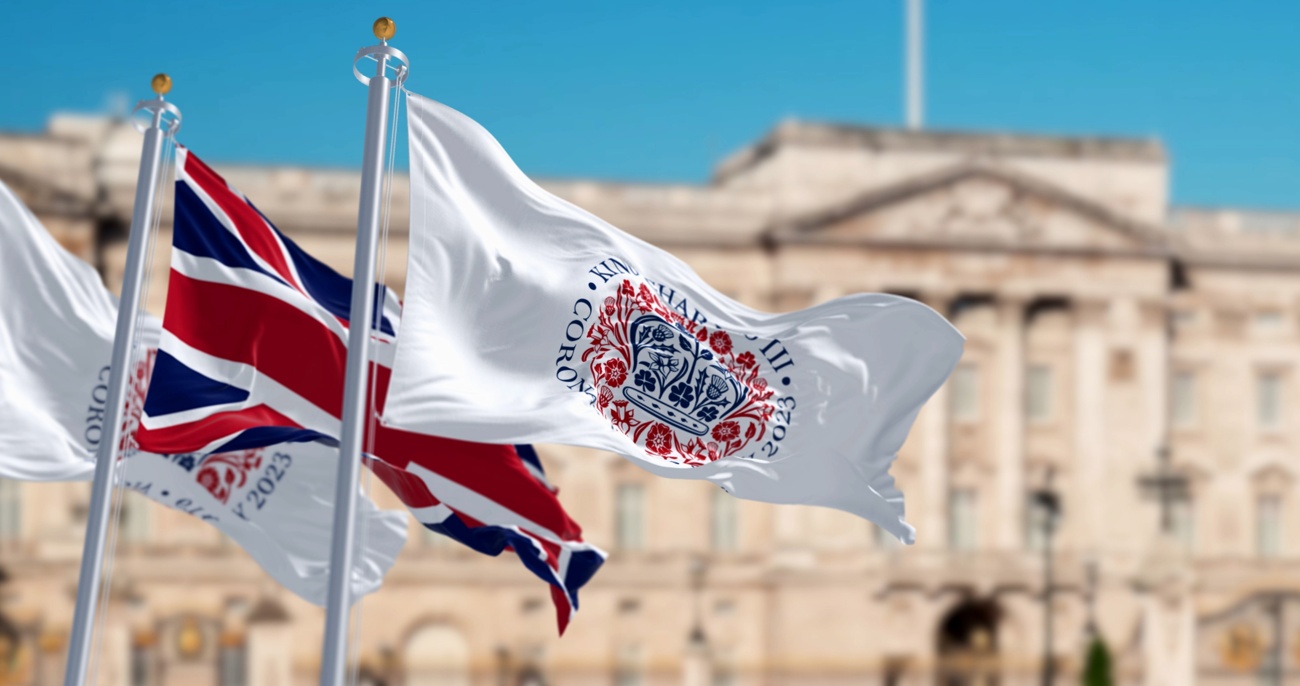 Man arrested in front of Buckingham Palace
British authorities arrested a man outside Buckingham Palace on Tuesday.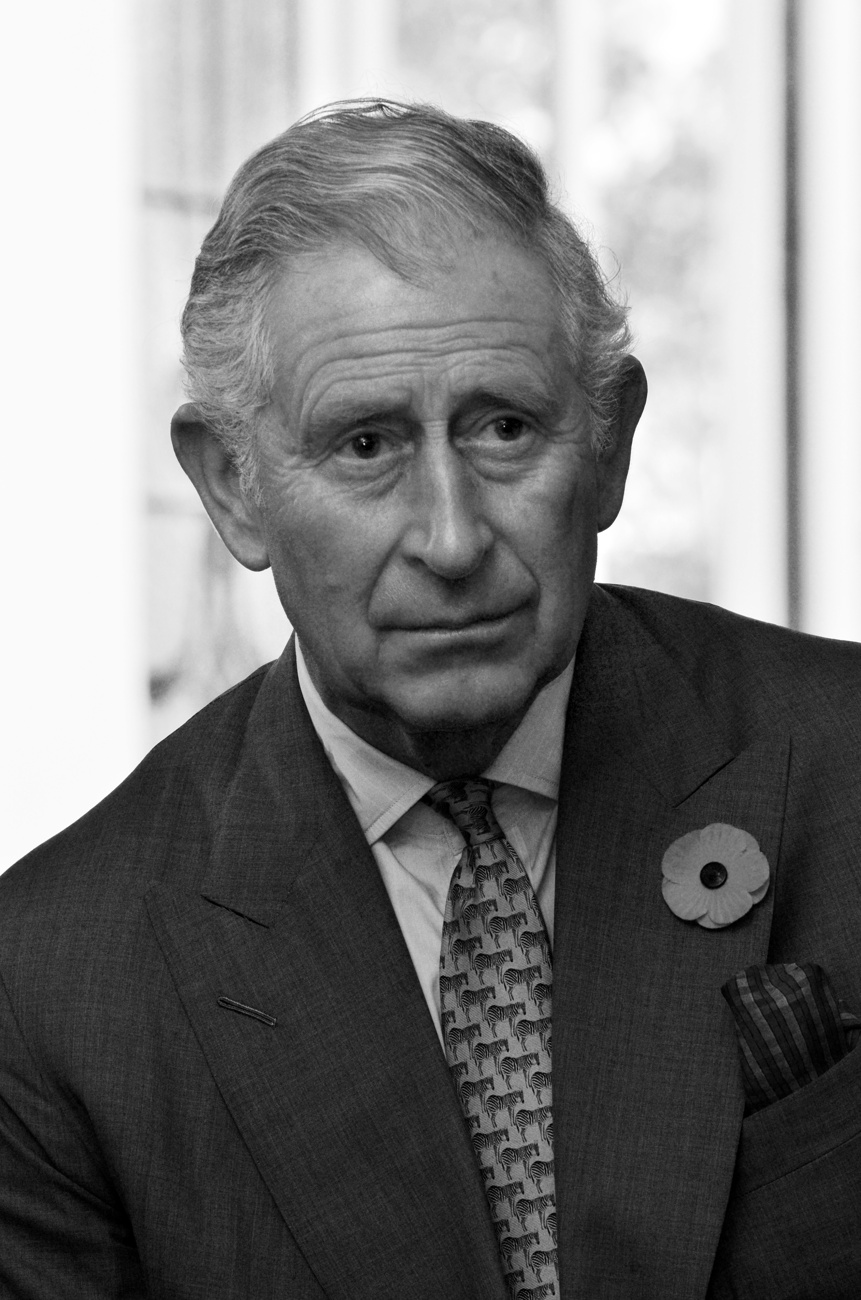 A man with an offensive weapon
The man was suspected to be in possession of an offensive weapon.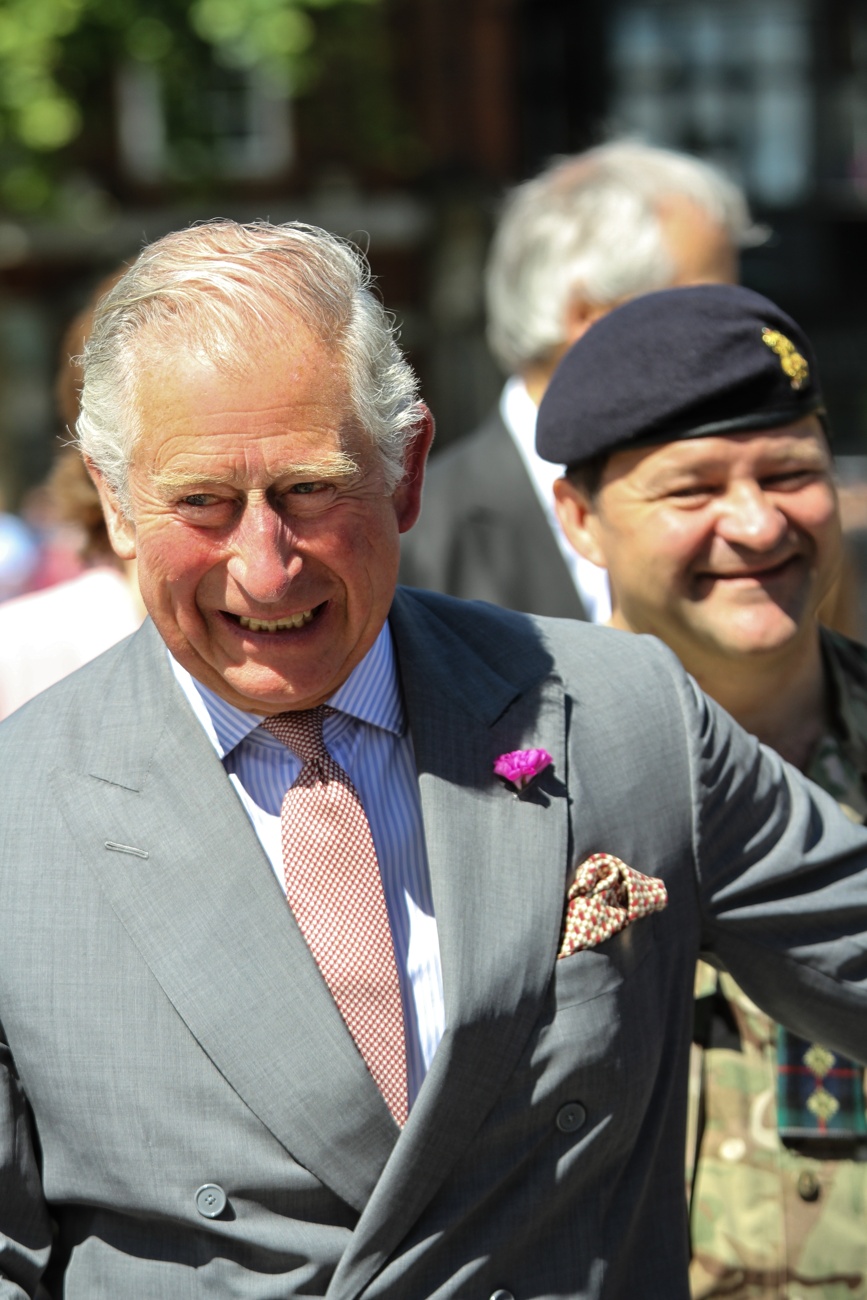 Threw shotgun shells over the doors
The suspect reportedly approached the palace gates and threw objects, allegedly shotgun shells, into the compound.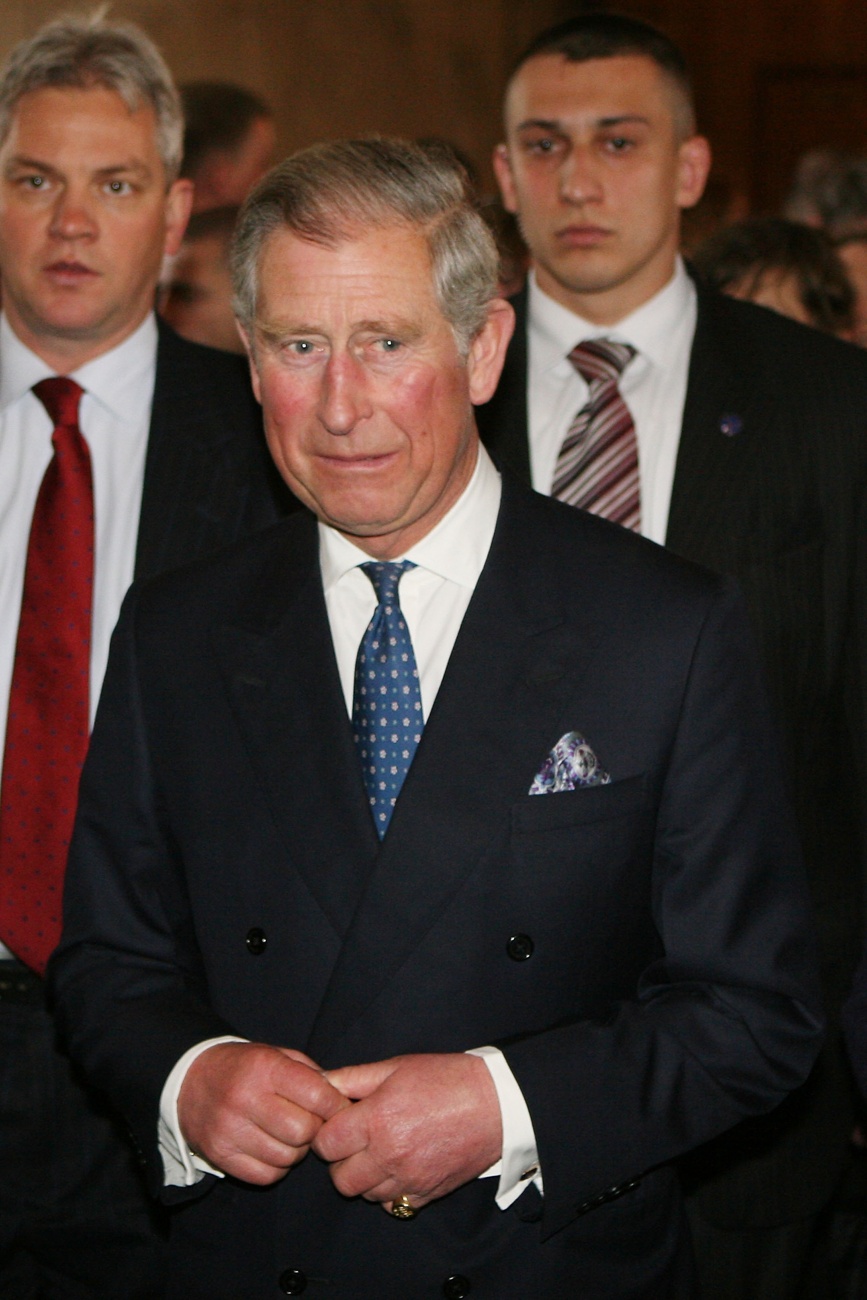 A small explosion occurred
This caused a small «controlled explosion,» the BBC reports.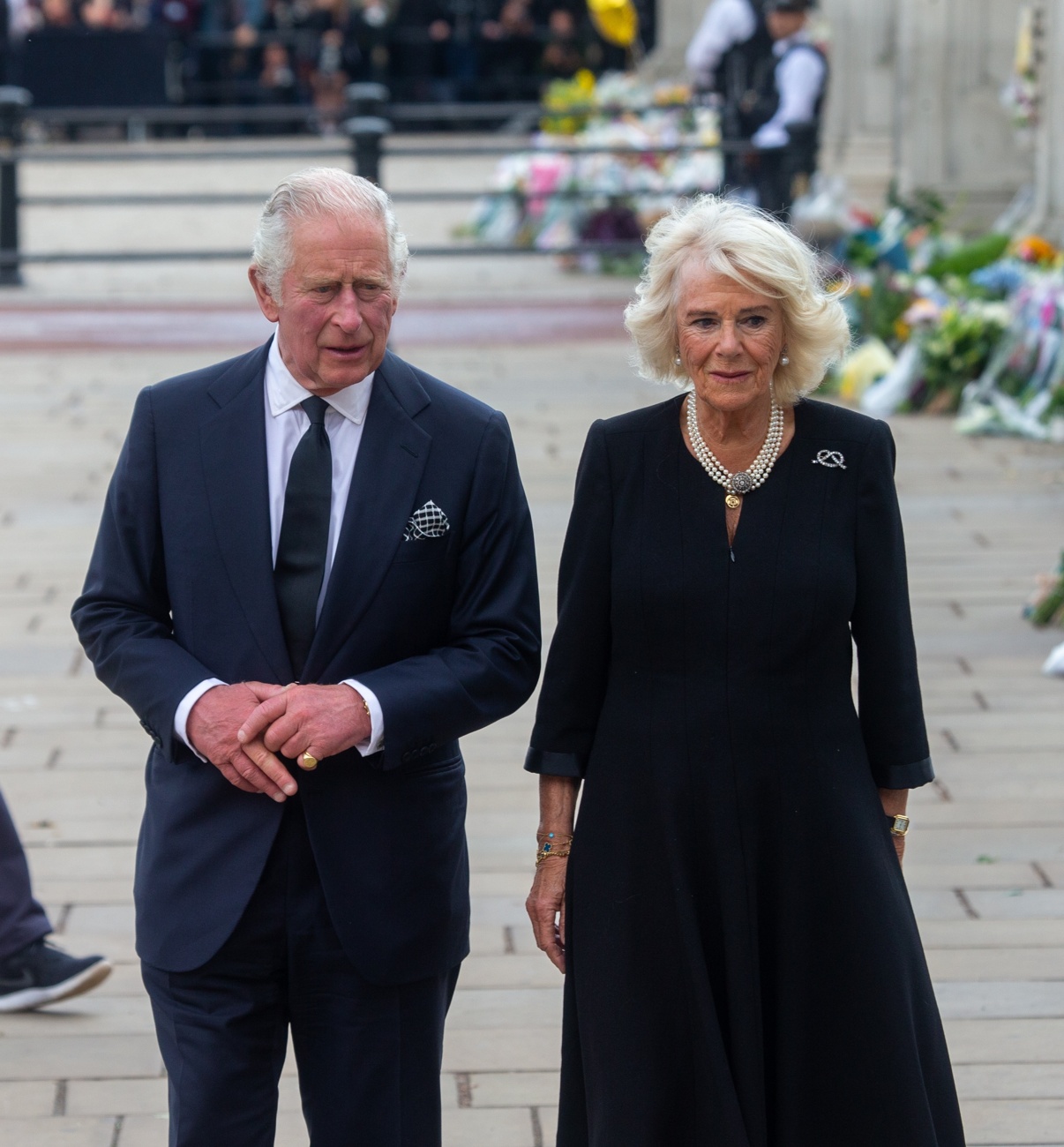 Authorities arrested the attacker
The objects were recovered by the authorities and are being taken to a specialist for examination.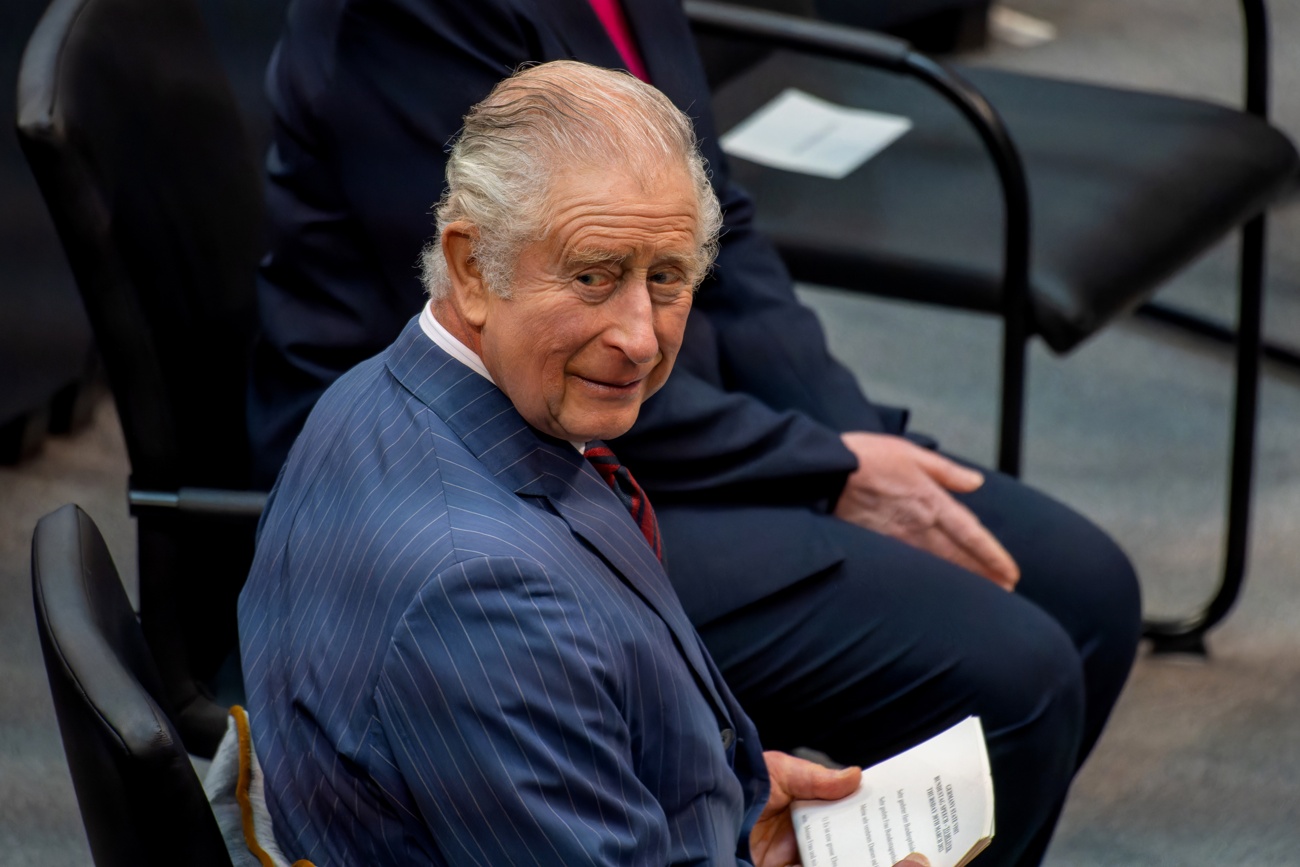 The man is in police custody
In a Metropolitan Police press release, Chief Superintendent Joseph McDonald said, «Officers immediately worked to apprehend the man and he has been taken into police custody.»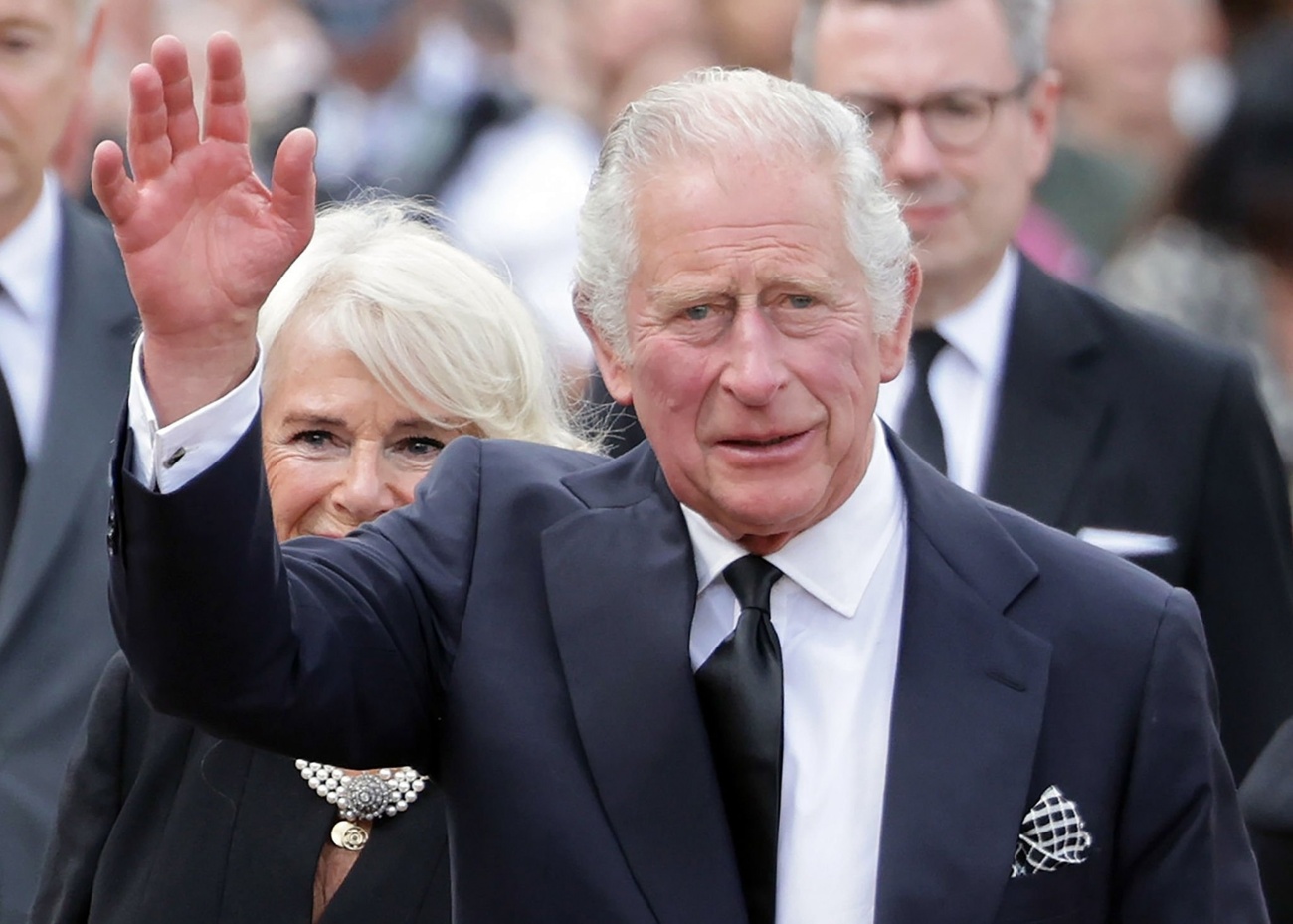 No injuries
«There have been no reports of shots fired, no reports of injuries to officers or members of the public. Officers remain at the scene and investigations are continuing,» the statement continued.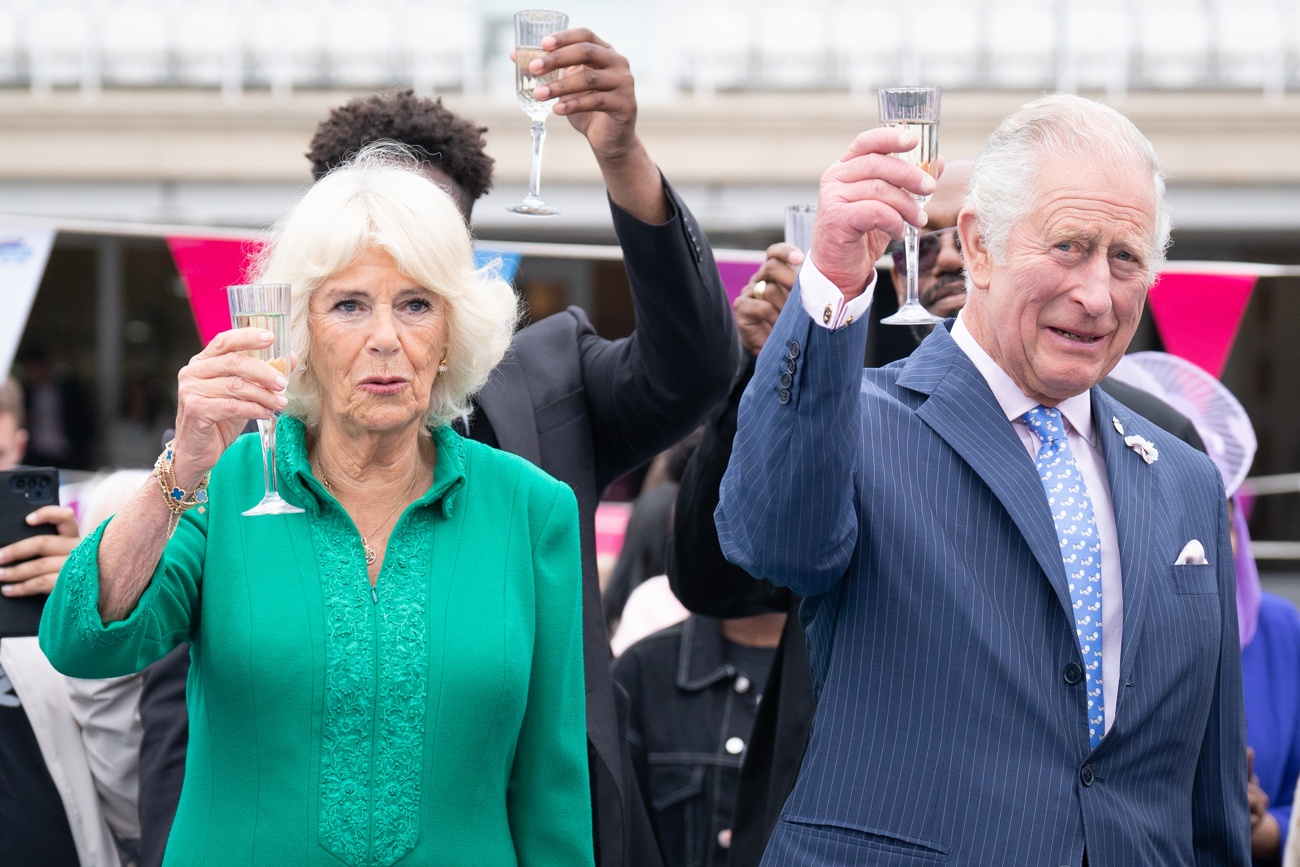 The incident took place days before the coronation.
The riots occurred a few days before the coronation of King Charles III.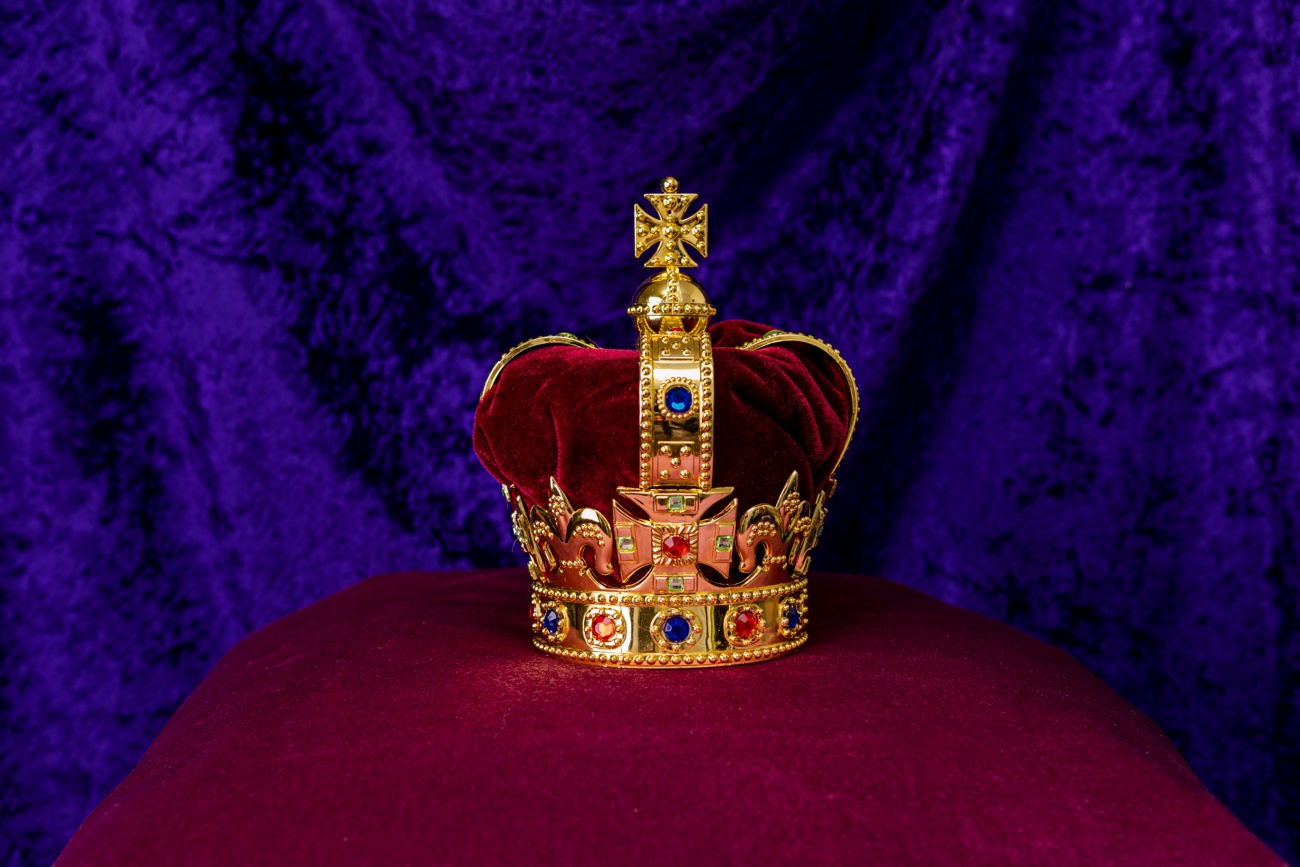 The coronation will take place on May 6.
The monarch's expected coronation on May 6, which will formalize his role as head of the Church of England and mark the transfer of his title and powers, will take place at Westminster Abbey.