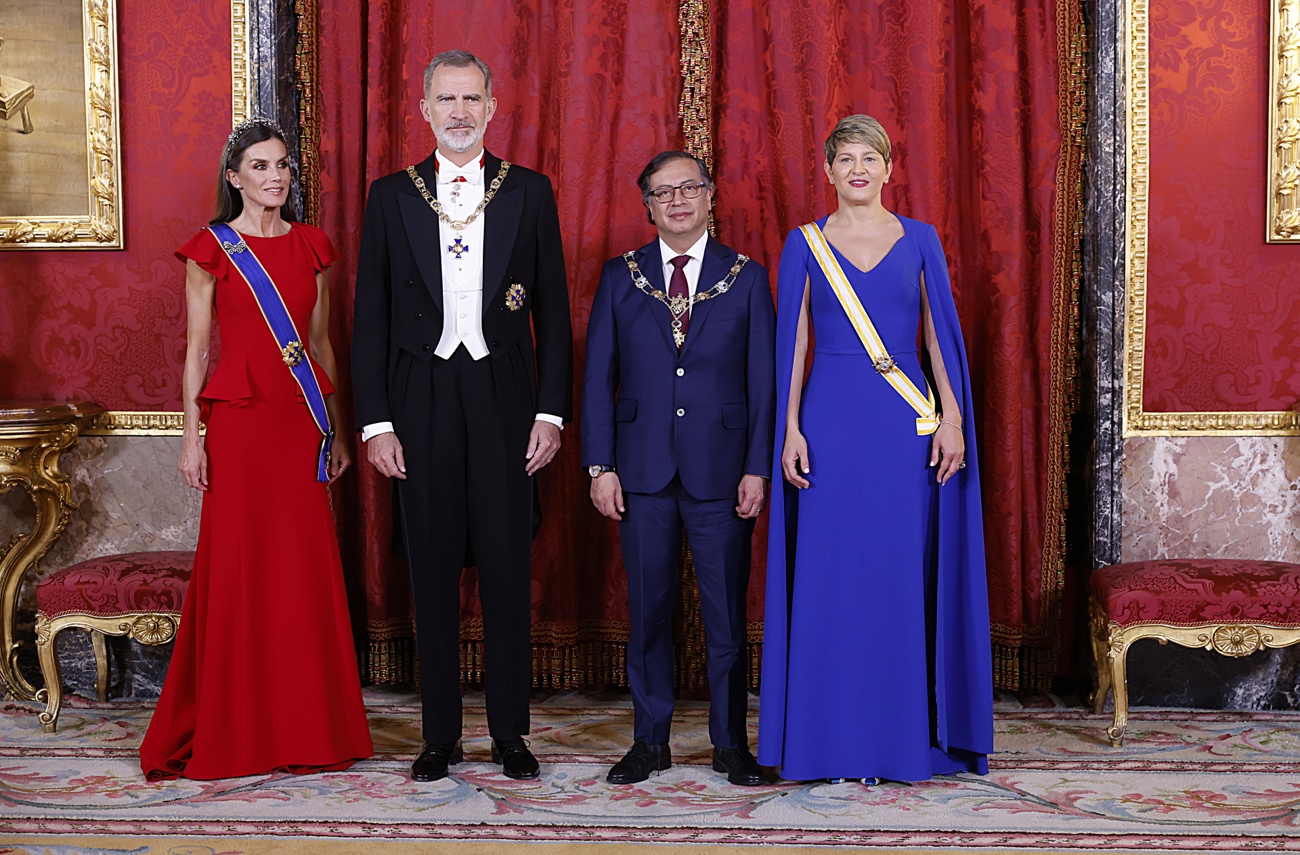 Colombian President and his wife are in Spain
Yesterday morning we could see the King and Queen of Spain in the reception with honors at the Royal Palace to the President of Colombia, Gustavo Francisco Petro, and the First Lady, Veronica Alcocer, who are on an official visit to Spain. An event that took place in the Patio de Armas. (SOURCE: EUROPA PRESS)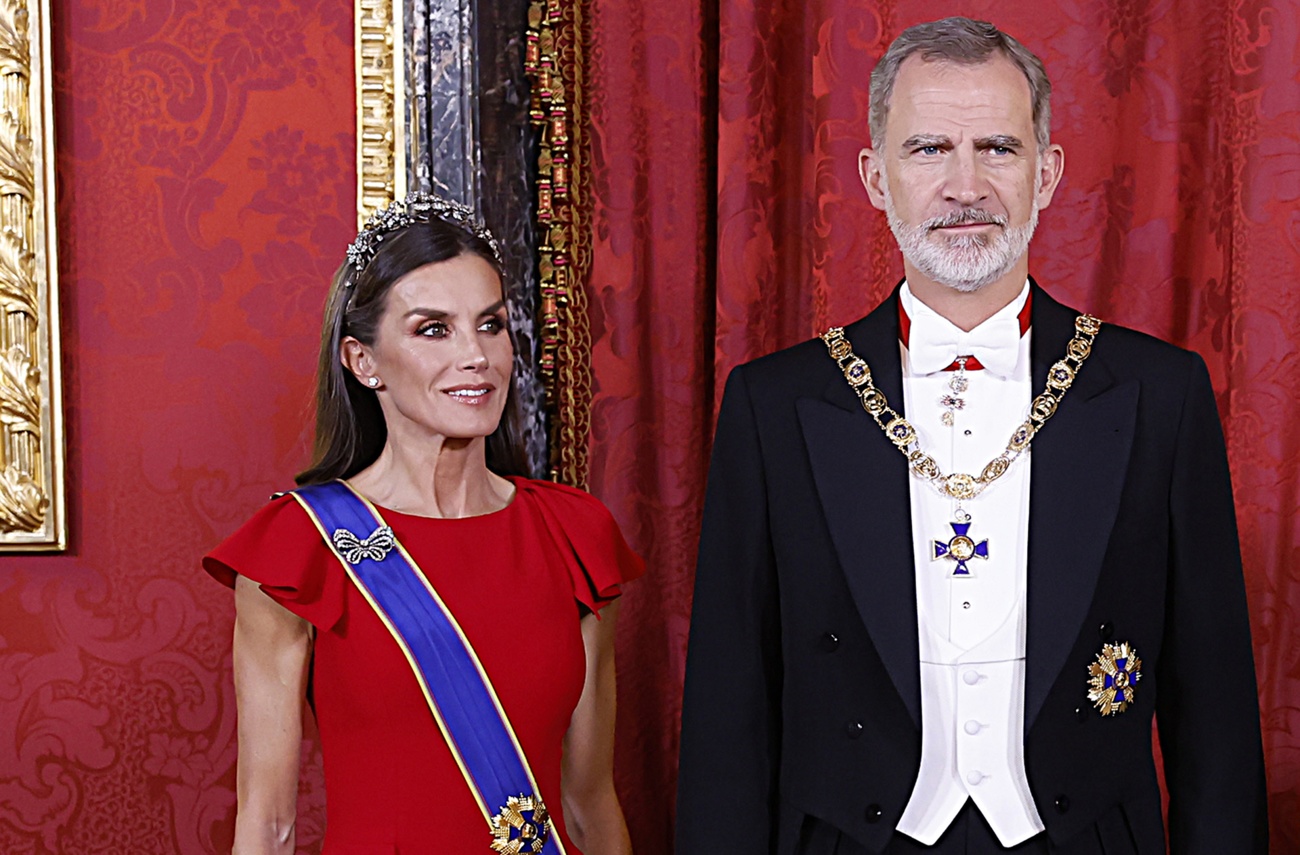 Queen Letizia chose a more casual look for the day.
An appointment in which the monarch helped herself from her closet and has recovered a white semi-transparent lace dress from Sfera.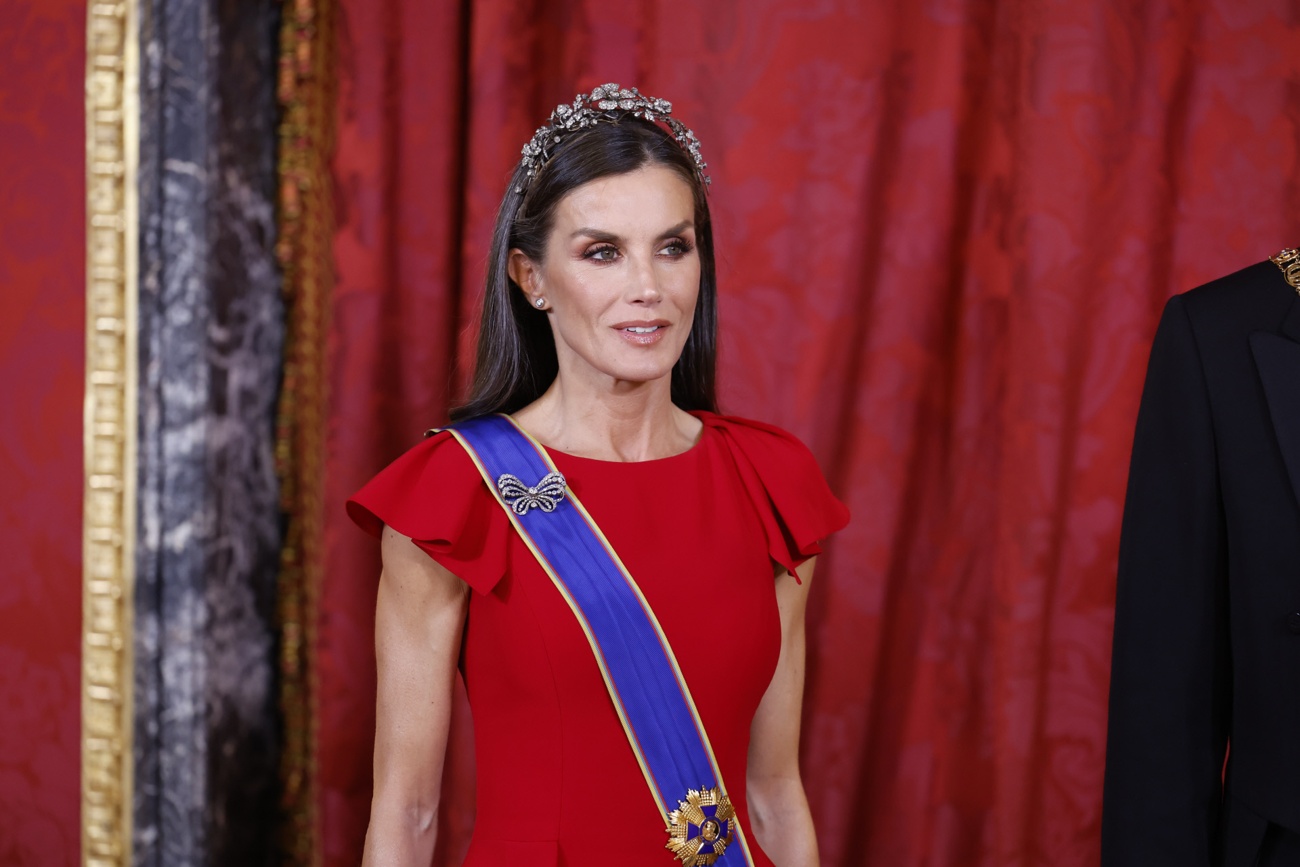 Letizia wore a spectacular dress
The day ended with a gala dinner at the Royal Palace in Madrid, where Queen Letizia has opted for her favorite color, red.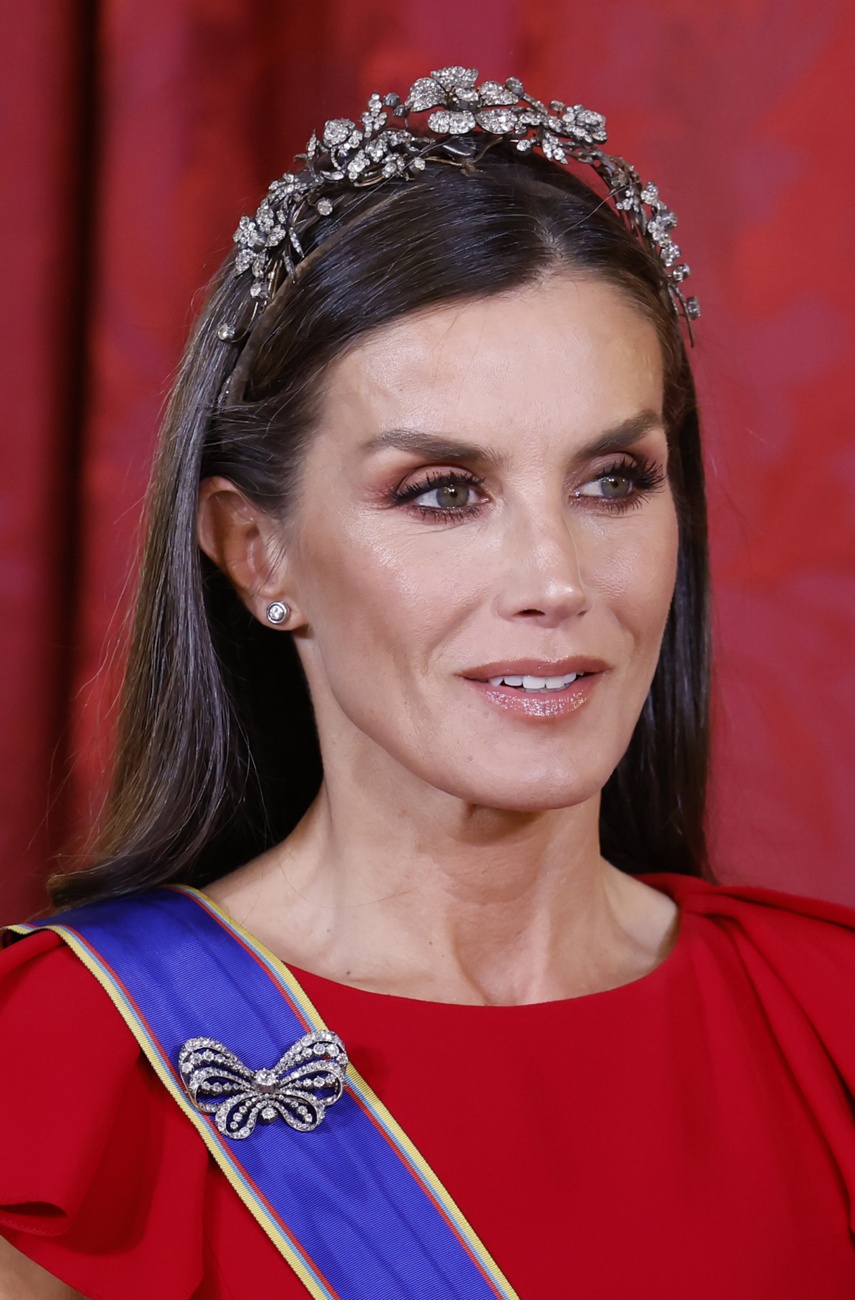 The flower tiara, beautiful
The queen has shone with the famous Mellerio flower tiara of Doña Sofia, a gift that the monarch received when she gave the 'Yes, I do' with Juan Carlos I by the Spanish Government.
One of the monarch's most elegant looks.
Of the most sophisticated, the dress of Queen Letizia has attracted attention for being one of the most elegant seen so far for this type of occasion.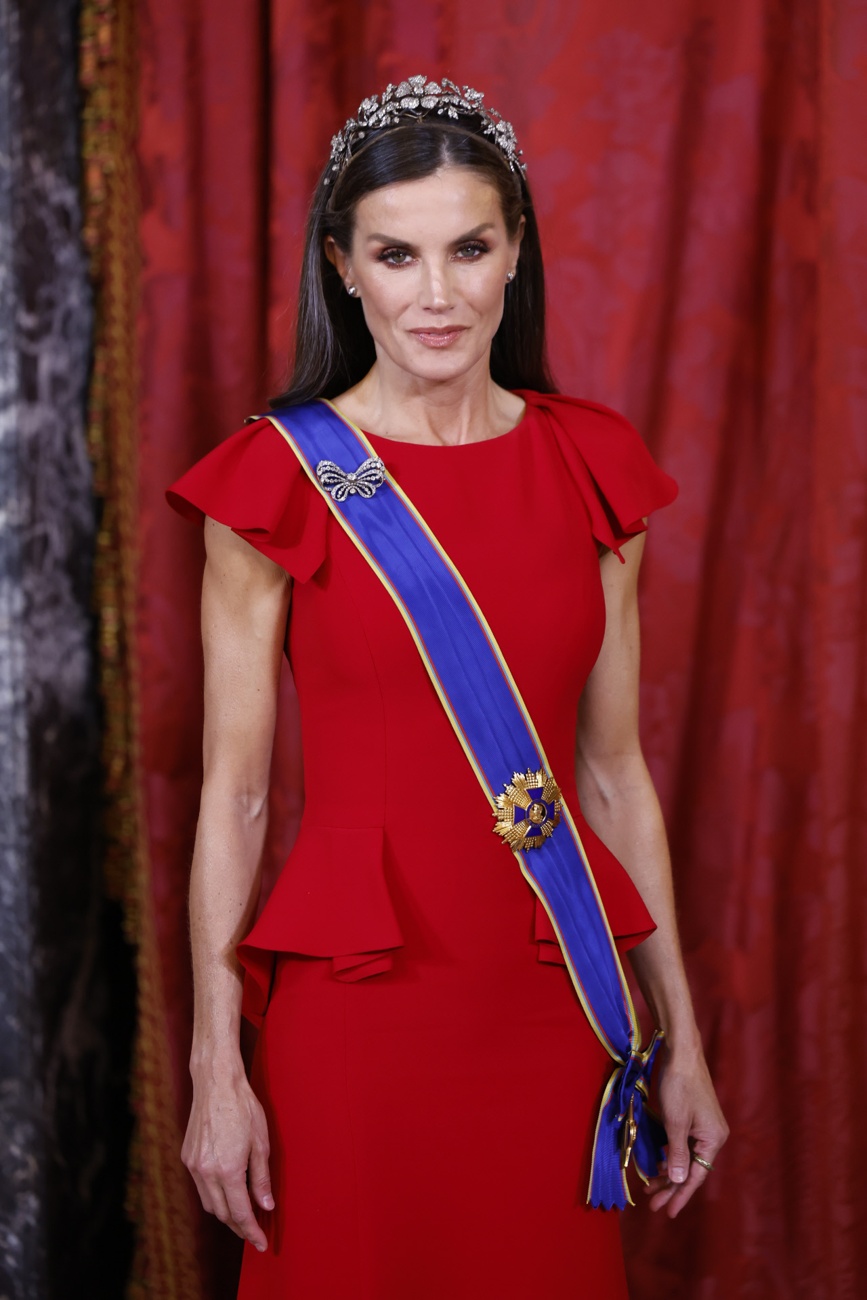 The cut and pattern enhanced her figure.
Short sleeved and mermaid cut with ruffles on the shoulders and waist.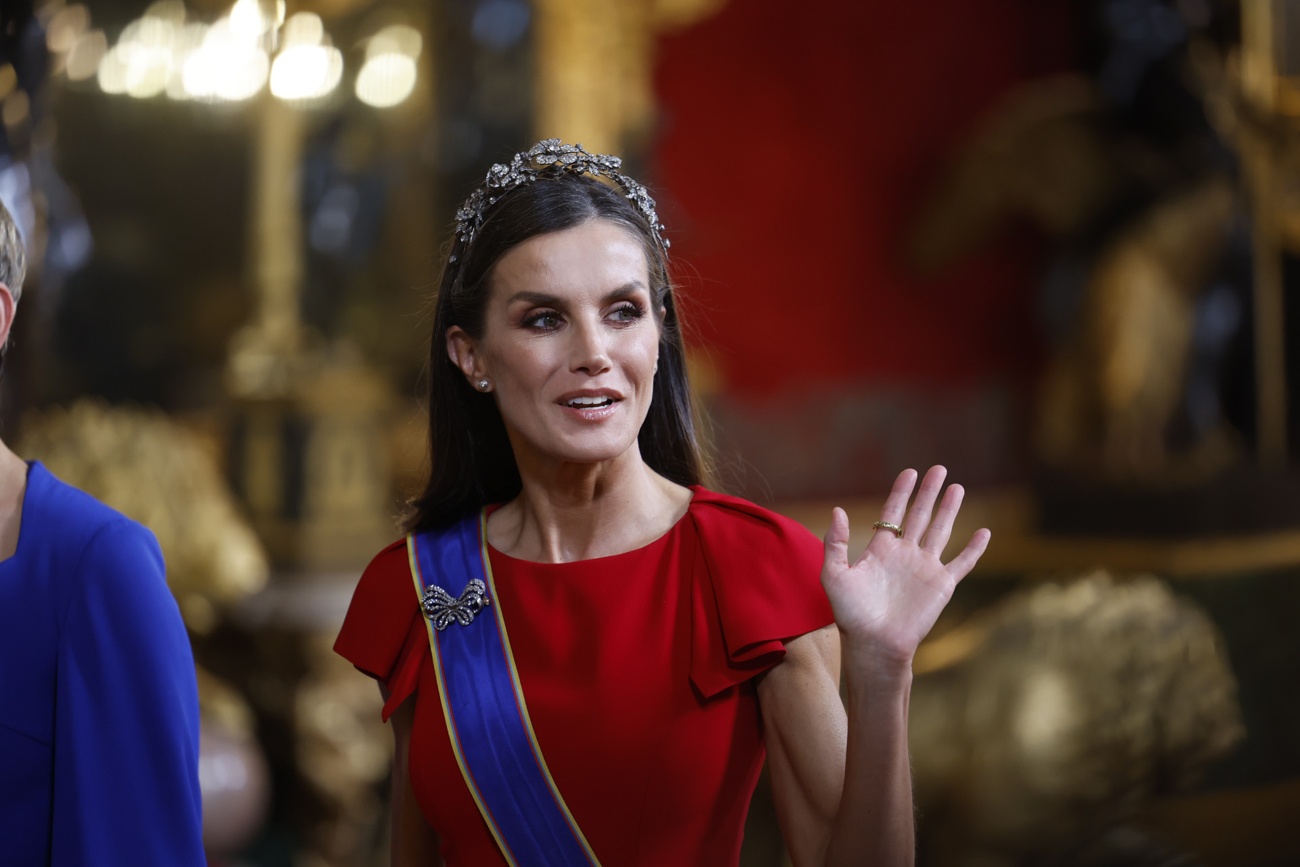 Total look in red
Queen Letizia has chosen for this occasion platform heels in the same color as the dress with which she has stylized her figure and has been radiant.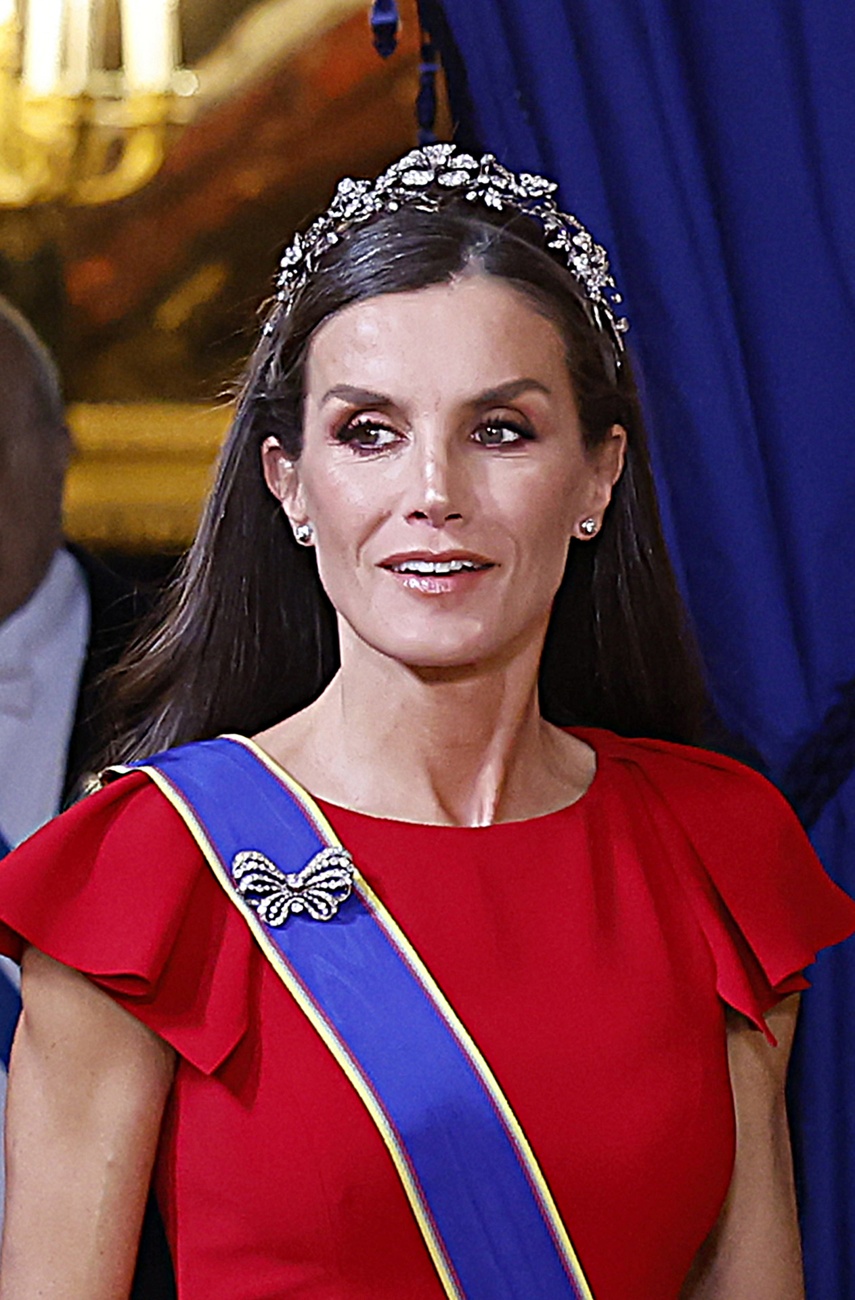 A week full of work
An ideal choice for dinner is the culmination of the first day of Petro's official agenda in Spain, in which the president of Colombia and his wife, Verónica Alcocer, also had lunch with the king and queen at the Zarzuela Palace.