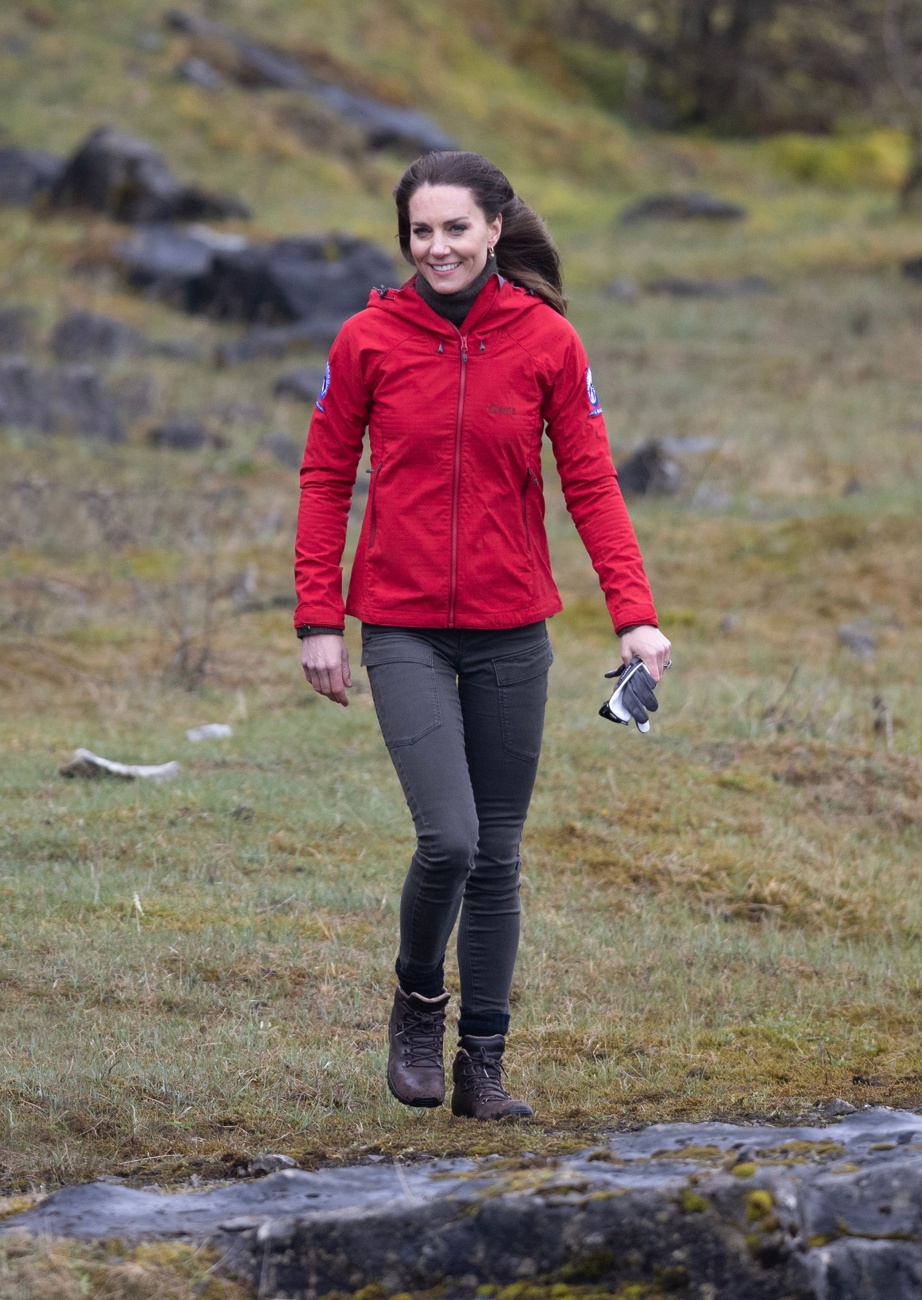 Kate is a sportswoman
It's no surprise that Kate Middleton is an accomplished sportswoman, which is why, together with Prince William, they met the Central lBeacons mountain rescue team, which is celebrating its 60th anniversary this year.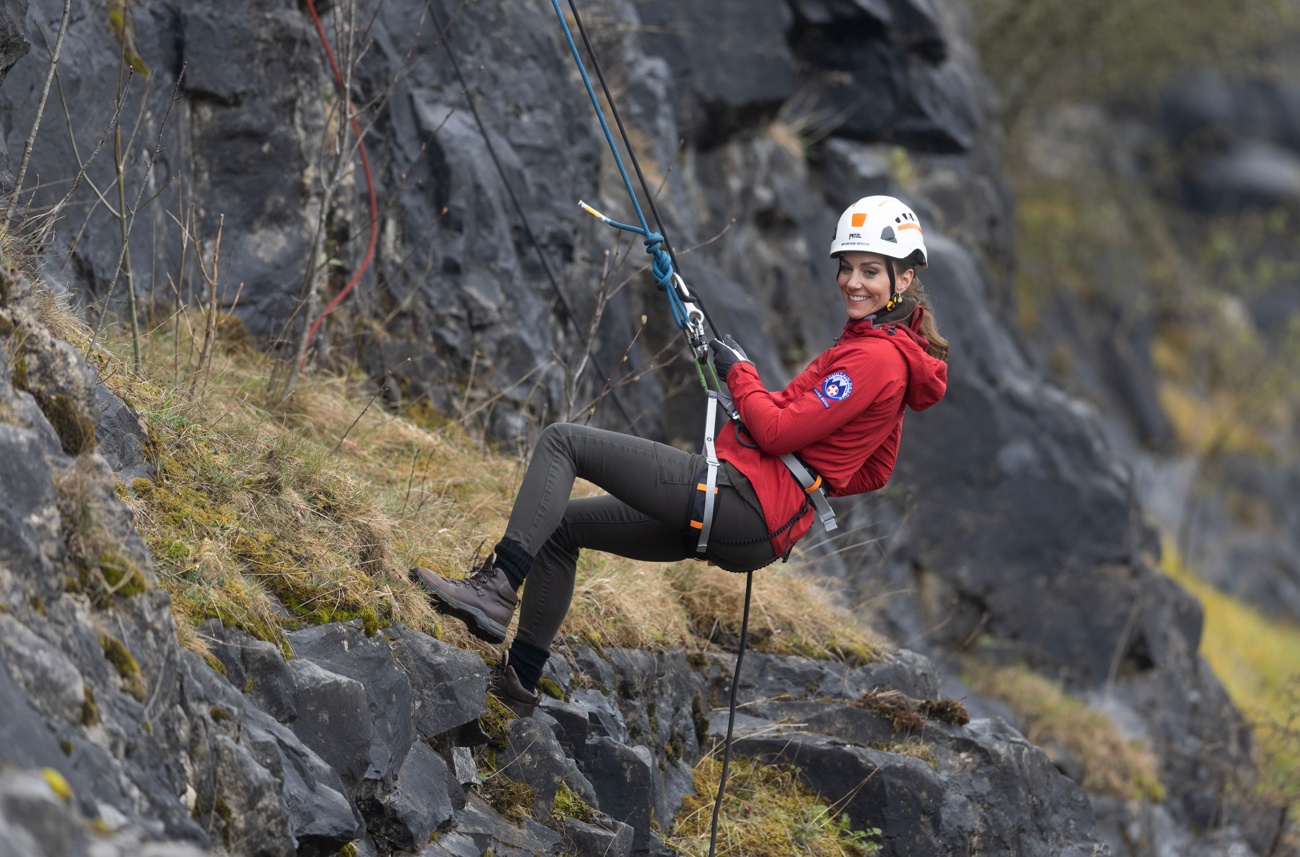 The Prince and Princess of Wales to visit Wales
The Prince and Princess of Wales will be visiting the South and Mid Wales valleys over the next few days and have kicked off their visit with an action-packed day. Kate was able to show off her abseiling skills during the excursion alongside the rescue team.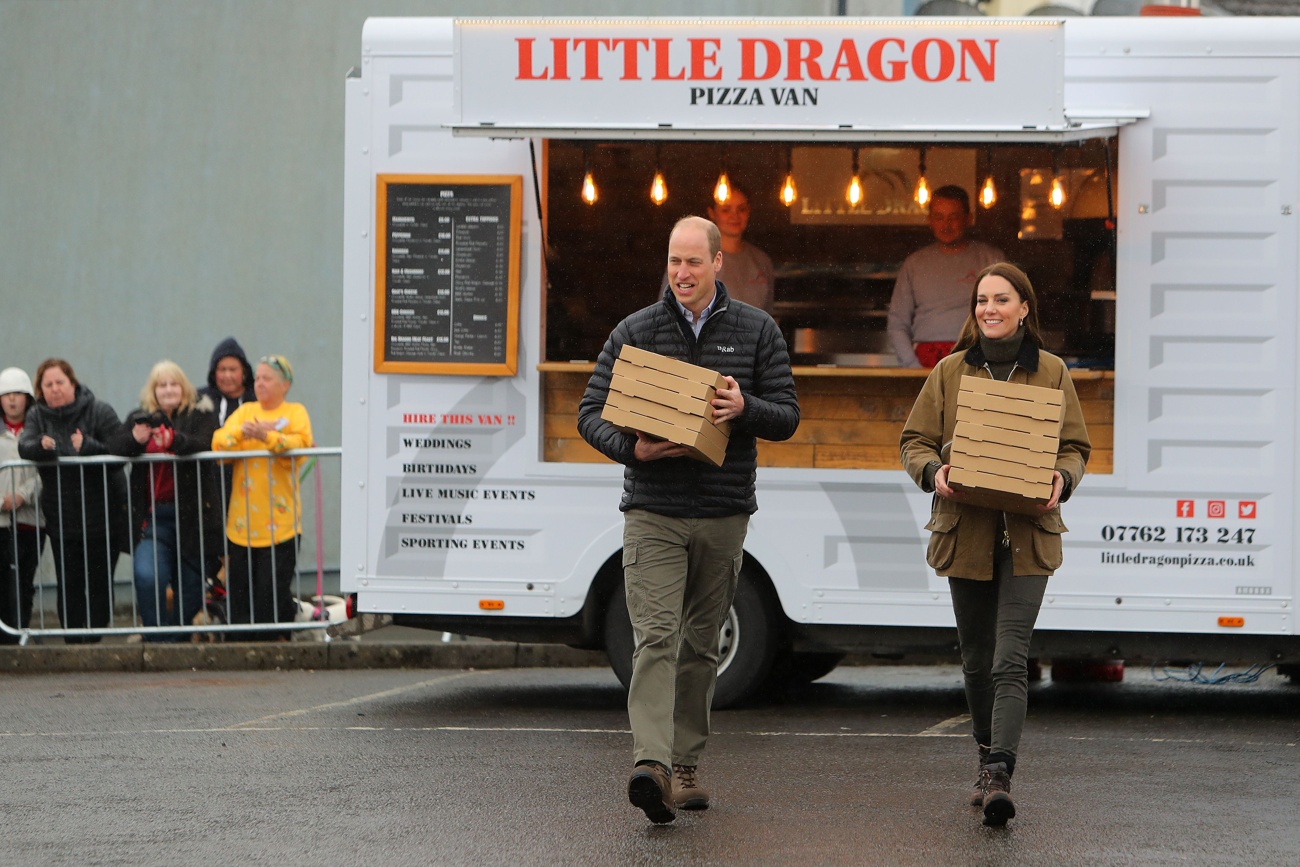 Changed the mountain look for a casual look
Afterwards, the couple donned a casual look and visited the Dowlais rugby club, the most popular place where the rescue team socializes and relaxes when not on duty.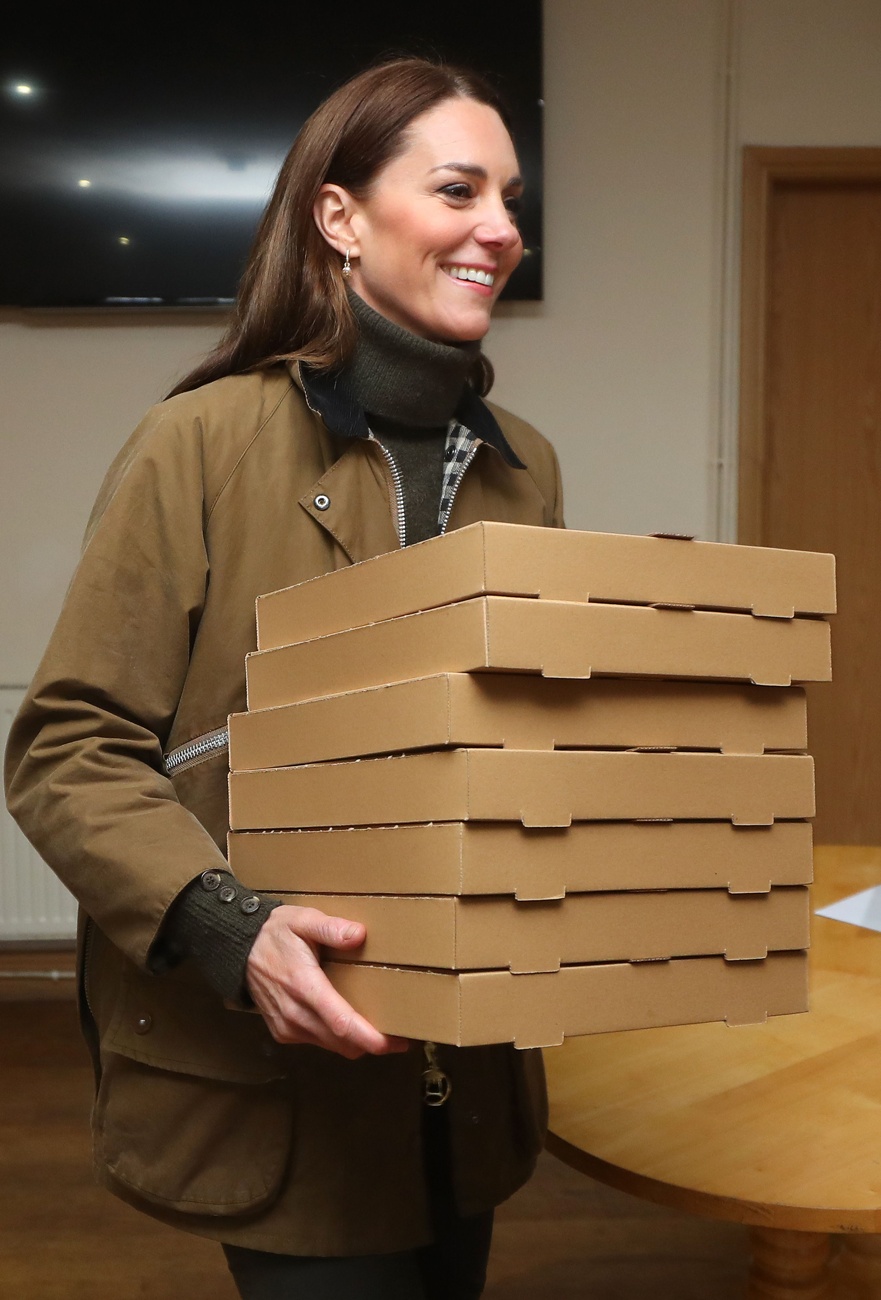 Kate, pizza delivery girl
After an intense day, the princess and the prince picked up pizza from the Little Dragon Pizza Van and acted as delivery boys for the rescue team.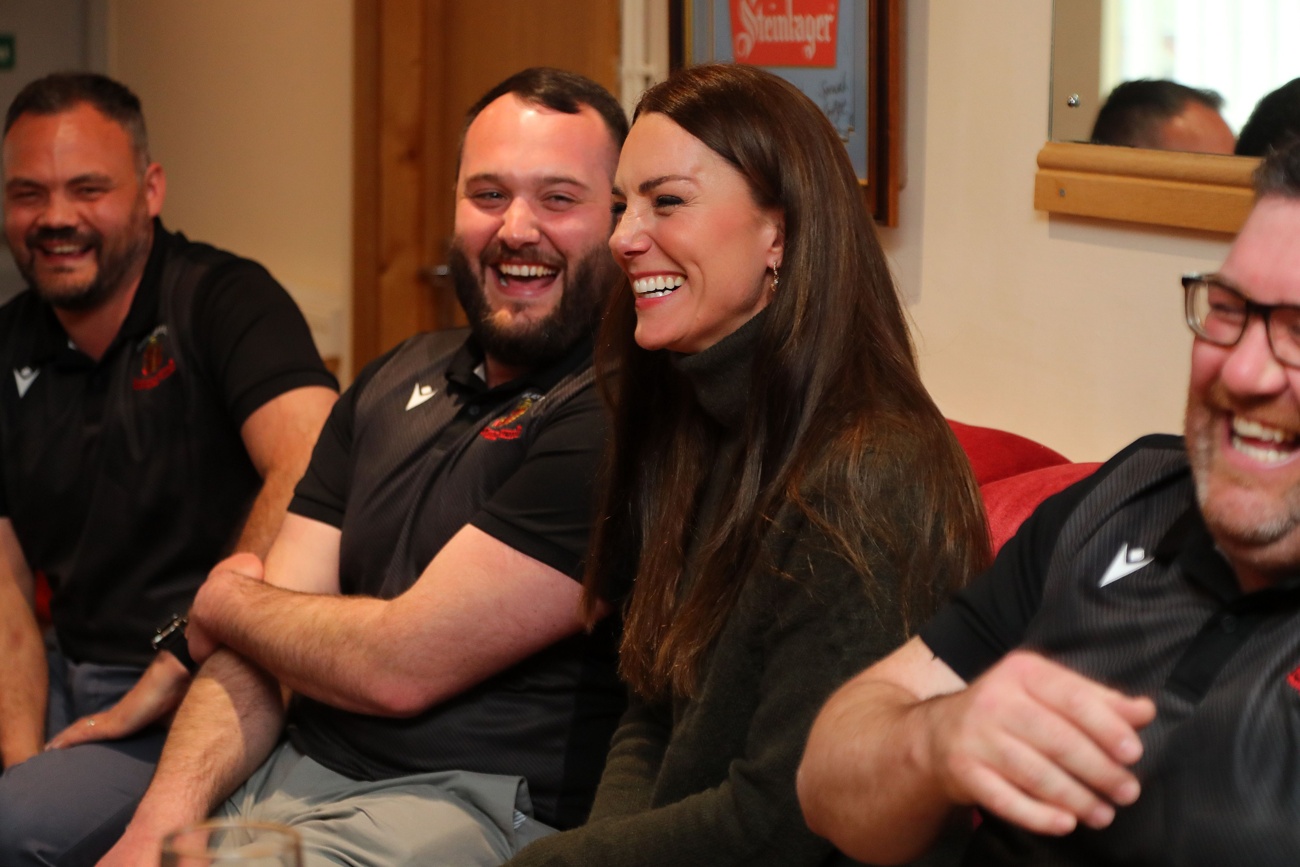 Kate and William were able to enjoy an enjoyable evening
Back at the club, and with bellies full of pizza, they had the opportunity to talk with two former mountain rescuers, Bob Thomas and Nick Richards, who had helped in the Aberfan school tragedy in October 1966. In addition, they met volunteers, supporters of the organization and community members.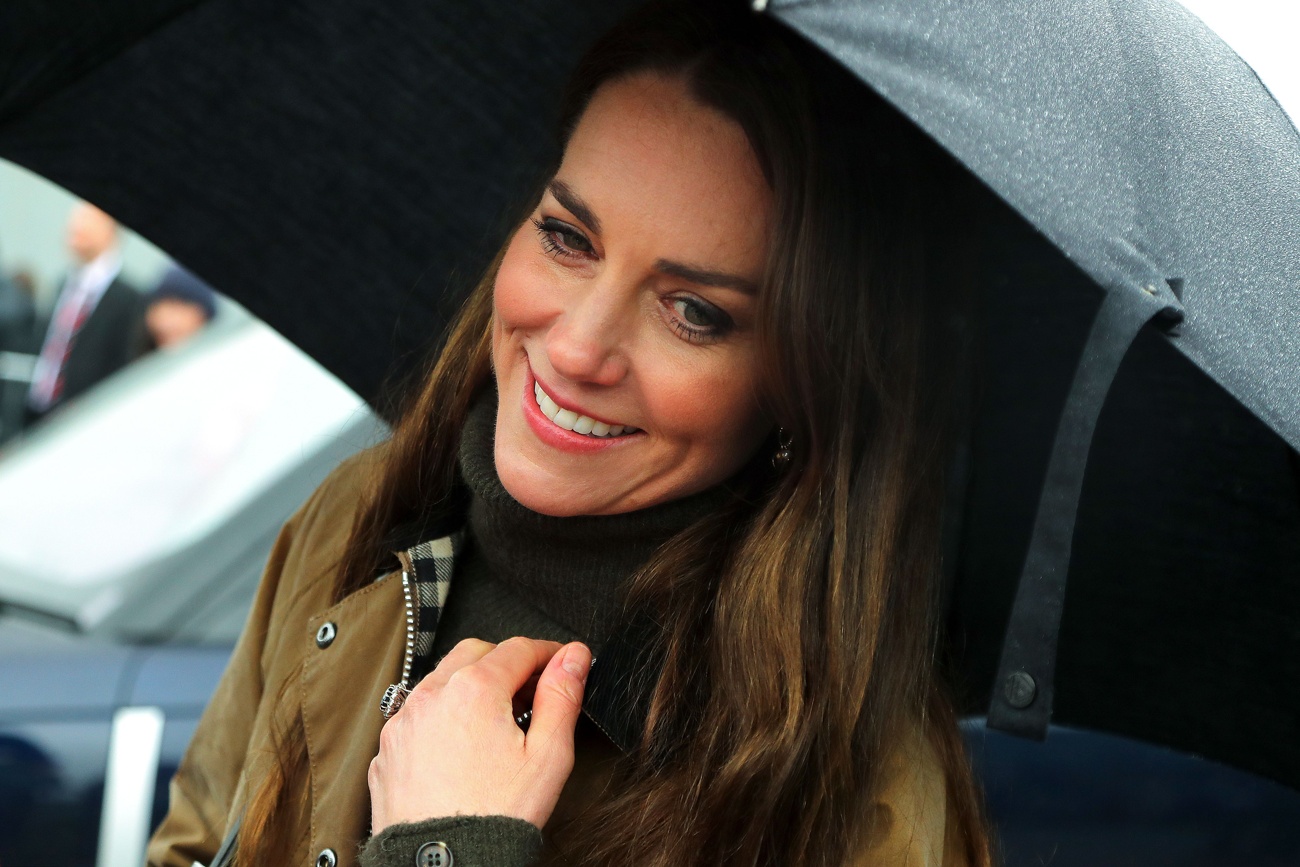 Kate, all smiles with the local citizens
After enjoying a pleasant evening, the Prince and Princess of Wales met the public outside. The couple stayed at a local bed and breakfat and will continue their visit to Wales over the next few days.