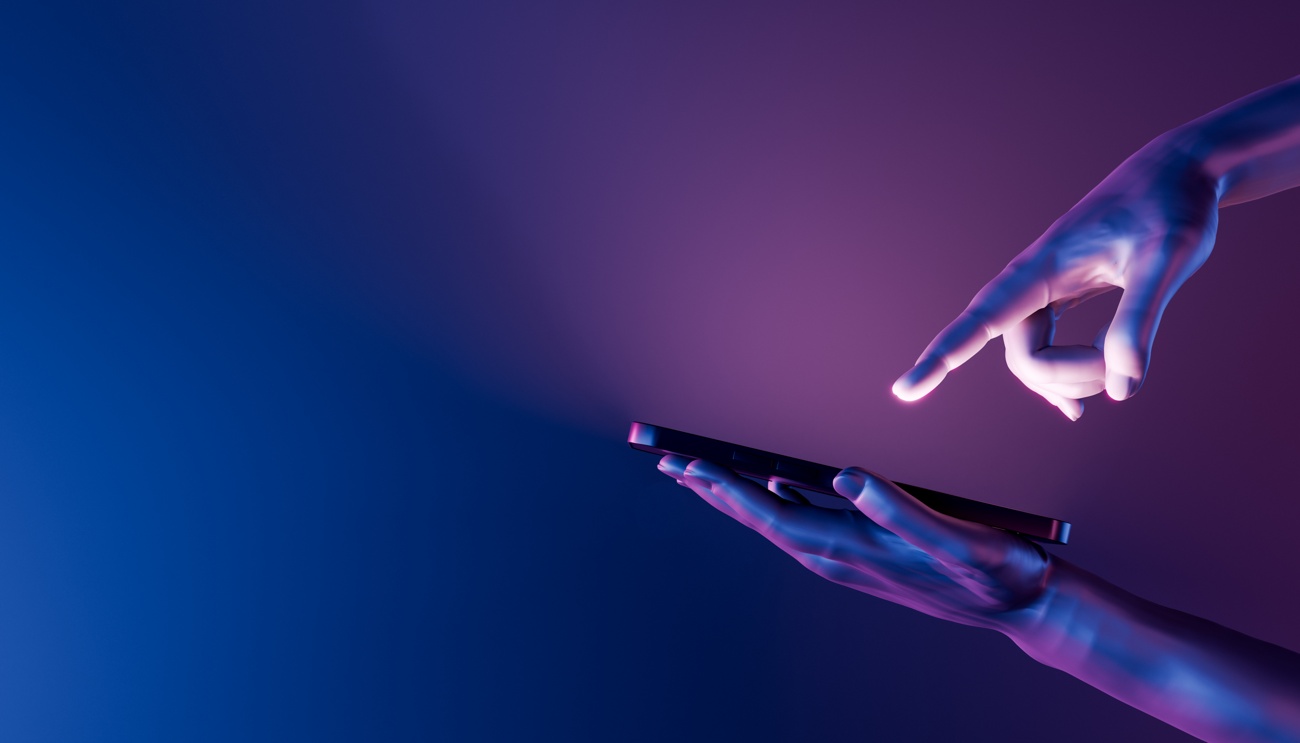 10 tips for using technology with awareness
Technology is a powerful tool, but it is up to us to use it in a conscious and balanced way to make the most of its benefits without neglecting other important aspects of life. Here are 10 tips for using technology with awareness.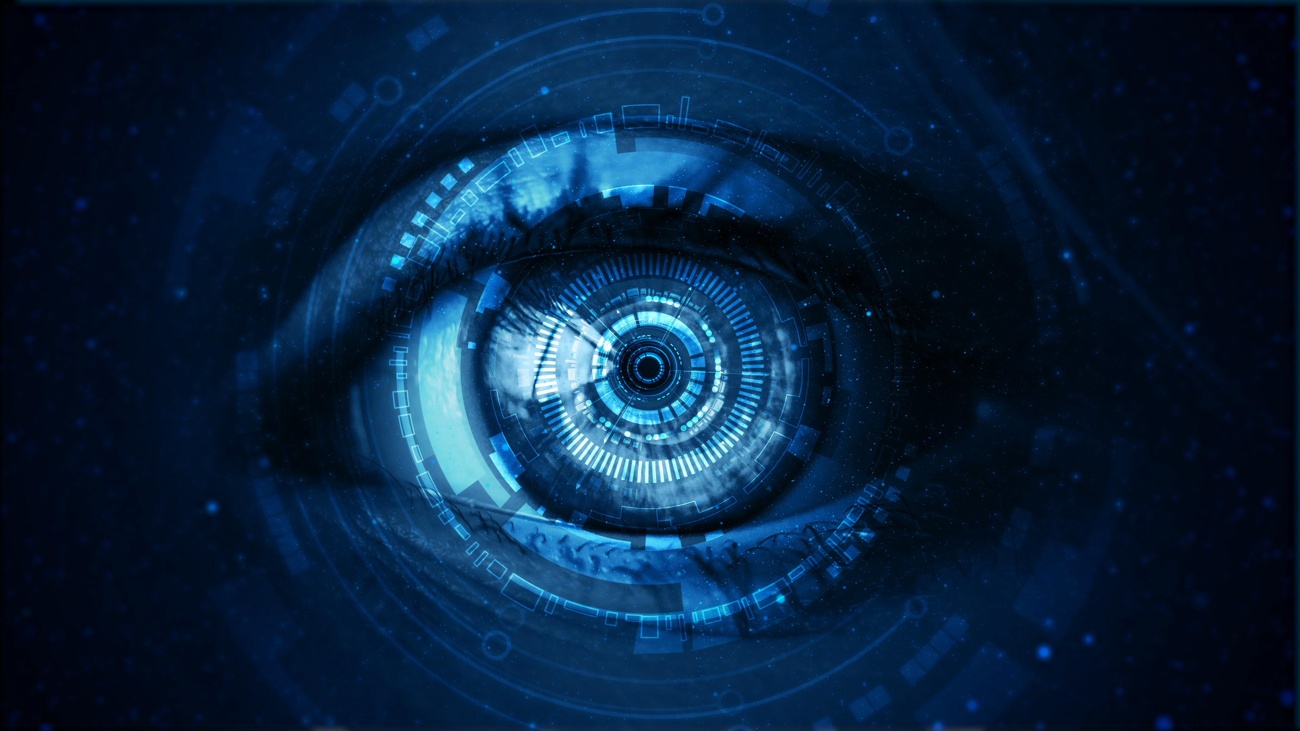 Be selective with applications and devices
Don't get carried away by the number of apps and devices available. Choose those that really provide you with benefits and are useful for your daily needs.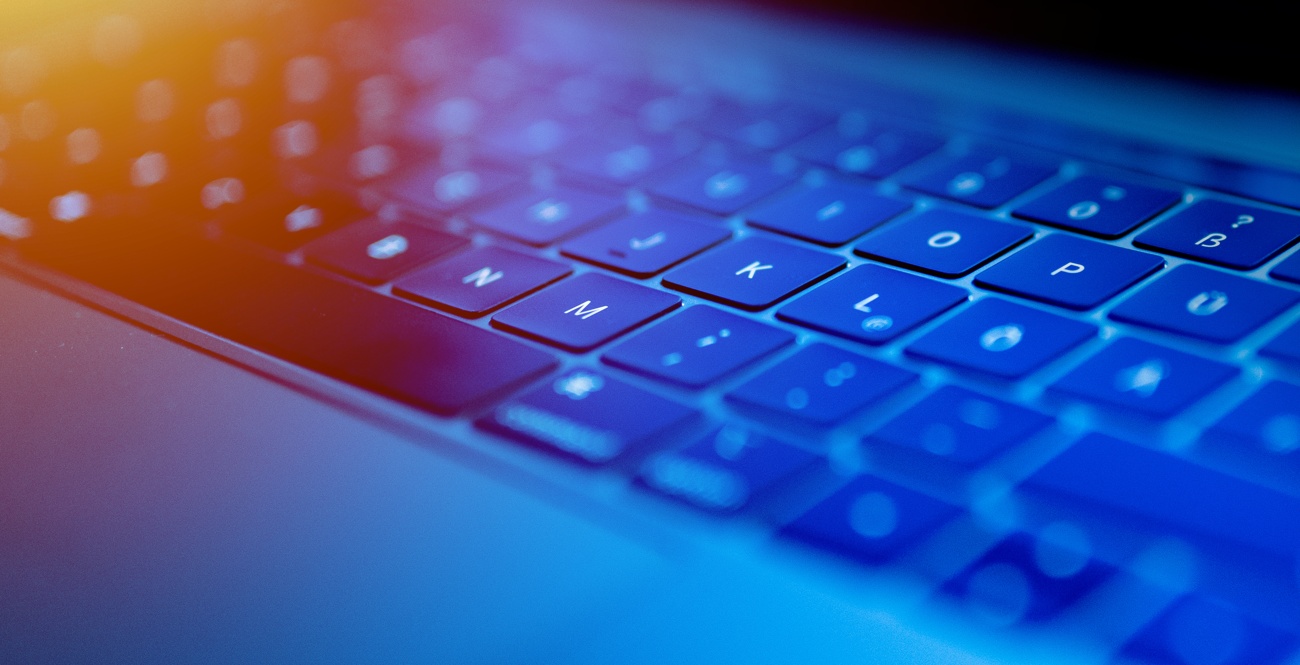 Maintain focus and avoid multitasking
Constant multitasking can lead to scattering and decrease productivity. Focus on one task at a time and avoid unnecessary distractions.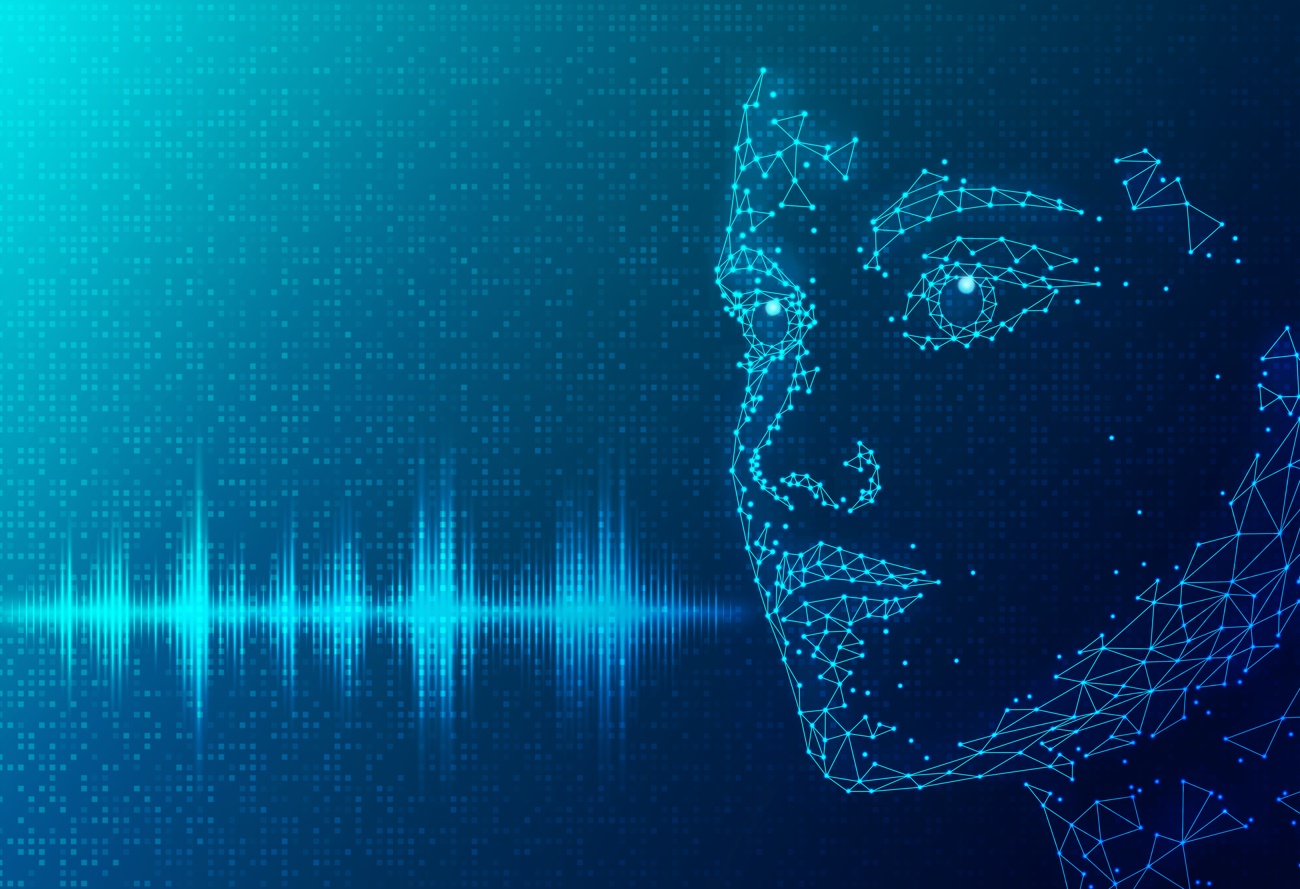 Maintain a balance between virtual and real
Remember that technology is a tool to enhance our lives, but it should not completely replace real-world experiences and connections. Always seek a balance between the use of technology and offline experiences.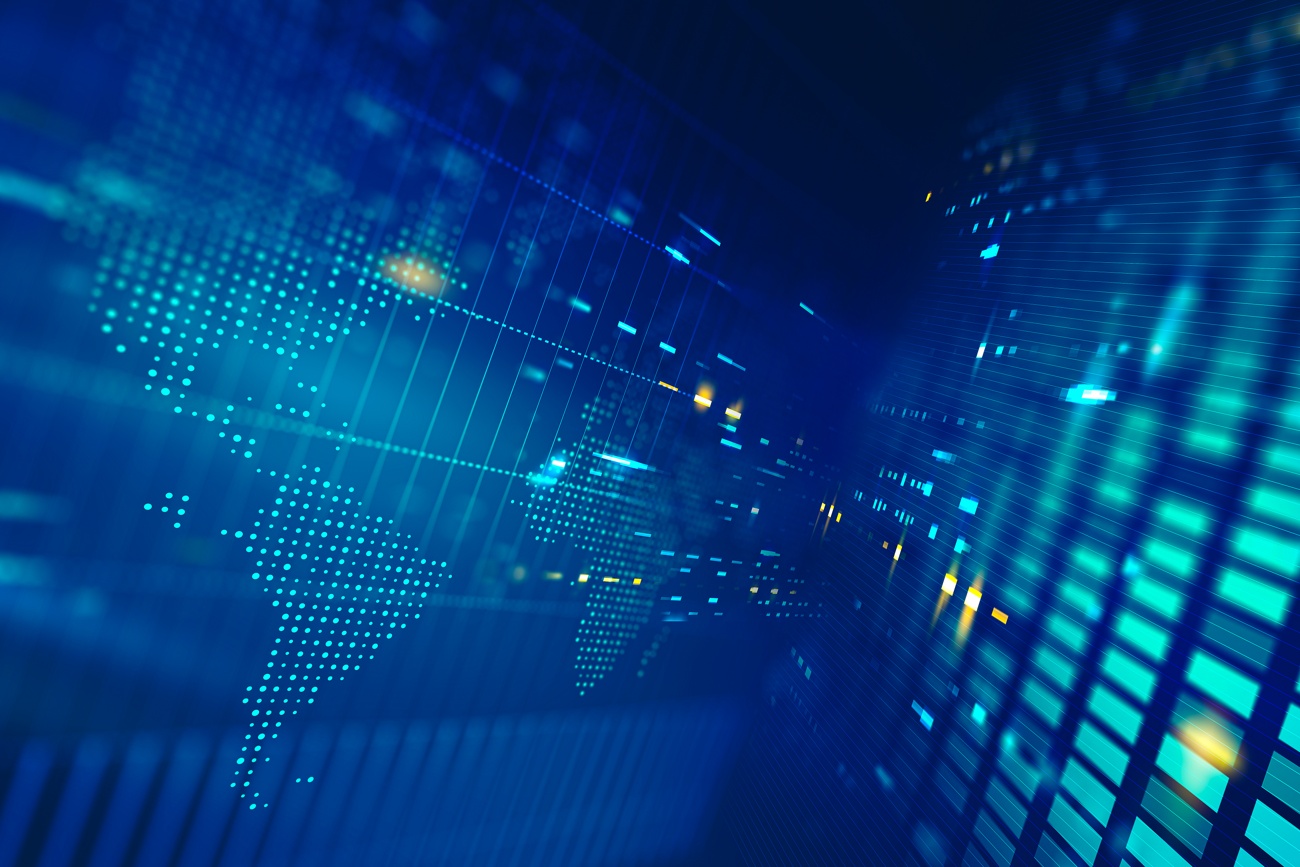 Set time limits
Set specific times to use technology and avoid spending too much time in front of screens. Setting limits will help you maintain a healthy balance between technology and other important activities.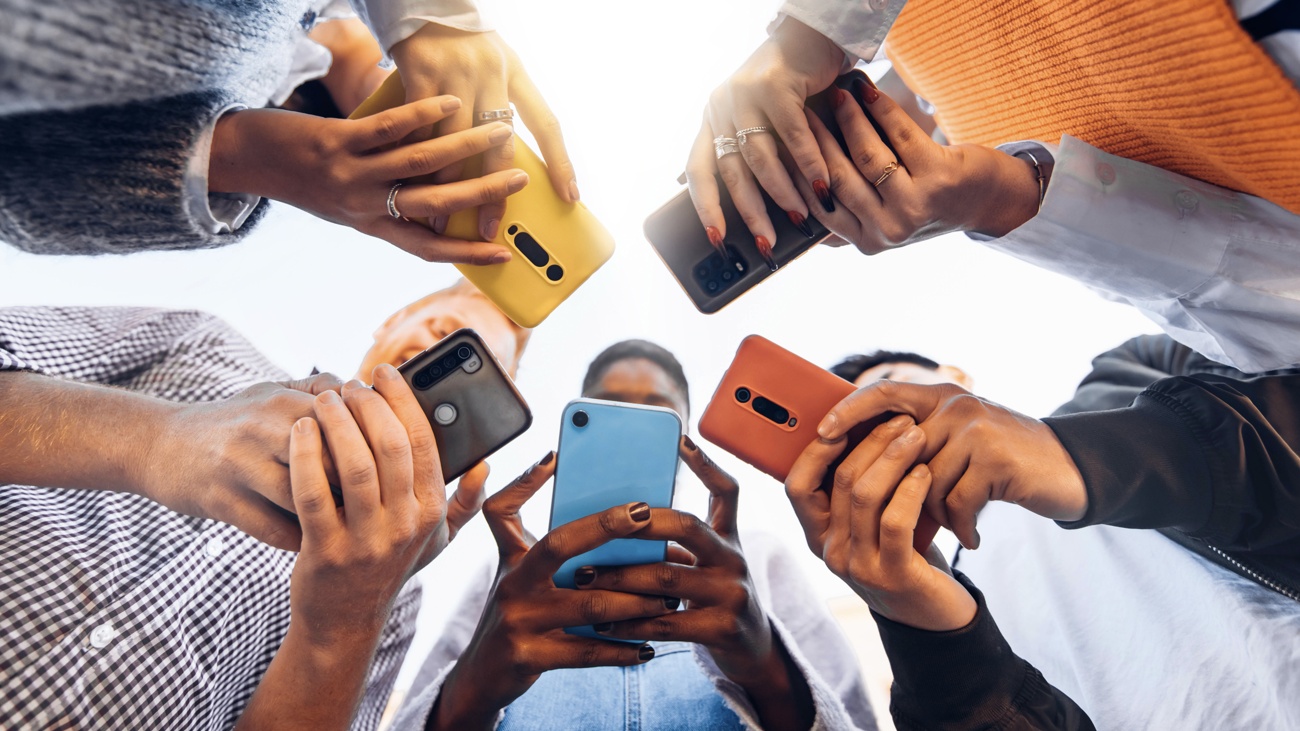 Prioritizes human interactions
Although technology facilitates communication, it is essential to maintain meaningful human connections. Spend time interacting personally with friends, family and loved ones.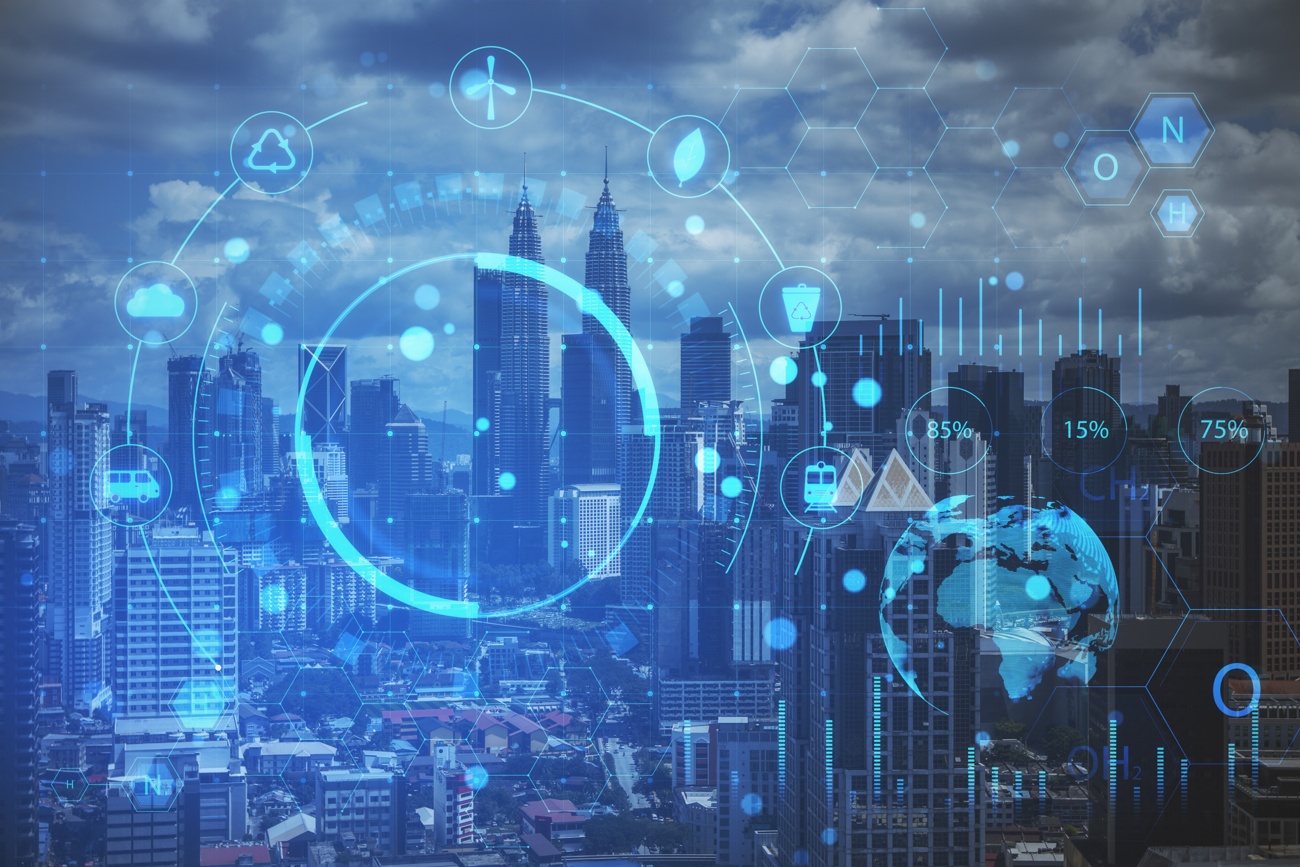 Control your online privacy
Make sure you understand and manage the privacy settings on your devices and online platforms. Protect your personal data and be aware of how it is used.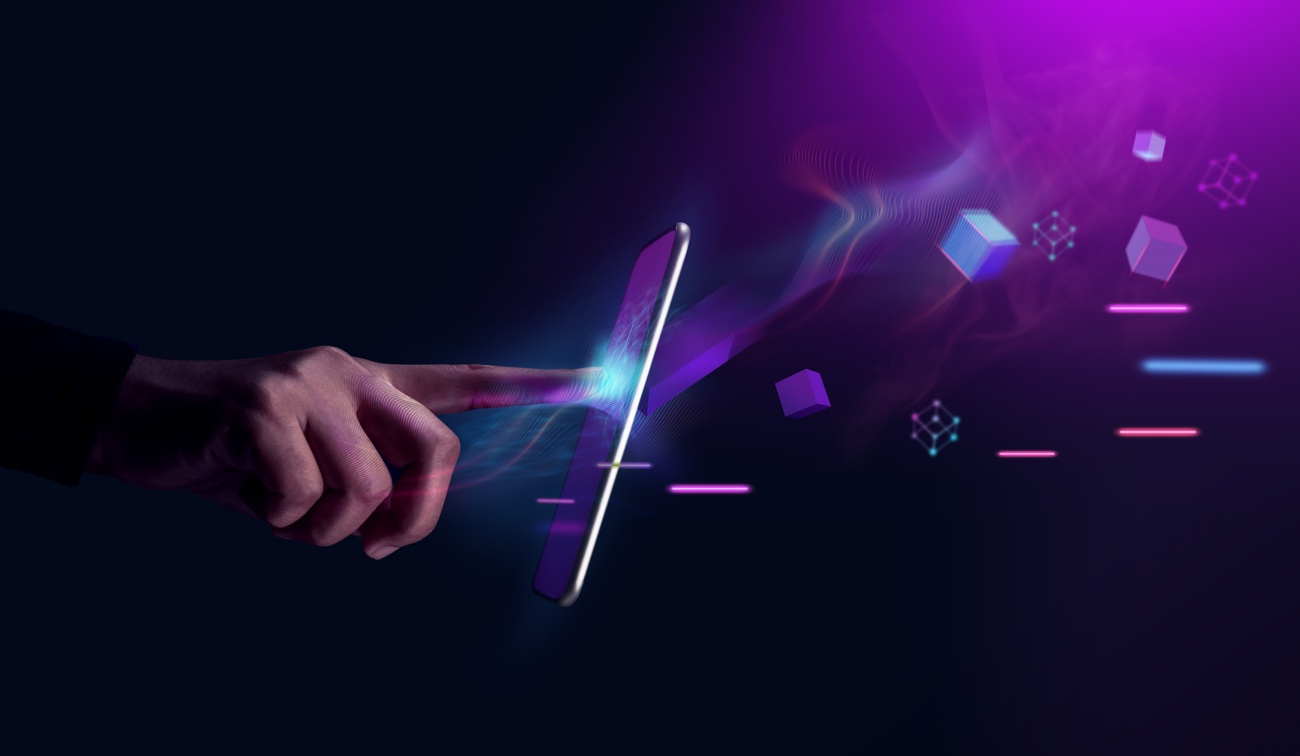 Be aware of children's screen time
If you have children, set healthy limits on their screen time and encourage alternative activities, such as outdoor play and reading.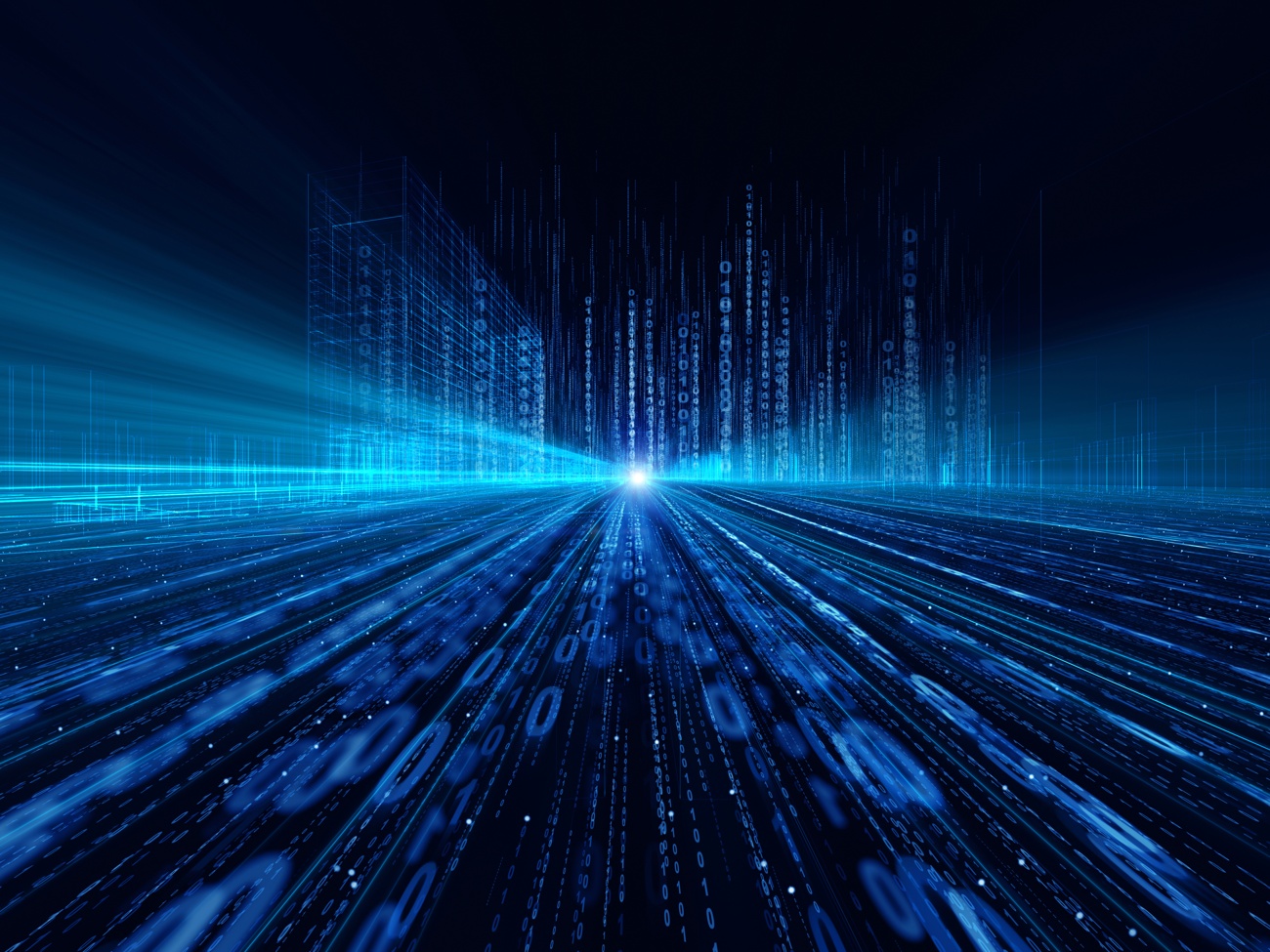 Promotes responsible use of social networks
Use social media responsibly and avoid constant comparison with others. Remember that social networks often show an idealized version of people's lives.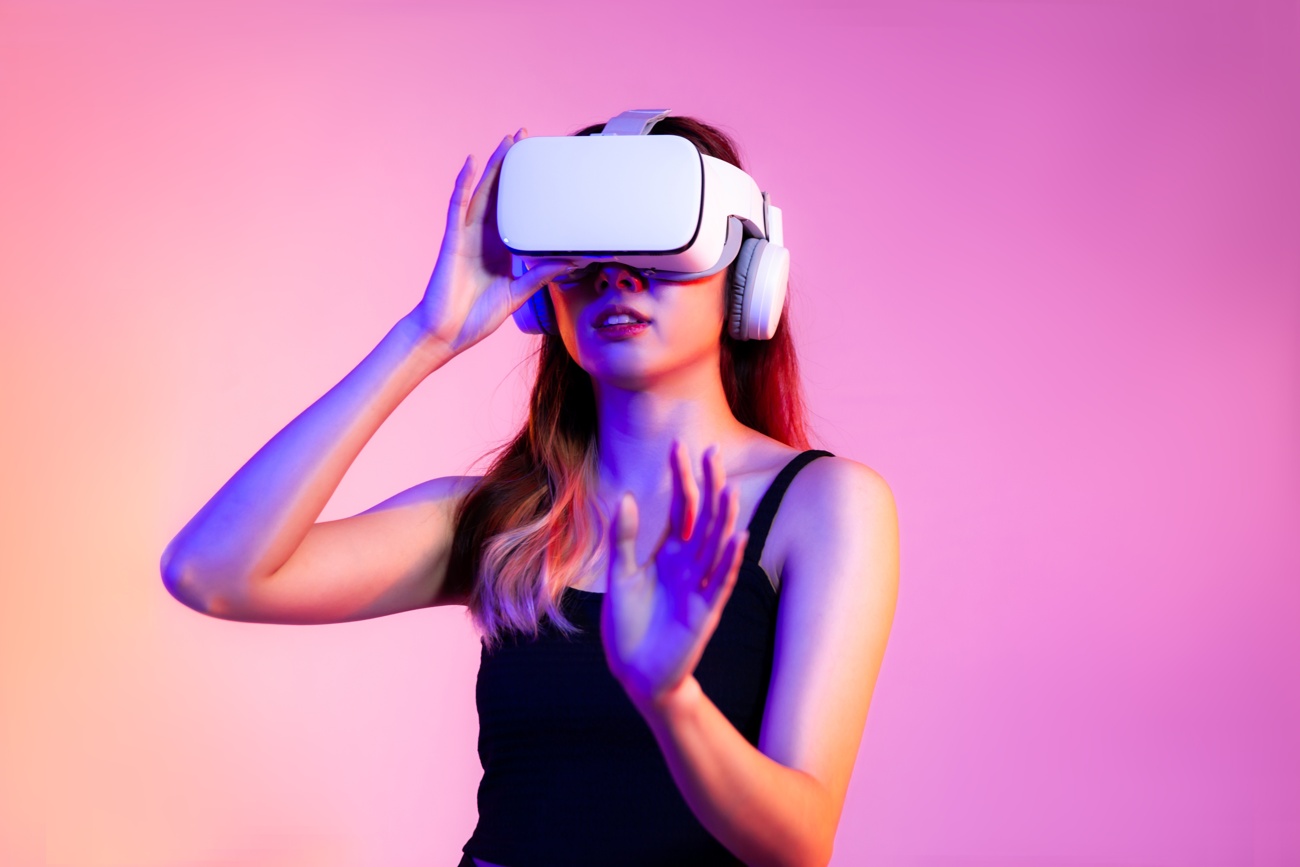 Deconnect regularly
Schedule time to completely disconnect from technology. You can engage in activities such as reading a book, exercising or spending time outdoors.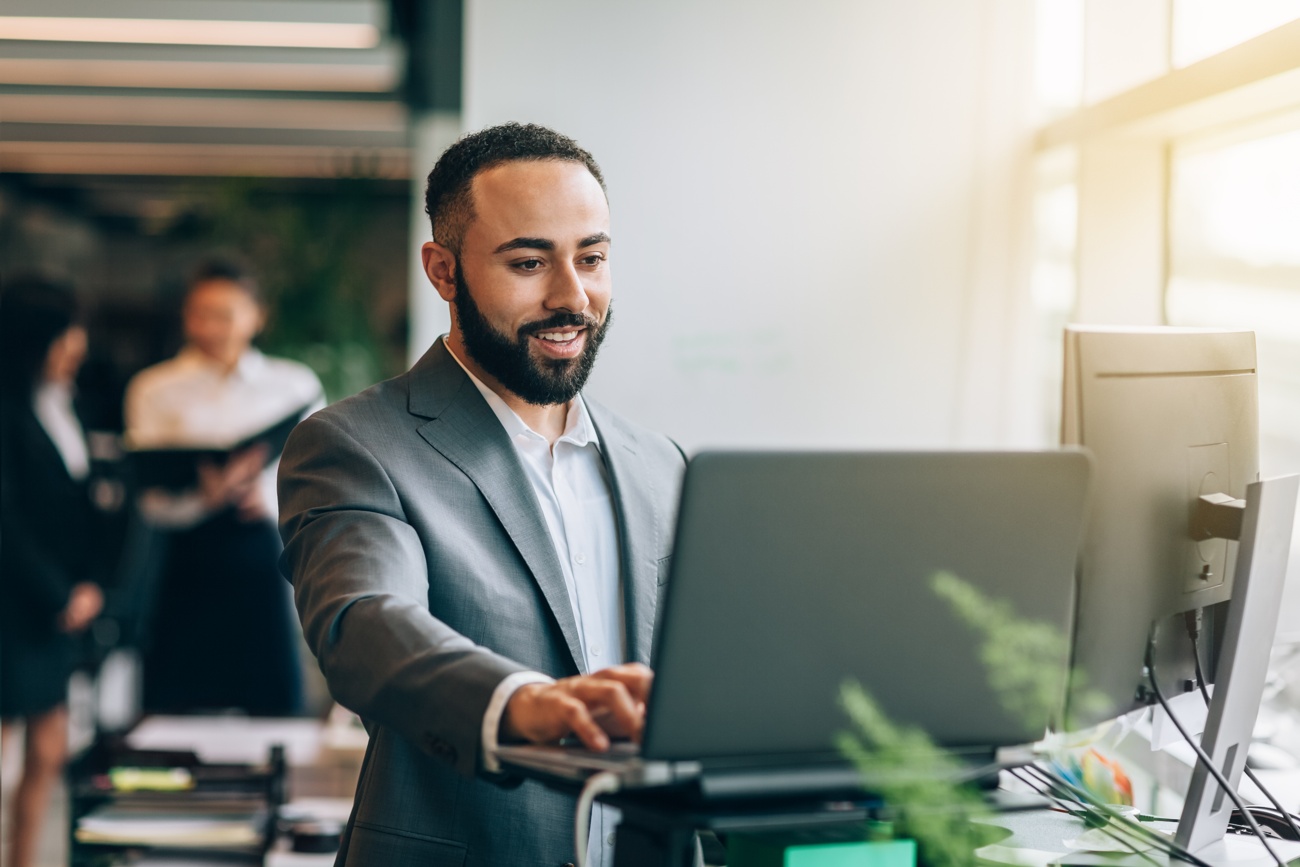 Learn about the environmental impact of technology
Investigate how technology can have a negative impact on the environment, such as energy consumption and e-waste generation. Look for ways to reduce your digital footprint and properly recycle electronic devices.