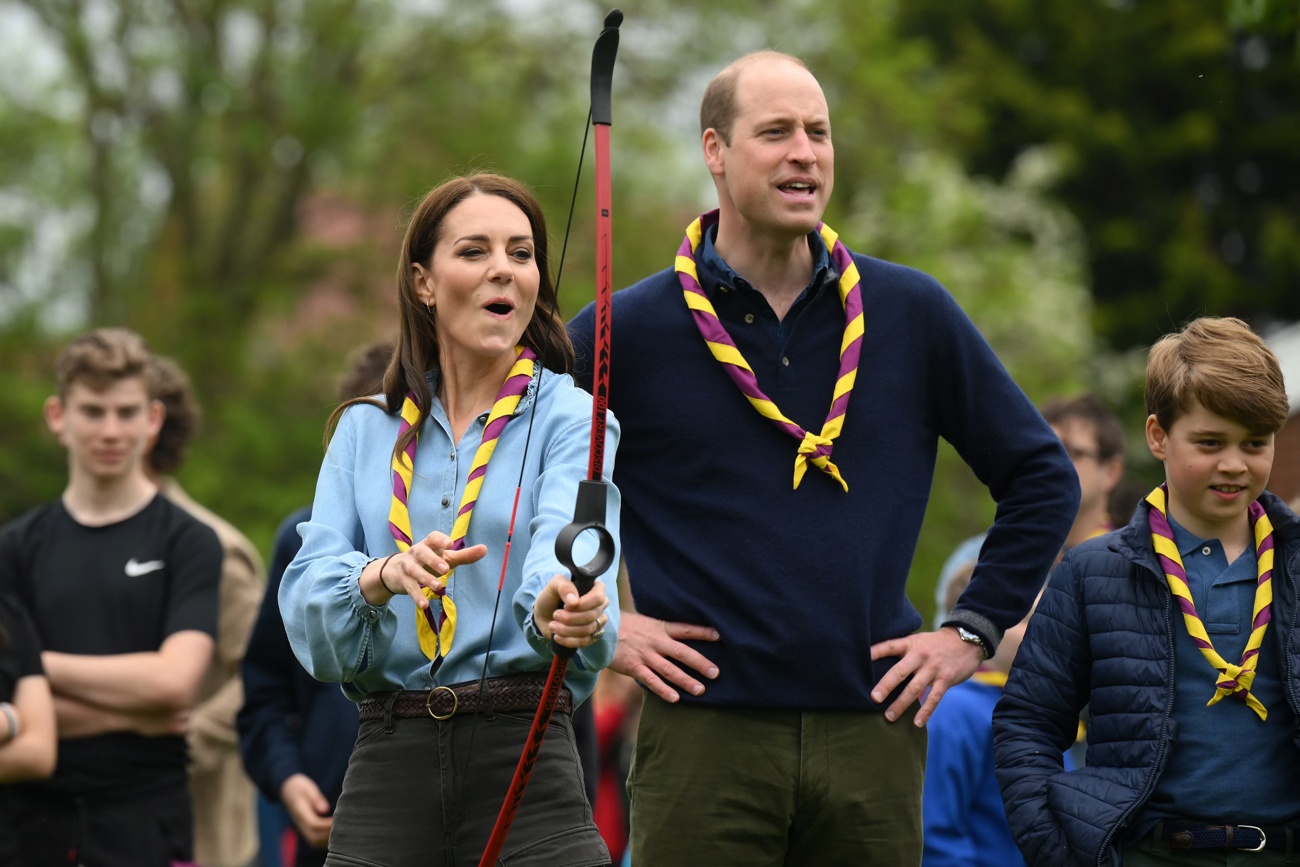 A most entertaining evening
The Prince and Princess of Wales enjoyed an entertaining family evening with their three children, Louis, Charlotte and George.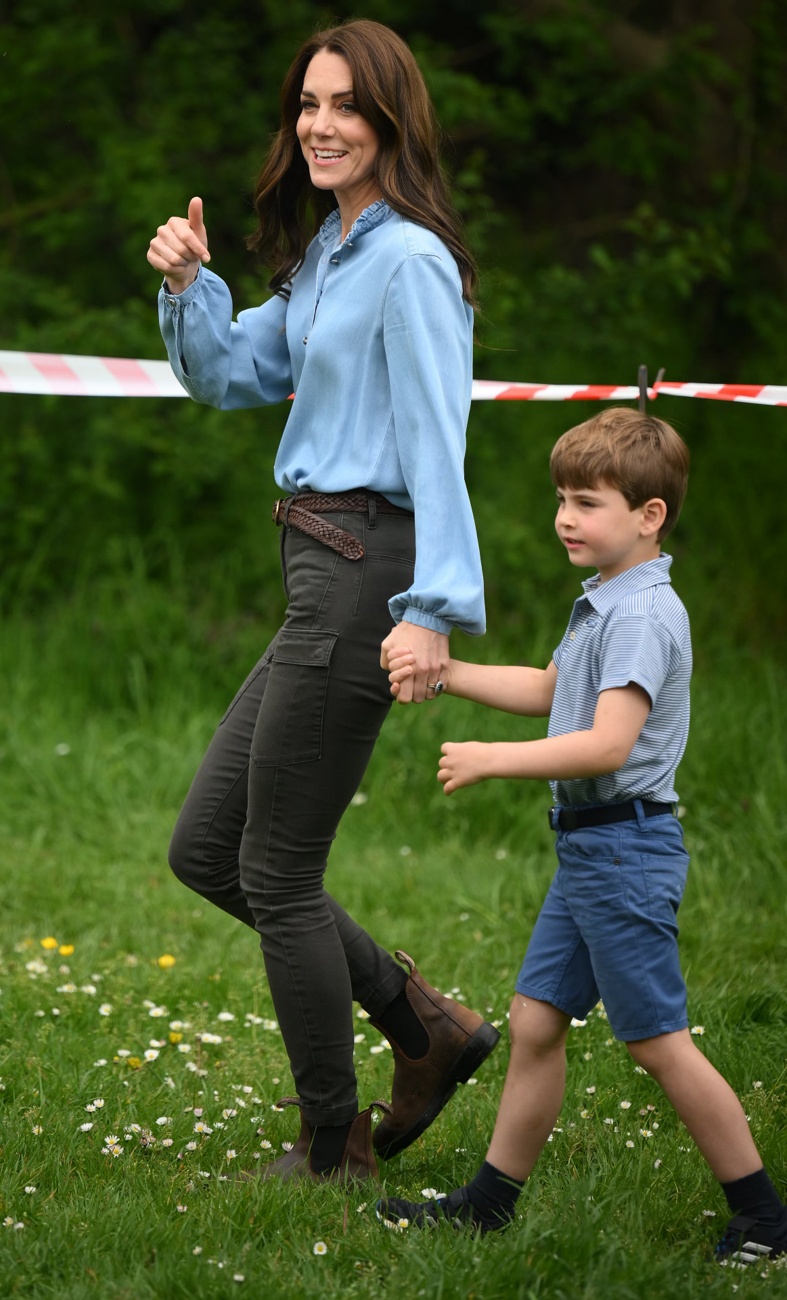 A day of volunteering
The family led a day of volunteering on the occasion of the coronation of Charles III. The Princess of Wales, co-chair of the Scouts since 2020, along with her entire family, helped to realign a path, dug a new drain, sanded, varnished and added planters to the facade of a building.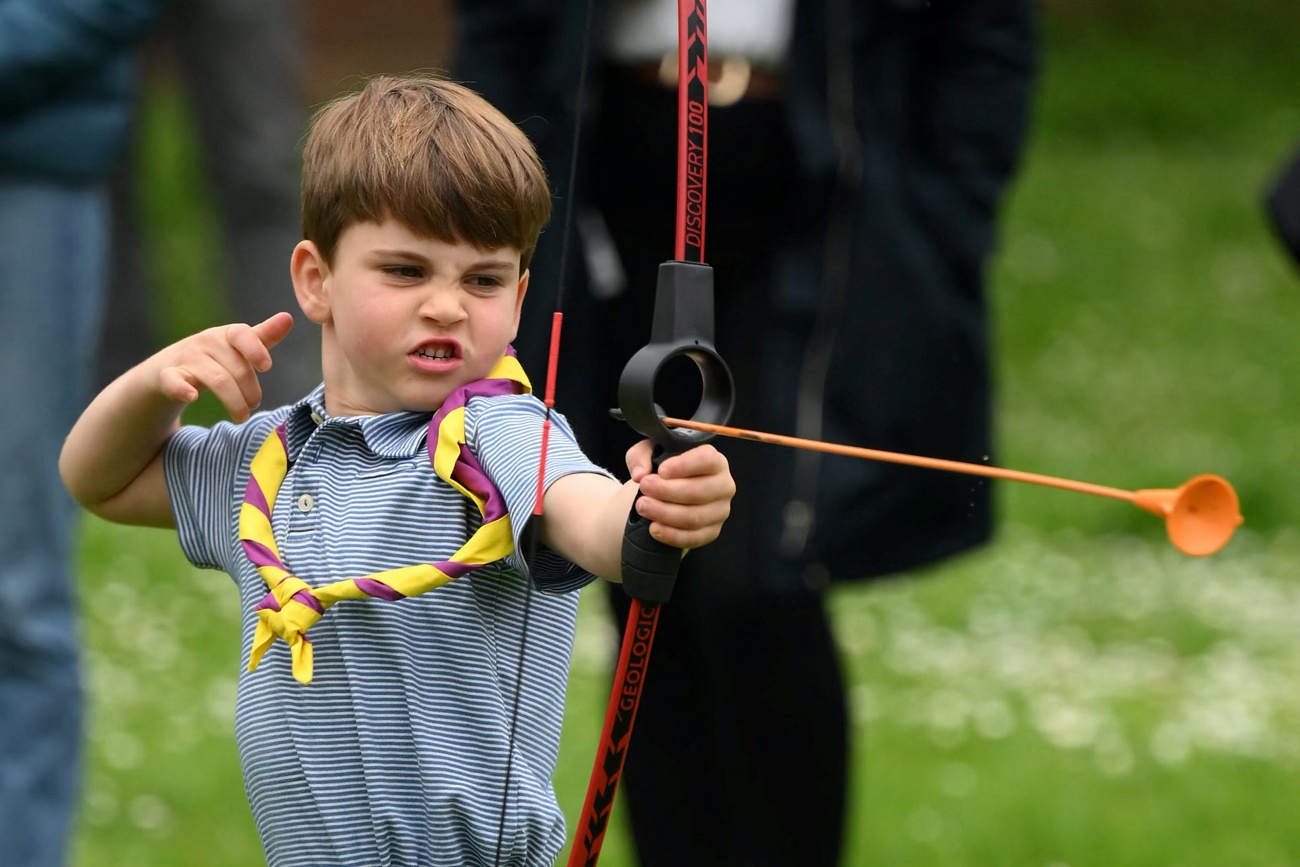 Full of activities
Not only that, the members of the royal family were also able to enjoy a fun game of archery, where everyone was encouraged to participate.
Kate Middleton, good at everything
And it is not surprising that Kate Middleton did not want to miss this opportunity, as it is well known her passion and how good she is at any physical activity.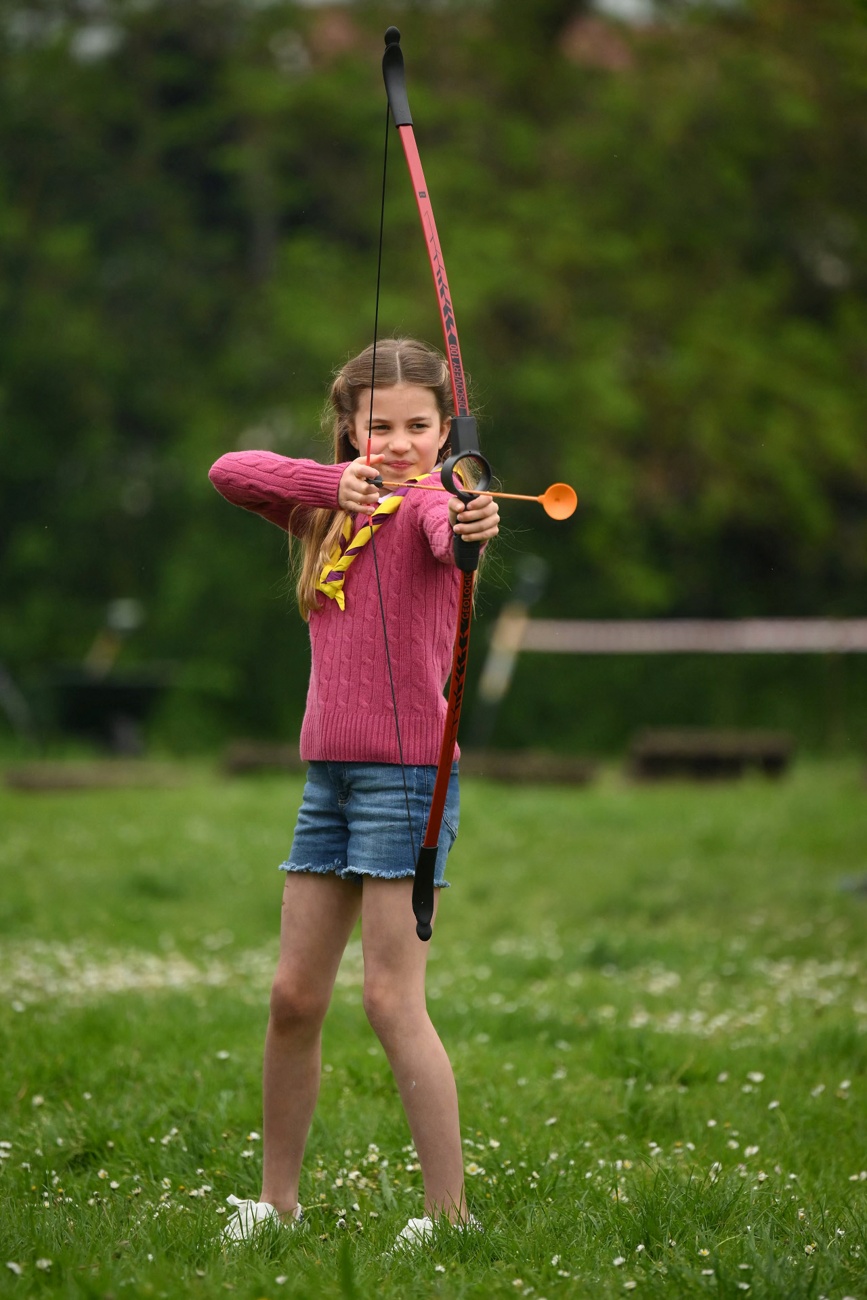 Louis, Charlotte and George enjoyed the day
When the hard work was done, the family devoured some sweet toasted marshmallows between two chocolate cookies, a moment that little Louis enjoyed the most.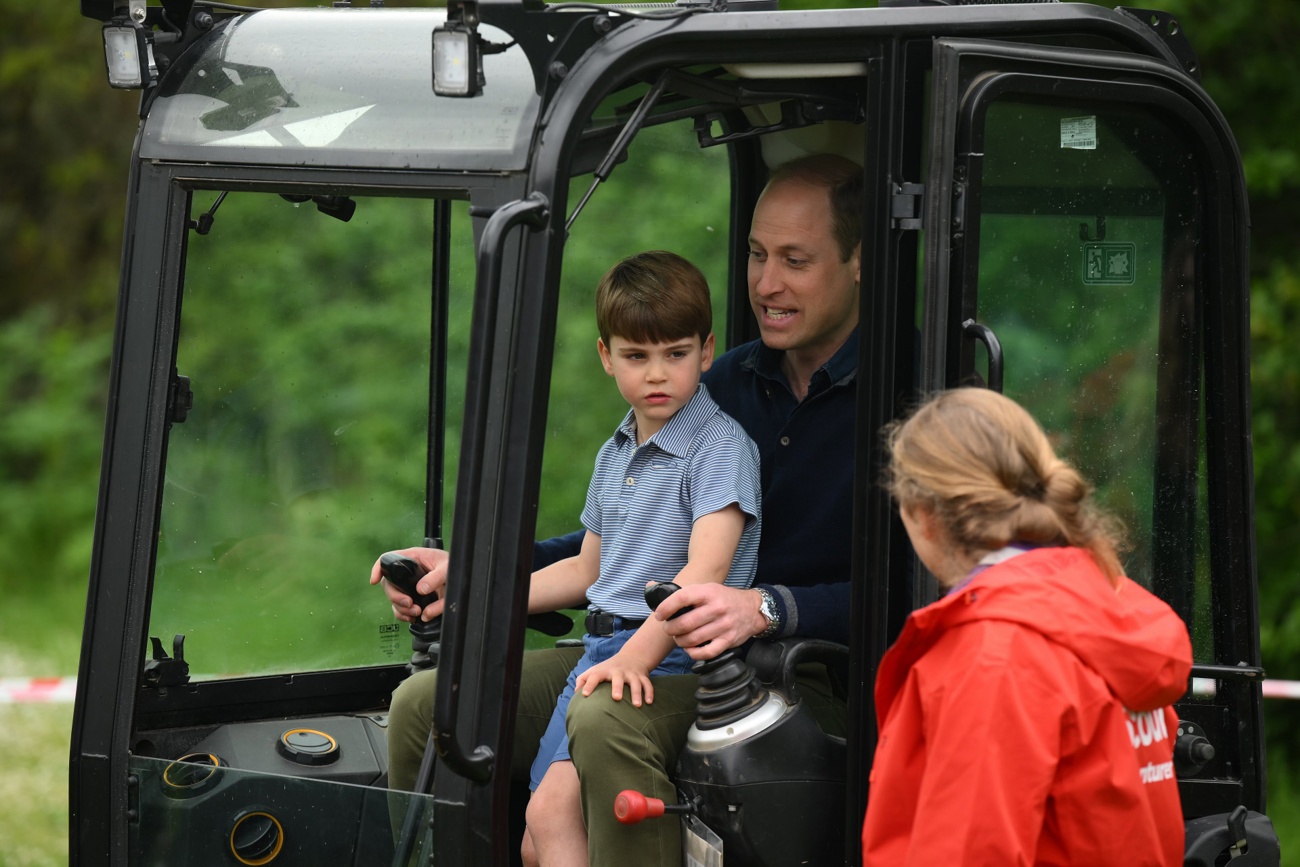 A day of celebration for the coronation
Charlotte did not hesitate to run to help prepare the new road, and George, the heir to the throne after his father and eldest of the siblings, learned to use an electric drill. For his part, Louis enjoyed some time with Prince William on a bulldozer.