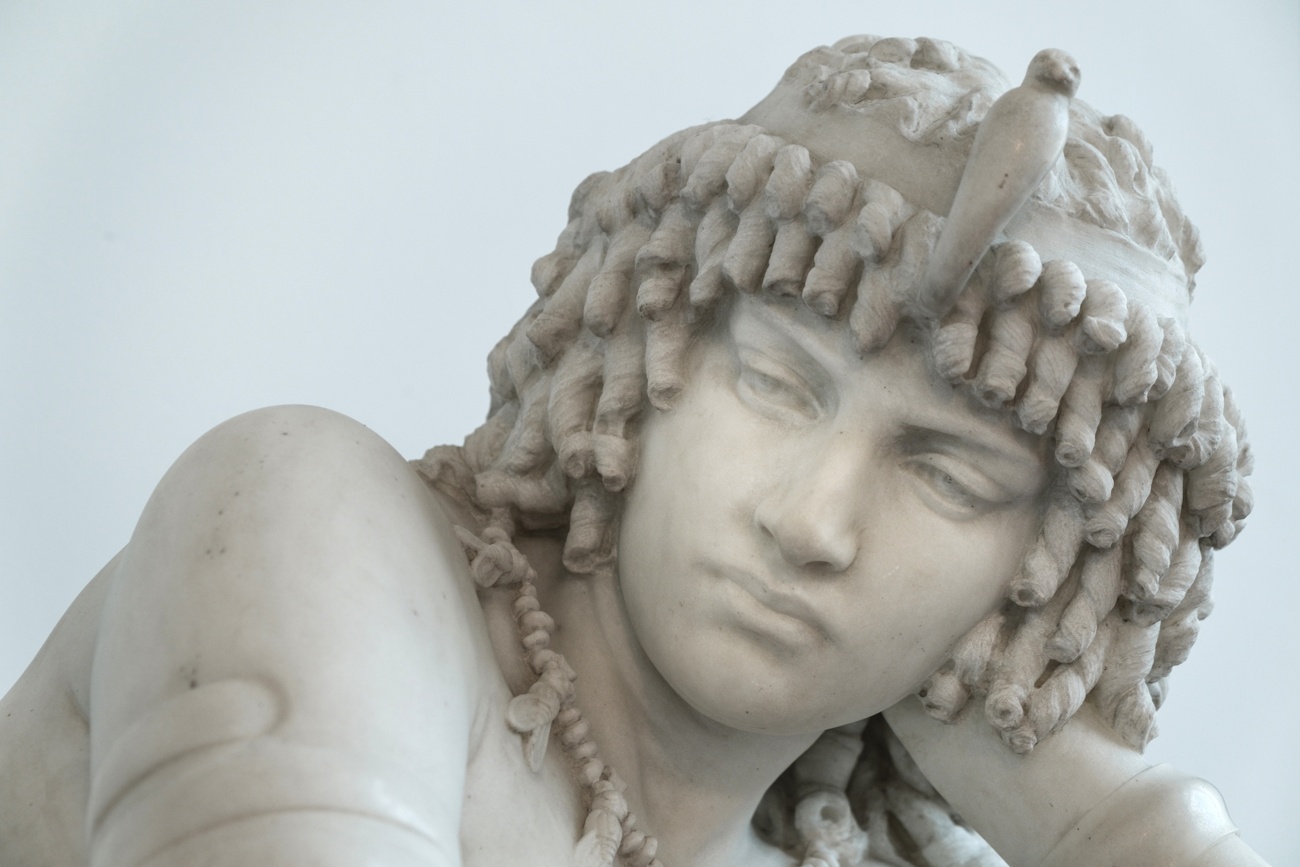 Egypt has confirmed that Cleopatra had Hellenistic features.
The Egyptian Ministry of Tourism and Antiquities has confirmed that Queen Cleopatra had fair skin and Hellenistic features and to corroborate this has published on the institution's website several statues of Queen Cleopatra with her «true features and her Macedonian origins».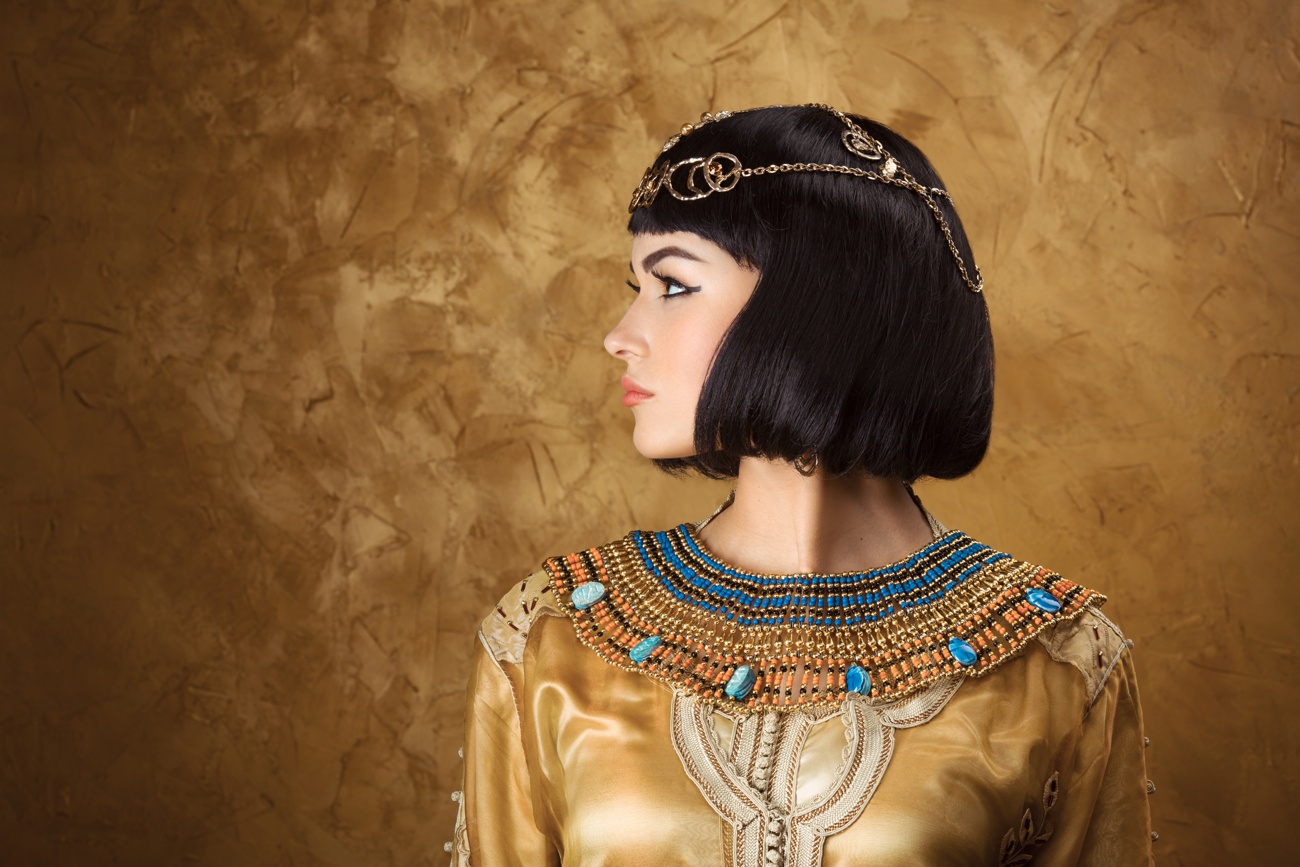 It is an answer to Netflix
She has done so in response to the documentary announced by the Netflix platform in which the monarch, who plays the role of Cleopatra VII, presents African features and dark skin.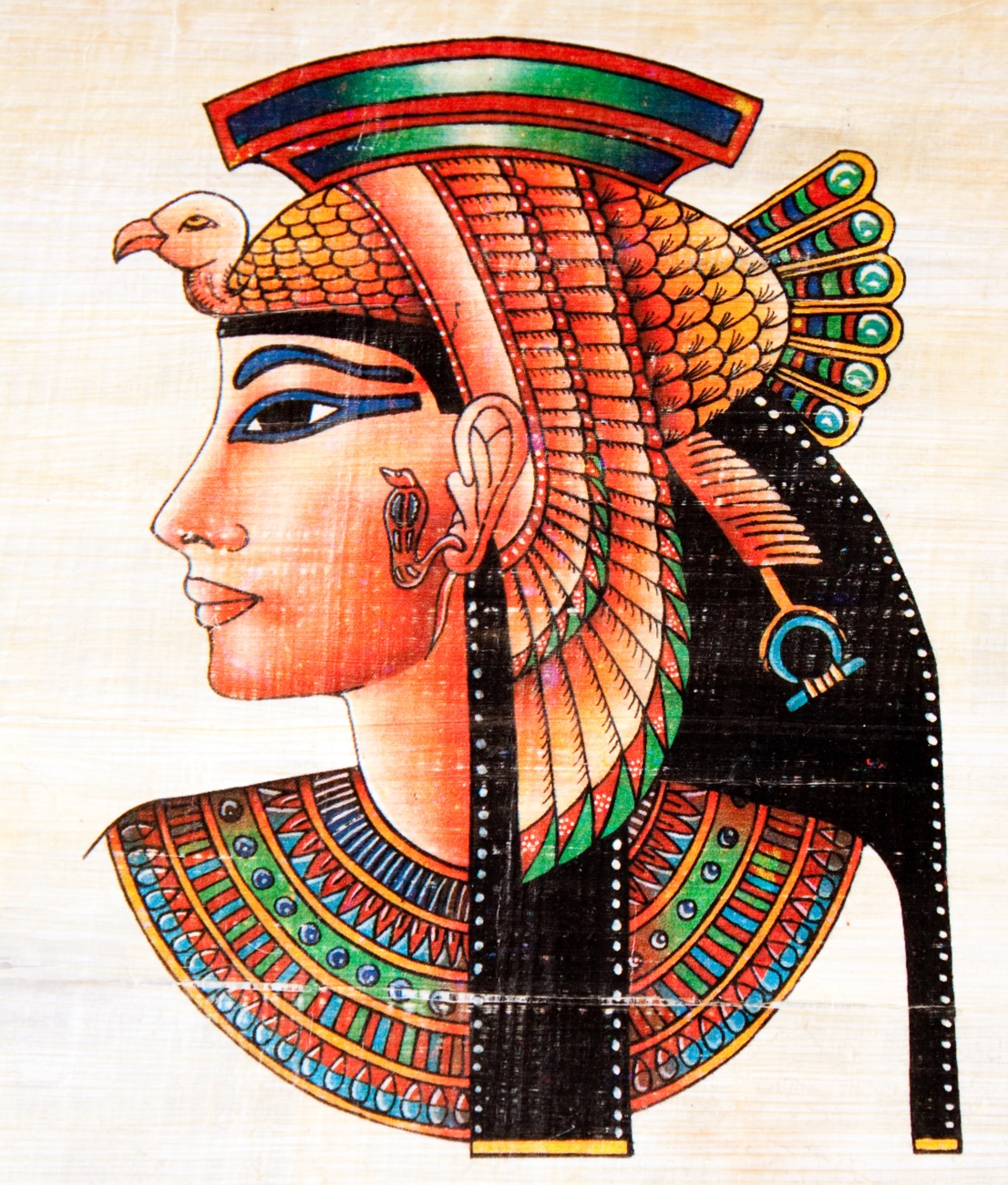 Defending Egyptian history
This was made known by the secretary general of the Supreme Council of Antiquities, Mostafa Waziri, who reported that the appearance of Cleopatra with African features «is a falsification of Egyptian history and a historical fallacy».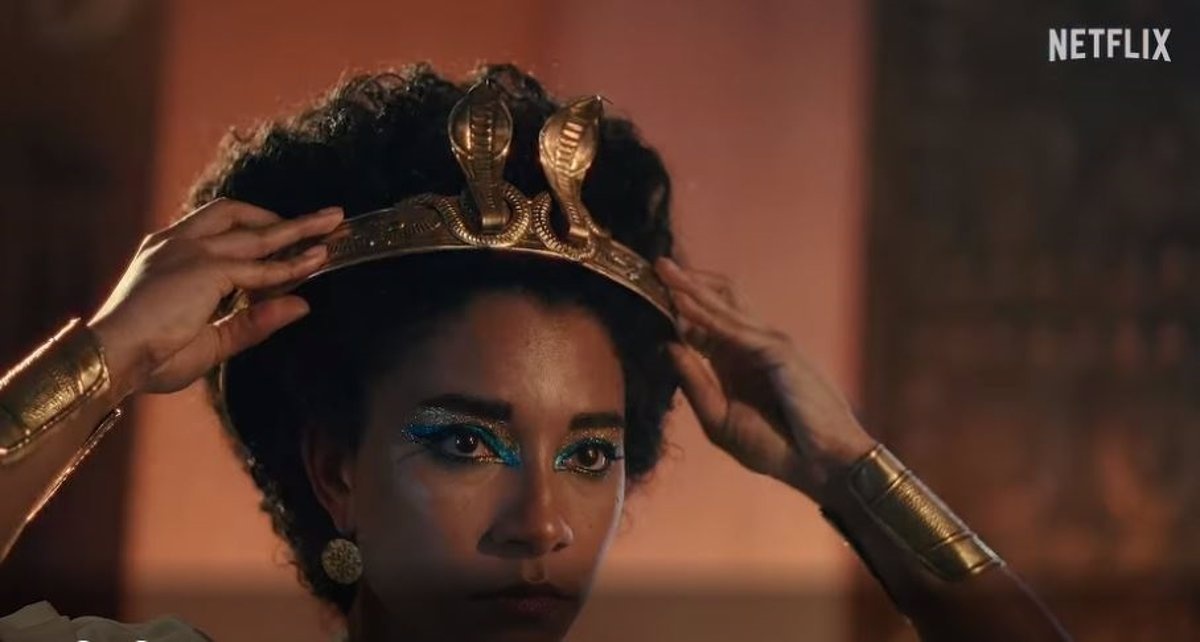 Little historical accuracy
The Egyptian Ministry's website also relates that the film is classified as a documentary and not a drama, requiring those in charge of its production to «accurately research and base it on historical and scientific facts to ensure that history and civilizations are not falsified.»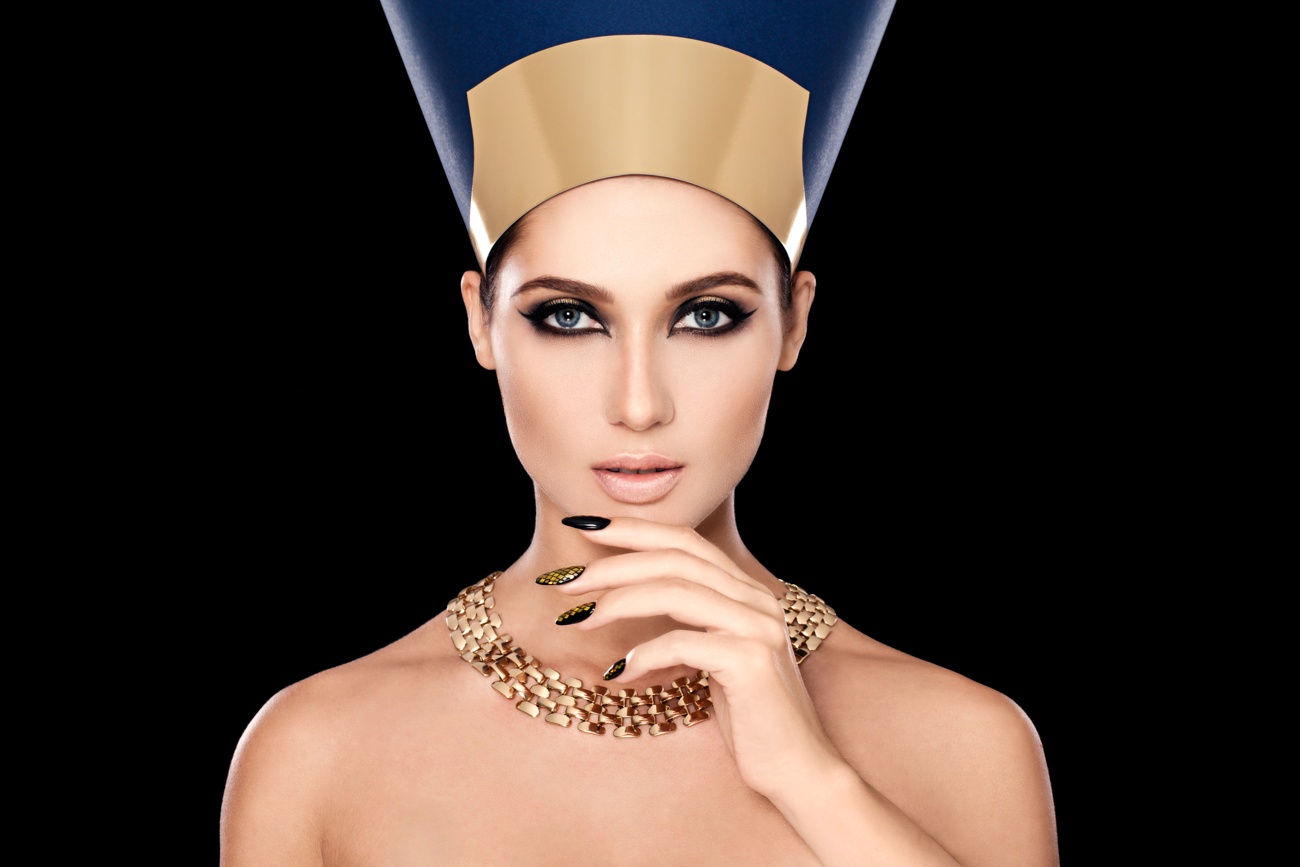 Light complexion, profiled nose and thin lips.
Likewise, the secretary general has pointed out that there are many antiquities of Queen Cleopatra, including statues and depictions on coins, which confirm her true form and physical features, which show the Hellenistic features of Queen Cleopatra. This means that Cleopatra had a fair complexion, a profiled nose and thin lips.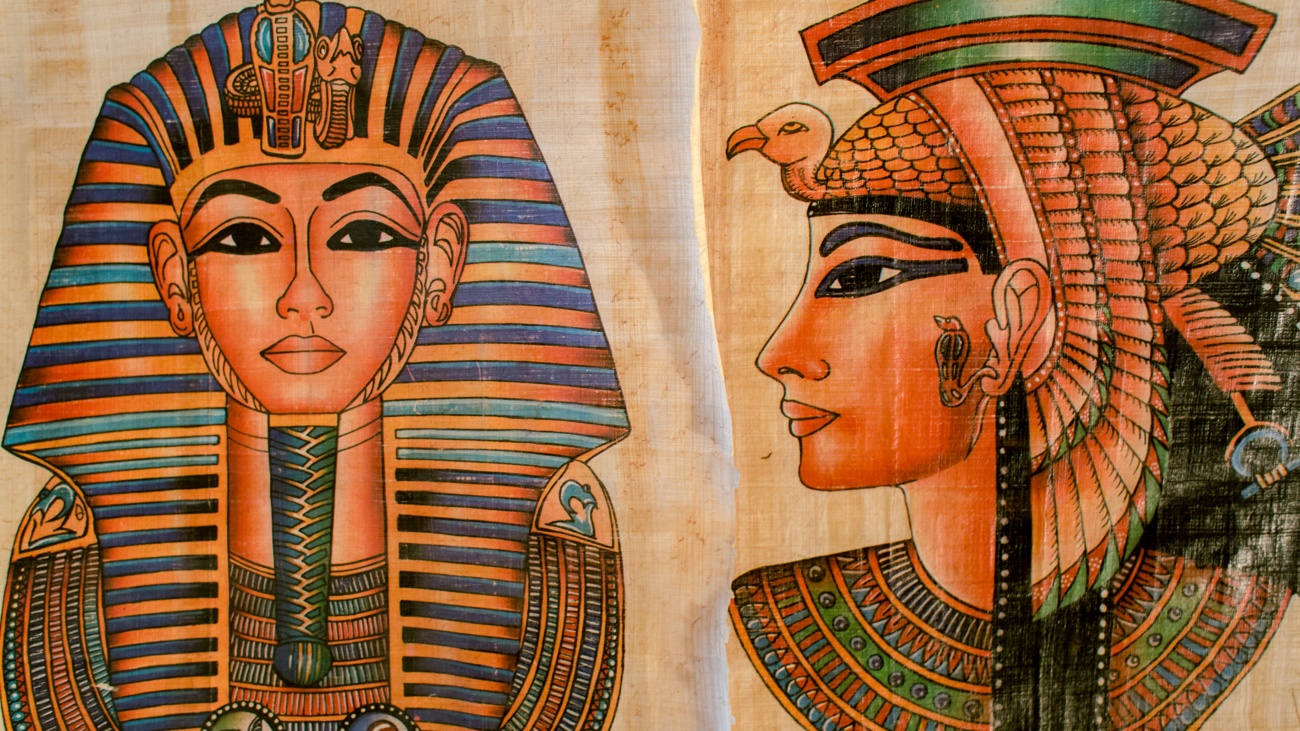 Cleopatra is an important part of Egyptian history.
Likewise, Mostafa Waziri insists that the controversy originated about the film before its screening arises in defense of the story of Queen «Cleopatra VII», which is an important and authentic part of the ancient history of Egypt.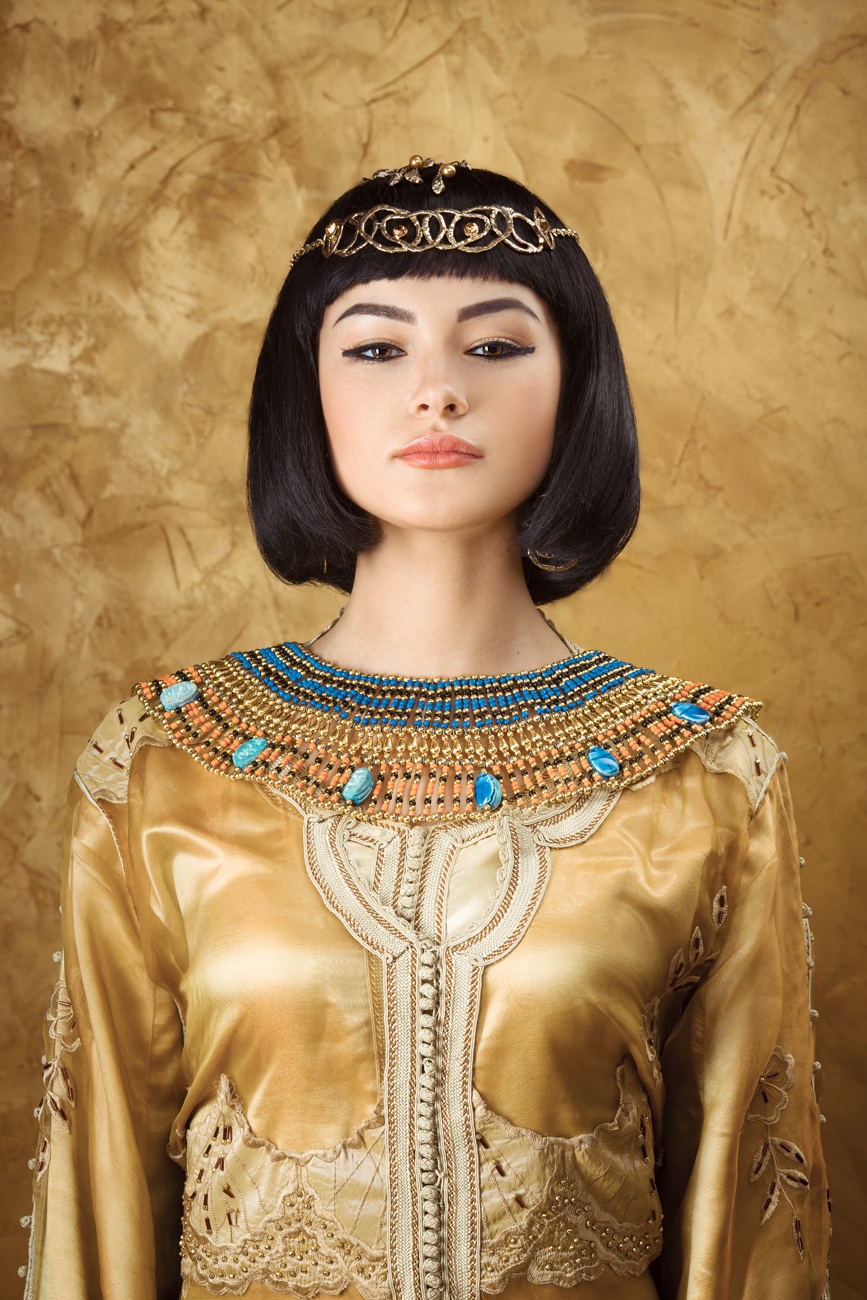 The statements are far from racist
He also affirms that his statements are «far from any ethnic racism», while stressing «full respect for African civilizations» and for his «brothers» from the African continent, but asking the platform to be rigorous when creating content, especially when it has the characteristic of documentary.