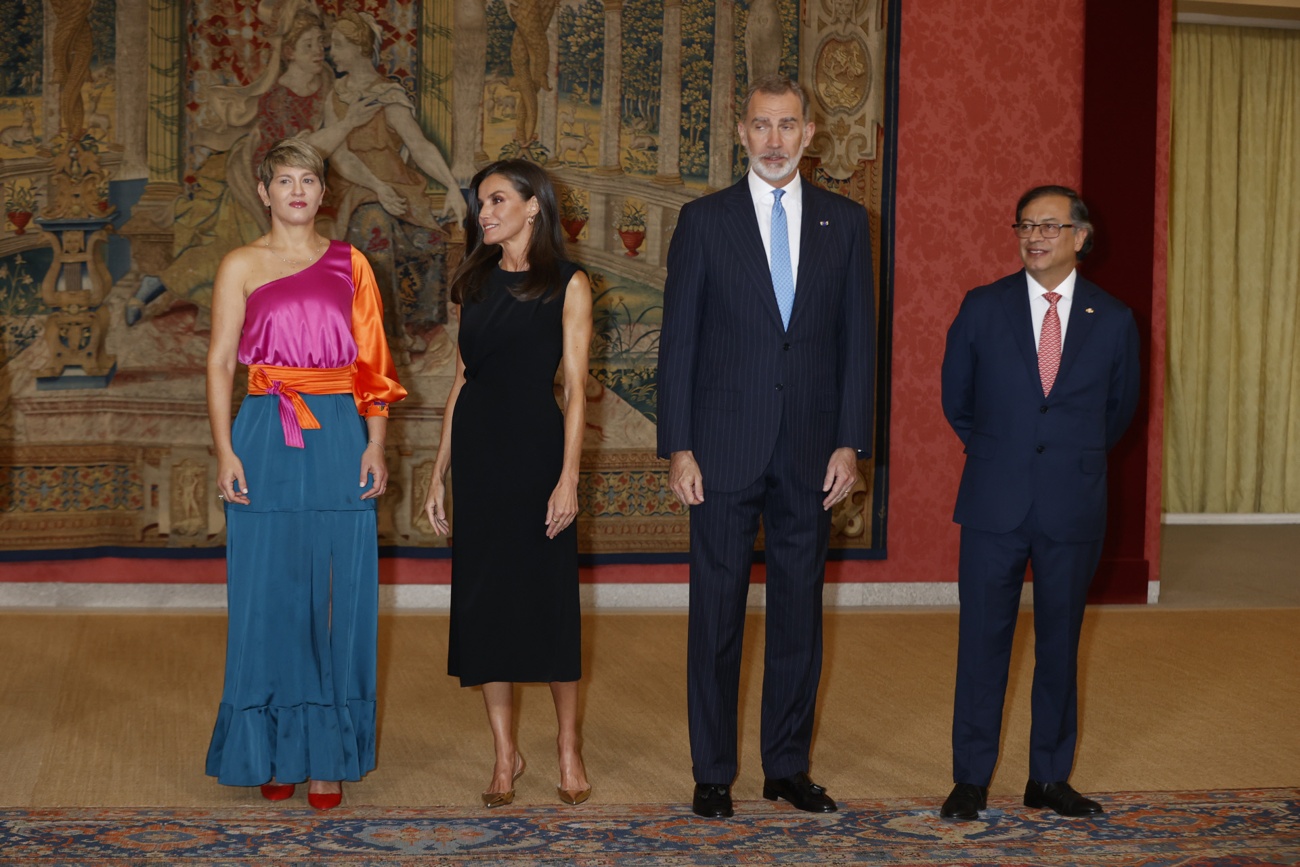 Completely opposite looks
This Thursday, the President of Colombia, Gustavo Petro, the First Lady, Veronica Alcocer and the King and Queen of Spain, Felipe and Letizia, have been seen at the reception at the Royal Palace of El Pardo that the President offers in honor of the monarchs. (SOURCE: EUROPA PRESS)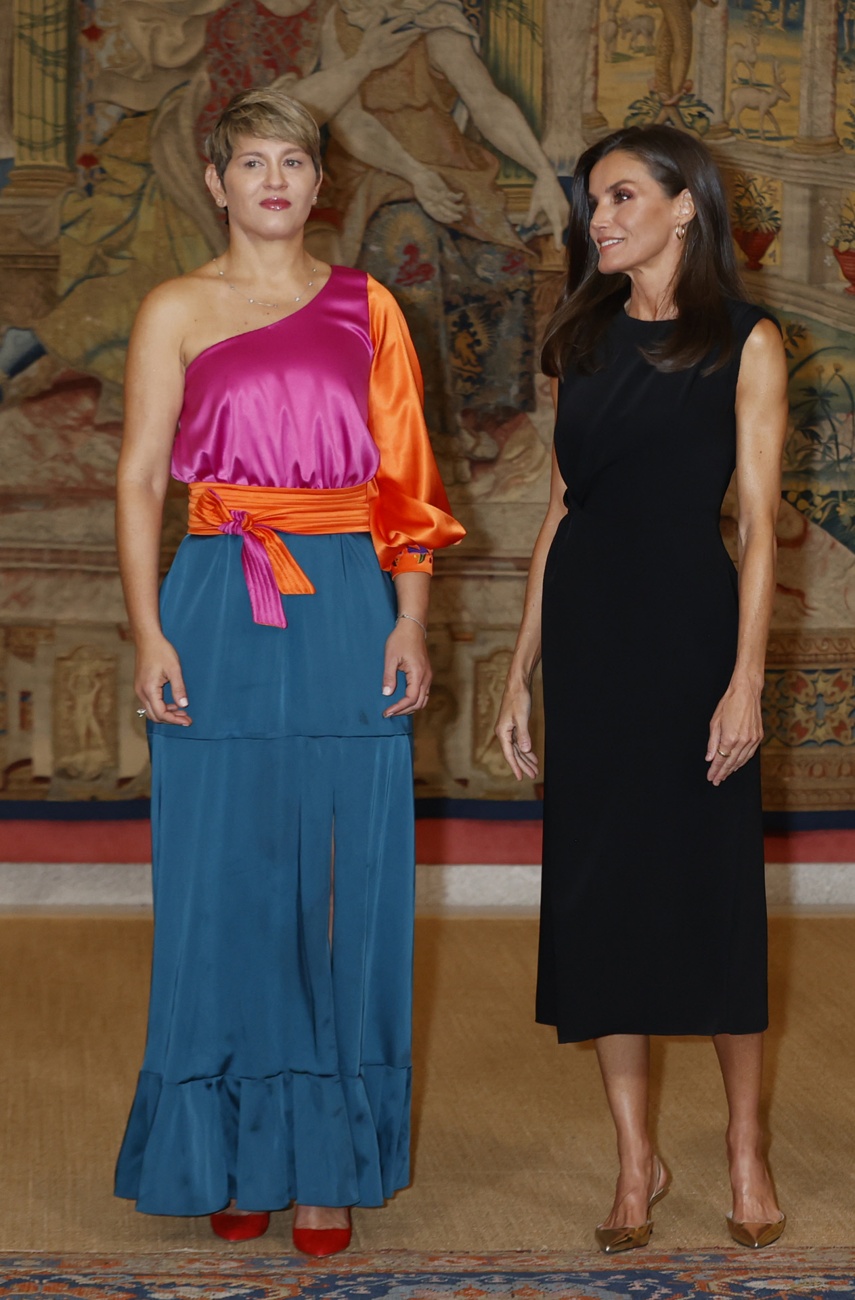 Both choices are fantastic
A super special date that has been marked by the styles of both women who, unwittingly, have worn two completely different options that have been the most talked about.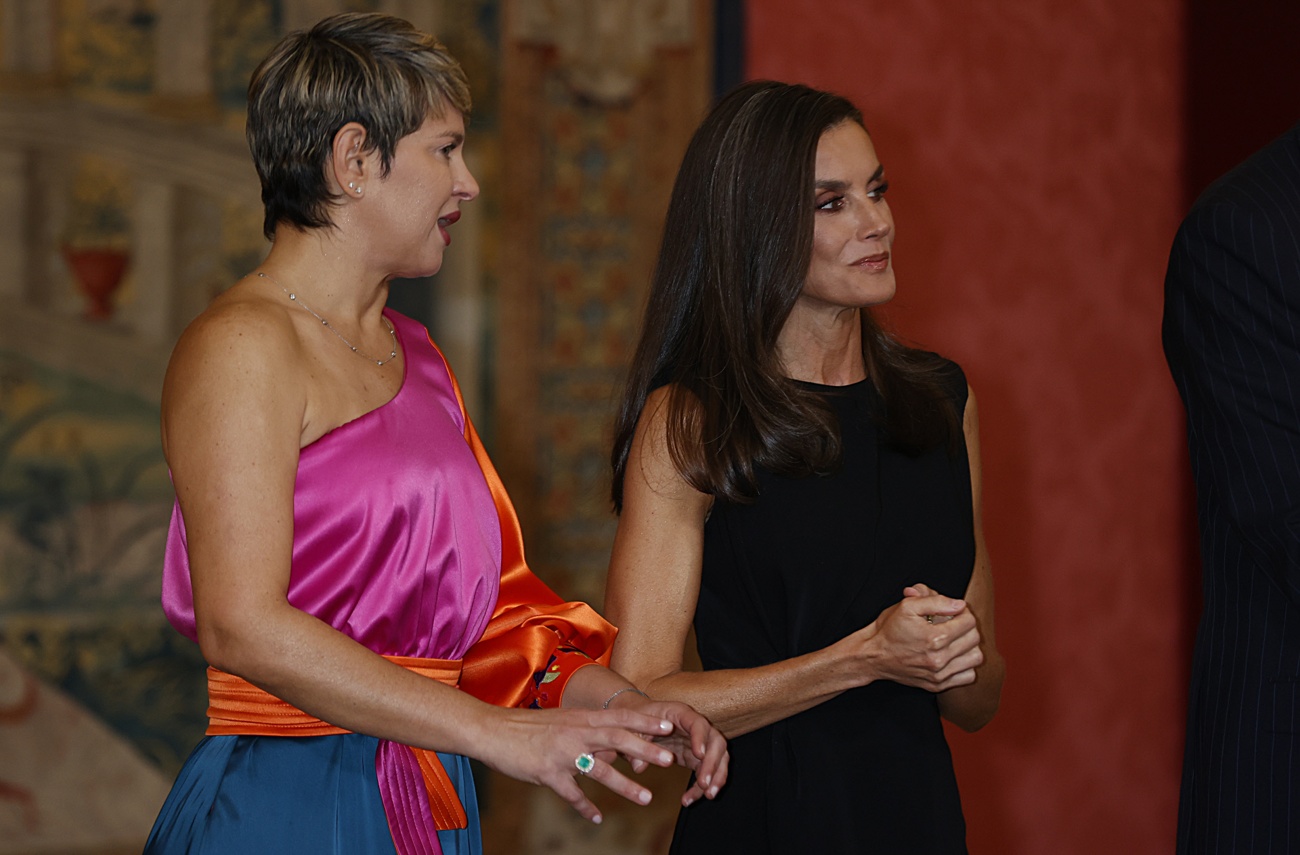 An explosion of color and the simplicity and glamour of black
The president of Colombia and the first lady have wanted to correspond to the King and Queen with this reception in their honor, an event in which we have seen Veronica Alcocer in the most comfortable in front of the cameras with a spectacular colorful outfit that has not left anyone indifferent.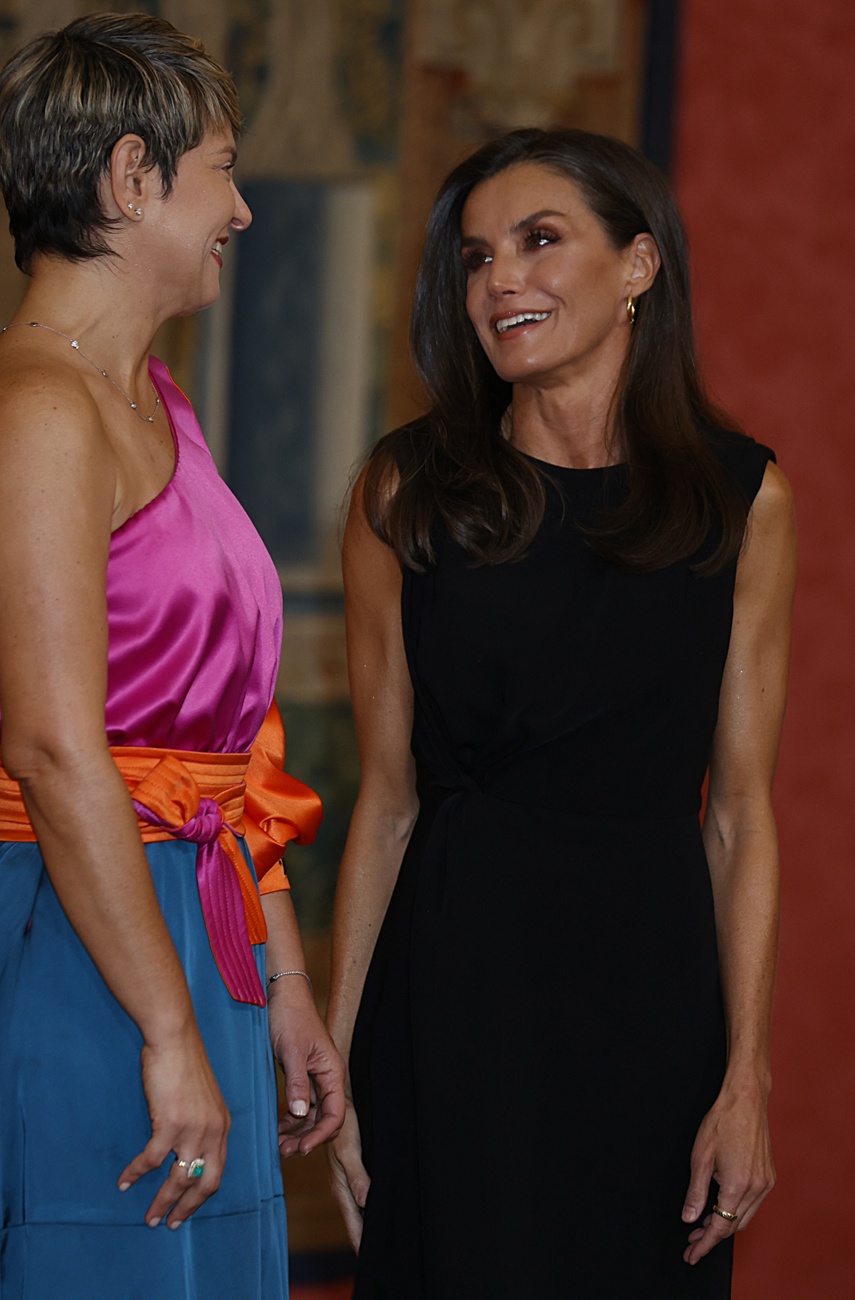 Letizia has opted for a more sober look.
Queen Letizia has opted for a black dress, simple and very elegant with which she has again demonstrated her commitment to sober looks.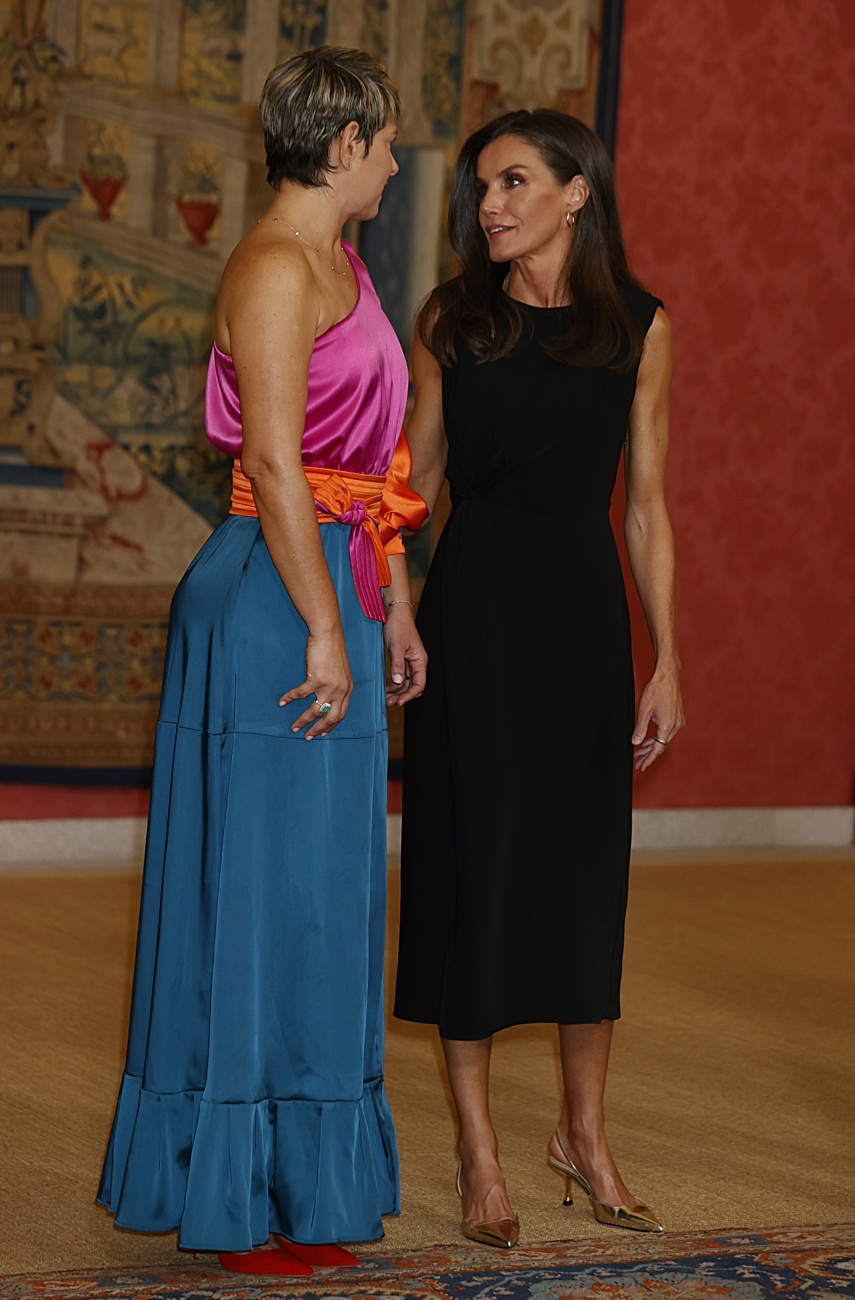 A simple and comfortable look
Of course, the monarch has complemented this outfit with gold heels, low heels, also demonstrating that she has opted for comfort at all times.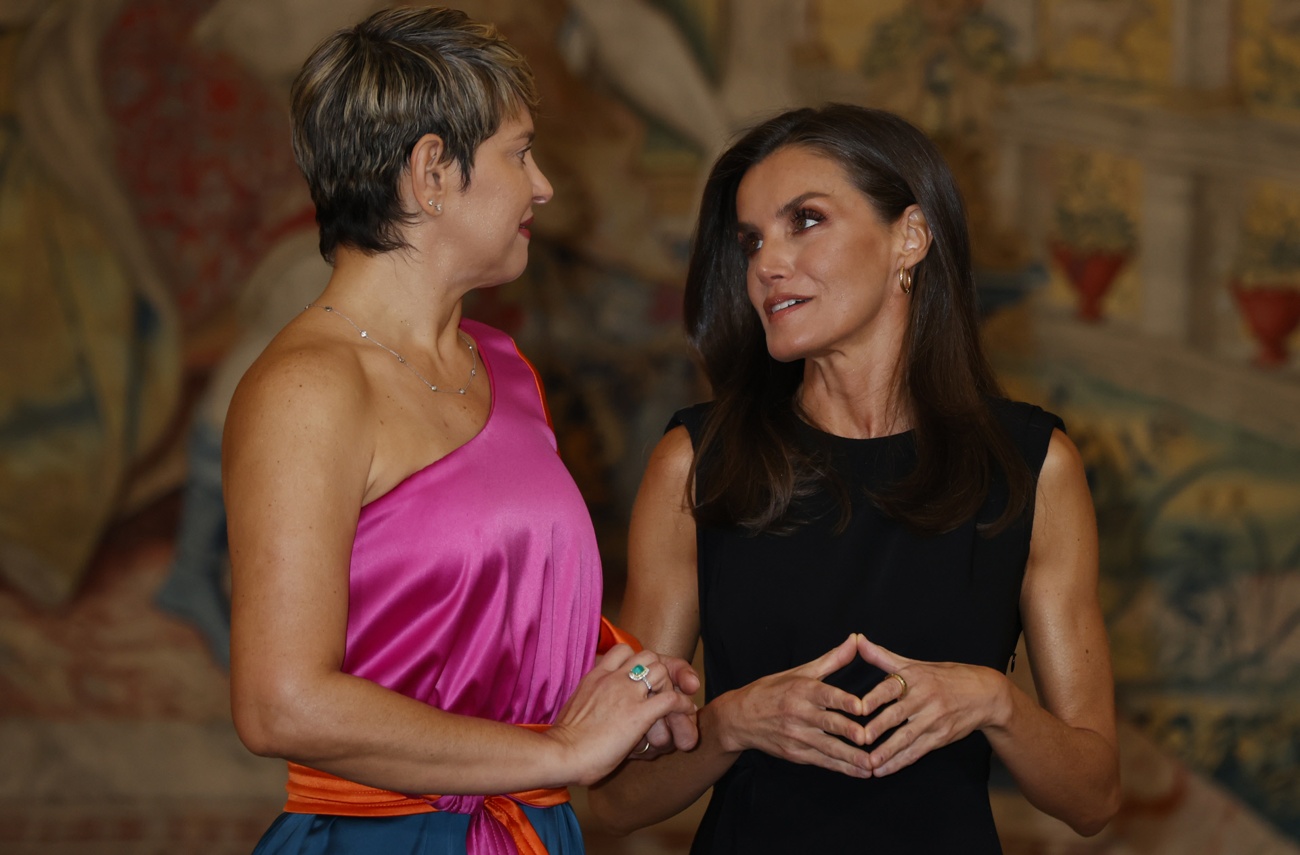 Veronica has been the opposite
Verónica wore a three-piece outfit, consisting of an asymmetrical blouse, a bow belt and a long skirt in which she combined three different shades: fuchsia, orange and light blue.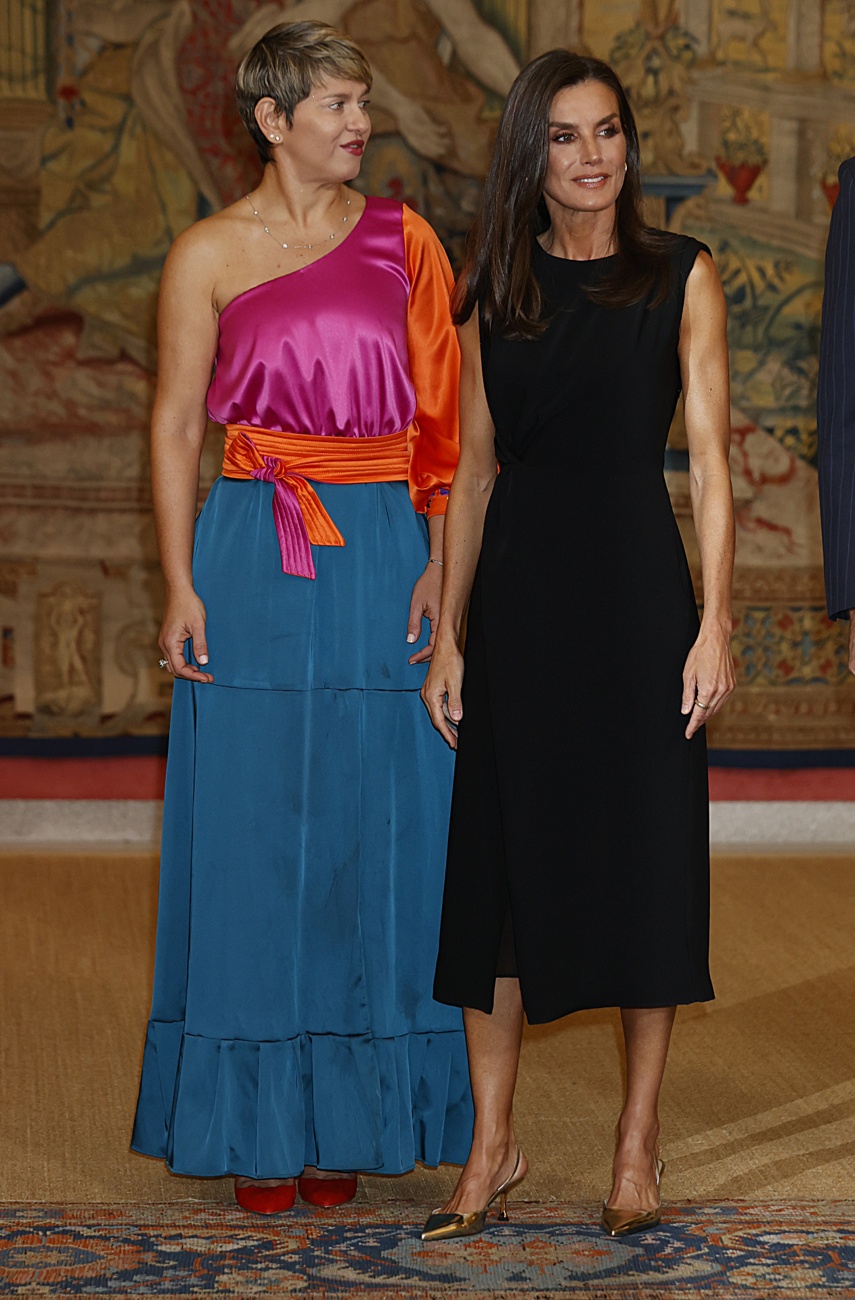 A beautiful explosion of color
A colorful style that has played a contrast with the dress of Queen Letizia, who on this occasion has preferred the color black.