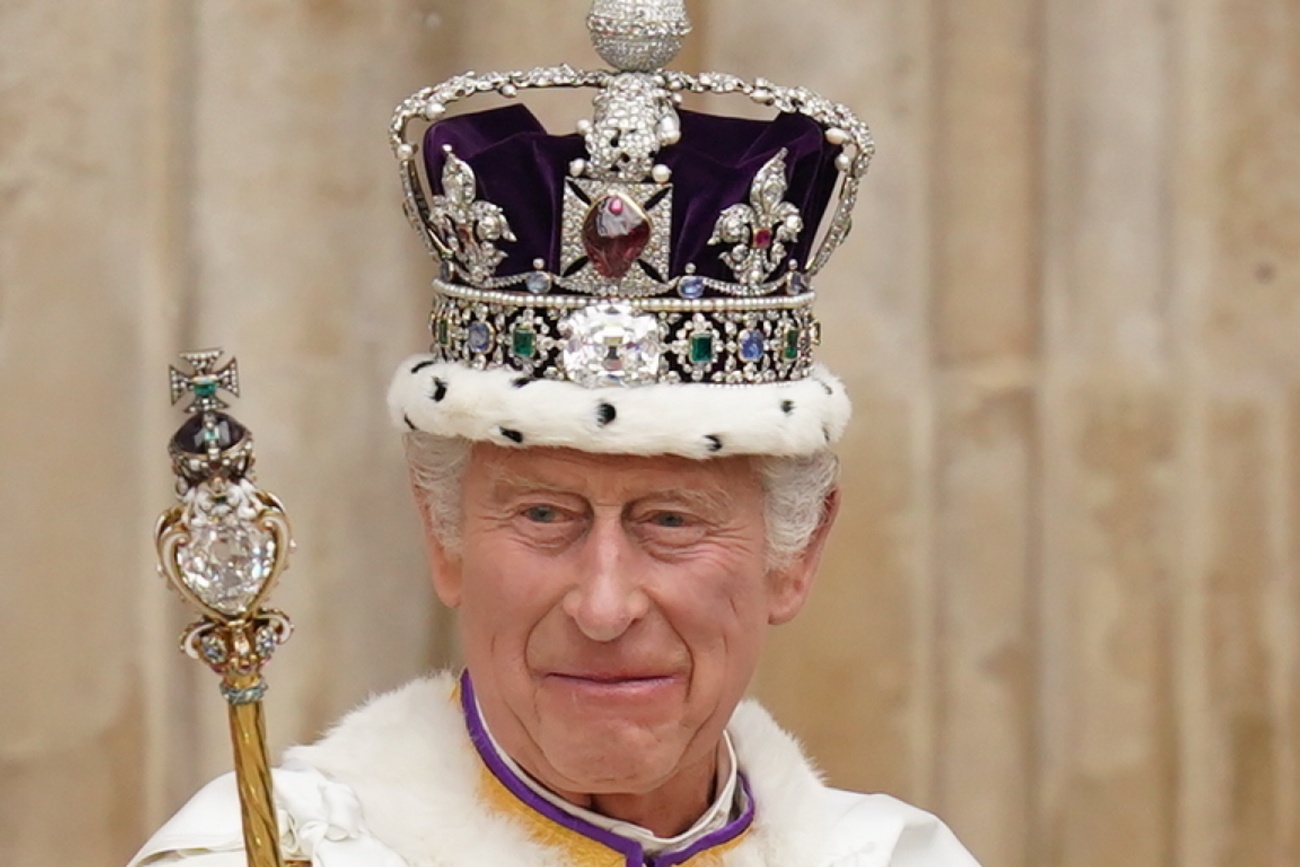 The coronation of Charles III
The coronation of Charles III of England was the first of its kind in seven decades. It was attended by more than 2,000 guests including world leaders, other royalty from different countries, celebrities, and a long etcetera.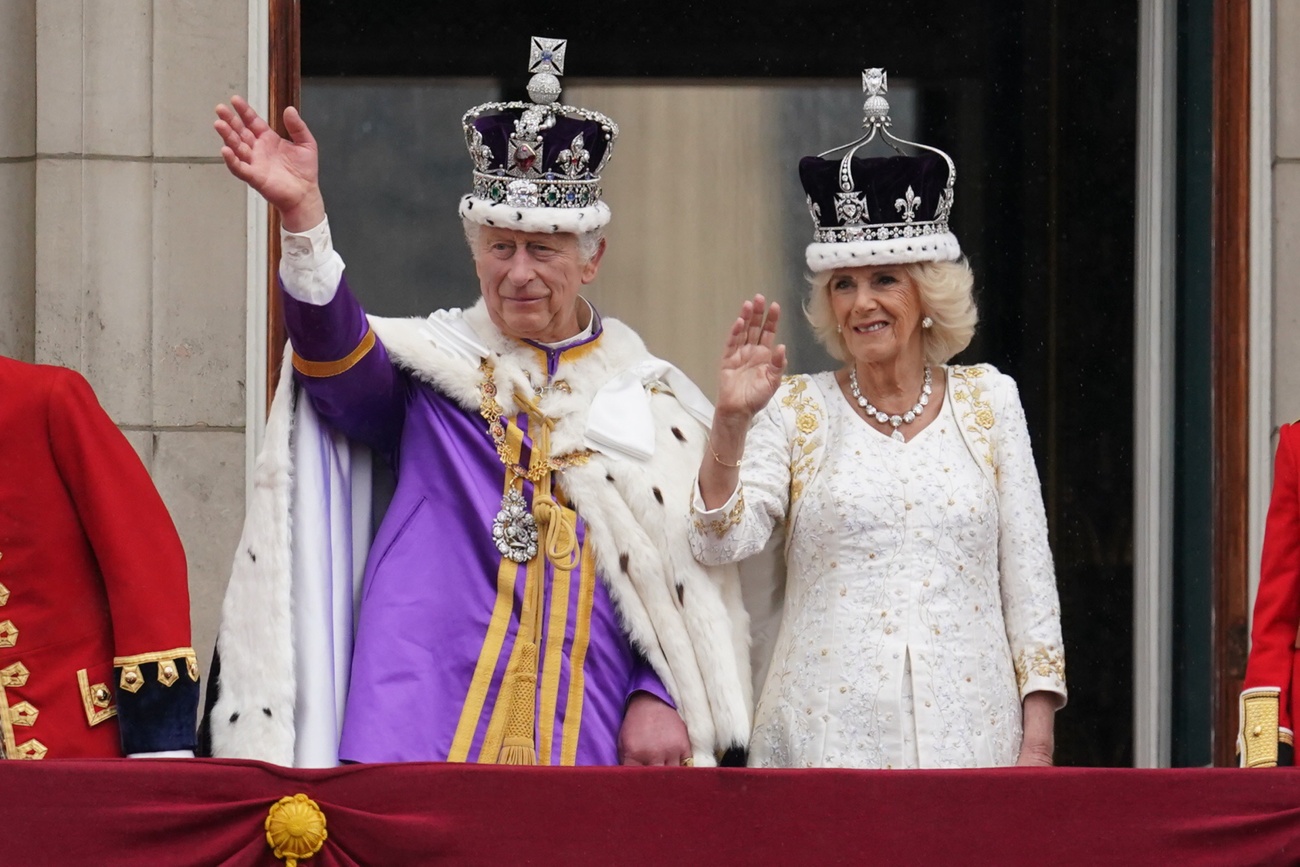 Historical Coronations
The coronation ritual has its origins in antiquity and has seen the ascension of kings, emperors or popes. Among the numerous coronations that have taken place throughout history there are some truly significant ceremonies, events that had profound religious and cultural consequences. These are the most relevant coronations of the last century.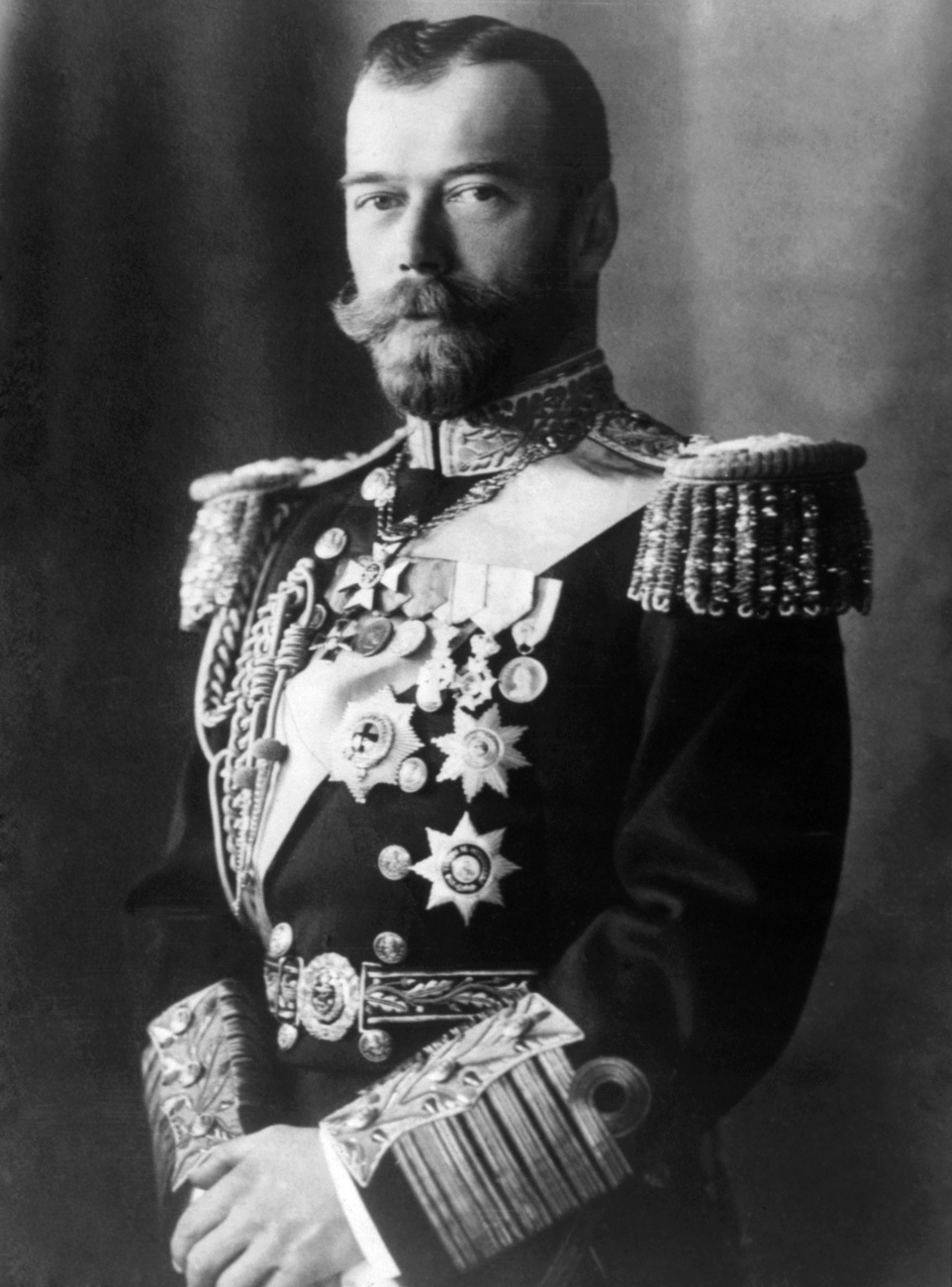 Tsar Nicholas II
The last coronation during the Russian Empire took place on May 26, 1896, when Nicholas II was crowned tsar together with his wife. The ceremony was held in the Assumption Cathedral of the Moscow Kremlin.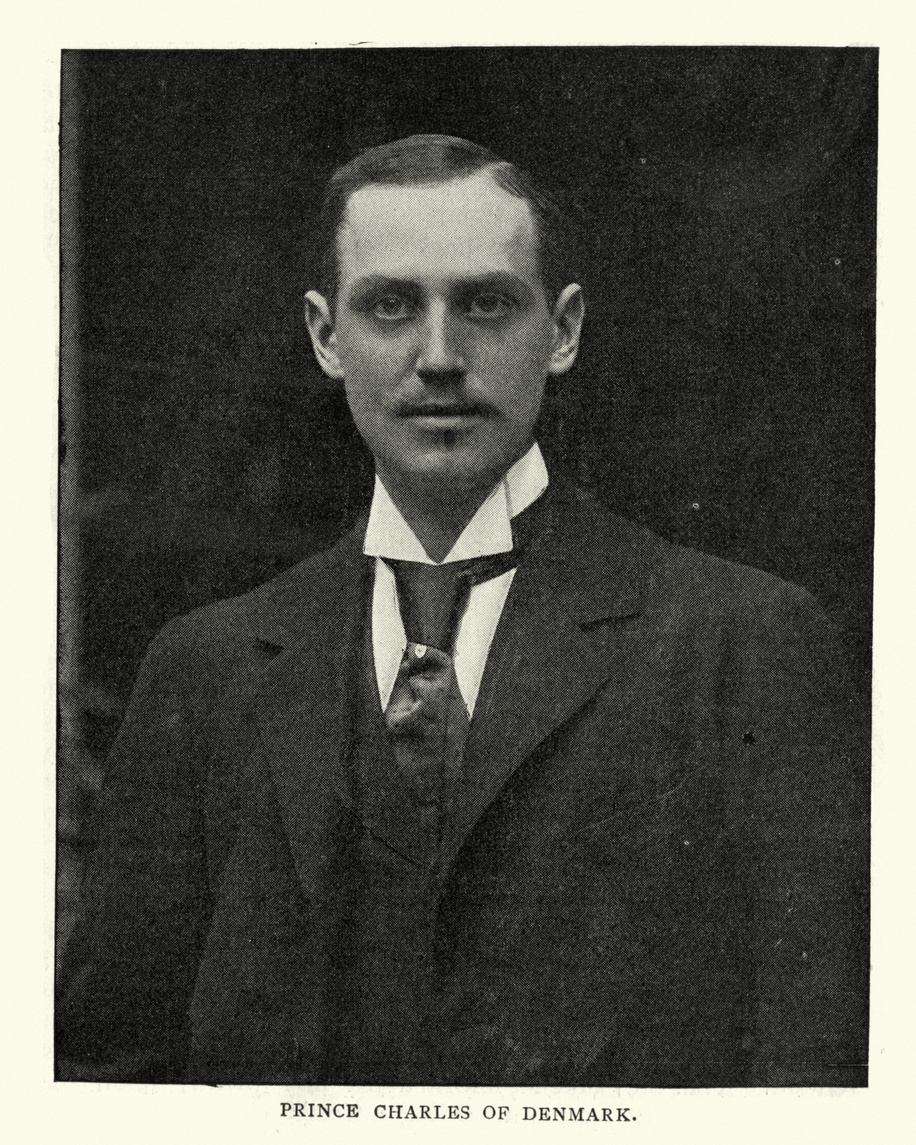 Haakon VII
The coronation of King Haakon took place in Nidaros Cathedral in Trondheim on June 22, 1906, after the separation of Sweden and Norway the previous year, was the last coronation to take place in Norway.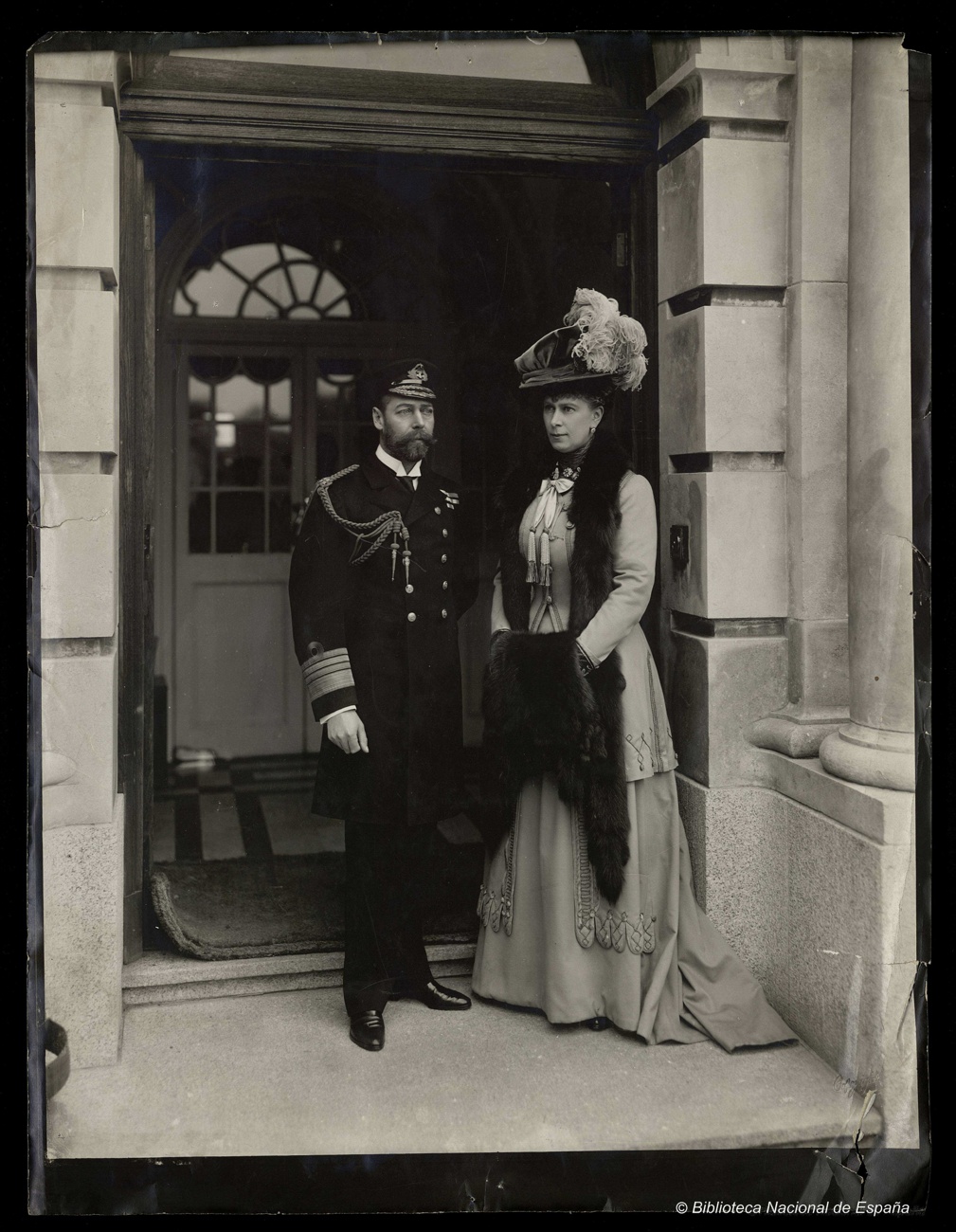 George V and Queen Mary
King George V and Queen Mary were crowned King and Queen at Westminster Abbey on June 22, 1911. Early in his reign, the new king supported proposals to bury the Unknown Soldier in the abbey. Finally, it was done on November 11, 1920.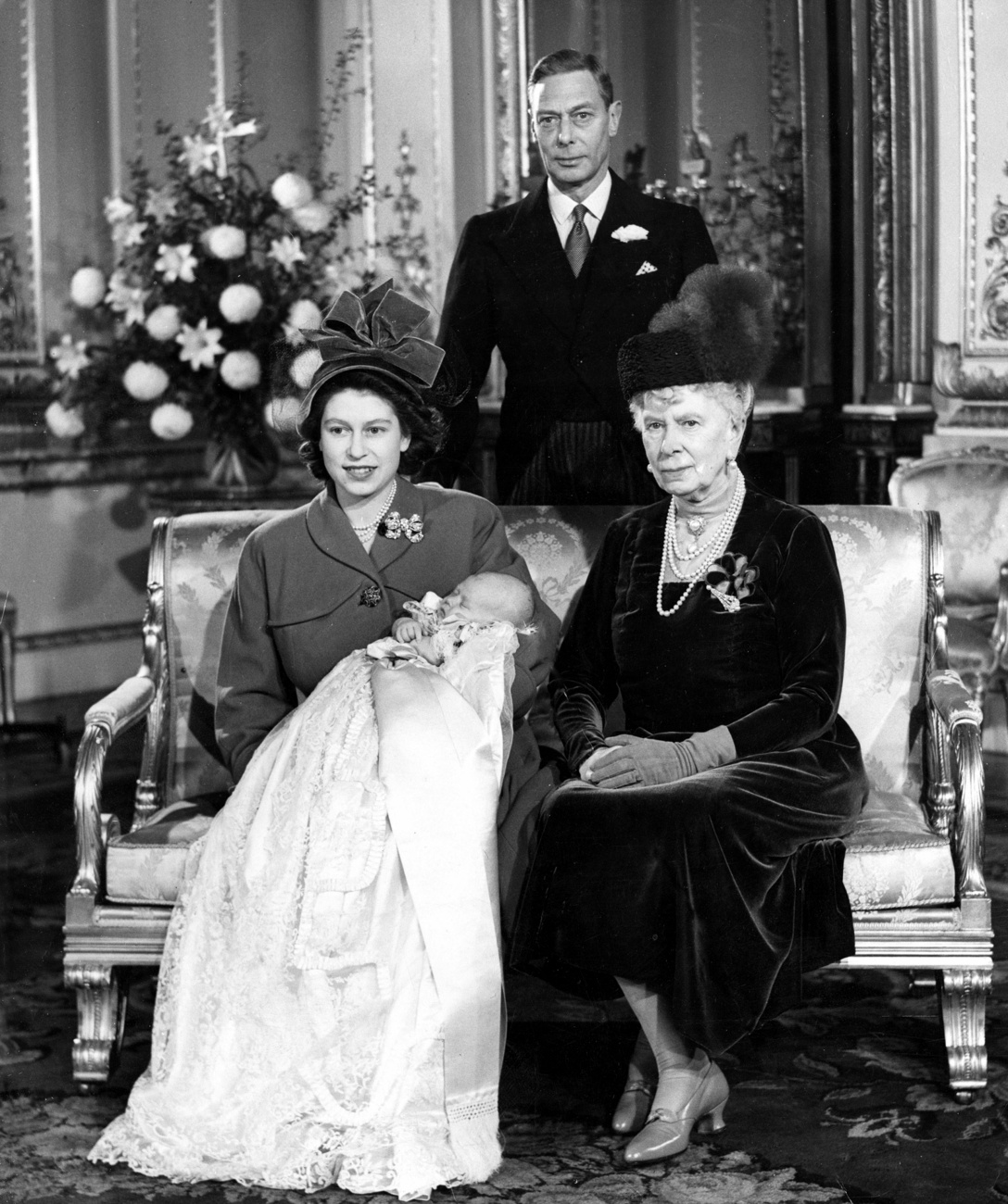 George VI with his wife, his daughter, and his first grandson
The coronation of George VI and Elizabeth on May 12, 1937 at Westminster, the first filmed coronation, although television cameras were not allowed in, was a pivotal moment in the history of outside broadcasting.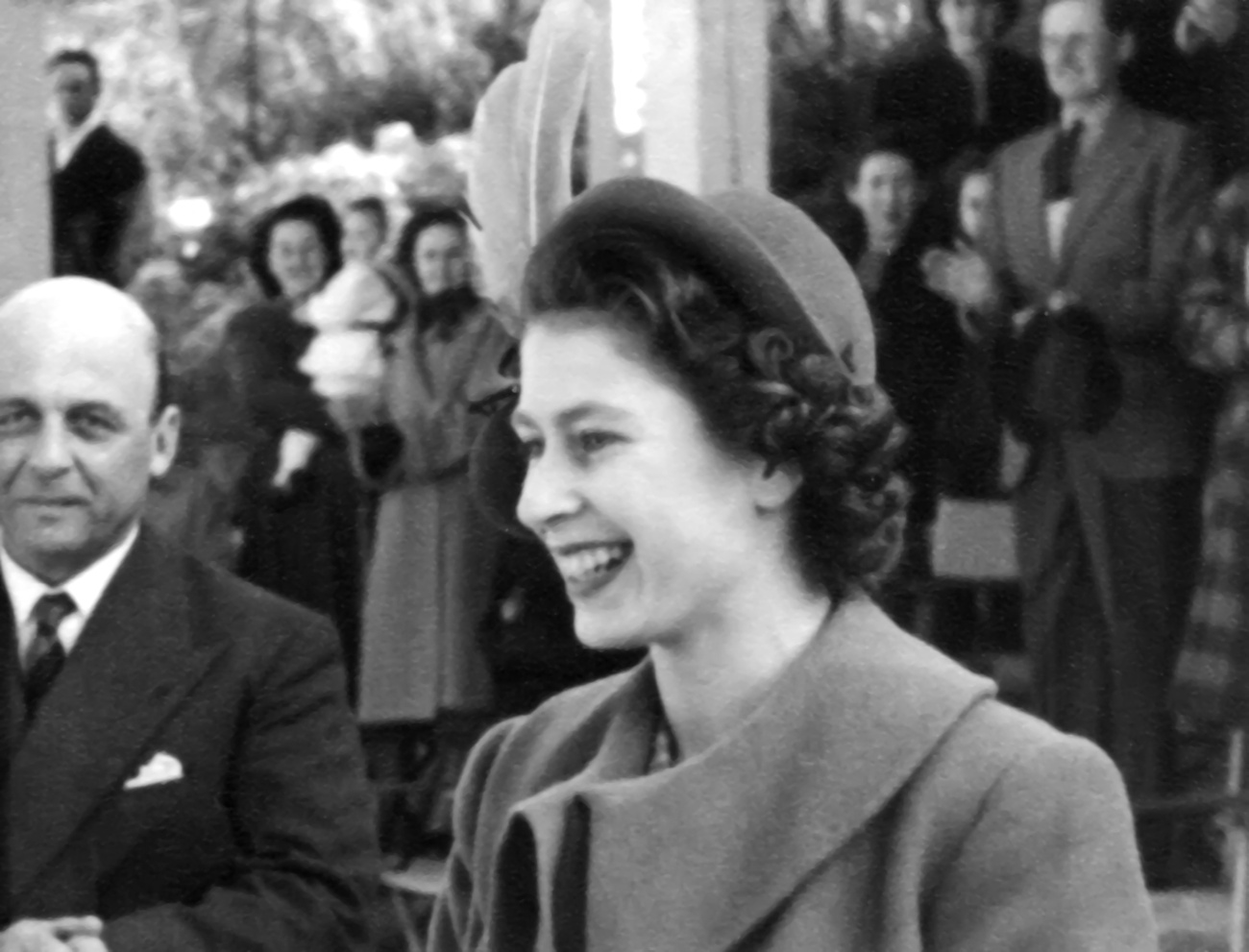 Elizabeth II
The spectacular coronation of Queen Elizabeth II was broadcast worldwide on June 2, 1953 at the request of the Queen herself, the first ceremony of its kind to be televised. In Great Britain alone, an estimated 27 million people watched the ceremony on television and 11 million listened to it on the radio.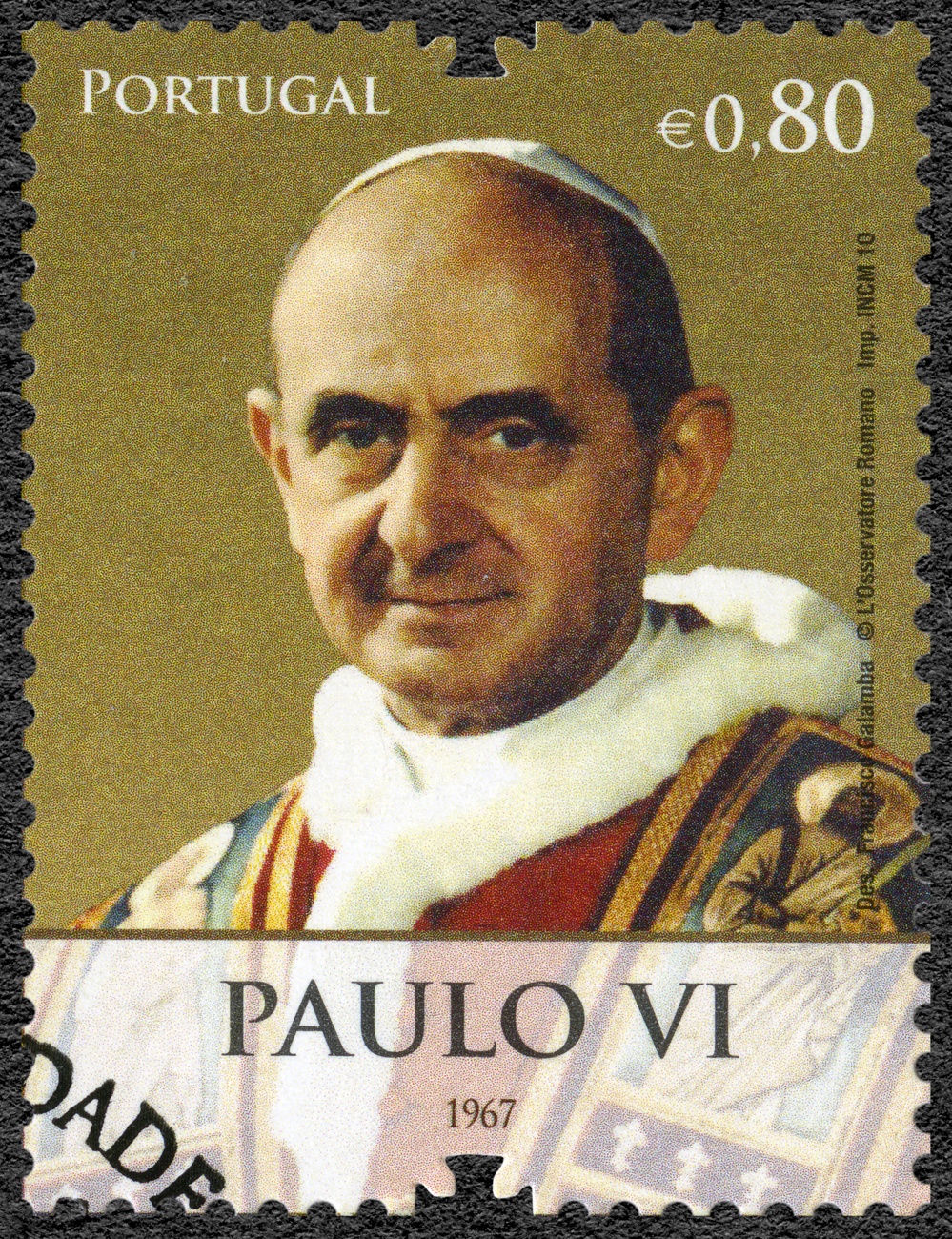 Pope Paul VI
The last pope crowned with the papal tiara to date was Paul VI, during his coronation at the Vatican on June 30, 1963. Since then, none of his successors has worn the tiara.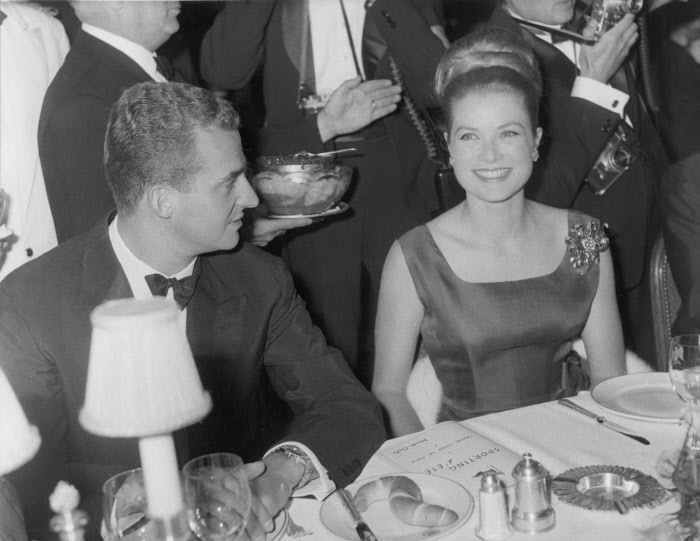 King Juan Carlos I with Grace Kelly
On November 22, 1975, two days after the death of dictator General Francisco Franco, Prince Juan Carlos was invested King of Spain. No monarch of Spain had been crowned since the mid-16th century. His accession to the throne marked the reestablishment of a constitutional monarchy in Spain.