The Big Lunch
The British took to the streets to celebrate the coronation of Charles III with a popular Grand Luncheon which was not attended by the newly crowned Charles III and Camilla, who preferred to rest for the massive concert that would take place a few hours later at Windsor Castle.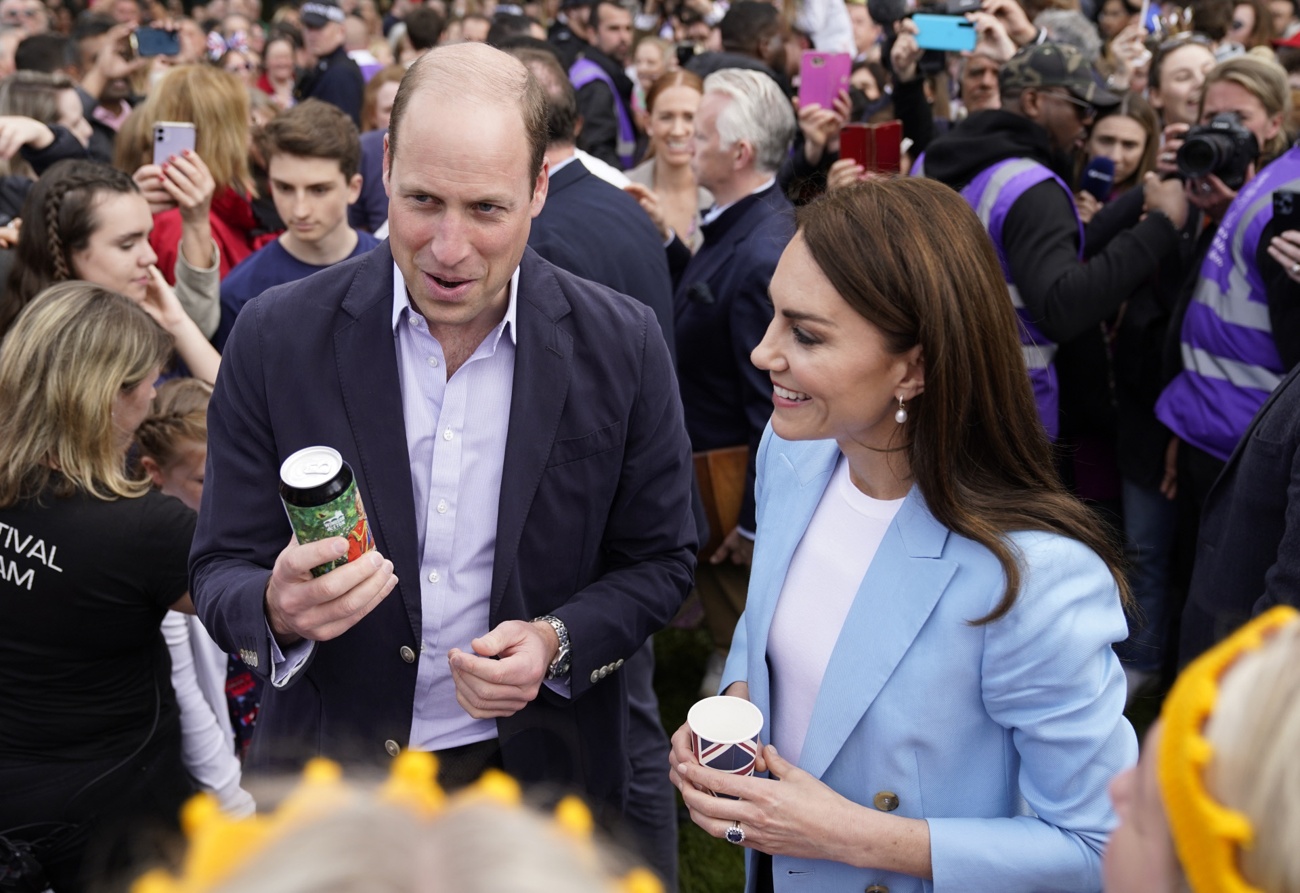 Informal picnic
However, Kate Middleton and Prince William joined one of the picnics informally, mingling with the Brits who came out to celebrate at Windsor and to thank them for the joy with which they had welcomed the new kings.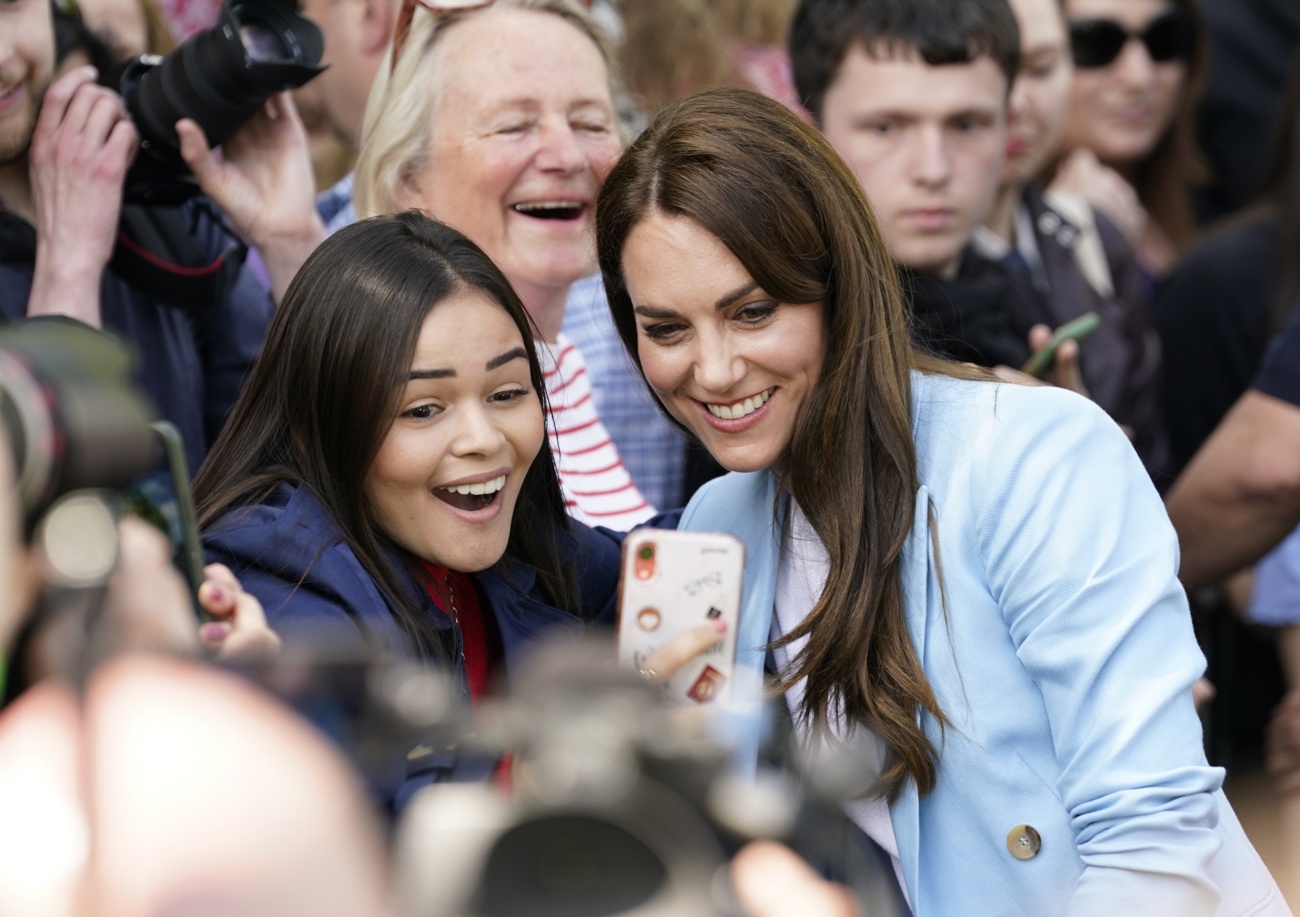 Close to town
The Prince and Princess of Wales mingled with the people to chat, take pictures and enjoy the party with them.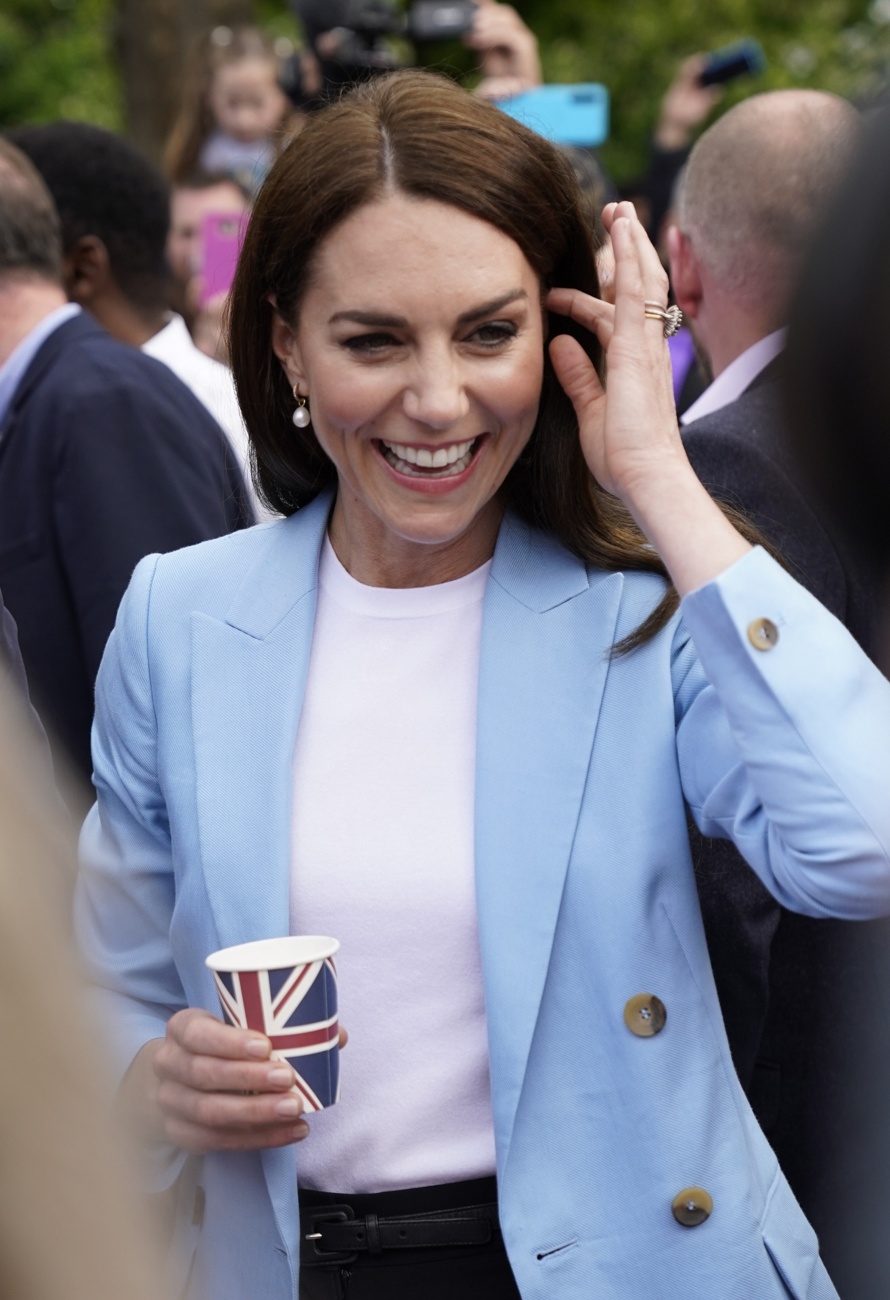 Look sencillo
For the occasion, Kate Middleton chose a simple but stylish look. A sky blue linen blazer by Reiss, combined with a white shirt and black pants by Bennett, and white Veja sneakers.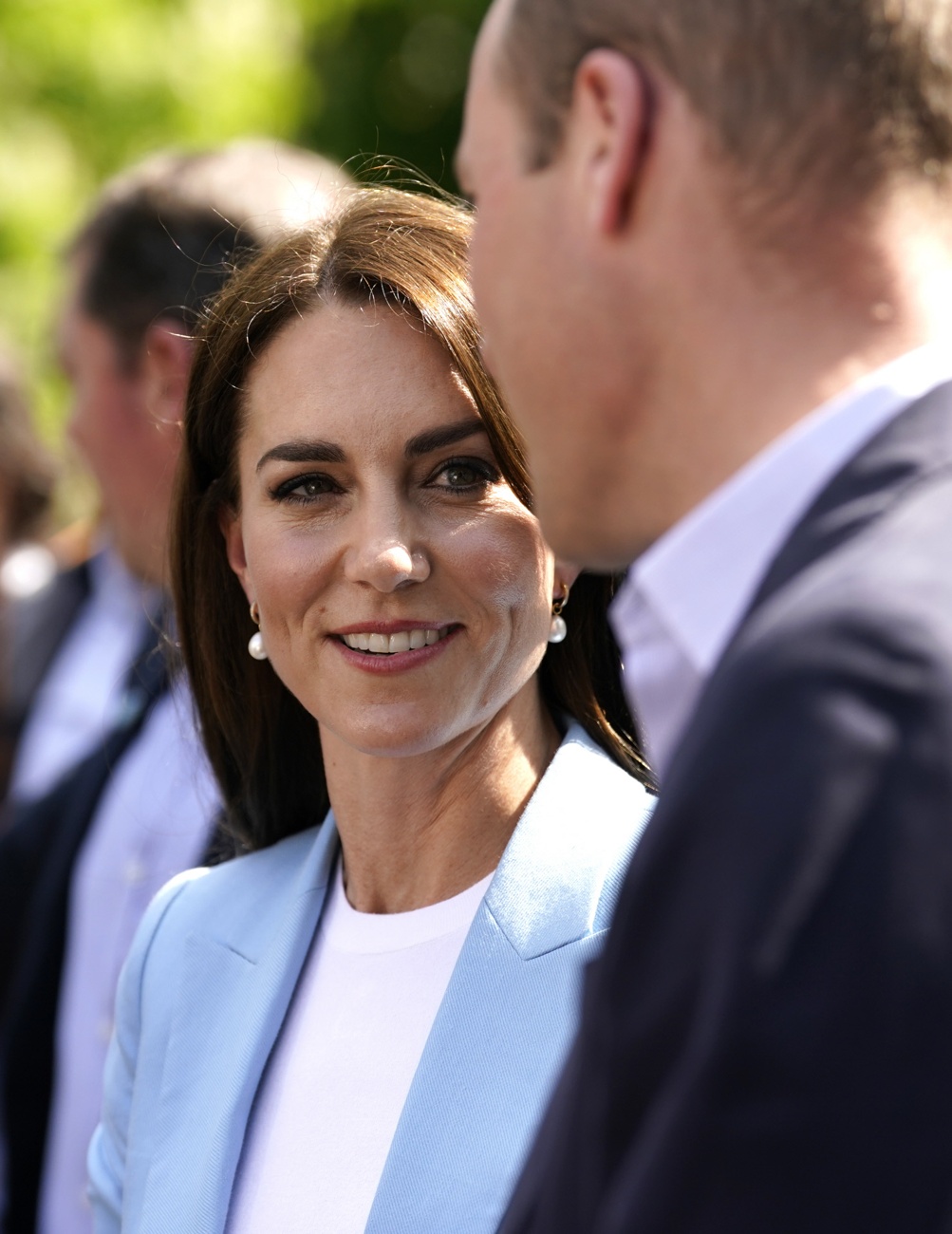 Pearl earrings
She also wore her favorite sapphire and diamond engagement ring and pearl earrings by Annoushka.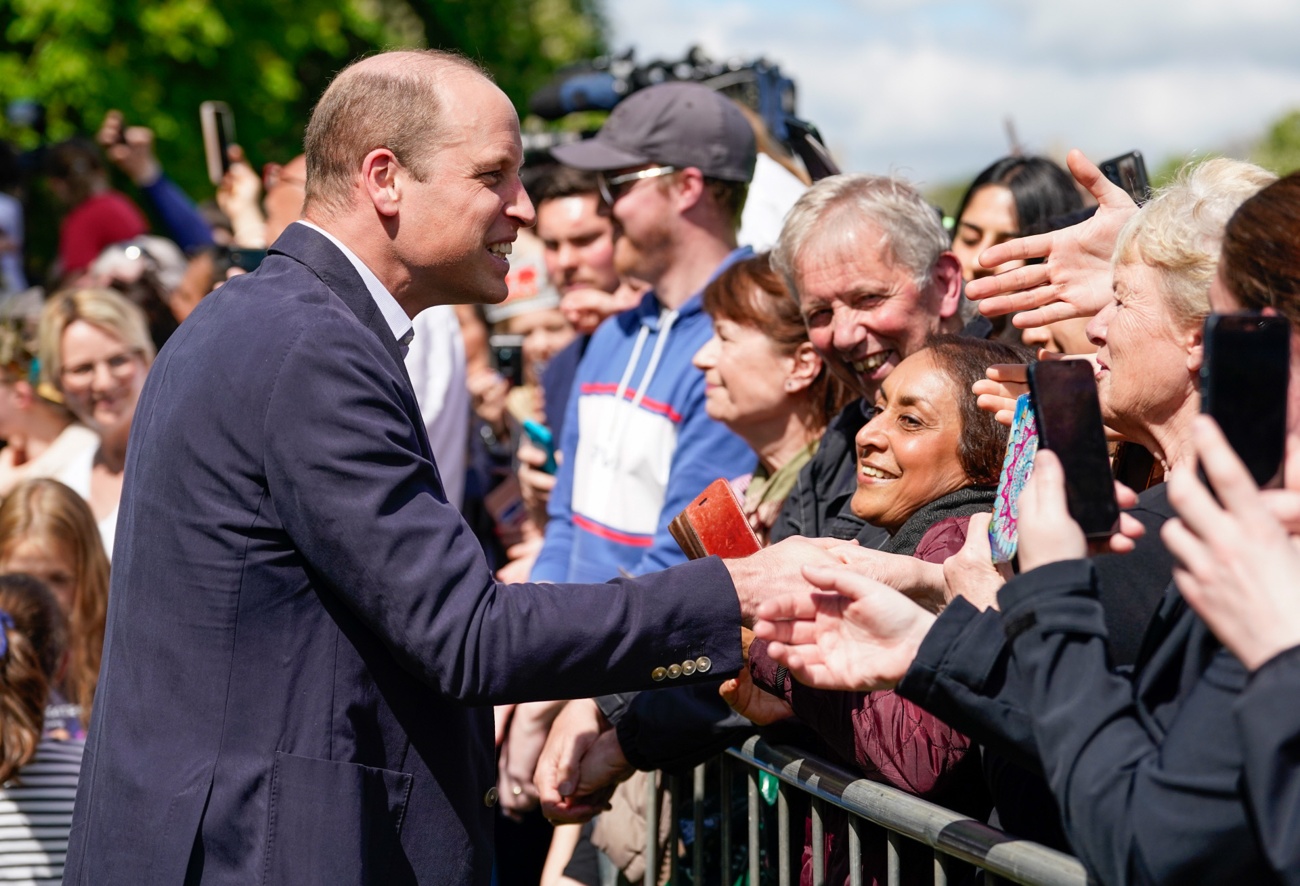 Thanks to the people
The heir to the throne and his wife chose the streets of Windsor to take part in the Big Lunch Coronation, which was being held across the country and was aimed at thanking the people for the support shown to the new King and the British monarchy.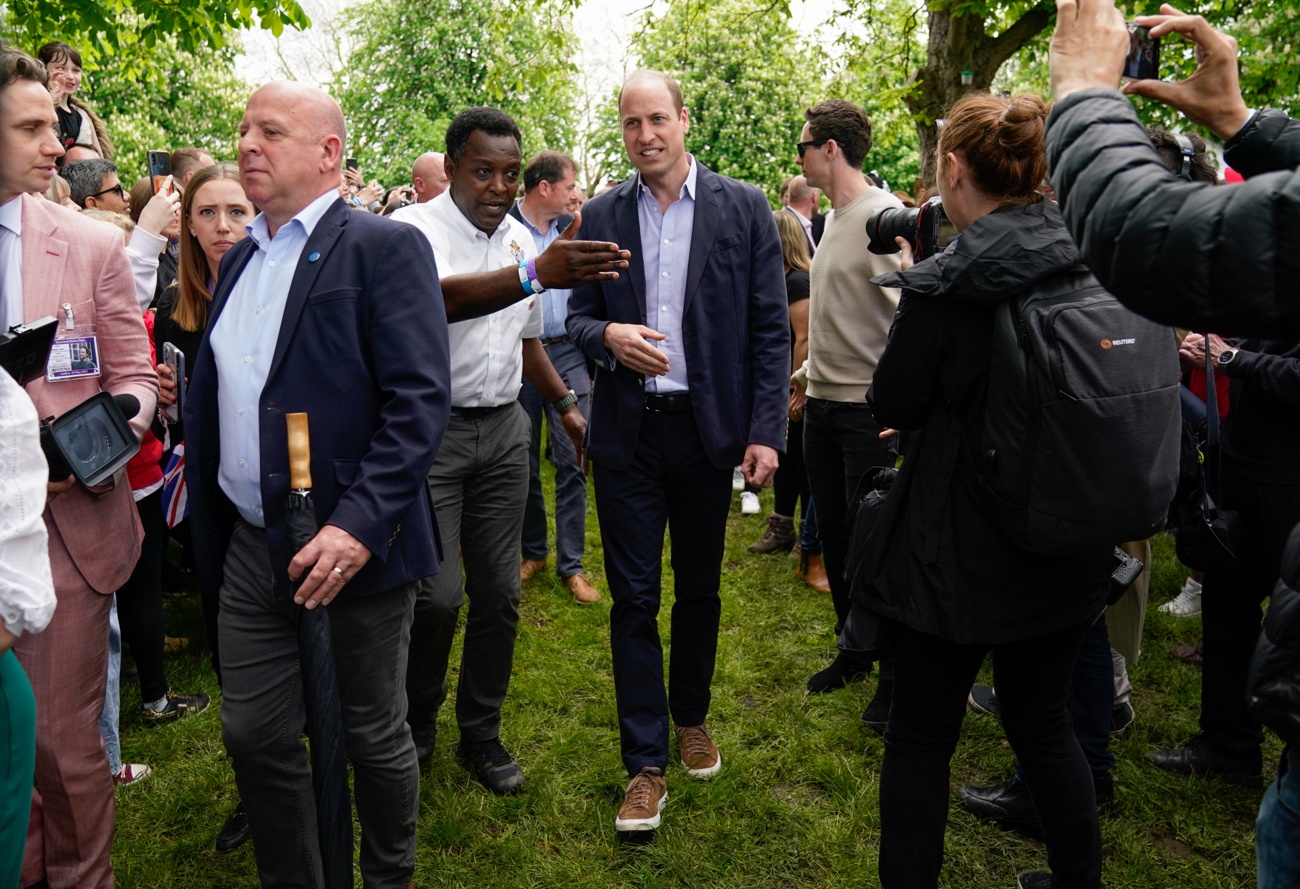 A grove in Windsor
The place to make a surprise appearance was Windsor's Long Walk, a tree-lined promenade located in Windsor Great Park, very close to the castle that was the residence of Elizabeth II during the last year of her life.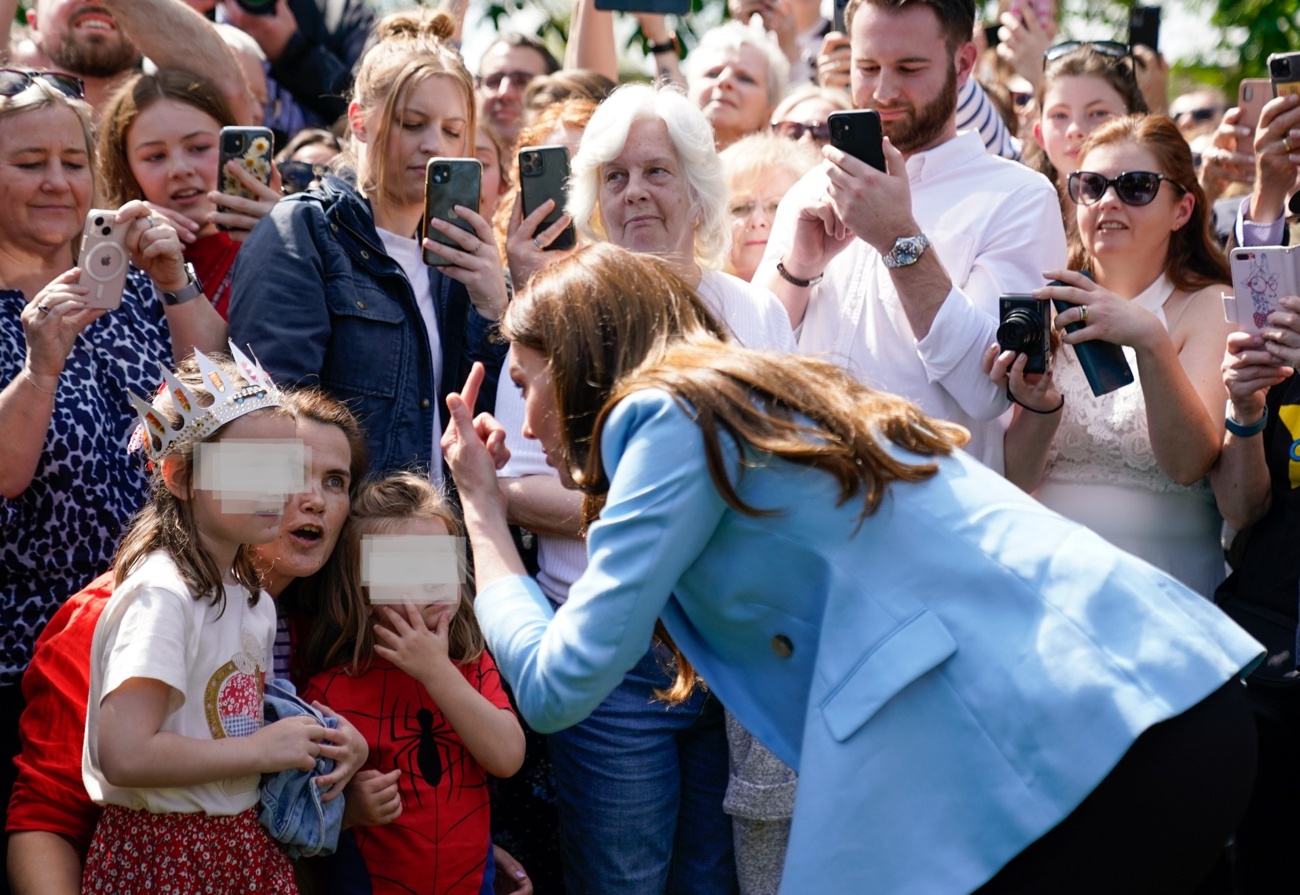 Affectionate with the little ones
The Princess of Wales was very affectionate with everyone, but especially with the children, stopping to talk to them on several occasions.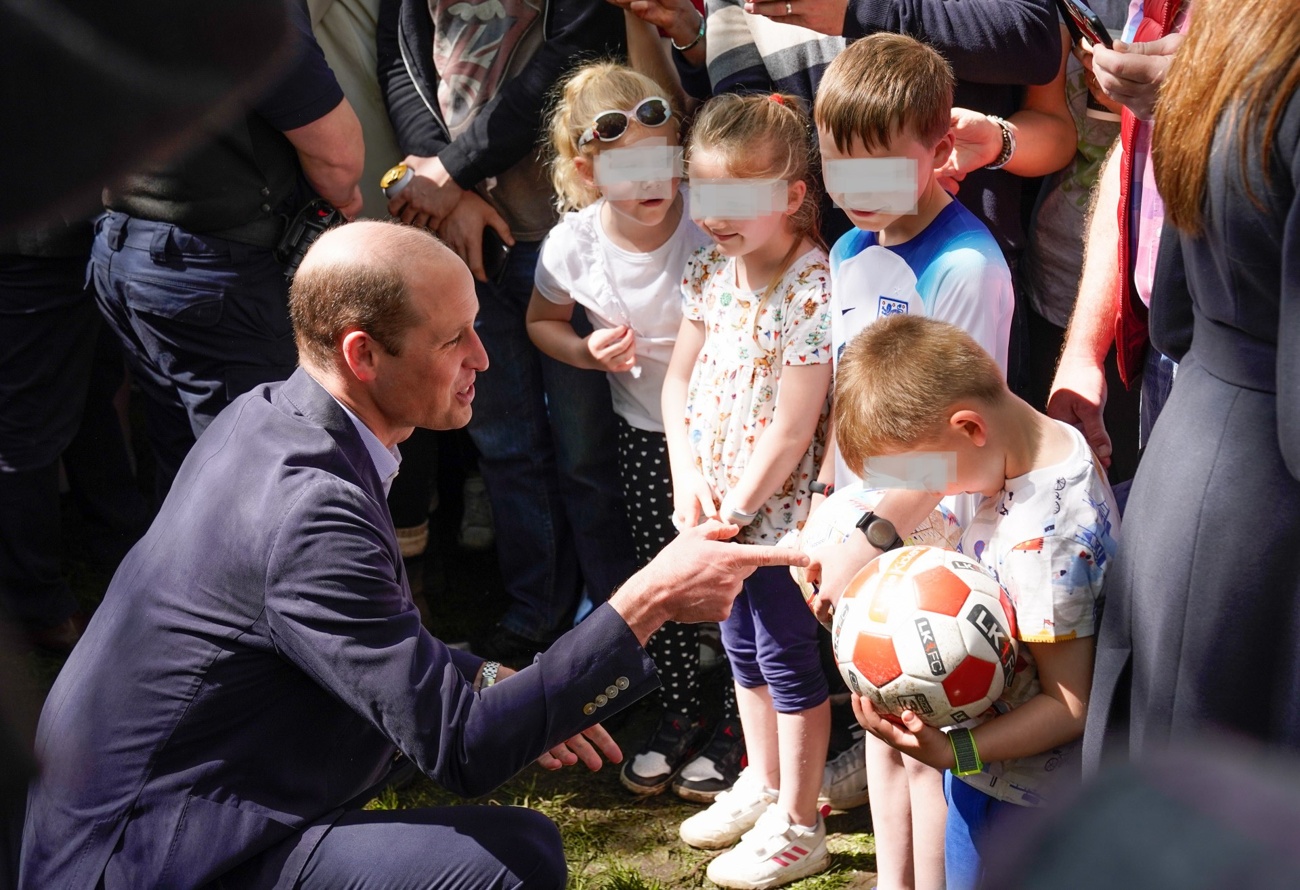 On the way to the Coronation Concert
Prince William was also very affectionate with the little ones at this stop prior to the Coronation Concert, where he was also part of the show, reading a tribute to his father, King Charles.