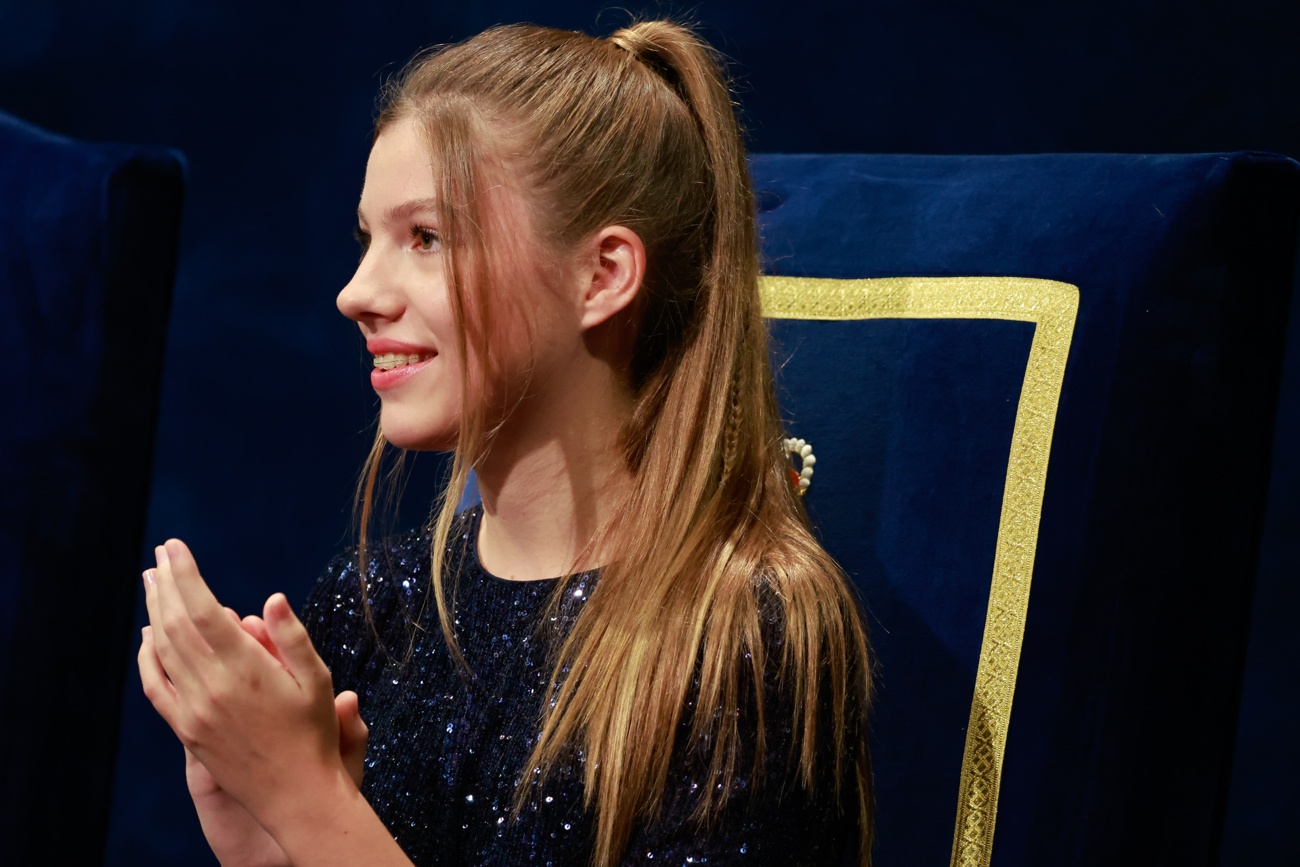 16 years old
The Infanta Sofia turned 16 years old last Saturday, April 29, a very special date for her parents, who see how their youngest daughter has become a woman and follows in the footsteps of her sister to be academically trained.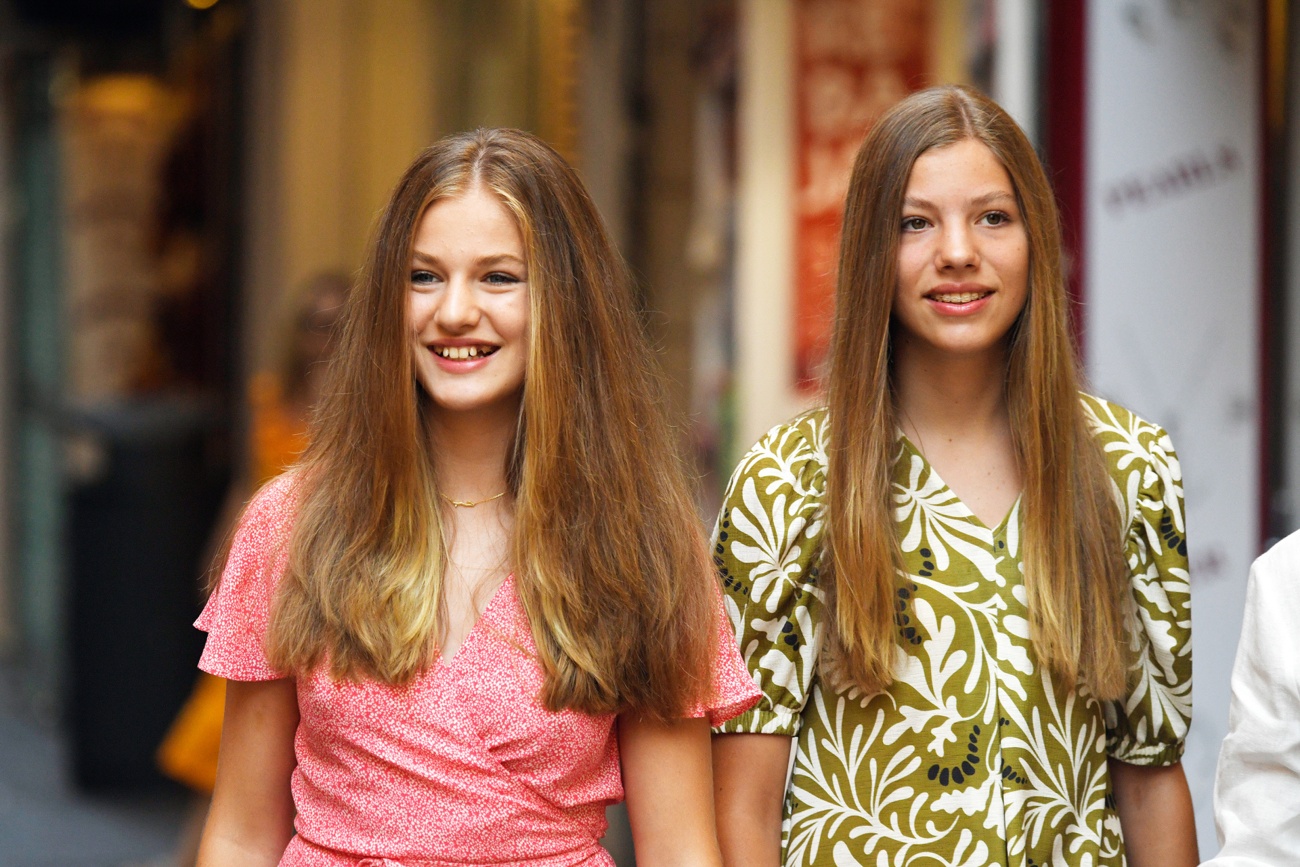 Without her sister
Princess Leonor will be the second year she will be away from her due to her stay in Wales.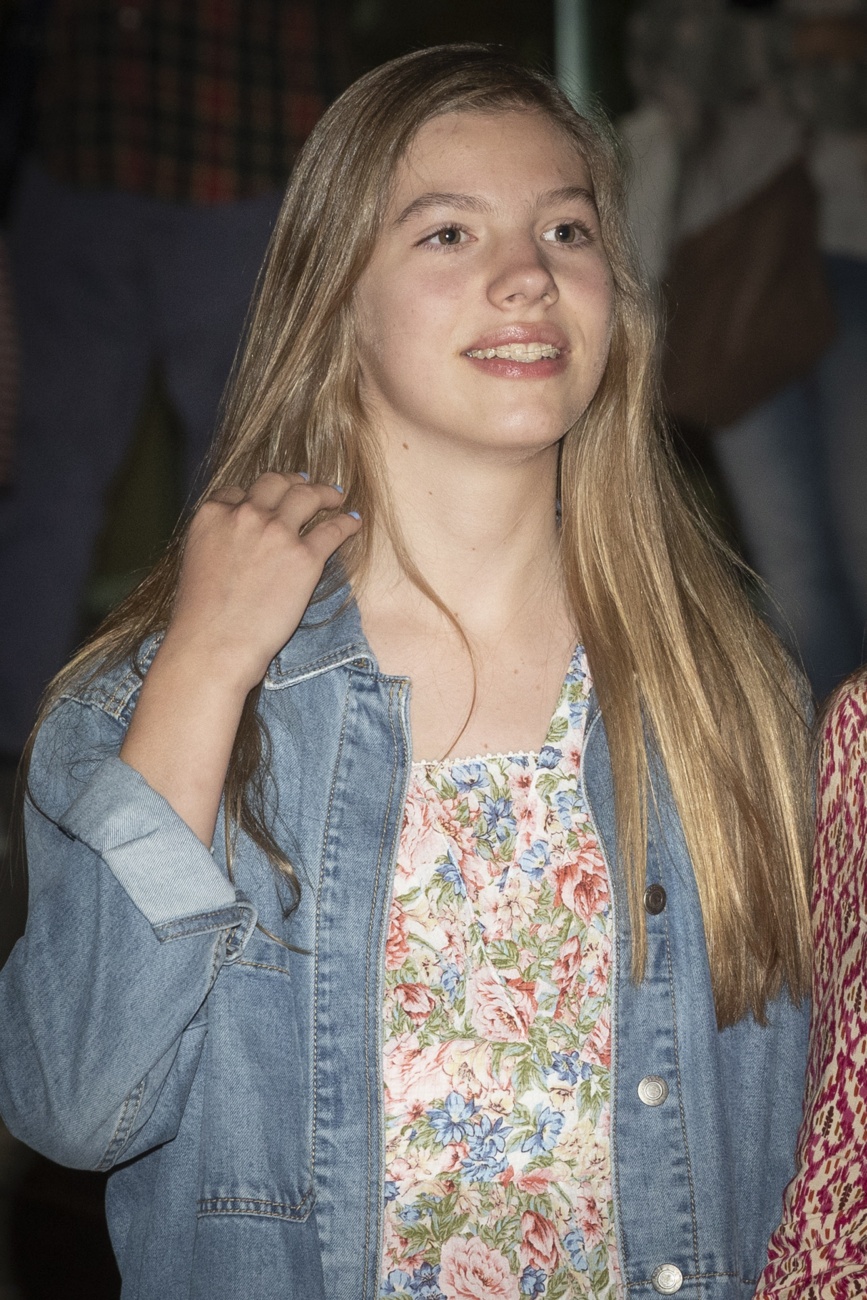 Next departure from Spain
16 years old and ready to leave Spain and begin her studies, as her sister did two years ago.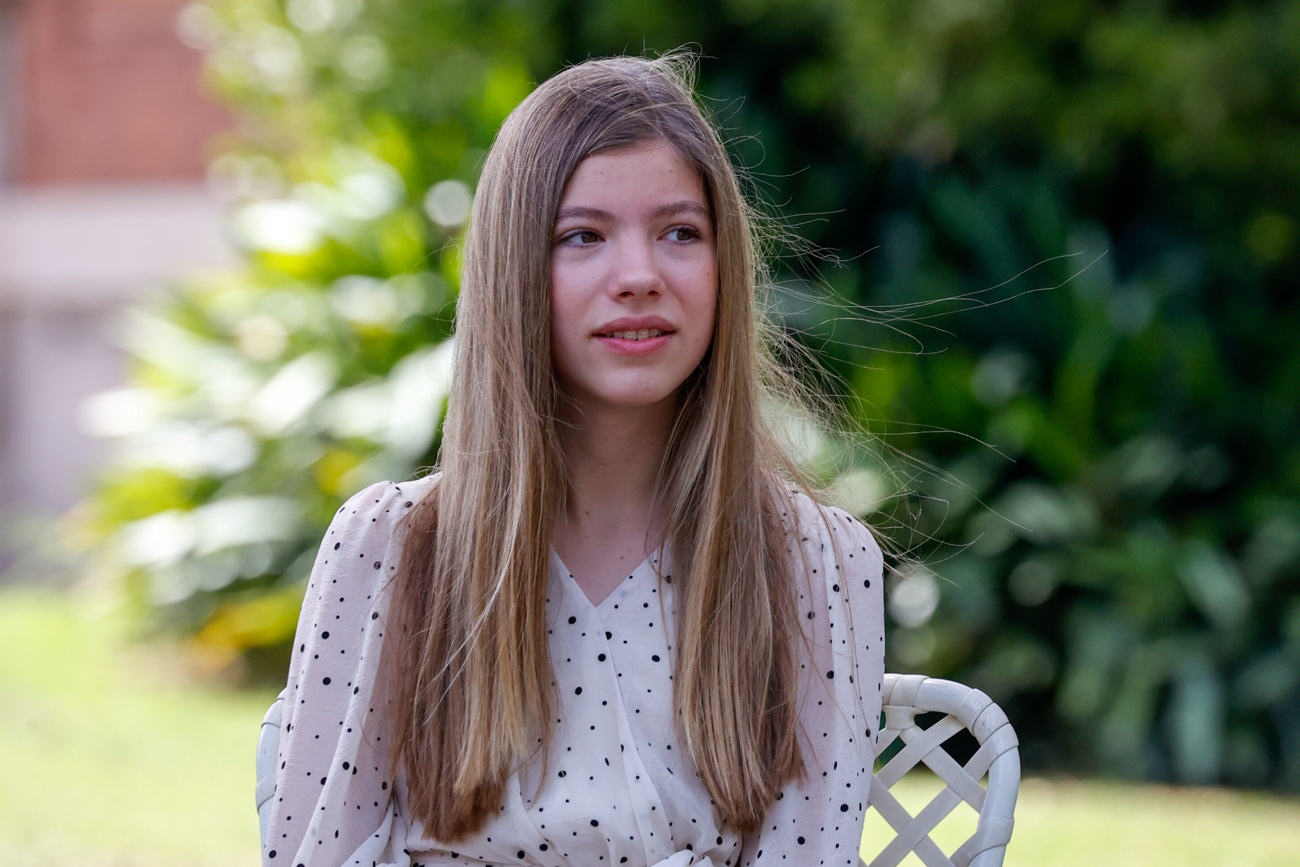 Away from her parents
A key moment in her life that will determine her future, where she will begin her journey away from her loved ones and become independent from the Royal wake.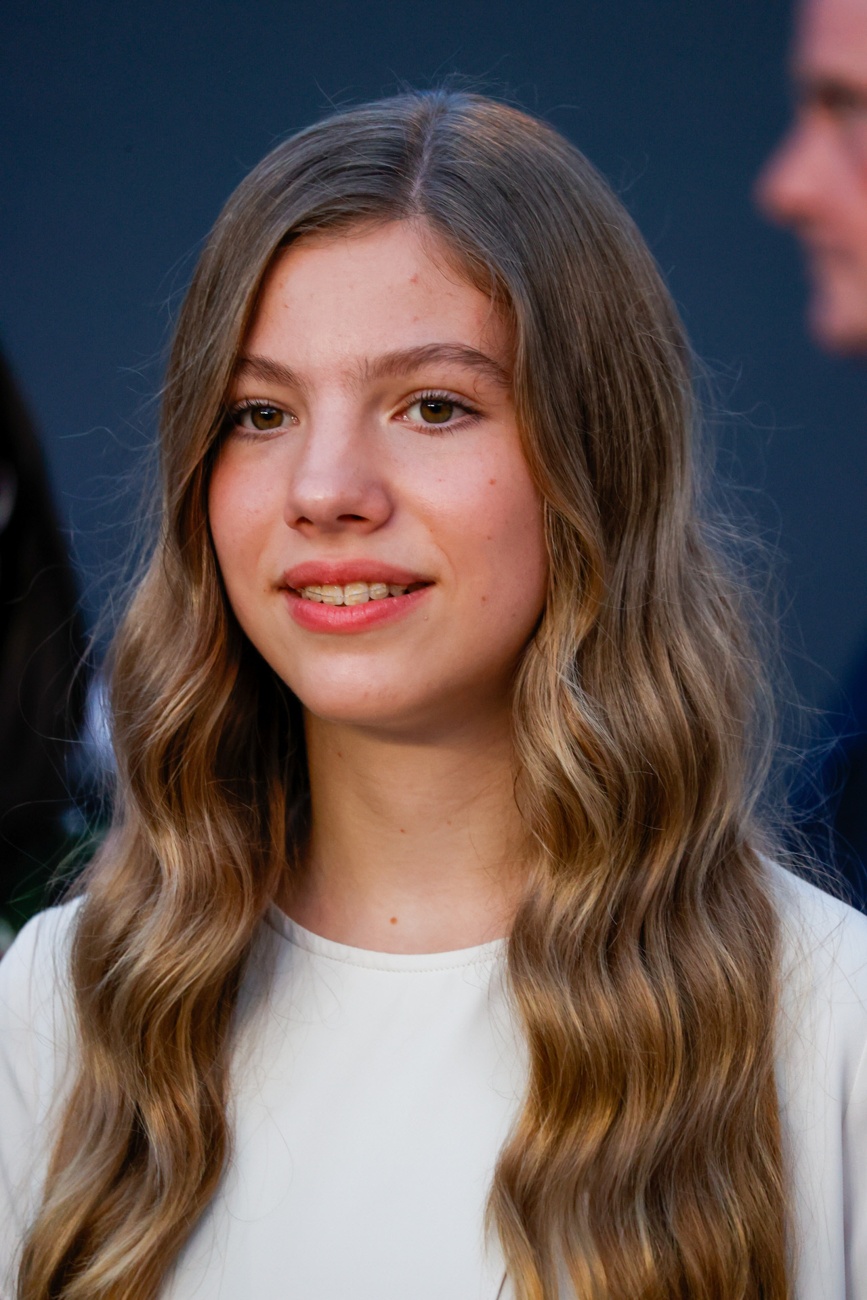 UWC Atlantic College
As announced a few days ago through a statement by the King and Queen of Spain, Doña Letizia and Don Felipe, their youngest daughter -who is currently studying 4th of ESO at Santa María de los Rosales School- from next year will study the International Baccalaureate at the prestigious boarding school UWC Atlantic College in Wales, following in the footsteps of Princess Leonor.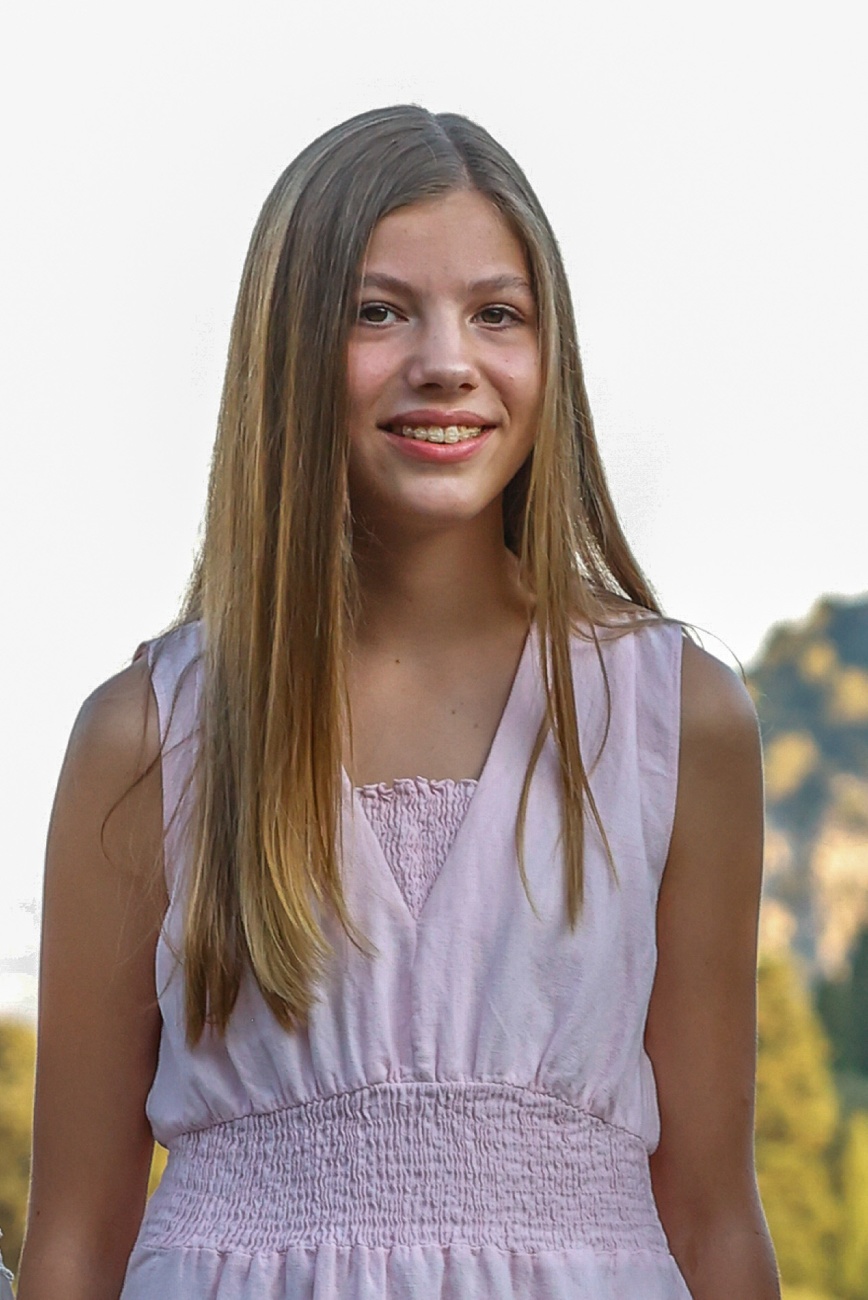 The great unknown
The Infanta Sofia is undoubtedly the great unknown of the Royal Family as her sister has been the target of the spotlight, a difference that however at home has never perceived.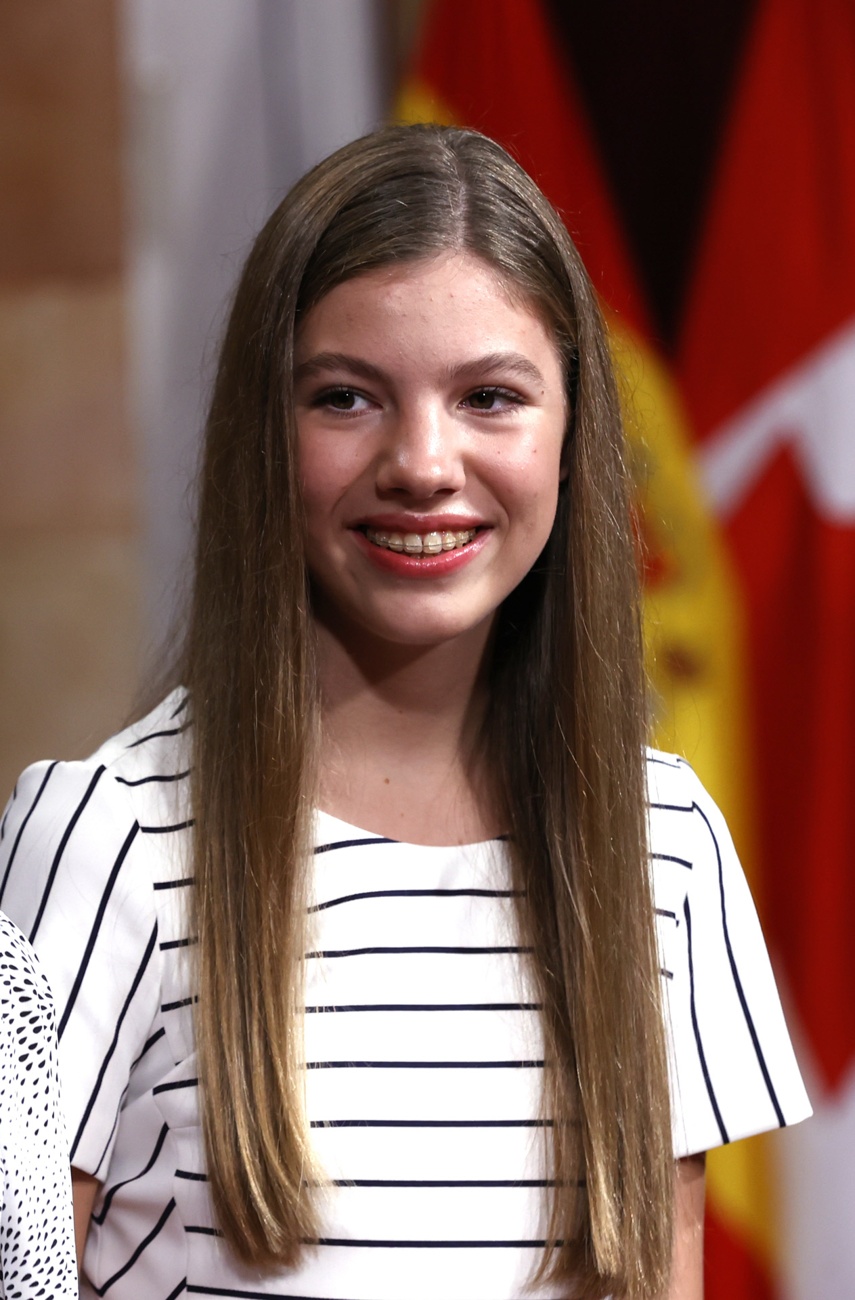 Sympathy
Thanks to her naturalness and sympathy, the youngest of the Royal Family has won over everyone. In addition to her fun character, she has a great smile.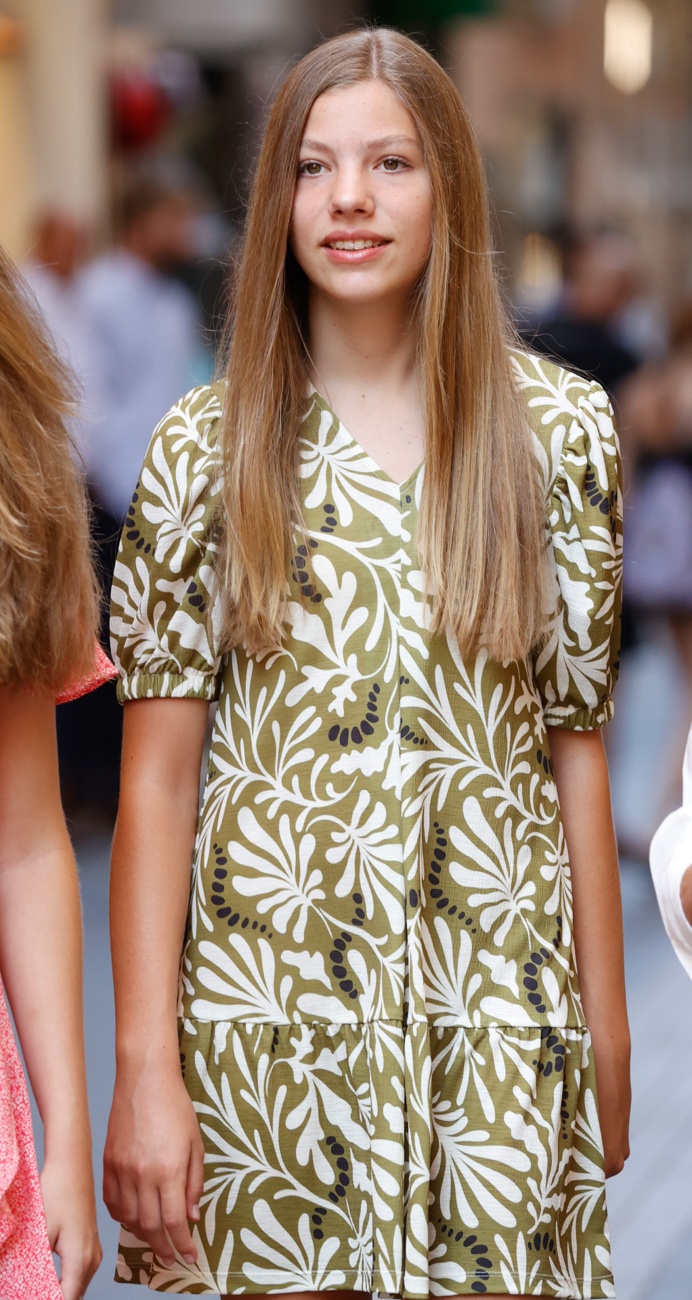 Same education as her sister
Her parents have opted for an exquisite and joint education for their two daughters, without making distinctions and showing the deep love they feel for each one of them.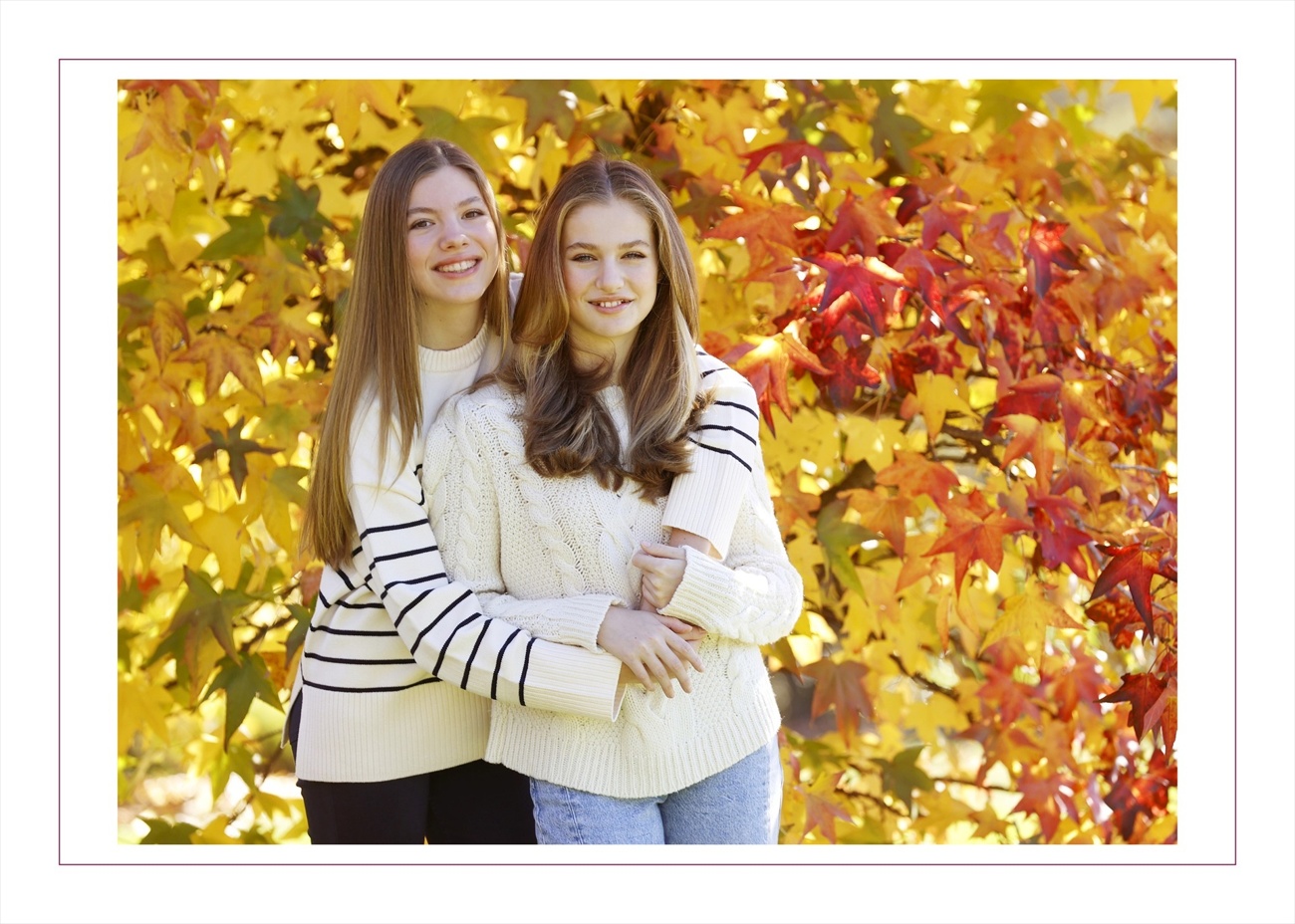 Discreet background
Always in a discreet background next to her sister, there have been few occasions in which we have been able to see her in front of the cameras since Princess Leonor left to Wales to begin her studies … however, the bond she has with her sister is very close.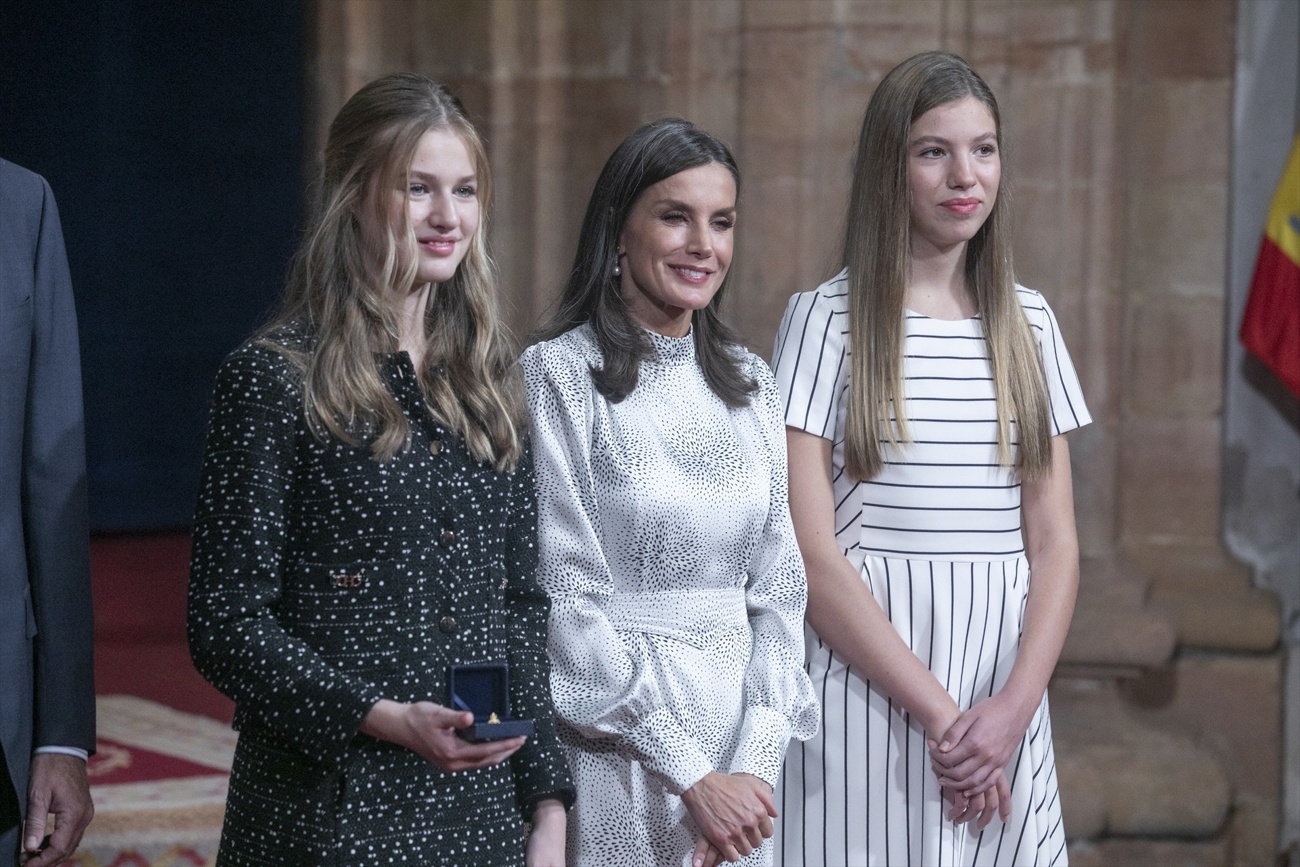 Public events
Both Leonor and Sofia starred in their first institutional act at the age of 13. The heiress read an article of the Constitution in public at the Cervantes Institute, while Sofia made her debut reading a chapter of Don Quixote with her sister.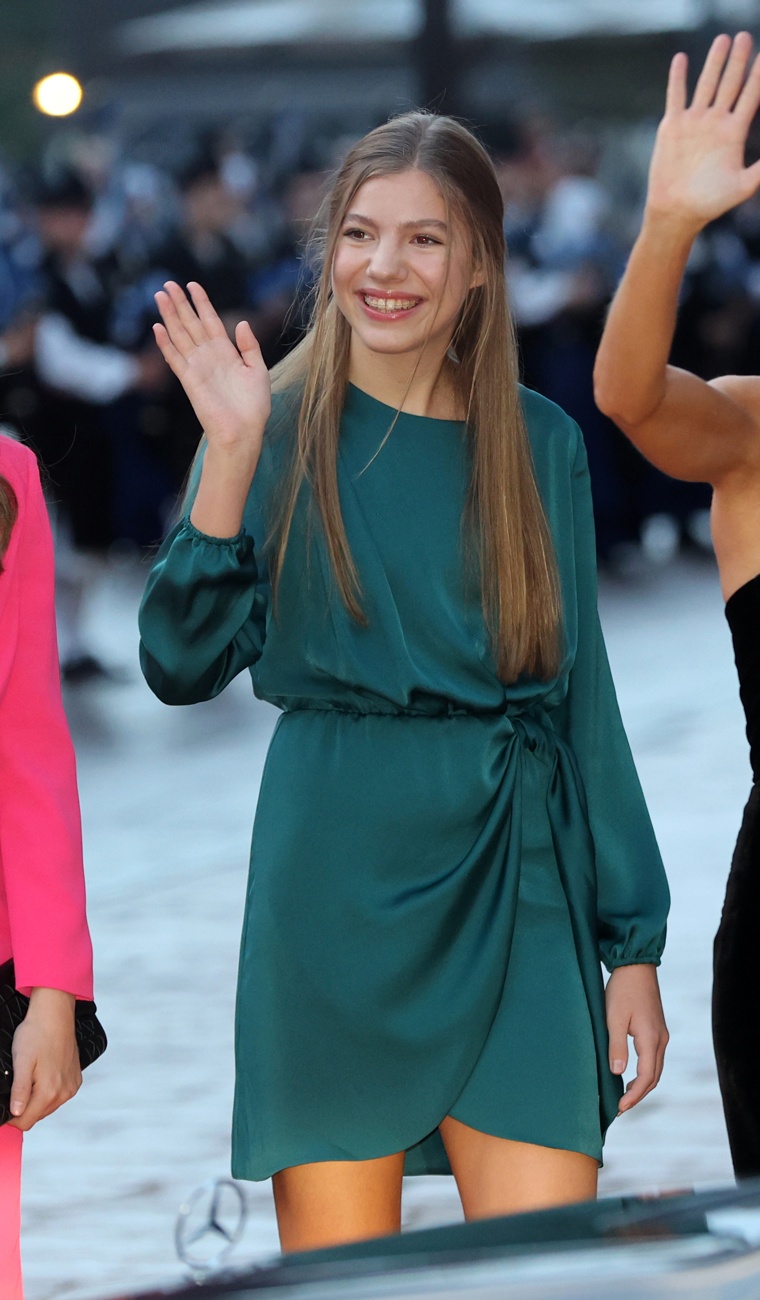 Support for the Crown
The role of the Infanta Sofia is to support the Heiress of Spain. She accompanies her to public events, but without losing sight of her role.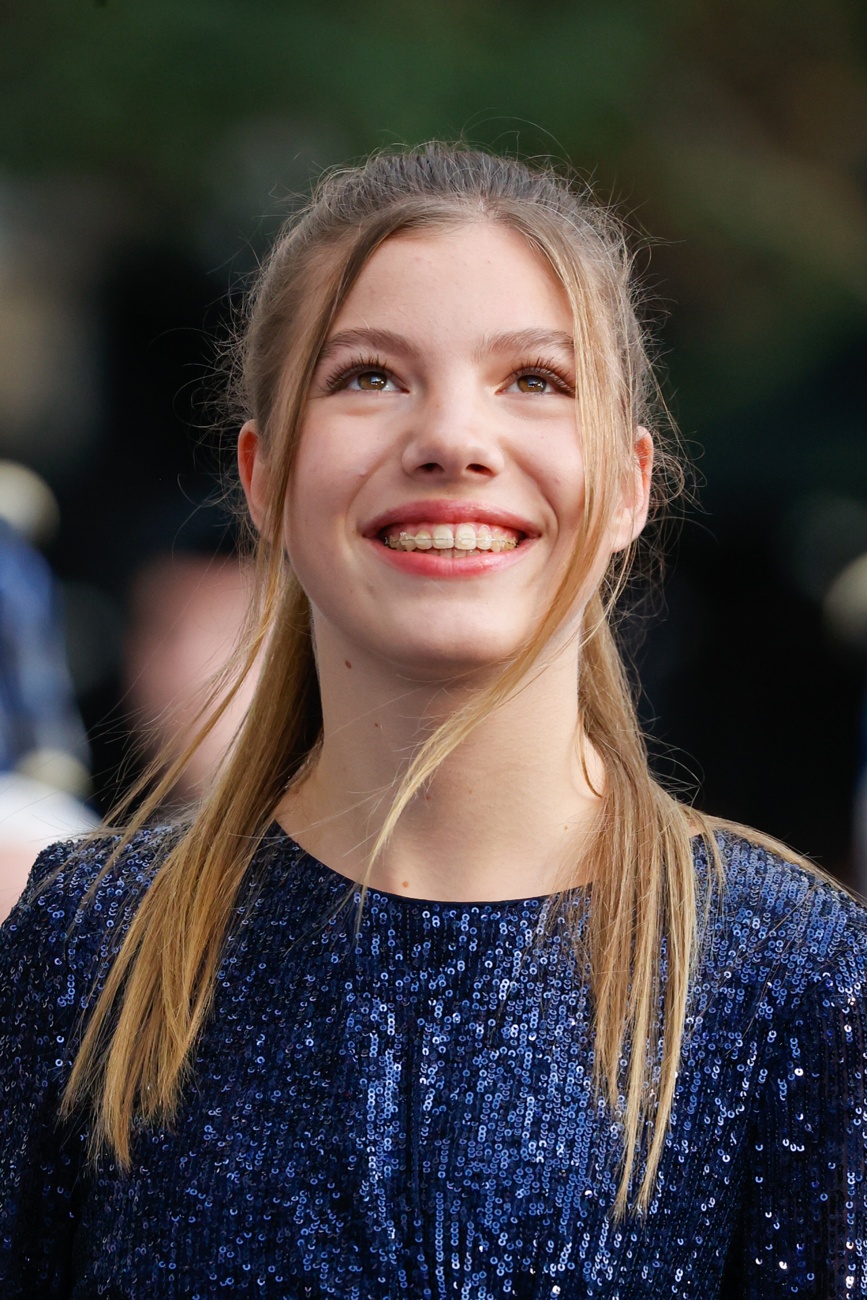 Her maternal grandmother
With whom she also enjoys a very good relationship is with her maternal grandmother, Paloma Rocasolano, whom she sees on many occasions away from the cameras and enjoys unique moments. A bond that has favored the daily contact that Queen Letizia maintains with her mother.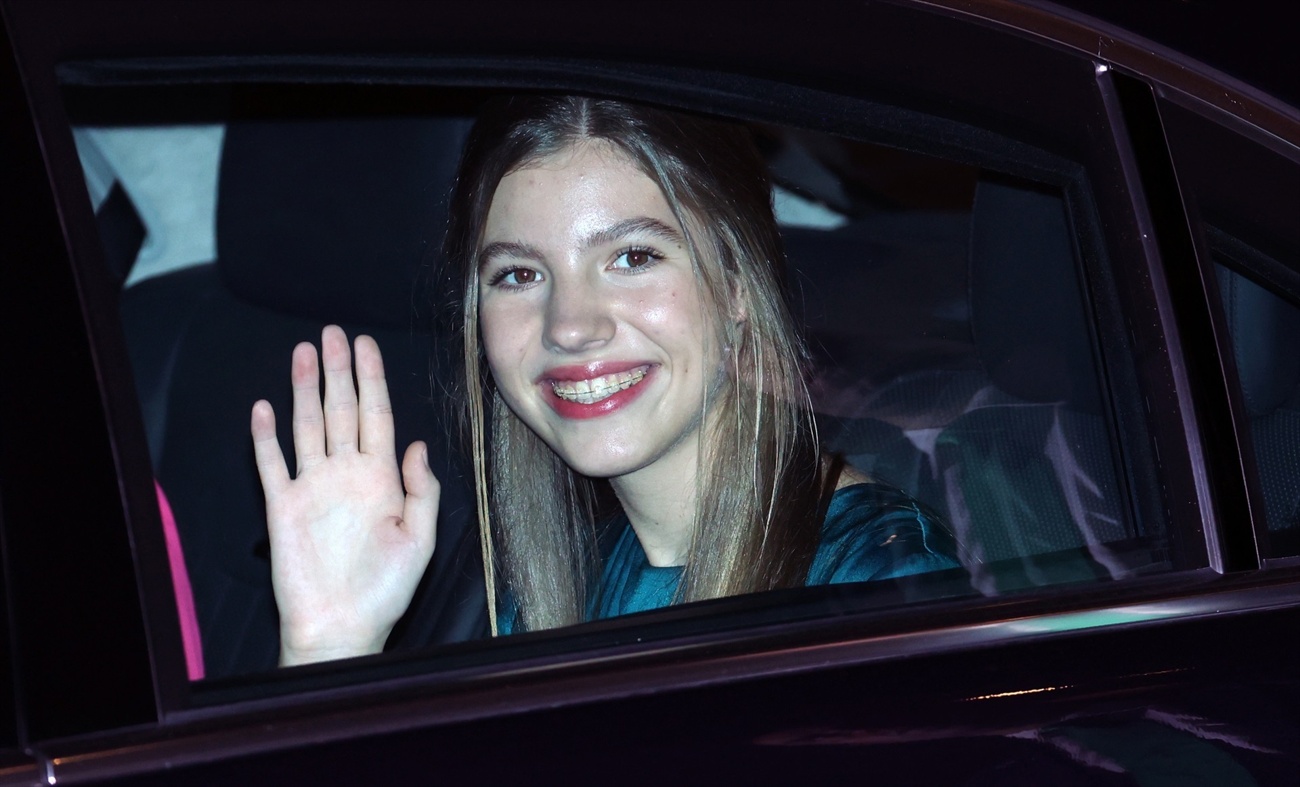 Her grandparents
However, the steps taken by both Leonor and Sofia are of the most mysterious and we know little of the relationship that both have with their paternal grandparents, especially with Don Juan Carlos I, with whom we have not seen her since she traveled to Abu Dhabi to start her new life away from the scandals in Spain.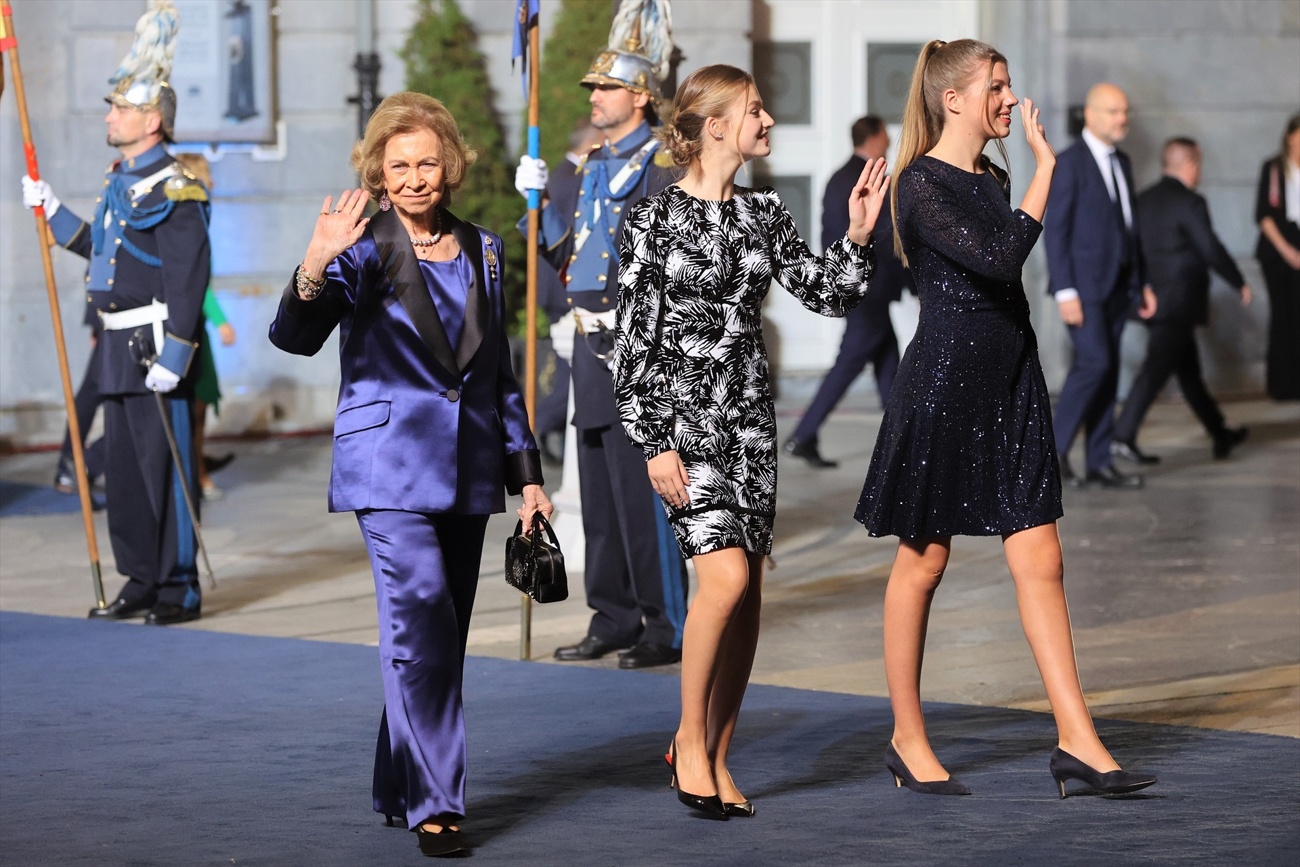 The Queen Emeritus, Doña Sofía
With the emeritus Queen, Doña Sofía, it is common to see her in some national appointment or event such as the Princess of Asturias Awards or in the summers in Mallorca, with whom, despite the strong rumors of bad relationship, she has always shown unity.
Become independent
Born in Madrid on April 29, 2007, the Infanta Sofia turns 16, proving that she is a valid woman to begin her separate journey and ready to become 'independent' from the Royal House in the coming years while she carries out her studies at the boarding school in Wales.