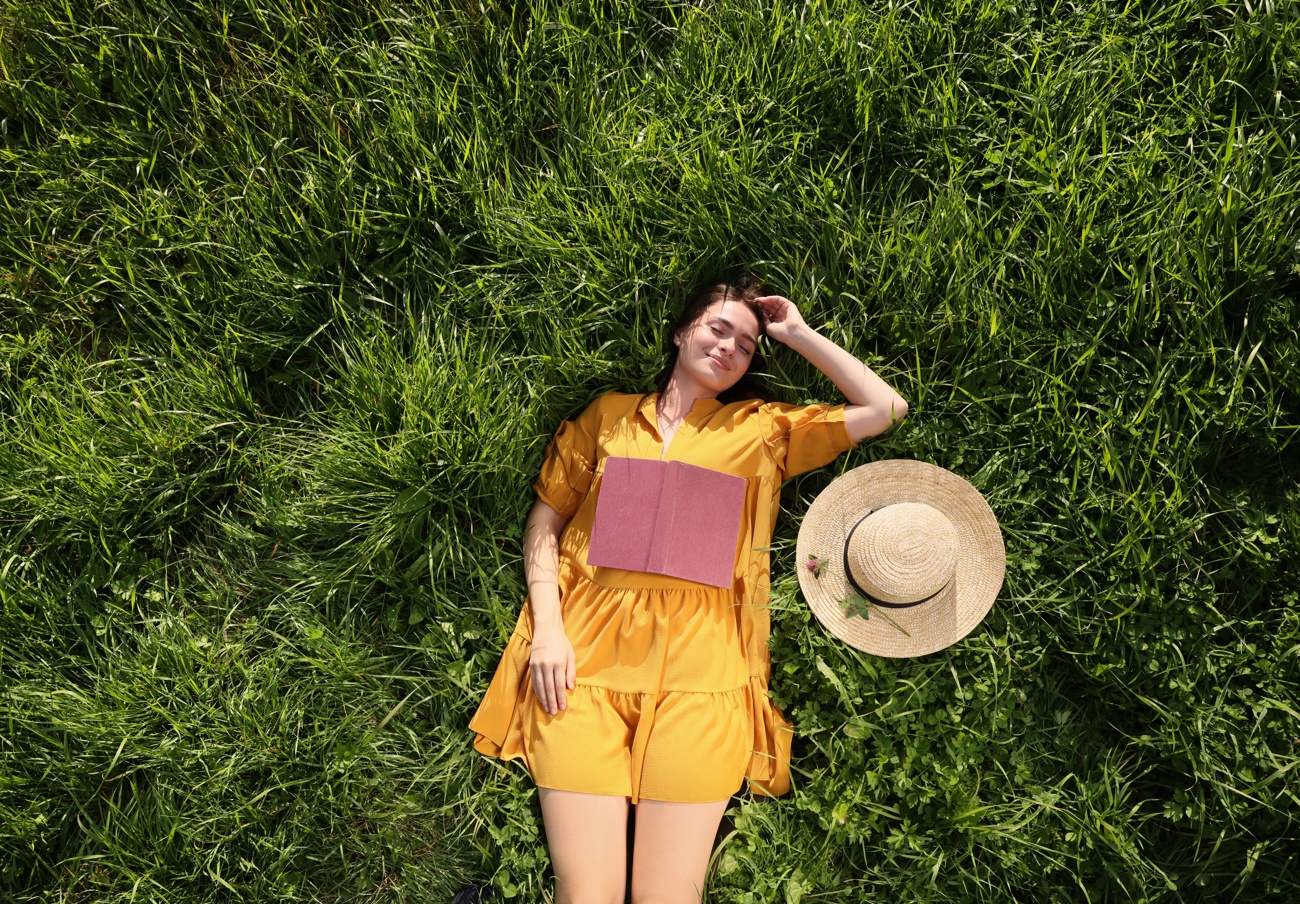 A tourist attraction
Gardens are always places of tranquility, enjoyment and of great value, whoever has a garden has a jewel and if that jewel is also one of the most beautiful in the world, it also becomes a tourist attraction for a city.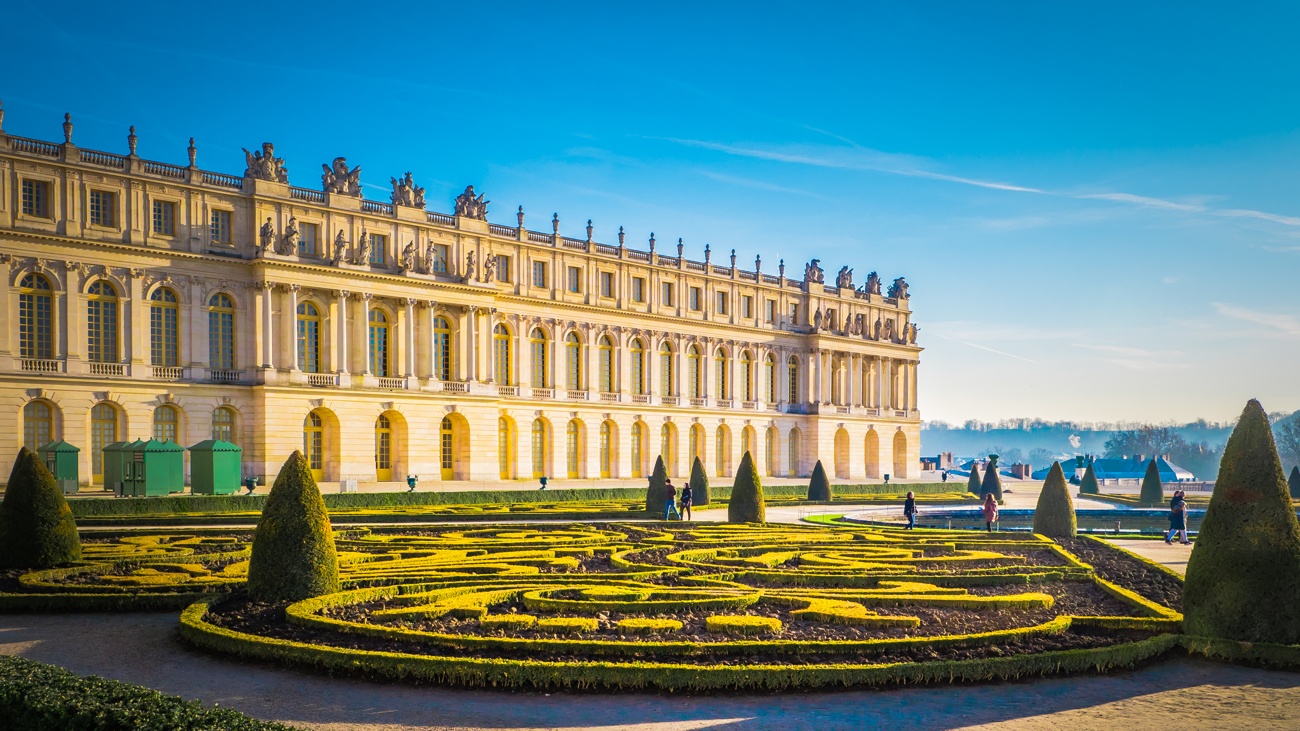 Places of relaxation
These are 12 of the most beautiful gardens around the world.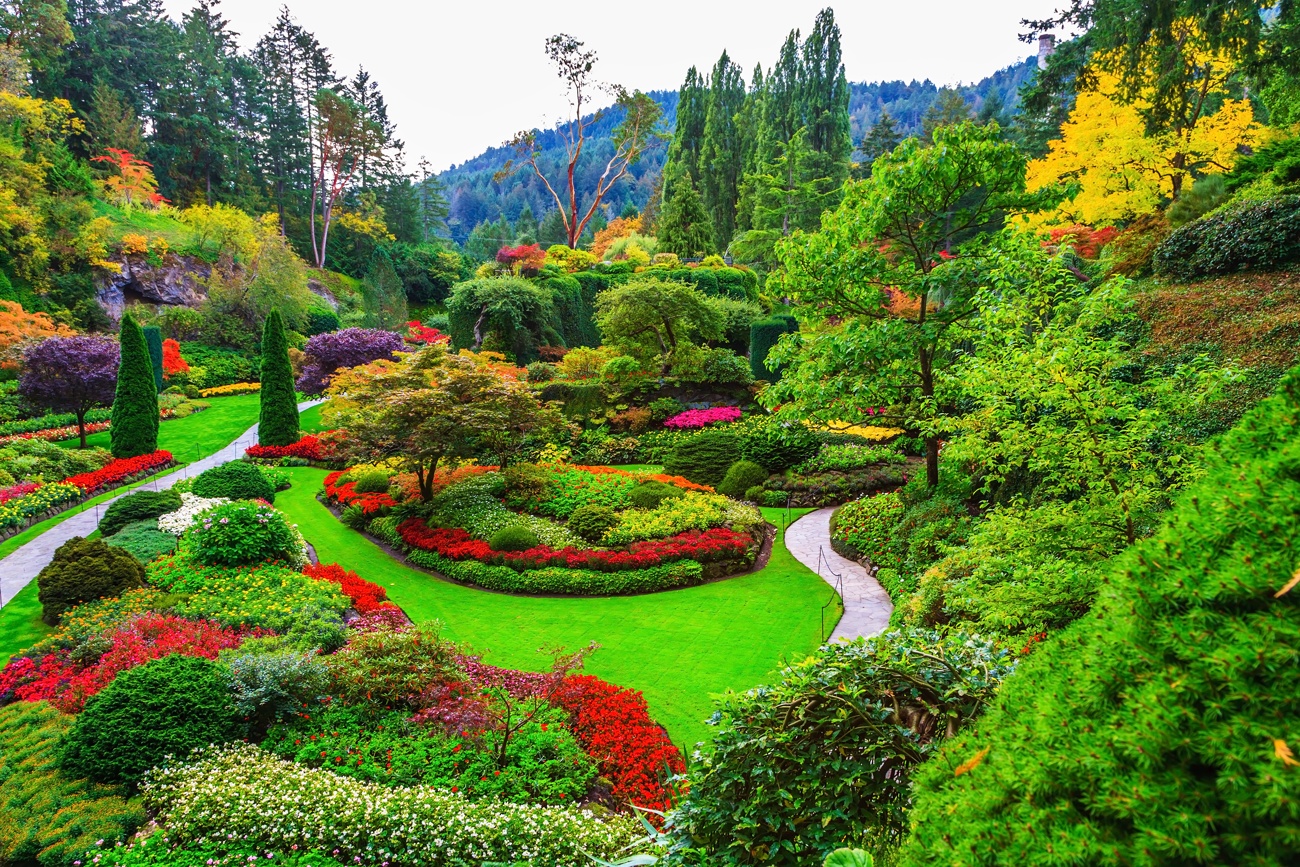 Butchart Gardens, Canada
These gardens were created by Jennie Butchart, after whom they are named. Jennie managed to create a fabulous and brilliant gift to the eye, recognized worldwide for both its beauty and its size.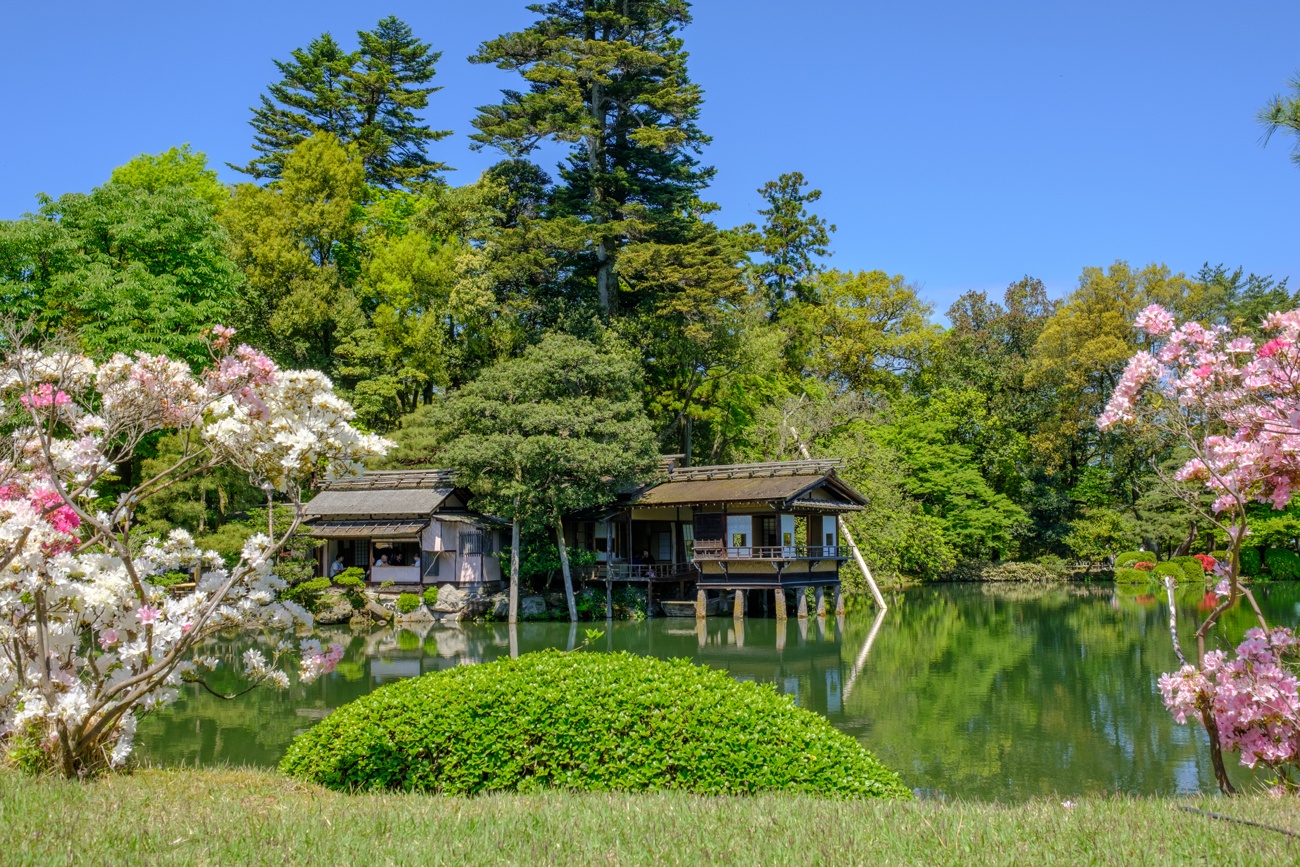 The Master of the Nets Garden, China
Art, nature and architecture merge to create a work of art in the form of a garden.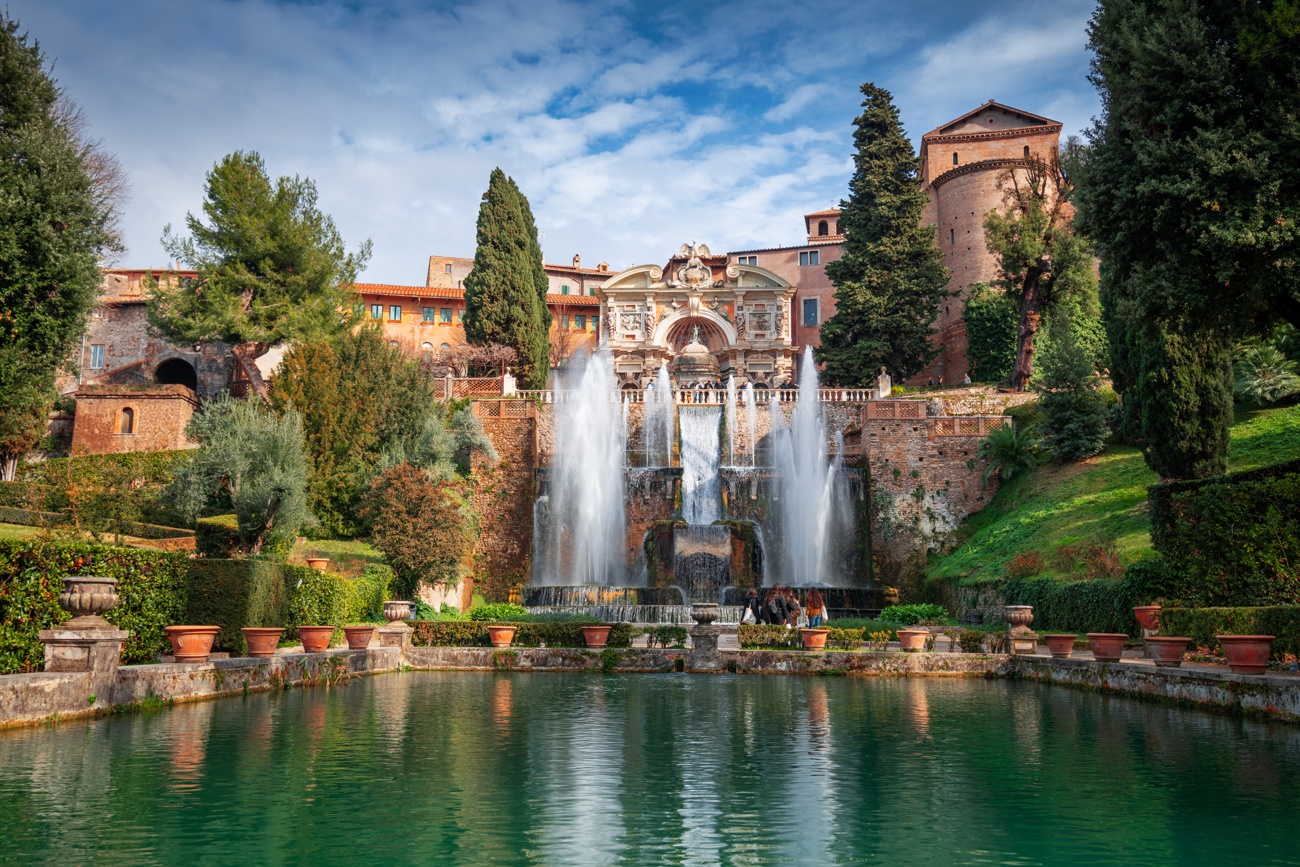 Villa d'Este, Italy
A masterpiece of Italian architecture in garden design. It is organized around a central axis and is refreshed by about five hundred jets in fountains, waterfalls and water troughs.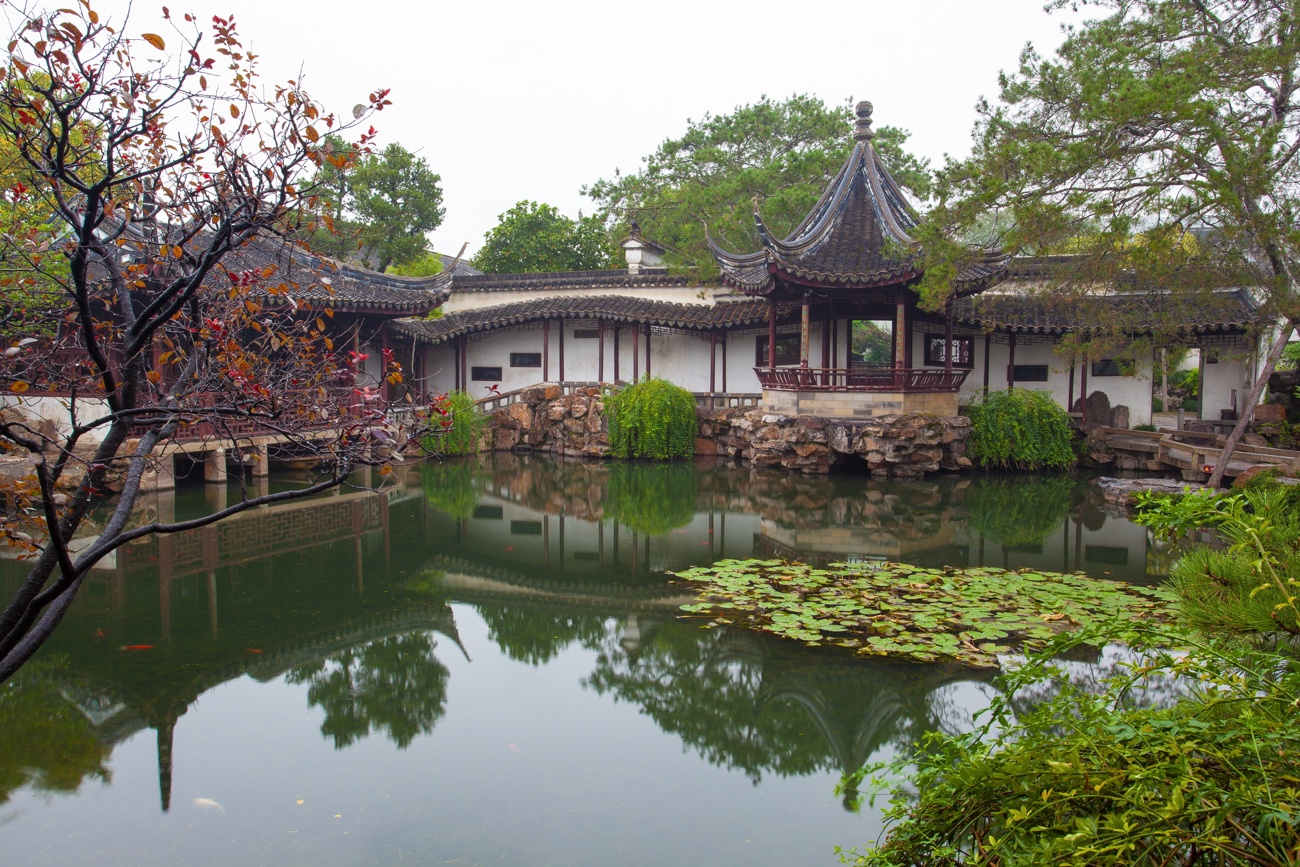 Kenroku-en Garden, Japan
It was originally the outdoor garden of a castle and contains more than 63 types of flowers, a suspension bridge, pine trees and architectural structures and one of the oldest fountains in Japan.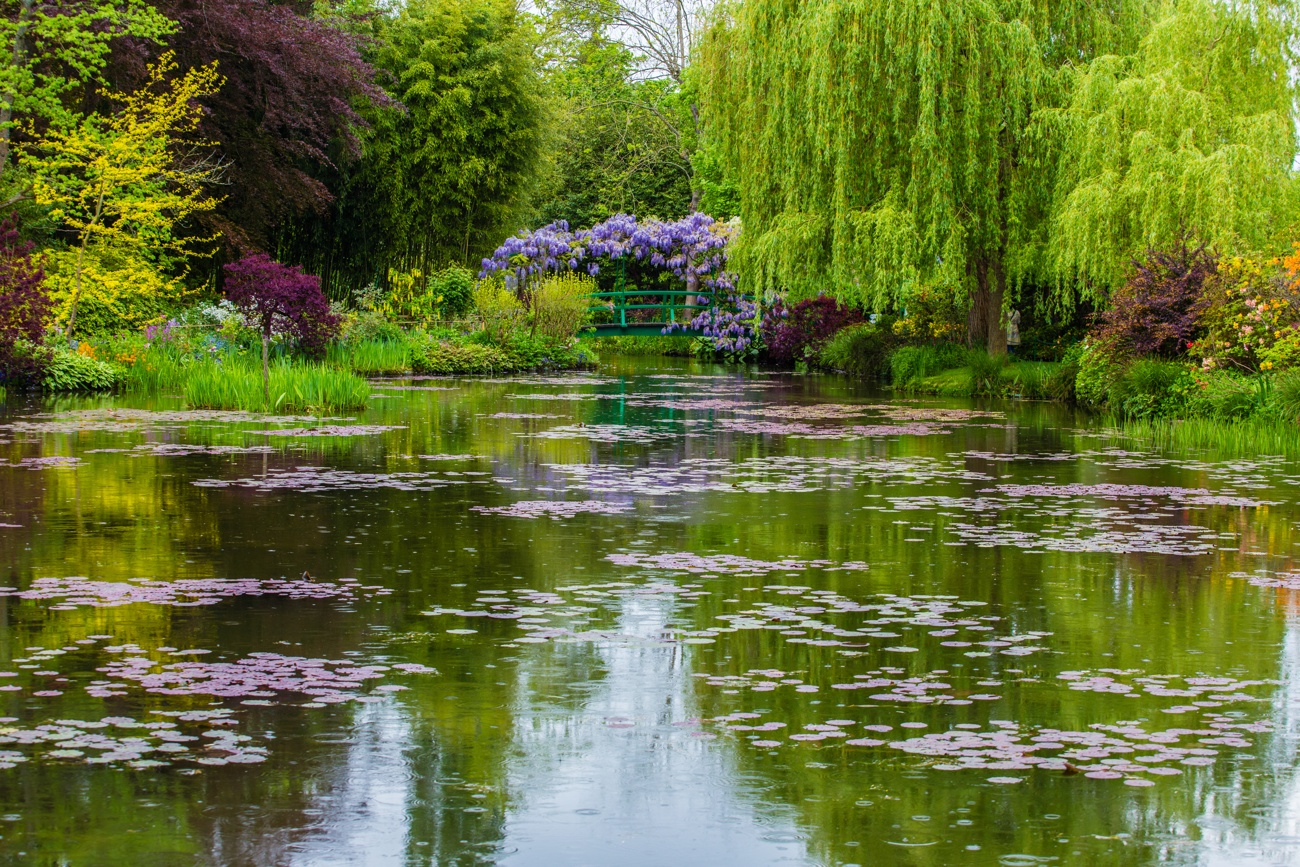 Fondation Claude Monet, France
These are the gardens of the house where the artist Claude Monet lived. Its bright colors and the variety of its plants already made it famous when the painter was alive.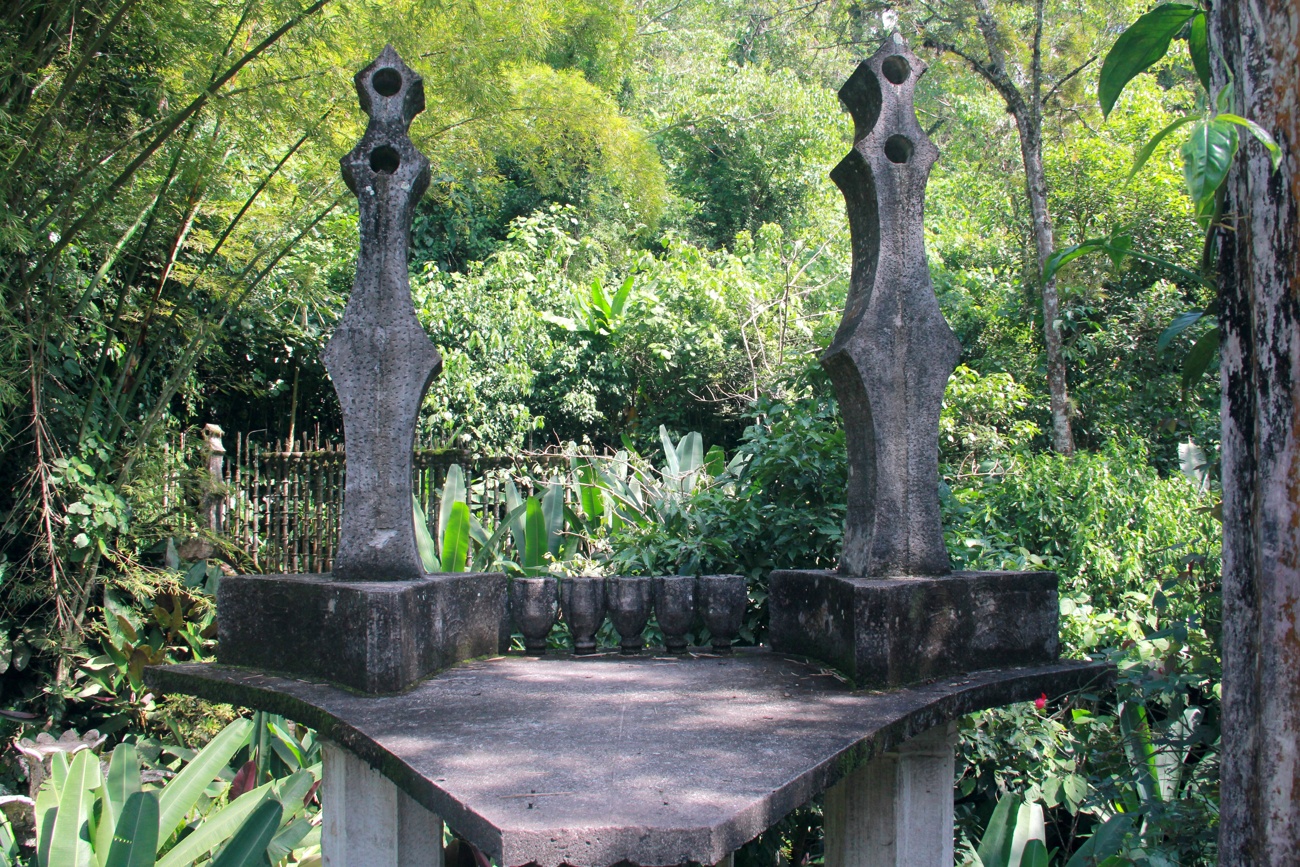 Las Pozas, Mexico
It is an artistic architectural and sculptural ensemble surrounded by plantations and nature. Most of the structures are integrated to waterfalls and natural pools.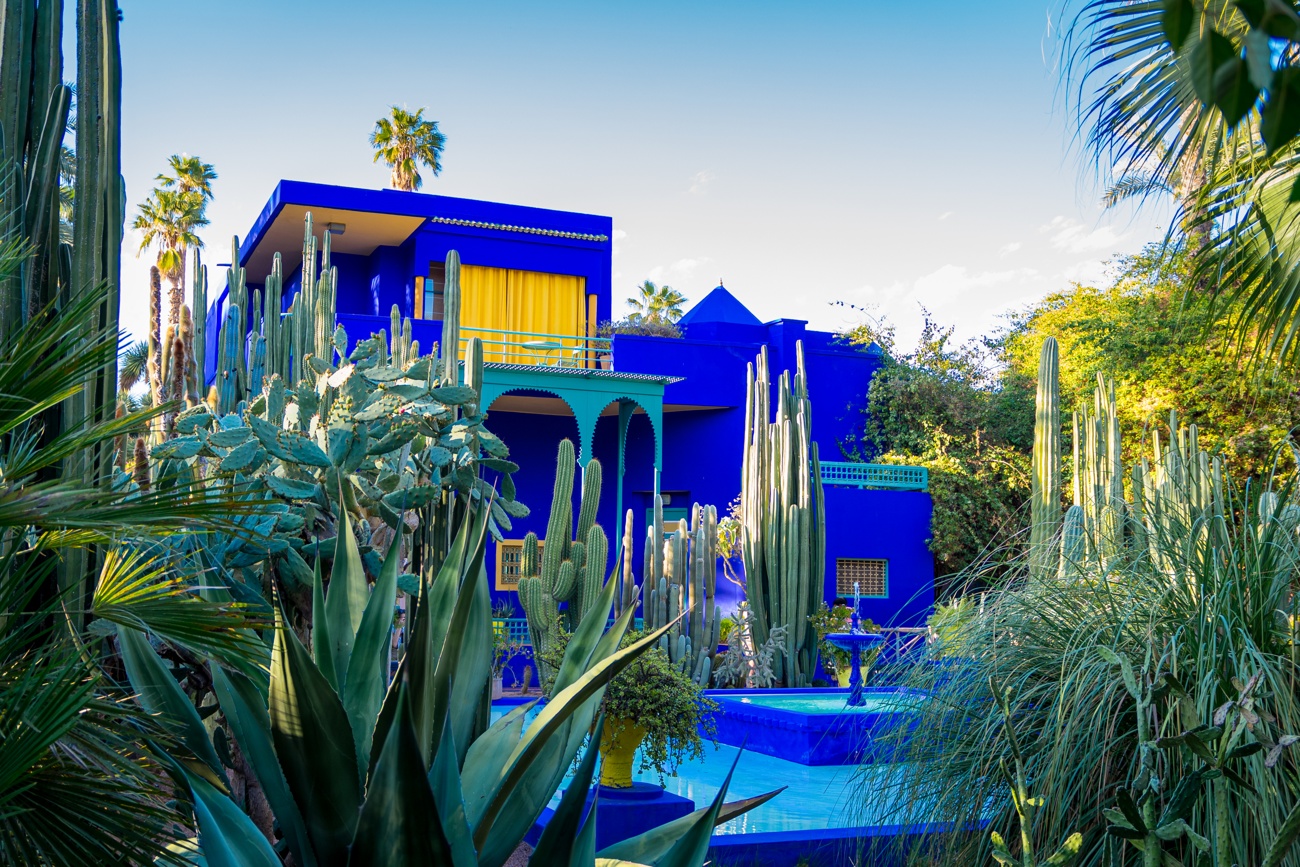 Majorelle Garden, Morocco
Designed by a French expatriate artist during the colonial period, this garden is composed of exotic plants from all over the world that he collected from all his travels around the world. Fountains, basins, water jets and different architectural elements form a world famous garden.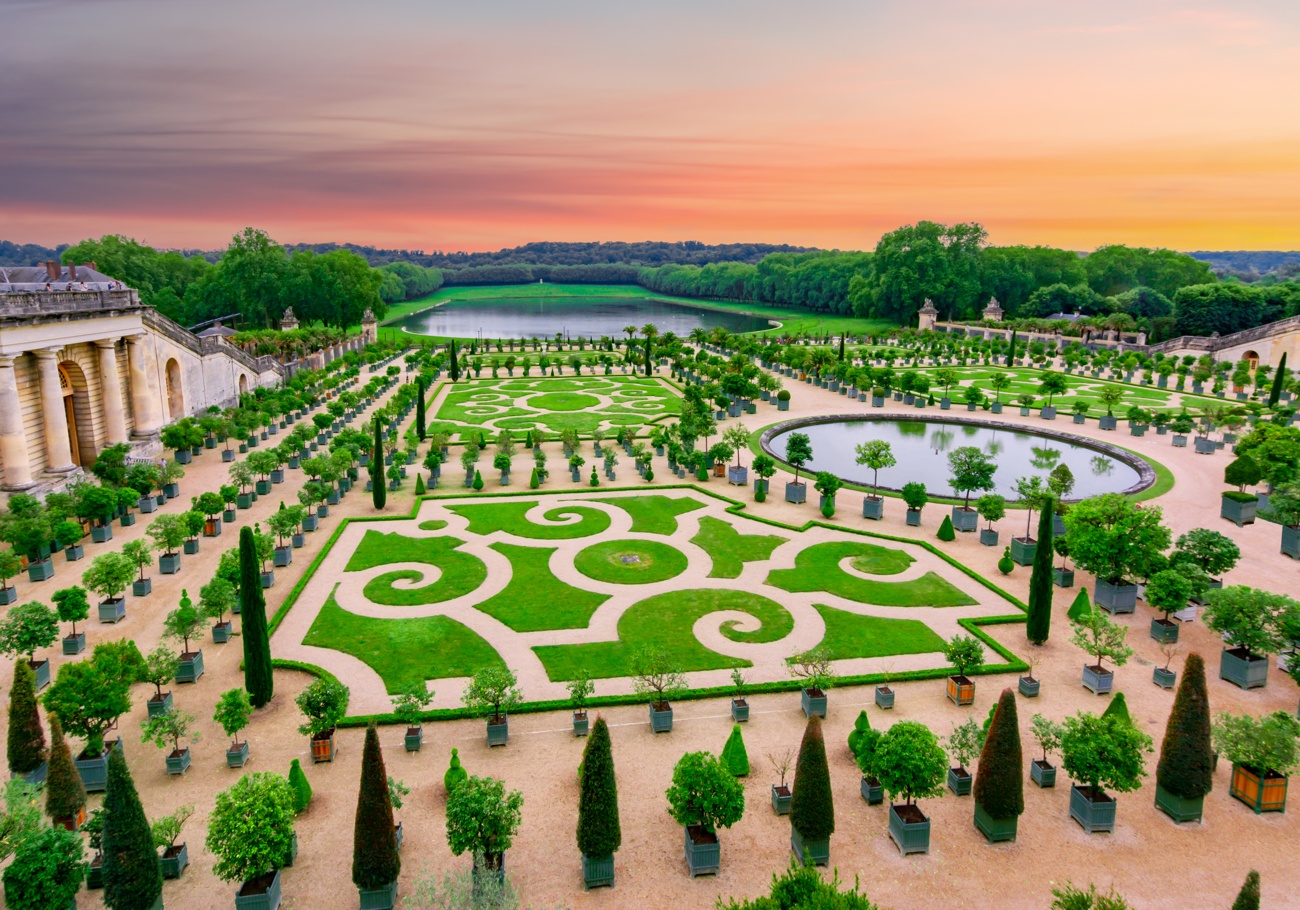 Gardens of Versailles, France
The gardens in the immediate vicinity of the palace, with a French landscape style, are one of the best known and most visited in the world.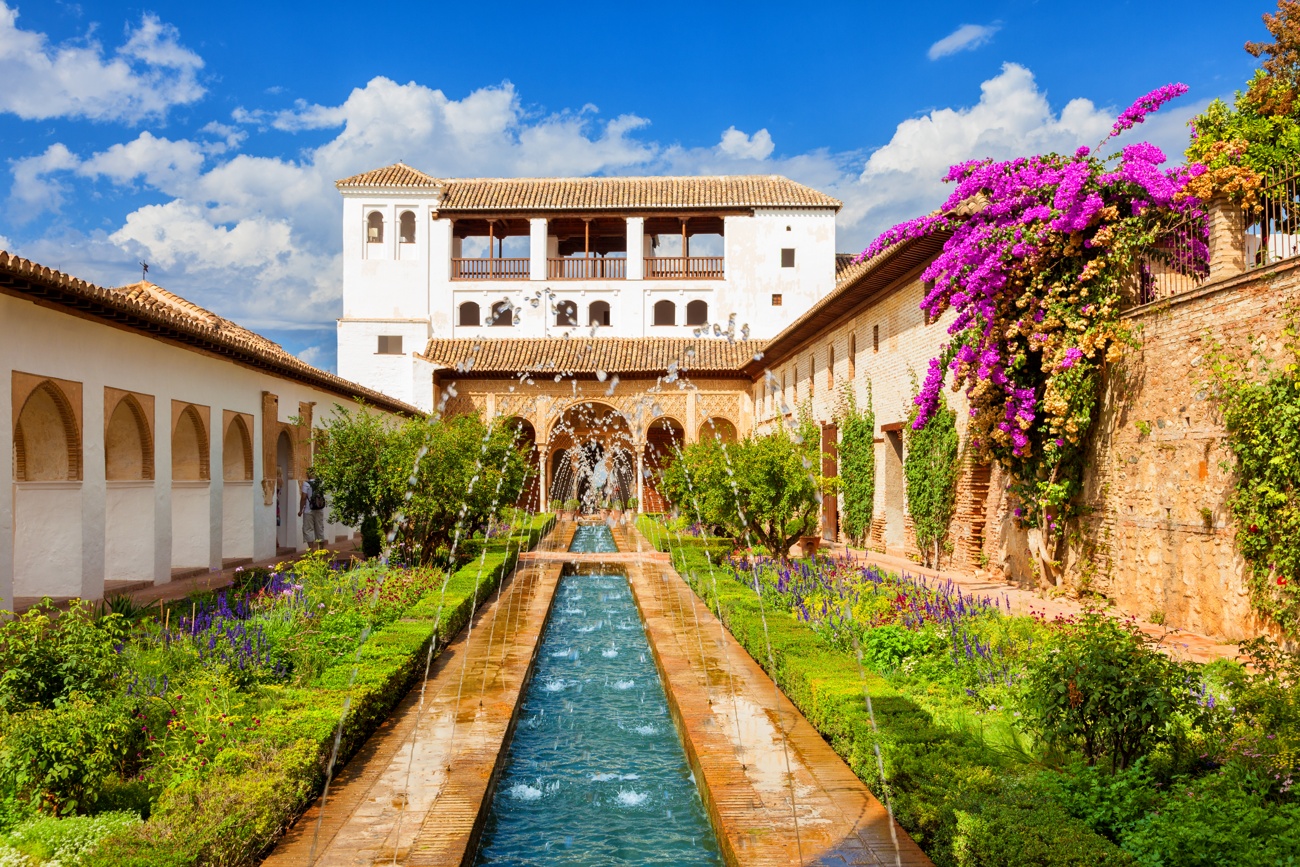 The Generalife, Spain
It is a villa with gardens that was inhabited by Nasrid kings as a place of rest. It is a rural villa where ornamental gardens, orchards and architecture merged into a single space creating one of the most beautiful gardens in the world.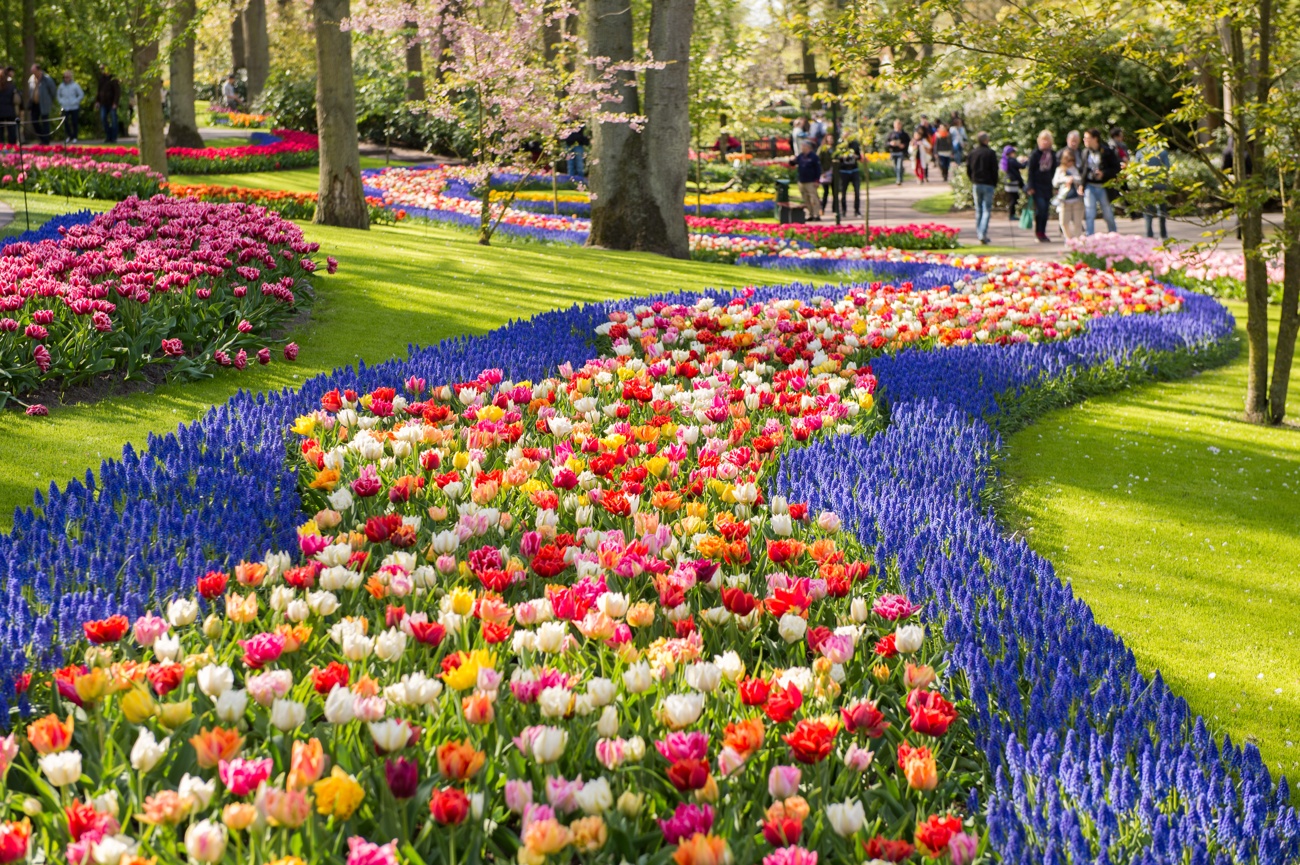 Keukenhof, Netherlands
An extensive park with immense tulip gardens, it is one of the most iconic spots in the country for its spectacular scenery.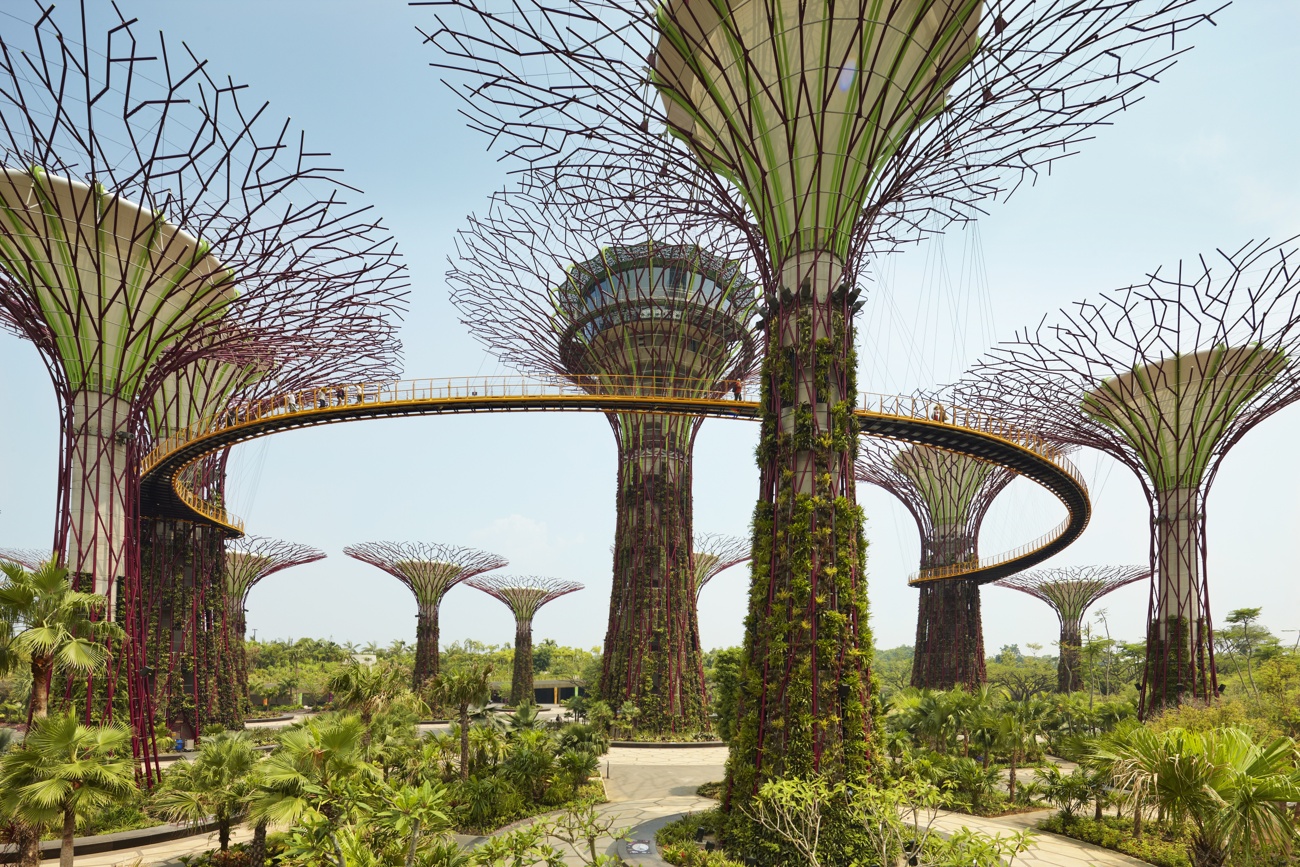 The Singapore Botanic Gardens
In July 2015 it became part of the list of World Heritage Sites by UNESCO.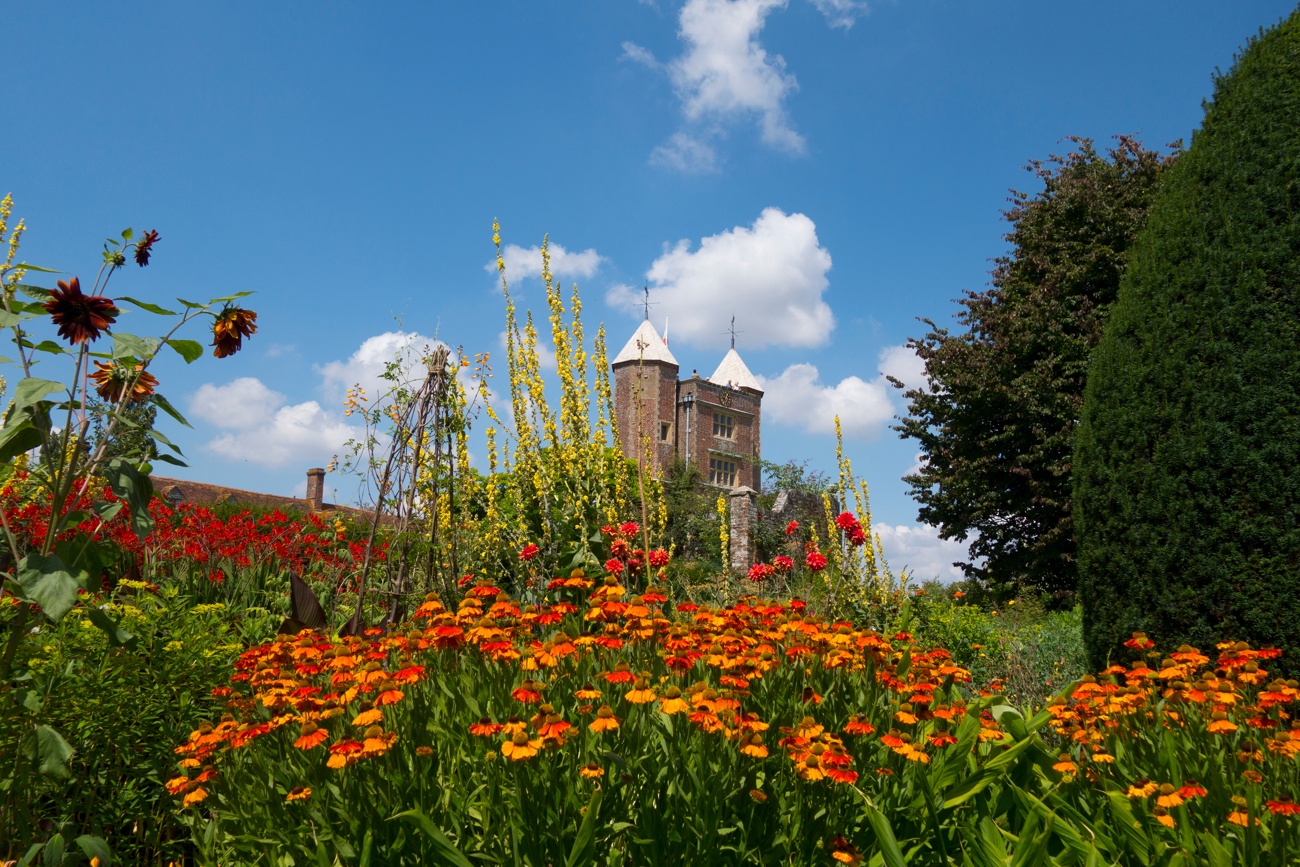 Sissinghurst Castle Garden, UK
A peaceful, quiet space that invites relaxation and reflection due to its spaciousness and its immersion in nature, one of the most famous gardens in the country.