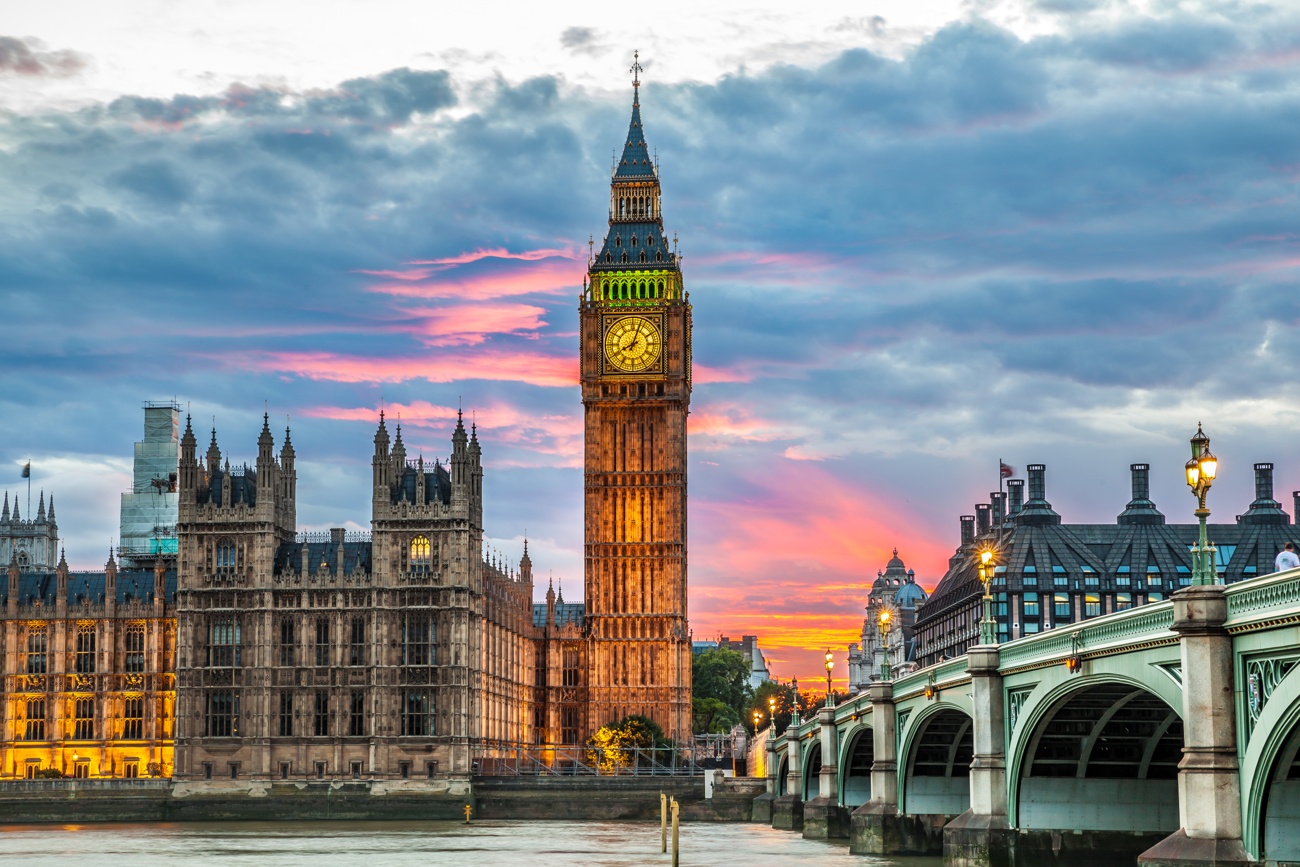 Visiting London
Whether you are in London for a visit or you live there, you can't miss some of the best and most famous markets in the city. Each one is different and has its own particularities, but they are all wonderful.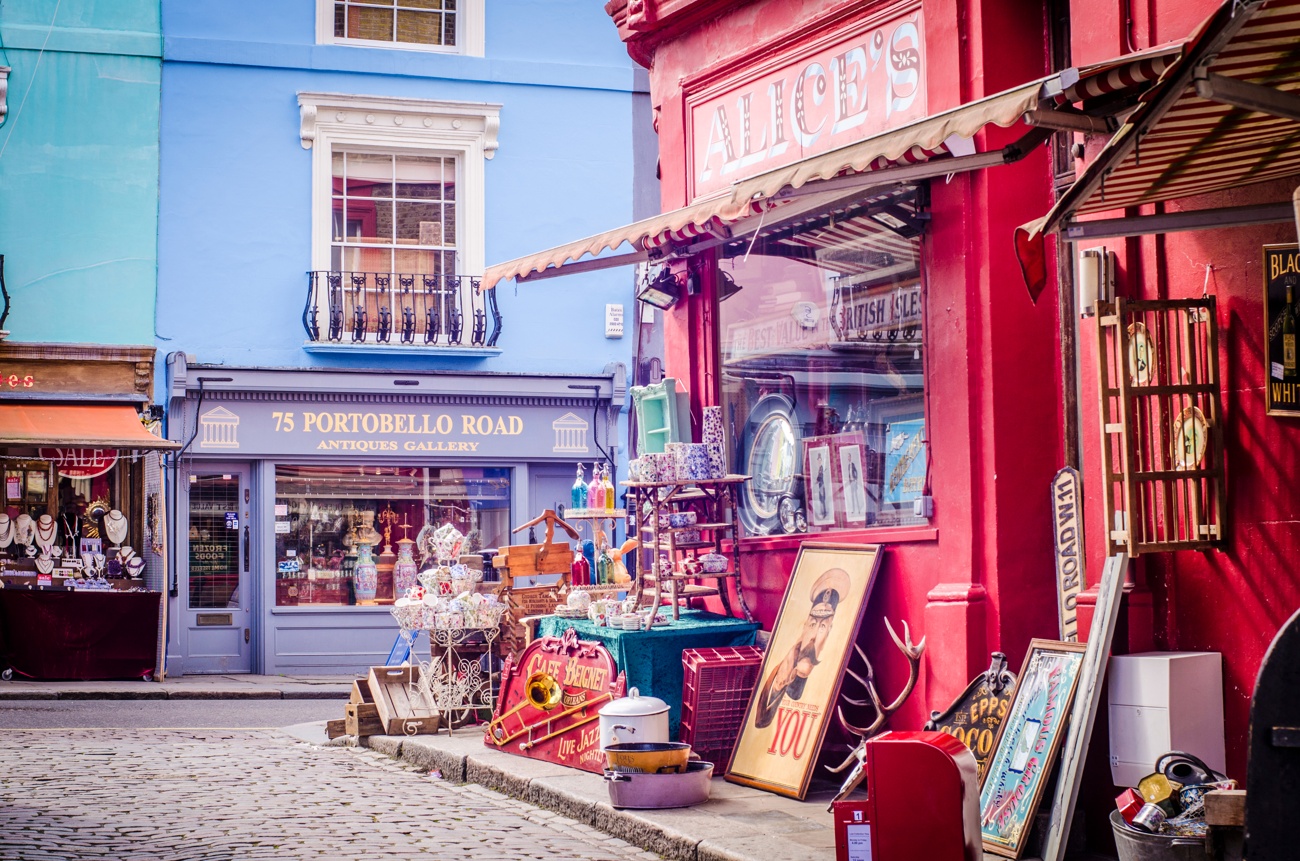 Portobello Road, Notting Hill
It is open on Saturdays and is one of the most complete. Antiques, clothes, fresh food and take-away food are the stalls that fill this space located in Notting Hill. You can visit it on Saturdays all day long.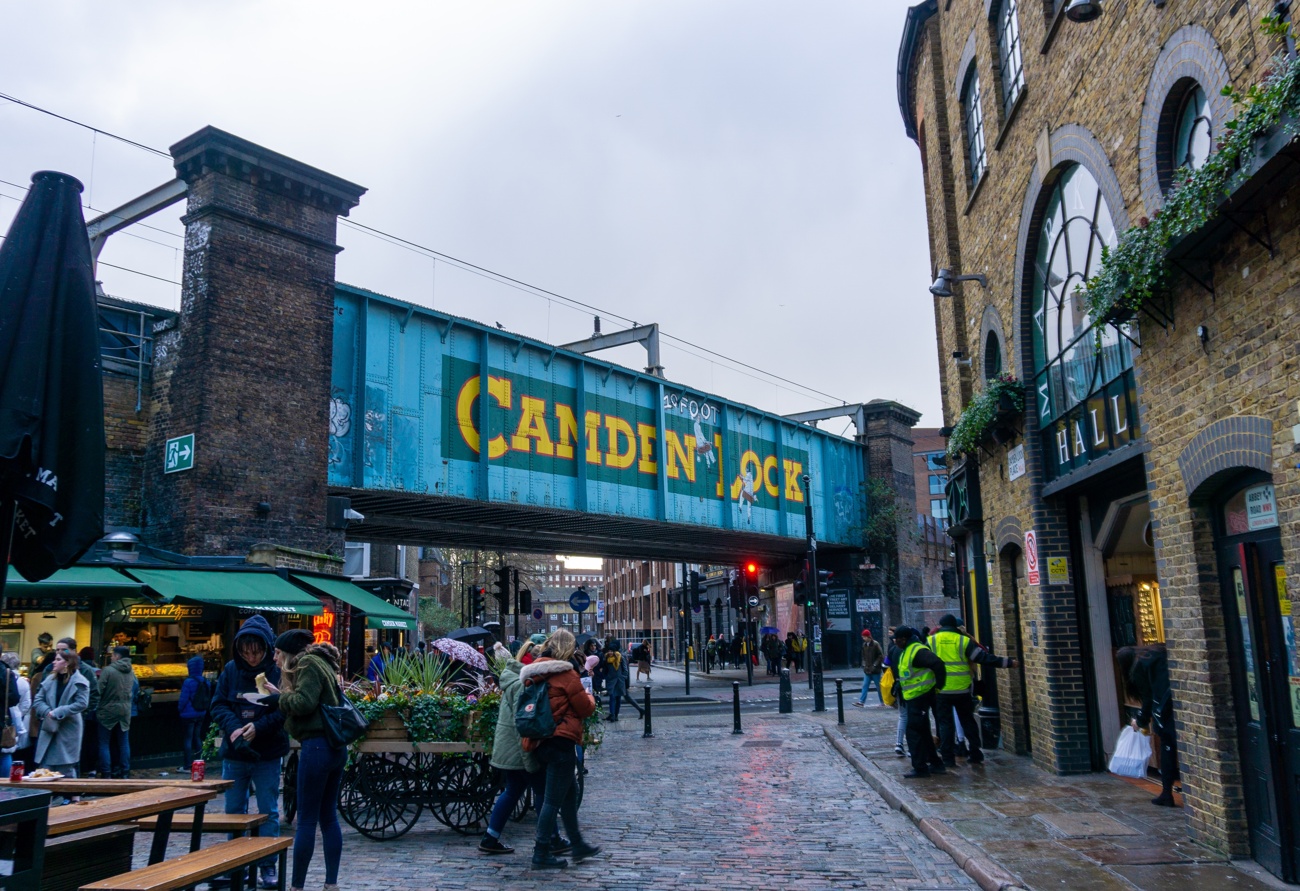 Candem Town Market
It is one of the most visited places in London. This market seems to have no end. It has an infinite variety of stalls and is one of the most original in the city. The good thing is that it is an open space every day of the week, and is open from 10 am to 6 pm.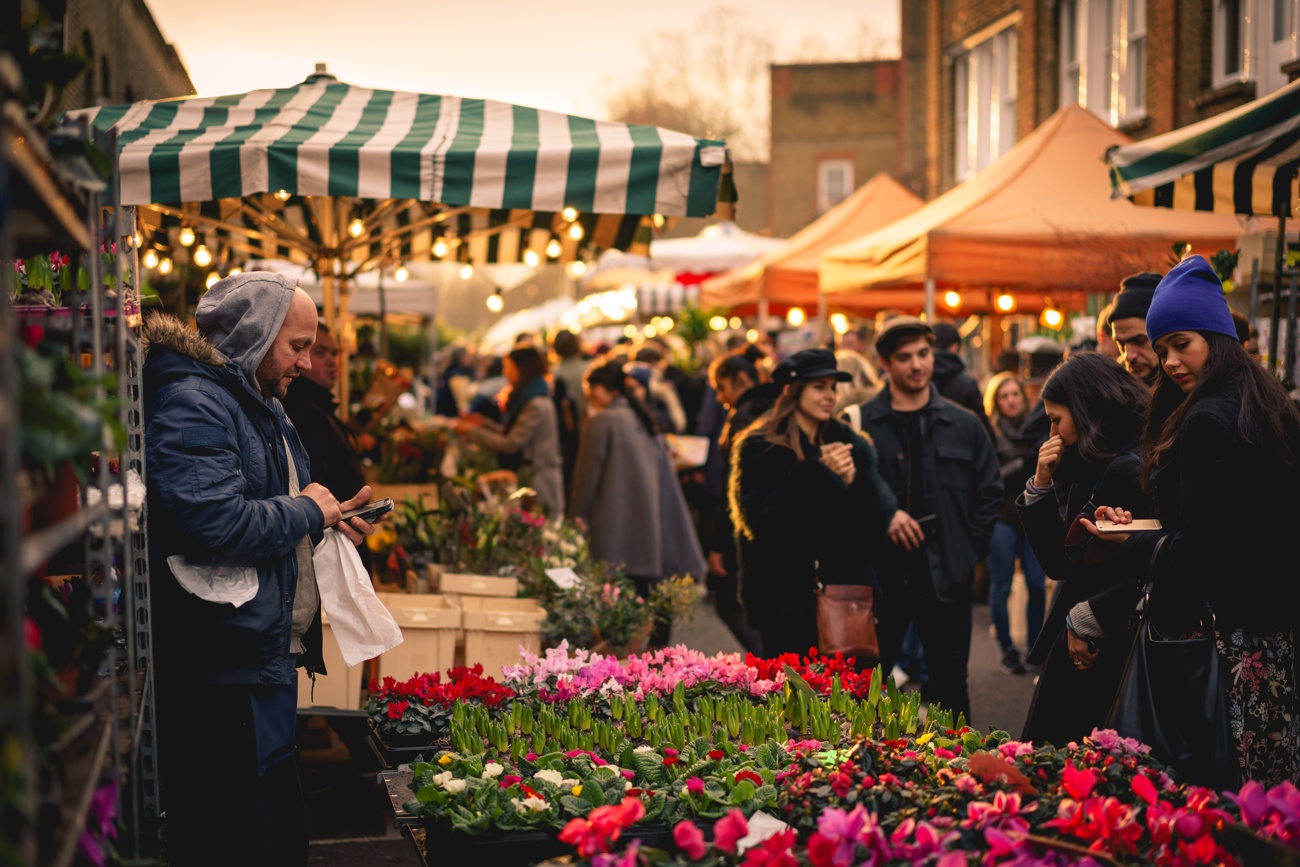 Columbia Road Flower Market
It is a small market that occupies a street and is composed of flowers. From the most common to the most exotic, as well as small trees. It is open on Sunday mornings.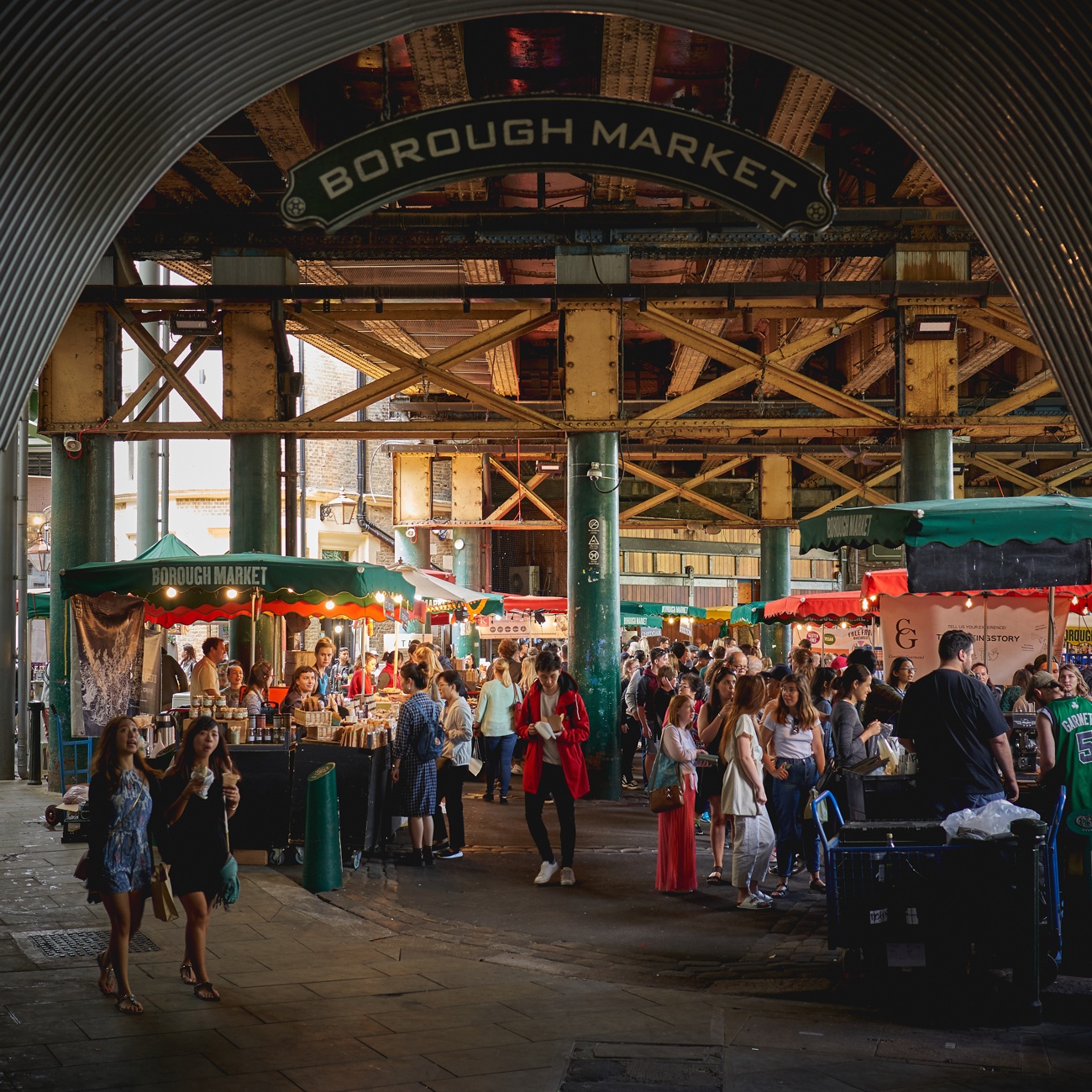 Borough Market
With more than 2,000 years of history, this market is a gem for lovers of good food and quality food. It is open from Wednesday to Saturday.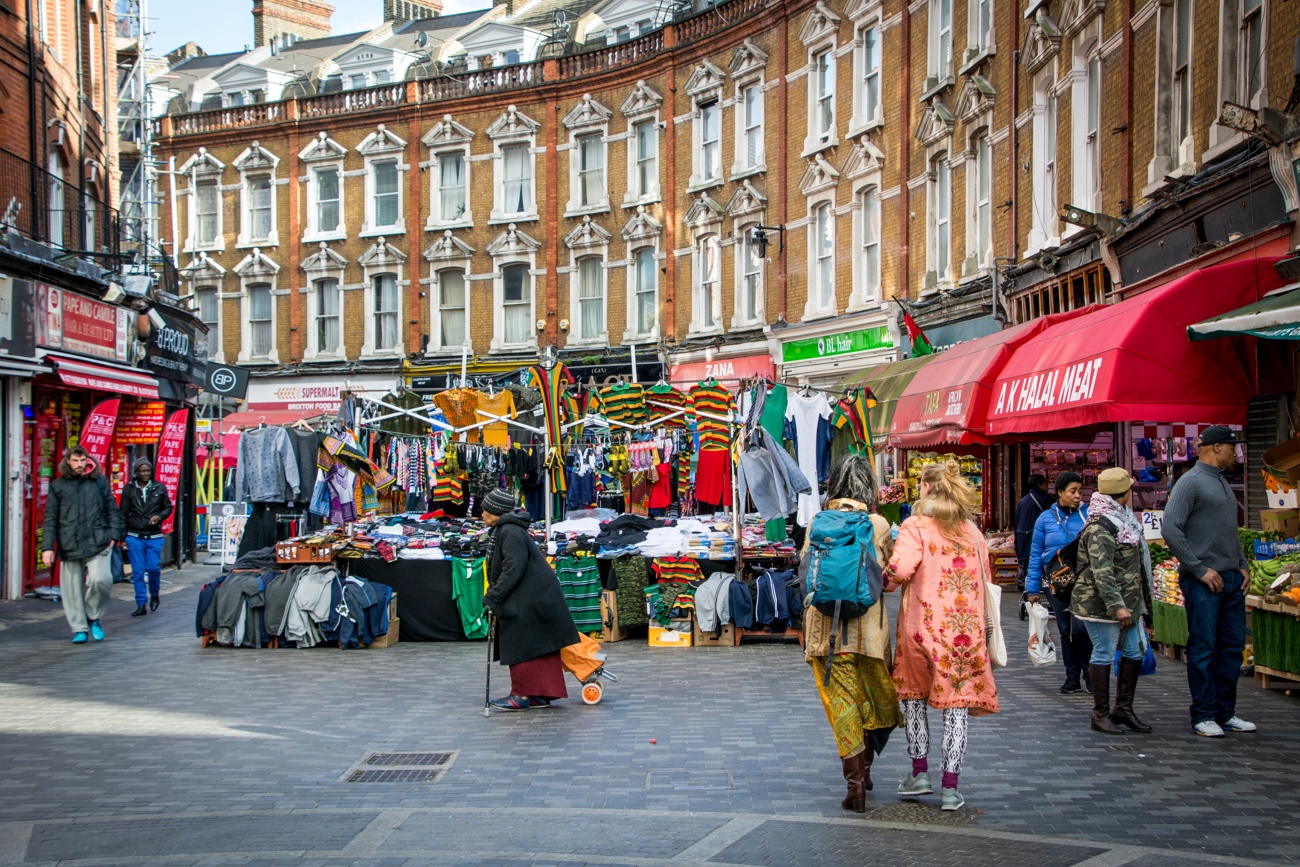 Brixton Market
One of the reference points of the neighborhood, it is open every day and you can find everything. From fish, fresh fruit and vegetables to music and objects of all kinds.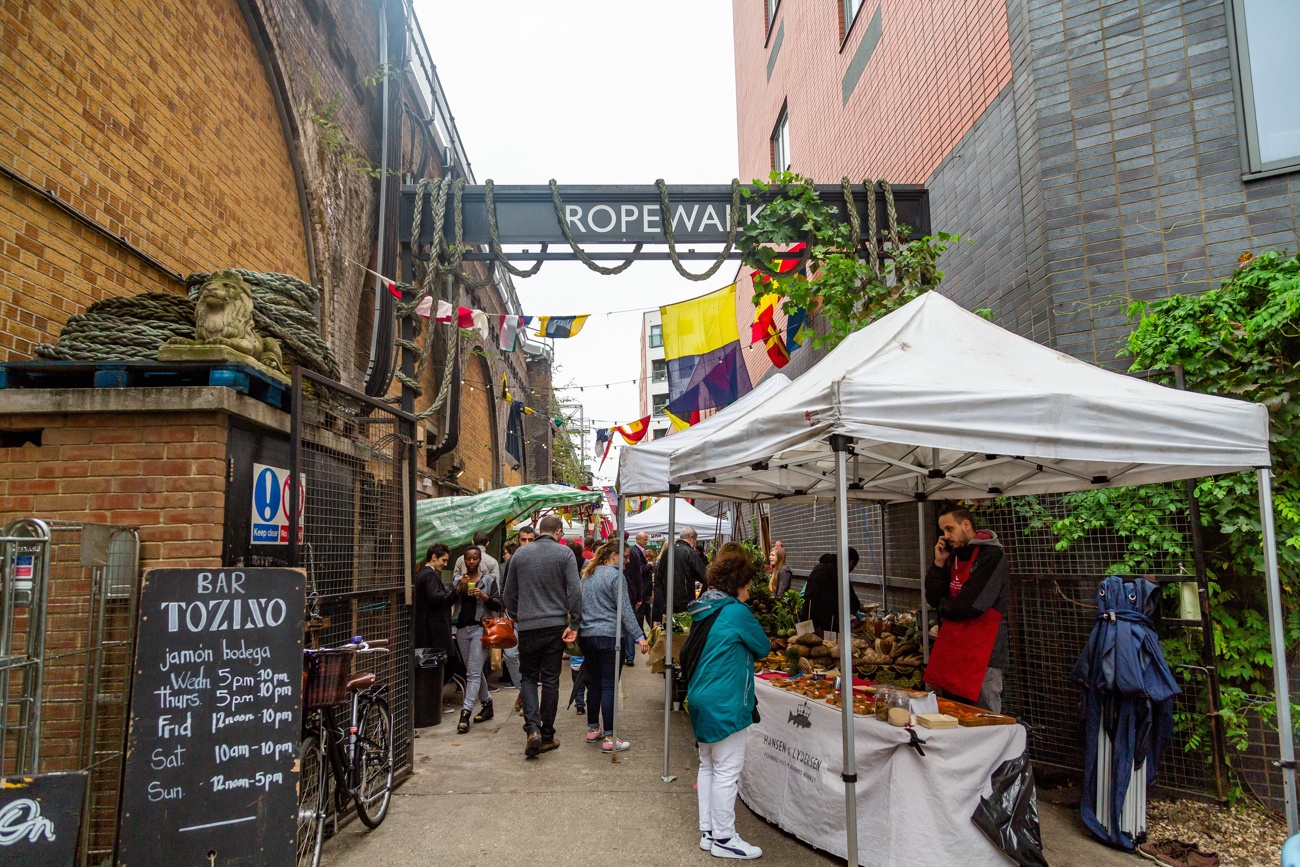 Maltby Market
It is a weekend market, open in a reduced form on Fridays and then Saturdays and Sundays in full. It is composed of stalls as well as several bars and restaurants.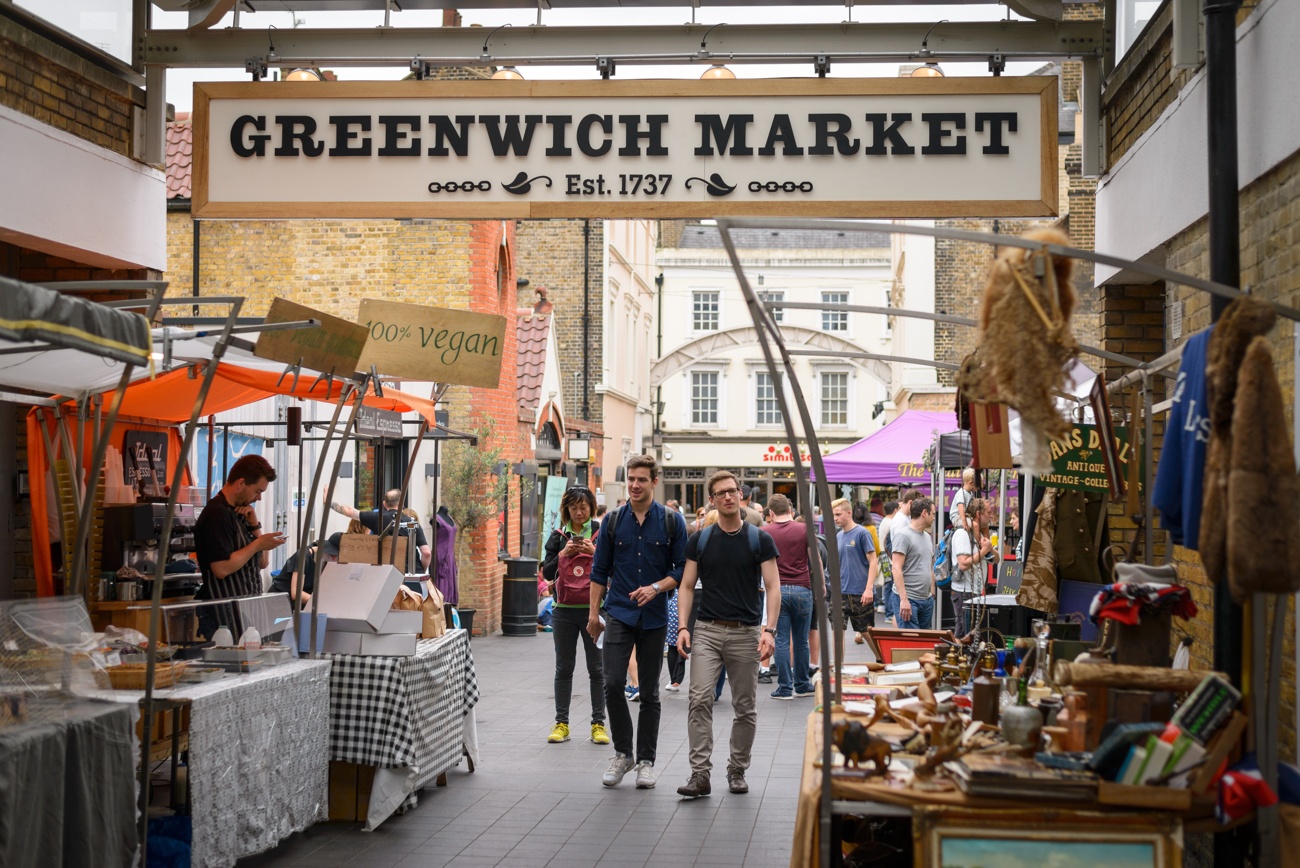 Greenwich Market
Open throughout the week, it is one of the oldest markets in London. There are various types of stalls and stores, from cafes and bakeries to pubs and bars, as well as art and craft stalls, antiques and fashion, among others.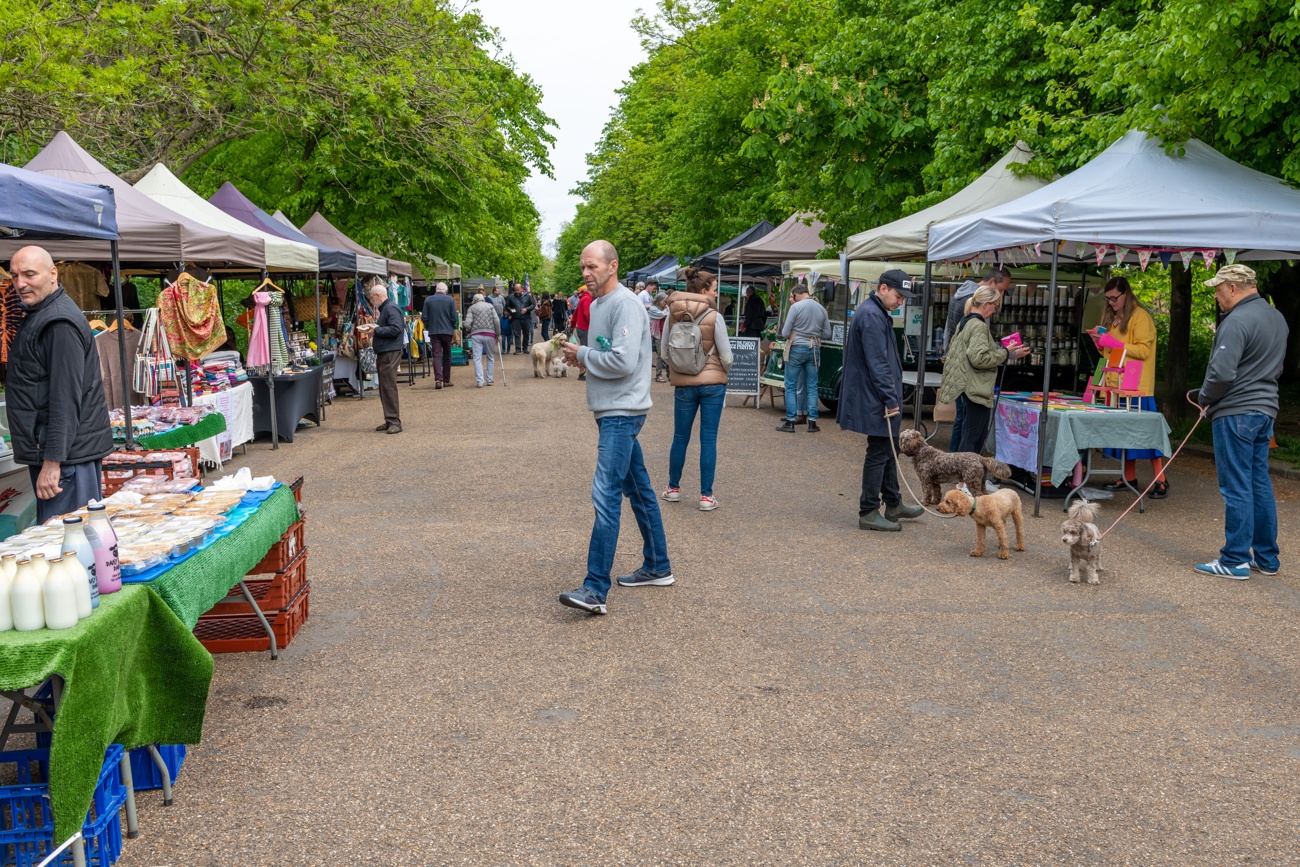 Alexandra Palace Market
Many Londoners call it Ally Pally. It is a palace located in the northern part of London and offers exquisite views of the city. This market is only open on Sundays, but on other days of the week you can explore some of the amenities that surround it. It is a farmer's market where people come to buy quality fresh produce.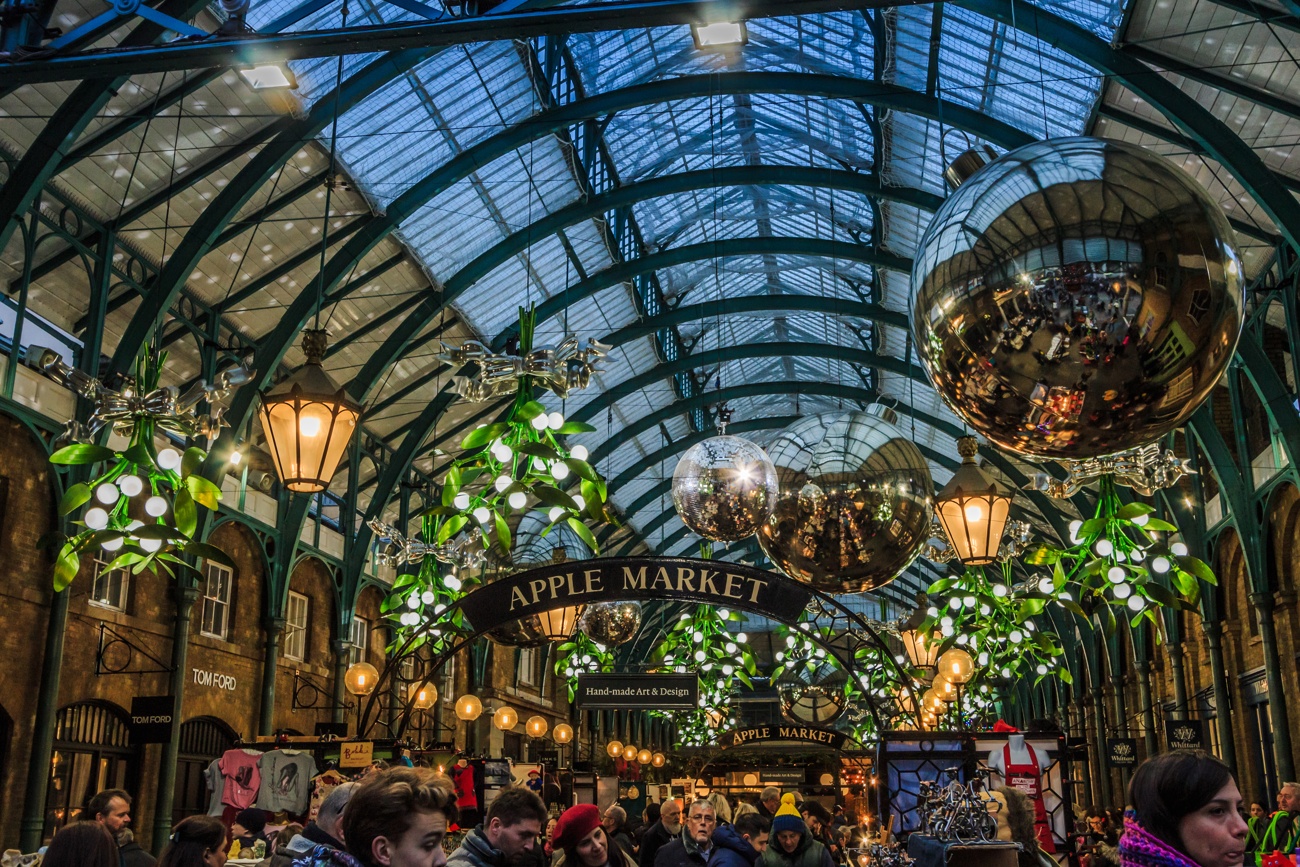 Covent Garden
Apple Market is the name of the craft market located inside the market building in Covent Garden. Here there are usually about 40 stalls selling handmade items, including jewelry, paintings or fashion accessories.