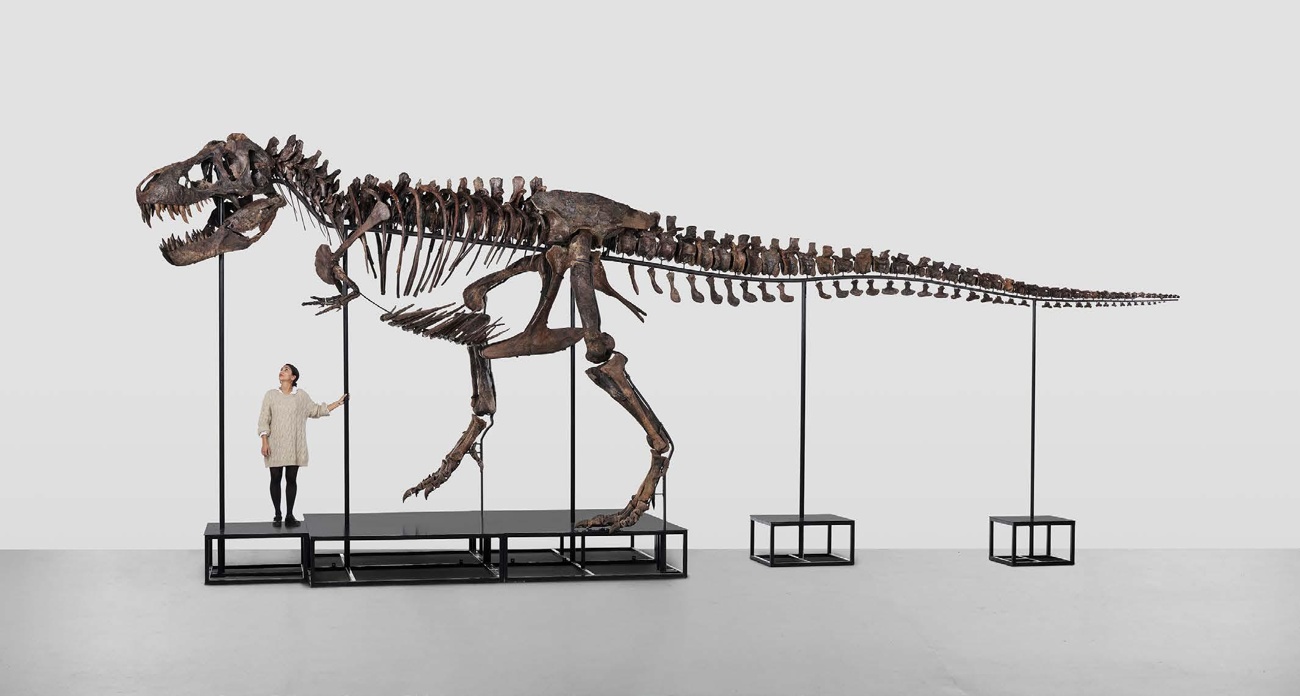 Trinity Skeleton
Generally, people use minor decorations to beautify their spaces; however, those with several million in their bank accounts may choose to decorate with a dinosaur skeleton 11.6 meters long and about four meters high. This is the case of Trinity, a Tyrannosaurus Rex skeleton that was auctioned at Koller Auktionen, in Zurich, Switzerland, reaching a value of 5.5 million euros. The auction house announced on its website that the skeleton is approximately 67 million years old and that, to date, only three similar specimens have been sold worldwide.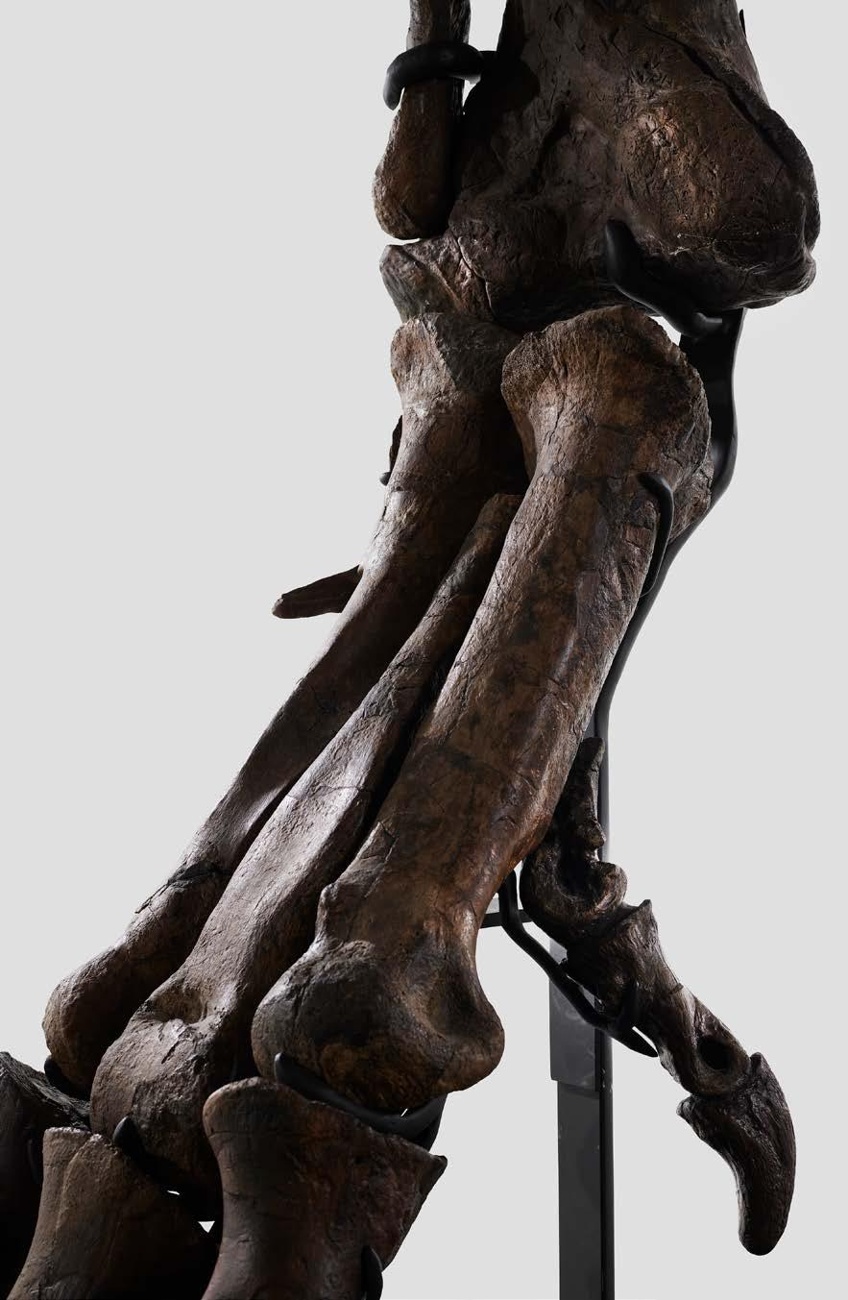 Trinity Skeleton
According to the sellers, «Trinity is one of the most impressive T-rex skeletons in existence, a well-preserved and superbly restored fossil.»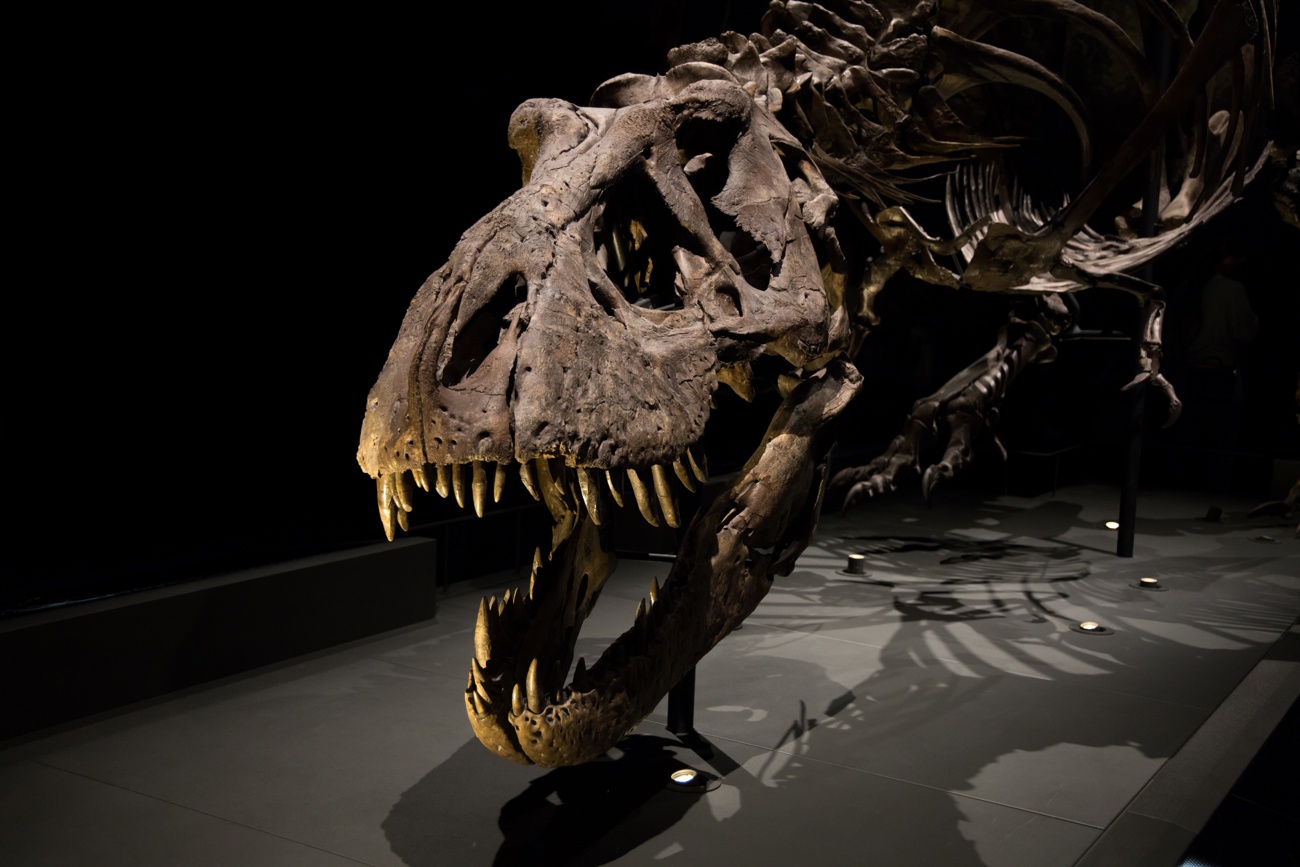 A Tyrannosaurus Rex skeleton on display at the Naturalis Biodiversity Center in Leiden.
It is worth mentioning, however, that this skeleton does not come from a single dinosaur, but is a reconstruction that combines authentic bones from three different specimens.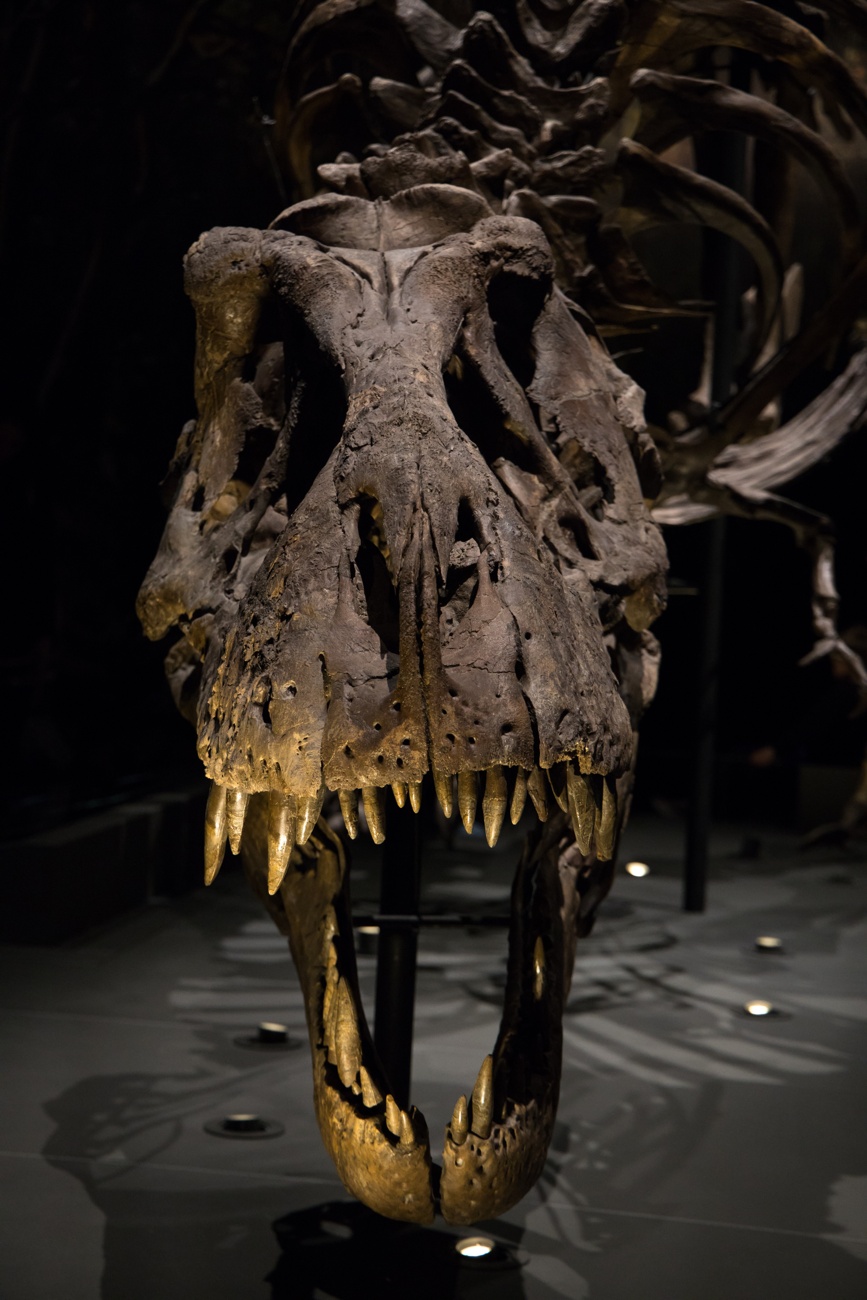 A Tyrannosaurus Rex skeleton on display at the Naturalis Biodiversity Center in Leiden.
These were found and unearthed in Hell Creek and Lance Creek, Montana, as well as in Wyoming, between 2008 and 2013. Despite this, more than half of the skeleton belongs to a single specimen.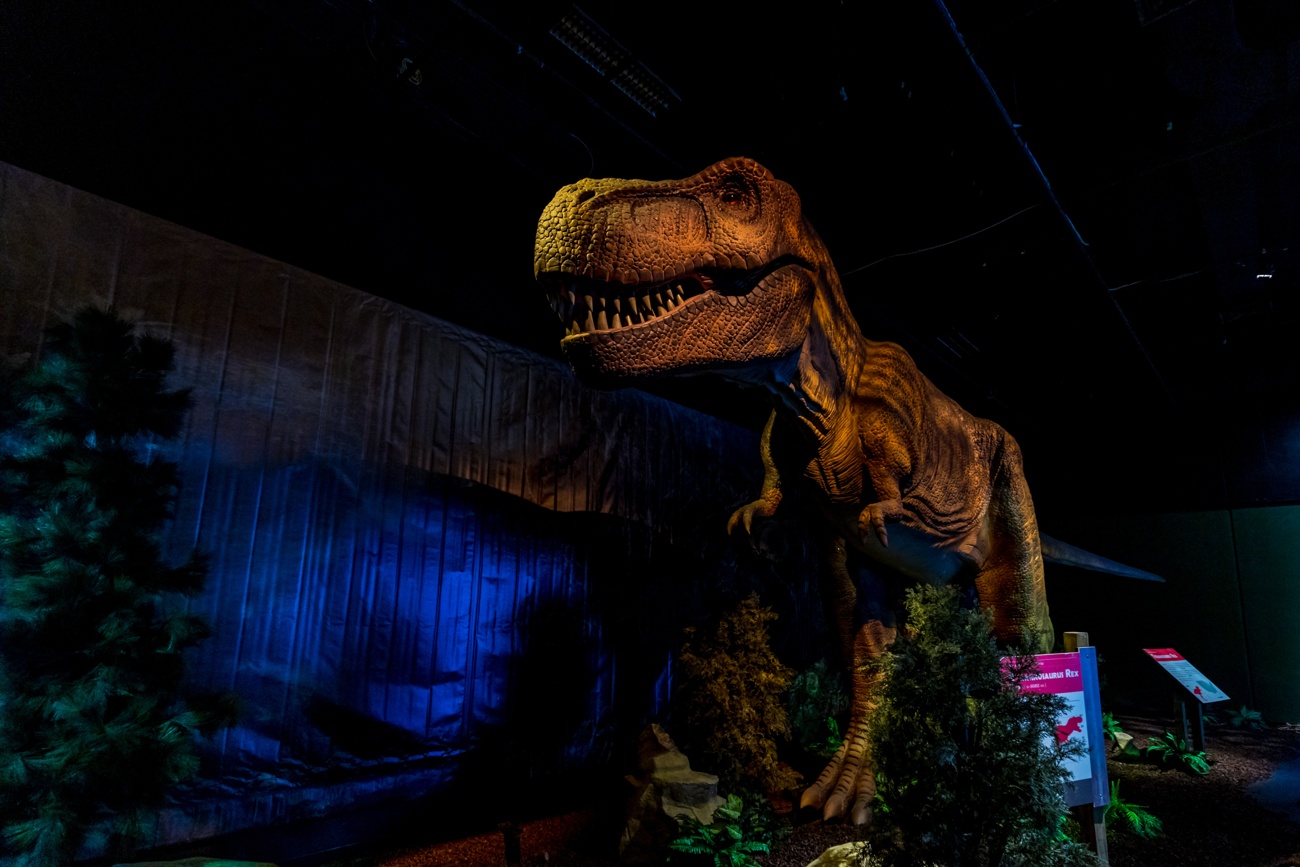 Tyrannosaurus Rex on display as part of «Dinosaurs Revealed» at the Oregon Museum of Science and Industry.
Trinity is housed in nine wooden crates and the purchase price includes full assembly by the team at the Swiss Dinosaur Museum in Aathal, who have already assembled and disassembled the skeleton twice, according to the auction house.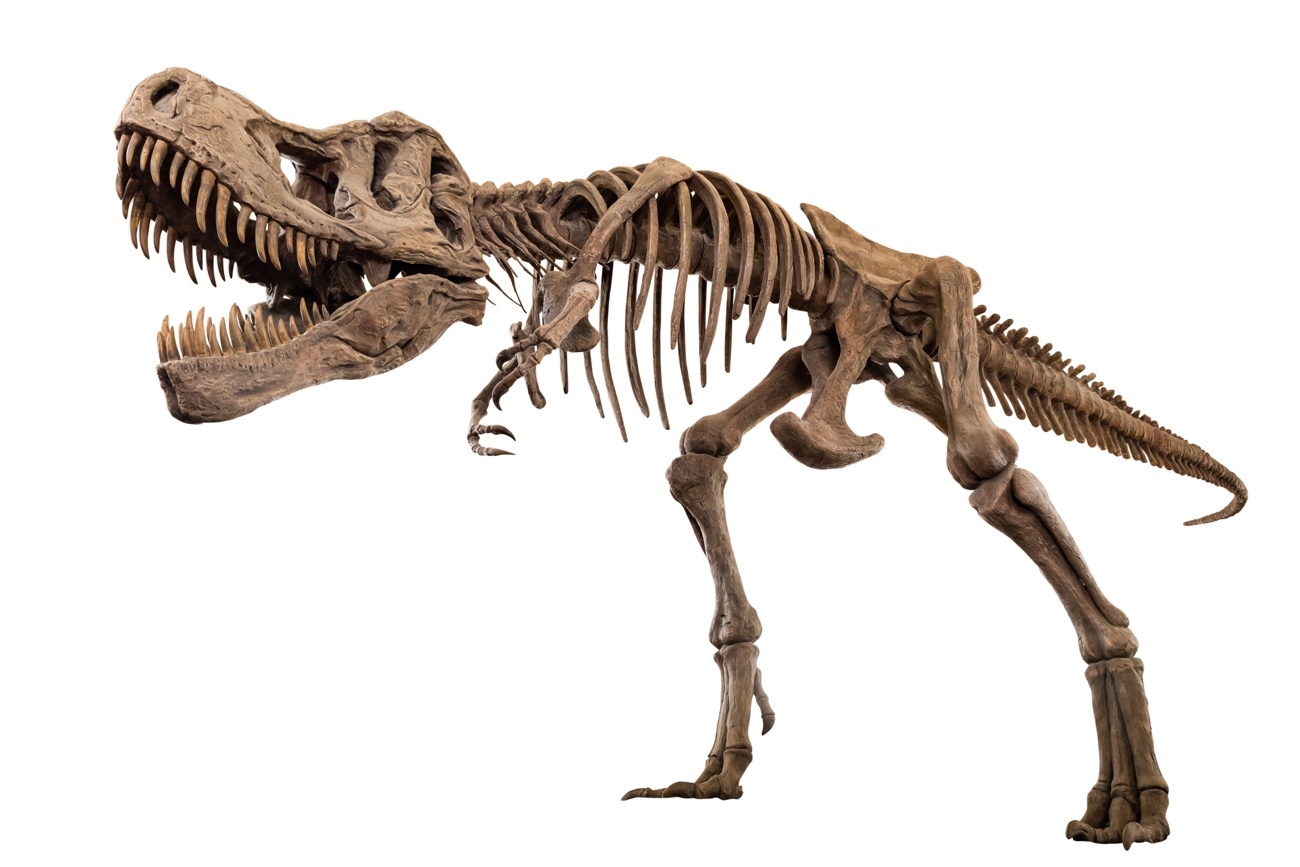 Esqueleto de Tyrannosaurus Rex
Although acquiring a dinosaur might seem unusual, in fact, it has happened in the past. For example, Sue, another Tyrannosaurus rex, was purchased by the Field Museum of Natural History in Chicago for $8.4 million in 1997, and another skeleton named Stan was sold for nearly $32 million in 2020.
Natural History Museum of Los Angeles
These types of transactions have also involved other species, such as a triceratops that was purchased at auction in Paris for $10.8 million, acquired by a private collector.